Pikachu and Mario lead the way for most tattooed game characters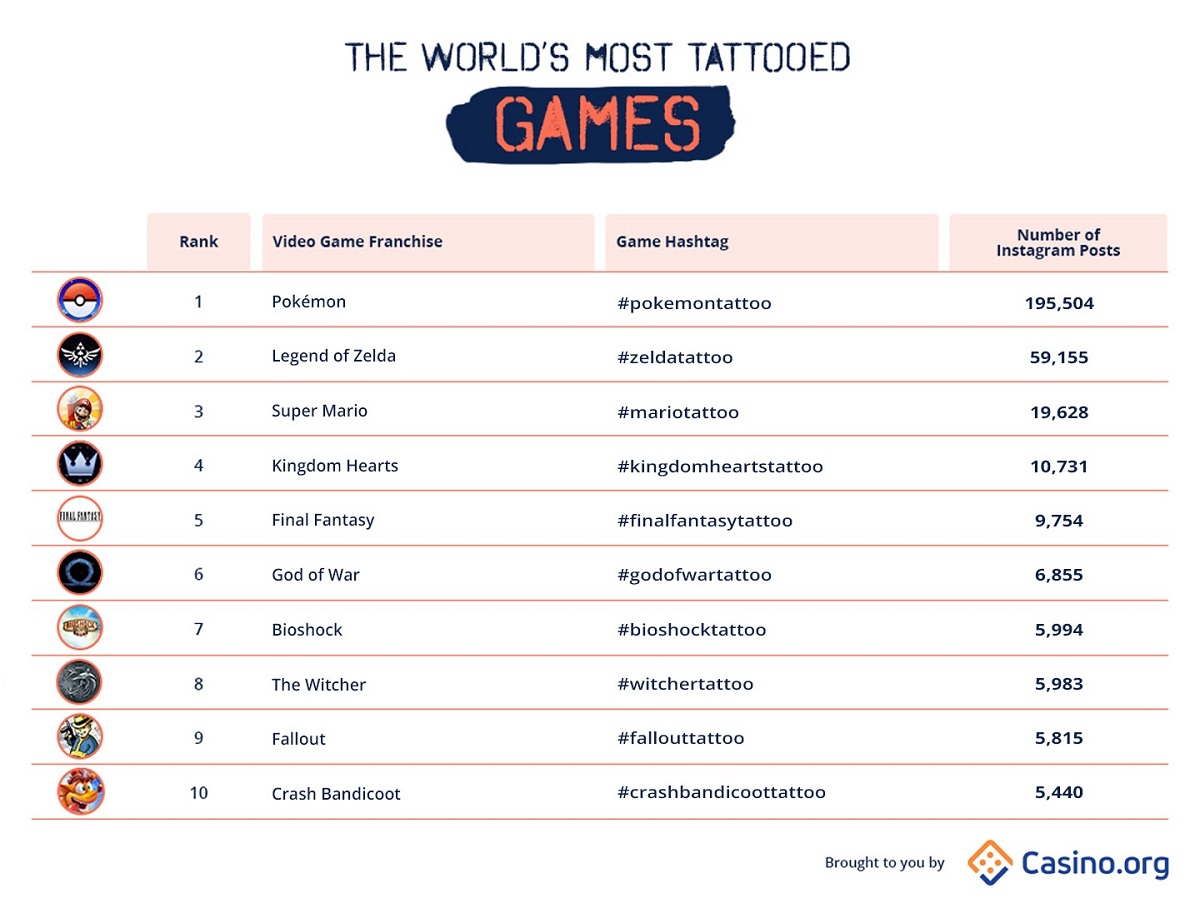 Reading Time:
< 1
minute
Following the Pokémon popularity, the research showed that Pikachu is the most tattooed video game character, with there being 21,492 Instagram posts under the hashtag #pikachutattoo.

Super Mario title character, Mario, follows closely behind, with 19,628 Instagram posts under the hashtag #mariotattoo.
Top 10 Most Tattooed Games in the World
Pokémon is by far the most tattooed video game in the world, with 195,504 Instagram posts under the hashtag #pokemontattoo.

Legend of Zelda is the second most popular in our ranking, but has only amassed 59,155 Instagram posts; less than a third of the number of posts that are under the Pokémon hashtag.

Dive Into the Nightmare with The Darkest Tales, Trinity Team's Frightening Fairy-Tale World, as Free Prologue Launches on Steam Today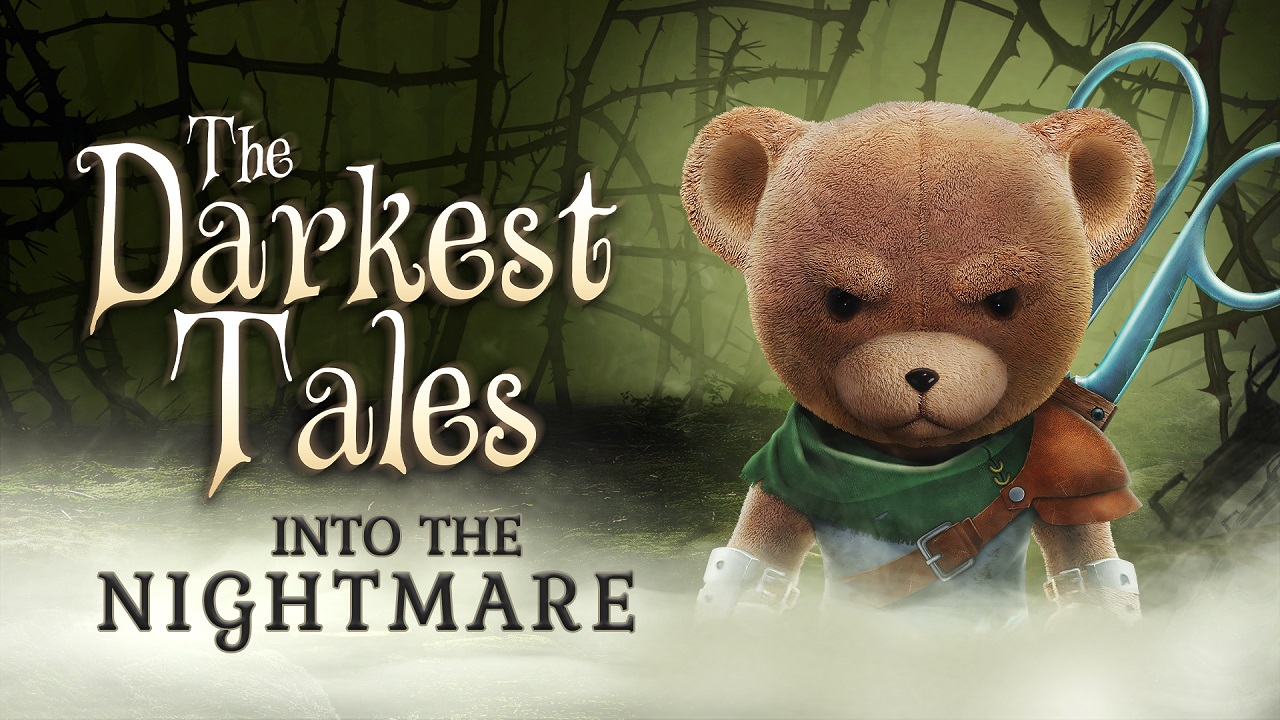 Reading Time:
2
minutes
Trinity Team studio, the developers behind the overwhelming crowdfunding success 'Slaps and Beans' and global publishing house 101XP are thrilled to announce that the prologue for The Darkest Tales, their action-adventure 2D platformer, is officially available to download on Steam for PC, starting today.
In The Darkest Tales – Into the Nightmare, players follow the adventure of Teddy, a grumpy old bear brought to life to rescue his owner Alicia, and Lighty, a chatty glowing orb fairy, as they embark on a journey through distorted fairy-tale planes inhabited by bloodthirsty enemies and nail-biting platforming.
Level One:
What would Little Red Riding Hood do to the big bad wolf if she had two sharp daggers and a thirst for blood? Enter the nightmare and see once harmonious lands turned into hostile terrains, filled with hungry mechanical wolves and sneaky fiery bats. Tread carefully and keep your eyes peeled, as you may be next on her menu.
Level Two:
Could Jack ever climb up the beanstalk if it was covered in thorns, carnivorous plants, and haunted by a deadly thunderstorm? Eat the famous beans, learn to play with magic, and use your finest skills to make your way to the top of this unforgivingly dangerous climb. Watch your step though, as Teddy is only made of fabric!
Key Features:
Get your hands on sharp enchanted weapons and jump, slice, and dash your way through anyone who stands in your way.
Develop your skill tree to learn a ton of new tricks that include faster healing, damage boost, and much more!
You may remember them differently… Do battle with a ton of once friendly, now deadly, fairytale characters turned evil bosses. First up? A double blade wielding, deceiving Little Red Riding Hood.
Fully voiced characters, a rich storyline filled with recognizable fairy tale lore, and gorgeous yet haunting landscapes and levels.
"When we began working on The Darkest Tales we wanted to create a dark fairytale world for curious adventurers and lovers of the genre to explore, be challenged by, and get lost in." said Marco Agricola, co-founder of Trinity Team. "We're proud to release the final version of our two level prologue on Steam today, and officially invite all those brave enough to step into the nightmare… and come out victorious!"
"The Darkest Tales is an immersive experience, setting the scene with gorgeous maps and terrains filled with familiar, yet fearsome fairy-tale characters and intense boss battles," said Aleksandra Volskaya, Head of Brand Management & PR at 101XP. "We're looking forward to hearing what players think of our prologue, and are incredibly excited to reveal all that's coming next, as the title sets up for a full release".
Players can embark on the first two full levels of this future release by downloading the game on Steam completely for free from right now.
All progress saved in the prologue will be automatically carried over into the full version of The Darkest Tales upon launch.
EKSA launches its GT1 Cobra true wireless gaming and lifestyle earbuds with game and music mode, voice assistant and 38ms ultra-low latency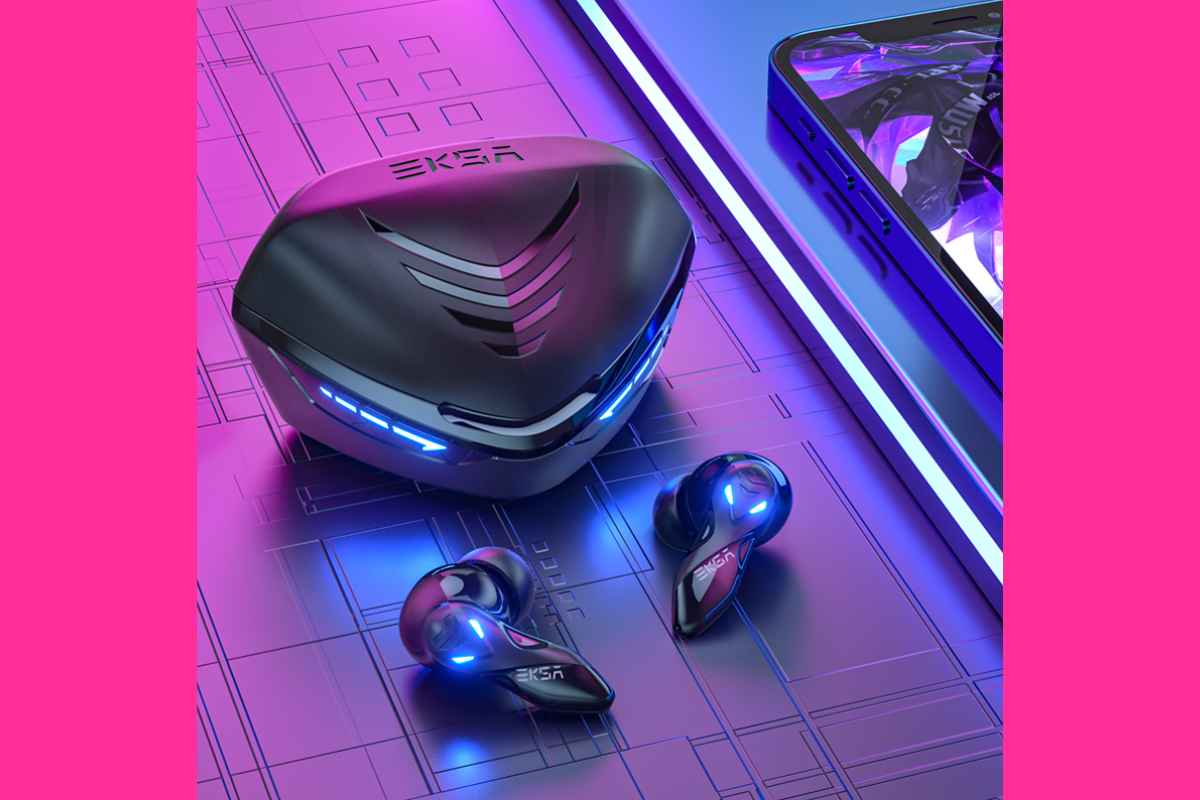 Reading Time:
2
minutes
Users can enjoy pinpoint gaming audio detail and strong audio performance for music
With an eleven-year history of developing and manufacturing headphones for top global brands, gaming peripheral experts EKSA is pleased to announce the release of its latest headset, the GT1 Cobra True Wireless Gaming Earbuds. The earbuds, with their patent cobra head design, are crafted for gaming and listening to music with a unique design and game/music switch mode and are available for $49.99/£38/2799 INR from the EKSA website with Amazon availability expected mid-November.
With a 38MS ultra-low latency, the GT1 Cobra True Wireless Gaming Earbuds provide a smooth gaming experience while delivering detailed bass users can feel in their bones. When using the earbuds to listen to music, users will experience innovatively strong audio performance, with thumping bass and crisp treble with stereo sound in music mode for a front-row-like performance.
With its new technology, ESKA has harnessed the power of a noise-cancelling algorithm for clear communication. In addition, the GT1 Earbuds have an ergonomic design for maximum comfort, coupled with three different size ear tips for maximum comfort.
Designed for an easy user experience, the earbuds, which run on Bluetooth 5.0, have multifunction touch control, and allow the user to play or pause, accept and hang up calls, switch between gaming and music mode, use voice assistant and reject calls all with a tap. The GT1 Cobra True Wireless Gaming Earbuds are also come with hassle-free auto pairing so users can immediately use them every time without a wait.
Gamers and music lovers can enjoy up to 36 hours of battery life, as the earbuds hold 6 hours of continuous playtime on a single charge and 30 hours of extra playtime in the case. They also come with a splash resistant IPX4 design.
The EKSA GT1 Cobra true wireless gaming and lifestyle earbuds are available for $49.99/£38/2799 INR from the EKSA website with Amazon availability expected mid-November.
MELON Releases Jump Kingdoms, the Studio's First Original Game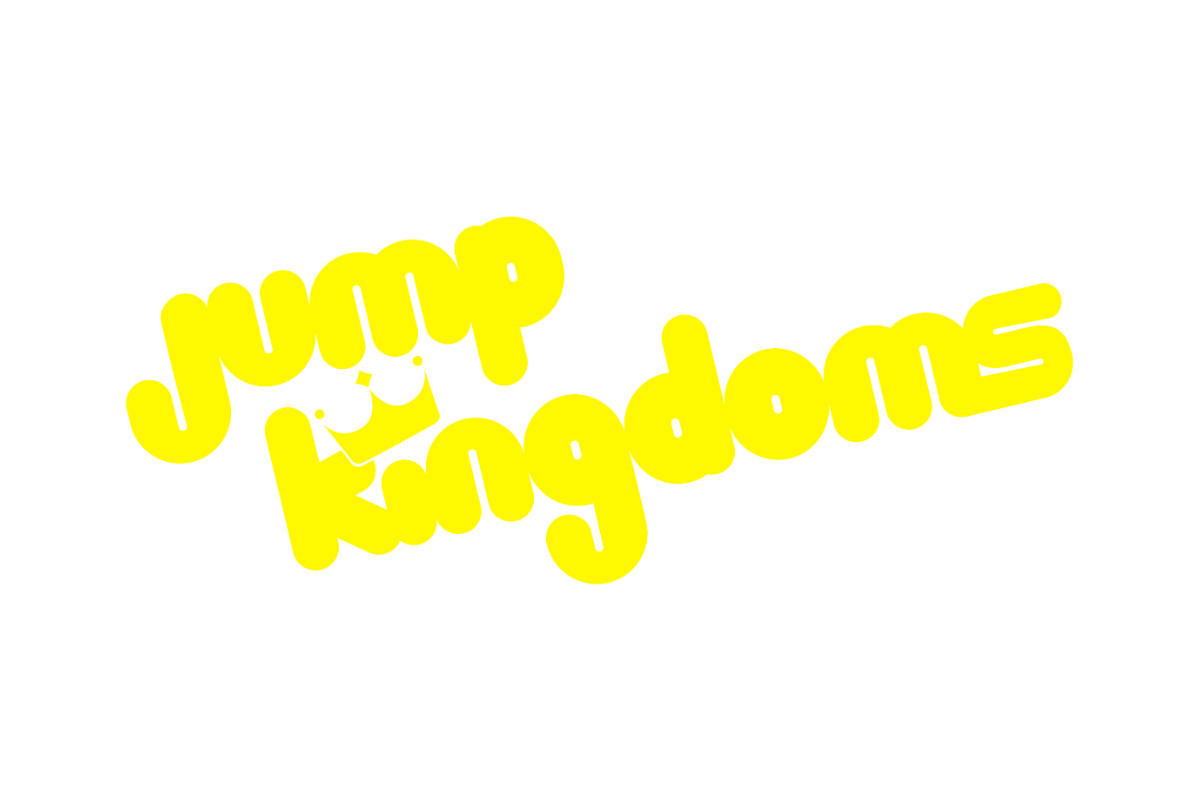 Reading Time:
< 1
minute
MELON, the creative studio for the metaverse, is launching its very first original game. The creator of interactive experiences for major pop stars (Ava Max, KSI, Why Don't We), shows (Bakugan), and brands (PacSun) that have racked up millions of visits is bringing Jump Kingdoms to Roblox.
The fun parkour-based fantasy game is designed to be easy to jump into and play, but with several ingenious behind-the-scenes twists. The premise will feel pleasantly familiar to Roblox fans: Fun, sweet characters, a.k.a. PALS, take on massive parkour challenges, leaping lava and springing through castles. The game is constantly generating new ways to keep players on their toes as they compete with others in randomly generated races.
Jump Kingdoms combines MELON's love of crafting engaging interaction and gameplay with a desire to show more of what the studio's team can do in metaverse environments like Roblox. The game's features reflect years of experience gleaned from watching how players get hooked on a game and what makes a game fun for the long haul.
"For our first original game, we felt it was extremely important for us to try something brand new for the Roblox community, but ultimately, still remain familiar," explains MELON founder and CEO Devon Thome. "Parkour and obstacle-style games have been popular on Roblox for over a decade, and we feel like the competitive randomly generated races in Jump Kingdoms truly do this style of game justice."