EVOS Esports Partners with SORA's Dreamworld to Further Extend NFT Brand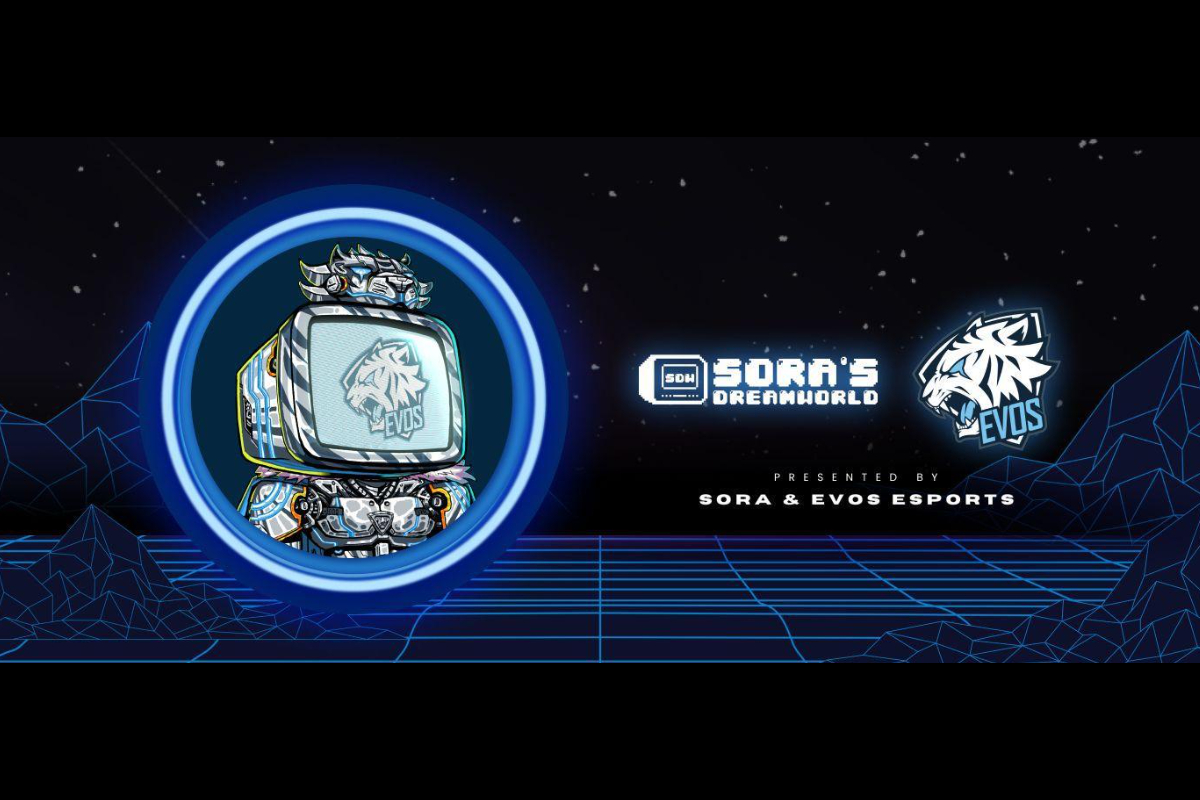 Reading Time:
< 1
minute
EVOS Esports, the leading esports organization in Southeast Asia returns to the fray with a fresh new collaborative effort with brand new NFT project Sora's Dreamworld.
The collaborative effort will include a customized 1/1 EVOS Esports themed avatar that will be included into the project of 10,000 unique Generative NFT's minted on the Ethereum Blockchain.
In addition, 5 customized honorary dream machines will be minted separately from the project for team members, coach and CEO of the EVOS brand which will be used as PFP's for upcoming tournaments.
This will be the 2nd NFT project for EVOS Esports will be collaborating with and Ivan Yeo, CEO of EVOS Esports noting that he is extremely excited with this upcoming launch.
"Shortly after our first announcement, we received many offers for collaborations, but Sora's Dreamworld really spoke to me as a brand & on a personal level. Their vision goes inline with what EVOS Esports stands for, hard work & determination," mentioned Ivan Yeo.
Sticking true to its name, Sora's Dreamworld attempts to revisit the magic of childhood/teenage memories by infusing the style of Lo-fi aesthetics and pop culture using over 200 hand illustrated traits by their in-house team of talented artists.
The roadmap has plans to delve into the metaverse realm as well as charity donations. After all, recreating precious memories, bringing kindness and positivity is what they excel at.

Socios.com To Be Official Partner Of The 2021 Ballon D'or Awards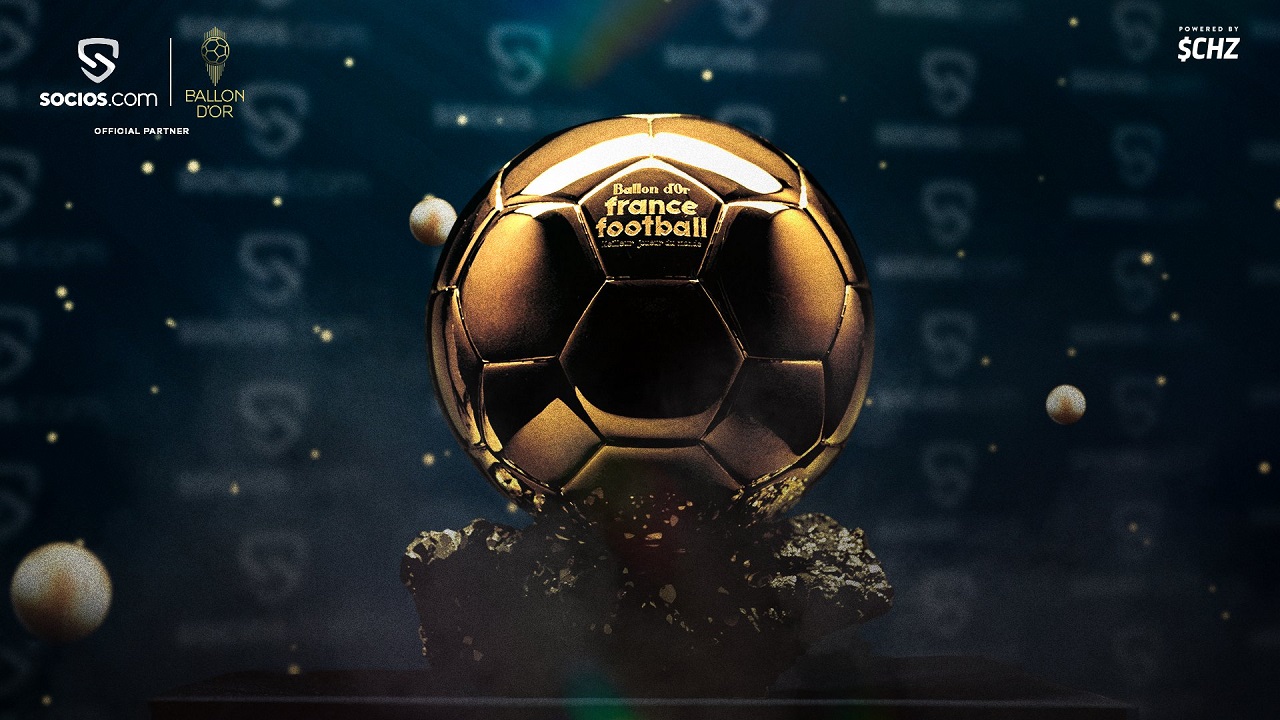 Reading Time:
< 1
minute
Socios, the all-in-one influence and rewards app for sports fans across the world, will be Official Partner of the 2021 Ballon d'Or Awards, which will mark the return of football's most desired individual recognitions after last year's edition was cancelled due to the pandemic.
The creators of Fan Tokens have reached an agreement with Amaury Média, the Amaury Group's advertising department : L'Équipe (newspaper, magazine), L'Équipe website, L'Équipe mobile app, la Chaine L'Équipe, France Football, le Journal du Golf, Vélo Magazine and le Ballon d'Or.
Socios will have brand visibility on the Red Carpet, where the biggest figures in world football will be shining next Monday, November 29th, as they make their way to the Parisian Théâtre du Châtelet, on the banks of the River Seine, where the ceremony will take place.
Socios will also host two photobooths in which the 750 guests attending the ceremony will be able to take a picture with the iconic trophy and have the chance to earn a Fan Token from one of the platform's 100+ partners.
Alexandre Dreyfus, Founder and CEO of Socios, said: "We are delighted to be partnering with the Ballon d'Or, the most prestigious individual awards ceremony in football, and to be part of a ceremony that has become one of the most anticipated events in the sports calendar.
"Socios was created to bring fans closer than ever to their heroes, and the Ballon d'Or is the event that gathers football's biggest stars, so it's a perfect combination."
AS Monaco to Launch $ASM Fan Token on Socios.com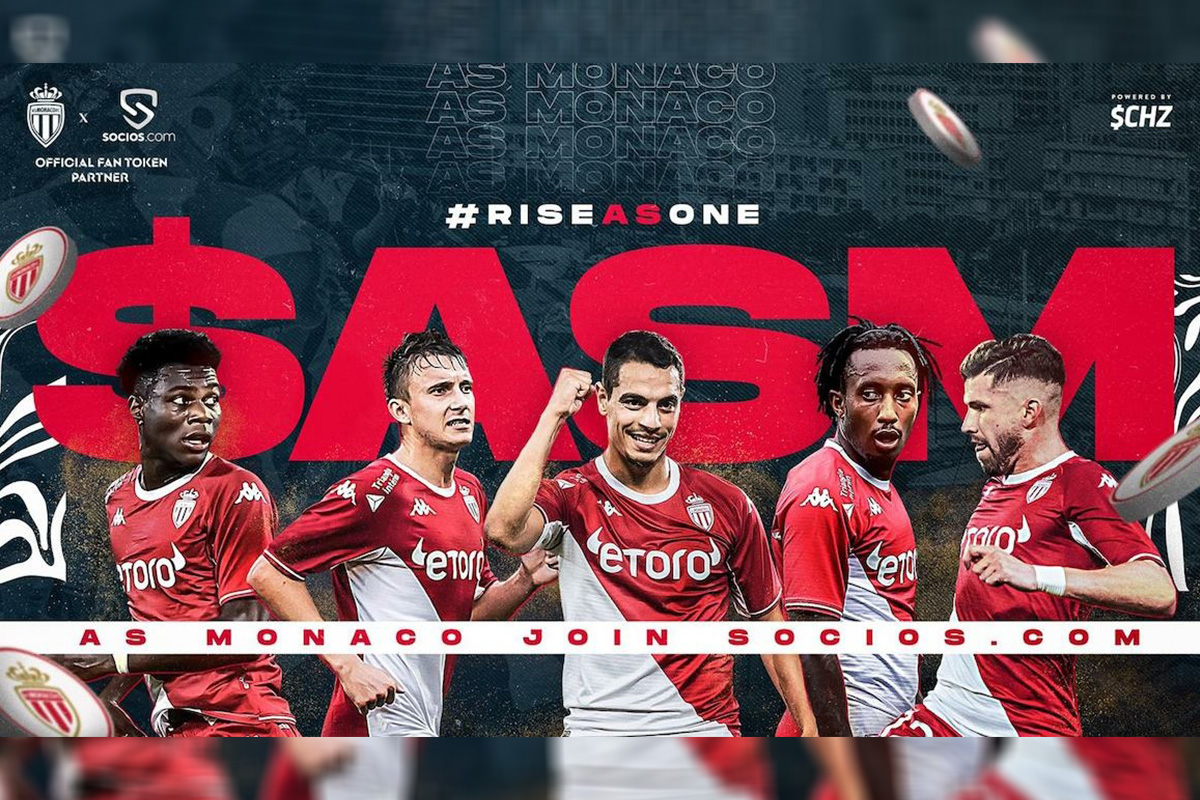 Reading Time:
2
minutes
AS Monaco, in partnership with Chiliz, the leading blockchain providers for the sports and entertainment industry, have officially announced that they will launch a Fan Token on Socios.com.
AS Monaco has one of the greatest track records in French football and a strong European heritage, with eight Ligue 1 championships, ten domestic cup wins and two European Cup final appearances.
Socios and Fan Tokens will create countless opportunities for the club to recognise and reward its international fanbase. Socios will also become an exciting new layer in AS Monaco's overall digital communications strategy, helping the club to grow its impressive global presence which has already attracted over 19M followers on social media.
In addition, fans are able to put their skills to the test against other fans from around the world in games, competitions and quizzes, competing in global leaderboards and earning real-life and digital club-related rewards, benefits and experiences along the way. Fans can also look forward to accessing exclusive content and experiencing Socios' geo-location, augmented reality feature "Token Hunt". Socios also recently added to its offering for Fan Token holders, launching the first ever live "in game" NFTs in collaboration with AC Milan, Valencia and S.C. Corinthians.
"As part of the Club's digital development, finding new forms of engagement with our international fan community is a priority. The creation of the $ASM Fan Token offers this opportunity to interact with our fans in a different way, allowing them to enjoy new experiences. We are pleased to partner with the Socios platform, a pioneering and industry-leading company with expertise in some of the most prestigious organizations in the world of sport," Oleg Petrov, Vice President and CEO of AS Monaco, said.
"AS Monaco is more than just a successful football club, it's a very visible and powerful ambassador for the principality, with a cosmopolitan image and a big global following," Alexandre Dreyfus, CEO of Chiliz and Socios, said.
"Fan Tokens will enable the club to connect with their extensive global community of fans like never before, giving their fans the opportunity to benefit from unprecedented engagement and reward opportunities on Socios," Alexandre Dreyfus added.
Details on when the $ASM Fan Token will launch, as well as the price and supply will be revealed shortly.
Skrill, NETELLER Launch Four New Cryptocurrencies to Buy and Sell in Wallet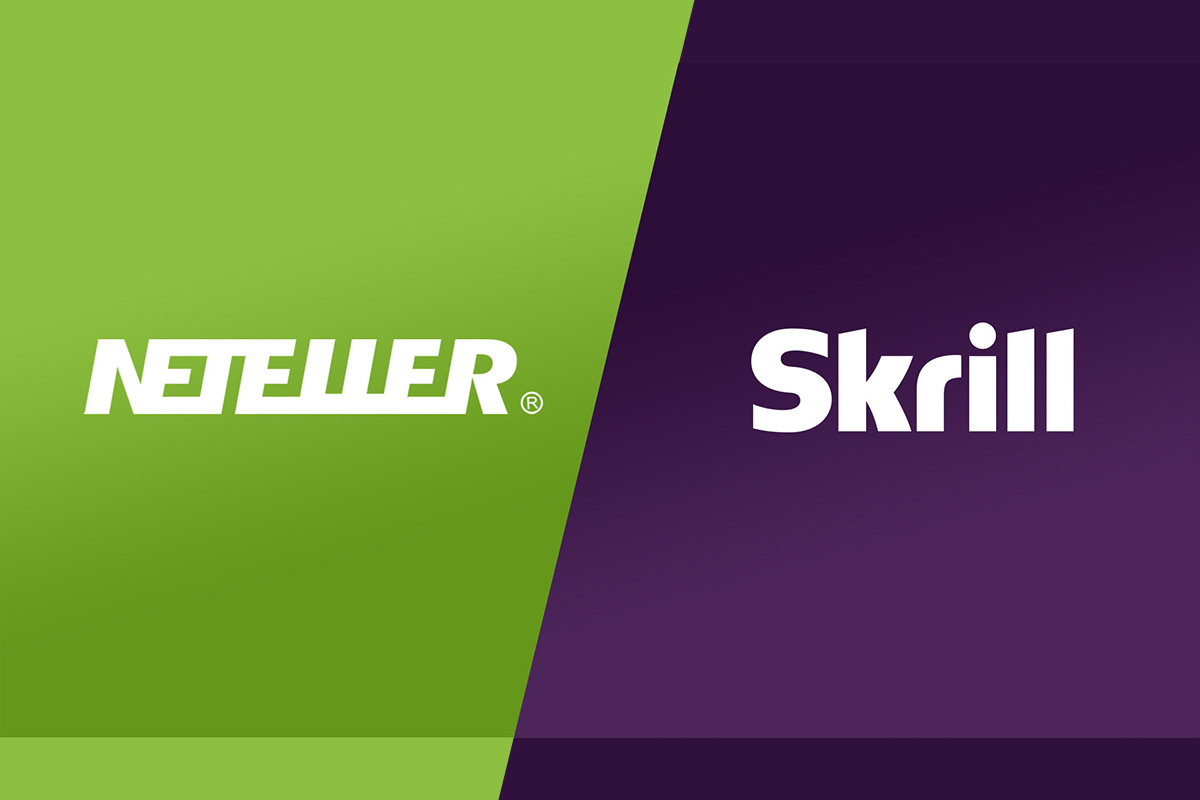 Reading Time:
2
minutes
Skrill and NETELLER, the digital wallet providers which are part of Paysafe Group, have announced the addition of four new cryptocurrencies to their digital wallets, allowing users to buy, sell and hold the tokens from an optimised and user-friendly interface.
The four coins introduced include Avalanche's AVAX, the Internet Computer Protocol (ICP) by Dfinity, IoTeX's IOTX and Axie Infinity's AXS. Through Skrill or NETELLER, users can set up custom price alerts to notify them of major movements, or set up recurring purchases. The 40+ cryptocurrencies now available directly in Skrill and NETELLER include Bitcoin, Ethereum, Chainlink, Solana and others.
The newly added cryptocurrencies include exponents from major smart contract and computation platforms, including AVAX, ICP and IOTX.
AVAX is the native gas fee token on Avalanche's platform, an open smart contract platform for decentralised applications, which recently saw a powerful surge in activity and popularity.
Dfinity Foundation's project, Internet Computer, is an advanced blockchain-based system that aims to create a decentralised cloud to replace the core centralised infrastructure of the internet — with ICP as its native token.
IoTeX is a decentralised blockchain network used and controlled mutually by users, developers, and businesses. Its aim is to facilitate collaboration between humans and IoT devices in a trustless and safe way. IoTeX's native coin, IOTX, is the utility token that powers the platform.
Finally, AXS is the play-to-earn exponent in the updated roster, as the governance token of Axie Infinity – a Play-to-Earn blockchain-based game. On Axie Infinity, unique NFTs are linked to unique animal characters owned by users.
"We are excited to be expanding our selection of cryptocurrencies within Skrill and NETELLER, with our latest batch including some very exciting cryptocurrencies available today. Tokens like AVAX, ICP, IOTX and AXS are great additions for us, allowing our customers to get exposure to the rapidly growing DeFi and Play-to-Earn economies. This cements Skrill and NETELLER as ideal platforms for accessing the vibrant crypto world, and our portfolio tools will surely make life easier for our users as well," Chirag Patel, CEO of Digital Wallets at Paysafe, said.