Entry for the Dota 2 Champions League Season 5 open qualifiers starts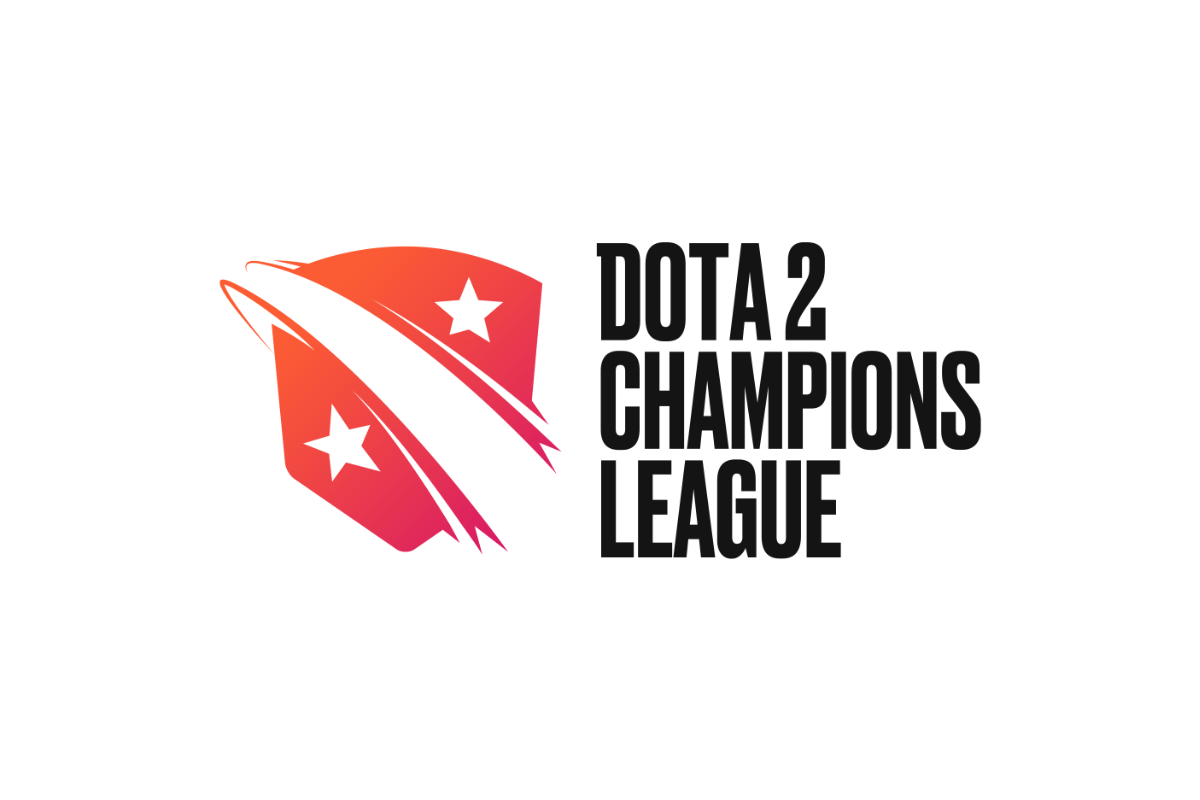 Reading Time:
< 1
minute
The FACEIT platform has started accepting requests from teams wishing to play in the open qualifiers for Dota 2 Champions League 2021 Season 5. Teams can register until October 30, 16:00 Moscow time. The first qualifiers matches will begin on the same day.
Earlier the tournament operator Epic Esports Events with the support of the Russian Esports Federation will hold Dota 2 Champions League Season 5. The tournament will be held from November 8 to 28, where teams will draw a prize pool of $50.000.
Dota 2 Champions League Season 5 participants:
D2CL Season 4 Winner — Creepwave;
D2CL Season 3 Winner — V-Gaming;
PuckChamp;
Brame;
Khan;
Nemiga.
The remaining league participants will be announced later.
The group stage participants with the highest number of points will advance to the playoff stage, where they will compete in Double Elimination bracket, in the bo3 format up to and including the semifinals. The final match will be played in the bo5 format.
Qualifier matches will be Single Elimination bo1 up to the semifinals, from then teams will play bo3.
The Dota 2 Champions League tournament series started on July 19. 5 championships will be organized with a total prize pool of $250.000. The Russian-language tournaments broadcast is conducted by the RuHub Studio, you can follow them on the studio's channel on Twitch and on VKontakte social network. Broadcasts in English are held on The EsportsBible (TEBTV) platform. Epic Esports Events has also furthered their partnership with GRID esports who remain as the exclusive data partner for each tournament in the series. GRID will continue using their technology to improve the viewing experience across the broadcasts.

Antonio Papa joins SRI in London to further strengthen global Platforms, Gaming & Technology Practice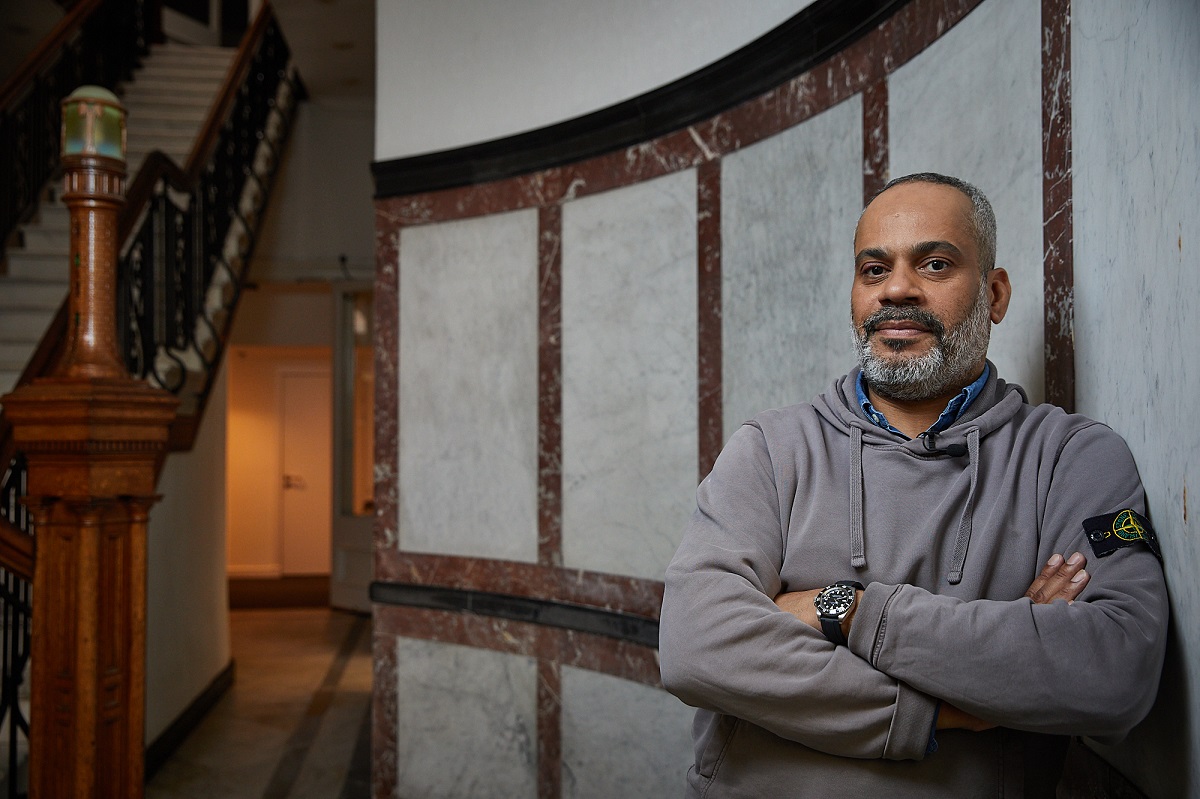 Reading Time:
< 1
minute
SRI, the global executive search and talent consulting firm, has appointed Antonio Papa as a Partner, based in London, to further strengthen its global Platforms, Gaming & Technology Practice. 
Antonio joins SRI after 4 years of leading executive recruitment, globally, at award-winning gaming and technology pioneers, Build a Rocket Boy, as well as Epic Games, where he established end-to-end recruitment processes.  
Antonio has 19 years of strategic search experience in industries including fashion, retail and media.  He has partnered with many world-renowned brands, including Nike, Adidas, Puma, Tommy Hilfiger, and ASOS. He is a recognised leading recruiter across converging industries, and his extensive knowledge, as well as strong relationships with CEOs, MDs, boards and executive teams, make him a valued partner for his clients.  
Mark Moreau, Managing Director, EMEA & APAC, said 'We are delighted to welcome Antonio to the SRI family.  He has a formidable reputation in this fast paced, fast growth area and will add even more strength and depth to the existing global Platforms, Gaming & Technology Practice' 
Antonio Papa, Partner, Platforms, Gaming & Technology said 'I am absolutely thrilled to take this next step in my career with SRI.  Our strength in complementary industries such as media & entertainment alongside our global coverage will offer huge value to clients.  SRI's ethos of service, rigour and being insight-led aligns with my own. I can't wait to get going'   
Nigma Galaxy female CS:GO Champions: New docu-series follows rise to becoming champions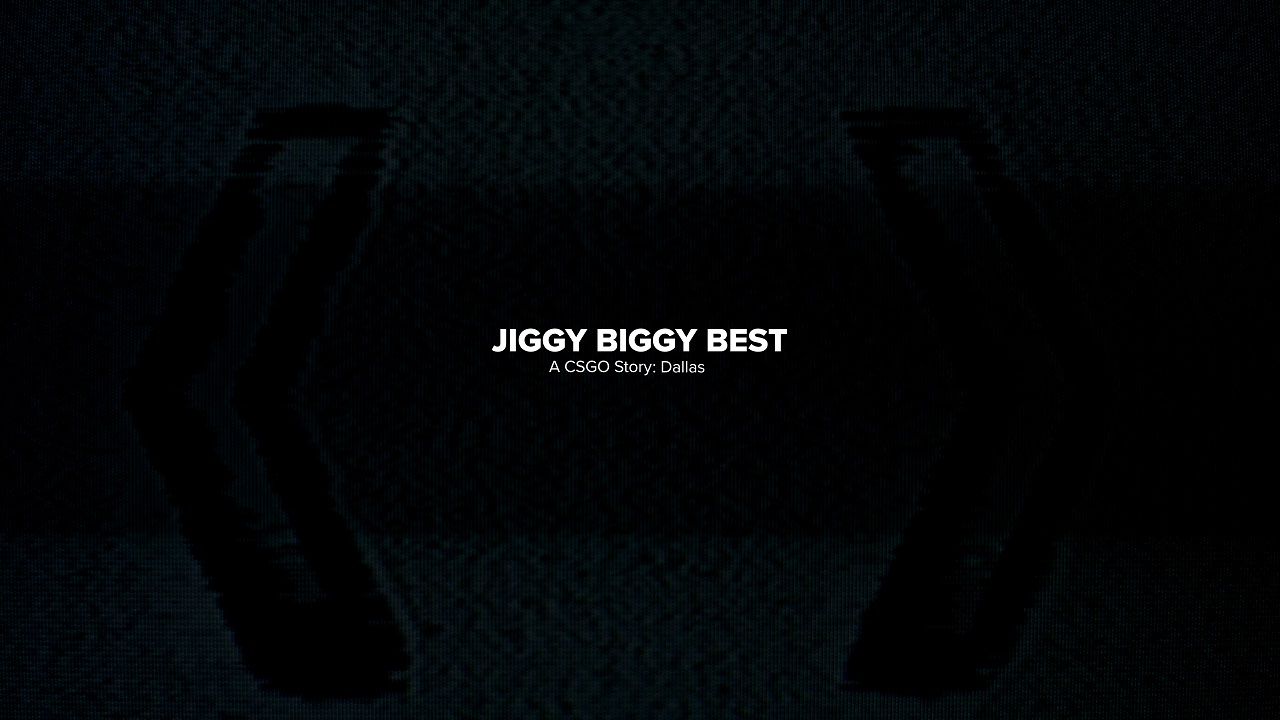 Reading Time:
< 1
minute
This Sunday 14th, Nigma Galaxy is set to release the first episode of their new docu-series, Jiggy Biggy Best: A CS:GO Story, which follows their hugely successful female CS:GO team and their journey to becoming champions at two major tournaments this year.
The first instalment of the series will be launching on Nigma Galaxy's YouTube channel at 1pm CEST on Sunday. You can find more information below, in case the team's story would be of interest to your editorial plan:
Fans will get a behind the scene glimpse into the female Nigma Galaxy CS:GO team preparing for two of the biggest tournaments of their careers – ESL Impact League Season 1 in Dallas to the stand-alone ESL Impact tournament in Valencia
The docu-series also offers an exclusive peek into the teams journey to the top – their training regime, team cohesion and a deeper dive into the world of female esports
Uncover the dedication and support Nigma Galaxy have placed on the competitive female esports scene, one of the fastest-growing sub-genres in the industry
The number of games companies and employees in Germany continues to grow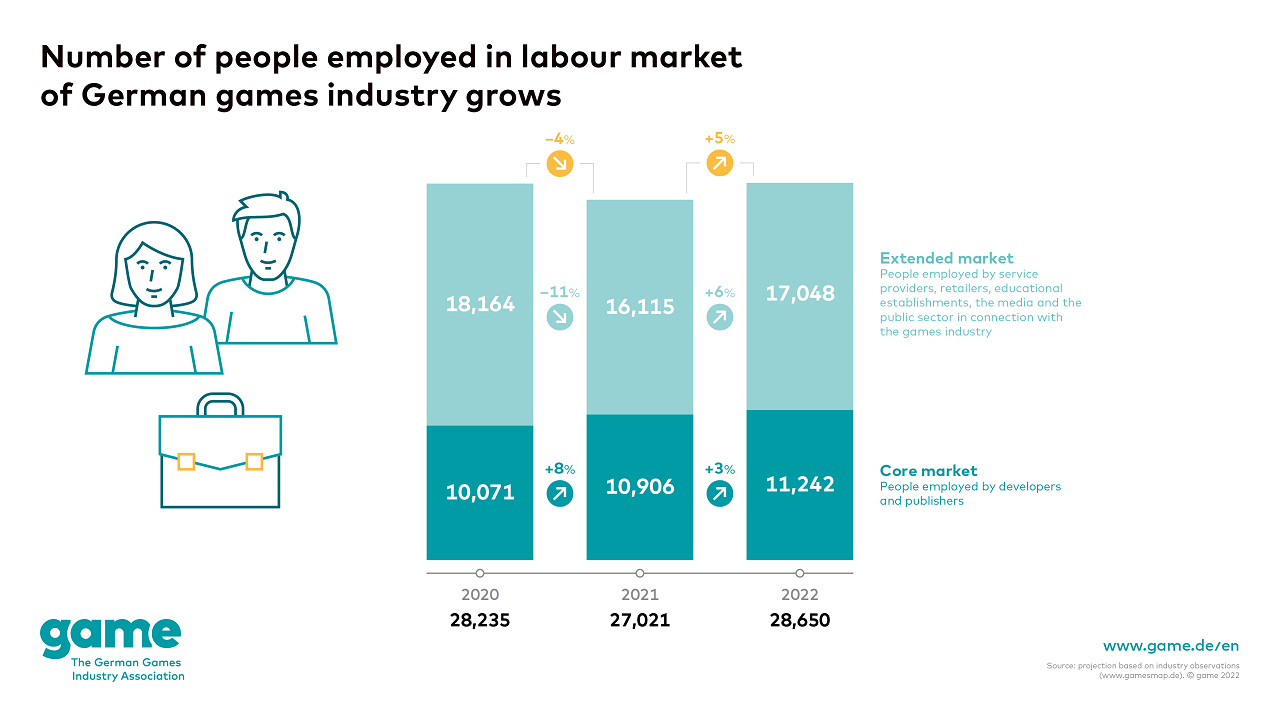 Reading Time:
3
minutes
The upswing in the German games industry continues: significant increases in the number of German games companies and employees in 2021 are being followed up by further growth in both figures. There are currently approximately 786 companies in Germany that are involved in the development and marketing of computer and video games or in one of these two areas. This is 5 per cent more than in 2021. These are the figures released today by game – the German Games Industry Association, based on data collected by gamesmap.de. A majority of these companies (392, down by 3 per cent) are active in both development and publishing. 358 games studios focus solely on the development of games for PCs, games consoles and mobile devices. The number of these companies exhibited particularly strong growth, rising by 14 per cent compared to the previous year. The number of companies who are active solely as publishers is significantly lower, with just 36 such companies in Germany (up 13 per cent).
The positive trend in the number of employees has also continued, as the previous year's 8 per cent growth has been followed up by approximately 3 per cent growth in the core market. This brings the total number of people employed in the development and marketing of games in Germany to 11,242. Differences in the growth rates underscore the degree to which the establishment of numerous smaller companies is driving the current growth trend in the German games industry: whereas the number of games companies in the core market has increased by 26 per cent over the past two years, the rate of growth in the number of employees during this same time span has been lower, at just under 12 per cent. Following a decline in the previous year, the games industry's extended labour market also recovered somewhat: the estimated number of people employed here increased by nearly 6 per cent to 17,048. This extended labour market includes people employed by service providers, retailers, educational establishments, the media and the public sector in connection with the games industry. In total, the German games industry currently therefore secures more than 28,000 jobs.
The upswing in the German games industry continues: the increase of 26 per cent in the number of companies in just two years shows that Germany is on the right track as it strives to improve its attractiveness as a games location. Many of the positive impacts of the relatively new federal support programme for the games industry have yet to show up in the statistics, because most games are the result of a multi-year development process. Even so, growth in the number of companies and in their employees already offers us evidence of the industry's high level of confidence that this upswing is going to last, particularly if policymakers continue to take the decisions necessary to continue this course,' said Felix Falk, Managing Director of game.
Another year of strong growth for the German games market
Sales revenue from computer and video games and associated hardware is currently experiencing even stronger growth than that enjoyed by numbers of companies and their employees: following a historic 2020 performance with a 32 per cent jump in sales, sales revenues in the German games market continued to rise significantly in 2021 with a total of approximately 9.8 billion euros in sales revenue generated by games, games hardware and fees for online gaming services – an increase of 17 per cent compared to the previous year. Sales revenue from computer and video games grew by 19 per cent to about 5.4 billion euros, due among other things to increases in in-game and in-app purchases. Sales revenue from games hardware has also grown, by 18 per cent overall to about 3.6 billion euros. Demand for games consoles and gaming PC accessories was particularly strong.
About the market data
The online directory gamesmap.de records developments in the German games industry on an ongoing basis. game continuously calculates the industry's employment situation in Germany using detailed industry observations and research, together with appropriate projections and surveys of experts.
The market data is based on statistics compiled by the GfK Consumer Panel and data.ai. The methods used by GfK to collect data on Germany's digital games market are unique in terms of both their quality and their global use. They include an ongoing survey of 25,000 consumers who are representative of the German population as a whole regarding their video game purchasing and usage habits, as well as a retail panel. The data collection methods provide a unique insight into the German market for computer and video games.
game – the German Games Industry Association
We are the association of the German games industry. Our members include developers, publishers and many other games industry actors such as esports event organisers, educational establishments and service providers. As a joint organiser of gamescom, we are responsible for the world's biggest event for computer and video games. We are an expert partner for media and for political and social institutions, and answer questions relating to market development, games culture and media literacy. Our mission is to make Germany the best games location.