Top 5 Reasons Mobile Casinos are an Indian Punter's Best Bet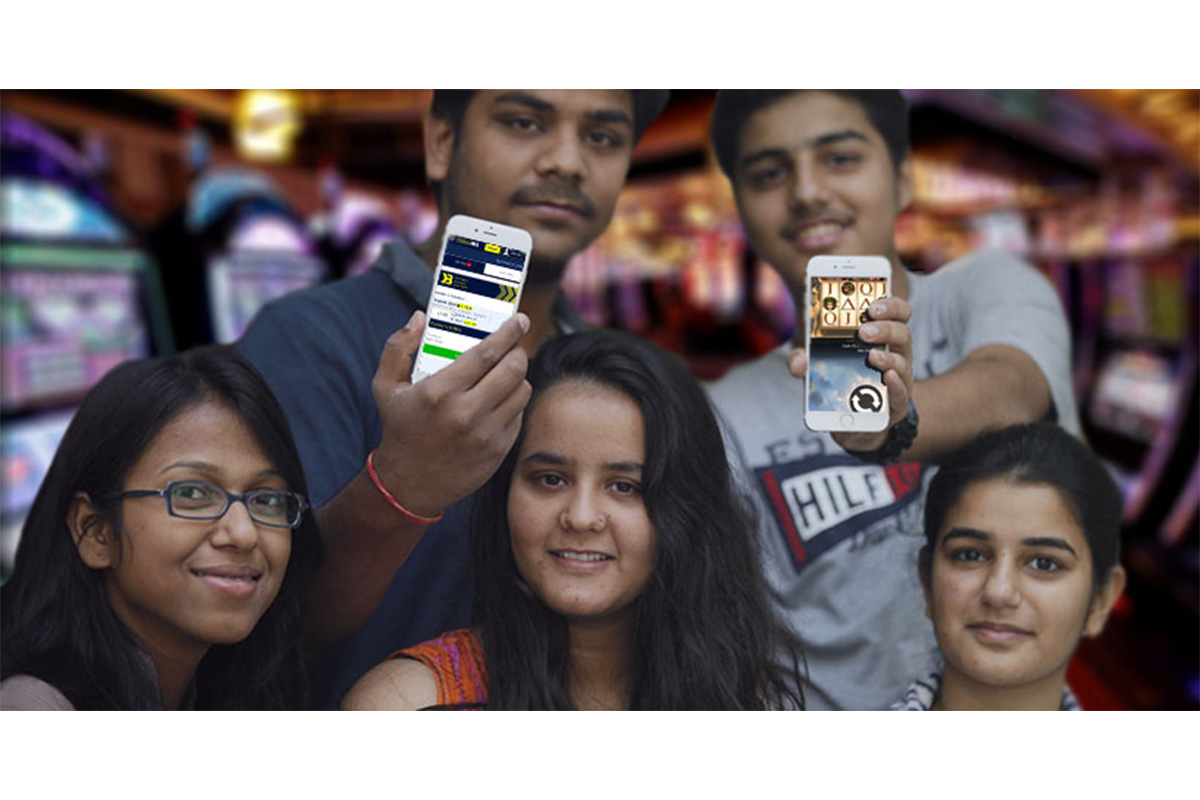 Reading Time:
2
minutes
Over the years, mobile casinos have won the hearts of punters worldwide because of the convenience they offer. In India, too, their popularity is on the rise.
Mobile technology has helped the iGaming industry reach out to more people all over the globe. With them, you don't need to step out to visit a land-based casino or even be stuck at home playing on a desktop computer. You have access to all the games and can pay and play on the go.
In this article, we will discuss the top 5 reasons a mobile casino in India is every modern-day punter's favorite.
1. The Convenience of Playing Anytime, Anywhere
Like we discussed earlier, convenience is the key when it comes to playing real money casino games online. Gambling on your smartphone or tablet PC gives you the convenience of taking the casino with you wherever you go. If you have stable Internet connectivity, you can always enjoy your favorite games at mobile casinos anytime anywhere, 24/7.
Of course, you might want to argue that laptops are portable, too. But if you think about it, what good is it compared to the portability of mobile devices?
2. Mobile Payment Options
India is home to the world's largest-growing mobile payments market and the second-largest telecommunications market that attracts a customer base of 1100.37 million mobile phone users.
Despite a vast non-banking rural populace with no access to traditional banking services, India's mobile phone users are everywhere nationwide.
Needless to say, punters residing in these areas and beyond largely depend on mobile payments systems. For them, depositing money at an online casino and withdrawing from it is easier on mobile devices than on desktops.
3. Tighter Security
Playing casino games on your desktop PC might expose it to malware and spyware attacks. It is one of the topmost concerns of every online gambler.
Data exposure, data manipulation and security breaches by hackers have been greatly reduced by the use of Secure Socket Layer encryption on online casinos.
However, this security goes a notch higher in mobile casinos because smartphones and tablets come with inbuilt features and capabilities such as sandboxing infected apps and sites, verifying the legitimacy of software before installation and masking your internet protocol address.
4. Promotions Tailored for Mobile Players
To encourage the use of mobile online casinos, operators often hand out juicy bonuses to gamblers on the move. These bonuses can be claimed only when you register and/or play via mobile devices.
It could be anything ranging from a deposit bonus to no deposit bonus to free spins. The periodicity could be one-off or regular, depending on the operator. On the whole, the idea is to give mobile gamblers a flying start and keep them coming back to the app or mobile casino site.
5. Gambling in Public Without Going Public
Should you depend on public Internet connectivity, know that mobile devices are safer than desktops. Like we discussed earlier, a mobile device offers better security than a laptop, which means you can do away with the need to apply a layer of antivirus and anti-malware software while using it.
Compared to laptops and desktops, phones are less susceptible to ransomware, rogue WiFi networks, phishing or smishing attacks, man-in-the-middle attacks and other similar issues.
Beyond security, mobile devices also offer the kind of privacy which desktops and laptops fail to deliver. You could sit quietly in the corner of your favorite cafe playing your favorite real money casino games on your smartphone. We bet you wouldn't be able to do it on your laptop.
REEVO onboards Playson as platform partner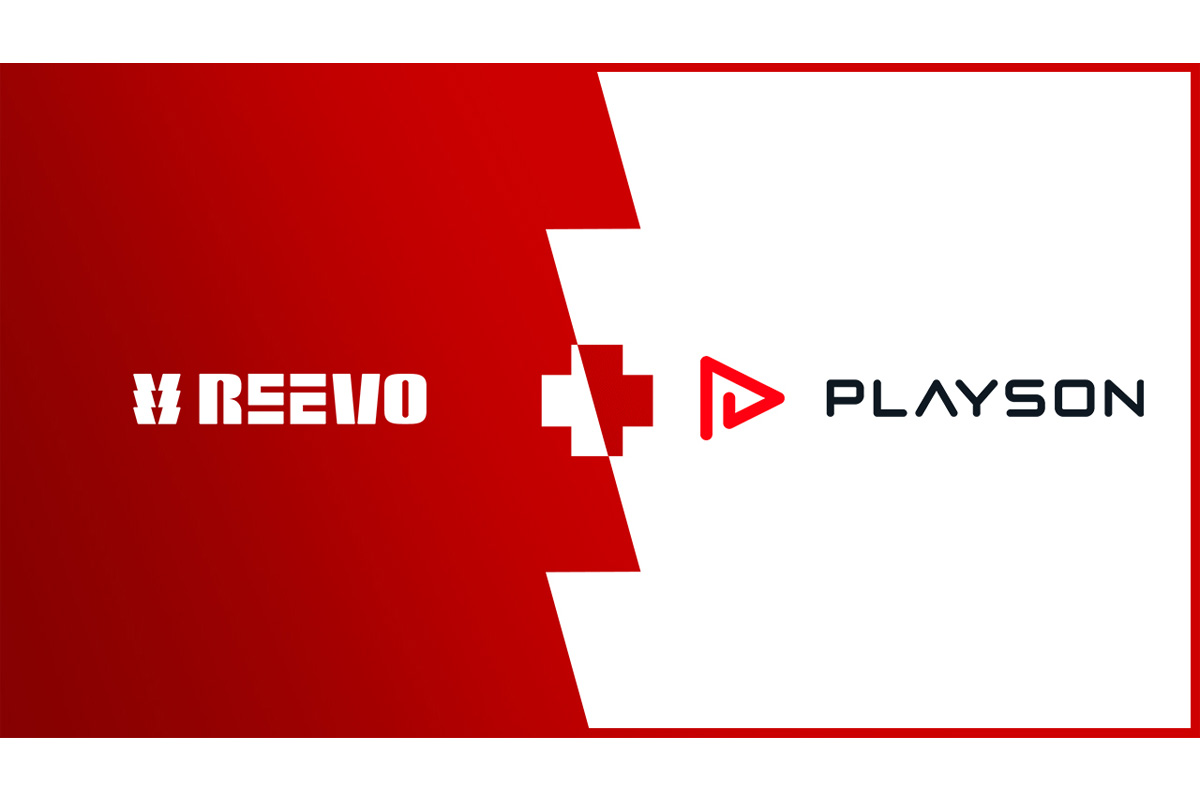 Reading Time:
< 1
minute
REEVO, the B2B content and aggregation platform, will integrate Playson casino content to its expanding roster of platform partners.
Playson, one of the industry's leading games providers, will add its portfolio of 85 omnichannel casino games to the REEVO platform enabling it to extend its distribution to REEVO operator partners who will gain access to an even more diverse content offering.
REEVO, alongside creating a growing list of proprietary games, is onboarding a rapidly accelerating range of the industry's leading content suppliers to provide operator partners with a comprehensive selection of the most diverse suite of games – all through a single API integration.
Petra Maria Poola, Head of Sales, Reevo, said: "Playson have become a household name as one of the leading games providers in our industry in recent years so to add their content to our platform was a no-brainer, providing our operator partners with even more best-in-class titles.
"REEVO's platform growth is phenomenal and we are building something special that brands will not want to miss out on and that will take their casinos to the next level."
Tamas Kusztos, CCO at Playson, added: "We are delighted to partner with REEVO. Playson is always looking for exciting  partnerships to drive the expansion of our presence in a market, and the deal with REEVO underlines this direction perfectly."
Germany's Best Employer 2023: GAMOMAT earns top place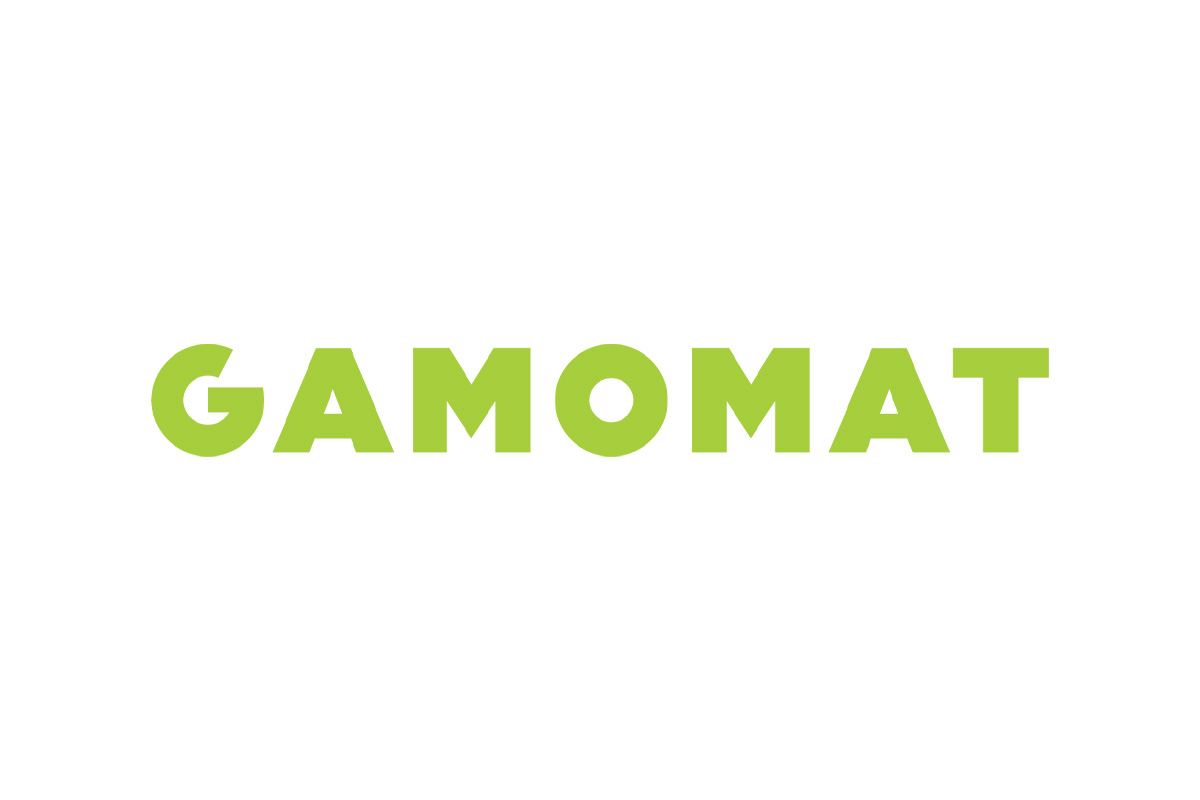 Reading Time:
< 1
minute
GAMOMAT, one of the leading independent software developers for slot games, was recognised at the "Germany's Best Employers 2023" competition, held yesterday evening at the Flora Cologne ballroom.
Out of more than 900 participating companies of all sizes and sectors, GAMOMAT made it into the top 100 and achieved an outstanding 13th ranking. This achievement points to the strength of GAMOMAT's value-oriented corporate culture and confirms the company's continued success story.
The evaluation process for the "Germany's Best Employers 2023" competition was voluntary and independent. GAMOMAT's employees were surveyed anonymously, assessing important factors such as leadership, trust, recognition, support, care, cooperation, team spirit, and identification with the company. Additionally, the company's management provided information about their personnel and management procedures and measures.
"Our philosophy of 'Good Work' is very important to us. The quality of communication and collaboration has the highest priority for us, especially because we've adopted a hybrid and highly flexible working model. In this respect, the excellent ranking achieved in 'Germany's Best Employer 2023'  competition showcases what is experienced at GAMOMAT everyday. It makes us proud as a team and gives us momentum for our current and upcoming projects," said Dr Alexandra Krone, Managing Director of GAMOMAT Development GmbH after the event.
GAMOMAT's competition standing highlights the company's commitment to providing an exceptional workplace culture that values its employees. The company's encouragement of respectful interactions and promoting a supportive work environment has led it to being known as one of the best employers in Germany. The recognition achieved by GAMOMAT provides momentum for the company's current and upcoming projects, solidifying its reputation as a dynamic and successful organisation.
IGT Signs Deal with Gift & Go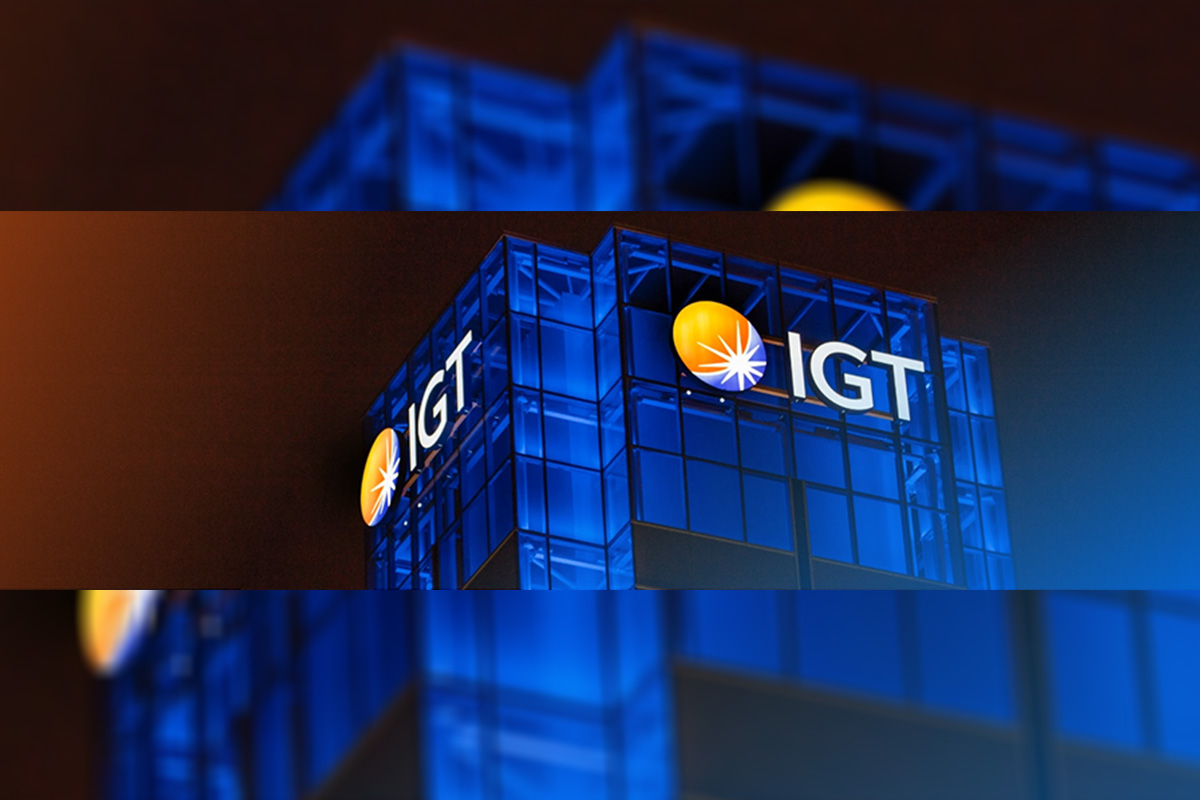 Reading Time:
< 1
minute
International Game Technology PLC (IGT) has announced that it has signed an agreement with B2B gifting technology platform, Gift & Go. This relationship will provide casino operators who use the IGT ADVANTAGE casino management system the option to add Gift & Go's on-demand gifting technology platform to their slot machines' service window or secondary display via IGT's M5 content management technology. When deployed, Gift & Go enables players to conveniently participate in promotional gift programs and collect an array of goods that are fulfilled via Amazon Business.
"IGT's agreement with Gift & Go can provide incremental value to our IGT ADVANTAGE system customers by enabling players to get items from Amazon Business through casino loyalty club gifting programs. We view this as a great way to enhance our systems solutions offering while helping our customers reduce product storage demands, labor requirements and capital allocations through a convenient and modern experience for their guests," said Ryan Reddy, IGT SVP Global Video Poker, VLT, Systems and Payments.
"Through our agreement with IGT, Gift & Go can integrate with the widely deployed IGT ADVANTAGE casino management system and help a diverse spectrum of casino operators significantly enhance their loyalty and continuity club gifting programs, which can help increase revenue and reduce player walk rate. The proven Gift & Go platform helps casino operators maximize player retention and replace legacy processes with automation, personalization and convenience that players genuinely appreciate," said Jon Reuben, Gift & Go Co-CEO.