European Casino Association Awards Four EDP 2021 Diversity Scholarships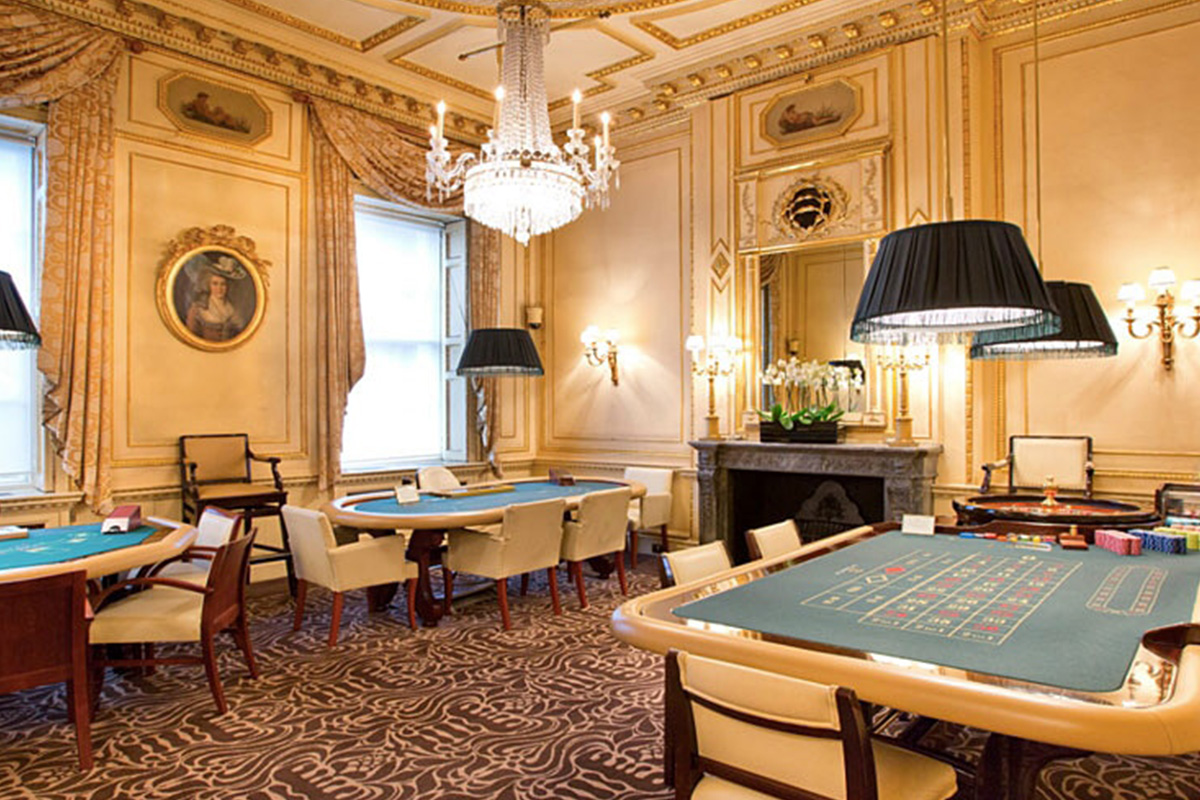 Reading Time:
2
minutes
The European Casino Association (ECA) has announced the successful candidates for this year's ECA Diversity Scholarship, sponsored by AGEM, Clarion, the University of Las Vegas International Gaming Institute and the ECA.
The Diversity Scholarship is open to all ECA member employees and in its fourth year since inception is to award more candidates than ever before to participate in the renowned Executive Development Programme (EDP).
The EDP is a prestigious gaming leadership course, a partnership between the UNLV International Gaming Institute and the University of Nevada, Reno College of Business and Extended Studies. The scholarship covers the full cost of the programme, which this year, as last, is to be staged online due to ongoing travel and Covid-19 restrictions.
Over three decades, the EDP has become a reference point for gaming executives seeking to take their careers to the next level, whose aim is to build leadership and management skills and develop strategic thinking. It is a unique occasion to learn and share best practices with peers from around the world. The jury from the sponsoring organisations has examined the applications and awarded four ambitious male and female colleagues from the European land-based casino industry aspiring to a leadership position and hoping to broadening their professional education.
"The ECA scholarship programme recognises the contribution individuals have made within their daily roles that embody the inclusive nature of our profession. The ECA has awarded four candidates working in Monaco, Slovakia, Sweden and Slovenia to take part in the programme to promote the individual growth of the gaming professionals who, through their actions, have supported and enhanced diversity and inclusion within the industry," ECA Chairman Per Jaldung said.
The ECA's Diversity Scholarships for 2021 have been awarded to the following candidates:
Joanna Petit – American Games Supervisor, Casino de Monte-Carlo, Monaco. "Being a young female manager has not been easy in a masculine world. I found my place and I have been able to unite my team through enthusiasm, professionalism, listening and communication."
Shalini Kolling – Human Resources Manager, Casino Cosmopol, Sweden. "I believe that the EDP needs more applicants like me who come from minority categories, and possess the foundation quality, that is a genuine hunger to ensure that the individuals and their organisation succeed."
Jan Pecha – Casino General Manager, Olympic Casino, Slovakia. "I am very positive regarding diversity. Under my leadership, everyone has equal rights. I believe the EDP will be a very valuable experience."
Darko Devic – Table Games Manager, Casino Mond, Slovenia. "I was pleasantly surprised that male members of our team can apply for the scholarship. In my opinion, it is crucial to be aware of inequality in the workplace in order to prevent it."
"The partnership formed with Clarion, the Association of Gaming Equipment Manufacturers (AGEM) and the University of Las Vegas has created an opportunity for the ECA to reward four industry colleagues for their outstanding contribution to diversity and inclusion with the gaming sector. Each of this year's recipients personify the values of this award, having a passion for the industry and an understanding and empathy for the diverse make-up of both front and back-of-house in the European casino business. The EDP is a perfect reward for such dedication to further their personal and professional growth," ECA Secretary Hermann Pamminger said.
Digitain to Officially Launch its Relum Casino Engine at the Upcoming Edition of ICE London 2023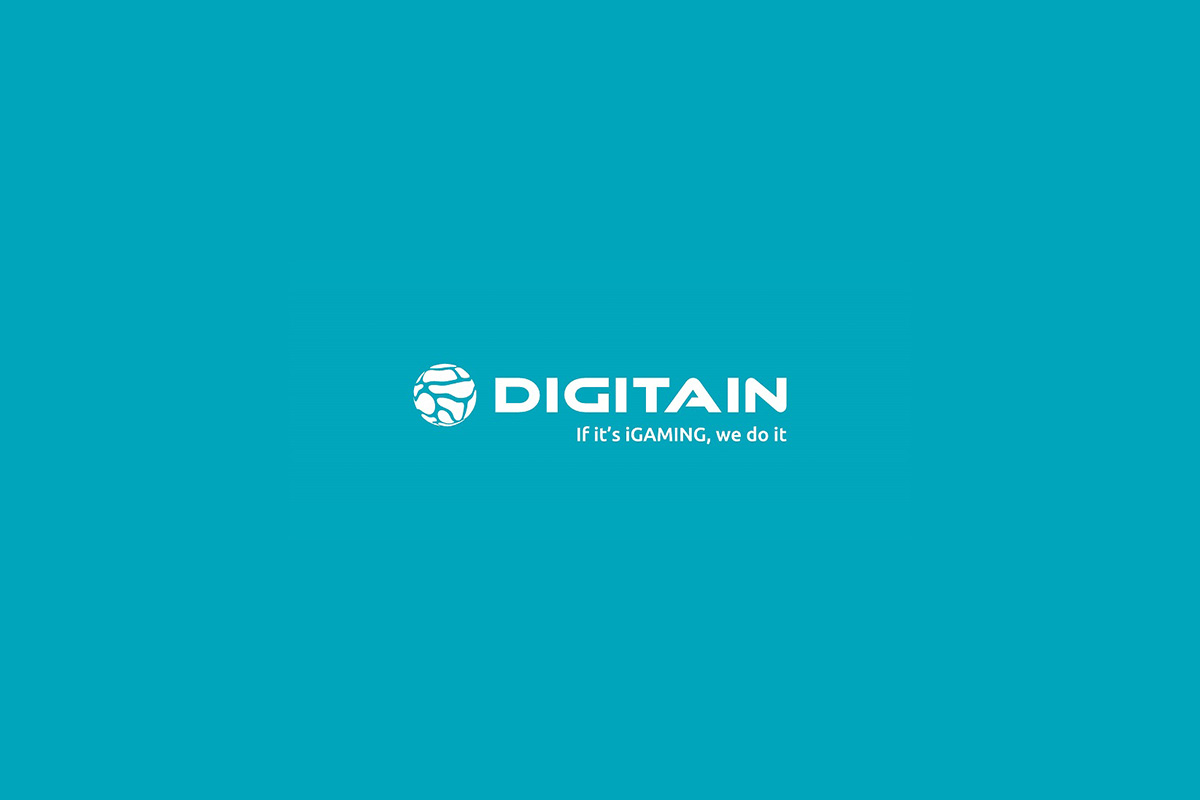 Reading Time:
< 1
minute
Digitain is set to officially launch its Relum casino engine at the upcoming edition of ICE London 2023.
Relum, a Casino Engine with a rich game portfolio and promotional tools such as Jackpot, Tournament and Free Game, powered by cutting-edge technology, has been in the market since 2022.
In terms of results, Relum provides instant access to over 13,000 games from more than 160 content providers.
"2023 is meant to become the defining year for our company. To be honest, it still amazes me to realize how much we have already achieved. With such an ambitious start we had in 2022, our further steps are to secure the success we have already achieved in terms of software solutions development," Emil Hakobian, CEO of Relum, said.
"We are thrilled to bring Relum to the market. We have worked tirelessly to develop the Casino Engine with Game Aggregator. We are confident that Relum will quickly become a leading company in the industry," Vardges Vardanyan, founder of Relum and Digitain Group, said.
Relum said its focus for 2023 will be to expand and develop the existing tools to support its partners' business growth.
Aristocrat Appoints New Senior Market Manager for France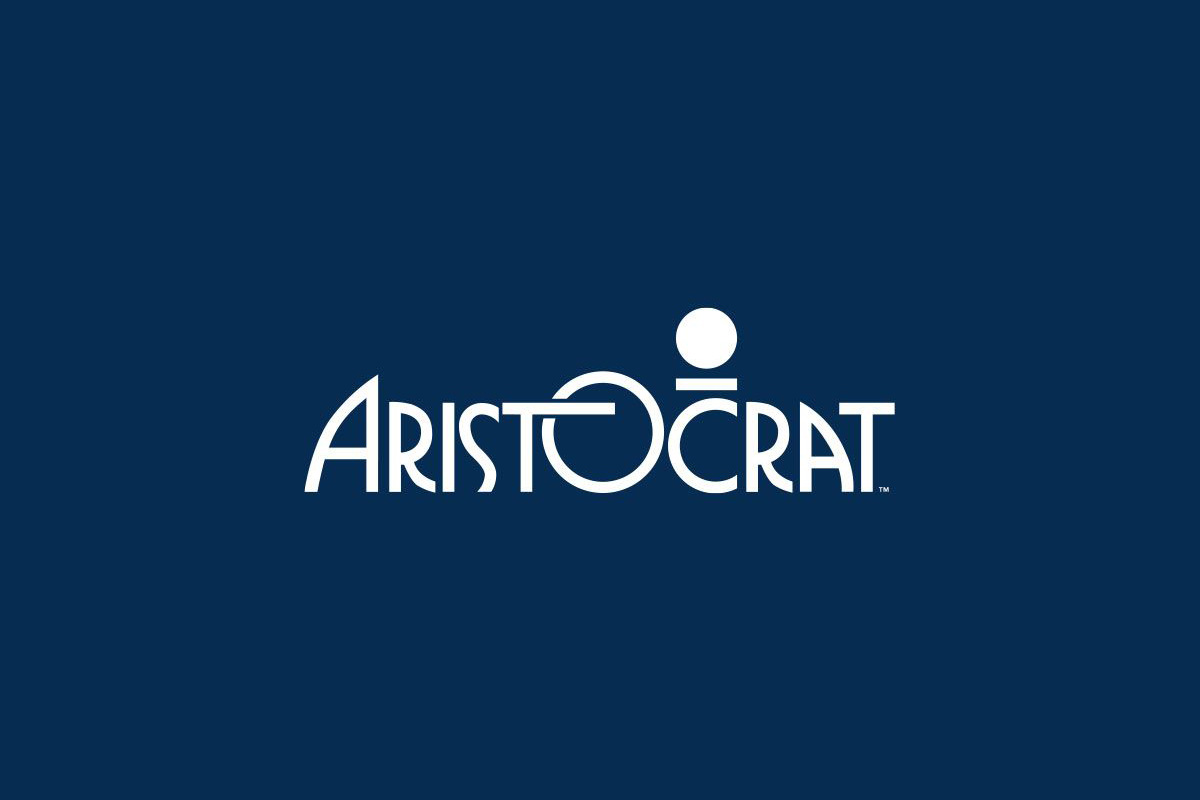 Reading Time:
< 1
minute
Aristocrat Gaming has appointed experienced slot games specialist Marie Hubaud to the newly created role of senior market manager for France.
A graduate of SKEMA Business School, Lille and an Executive Master of Business Administration in Digital Strategies, Hubaud was most recently sales & marketing director at LUDI SFM for six years and has also served in senior commercial, marketing and management roles for a diverse range of blue chip brands in FMCG and pharmaceutical sectors, as well as enjoying spells of volunteering with charitable organisations.
"France is a key market for Aristocrat Gaming. Over the last decade, we've established a significant footprint across French gaming floors and a loyal following amongst players. Marie has extensive knowledge of the market and will serve as a conduit of support for our long-standing SFM distributor, Société Française de Commercialisation d'Appareils Automatiques (SFC2A). We look forward to strengthening our partnership with them and the many French operators with whom we have shared much success in recent years," Chris Rowe, managing director of LATAM & EMEA, Aristocrat Gaming, said.
Dallmeier Shortlisted for the European Casino Awards 2023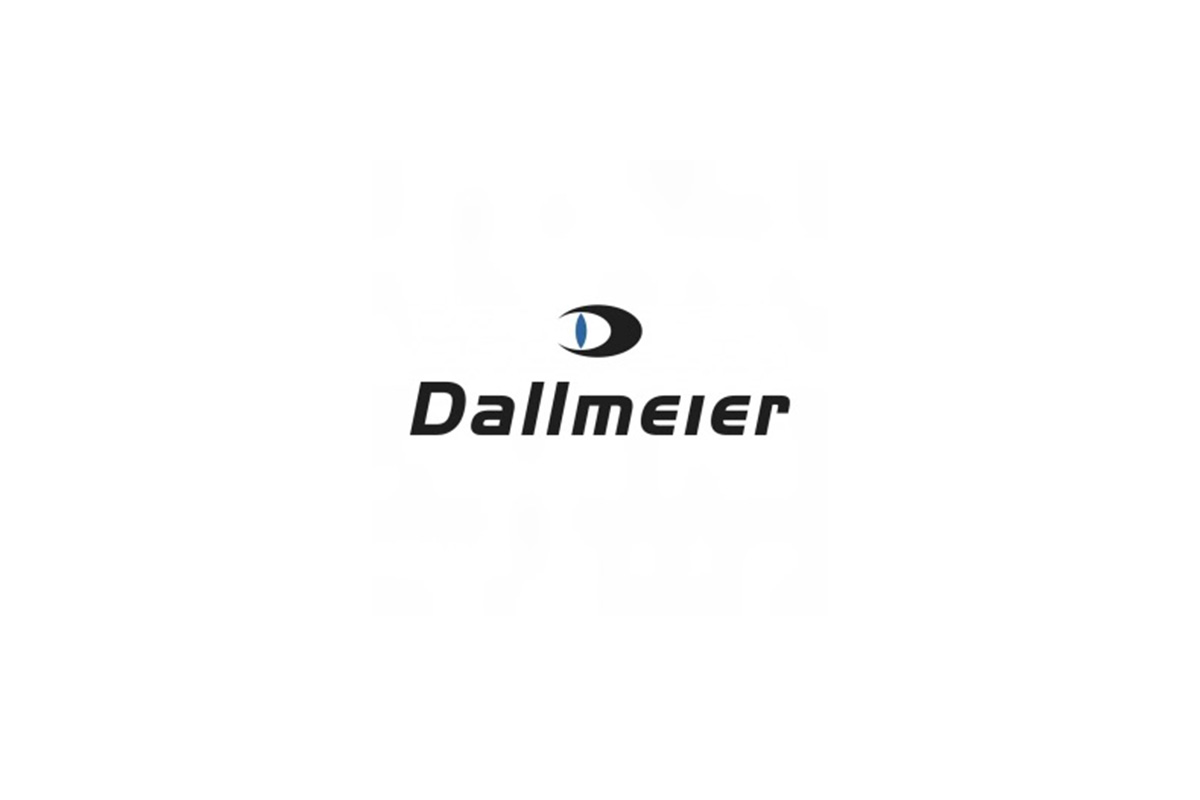 Reading Time:
< 1
minute
Dallmeier, an expert in video technology for casinos, has been shortlisted in two categories for the upcoming European Casino Awards 2023, its Panomera W8 360° cameras as "Best new innovative product" and Casino Automation Technology CAT as "Best table gaming product".
The Panomera W8 is a 360° camera with 4K resolution ensuring complete 360° coverage without a "blind spot" below the camera. Six sensors are arranged in a circle, a seventh sensor covers the overall scene and an eighth sensor captures the blind spot below the camera. From these eight images, the software then stitches a complete image of the half-sphere around the camera location that has been captured without gaps. Within this overview image, multiple operators can open any number of detail areas with a mouse-click and zoom in and move around in these areas as if it was a PTZ cam.
Casino operators who use such systems report that they regularly reduce the time needed from the detection of an incident to the resolution – e.g., by catching an offender – by a factor of up to 10 or more.
Furthermore, the overall costs for monitoring the gaming floor are reduced. Although the costs per camera are higher than a PTZ system, far fewer cameras need to be installed. The resulting savings in installation, infrastructure, and maintenance as well as in operation itself outweigh the additional costs for the cameras themselves.