TalkBanStop Announces One-year Extension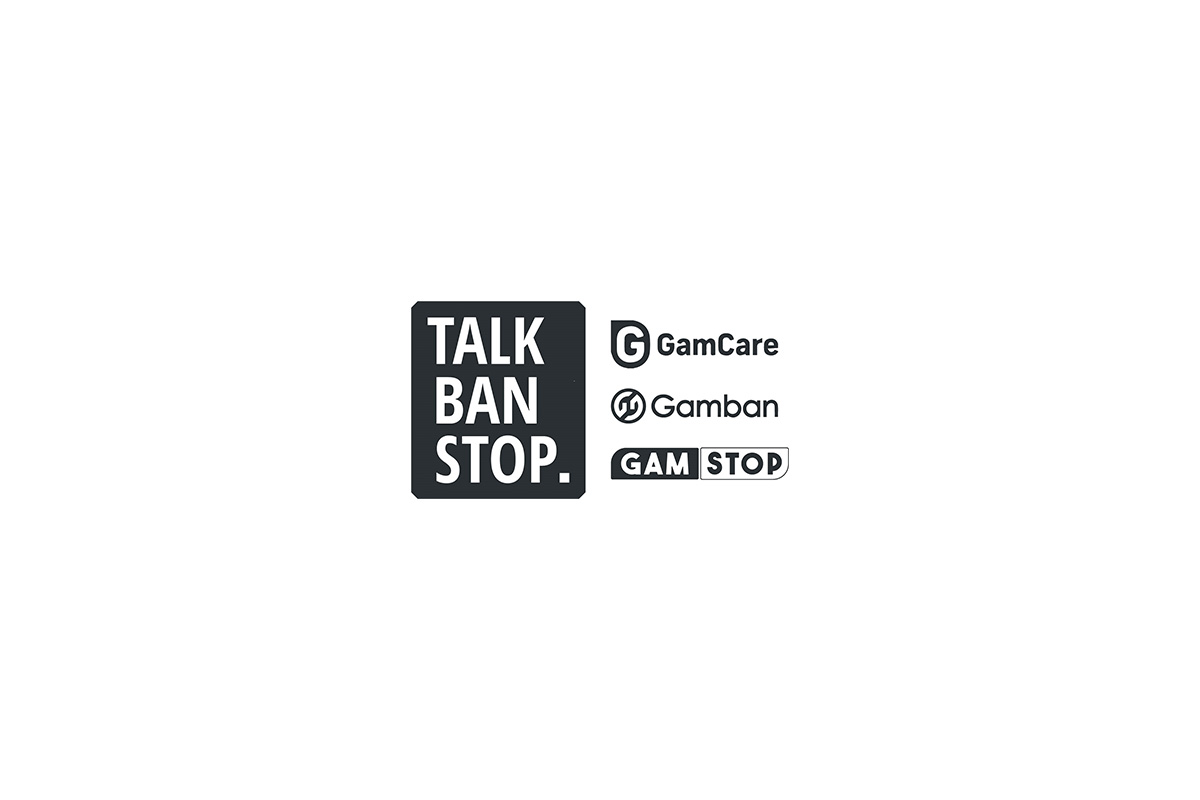 Reading Time:
2
minutes
TalkBanStop – a partnership between GamCare, Gamban, and GAMSTOP – has secured funding for a further year and will continue to provide free tools and support for people struggling with their gambling.
The partnership, initially a 12-month pilot programme, has received the additional funding from a regulatory settlement approved by the UK Gambling Commission which will see the partnership and evaluation extended until March 2023. Since the pilot launched, the partnership has contributed to over 7000 registrations of Gamban's blocking software.
The funds will be allocated towards the provision of free blocking software licences from Gamban and increased marketing of free practical tools and support available. The three organisations will also be looking to secure further long-term funding for the partnership.
TalkBanStop brings together practical free tools and support which can help people maintain a successful recovery for anyone harmed by gambling. It offers a combination of personal support via GamCare's trained advisers, free access to Gamban blocking software and signposting to the GAMSTOP self exclusion scheme, and proactive, consistent signposting to promote the layering of tools and support across all three organisations websites.
Early research on the partnership conducted by Ipsos Mori last year highlighted that people who had made use of all layers of support had reported a reduction of gambling-related harms, whilst many perceived the tools as significant barriers to accessing gambling sites, resulting in reduced urges to gamble and increased motivation to stop gambling.
One evaluation case study participant said: "The fact that I've used that service [GAMSTOP] with the blocking software and the counselling has given me three big pillars to stand on. I can't do it anyway on my phone, and I'm getting it in my mindset through the counselling that I don't want to do it and that I'm changing my behaviours towards it."
With the extension of an additional year, GamCare, Gamban and GAMSTOP will continue working to increase awareness of the partnership among those who need it most. The organisations will also continue to share best-practice with one another, ensuring efforts to enhance the joint offering of easy, free access to all three services.
Anna Hemmings, Chief Executive at GamCare, said: "TalkBanStop is a partnership that makes enormous sense for anyone harmed by online gambling, and an excellent example of organisations coming together whose services provide an important first step for people wanting to stop gambling. Since the partnership started there has been huge value in pooling our expertise together as organisations, creating an offering that people can use easily and freely to kickstart their recovery.
"We have heard from people supported by TalkBanStop how the impact of our interventions, layered together, can amplify the impact for their recovery. That's why it's important there is no break in the free availability of all three layers of support. Going forward, we are looking to continue building on the successes of the past year and work towards our shared aspiration of reducing gambling-related harms."

Swipe – Multiply Your Winnings By 25.000!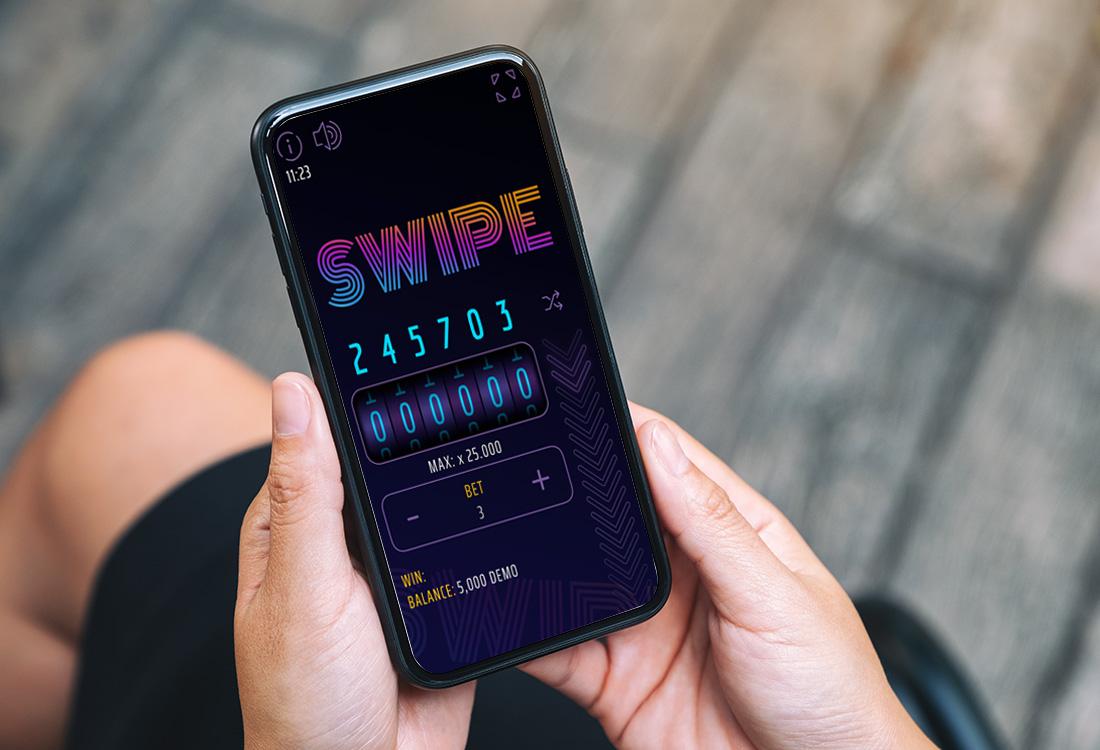 Reading Time:
2
minutes
For every mobile games enjoyer, this a perfect game – Swipe, an atypical casino game developed by Expanse Studios, young and aspiring casino studio, comes with very simple rules. It will appeal to all players who like unconventional games, with a touch of adrenaline, but lots and lots of fun!
The goal of the game is to make a perfect combination of numbers that will correspond to randomly selected digits of the game – the closer you get to it, the more money you win! The payout ratios are from 1 all the way up to 25,000! The coefficient grows with a larger number of matching numbers, of course, and reaches its maximum if you hit all the digits of a randomly selected number.
Win a Progressive Jackpot!
When you open Swipe, you will notice two windows with six numbers each. The first contains a RNG number and the second is reserved for the player who, dragging from top to bottom, puts together their combination, matching the first combination as much as possible.
If you match five digits, your bet is multiplied by 1,000, and if you hit all six numbers, the payout is multiplied by 25,000! The game is quite dynamic, the outcome is known after only a few seconds – ideal for fast game fans.
All this is worthless without a jackpot, is it? Swipe is the home of a progressive jackpot, the value of which grows with each try – if you are not lucky enough to put together the perfect combination, you may be lucky with the jackpot. All you need is perseverance, place your bets on lucky combinations of numbers and the win must come.
Exclusive bonuses are an unavoidable thing that adorns Swipe, because you will rarely have the opportunity to meet a game that offers you a payout 25,000 more than the stakes!
Enjoy this mobile game, combine the numbers and be the next winner!
Pascal Gaming enriches its portfolio with a new bet-on game, "Catch Me"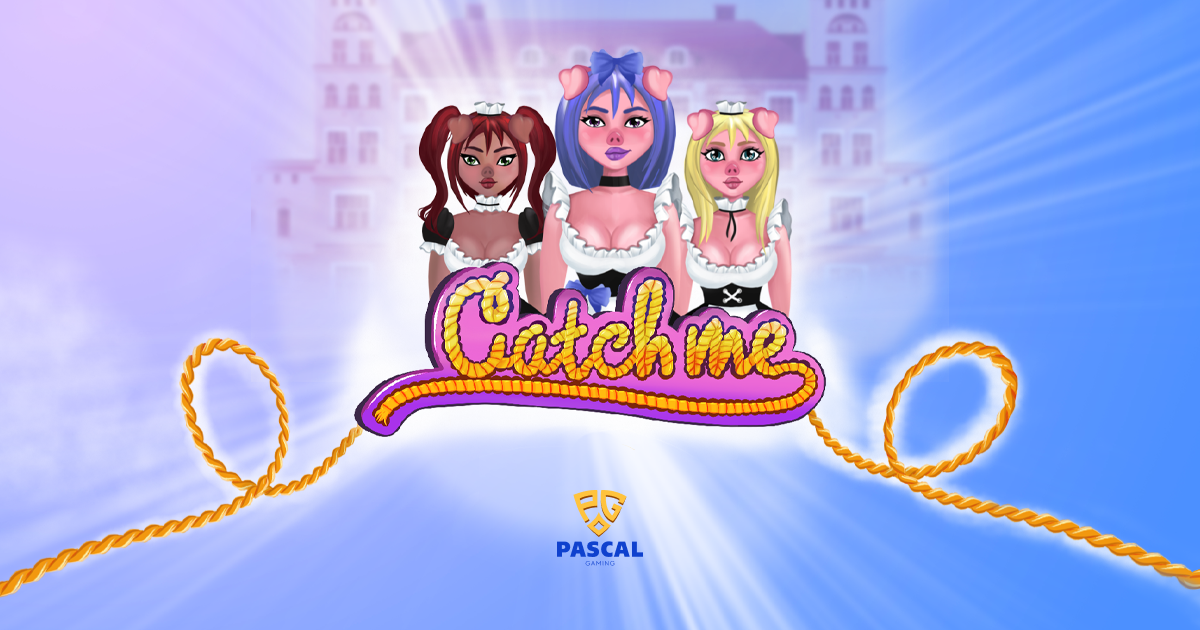 Reading Time:
< 1
minute
Pascal Gaming constantly follows the idea of making the player experience unique and takes all the necessary measures to provide them with reliable and quality games. "Catch Me" comes to join the bet-on game line of Pascal Gaming, thus adding one more fun game to players' favourite list.
The initial goal was to create a simplistic yet compelling game with impeccable characters and a catchy interface that will boost players' activity. "Catch Me" with its 3 impeccable piggies and wolves presents a rich assortment of features, which include multi-betting possibility up to 3 bets at a time, unlimited multipliers, and provable fairness calculator. The game is available in various languages and is fully supported on both desktop and mobile gadgets.
The rules are quite simple: players place their bets and simply need to catch high coefficients until piggies get caught by the wolves. Implementing the theme of the famous fairytale, Pascal Gaming helps players go back in time and meet their favourite characters and experience unique emotions again.
Real Betis and Olybet sign a partnership deal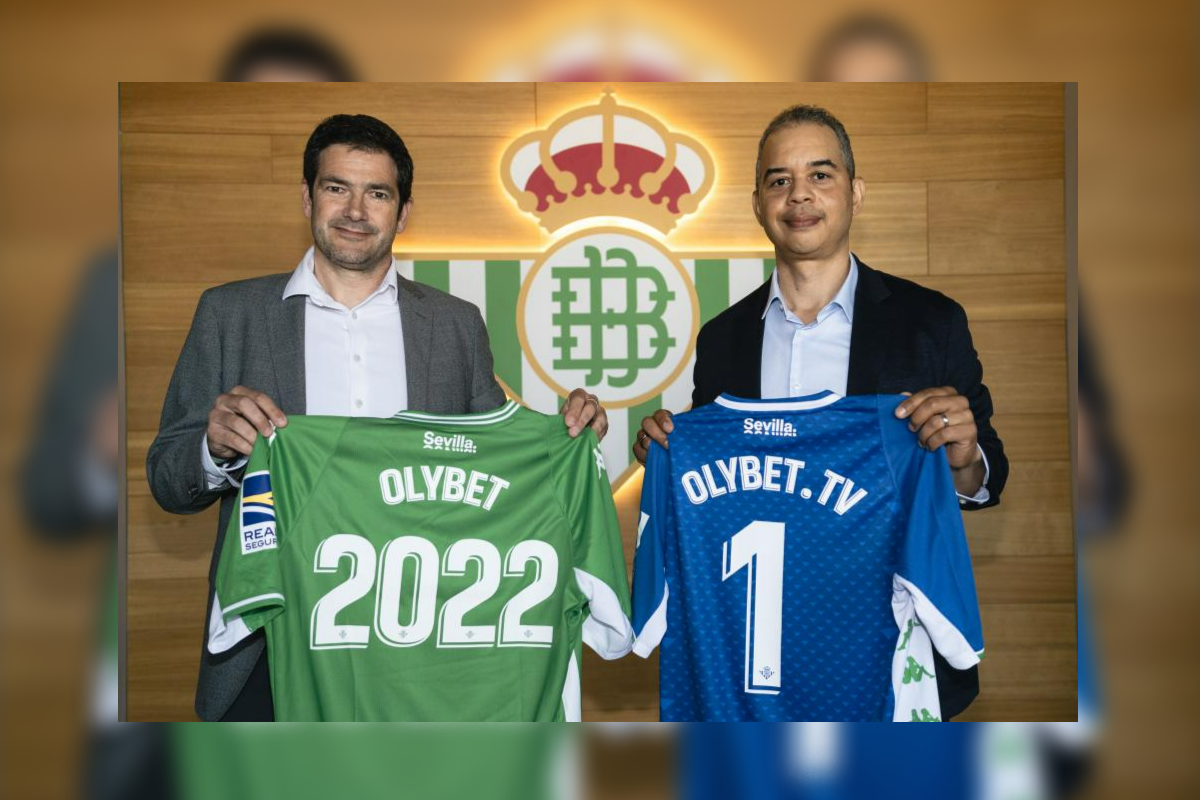 Reading Time:
< 1
minute
Real Betis Balompié have signed a partnership agreement with the sports betting brand Olybet for the Baltic region.
Ramón Alarcón, general business manager at Real Betis, showed his satisfaction about the deal: "Partnering with Olybet, the top sports betting brand in the region, provides a larger scale of digital platforms to engage fans and players and develop professional football as a great sports show."
"Congratulations to the winners of the Copa del Rey trophy! Real Betis is a great team with a long history and ambitions for future," said the chairman and CEO of Olympic Entertainment Group and OlyBet Group, Corey Plummer and added that their customers will now receive more opportunities to engage with the football club via live broadcasts and games, local events, social media and the best betting experiences in Europe.
OlyBet has been recognised as the leading market player in the Baltic states for a long time and has positioned itself strongly throughout Europe during the last few years. According to Plummer, OlyBet's recent partnerships with international sports brands, Real Betis, NBA, NHL, AC Fiorentina and sportsman Luka Modri?, have laid a solid foundation for OlyBet's brand positioning and growth in Europe.
Plummer added that OlyBet and OlyBet TV, offer a new form of participation for sports fans. The overall idea is to combine sports entertainment and news via OlyBet TV platform. Fans in European countries with OlyBet's presence have the possibility to partake through the betting environment of the OlyBet sports portal. OlyBet Club provides loyal customers the possibility to attend major sports events, meeting and encouraging professional players at home stadiums and joining exclusive entertainment experiences.