The Most Regulated Gambling Countries in Europe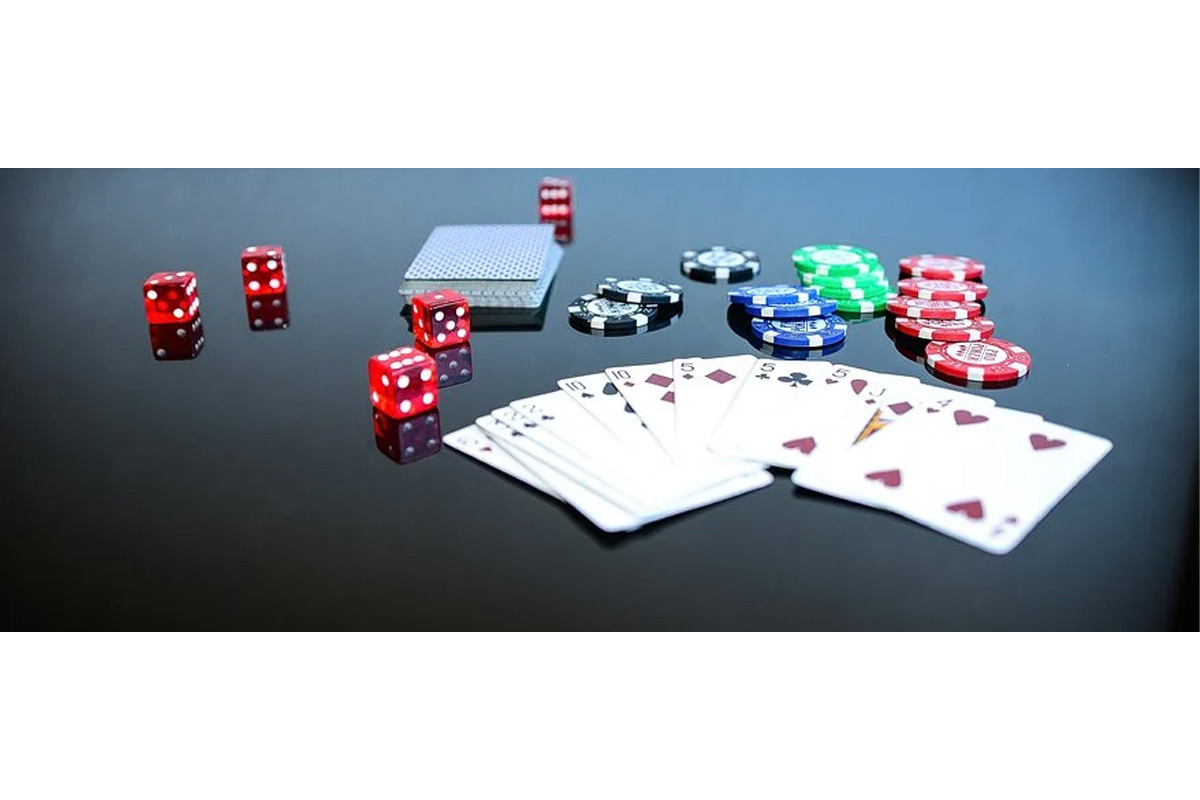 Reading Time:
3
minutes
Gambling is a pastime almost as old as human history. From Ancient China to Renaissance Italy and head-spinning Las Vegas, the fact is that gambling never gets old. Especially now, in a world more connected than ever before, gambling continues to grow in popularity. And thanks to technology, we no longer need to travel to enjoy a game of roulette.
Recent numbers show how popular gambling is today. About 25% of the world's population gamble regularly, while approximately 4.2 billion people gamble occasionally. Because gambling has become an undeniable market force, many countries have adapted their laws to the new reality. Let's look at how European countries are dealing with this issue.
Learning How to Play
The EU Commission has been trying to regulate the gambling market for a while. Between 2012 and 2018, it tried to create a common legal frame for the activity in the block. The efforts amounted to little, as no common ground was created for the industry in the region.
While the sector is waiting for more assertive and effective laws, gambling has been regulated locally. Unsurprisingly, this situation has created a swamp of conflicting or redundant laws.
Check below some of the most tightly regulated countries in Europe.
Poland
Poland is one of the largest gambling markets in Eastern Europe. The sector registered a EUR five billion revenue in 2020, staying well ahead of Croatia and Russia.
Still, all land-based and online casinos or sportsbooks in Poland are state-owned and managed by a company named Totalizator Sportowy. Polish players must resort to offshore platforms for any other option. Luckily for them, there are plenty of trustworthy Polish online casinos abroad.
Norway
Like in Poland, gambling activities are tightly regulated in Norway and controlled by a state monopoly. Here, Norsk Tipping and Norsk Rikstoto oversee online casinos, sportsbooks, and lottery.
The government tried to shut operations between national banks and foreign casinos in 2010 with the Payment Act. However, this act only imposes restrictions on debit and credit accounts. E-wallets and cryptocurrencies were left out of the ban, and many Norwegian players gamble abroad using VPNs.
Italy
Italy is the birthplace of land-based casinos. The first one in history, the Casinò di Venezia, was established during the 17th century. Italy is now the second-largest gambling market in Europe. However, lawmakers were reluctant to admit offshore casinos into the mix, leading to a round of sanctions from the EU Commission.
The Abruzzo Decree, from 2009, has finally opened the doors for such operators. It has also laid the ground rules for all casinos operators. Every casino, land-based or online, must purchase licences and renew them regularly. Also, they must be completely transparent regarding fair play practises, payments, and security. Taxation applies to operators and gamblers.
Spain
Spain has one of the most advanced gambling laws in the block. Land-based casinos have always been allowed in the country. Yet, online casinos in Spain were regulated only in 2015. The new laws were very comprehensive, allowing both local and offshore platforms to operate in the country.
These laws include a 25% taxation on all operators. Gamblers must also declare their winnings and pay taxes for them, depending on how the winnings were made. Taxation may vary between 15% and 30% for punters.
Summarising
Markets like Spain and Italy took a more open approach, welcoming offshore casinos and allowing them home. Other countries took a very restrictive approach, only allowing state-owned operations and fighting problem gamble. Yet, there's no country in the continent banning gambling altogether. On the contrary, there's a rising trend of liberalisation of this market in the region.
NOVOMATIC Attains G4 Certificate in Italy and Spain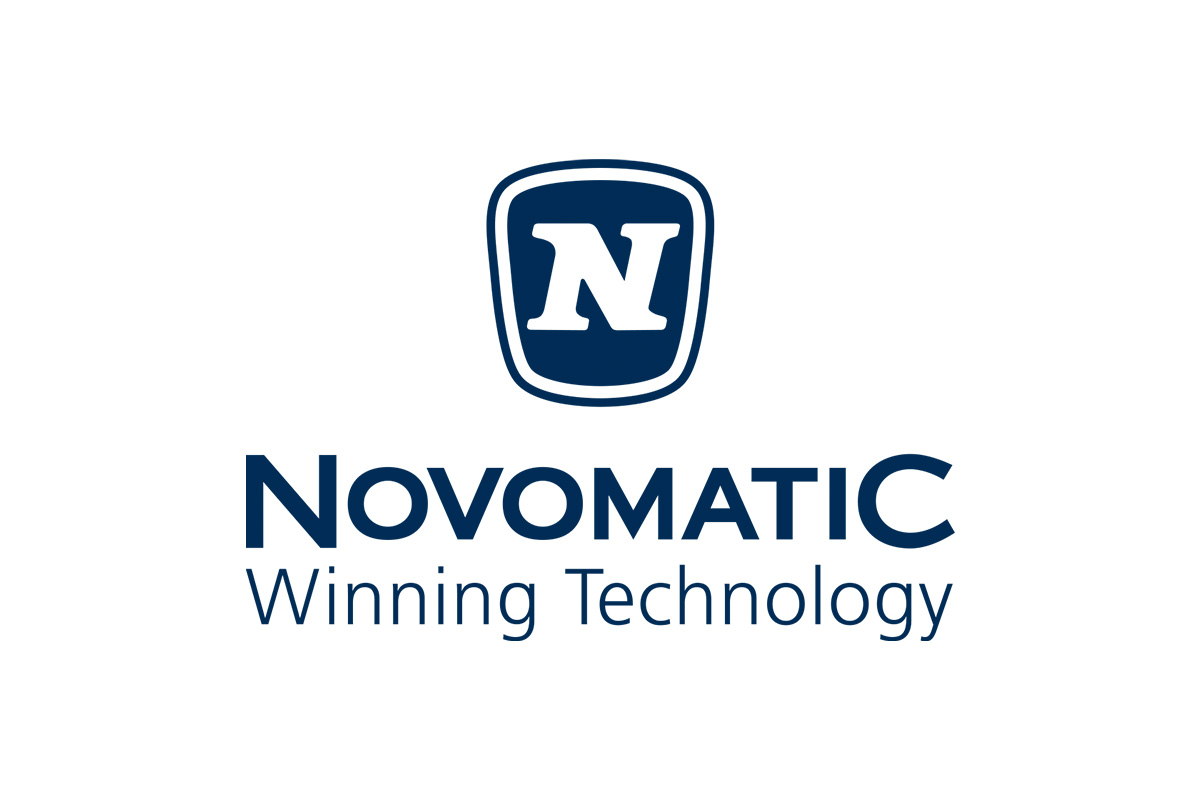 Reading Time:
2
minutes
NOVOMATIC has announced that it has been certified in Italy and Spain for its player protection and the protection of minors by the Global Gambling Guidance Group (G4).
For NOVOMATIC, as an international operator of gaming venues as well as a globally exporting technology supplier, Responsible Gaming has always been a top priority. Following the certifications already achieved by the top-selling subsidiaries in Austria, Germany, the UK and the Netherlands, the G4 certification in Italy and Spain now underlines NOVOMATIC's position as a leading supplier of Responsible Gaming in these core markets, as well.
Johannes Gratzl, Member of the Executive Board of NOVOMATIC, said: "The successful G4 certification according to the highest international player protection standard now also in Italy and Spain is a remarkable success for us and proves the high importance of player and youth protection at NOVOMATIC."
Ryszard Presch, his colleague in the Executive Board of NOVOMATIC, added: "As an operator of international casinos and a globally exporting technology supplier, compliance with the strictest Responsible Gaming standards and our commitment to social responsibility are an essential part of our corporate strategy. The certifications in Italy and Spain are further milestones on the chosen path, which will be consistently implemented as we move forward."
Ynze Remmers, Lead Auditor at G4, said: "G4, as a worldwide accreditation program, urges the gambling industry to take responsibility and minimize the impact of problem gambling on communities. NOVOMATIC, successfully passing audits in their five biggest markets and the Netherlands, with the most recent successful audits in Italy and Spain is showing that the chosen route is working. NOVOMATIC demonstrates that Responsible Gambling and harm minimization is a top priority."
NOVOMATIC was the first Austrian gaming company to be certified according to the internationally recognised standard, which is considered the strictest in the field of player protection worldwide. The fact that the majority of the Group's revenues are already certified according to G4 is also unique in the industry. Every three years, the relevant standards are audited in line with the latest scientific findings on the basis of around 100 criteria from all business areas – these include, for example, internal guidelines on prevention training, player and youth protection measures, responsible marketing activities, customer education on the risks of gambling, and self-limitation or blocking options.
IESF Prepares for Historic 2022 World Esports Championships Finals in Bali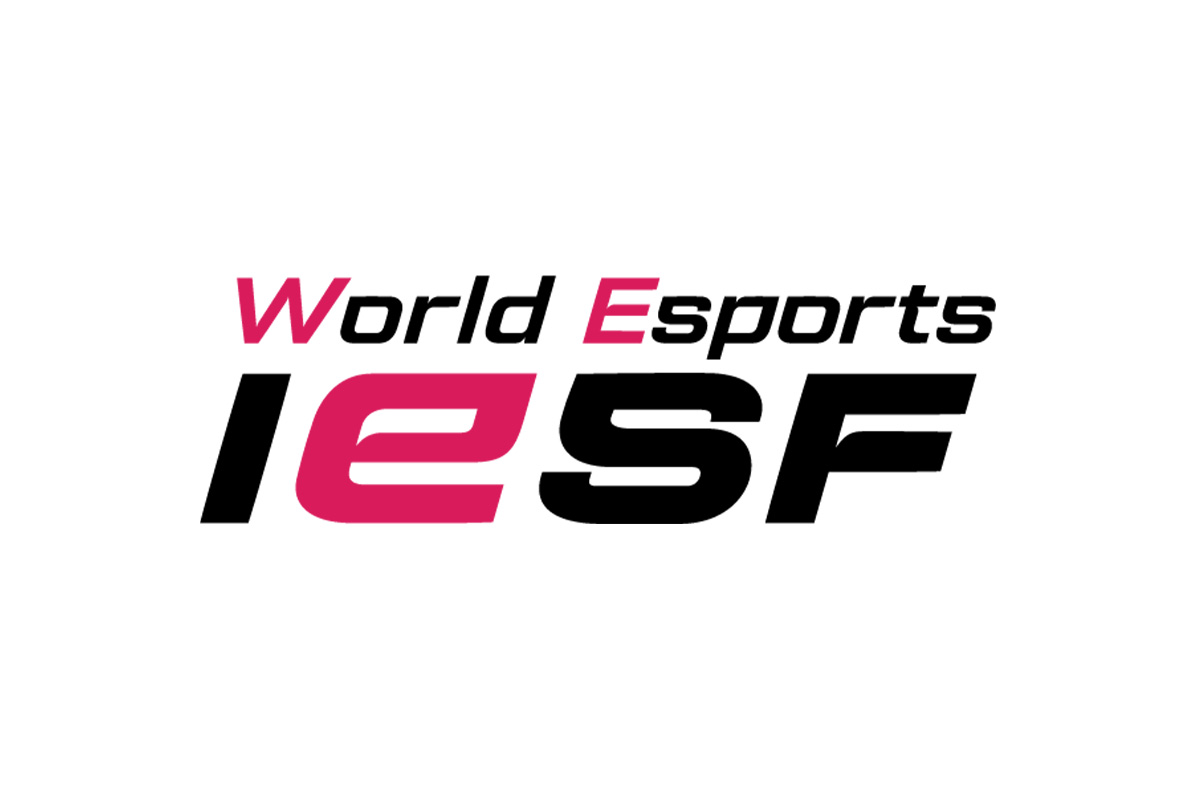 Reading Time:
2
minutes
The International Esports Federation (IESF) is putting its readiness to host the 2022 WE Championships Finals on full display. The 14th edition of IESF's flagship event will get underway this week in Bali, Indonesia, at the Merusaka Nusa Dua Hotel from December 1 to 12, 2022.
The WE Championships remain the sole international esports competition where athletes compete to represent their countries. Over 600 players representing 106 countries will compete across six games: CS:GO, Dota 2, Mobile Legends: Bang Bang, eFootball ™  2023, Tekken 7, and PUBG Mobile, making this the largest and most geographically diverse edition of the event since its inception in 2008 with a record prize pool of $500,000.
After months of preparation and qualifying rounds, the Finals will kick off with the Opening Ceremony on Friday, December 2. The action-packed competition will be held across four main stages: Earth, Ice, Fire, and Air, which symbolize the charm of Balinese culture. Each stage will host at least one game title.
Following the national and regional qualifiers, 18 countries have punched their tickets directly to the finals, while the remaining nations will compete in the play-in stages. IESF will also host the first-ever women's CS:GO competition, featuring the world-leading esports club Natus Vincere (NAVI) representing Poland.
IESF President Vlad Marinescu said: "After a memorable 13th World Championship Finals in Eilat last year, we couldn't be more excited to unite the World Esports Family once again in Bali. Thank you to our incredible host city partners for delivering the perfect setting for athletes and fans worldwide. With a record 106 nations competing in Bali, this event showcases IESF's growth and progress. We look forward to getting the exceptional and elite esports competitions underway."
The 14th WE Championships Finals will be streamed on seven Twitch channels. IESF has an exciting lineup of broadcasters to announce the competition, including Steve Scott, Reepal Parbhoo, Guillermo Catalano, Stewart Westley, and Jon Kefaloukos. The WE Championships in Bali will also feature live performances, music events, and several activities for the World Esports Family. IESF recently partnered with FitGMR to bring daily workouts and workshops on health and well-being to Bali.
The WE Championships will wrap up an impressive year for IESF, which expanded its international reach to 130 Member Federations, brought together key esports stakeholders at the World Esports Summit, hosted the inaugural SimRacing World Cup in Monaco, and welcomed several new partners.
LeoVegas repurchases bonds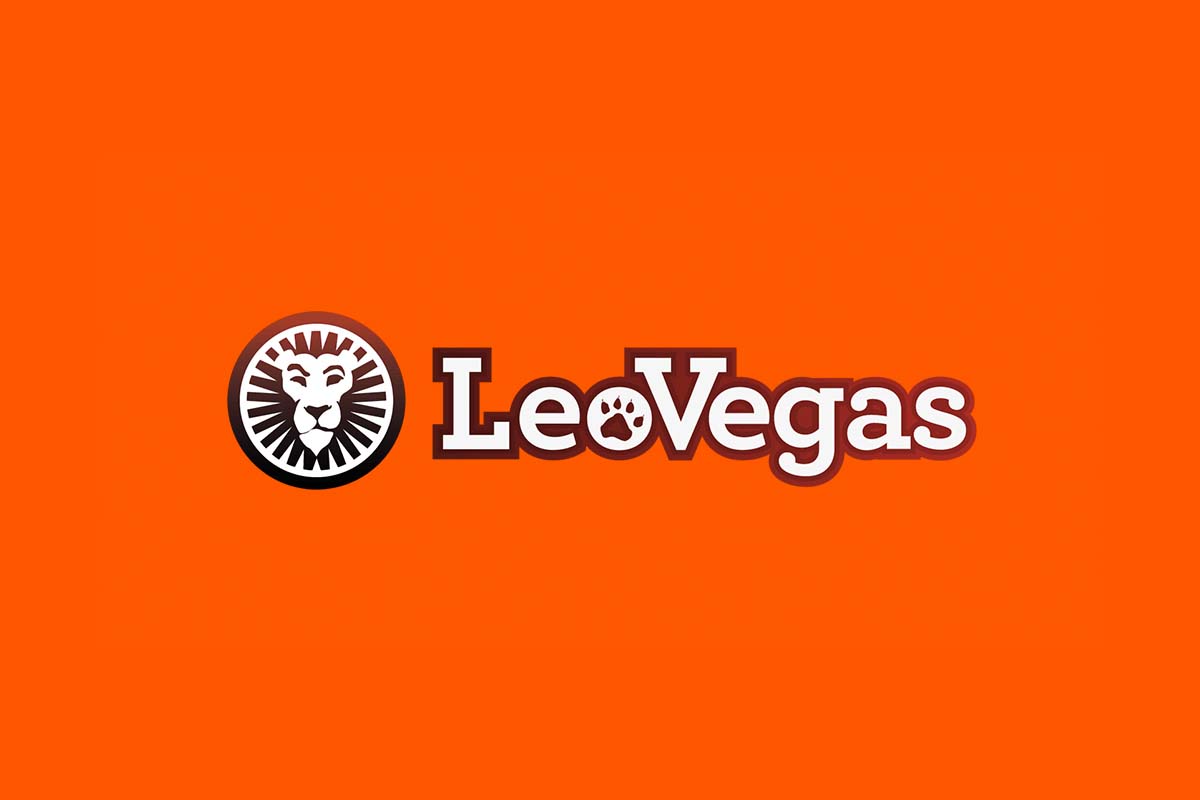 Reading Time:
< 1
minute
Reference is made to LeoVegas AB's (publ) ("LeoVegas") senior unsecured bonds with ISIN SE0015242854 (the "Bonds") and the terms and conditions for the Bonds (the "Terms and Conditions").
As announced by LeoVegas by way of a press release on 23 September 2022 and by a notice regarding a de-listing of the shares of LeoVegas from Nasdaq Stockholm to the bondholders and the agent the same day, bondholders have, as a result of the de-listing, had a right to request that LeoVegas repurchases Bonds during a certain time period.
The repurchase offer expired yesterday on 28 November 2022 and has thereby been declared concluded. Bondholders have, in connection with the repurchase offer, accepted repurchases of Bonds in a total nominal amount of SEK 115 million. Together with the previous repurchase offer, which expired on 14 November 2022, LeoVegas thereby repurchases Bonds in an aggregate nominal amount of SEK 318.75 million.
The price for repurchased Bonds is 101.00 per cent of the nominal amount and will be paid together with accrued and unpaid interest for the Bonds on the settlement date, which will occur on 2 December 2022.