Modern technologies impacting the gambling industry
Reading Time:
2
minutes
Modern technologies have ushered the gambling industry into a new era. This new era seems bright and sharp for the present and future generations of players. Several limitations like long loading time, few payment options, low security, low privacy, short numbers of games, gambling addiction, and connectivity issues are gradually fading off, thanks to the advancement of technology. Many casino sites and players are grateful and pleased with the impact of modern technologies on the gambling industry. There's no better time to be a player than now.
This article will highlight modern technologies impacting the gambling industry.
Four Modern technologies Impacting the gambling industry
Modern technology has renovated many sports and the gambling industry. Here are four modern technologies affecting the gambling industry:
The fifth-generation (5G) network is making waves in the gambling industry. Despite the controversies and misconceptions associated with the 5G network, many casinos and players embrace it because of its positive effects on the gambling industry. The 5G is a global wireless network that uses higher radio frequencies or spectrum to transmit information. The 5G network eliminates connectivity problems and improves players' gambling experience. With a 5G network, punters can easily play any game online at the fastest network speed.
Blockchain Technology is a decentralized, peer-to-peer network of several databases or chains. This legal tender has significantly changed the gambling industry. Many online casinos adopt blockchain technology because of Its enhanced security, immutability, decentralized nature, and consensus algorithms. Blockchain technology provides players with secure, private, fast, and smooth transactions. Bitcoin, Ethereum, Dogecoin, Ripple, Bitcoin Cash, Monero, and Dash are popular cryptocurrencies accepted by some online casinos.
AI Technology involves programming machines to display traits such as problem-solving and learning. AI Technology is created to mimic human intelligence. Despite its poor acceptance, AI technology is transforming the gambling industry. With AI technology's advanced bot, an online casino can communicate with players. AI technology also helps to catch gambling addictions by accumulating data related to absurd behaviors.
Virtual Reality and Augmented Reality technologies
Virtual Reality (VR) and Augmented Reality (AR) are technologies altering the gambling industry. Virtual Reality (VR) teleports players into a virtual world. To experience the new world, players must put on VR headsets. Augmented Reality adds real-life stimulation to a virtual world. Since these technologies are relatively new and still in their developmental stage, only a few online casinos provide VR games. Still, In 2017, the Virtual Reality market was worth over $5 billion. The VR market is expected to reach $77 billion by 2025. Therefore, VR and AR technology is interesting and profitable for the future of gambling.
Conclusion
The gambling industry is estimated to grow by over 92.9 billion USD in 2023. The advancement of technology is a major factor affecting the growth and development of the gambling industry. As more people increasingly accept technological devices such as smartphones or computers, the industry will continue growing. The 5G network, AI technology, Blockchain technology, Virtual Reality, and Augmented Reality technology are the forerunners of the transformation of the gambling industry.
1Click Games receives the prestigious ISO 27001 Information Security Certificate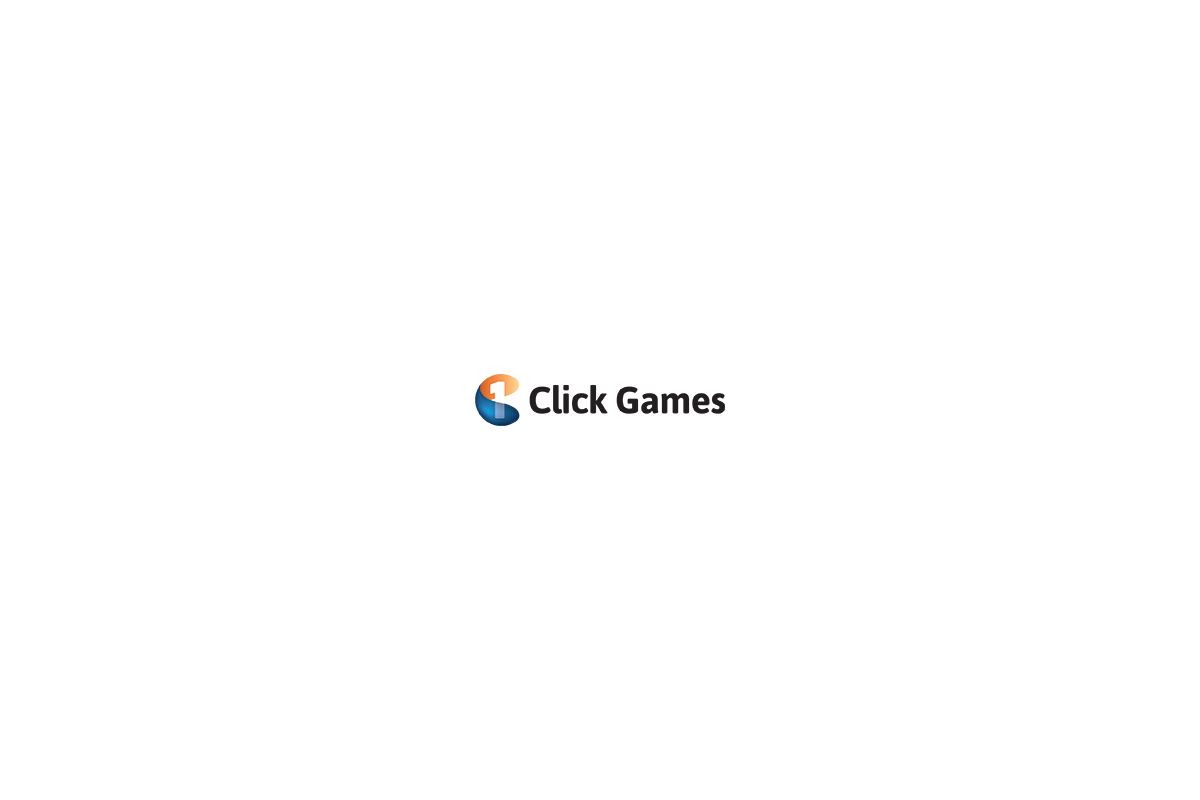 Reading Time:
< 1
minute
The ISO 27001 certificate is a worldwide information security management standard that allows organizations in the online gambling industry and other sectors to manage asset security. It establishes, in particular, how information security risk management processes should be built and what controls should be used. ISO 27001 certification allows 1Click Games to offer additional guarantees to our customers regarding information security and data processing.
This year, the compliance of 1Click Games with ISO 27001 international standards was checked by one of the world's leading independent auditors. The auditors assessed how our services comply with the requirements of the International Organization for Standardization, including management processes, the use of technologies and equipment. The analysis showed that the risk management system in the services is built and developed on the basis of the best world practices and fully provides the necessary information protection.
Maxim T., CEO at 1Click Games, says: "Data protection is one of the cornerstones of our business, and ISO 27001 certification demonstrates how seriously we take this responsibility and these strict standards. The certification process, took many hours of detailed checks. However, along with the satisfaction of the result, we recognize that this is only part of our ongoing responsibility to ensure the maximum possible safety of our customers. Besides, information security is never a static process, and in order to continue to set our services at the highest possible level, we requested one of the strictest certificates — ISO 27001 — and received it."
Top 5 latest charming iGaming brands out of the European Market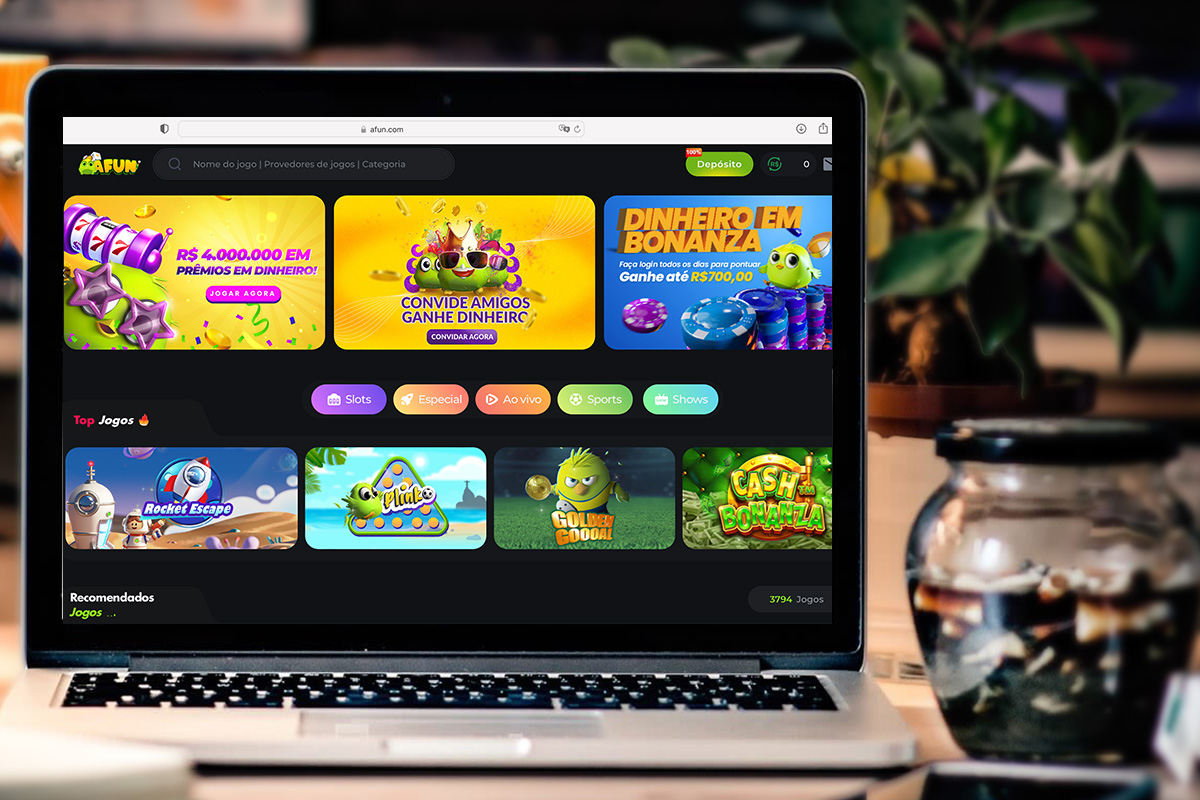 Reading Time:
3
minutes
It is no secret that the iGaming market is on the rise, with new iGaming operators and software providers constantly appearing. It might be, therefore, difficult to find those with unique offerings. We have put together a list of some of the rising stars of the industry present on the European market.
AFUN
AFUN Entertainment Group specializes in game development, payment system development and product data analysis. It is among the best legally licensed Sportsbook and iGaming platforms, with more than 1,500 game products and 30,000 sports events.
Present across Europe, America and Asia, the AFUN Group is licensed by Curaçao and has obtained an offshore gaming license from the Gambling Commision of the Government of Malta. With over 20 years of experience, the company has recently entered Latin America with one goal in mind: to guarantee the best online experience and provide each user with a personalized gaming experience on a trustworthy platform. It has already shown promising growth on the Brazilian market.
Check out their website with a wide range of games and keep up with the latest updates through their LinkedIn page.
Wazdan
Wazdan leads the way on innovation in casino content development. With a portfolio of over 150 cross-platform casino games, the company promises amplified performance and revenue growth.
The company adopts a partner-centric approach, offering tailored services and products that best align with their clients' growth strategy. Wazdan also aims to stay innovative by constantly expanding its cutting-edge player-engagement suite, while respecting all the requirements of the regulatory regimes, promoting responsible gaming.
The company has been in the market for 10+ years pushing iGaming technology forward, which undoubtedly earns a place for them on our list.
Softswiss
Softswiss offers software for online casinos and bookmaking websites. What makes this company stand out is that their products can be delivered as standalone solutions or combined into a single iGaming Platform.
Softswiss was awarded the Best Online Casino Provider in the Nordics 2022 (B2B) award at the Baltic and Scandinavian Gaming Awards. Beyond its casino platform – an exceptional, scalable, iGaming platform with high-speed of operation and intuitive management – the company's portfolio includes:
Game Aggregator – Bringing together 170+ casino game studios with over 11,000 mobile-friendly games via a single API integration
Softswiss Sportsbook – A unique high-performance platform for sports betting operations
Affilka – Affiliate Management Platform
Jackpot Aggregator – Enabling customized jackpot campaigns
Softswiss Lottery Terminal – An all-in-one lottery system for any land-based operation
With such a wide range of offerings and further services, including anti-fraud support, player retention and content management, the company deserves this spot on the list.
Stakelogic
Best known for its online slots and live casino games, Stakelogic offers a wide selection of casino games and works with over 500 operators in 20+ countries. The company's slogan 'Think Bigger' highlights its commitment to innovation, as the company constantly works to revolutionize the online gaming industry.
Stakelogic creates graphic slots and live casino games that represent the most advanced online games available on the market. Every product is tweaked and tuned to the level of ultimate user experience.
Over the years, the company has collected 7 awards for its outstanding performance. With 10+ live studios, 3 game shows and 250+ unique slots, Stakelogic is changing the way players play.
Apparat Gaming
Apparat Gaming is a relatively new player on the iGaming market, but is already showing promising results. Founded in 2020 by a team of industry veterans, the company is on a mission to develop "slot games with a German accent".
Apparat Gaming develops slots of the highest artistic quality, with German technical standards. The company secured a licence from the Malta Gaming Authority in 2021 and has since become the trusted supplier of online content for operators in Germany and other European markets.
As the last contender on our list, Apparat Gaming delivers on the German stereotype: high-quality products, reliability and commitment. And absolutely no sense of humor. This is iGaming with a German Accent.
Fasten your seatbelts – Pilot from Gamzix is out!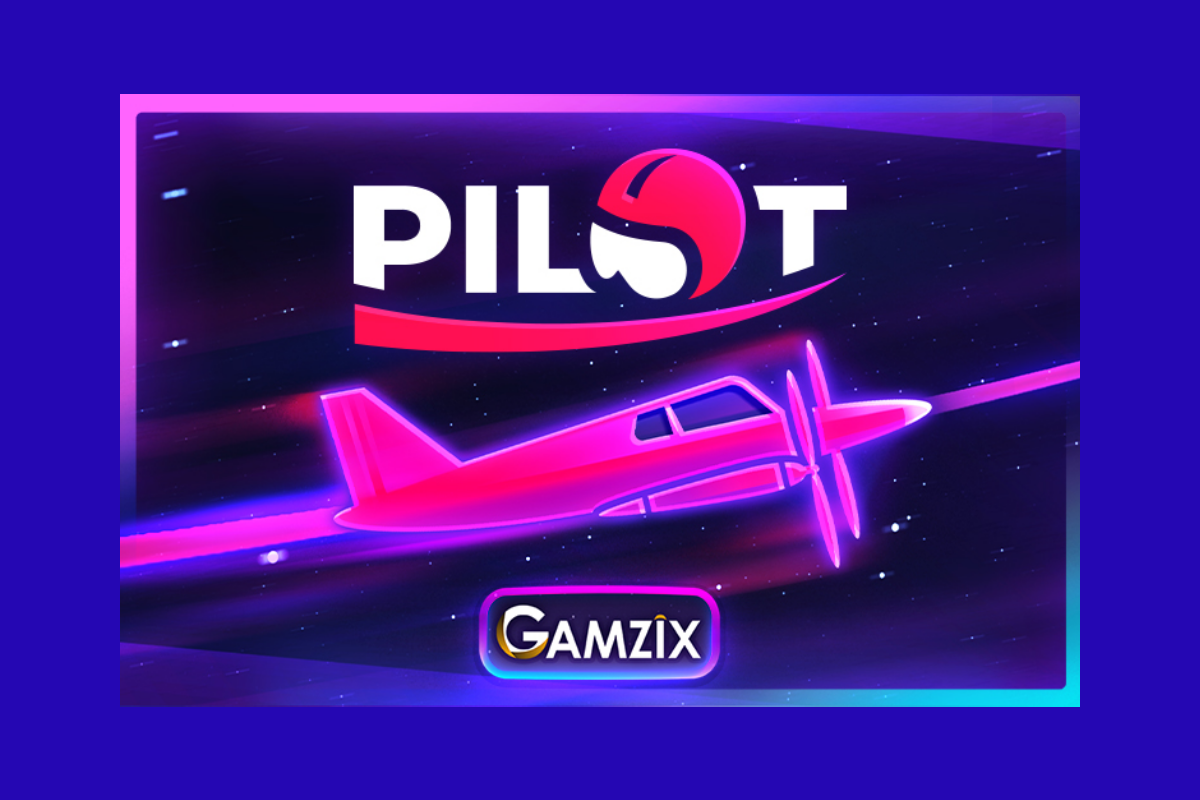 Reading Time:
< 1
minute
Gamzix, igaming development studio, has announced the release of its first crash game "Pilot". This is the 30th game from Gamzix provider. To celebrate this small anniversary was released something as good as video-slot, but different.
There are 3 essential facts of the crash game "Pilot":
– 2.4 Mb weight. It's from 30% to almost 350% lighter than competitors have.
– Different skins. All skins will be under the same game ID, so there is no need to add a new game. Also, there is a plan to add new skins every month and there will be a lot of thematic skins for sport events, holidays etc.
– Pilot is supported via web view (Telegram/Viber/WhatsApp and others).
"First Crash Game in Gamzix portfolio, and we can't be more proud and excited about it. Because every time we do something different, every team-member sees his/her growth in real time. And this is preparing us for the new big jump", – Alexandr Kosogov, CEO at Gamzix.
Enjoyable sounds with imitation of plane take off fulfill every round of the game. There is an ability to change skins for individual casinos, fair play and support for 22 localizations and for all types of currencies (FIAT+Crypto).