ODDIN.GG AND ERUSHIT EXPAND THE VALHALLA CUP RUSH FOOTBALL TOURNAMENT. MORE PLAYTIME, MORE CONTENT TO BET ON!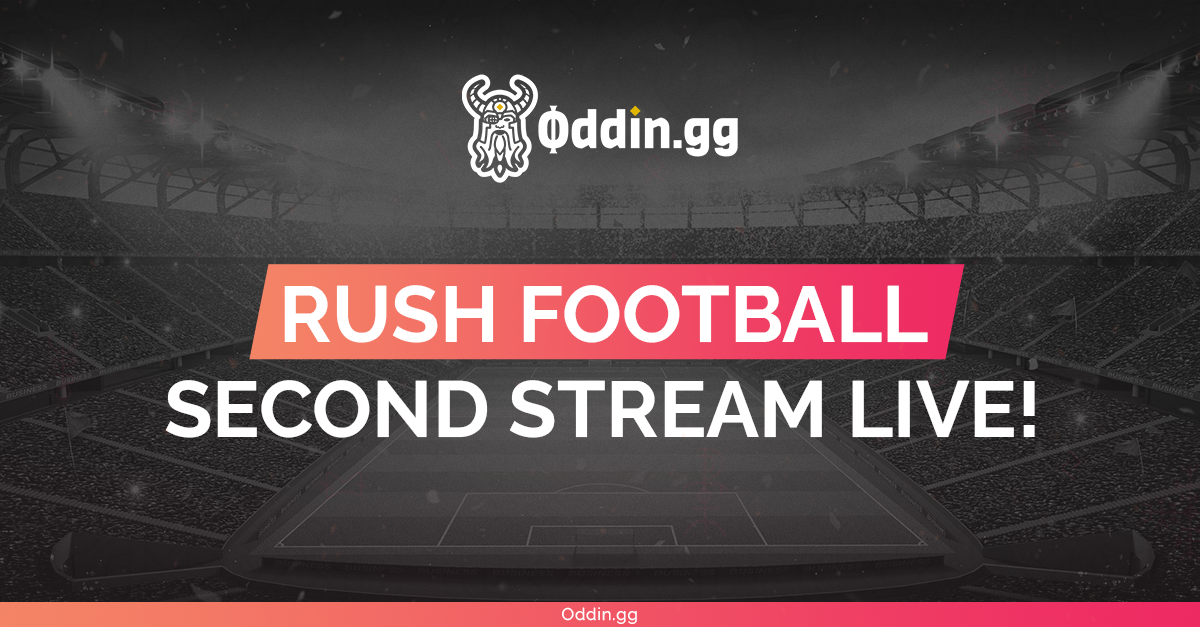 Reading Time:
2
minutes
Oddin.gg is one of the leading global providers across the whole spectrum of esports services, offering a full range of B2B solutions to betting operators worldwide.  Today, Oddin.gg and its partner eRushIT are proud to announce a secondary stream expansion of the popular Rush Football Valhalla Cup Tournament.
The launch of the second Valhalla Cup stream will increase the available content, as well as the number of choices for bettors. First and second streams supplement each other as they start at different times, so when one stream has a break to prepare for the next match, the match on the other stream is already in progress.
What is the Valhalla Cup?
The Valhalla Cup is a 24/7 Rush Football Tournament, streamed live on the interactive streaming platform Twitch. The Cup is played by real players on a Playstation 5 and is organized by eRushIT, with Oddin.gg supplying odds feed, risk management and integrity services. The matches between the players (who must all be 18+ years) are available for wagering, both pre-match and live.
The Valhalla Cup, launched in September 2021, has already gained a foothold in the global market and is offered by prominent operators such as sportsbet.io, RETAbet, Picklebet, Thunderpick, and others. The Cup is immensely popular on mobile devices, with more than 80% of the Twitch views coming from mobile.
The success the Cup has been enjoying among bettors is attributed to the nature of the tournament with its quick 10-minute contests, the constant streaming of matches and, in turn, opportunities to bet. Every day more than 100 unique matches are broadcast.
Another, equally important reason for the Cup's success, is the integrity of the games. Both Oddin.gg and eRushIT are extremely strict when it comes to integrity monitoring, working closely with the esports regulatory body ESIC (Esports Integrity Commission). To this end, all Cup matches are closely monitored and supervised by referees of eRushIt while the betting activity is closely reviewed in real-time by Oddin.gg through its risk management solution.
Marek Suchar, Co-Founder & Managing Director at Oddin.gg comments on the new developments: "Since its launch, bettors have embraced the Valhalla Cup and its potential for fun and wagering, any time of day or night, from anywhere in the world. At Oddin.gg, we are happy to be the backbone of this stellar solution, offering what we do the best in the world: the widest selection of live markets and highest uptime,  along with a flawless risk management solution. We are thrilled to provide the Valhalla Cup's second stream and we are certain that it won't be the last".
Oddin.gg is a world-leading B2B provider of esports odds feeds, risk management services, iFrame solution, marketing services, and more. The company maximizes its partners' profitability by combining machine learning algorithms with advanced data science. Oddin.gg features a team with 50+ years of combined experience in online betting and esports, with a track record of successfully business with some of the most complex global sportsbooks and platform providers, powering solutions for Betway, Yolo Group, EEG, Aspire Global, Altenar, Softswiss among many other sportsbooks and platform providers on a global scale.
eRushIT is a company organizing 24/7 esports events and live streams of sport simulators such as football. The company employs experienced professionals in Czech Republic. eRushIT is a member of ESIC (Esports Integrity Commission).
Four Teams Advance to CS:GO Female Tournament at IESF WE Championships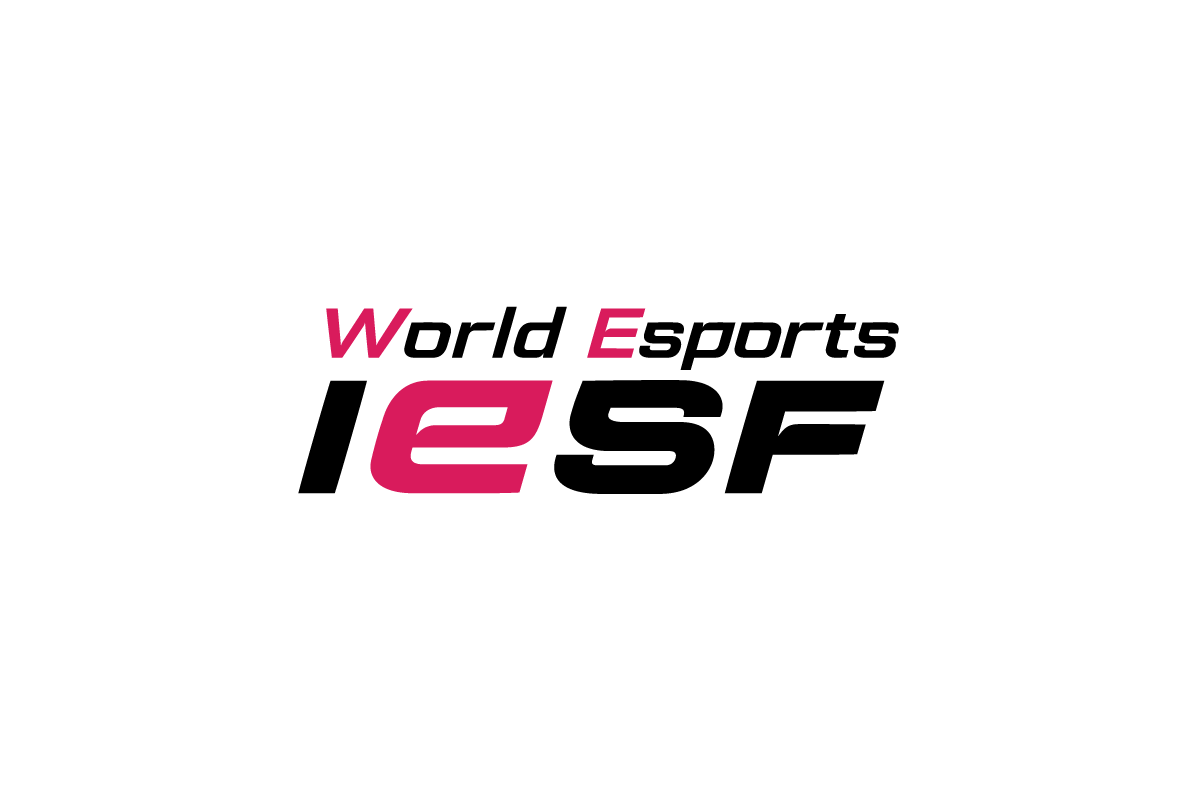 Reading Time:
< 1
minute
The International Esports Federation (IESF) concluded a groundbreaking competition for the Female Feature Division CS:GO qualifiers, which saw Indonesia, Poland, Namibia, and Argentina move forward to secure their spot at the World Esports Championships Finals in Bali, Indonesia. The qualifiers were hosted online by IESF, and the finals tournament in Bali will feature a $50,000 total prize pool. Poland and Argentina came out on top of their respective region's qualifiers.
IESF President Vlad Marinescu said: "IESF is privileged to be able to host its first-ever Female Feature Division CS:GO tournament, a significant step forward for the world of Esports. This event is promoting inclusivity and providing female gamers equal opportunities to succeed on Esports' biggest stage. IESF is committed to advancing and supporting the role of women in Esports through initiatives like this and our current partnerships with Women in Games and GIRLGAMER Esports Festival. "
IESF Marketing Manager Ana Karakolevska added: "Congratulations to the four female teams for giving us one of the most exciting qualifiers yet, and securing their spot at the first-ever CS:GO World Esports Tournament. IESF is proud to be making advancements in shaping the future of gaming for the entire World Esports Family. We can't wait to see these skilled teams compete in Bali."
World-leading Esports club Natus Vincere (NAVI) represented Poland in the qualifiers and will bring some of the world's best Esports players to Bali to compete for the ultimate prize. The 14th WE Championships will take place from December 1 to 12 with Indonesia, Poland, Namibia, or Argentina looking to be crowned the first female CS:GO tournament winners.
Strafe.com expands its global provision and opens its doors to the Dutch market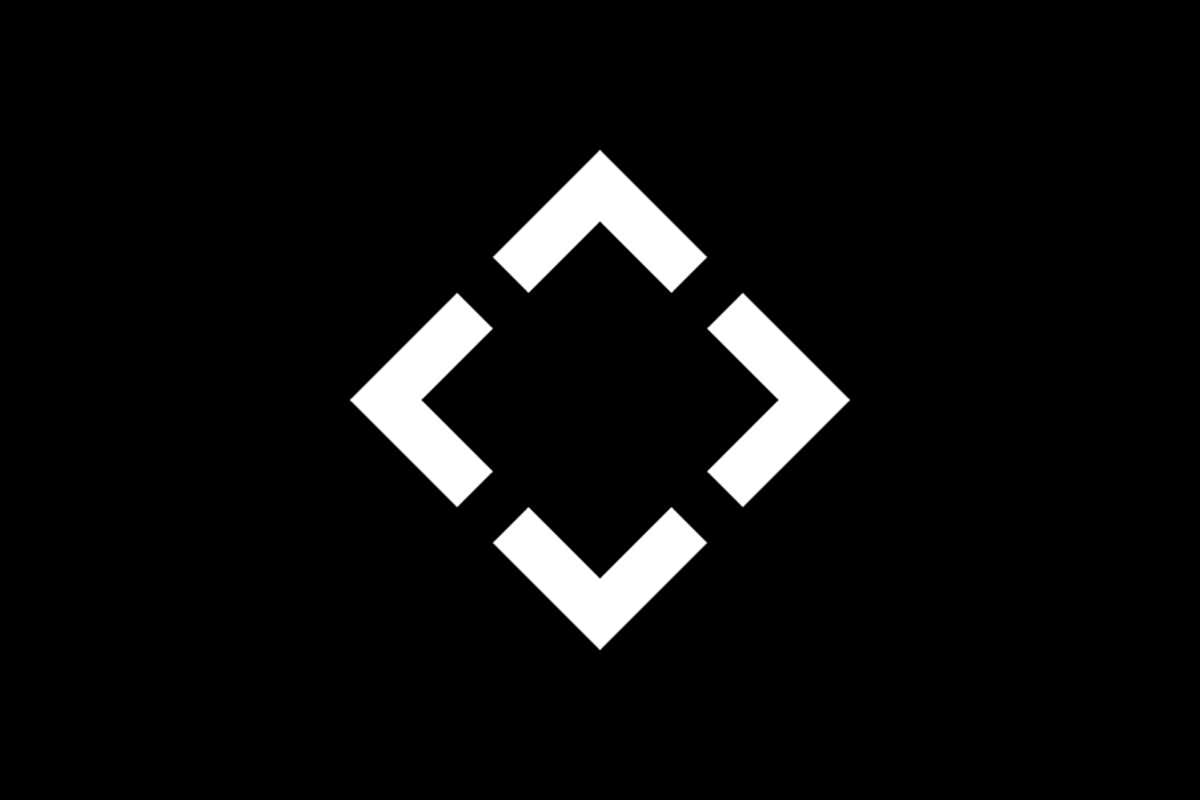 Reading Time:
< 1
minute
Strafe.com, the ever-growing esports affiliate, has expanded its global provision once more. Now, esports enthusiasts from the Netherlands can enjoy the exceptional daily content, news and reviews that have made Strafe.com such a popular choice across the industry.
Just six months ago, we saw Strafe.com add German, Japanese and Swedish to its list of available languages, allowing the platform's unique content to reach many more viewers. As we fast forward half a year, we can see that the esports giants are showing no signs of slowing down and are already looking to offer the same superb insights and views on the esports world to an eagerly-awaiting Dutch crowd.
Strafe.com started out as an esports only brand that targeted the Anglosphere. Today, we see a leading esports affiliate that accommodates bettors from all sorts of betting backgrounds and igaming interests. No longer can Strafe.com be considered a one-trick pony; instead, you can expect to find all of your online betting and wagering needs met under one roof.
The introduction of the Dutch language is just another stepping stone on the Strafe.com roadmap. In a short time, we have already seen the expansion of its global offering, including the addition of sports betting, strategy guides, online casino reviews, and much more. What's next for Strafe.com? We will have to wait and see!
MSSA invited to send U20 esports team to Malawi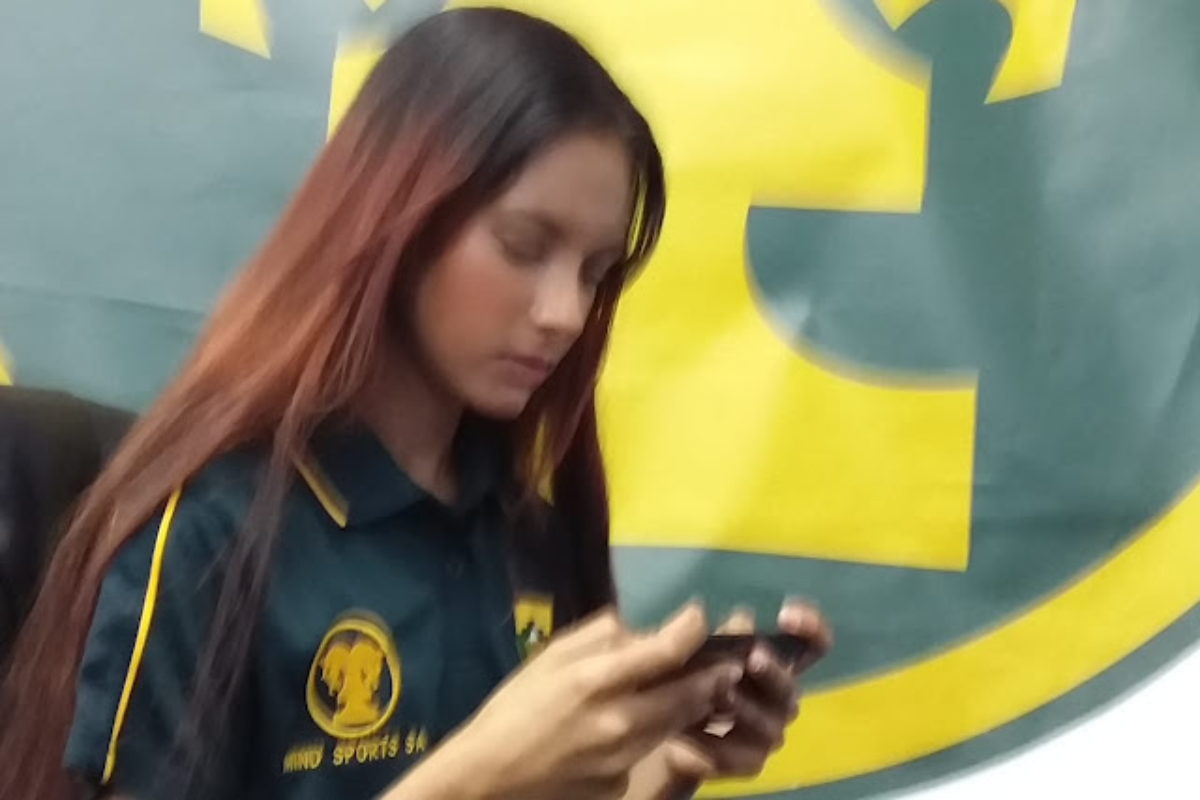 Reading Time:
< 1
minute
Mind Sports South Africa (MSSA) is held in high esteem and often receives invites to participate in events right around the world.
As such the Global Esports Federation (GEF) has informed MSSA of the inaugural Southern Africa Region Esports Championships 2022 (SAREC 2022) billed for Lilongwe, Malawi in December.
SAREC 2022 is a joint project of the GEF's Africa Esports Development Federation (AEDF) and the African Union Sports Council (AUSC) Region 5 and it will be a demonstration showpiece alongside of the AUSC Region 5 Youth Games which will be held in the same city on December 3rd and 4th , 2022.
This and many more initiatives are billed to unfold across Africa as the AEDF swings into action in a holistic development strategy for our continent through the values of the GEF – equality, diversity, fair play, inclusion and innovation.
The Game Titles to be played are eFootball and Street Fighter V.
The event will also see a SAREC Forum take place in which a convergence of esports, sports, tech and business stakeholder shall discuss the growth potentials of Esports in the region.
There is no doubt that this is a historic event that will further promote esports throughout Africa.
VIVA Lilongwe 2022!