ITL welcomes Customer Support Engineer for Asia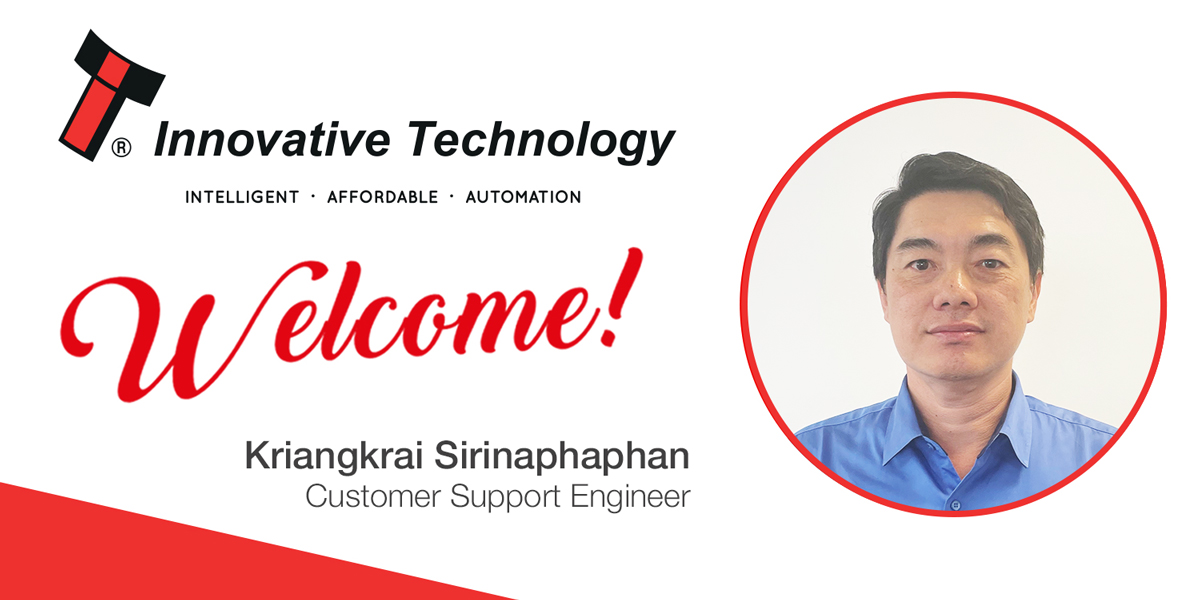 Reading Time:
2
minutes
Innovative Technology are pleased to welcome Kriangkrai Sirinaphaphan, Customer Support Engineer, based in Bangkok, Thailand. Kriangkrai's role will be to provide customer support and technical advice to ITL customers based across Asia.
Mirko Zwing, Customer Support Manager, commented, "I am delighted to welcome Kriangkrai to our expanding team. We already have an established sales and support team in China but as Asia is such a vast area, we wanted to bring onboard dedicated technical support to assist Yap and Kravitz, our Business Development Managers who look after the Southeast Asia region. Kriangkrai, also known as KK, will be providing customer support to our established vending & kiosk customers and help our growing retail sector across a wide range of products including the CBA9 bill acceptor which has been designed for the Southeast Asia market to simplify cash handling for OEM's. He will also look to develop our service partnerships in the region to ensure we continue to meet the needs of customers from right across the region as our customer base grows and we supply to new sectors such as transportation."
Commenting on his new role Kriangkrai said, "I'm pleased to join Innovative Technology and I am fully committed to providing the best possible technical advice and guidance to support ITL customers throughout this vast region. Since joining the organisation in December 2021 I have travelled to the UK head office for extensive training where I greatly improved my product knowledge and enjoyed meeting many of my colleagues in the UK."
Kriangkrai continued, "My background is in electronics and computing, and I look forward to using my skills to assist customers with technical queries and training. I am sure this position will provide me with a great opportunity to work with customers from many different Asian countries, and I hope for a successful future with Innovative Technology."
Concluding Mirko said, "Kriangkrai has over 17 years' experience providing technical support in previous roles so I am confident he will use his extensive knowledge and skillset to give customers the highest level of customer experience and support. I look forward to working with Kriangkrai and the rest of the team to ensure ITL customers in Asia get the best out of our extensive range of cash handling and biometric products."

Digitain Signs New Deal with Pin-Up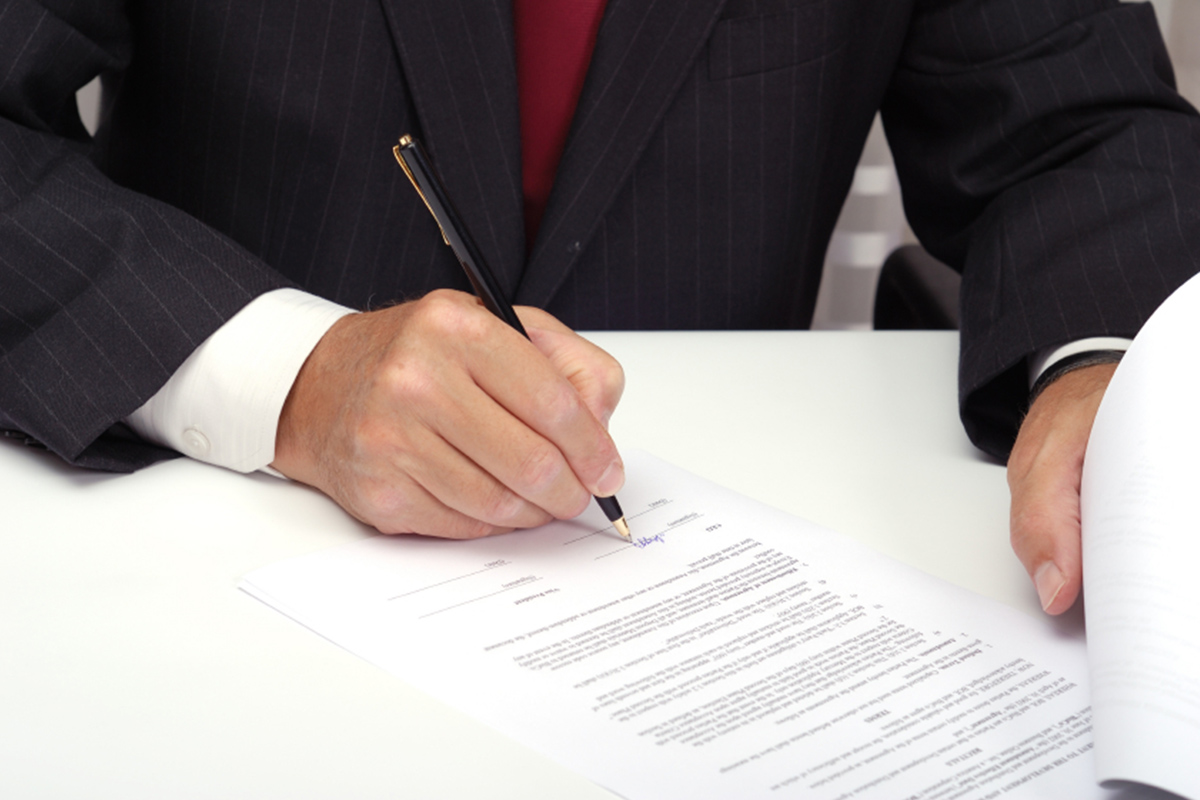 Reading Time:
< 1
minute
Digitain has signed a new deal with Kazakhstan-licensed betting operator Pin-Up. Under the agreement, the company will provide Pin-Up's Kazakhstan-licensed operation with its sportsbook solution.
Both parties boast an existing relationship, having inked an agreement in 2020 for Pin-Up's Russia-facing platform, Pin-Up.ru. However, this latest agreement will see them expand their partnership, and in doing so, bring Digitain's platform to further players in the Commonwealth of Independent States (CIS), a regional organisation formed from ex-Soviet states.
Simon Westbury, Chief Business Officer at Digitain, said: "This is an extremely exciting opportunity for us, as we extend our geographical footprint into further regulated markets.
"Pin-Up is a great partner and their customers in Kazakhstan will be delighted to experience our award-winning, regulated, sportsbook."
Westbury continued: "With opportunities on 15,000 different leagues and over 90,000 live events supplied each month, the players are assured of an exceptional betting experience.
"Everyone at Digitain is looking forward to developing a very long and beneficial partnership with Pin-Up."
India: 13 Arrested for Gambling in Two Separate Raids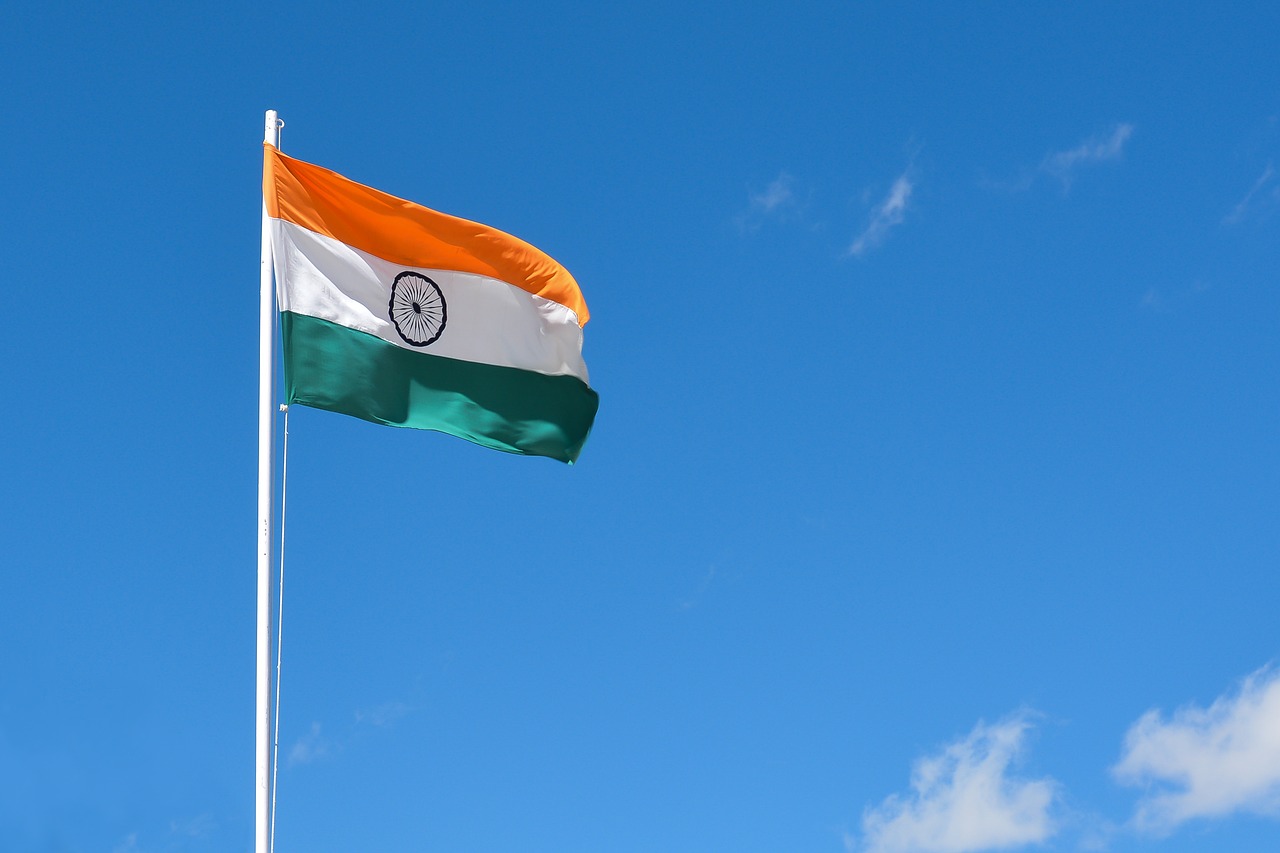 Reading Time:
< 1
minute
Taking stern action against the persons involved in gambling activities, the Haryana police arrested 13 people in two separate raids on Saturday. Police have also seized Rs 1,12,283 during the raid.
Nine were arrested from Boudh Raj Dhaba near the railway station and an amount of Rs 28,683 was recovered from them. The arrested have been identified as Sandeep Singh, Rahul Pal, Naresh Kumar, Lalit, Roshan Lal, Fayaz Ansari, Sanjay Kumar, Gaurav Vohra and Chandra Shekhar, all residents of Kalka. A police complaint was lodged against all the accused under the Gambling Act in Kalka police station.
In a separate raid, on Saturday, Crime Branch, Sector 19, nabbed four for gambling near Labour Chowk in Sector 16 and seized cash worth Rs 83,600 from the accused. The arrested have been identified as Satish, Kaku, Jitender, Aman, all residents of Rajiv Colony, Sector 17. A case was registered against all the accused in Sector 14 police station.
QTech Games strengthens its powerhouse platform with Reloaded Gaming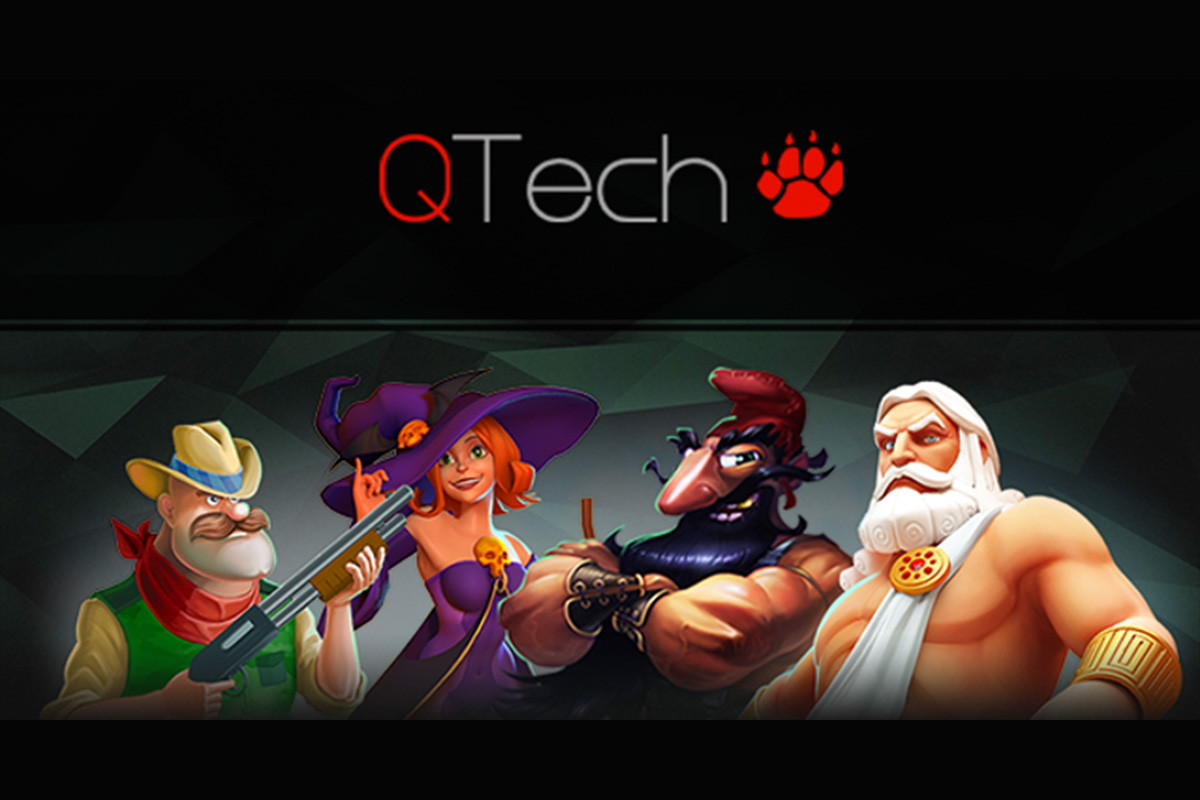 Reading Time:
2
minutes
Asia's leading distributor enhances its premium offering with content from an emerging force in slots
QTech Games, the number-one games distributor across Asia and all emerging markets, has penned its latest provider partnership with Reloaded Gaming, enabling its platform customers to access the supplier's multi-faceted slots catalogue.
Reloaded Gaming, a rising-star force in the igaming domain, draws from a deep well of slot games – including popular titles such as Ring Master, Panda Rolls, Tomb of RA, Alchemist of Fortune, Joker Pot and Lumin Lights, alongside coming attractions like Jewel Drop and Enchanted Berries. Such hits invariably feature fresh twists on classic themes, coupled with a mix of engaging cascades and reel layouts, packed with bonus games, multipliers, free spins and wilds. These games now all form part of the progressive portfolio made available to QTech Games and its clients.
By deploying the state-of-the-art technology, Reloaded Gaming games are fully optimised for mobile as well as desktop to ensure the best gaming experience for all types of players. With a global-market approach, these games cater for every taste, from the more traditional Vegas-style to modern casual themes. Their well-balanced gameplay mechanics, varied volatility and mercurial maths models are already attracting new cohorts of players across the planet.
Incorporating this ever-evolving production line emphasizes QTech Games' diverse range of gaming options, providing a definitive one-stop shop, QTech ONE™, which has fast-become the "go-to" solution for worldwide operators across developing territories.
The agreement naturally broadens Reloaded Gaming's geographic footprint, targeting emerging markets from Asia and Eastern Europe to Latin America, and creating new revenue streams. As the fastest-growing distributor in Asia over the past few years, QTech's platform offers the most expansive gaming portfolio around, localised for each region, with native mobile apps, powerful reporting and marketing tools, and 24/7 local-language support.
QTech Games CCO, Ulf Norder, said: "It's another ringing endorsement for our platform to have integrated more premium content from Reloaded Gaming. Theirs is a growing and constantly innovating library, delivering consistent support to the growth of our broad gaming-vertical spread, courtesy of some high-quality graphics, gameplay and unique features.
"Together, we will continue to raise the bar and shape a localised experience for global players. We can't wait to witness how these games perform across a range of untapped markets which, in many cases, represent new territory for Reloaded Gaming."
Robert Skogh, CEO at Reloaded Gaming, added: "QTech Games is a natural habitat for our superior online casino games and player-engagement tools. We are widening our scope across developing regions and their market-leading platform provides a flexible gateway to some previously overlooked territories.
"Reloaded Gaming continues to create top-tier slot games with well-balanced gameplay and unique features, framed by engaging visuals and immersive soundscapes. Needless to say, entering into this QTech agreement tracks our core strategy to fully leverage our reach, and we look forward to seeing how new audiences embrace our games."