Rapper Shloka teams up with ESPL Season 2 BGMI gamers to launch an exclusive rap song video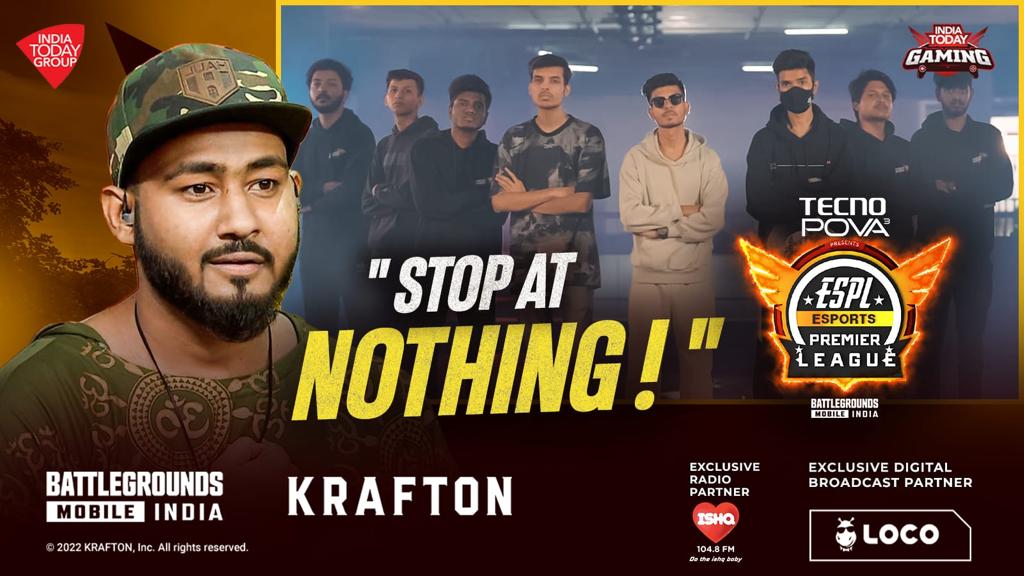 Reading Time:
2
minutes
Rappers Rahul Karn, aka Shloka and MC Maalik have curated a gaming rap song featuring top participants from the second edition of ESports Premier League (ESPL).
The song titled "Stop at Nothing" portrays the grit and determination of the participants contesting in the tournament.
The song also features star influencers and popular personalities from the BGMI community like Yogesh Yadav (Roxx). Roxx is a former PUBG Mobile Premier League South Asian Champion and he is currently playing for Team Celtz Esports. Other names to feature in the song include Gopal Sarda (Hastar BTC) and Sambhav Khatang (iMazik), renowned gaming content creators, BGMI professionals, and team members in Hyderabad Hydras, ESPL's first-ever franchise team from Hyderabad. The song also features Jasper (Ace Black), Arun (Maxy), Bharatwaji (CarryOP), and Prasanth C (Striker).
Talking about the significance of this rap song, ESPL director Vishwalok Nath said, "The song will definitely add a bit of adrenaline rush in the gaming community as hip hop has always blended well with gaming. Hip hop and gaming share seamless energy and rhythm. The song also features some of the most talented Esports players and will surely help showcase the rise of this tournament. Working with artist Shloka and all other content creators was a delightful experience and this rap song will surely create the right buzz just ahead of the ESPL LAN finals."
Shloka came to prominence as one of India's First Rap Reality Show Finalists in a popular TV show called "MTV Hustle". MTV Hustle is India's first rap reality show judged by popular singers like Raftaar, Nucleya, and Raja Kumari. Shloka was among the top five talents at the end of the Season 1 of the show.
The rapper duo has used various gaming analogies in the hip-hop video, which aims to create buzz and excitement for the League as it is nearing the grand finale. The music producer of this song is GJ Storm.
The tournament is currently in the second phase of invitational qualifiers that will end on July 27. The remaining 8 finalists will emerge from this round and will join the other 8 teams to compete in the ESPL Season 2 LAN Finals.
Recently, ESports Premier League (ESPL) extended its association with youth icon and renowned Bollywood actor Tiger Shroff as the face of India's first-ever franchise-based esports league for the second consecutive year.
India Today Gaming has also roped in the global smartphone brand, TECNO Mobile as the Presenting Sponsor for the tournament. The smartphone maker is committed to supporting and helping aspiring esports players with its gaming-focused smartphones like the latest, Tecno Pova 3.
Esports fans can also watch the BGMI action live on India's leading streaming platform, LOCO, the exclusive digital broadcast partner for ESPL Season 2. The tournament organizer has also signed Ishq FM as the exclusive radio partner for the ongoing tournament.

Openbox Gaming offers gateway to Asia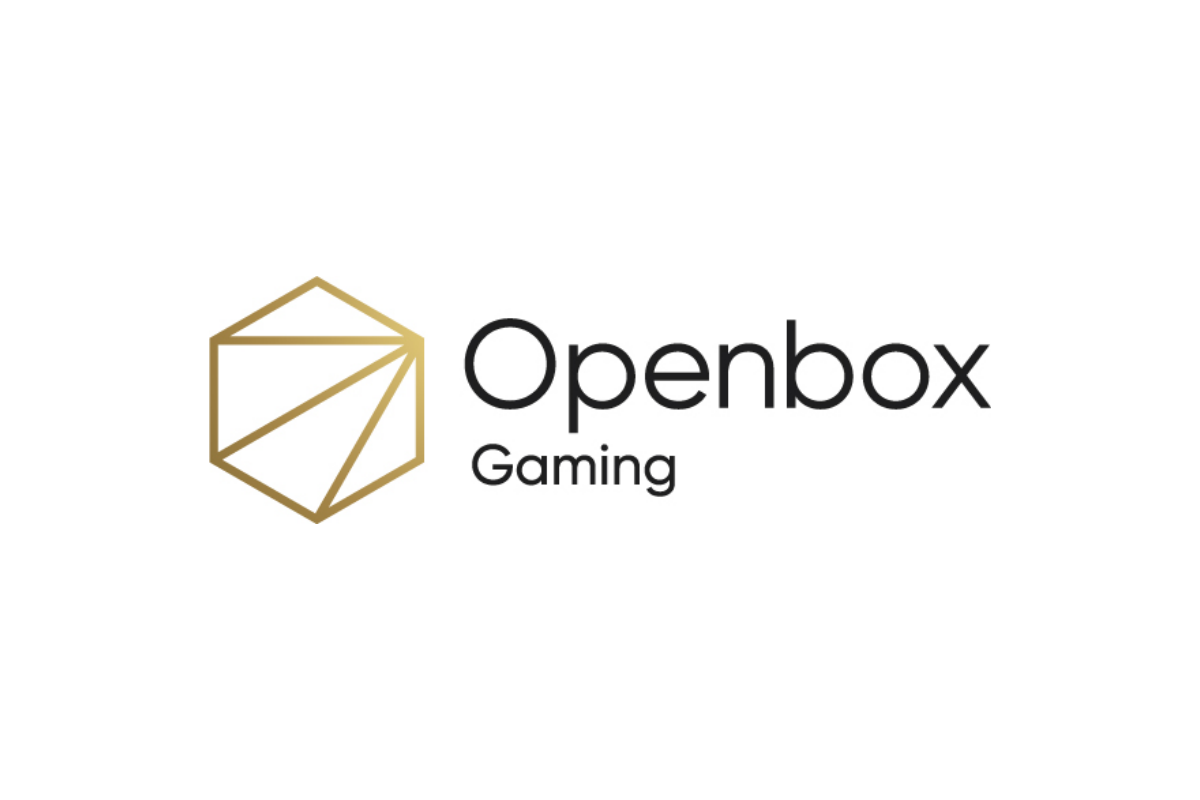 Reading Time:
< 1
minute
New provider will deliver fresh content opportunitues to both operators and suppliers
Openbox Gaming, a fast-growing distributor of iGaming content across Asia and other markets, has been issued an IOM OGRA Software Supplier licence by the Isle of Man Gambling Supervision Commission (GSC).
Having secured the Software Supplier licence, one of the industry's newest iGaming distributors with a unique USP will be in a position to supply a portfolio of online casino games from a variety of internal and external suppliers, to licensed B2B gaming partners and B2C operators.
Richard Hogg, CEO of Openbox Gaming, commented: "We are excited to be able to continue in our mission to deliver gaming content to regulated jurisdictions worldwide and see this as a major step in achieving those objectives. We selected the Isle of Man Gambling Supervision Commission due to its established and proven reputation and its robust licensing process, which provides the ideal platform for our expansion into regulated markets."
Tony Ure, Head of eGaming, Digital Isle of Man added: "It is a pleasure to welcome Openbox Gaming to the Island. Ensuring that the Island has a supportive ecosystem for gaming companies to operate their business, whilst maintaining our reputation as a highly regulated jurisdiction that prides itself on player protection is key to continuing the growth of this sector on the Isle of Man. I wish Openbox Gaming every success with their future ventures."
Esports Fan Engagement Startup STAN Collaborates with Multiple Renowned FreeFire Creators in India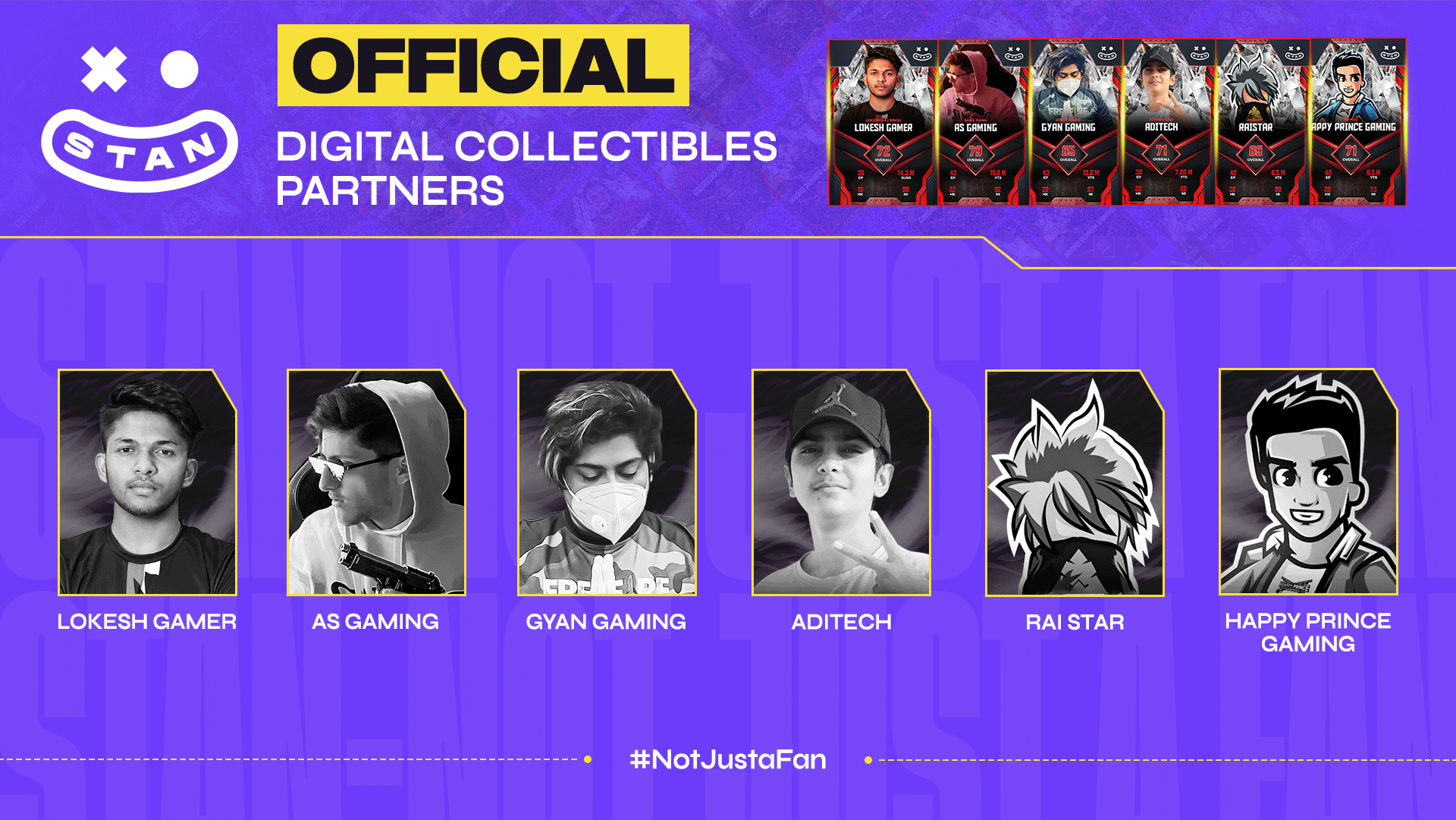 Reading Time:
2
minutes
Blockchain-based esports fan engagement platform STAN has announced entering into strategic partnerships with multiple prominent Garena FreeFire game content creators in our country, namely Gyan Gaming, AS Gaming, Lokesh Gamer, Raistar, Aditech and Happy Prince Gaming – who have a collective follower and subscriber base of over 8 crore on social media platforms such as YouTube and Instagram. This partnership between STAN and these leading FreeFire creators was being facilitated by XNetwork – a gaming, esports and lifestyle talent management agency that empowers internet creators.
As a part of the collaborations, all of the above-mentioned FreeFire creators have signed exclusive licensing agreements with STAN for the latter to be able to provide Trump Card and Digital Collectibles services to them, which in turn would be enabling the creators to build an ecosystem for their fans/followers to connect with them and unlock new experiences. Based on these recent collaborations, on a short-term basis, STAN will arrange multiple avenues for a fan to interact with India's top FreeFire creators. Whereas over the long-term, STAN is planning to organize fan fests and other media and promotion related activities, with the primary objective of connecting the fans and bringing them closer to their favourite FreeFire creator idols.
Speaking about the recently-done partnerships, Nauman Mulla, Co-Founder & COO, STAN says, "We at STAN are delighted to have partnered with some of the leading names in the current FreeFire content creation space in India. Through our flagship platform, STAN intends to empower the fans to connect them with their favourite creators, and STAN users will be play a game, chat, and make a live call with the creators. FreeFire being one of the most popular games in our country today, we strongly believe that partnering with its stakeholders will provide us an edge to stand out and make our mark the esports arena countrywide."
Lokesh Raj Aka Lokesh Gamer said, "We are excited to work with STAN, a platform that enables fans to engage on a whole new level altogether. With this partnership, we are aiming to reach unprecedented and seamless levels of new-age engagement for our fans and followers"
Notably, STAN has built a uniquely-crafted one-stop platform for the constantly growing pool of esports fans in India and the world to optimally engage, play and grow closer to their idols in the esports space. The startup has already inked both NFT and non-NFT centric partnerships with several leading FreeFire athletes and creators in our country, and has also recently introduced a feature called 'Daily Streaks' on their app, wherein the users can login daily to the application and claim rewards such as FreeFire Diamonds on daily, weekly and monthly basis. 'Diamonds' refer to in-game assets in the Garena FreeFire game, using which players can buy in-game items such as clothes, cosmetics, etc. In the upcoming weeks and months, STAN will conduct several giveaways wherein they will be announcing rewards in the form of non-NFT Collectibles and Diamonds, thereby attempting to attract and build loyalty amongst the FreeFire-loving fanbase.
12Bet – 12BetNo1 launches a new preeminent online betting village in Asia & Europe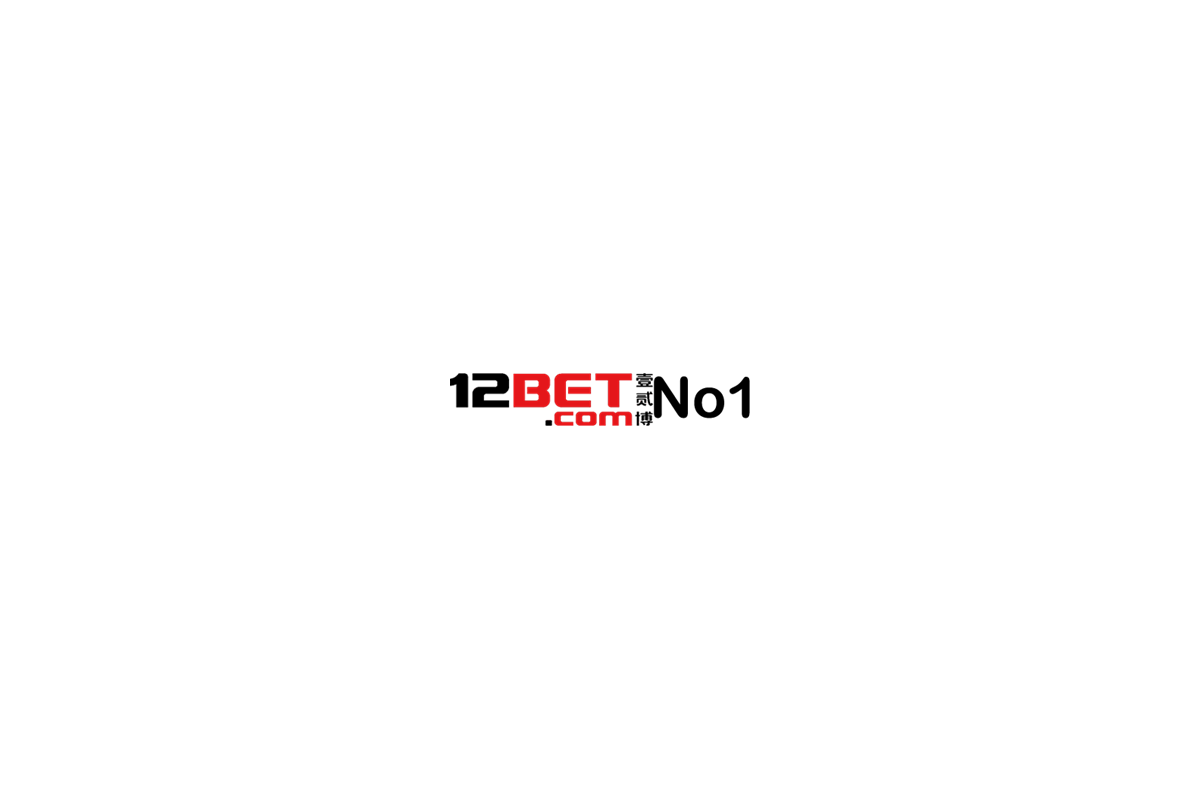 Reading Time:
2
minutes
12Bet, also termed 12betno1, a long-standing bookmaker in the online betting industry, launches sports betting services, online casinos, slot games, number games, keno, lottery, and especially Esports betting. 12Bet is a prominent name in online betting in Asia and Europe. Players are playing to the very end with its massive product worldwide. Esports is a well-known name in the industry of the international market. This bookie has a prestigious history, stirring up the online betting market in many countries, including Vietnam.
When it comes to online betting, the question is, is this platform reputed enough to be trusted? To answer such questions in a stand-out way, this bookie is ranked 17th worldwide for online betting services as voted by eGaming Review Magazine in the top 50. Accordingly, 12Bet offers players the highest odds in these games. Passionate Betting lovers will find it hard to ignore attractive products such as League of Legends, Mobile Union, CG: GO, and DOTA2.
With strong capital potential and a global operation scale, 12Bet is constantly asserting its position in the international arena. Although 12 BET is currently facing stiff competition from many other betting sites, with its outstanding ability, and has never lost its position in Asia.
In Europe, 12Bet has quickly become a shirt sponsor or brand ambassador contract with many big players and clubs. Not to mention the lifetime deals in the history of this bookie when collaborating with the top clubs. 12Bet has many advantages to conquering any professional online betting player. 12Bet quickly became a sought-after name in the online gambling community because of its Legality, diversity in games, special reward rate, attractive promotions, and many advantages that players can easily enjoy when becoming a member of this house. The 12Bet brand is 100% reputable and licensed by the world's largest online betting agencies. So, players from all over the world can play bets at this famous bookie.
12Bet Casino offers players a feeling of luxury and splendor like stepping into a famous international casino in the US. 12BetNo1 mission is to bring a community of modern civilized betting players to a place where individuals portray skills and intellectual levels at the same time. 12Bet offers the betters to predict and win. At 12Bet, prediction also caters as an essential component in making money. This functionality triumphs 12Bet to a greater extent in terms of providing entertaining stuff to betting lovers.