ZEAL Partners with Nect to Implement AI Age Verification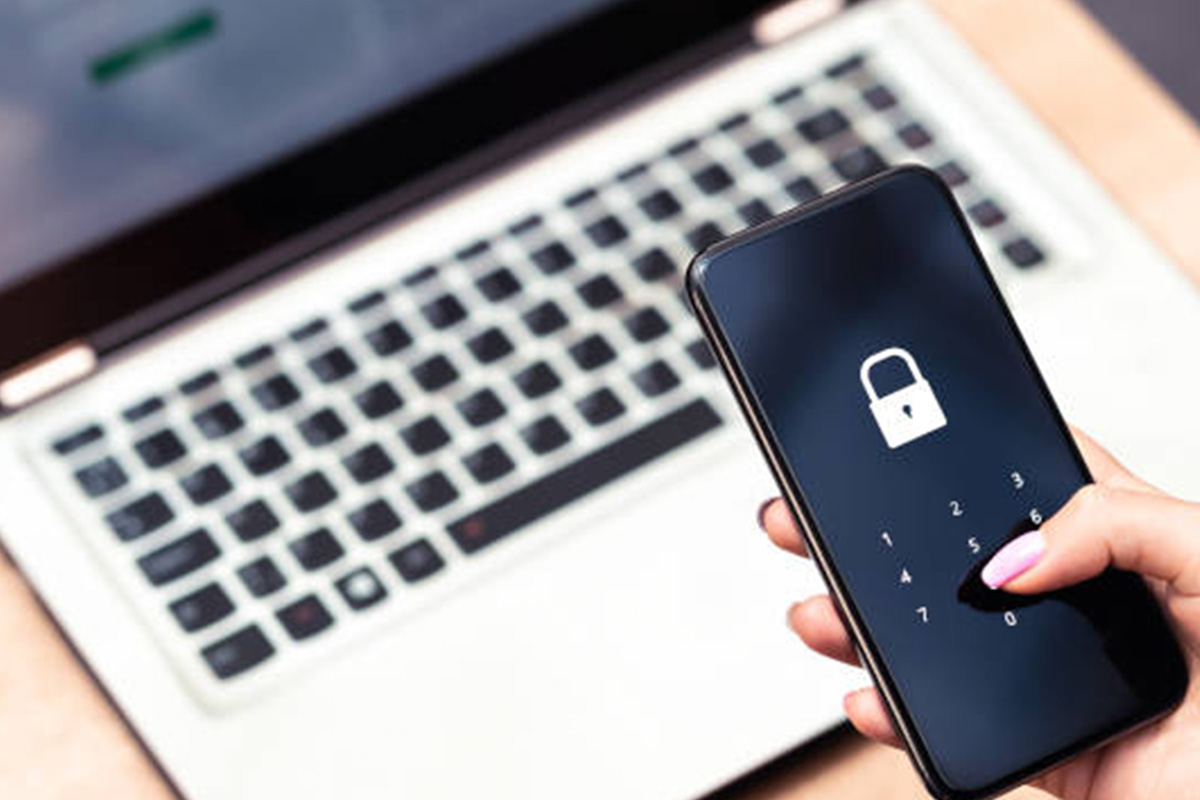 Reading Time:
2
minutes
ZEAL Network SE has confirmed that it is now using the AI-based identity verification technology of the Hamburg-based startup Nect to further modernise the protection of minors when playing the lottery. ZEAL's use of the new technology significantly facilitates new customer registration and further improves the existing level of player protection.
As part of its collaboration with the AI-based trust services provider, ZEAL is deploying Nect Ident, a fully automated identification based on artificial intelligence (AI). Within around two minutes, players can identify themselves independently via an app using an ID document and a selfie video. The integrated technology not only compares faces and checks documents, but also detects attempts at digital manipulation.
By using Nect Ident, ZEAL now not only ensures that players are of age, but can also detect fake profiles in good time. For example, the automatic identification makes it impossible to circumvent player blocks by using false identities.
"As a provider of online lotteries, youth protection is central and omnipresent for us. That's why we place the highest value on using innovative technologies that make the registration process secure and transparent for both sides. We are delighted to have Nect at our side, a partner that specializes in developing technical innovations for a secure digital future. By using Nect Ident, we will be able to even better ensure that the players who register for our online offers really do meet the regulatory requirements for playing the lottery," Helmut Becker, CEO of ZEAL, said.
"Youth control should be as simple and at the same time as safe as somehow possible. Both sides benefit from AI-based identification: Users can identify themselves independently and within a very short time, and companies can be sure that their new customers are really the people they claim to be. We are delighted to partner with ZEAL to modernize new customer registration for lottery play," Benny Bennet Jürgens, CEO of Nect, said.
Edict Egaming Partners with 888casino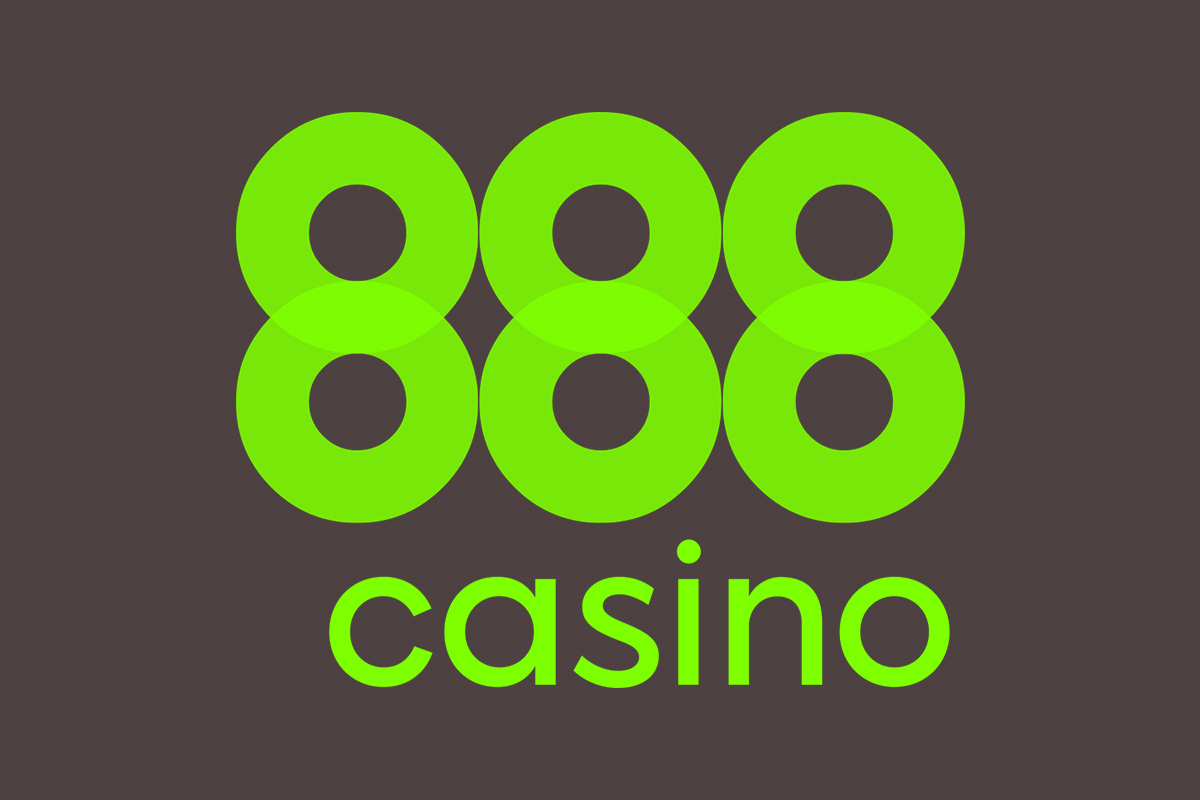 Reading Time:
< 1
minute
Edict egaming GmbH has officially signed an agreement with 888casino, one of the world's leading online casino brands and part of 888 Holdings. Within the scope of the collaboration, the Merkur games, which are a game provider of edict and produced by the Gauselmann Group subsidiary that specialises in sales and distribution of games for the online casino market, have been made available for players on 888casino's platform.
Currently, more than 10 Merkur slots are available on 888casino's website, including popular classic games such as Eye of Horus, El Torero and Blazing Star. The selection will be successively expanded to include more Merkur games in the coming weeks.
"888casino is one of the world's leading online casino brands and, through this collaboration, we have gained a globally established partner. We are proud to be able to offer 888casino users our diverse portfolio of Merkur games and are confident that our offering will be met with great enthusiasm by customers," Dominic-Daniel Liénard, CEO of edict egaming GmbH, said.
"We are delighted to be collaborating with edict to add its Merkur slots to our entertaining and content-rich portfolio of games on 888casino. Partnering with quality organisations like edict is a critical part of our product and content leadership strategy and ensures we continue to offer the very best gaming experience for players around the globe. We look forward to working with Dominic-Daniel and the team in the months ahead," Nir Hakarmeli, International Managing Director of 888 Group, said.
STS Reports Consolidated Revenue Rise of 16% for FY22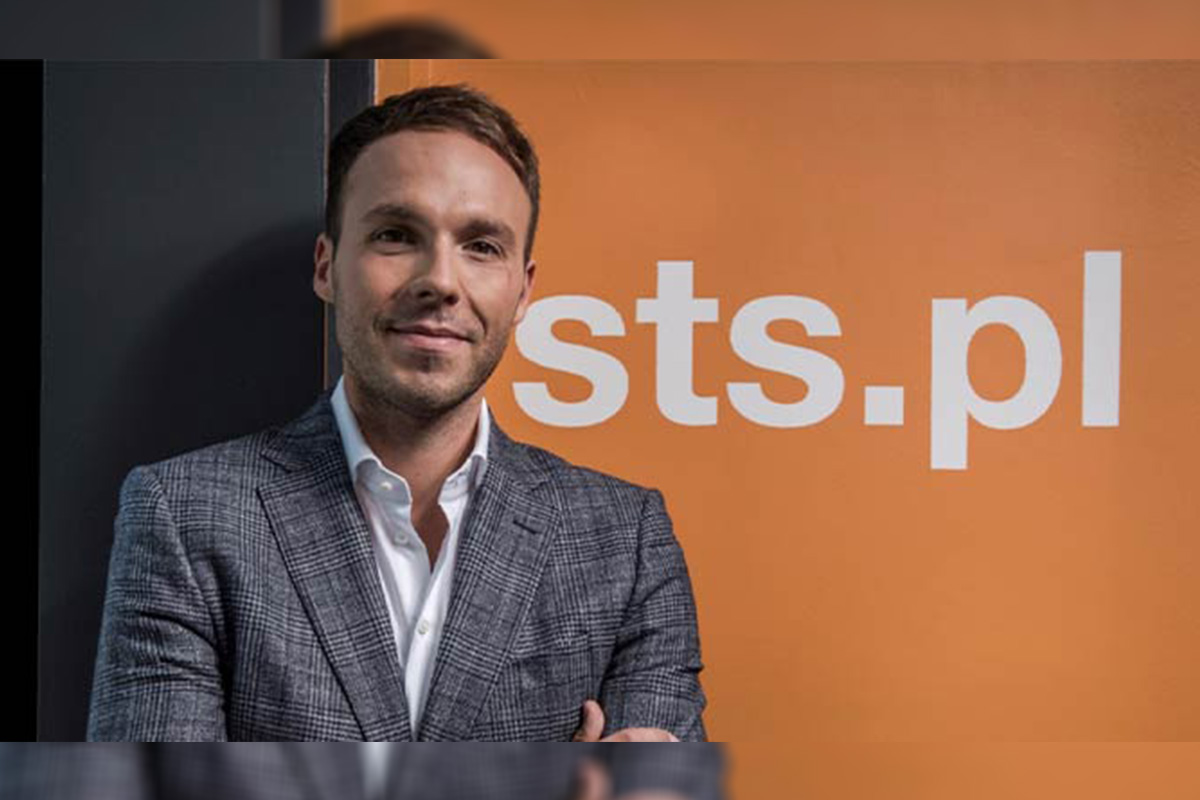 Reading Time:
3
minutes
The STS Group – one of the largest bookmakers in Central Europe and the market leader in Poland – recorded consolidated revenue of PLN 579 million in 2022, compared to PLN 498 million a year earlier. This represents a year-on-year increase of over 16%. The net profit attributable to the shareholders of the parent company amounted to PLN 169 million, as compared to 131 million in 2021. This represents a year-on-year increase by almost 29%. In addition, adjusted EBITDA reached the level of PLN 273 million last year, which is an increase of over 26% compared to the result from 2021. The adj. EBITDA margin in 2022 was 41.2%, compared to 38.2% the year before. Thus, it increased by 3 percentage points.
In Q4 2022 alone, the STS Group generated revenue of PLN 167 million, that is 43% more than in the previous year. Consolidated net profit attributable to shareholders of the parent company from October to December 2022 amounted to PLN 58 million, i.e. 290% more year-on-year. Adjusted EBITDA in Q4 2022 amounted to PLN 83 million, which means a year-on-year increase by 122%.
"A very good year is behind us – we generated the highest operating results in the Group's history, which translated into extremely satisfactory financial results. We will soon make a decision regarding the payment of dividends. In accordance with the applicable policy, we will pay 100% of the profit of STS Holding S.A. to the shareholders. Due to the structure of the Group, we will make two payments, as was the case last year," Mateusz Juroszek, President of the Management Board of STS Holding, said.
"The plan for the current year is to focus on a number of efficiencies. We focus on Poland to increase profitability and fully exploit the potential of the dynamic market. We implement savings and improve our product. We assume that turnover, NGR as well as EBITDA will be higher this year than last year," Mateusz Juroszek added.
In 2023, the Group is planning a number of activities aimed at increasing the profitability of its operations. To this end, the company reorganised its operations, focusing on Poland and closing its activities under licenses in the UK and Estonia. The operating results achieved by STS S.A. in 2022 indicate the extremely high attractiveness of the Polish market. The company intends to concentrate its activities in order to be able to use the development potential in the country.
In 2022, the STS Group generated NGR of PLN 663 million, compared to PLN 565 million in the previous year, which means a year-on-year increase of 17%. The value of amounts staked by the customers of the STS Group amounted to PLN 4.679 billion, compared to PLN 4.492 billion in the previous year. The number of active users amounted to 783 thousand in 2022 and 693 thousand in 2021. In 2022, the Group recorded 439 thousand new registrations (370 thousand in 2021), and the number of customers who made their first deposit amounted to 317 thousand (249 thousand in 2021). All operational data is at historical highs.
In Q4 2022 alone, the Group generated the historically highest NGR on a quarterly basis; it amounted to PLN 200 million, compared to PLN 136 million in the previous year. The value of amounts staked by the customers of the STS Group in Q4 2022 amounted to PLN 1.38 billion, compared to PLN 1.218 billion in the previous year. In Q4 2022, the number of active customers was 542 thousand, compared to 386 thousand in Q4 2021. The number of registrations in Q4 2022 was 202,000, compared to 87,000 a year earlier. The number of customers making the first deposit in Q4 2021 amounted to 154 thousand, compared to 60 thousand a year earlier.
Win2day Expands its Partnership with Austrian Tennis Association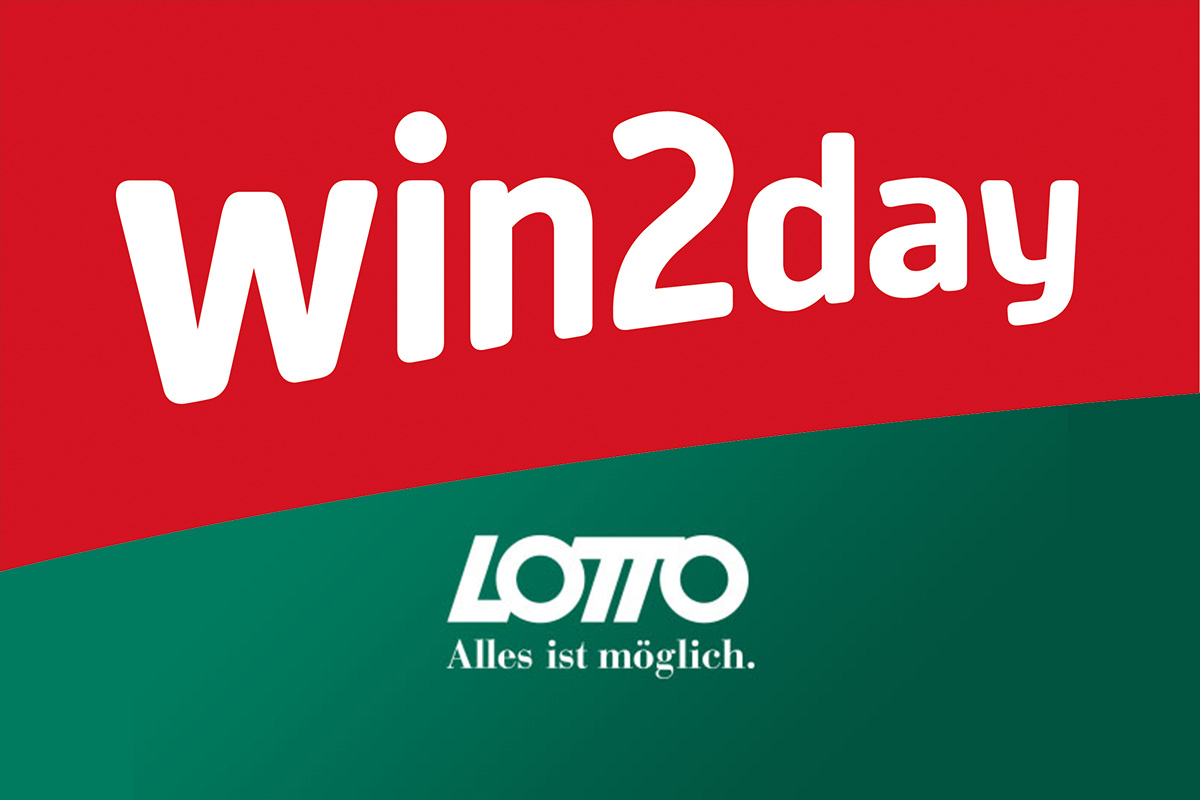 Reading Time:
2
minutes
Austrian Lotteries' iGaming arm win2day has expanded its partnership with the Austrian Tennis Association (ÖTV).
The agreement will see win2day continue as title sponsor of the win2day Austrian National Championships and the win2day Wheelchair Tennis National Championships.
In addition, the operator will support the women's, men's and disabled divisions in tennis, which will be known as the IMMOunited Tennis Bundesliga presented by win2day.
win2day has also named Nico Langmann, a 23-year-old wheelchair tennis player from Austria, as a tennis ambassador for the next two years.
"Tennis is a popular sport in Austria. Through our commitment, we reach players, events or officials. As in all other sports of the win2day sponsoring portfolio, the focus is also on the domestic scene. Nico, as the current top-ranked Austrian tennis player, will help us as an ambassador in our long-term partnership with the ÖTV to establish fair play and tennis as a perfect match," Georg Wawer, Managing Director of win2day, said.
"I am very happy that we have found a new, very strong partner who will support the most important activities and areas of the Austrian Tennis Federation such as the national league, the national championships and especially inclusion, which is particularly close to my personal heart, in the coming years. win2day has already shown in the past what a big heart they have for disabled sports," Thomas Schweda, Managing Director of ÖTV, said.
"It is great to see and I am also personally very pleased that such a high-calibre company is so interested in our sport and wants to support it. You can also see in the other sports in which win2day is active that it is a very good, reliable partner," ÖTV sports director and Davis Cup captain Jürgen Melzer said.
"With win2day, ÖTV has a major Austrian partner at its side who, for the first time, is supporting all important ÖTV competitions at the same time. The partnership not only enhances the win2day ÖTV national championships and the IMMOunited Bundesliga presented by win2day, but also enables us to initiate or intensify projects in popular sports within the wheelchair tennis department. Thank you for your trust," Markus Ambrosi, who is in charge of Marketing/Sponsoring at ÖTV, said.