KSA Warns Dutch Lottery Operators After "Risky Games of Chance" Offerings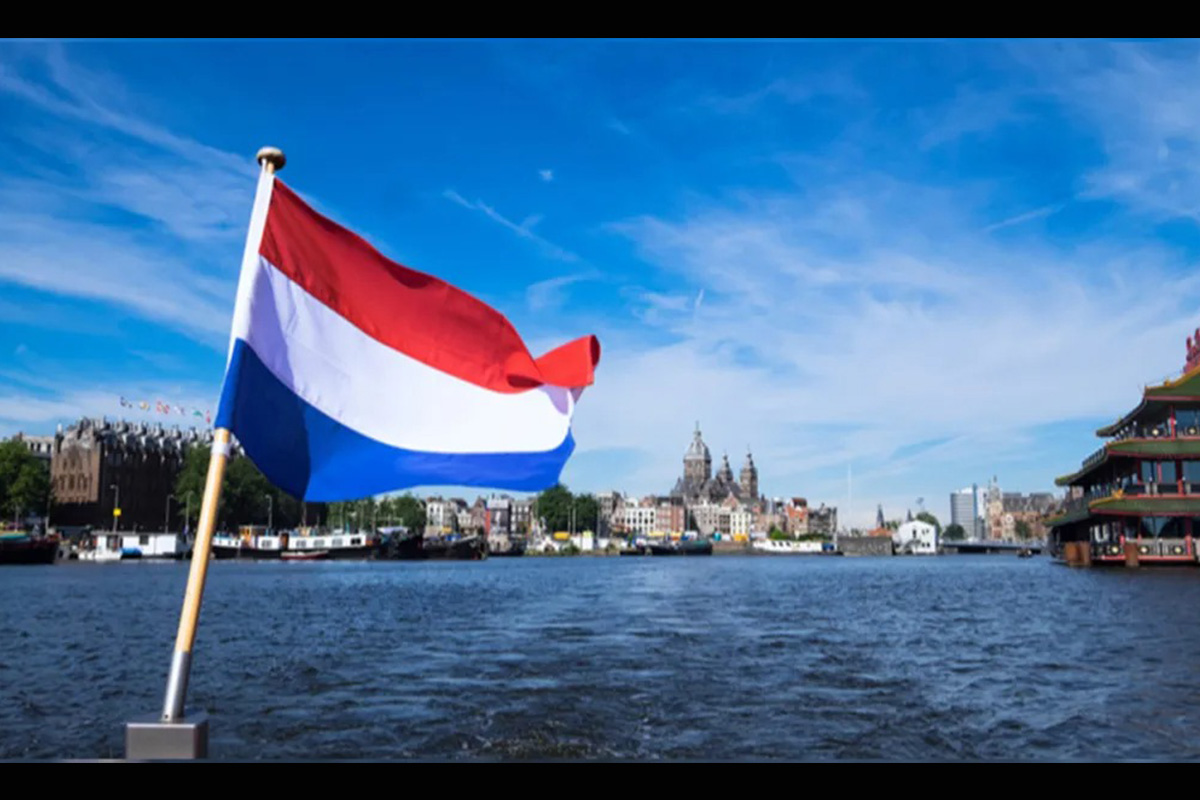 Reading Time:
< 1
minute
The Dutch Gambling Authority Kansspelautoriteit (KSA) has revealed that it has found increasing cases of lottery operators in the country providing unlicensed products.
Lotteries are not permitted to provide online gaming products such as casino and slot titles, due to these offerings being considered riskier than standard lotteries.
Although both lottery and casino/slot products are considered "games of chance" under Dutch gambling law, the former is considered less risky than the latter.
"The distinction between risky and less risky games of chance is there to protect consumers," the KSA explained.
"People who want to participate in a lottery may not come into contact with more risky games of chance without being invited.
"These can lead to gambling addiction and related social problems. Important objectives of the KSA are consumer protection and the prevention of gambling addiction."
Dutch lottery licences enable providers to sell participation certificates or raffle tickets via the internet, but offering a game linked to a lottery online is not permitted.
Provision of games of chance is one of the most tightly regulated areas of Dutch online gambling under the KOA Act regime, with operators offering such products without a licence often penalised.
1Click Games receives the prestigious ISO 27001 Information Security Certificate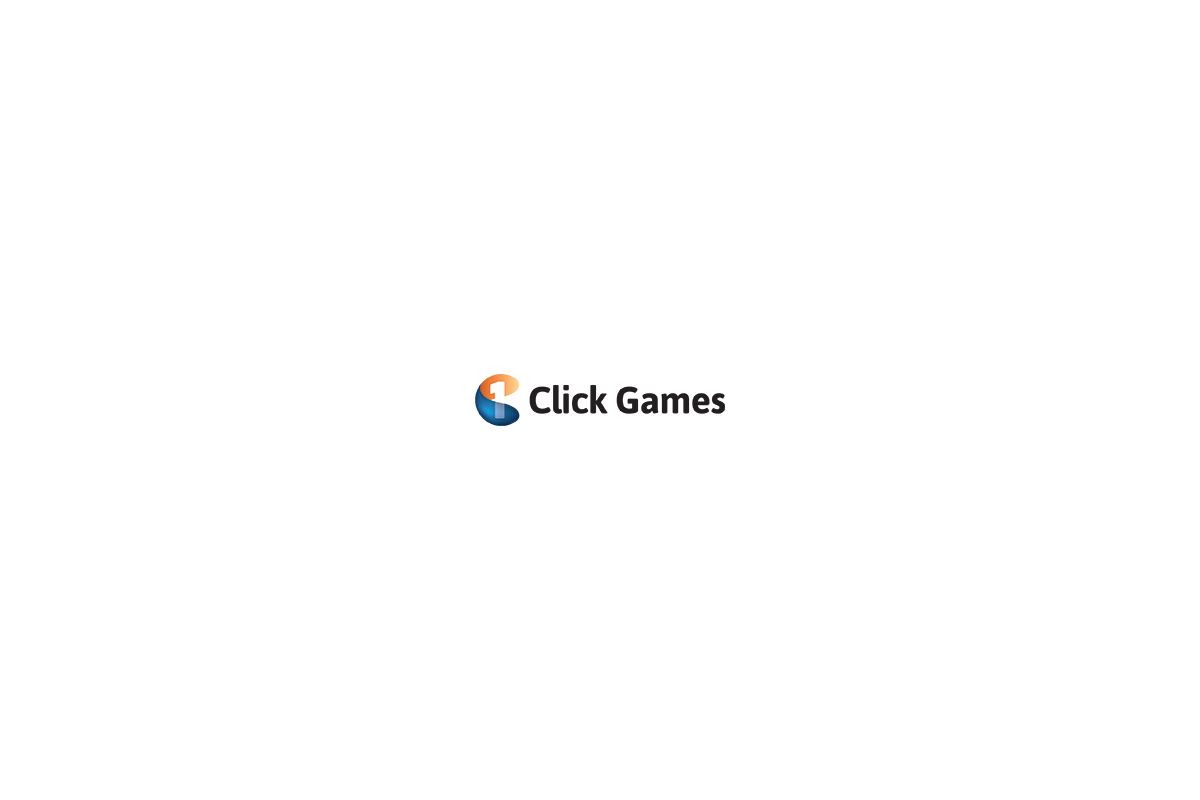 Reading Time:
< 1
minute
The ISO 27001 certificate is a worldwide information security management standard that allows organizations in the online gambling industry and other sectors to manage asset security. It establishes, in particular, how information security risk management processes should be built and what controls should be used. ISO 27001 certification allows 1Click Games to offer additional guarantees to our customers regarding information security and data processing.
This year, the compliance of 1Click Games with ISO 27001 international standards was checked by one of the world's leading independent auditors. The auditors assessed how our services comply with the requirements of the International Organization for Standardization, including management processes, the use of technologies and equipment. The analysis showed that the risk management system in the services is built and developed on the basis of the best world practices and fully provides the necessary information protection.
Maxim T., CEO at 1Click Games, says: "Data protection is one of the cornerstones of our business, and ISO 27001 certification demonstrates how seriously we take this responsibility and these strict standards. The certification process, took many hours of detailed checks. However, along with the satisfaction of the result, we recognize that this is only part of our ongoing responsibility to ensure the maximum possible safety of our customers. Besides, information security is never a static process, and in order to continue to set our services at the highest possible level, we requested one of the strictest certificates — ISO 27001 — and received it."
Lithuania Gambling Supervisory Authority Imposes €15,000 Fine on Top Sport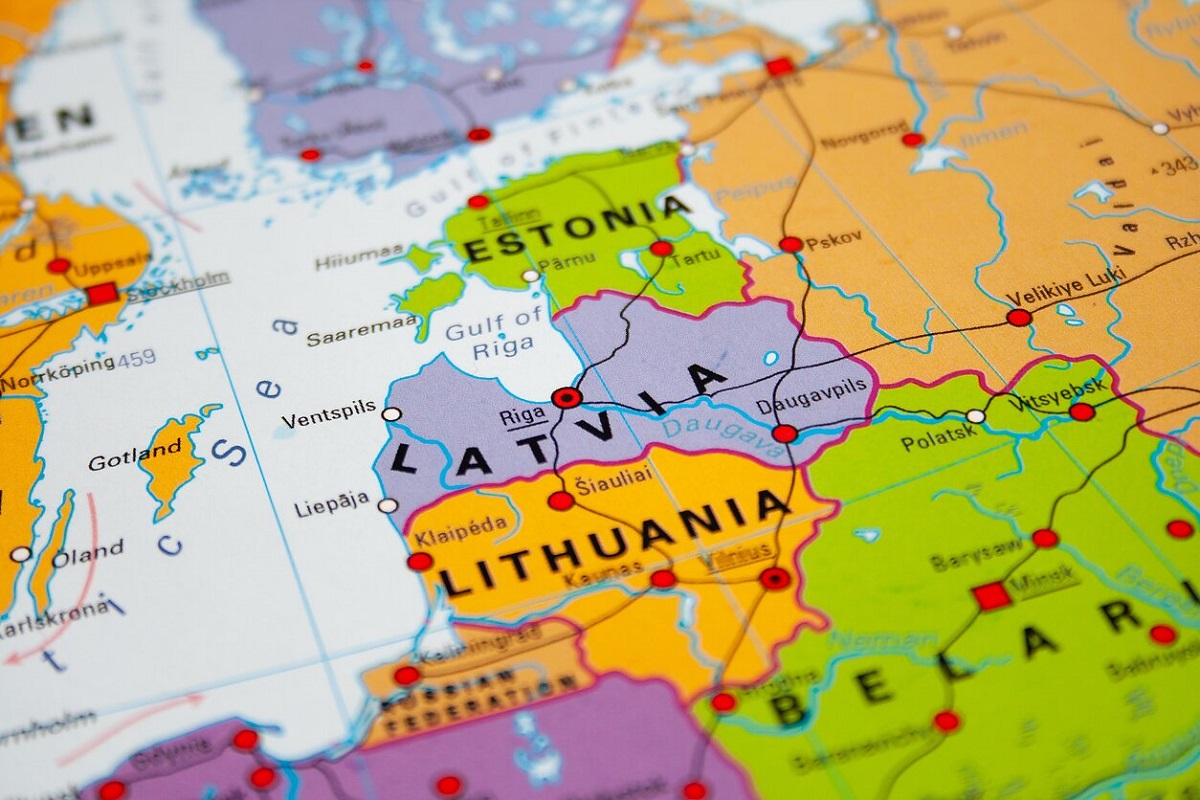 Reading Time:
< 1
minute
Lithuania's Gambling Supervisory Authority has issued operator Top Sport UAB with a fine of €15,000 for failing to properly install a digital video recording system at two of its retail betting facilities.
An investigation by the regulator found that systems placed at the two locations in Klaipėda were not recording the premises properly.
The Authority said at one of the sites the video system set up to capture images of anyone who enters the shop was not recording accurately and the images were blurred, meaning it was not possible to identify those who had visited the premises.
The regulator's investigation also found that the recording systems at both locations failed to capture images of financial transactions and also how much money was being paid in and out at each facility.
As such, the Authority said this breached article 15 part 3 of the Gambling Law of Lithuania, which states that video recordings must clearly show people entering the betting shop, as well as the actions of gamblers and bookmakers at the location.
The Authority noted that the decision is open to appeal by Top Sport.
Danish Gambling Authority Blocks 82 Illegal Websites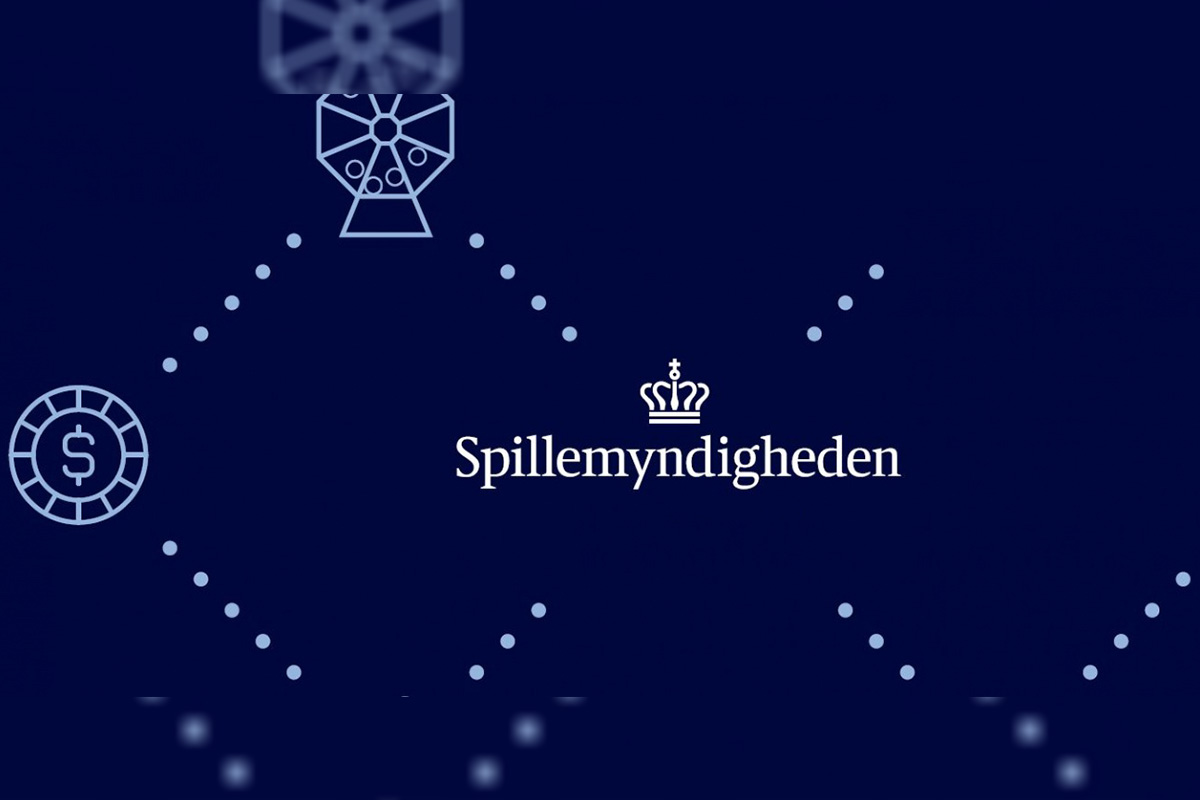 Reading Time:
< 1
minute
A Danish court has backed an order from the country's gambling regulator resulting in a record 82 illegal websites being blocked.
It is the eighth time that the Danish Gambling Authority has gone to court to have illegal websites blocked that offer gambling activities such as betting and online casino to Danes without a licence.
On 22 September 2022, the court in Frederiksberg ruled in favour of the Danish Gambling Authority in all 82 cases that had been reported. It is the highest number of blockings at one time since 2012, when the Danish gambling market was partially liberalised, and the Danish Gambling Authority began blocking websites that illegally offer gambling to Danes. By comparison, the Danish Gambling Authority's action against 55 websites in 2021 was upheld.
"The Danish Gambling Authority was established to ensure the framework for a fair gambling market. One of our most important tasks in that context is to protect players against illegal gambling and to ensure that they are not exposed to gambling providers that do not have a licence in Denmark. At the same time, it is very important that we ensure that the operators who are licensed to offer gambling in Denmark can run their business under orderly conditions and therefore our work to block illegal websites is very important," Anders Dorph, Director of the Danish Gambling Authority, said.
Since the current Gambling Act came into force in 2012, the Danish Gambling Authority has had a total of 227 illegal websites blocked by the city court.