5 Rewarding Career Opportunities to Pursue in the Gaming Industry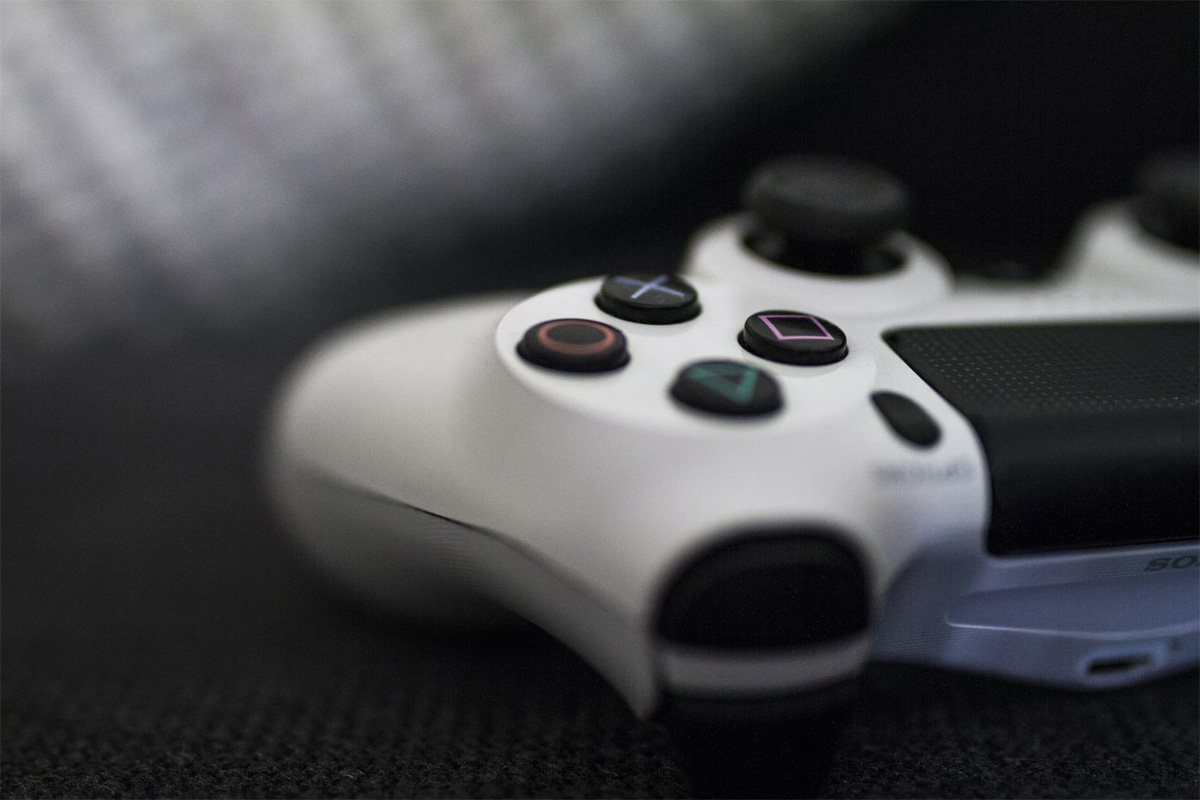 Reading Time:
3
minutes
There's a wide range of career opportunities in the burgeoning video gaming industry. Any of these job positions makes for an excellent career choice if you decide to pursue them. The world of gaming can be quite a competitive region, where there are tons of professional gamers all looking to pursue a career in the gaming industry. Creativity and the passion for gaming are the very crucial things to have in order to work in this industry.
With the plethora of career opportunities within the gaming industry, spending time with your Nintendo consoles, following your favorite wrestlers, or previewing NBA bets won't be your only way to be passionate about gaming – you could help create an actual video game and turn that into a career that you find rewarding. Listed below are five rewarding career opportunities in the gaming industry.
Quality Assurance Tester For Games
Okay, first things first. Game testing doesn't mean someone spends their work hours playing video games like an end-user would. It's serious work. The game tester would play games while under construction, way before they become finished products. They would test the unfinished games to see whether they have certain bugs that needs to be fixed.
The tester's main responsibility is to play the most recent version or 'build' of the game and check if everything in the game is working as it is tended to. They'd have to report any defect found while 'playing' the build version. Those functions are referred to as quality assurance – ensuring that a game comes out with the highest quality.
A daily routine in a QA tester's work schedule involves testing games and correspondence with the game production team. Some QA testers function alone with the games build (called 'black box' testers), while other testers may be able to access the source code and assist the developers with debugging (also called the white box or grey box).
The QA tester serves an important role in the gaming industry because they're the final defense line of the production chain before the games get to the players. Failure on the tester's part could mean that lots of gamers will be disappointed when they find their game is filled with bugs and crashes.
Video Game Programmer
Video game programmers use programming languages like C++ and Java to pre-inform the computer on how to turn all the content and artwork inputs into a working game. In the most technical role in the industry, most programmers either have a degree in computer science or learn programming at a game company.
A typical day for a video game programmer involves coding, running the codes, receiving correspondence from QA testers, and implementing game features. Programmers usually have different sub-specialization teams that concentrate on predefined areas. For instance, while one team deals with the AI and characters, another deals with the server code, and another oversees graphics.
Video game programmers need a thorough technical knowledge of their field, but they also need much focus and patience while in the studio. Generally, programmers are the highest-earning professionals in the gaming industry.
Video Game Concept Artist
The role of a video game artist requires a strong artistic talent. It's one of the most challenging roles in the gaming industry. The ideal artist is good with different art tools which help in creating digital content, like Autodesk Maya or Photoshop.
The concept artist  envisions and plans the ambiance and look of the game's scenes and characters. They're responsible for the game's style and look. They also are the first to draw the environments, enemies and player characters. These professionals work with a brief from the producer, while their sketches help 3D artists, producers, programmers and publishers have a better overview of the game.
Voice Acting For Games
Voice acting is increasingly becoming an important part of game development, raising the bar on many games into memorable experiences. Video game actors work with voice directors and game developers to enliven engaging narratives, while working at their homes or in recording studios. Video game voice artists could get employed through auditions and outreach, before delivering high-quality performances in longer voice recording sessions.
Video game voice acting is an intensely collaborative process which usually requires a fundamental knowledge of sound editing and sound engineering for those operating outside a home studio.
Gaming Content Creator
To become a video game content creator, you'll need a gaming machine where you'll play games. It's easy if you're working with a PC. Simply opt for OBS and play games that way. If you prefer working with a console, then you might need a dedicated capture card.
Then you'll need a top-quality microphone and webcam so your online followers can see your face. Asides streaming their gaming contents to followers, gaming content creators also network with other content creators to access new audiences or environments. Of course, content creators need social media, because that's where the followers are. It definitely pays to have a presence on platforms like Facebook, Instagram, and Snapchat as a video game content creator.
Conclusion
The above listed are some of the most rewarding career opportunities in the gaming industry. With the rate of increase in the industry's market capitalization, the number of jobs is potentially on the rise. If you're considering a career in this industry, you may want to look at any of the careers above.
BetGames Will Start Accepting Fasttoken (FTN) as a Supported Cryptocurrency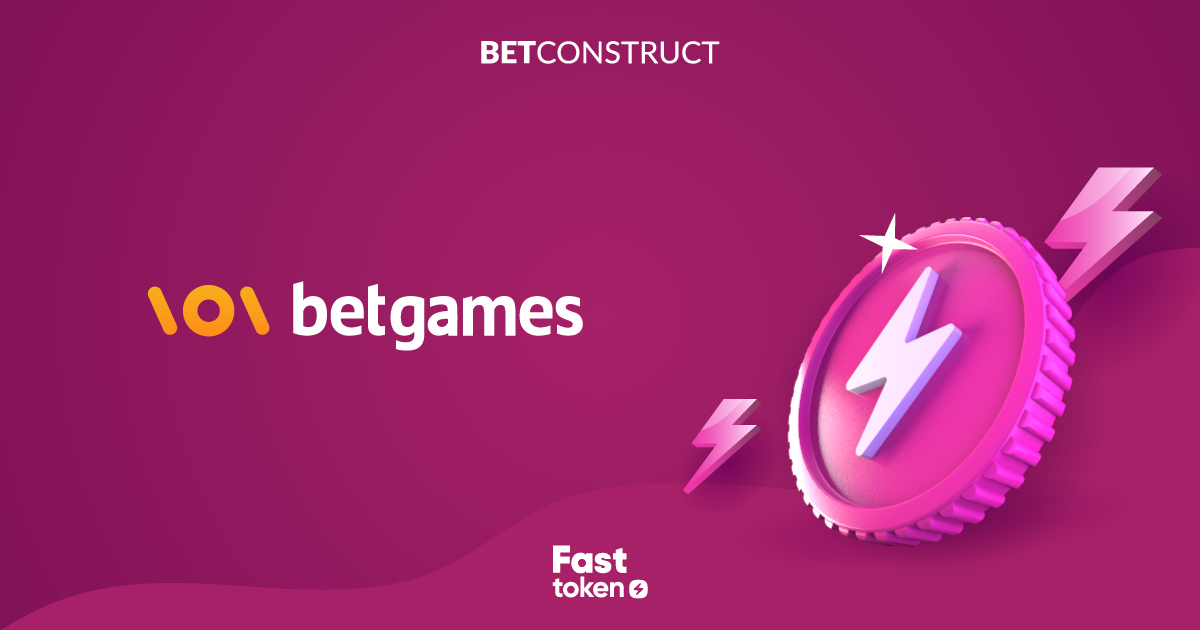 Reading Time:
< 1
minute
BetConstruct is pleased to announce that BetGames, the leading provider of premium gaming solutions, is planning to add FTN to the list of supported cryptocurrencies.
FTN is the official cryptocurrency of the Fastex ecosystem as well as the adopted cryptocurrency of the leading betting and gaming software provider BetConstruct.
The inclusion of FTN in BetGames's supported cryptocurrencies will start from January 26th.
To learn more details about FTN, feel free to visit the website www. fasttoken .com.
Game Wave Festival invites everyone to watch the live broadcast of Nordic Game Discovery Contest Grand Finals!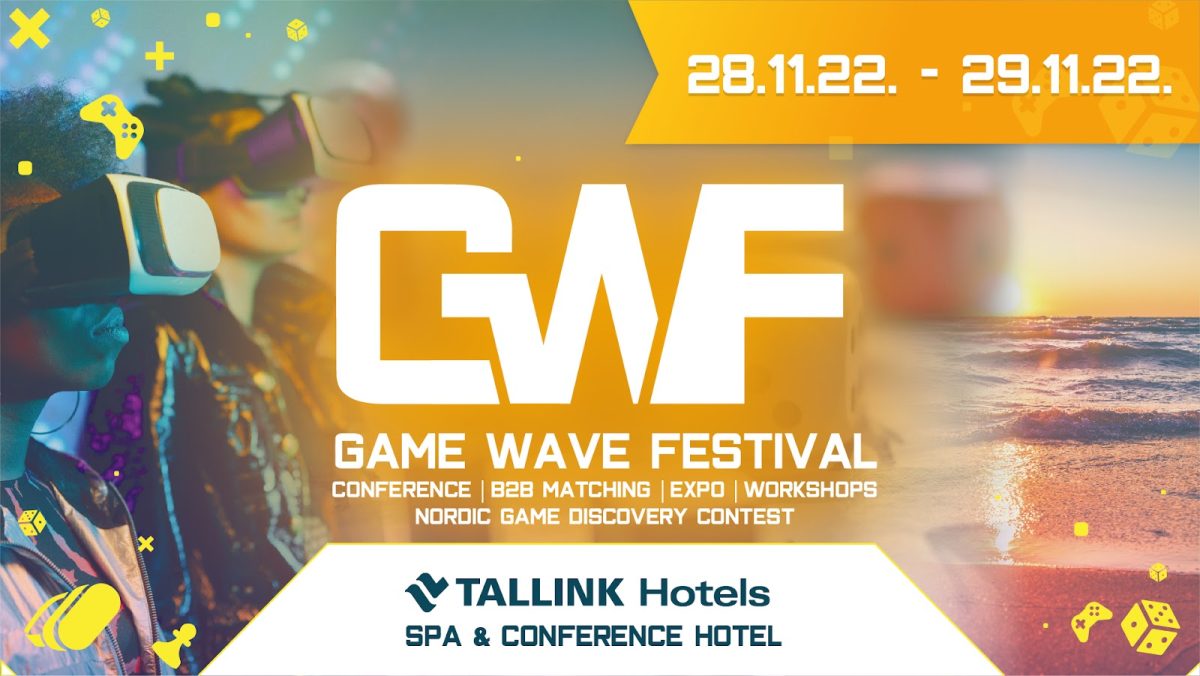 Reading Time:
< 1
minute
Game Wave Festival announces that it will broadcast Nordic Game Discovery Contest (NGDC) Grand Finals November 28 at 19:00 – EET (18:00). Everyone can join for free on Nordic Game Vimeo channel and Game Wave Festival YouTube channel.
Three days left to the Game Wave Festival and those who are not in the travel mood, can join online sessions as well as have the opportunity for one-on-one meetings. Register with Black Friday 30% off promo code (WHITEFRIDAY) at https://www.gamewave.eu/ and meet 35+ speakers who will share the knowledge on various gaming industry relevant topics.
In addition to that, on-site and online participants will be able to join Panel Discussions, Workshops and Nordic Game Discovery Contest Grand Finals. Right after NGDC Grand Finals kicks off the Game Night – Open Microphone event. Everyone will have a chance to go in front and present a game, service or talk about actual topics! See the full agenda here: https://www.gamewave.eu/agenda
SuperGaming and Google Cloud Collaborate to Empower Game Developers with a SuperPlatform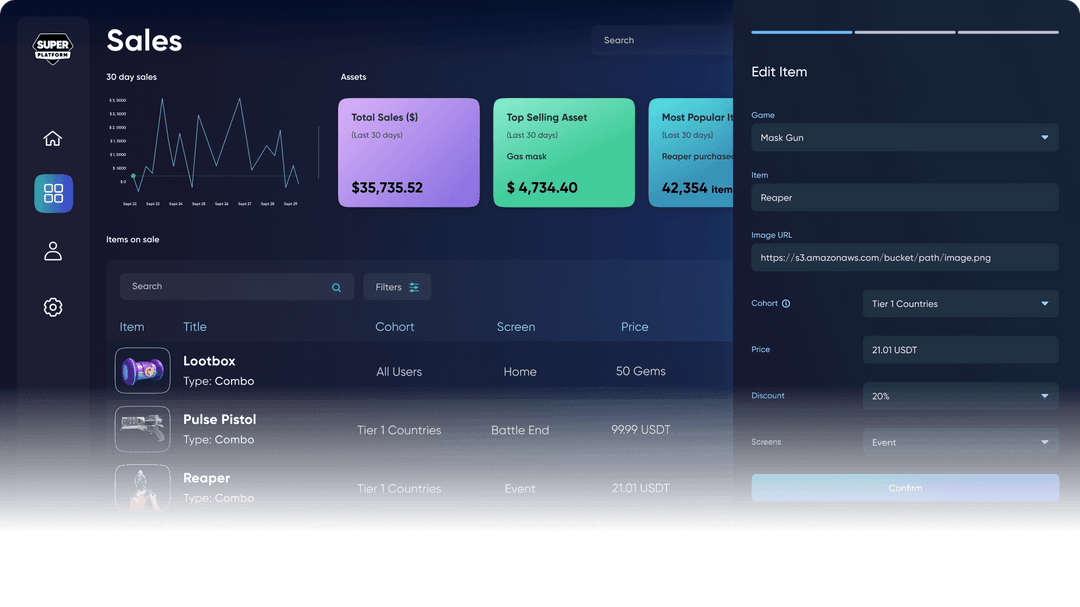 Reading Time:
2
minutes
Leading Indian game developer SuperGaming has chosen Google
Cloud to bring its best-in-class live-ops engine, SuperPlatform, to game developers the world
over. This will empower game developers to make better games with battle-tested cloud
infrastructure that currently powers all of SuperGaming's efforts. This includes PAC-MAN, which
has more than one billion downloads across all storefronts, and its multiplayer shooter
MaskGun, which has more than 65 million players.
SuperPlatform will run on Google Cloud and will enable game developers to manage live ops,
matchmaking, player progression, player data, analytics, monetization systems, server scaling,
sales, and merchandising. It also integrates with popular game development platforms.
"The SuperPlatform is at the core of what makes our games tick," says Roby John, CEO and
co-founder, SuperGaming. "It's been made by game developers, for game developers, and after
years of iteration, finesse, and supporting some marquee games like PAC-MAN, we felt it's the
right time to share it with more game developers. Google Cloud's reach, technical expertise, and
best-in-class infrastructure made it an obvious choice as our partner to bring this to market."
SuperPlatform is a SaaS (software as a service) and will be an ISV (independent software
vendor) running on Google Cloud, which provides secure, scalable, and sustainable
infrastructure that will enable more game developers to access SuperPlatform at scale.
"Gaming is a big focus for Google Cloud. We have scaled our global investments in this space
and are excited about the response we are getting from the market. " says Bikram Singh Bedi,
managing director, Google Cloud India. "Advancements like the SuperPlatform are welcome
additions to an ever-evolving ecosystem. With Google Cloud's infrastructure that enables
developers to build at scale and SuperGaming's pedigree in gaming, we can really drive impact
and innovation and see more games come out of India."
"By working closely with Google Cloud engineers and SDKs, a lot of our initial friction was
eased," says Navneet Singh Waraich, chief technology officer and co-founder, SuperGaming.
"One key for us and our SuperPlatform customers is choice, and the ability to migrate our entire
orchestration as needed for cost-effectiveness without disrupting the game client or server
integrations on the frontend. This was a major plus for choosing to build our current stack on
Google Cloud."
In addition to this, upcoming SuperGaming titles such as Indo-Futuristic battle royale, Indus and
Tower Conquest Metaverse Edition will also run on Google Cloud.