4J Studios secured as title sponsor of first Scottish Games Week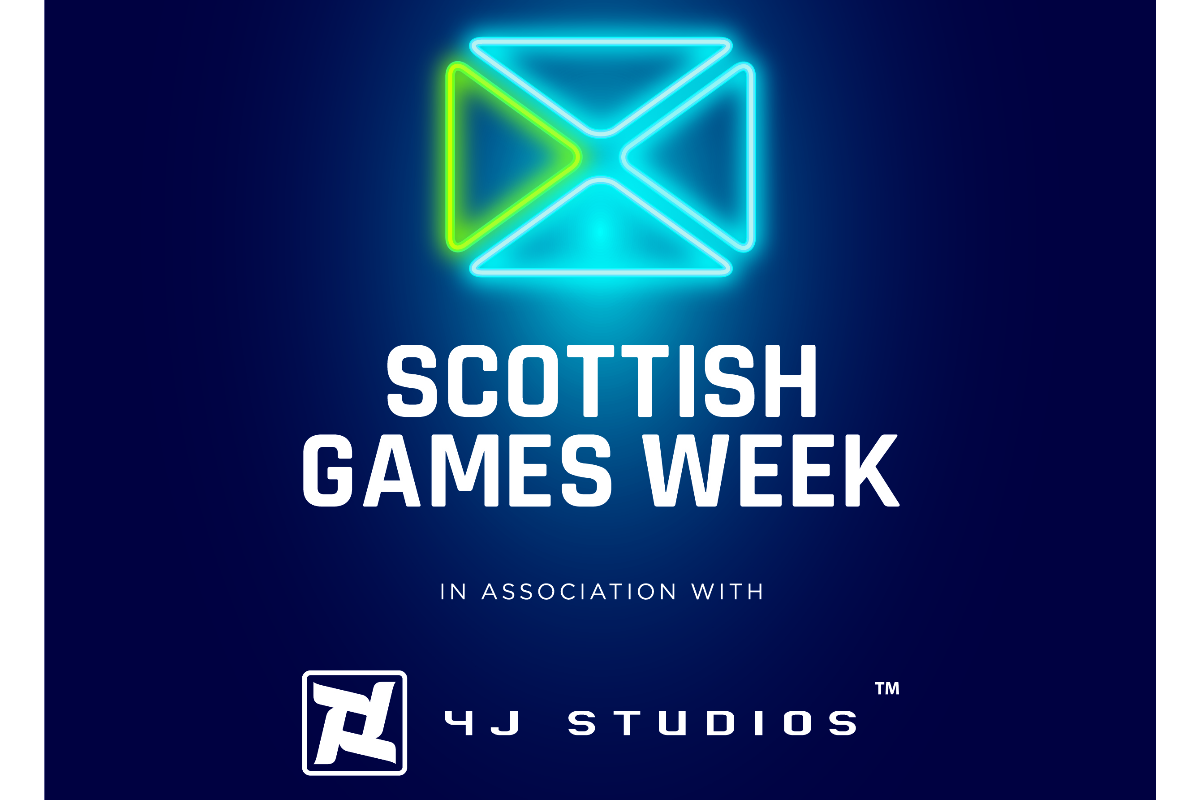 Reading Time:
2
minutes
Leading Scottish games developer, 4J Studios, has given its support to the first ever Scottish Games Week, celebrating Scotland's vibrant and thriving games ecosystem. The studio, best known for its work on the Microsoft, Sony and Nintendo versions of Minecraft, will be the title sponsor of the entire programme of events taking place in locations around Scotland from 24 to 28 October.
Scottish Games Week is a first-of-its-kind event created to highlight the talent and potential of Scotland's pioneering and diverse games ecosystem. From design, development and publishing to education and application, the week will showcase games and their role as a key component in the growth of Scotland's digital and creative economies – as well as the country's future as a more inclusive digital society. The event will also act as a catalyst to support a more connected and collaborative games sector across Scotland, the UK and Internationally.
4J Studios was founded in 2005 by industry pioneers Chris van der Kuyl and Paddy Burns, who are vocal advocates of the sector and active supporters of several individuals and firms operating within it. Based in Dundee and East Linton, 4J Studios has also invested in other independent Scottish games development studios – Puny Astronaut, Stormcloud Games and Ant Workshop – through its investment arm Chroma Ventures.
Chris van der Kuyl, Chairman and Co-Founder at 4J Studios, said: "Scottish games companies have been incredibly successful to date, but we are part of a rapidly changing industry and if we are to build on that success we need to support each other and think internationally. We hope this inaugural Scottish Games Week will encourage that collaboration as well as raising the profile of the industry and its potential with other key Stakeholders."
Brian Baglow, Founder of the Scottish Games Network and Director of Scottish Games Week, said: "The global games market smashed through the $200 billion barrier in 2022, making it far and away the largest creative industry – and on a par with the biggest digital sectors in the world. I truly believe Scotland can take advantage of this enormous ongoing growth and play an ever more significant role in this rapidly evolving interactive world.
"We are proud and delighted to welcome 4J Studios on board as the title sponsor for the whole of Scottish Games Week. The support and endorsement of the studio, founded by two of the country's most successful games entrepreneurs is a huge boost to establishing an event we hope to make a regular feature of the global games calendar.
"We're grateful for the support and encouragement of the 4J Studios team and can't wait to get them involved in our incredible programme of events!"
BLAST teams up with Fortnite for third year and will operate the entire 2023 Fortnite Champion Series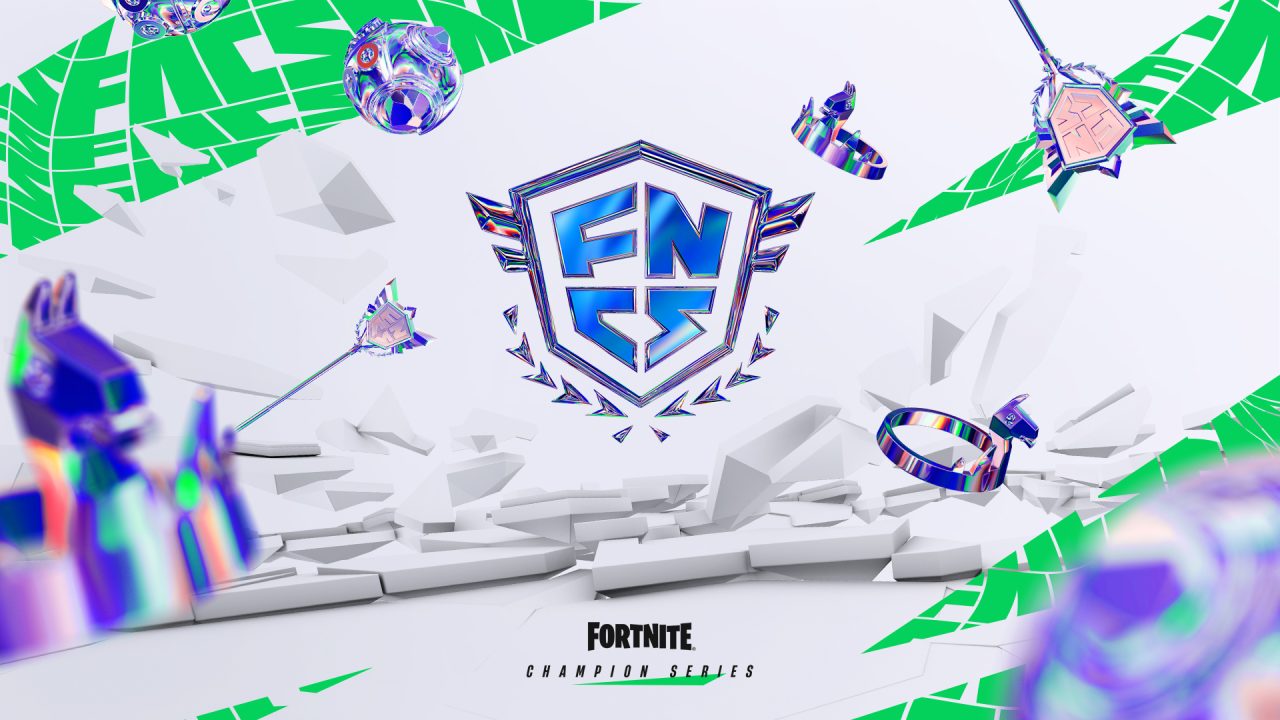 Reading Time:
2
minutes
BLAST has teamed up for a third consecutive year with Fortnite, and this year will produce and deliver the entire 2023 Fortnite Champion Series (FNCS) with a combined prize pool of $10 million on the line.
As part of the collaboration, BLAST will work with the Competitive Fortnite team to deliver three Majors and bring FNCS to an epic conclusion for the year when the Global Championship takes place in-person from Copenhagen, Denmark in late 2023 with an eye-watering $4 million on the line.
The new FNCS format consists of three Majors played across February and March (Major One), April and May (Major Two) and July and August (Major Three). All three Majors will see the European and North American regions produced and broadcasted from BLAST's Copenhagen studios with broadcast talent on-site and players playing remotely.
The announcement strengthens and deepens the esports entertainment company's relationship with Competitive Fortnite, after having delivered the entire 2022 FNCS schedule and the long-awaited return to Fortnite in-person events in Raleigh, North Carolina last November for the FNCS Invitational.
BLAST first teamed up with Fortnite in 2021, when delivering the FNCS All-Star Showdown and FNCS Grand Royale events.
Leo Matlock, MD of Development at BLAST, said: "Extending and expanding the BLAST and Competitive Fortnite partnership into a third year is testament to the brilliant progress that has been made with FNCS over the last few years. We are really proud of the journey we've been on with the Competitive Fortnite team and how we have been able to support them in elevating the FNCS fan experience by focusing on player-led storylines and fan-first production techniques. 2023 is turning out to be another thrilling year, Major One has already been completed from the BLAST Copenhagen studios and we're excited to deliver the remaining three FNCS events with a combined prize pool of $8 million on the line.
"We look forward to building on last year's unforgettable return to Fortnite in-person events for the FNCS Invitational in Raleigh, North Carolina by bringing the year-defining FNCS Global Championship to our hometown of Copenhagen, Denmark for fans and players to enjoy later this year."
Wemade Reveals Elements Essential for Blockchain Gaming at Game Developers Conference 2023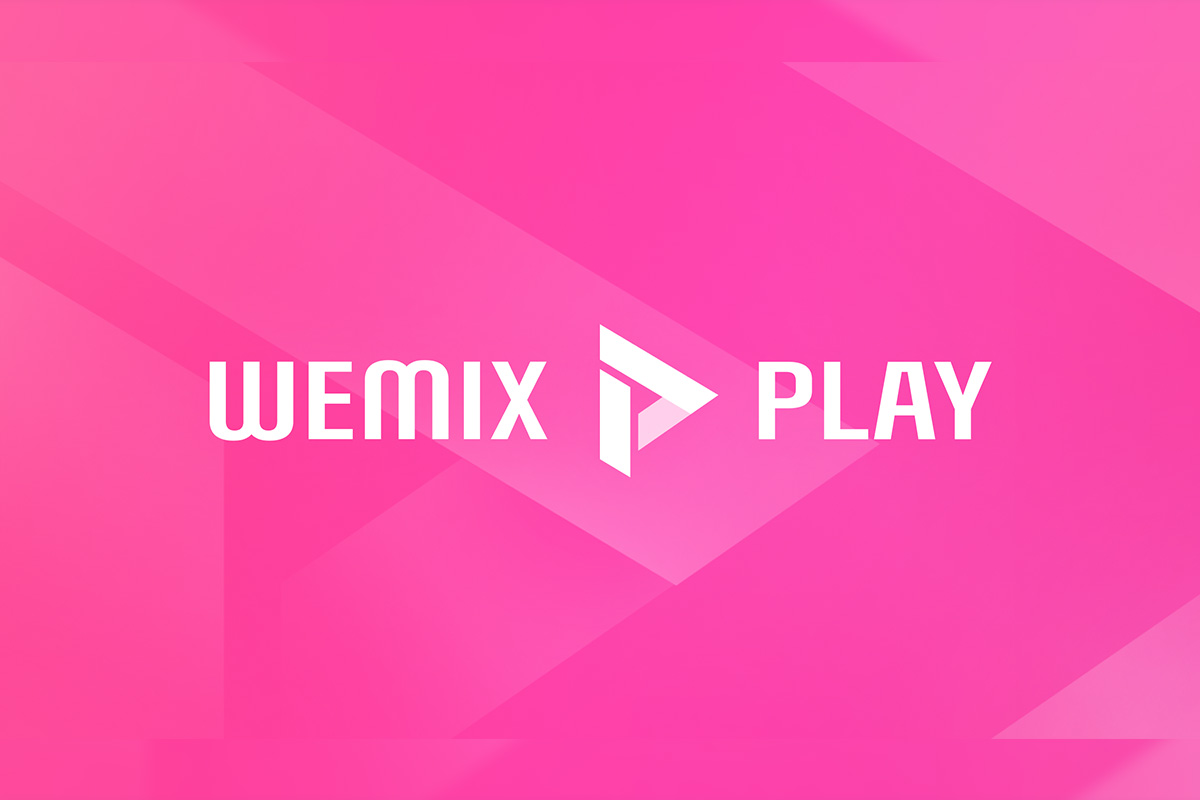 Reading Time:
2
minutes
Wemade, a leading global developer of online and mobile games, revealed at GDC 2023, in San Francisco, March 20-24 (booth S527), the four essential elements to successfully transform traditional games into high-quality blockchain games through its WEMIX PLAY platform.
Global game and blockchain companies meeting with the Wemade team at the booth – themed "Life is Game: Blockchain Transformation" – had the opportunity to get acquainted first-hand with the platform's "Four Module System" that implements Tokenomics, GameFi, Marketplace and Community to games, regardless of their genre or platform. As the world's largest blockchain gaming platform servicing millions of gamers globally, WEMIX PLAY takes the guesswork out of the onboarding process, opening a new door into the future of gaming and allowing developers to focus only on creating good games.
Tokenomics – the key to refining the perfect tokenomics is to thoroughly understand and genuinely reflect upon the game's design to create synergy between the in-game and the real-world economy. Creating the perfect tokenomics that will positively impact the gaming experience of gamers is a must as it represents the game's potential for the global blockchain gaming community.
GameFi – allows gamers to invest their earnings through gameplay to engage in a secure and profitable economic activity. They can exchange trade, invest, stake and borrow tokens for a greater user experience.
Marketplace – blockchain games can utilise NFTs to allow gamers to transfer their in-game resources, items and even characters into assets tradable on the blockchain gaming ecosystem.
Community – this is the future of community building where every member will share a common goal, as Players, Developers, Investors and even Content Creators can come together under one common theme: game tokens. WEMIX PLAY is home to countless communities built around blockchain games and seeks to create a new landscape of the future society.
On March 21, Henry Chang, CEO of Wemade, gave a keynote speech on "The Future of Gaming: Inter-game Play and Beyond", about how inter-game economy and inter-game play come together through blockchain technology and their impact on the future of games.
For the wider public, the company dedicated three sessions to WEMIX PLAY, covering lessons learned and successes from launching 25+ Web3 games in the past year, the process of using WEMIX PLAY and its benefits, and the know-how of servicing blockchain games. Attendees had the opportunity to discover how this transformation has the potential to revolutionise gamers' experience, with a full account of each process involved in this transformation and its benefits.
Renowned influencer, actress and gamer Myrtle Sarrosa, the first creator to issue Fan Token MYRTLE on WEMIX PLAY, hosted a session on the new tokenomics system where both creators and fans can engage and grow together, breaking away from the linear fan-creator engagement experience into a dynamic economy driven by collective effort. Fans and creators work together in raising the value of the token while also expanding its use cases and utility through various events and campaigns.
Creepy, sneaky demons awaits those who set foot in Cursed Mansion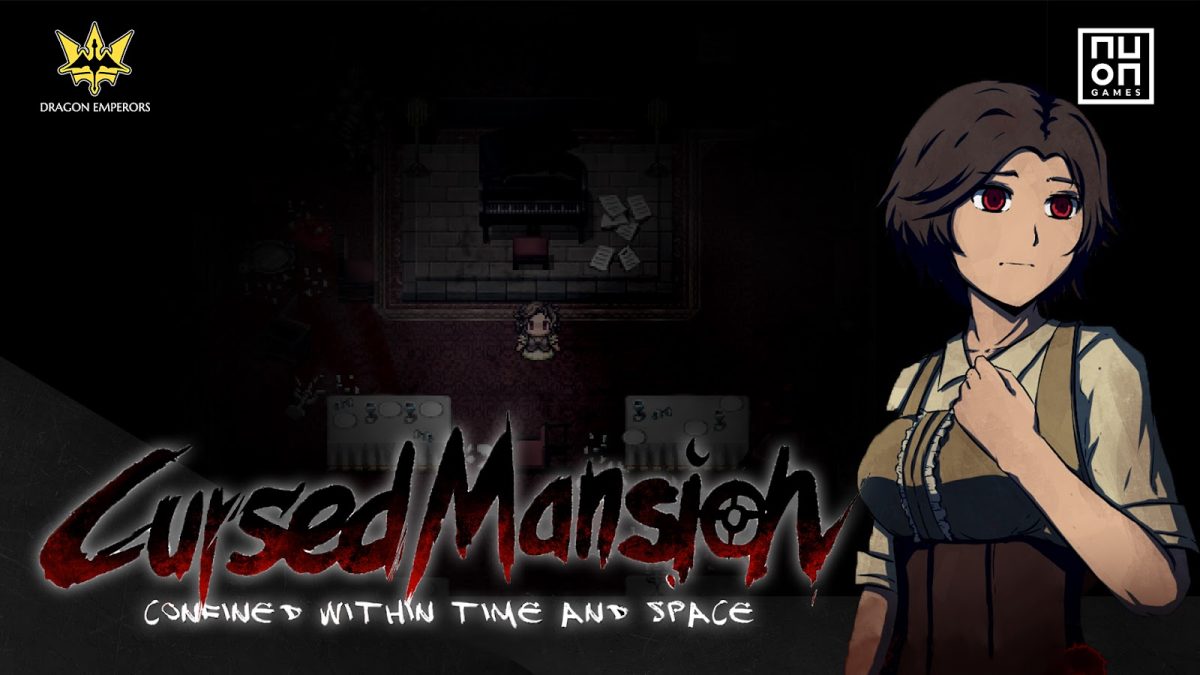 Reading Time:
< 1
minute
Leave your comfort zone on Cursed Mansion's new release date 30th of March.
Cursed Mansion; Imagine you get locked in a huge house and have to figure out how to escape – because if you don't, you will never ever get out again. Once, something sinister happened here, and only you can solve the puzzles and get out.
Danger and death lurks around every corner. The mansion is a scary place full of devious riddles and only you can work it out. Play as Rose and escape Cursed Mansion. 
Leave your comfort zone and take your first steps in the Cursed Mansion. Experience RPG 2D top down with creepy horror. Full of an eerie atmosphere which leaves you with goosebumps.
The clock goes tick-tock, tock-tick, tick-tock. What does time mean? 
Cursed Mansion has a new launch date March 30, 2023. The initial release date was postponed in order to polish the game and provide the players the best experience.