Blockchain Trading Card Game Kingdom Hunter Launching This Month on WEMIX PLAY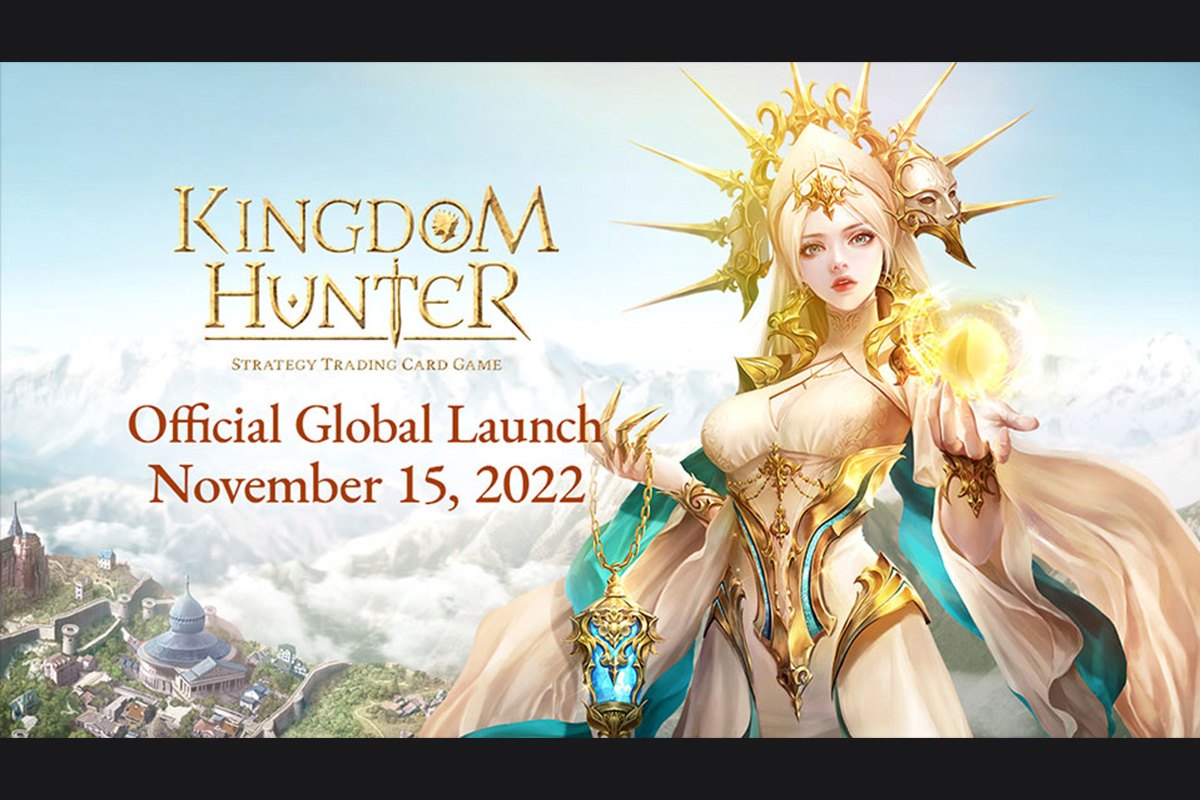 Reading Time:
2
minutes
Kingdom Hunter, the brand new blockchain trading card game developed by RedFox Games, launches on WEMIX PLAY on November 15.
Kingdom Hunter is the first game based on a completely new IP on the WEMIX platform and features unique gameplay, upgraded mechanics and intuitive strategy. Kingdom Hunter is highly anticipated for its illustrious graphics and innovative Play-and-Earn gaming style. The number of pre-registrations around the globe has already surpassed the 1 million user milestone, following two closed beta tests.
"Kingdom Hunter was designed for the WEMIX PLAY platform from the ground up – from onboarding to the game development stages. We are confident of the title's ability to perform well in the Play-and-Earn space," David Son, CEO of RedFox Games, said.
"We are putting significant efforts behind supporting Kingdom Hunter, to help the game reach its full potential in the global market. We expect this title will play a key role in breaking down barriers between games and our real-life world through the inter-game economy of the WEMIX platform," Henry Chang, CEO of Wemade, said.
Kingdom Hunter maximises the charm of the turn-based battle system by adding the ability to capture and persuade enemies' Hero cards. The game is backed up by a roster of content including fantasy stories, the collection, and growth of multiple Heroes, battles based on character traits, and the development of cities via political decisions. Dynamic battles, which take place on a gigantic world map to obtain strategic footholds, add a new layer of entertainment to the game.
The main currency of the game is Lord Coin. Users can earn Lord Coin with in-game resources such as Runestone. The game's systems enable users to earn resources and currency in the game, which can later be used in the real-world economy by exchanging Lord Coin into WEMIX tokens. Kingdom Hunter's Lord Coin will be joining the REFLECT Alliance on the WEMIX platform, allowing for easy token swaps across games.
IPO Bound Yudiz Solutions gets DRHP nod, set to invest approx. 80 Million INR to launch world class gaming studio and multi-gaming platform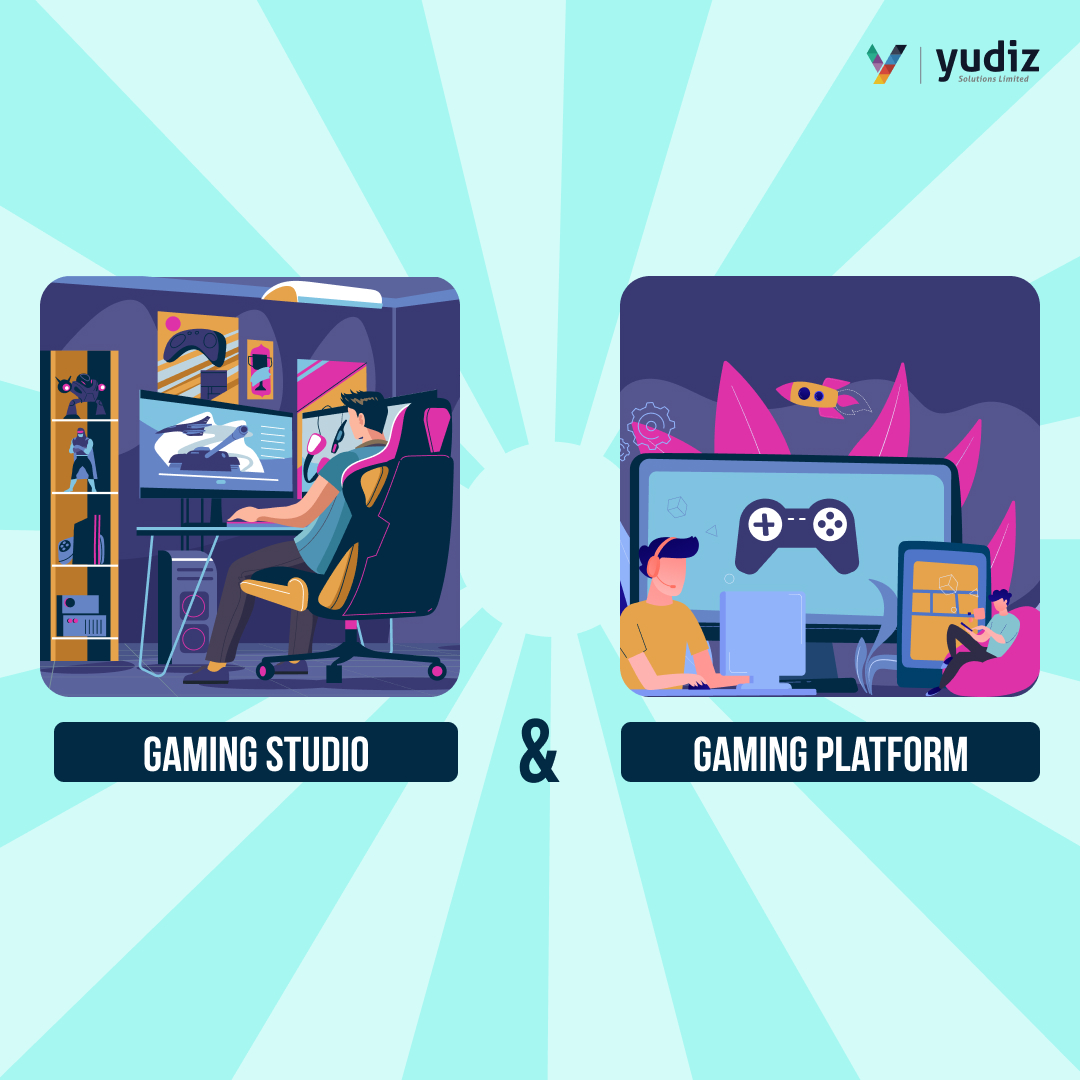 Reading Time:
2
minutes
IPO bound Yudiz Solutions Ltd, a blockchain, AI, and gaming focussed enterprise technology company has received an NSE approval for an SME IPO. With this approval, the company is set to invest approx 80 Million INR to set up a gaming studio and a multi-gaming platform. The game studio will aim to produce over 40 games in a year.
Yudiz Solutions, which is already known to develop apps, will now be the first game developers to be publicly listed and have its own publishing platform.
The new Yudiz game studio will focus on creating high-quality games for multiple platforms. These games will leverage Yudiz's cutting edge technology solutions and in-house expertise to design and develop the games. They will also develop games for other publishers and will also allow other developers to publish games on their new publishing platform. This will be the only gaming company to develop and publish their own and others games as well.
Bharat Patel, Chairman & Director, says "The new business ventures will enable sectoral growth, provide us with the necessary resources to drive innovation, expand our game portfolio, elevate the gaming experience and develop gamer communities. It will also enable us to forge strategic partnerships, attract top talent, and cement our position as strong contenders in the space"
With an EBITDA of 21.77% for FY 22-23, and a CAGR of 42.34% for the past three years, Yudiz also has a PAT of INR 2.75 CR in FY 22-23. With the recently approved DRHP the company will offload a public issue consisting of a fresh 27,17,600 equity shares.
Headquartered in Ahmedabad and is recognized as a global IT services providing solutions in AI/ML, AR/VR, IoT, as well as Blockchain, mobile app and web development across North America, Europe and Asia region. Yudiz is set to disrupt the market with their innovative solutions and products. MPL, Zydus, RR Kabel, IRM Energy, SportsBuzz are some of their clients.
Blockchain Technology: A Game Changer for Online Gaming?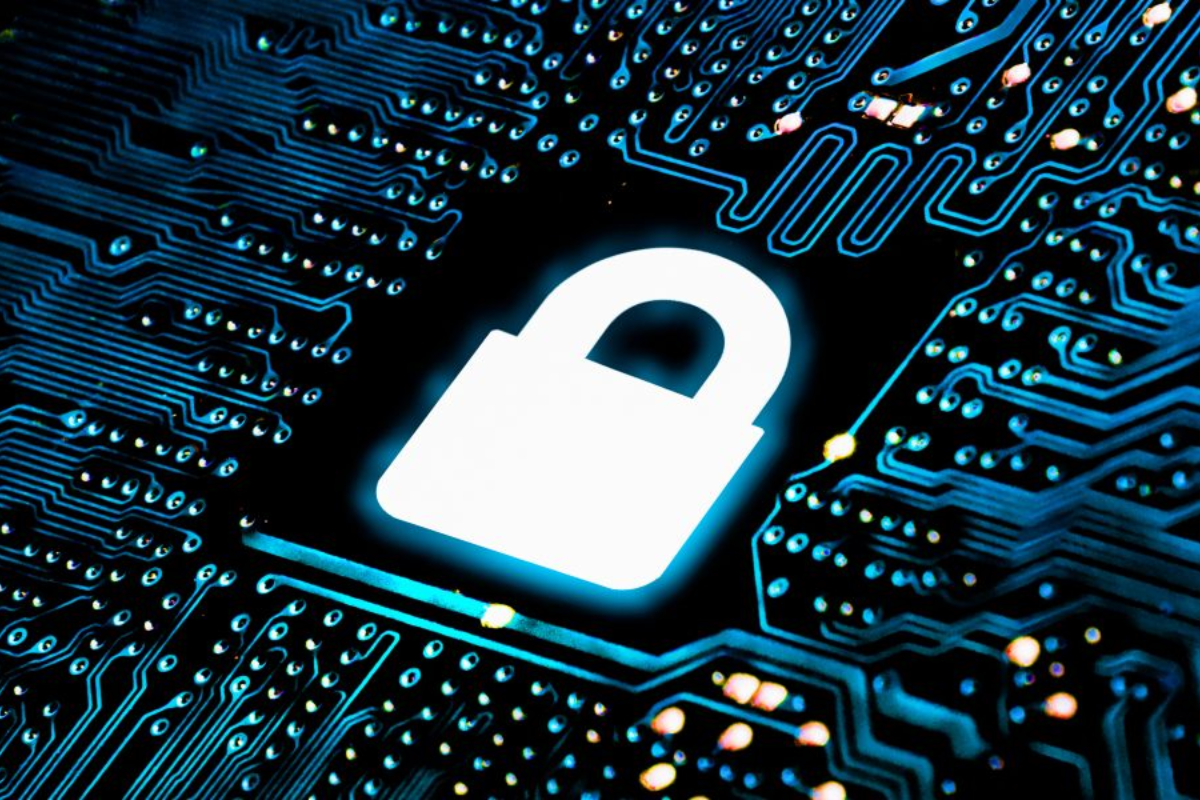 Reading Time:
2
minutes
The world of online gaming is in a state of constant evolution, with emerging technologies playing a significant role in shaping the future of the industry. One such technology is blockchain. Known primarily as the backbone of cryptocurrencies like Bitcoin, blockchain's potential extends far beyond digital currencies. Its potential in the realm of online gaming is particularly intriguing and stands to dramatically reshape the industry.
Understanding Blockchain and its Relevance to Online Gaming
Blockchain technology is a decentralized digital ledger that records transactions across multiple computers. This decentralization ensures the data's security and transparency. For the online gaming sector, blockchain's promise lies in its ability to offer a higher degree of fairness and transparency — a crucial aspect for games such as online slots, where players need to trust the system's impartiality.
Instilling Trust and Enhancing Fairness
In traditional online gaming platforms, players used to place their trust in gaming operators, believing that the system was fair. The introduction of blockchain disrupted this model by allowing the game mechanics to be audited and verified by the players themselves. This level of transparency is possible because the blockchain is a public ledger, where all transactions and changes are recorded and accessible to anyone. Through this, the players can verify the fairness of in-game purchases, loot drops, and even the randomness of outcomes in games, directly reducing the potential for unjust practices. Moreover, the use of blockchain technology also provides enhanced security, reducing the risk of fraud and hacking that can be rampant in traditional online gaming platforms.
Cryptocurrencies and the New Gaming Economy
The integration of blockchain technology in online gaming extends beyond fairness, opening the possibility of using cryptocurrencies for transactions. Cryptocurrencies, with their swift, secure, and low-cost transactions, could revolutionize how players purchase in-game items or credits. Furthermore, blockchain could facilitate true ownership of these digital assets, allowing players to trade them freely on blockchain marketplaces.
The Rising Popularity of Decentralized Gaming
Blockchain's influence is already visible in the emergence of decentralized gaming — games built entirely on blockchain technology. These games allow players to have complete ownership of their in-game assets, which can be traded or sold independently of the game. This not only enhances the gaming experience but also opens up new economic opportunities for players.
Non-fungible Tokens (NFTs) and Gaming
The rise of non-fungible tokens (NFTs), a byproduct of blockchain technology, presents another exciting avenue within the gaming sector. NFTs are unique digital assets that can represent ownership of a particular item or piece of content. In online gaming, NFTs can be used to represent a piece of evidence for assets, such as: characters, equipment, or even virtual real estate.
Future Potential and Challenges
The adoption of blockchain in the online gaming industry is still in its infancy, but the potential is enormous. However, like any disruptive technology, blockchain isn't without its challenges. Issues such as scalability, regulatory acceptance, and technical complexity need to be addressed for its widespread adoption.
Final Thoughts
Blockchain technology's potential to create a more transparent, fair, and user-friendly online gaming experience is undeniable. As the industry continues to explore and embrace this technology, both players and gaming companies stand to reap significant benefits. Navigating the challenges and leveraging the opportunities, blockchain might indeed become a game-changer in online gaming's evolutionary journey.
BetConstruct Introduces Revolutionary Game Built on Blockchain Technology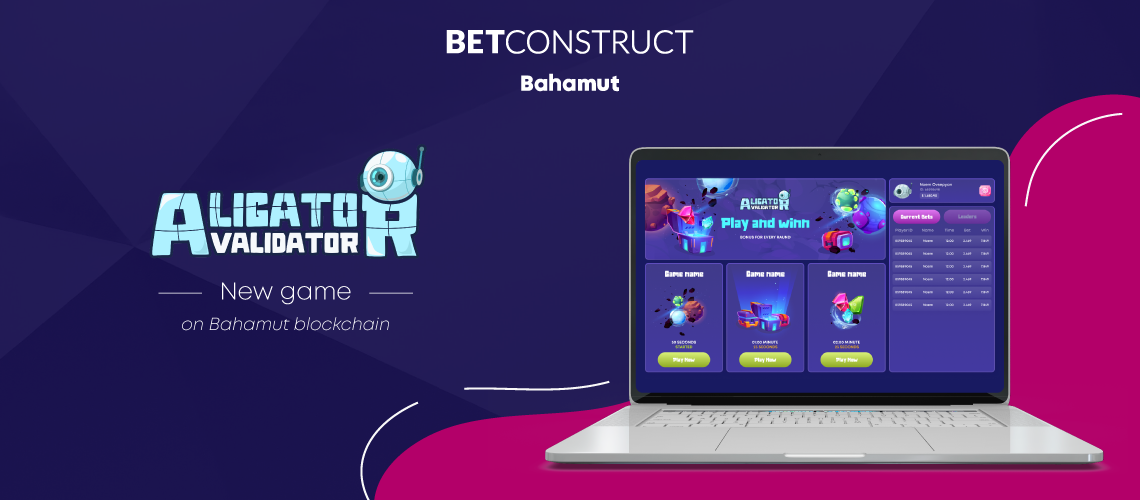 Reading Time:
< 1
minute
BetConstruct presents Alligator Validator – the first-ever game entirely based on blockchain technology.
Alligator Validator, the one-of-a-kind game where all transactions are made using blockchain technology, is promised to be among the biggest innovations in the current iGaming market. The game is an explosive combination of fresh and vivid graphics, cutting-edge game mechanics and brand-new payment systems built on blockchain technology.
The blockchain technology adds extra security and transparency to the game – not requiring any centralised third parties to control the flow of funds and being processed independently by the smart contracts.
It is also a perfect addition for all Bahamut validators, as it gives an opportunity to improve validators' positions and earn block rewards for helping to secure the network. Validators play an important role in securing the network by showing activity and validating blocks using the PoSA consensus mechanism. Thus, validator-partners who enable the game on their platforms not only add a unique and thrilling game to their catalogue but also maximise their ROI.
BetConstruct believes the innovation will shape the future of the iGaming market and make crypto games more accessible to a larger audience. Thanks to its fresh and distinctive premise, Alligator Validator will breathe new life into the player experience and help partners earn huge rewards for helping secure the network.
Add the game to your catalogue, and don't miss the chance to become one of the first to encounter the new reality of iGaming!