Dallmeier Launches Casino 2.0 Information Campaign: Making Casino Operations Easier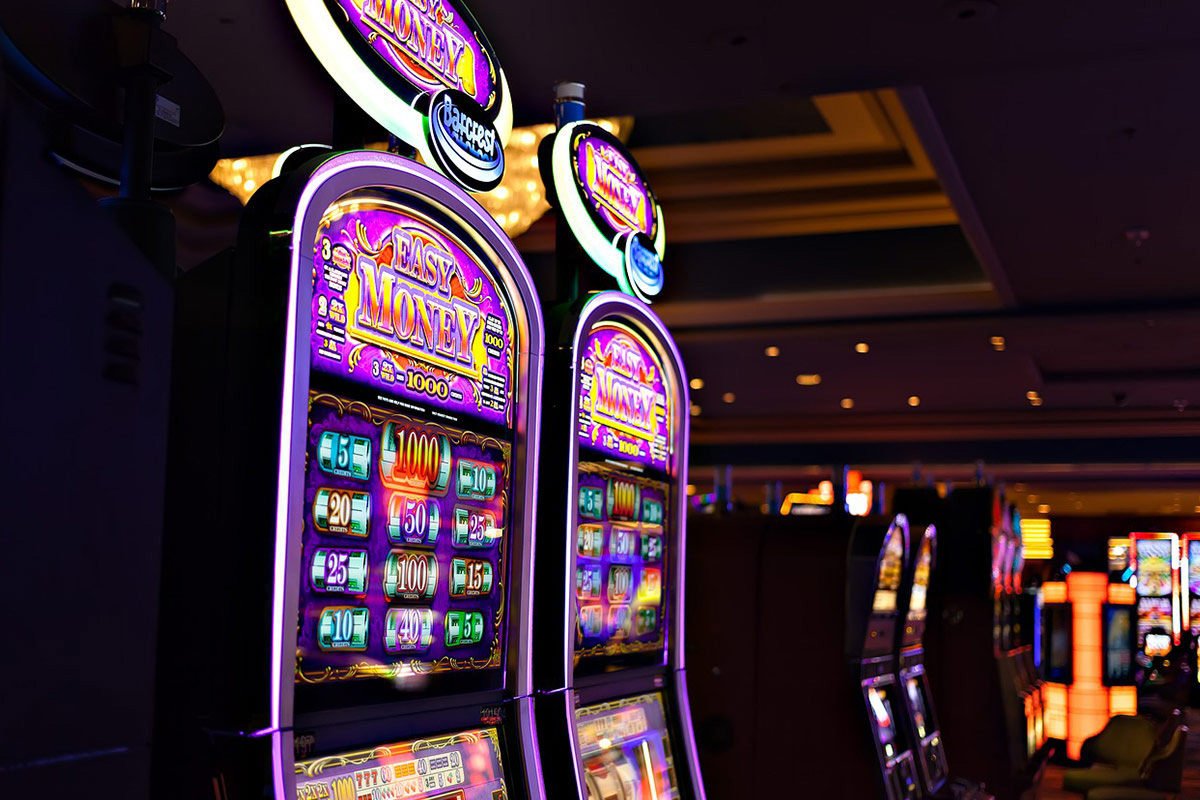 Reading Time:
2
minutes
"Making casino operations easier": According to this motto Dallmeier is launching a comprehensive awareness campaign to show how modern video technology not only ensures greater user-friendliness, but also higher objective security, greater efficiency and, at the same time, cost savings in casinos.
Gaining well over 20 years of experience, Dallmeier has become an expert in video technology for casinos. Now, the Germany-based manufacturer is launching an awareness campaign aimed at all functional areas that benefit from the smart use of video technology: Surveillance Managers, IT Managers, Gaming Managers, Marketing Managers as well as CEOs or purchasing managers.
Dallmeier will provide comprehensive information material for each of these target groups. On the new casino website, well-founded White Papers will gradually be available for download. The documents address the specific needs and pain points of the target groups – and how they can be addressed with the latest trends and developments in video technology.
The first one is the White Paper for Surveillance Managers entitled "Gaming Floor PTZ is old-school. 360° cameras – done right – do a much better job.", which is already available and questions some of the traditional solution strategies that have remained the same for decades.
Surveillance managers in casino operations must make the impossible possible every day: They are responsible for preventing and resolving a wide variety of events and incidents, from accidents to organised cheating in gaming operations to brawls. On top of that, they must meet ever-increasing regulatory and occupational health and safety requirements. For this, one thing is particularly important: a comprehensive and, above all, high-resolution overall view, which at the same time enables the details of an incident to be traced exactly. But which technique is best suited for this?
How can you achieve an even faster reaction time using fewer cameras? How can user-friendliness be increased, and costs saved at the same time? These are some fundamental aspects that are presented in more detail in the White Paper. In particular, the current technological developments are also explained in more detail: Are gaming floor PTZ cameras still state-of-the-art? Are all 360° cameras the same or what fundamental differences exist? What is the term "unlimited virtual PTZs" all about?
In addition to the White Paper, a video comparing traditional gaming floor PTZ cameras with "real" 360° systems such as the Dallmeier Panomera W8 is also online on the Casino website.
Skycity Appoints David Attenborough as Non-Executive Director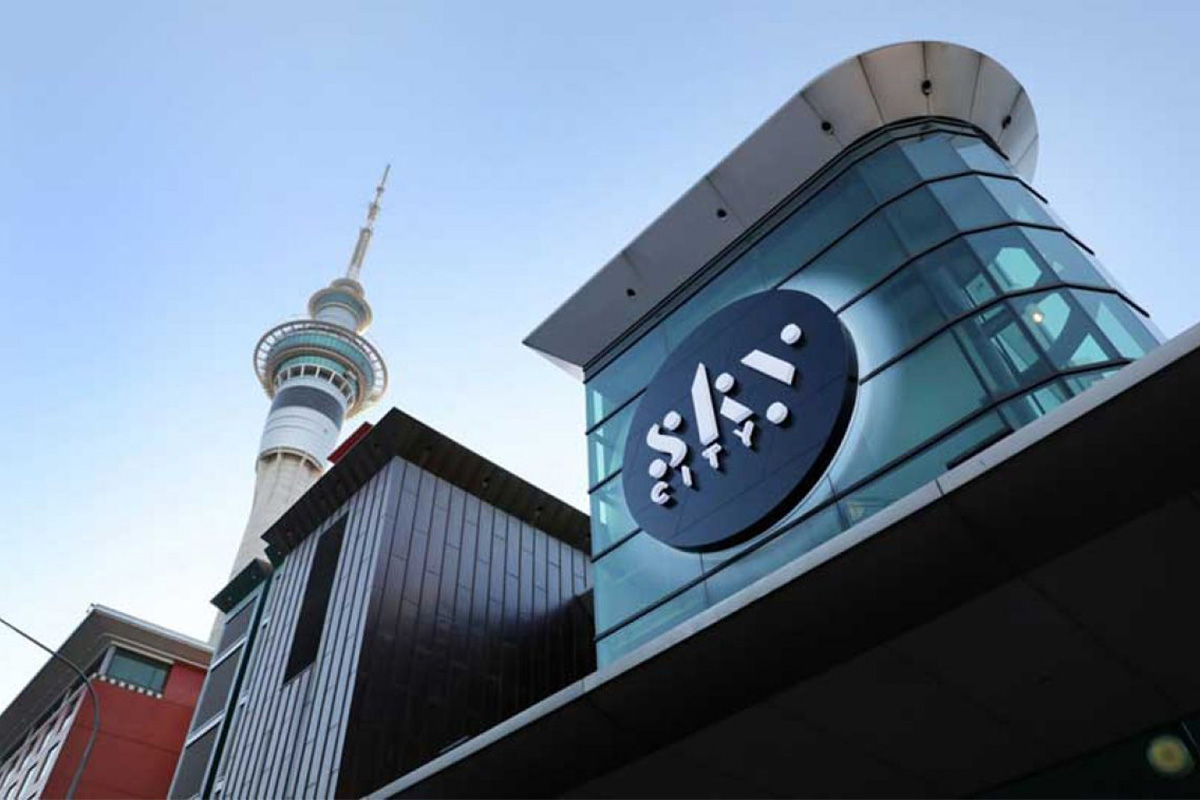 Reading Time:
< 1
minute
Skycity Entertainment Group has announced its intention to appoint former Tabcorp Managing Director and CEO David Attenborough as a non-executive director, pending regulatory approvals.
In a Friday morning filing, Skycity said Attenborough would join the Board of Directors in an advisory capacity with 1 March 2023 touted as his likely start date.
"David has extensive gambling industry and corporate governance and sustainability experience which will bring considerable expertise to the Skycity board," Julian Cook, Chairman of Skycity, said.
Based in Sydney, Attenborough stepped down from his role at Tabcorp last year following the completion of a demerger from its lotteries business. He had led Tabcorp for 12 years, having taken on the top job in 2019.
888 Suspends VIP Activities in Middle East; CEO Steps Down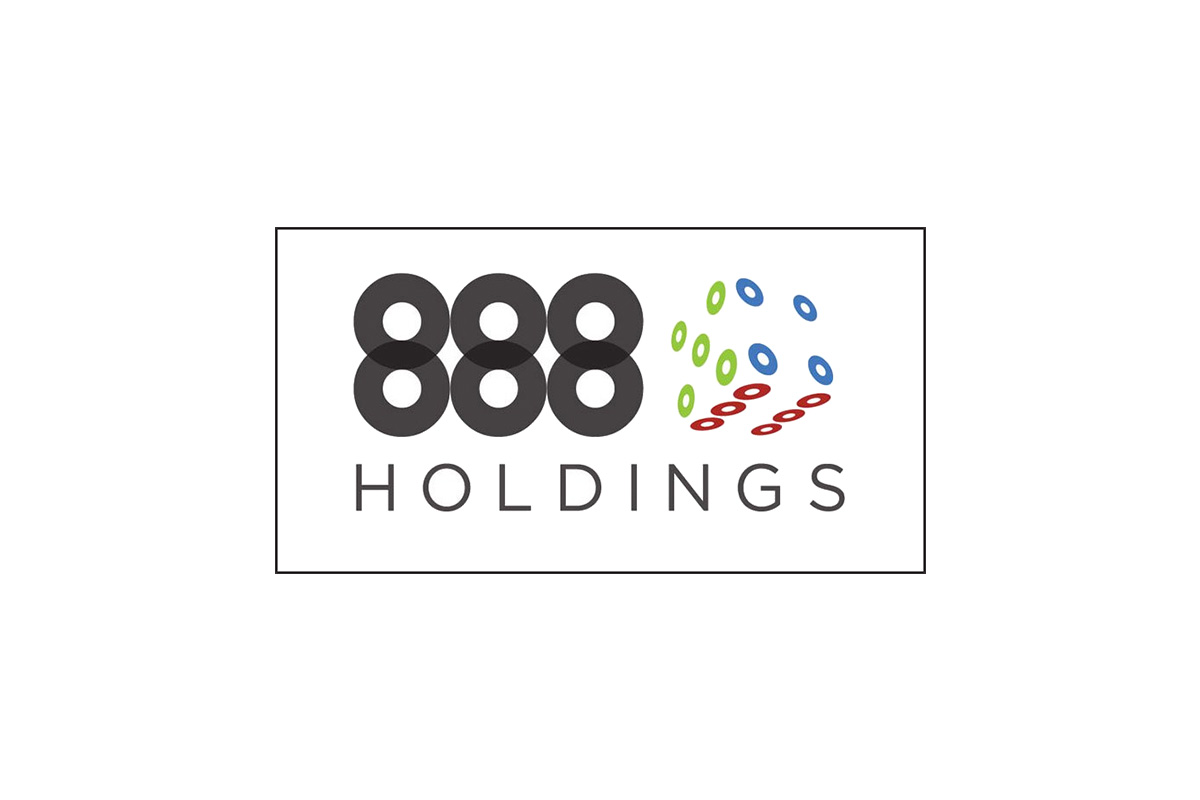 Reading Time:
< 1
minute
888 Holdings announced the departure of its chief executive on Monday, as it said it was suspending some VIP accounts in the Middle East pending the outcome of an internal compliance investigation.
Just weeks after announcing that chief financial officer Yariv Dafna had "mutually agreed" to step down from the business, 888 announced that CEO Itai Pazner is stepping down with immediate effect.
888 had said in January that Dafna was stepping down at the end of March, but the company has now said he will remain in his job until the end of the year.
Non-executive chair Lord Mendelsohn is assuming the position of executive chair on an interim basis while the company searches for a permanent CEO.
The news came alongside a separate statement in which the company said that an internal compliance review had revealed that "certain best practices" had not been followed in regard to "know your client" and anti-money laundering processes for 888 VIP customers in the Middle East region.
As a result, VIP activities in certain of its .com markets have been suspended pending the outcome of the investigation.
"While further internal investigations are underway, the board has taken the decision to suspend VIP customer accounts in the region, effective immediately. The board currently estimates that the impact is less than 3% of group revenues, should the suspensions remain in place," 888 said.
888 said its current understanding is that the process deficiencies identified are isolated to the Middle East only.
Mendelsohn said: "The board and I take the group's compliance responsibilities incredibly seriously. When we were alerted to issues with some of 888's VIP customers, the board took decisive actions.
"We will be uncompromising in our approach to compliance as we build a strong and sustainable business."
GameArt Launches Dedicated ICE London 2023 Page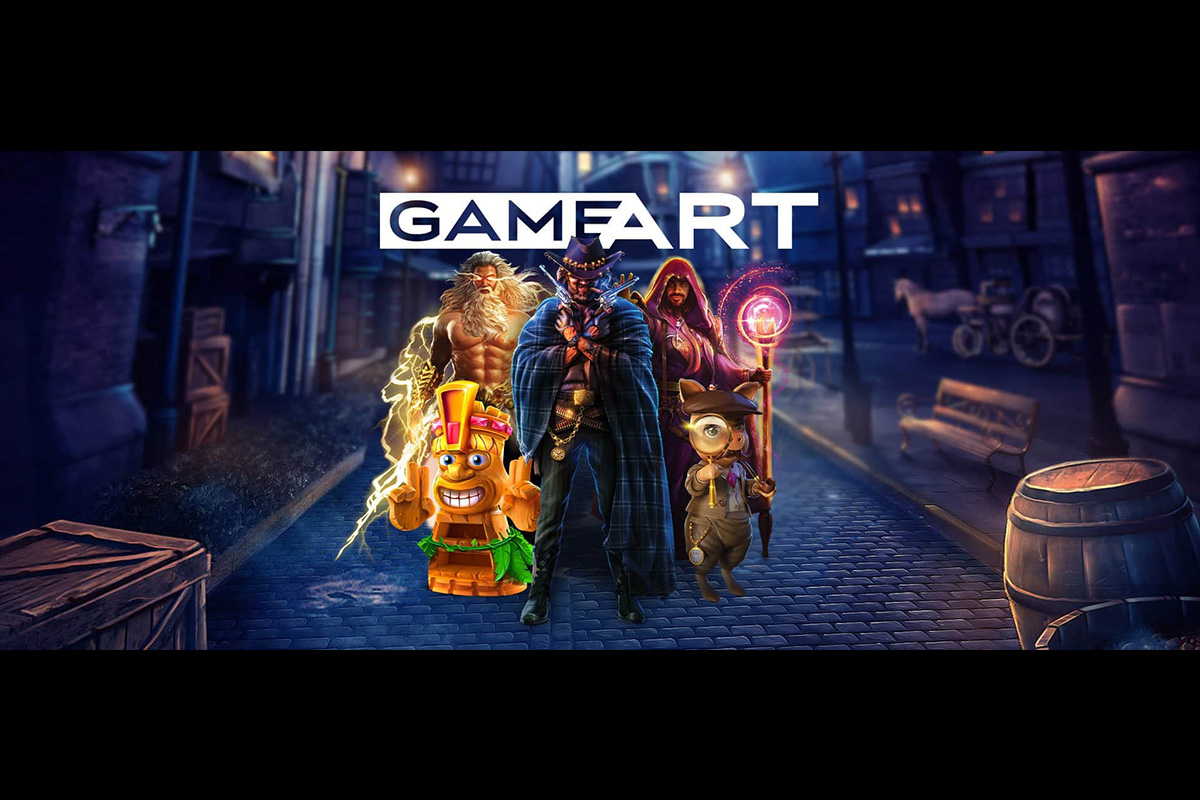 Reading Time:
< 1
minute
GameArt has launched its dedicated ICE London 2023 page to facilitate bookings with the team prior to and during the gaming show, for visitors to get a taste of what they can expect from the GameArt team at ICE, and to permit users to download GameArt's latest brochure.
Visitors to this page are able to get a taste of what they can expect from the GameArt team at ICE. The team is hosting a Pirate's Battle Live Tournament with many prizes to be won including a cruise vacation package worth €1500. During this tournament, participants will get to play GameArt's forthcoming Pirate's Pearl Megaways slot game, which will go live in online casinos on February 28. Among the other activities at GameArt's stand is the Pirate's Pearl Ring Toss game. The GameArt team will be showcasing its new games roadmap and new Yeet&Sweet initiative, as well as Tronius's new gaming machines powered by GameArt—Electronic Roulette and the Viserion multi-game machine.