Opera GX wants you to pimp your browser with new Mods feature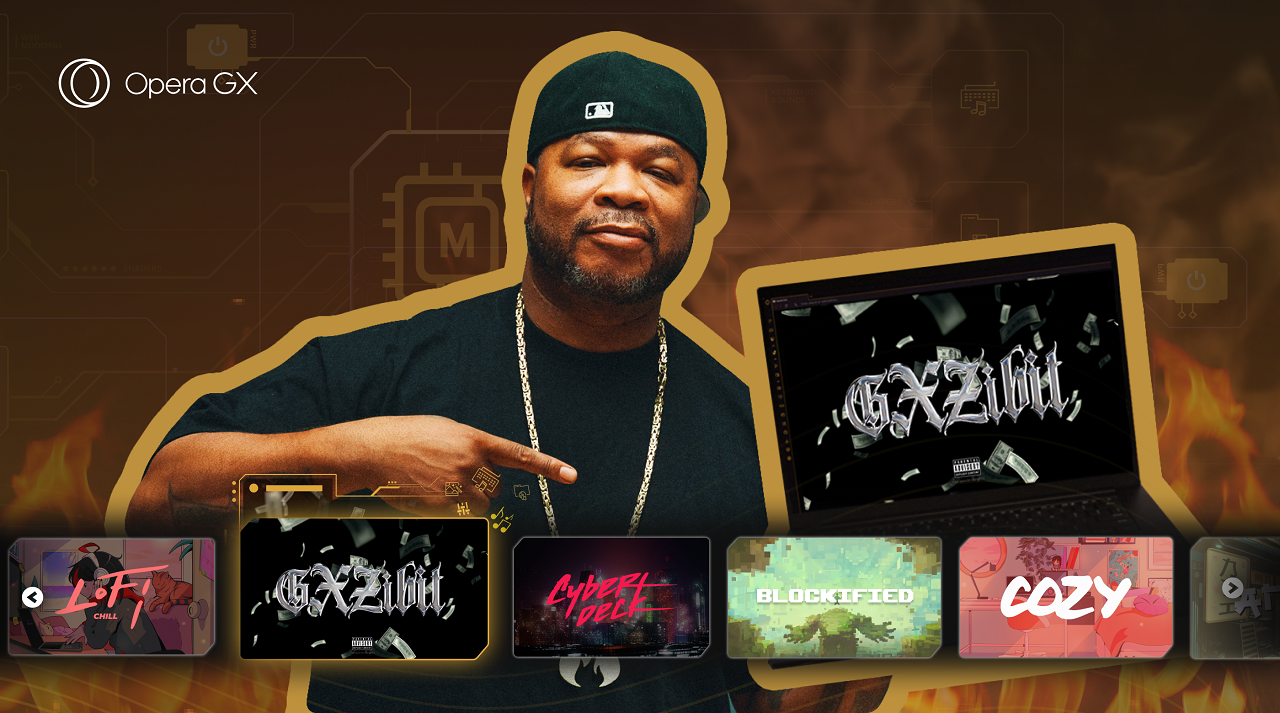 Reading Time:
2
minutes
The new era of deep browser customization has officially begun with the launch of Mods in Opera GX. With GX Mods, you can pimp your browser and make your online experience as unique as your gaming setup, personalizing the entire browser – from the keyboard sounds to how webpages look.
"Browsers get a bad rap on account of how boring some browsers are. But like no two users are the same, Opera GX is built to be different. With Mods, we wanted to give our users a means to express themselves instead of forcing them to stick to a set of default options," said Maciej Kocemba, product director at Opera and mastermind of Opera GX. "GX Mods offer users a limitless number of customization options. It's time to ditch boring browsers and start browsing like a badass."
To usher in this new era, Opera GX has partnered with none other than Xzibit, rapper and host of the world famous car modification TV show Pimp My Ride who is moving from customizing cars to customizing web browsers.
"The customization game has up and changed. It's time to pimp your browser," said Xzibit. To do that with Opera GX, no crew of car mechanics is needed. Users can instead turn to GX Mods.
Every Mod comes with a mix of elements – including unique looks (animated wallpapers and themes), sounds (keyboard and UI) and shaders (GPU-driven effects that render in real-time while browsing the web). You can even customize how webpages look when browsing. How these Mods all work together is completely up to you, giving you total freedom to create something completely unique. But should you want some examples to start with, you can turn to the new GX Mod Store.
Launching today is also the GX Mod Store which features  dozens of pre-made Mods each inspired by either a game or gaming culture, taking cues from specific interests and moods, and creating totally unique looks, sounds and shaders. Available Mods include Cyberdeck, Anime, LoFi Chill, Blockified, Drive-by and Legendary Rift, as well as GXzibit – a Mod created exclusively by the man himself – Xzibit, who would naturally like you to use his Mod: the GXzibit, inspired by 2000s hip hop music.
Mods can be accessed from the sidebar in Opera GX, and installed from the new GX Mods Store. Here, users will be able to browse through all available Mods, whether they've been created by Opera GX or the community. All Mods are free, and highly modular; meaning you can mix and match elements from different Mods to create new versions, or even build your own and upload them to the store for other users to download.
Opera GX is the only browser designed for gamers, as it offers a myriad of customization options, including color themes, sound effects, background music, as well as CPU, RAM, and Network Bandwidth limiters designed to leave more of the computer's resources for gaming. Opera GX Mobile is its mobile version available on both Android and iOS.
Hipther's Autumn Flagship Event Rebranded to GamingTECH CEE – Don't Miss the Early Bird Offer!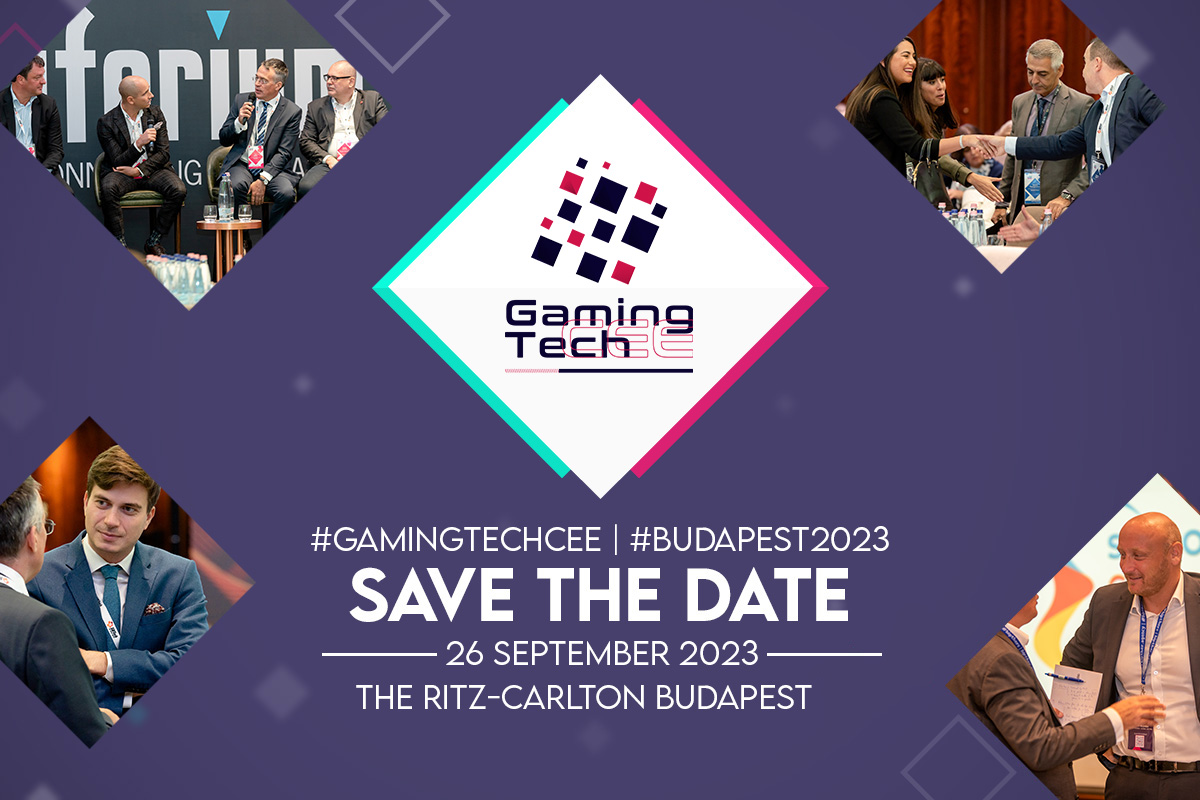 Reading Time:
2
minutes
The #hipthers are thrilled to announce the biggest edition and rebranding of Hipther Agency's renowned flagship event for the Central and Eastern European region: the CEEGC Budapest gets a fresh makeover and becomes the GamingTECH CEE Summit Budapest!
The hugely successful event series in Budapest has cemented the hipthers' leadership in the region of Central and Eastern Europe, embraced by the iGaming and Tech industry professionals locally and beyond.
GamingTECH CEE, formerly known as CEEGC, has a 7-year tradition of being the leading event in the Central and Eastern European region during Autumn. The conference brings together key players in the gaming industry, providing a wealth of valuable information and opportunities for quality networking. Furthermore, the GamingTECH Awards recognize and celebrate the most innovative and successful companies in the region.
GamingTECH CEE 2023 will take place on 26 September at the Ritz-Carlton, Budapest, while the hipthers will be offering Early Registration and Welcome Drinks on the 25th, to help participants break the ice, connect with new and old friends, and relax before the knowledge-packed conference.
The final Conference Agenda is to be announced, with the current draft promising insights about the future of Gaming in the Central and Eastern Europe, Compliance Challenges and Opportunities, Responsible Gaming, Blockchain, AI and Machine Learning, as well as Networking Sessions and the Evening Social Gathering to close the event in style and togetherness!
Zoltan Tuendik, Co-Founder and Head of Business of Hipther, stated about the upcoming event: "We are embracing the boundless possibilities of the future and the transformative power of technology in the gambling industry. Through the rebranding of CEEGC Budapest to GamingTECH CEE Summit Budapest, we herald a new era of excitement, innovation, and limitless potential. Join us this September in Budapest to explore the frontiers of gaming technology, as we pave the way for a future that will revolutionize the way we play, engage, and win".
GamingTECH CEE 2023 Registration is Now Open!
→ Don't Miss the Early Bird Rates & Stay Tuned for the Combo Pass that is coming soon!
Meet BetConstruct at G2E Asia in Singapore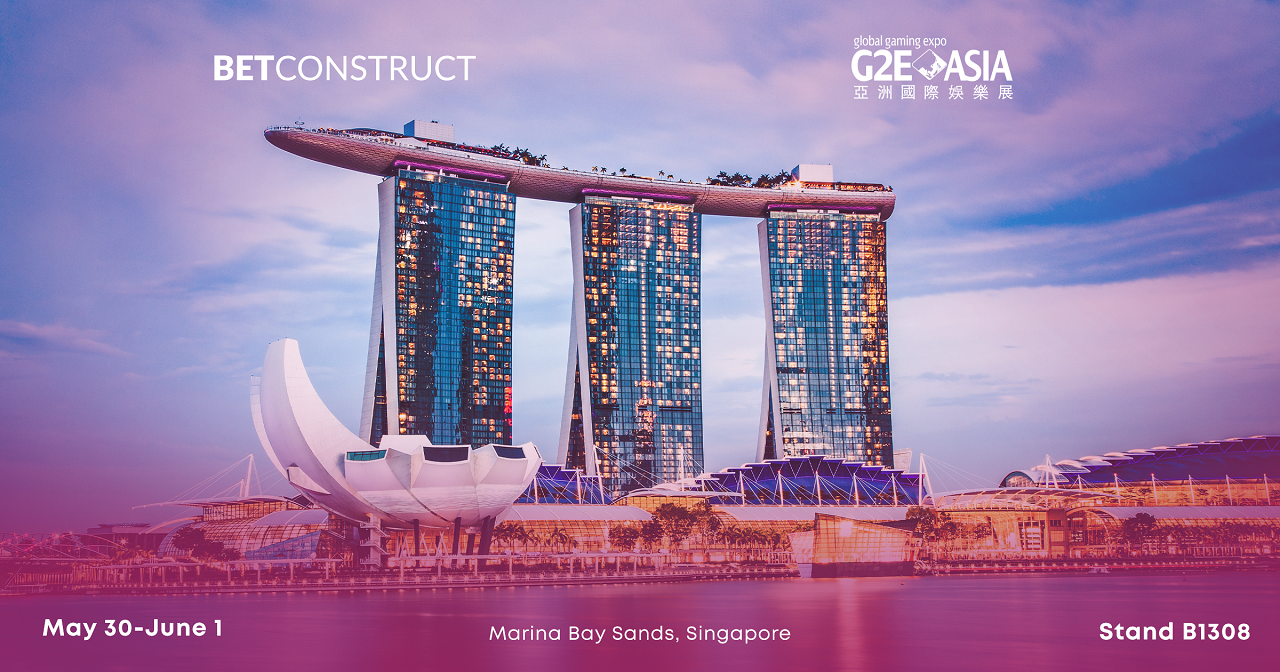 Reading Time:
< 1
minute
BetConstruct is set to turn some heads with its cutting-edge products and solutions at the upcoming G2E Asia being held May 30 – June 1, in Singapore.
G2E Asia is one of the premier events in the iGaming market for major stakeholders and players to explore the latest trends, innovations, and business opportunities in the Asian gaming sector. The event will centre around networking, knowledge sharing, and collaboration opportunities for key executives in the industry.
BetConstruct will use this medium to unveil its latest advancements in gaming technology and bring its extensive portfolio of cutting-edge products and solutions, aimed at revolutionising the gaming experience.
The main highlights of the event include the groundbreaking Fastex ecosystem with innovative ftNFT terminals and Esports-focused Sportsbook solutions. The ftNFT terminal is a state-of-the-art solution allowing visitors to buy and sell NFTs right from the spot. Additionally, with the Esports industry experiencing immense growth, BetConstruct's sports betting solution provides operators dynamic and engaging Esports betting experience with its live streaming capabilities, real-time odds and extensive market coverage.
Visitors can also explore BetConstruct's land-based offerings at its dedicated corner, as well as learn more about FeedConstruct products and how to implement them in their business.
BetConstruct will showcase its vast catalogue of offerings at stand B1307 in Marina Bay Sands from May 30 to June 1. All visitors are welcome to join one of the biggest iGaming events in the area and engage in the pool of possibilities.
Relum Partners with Gamzix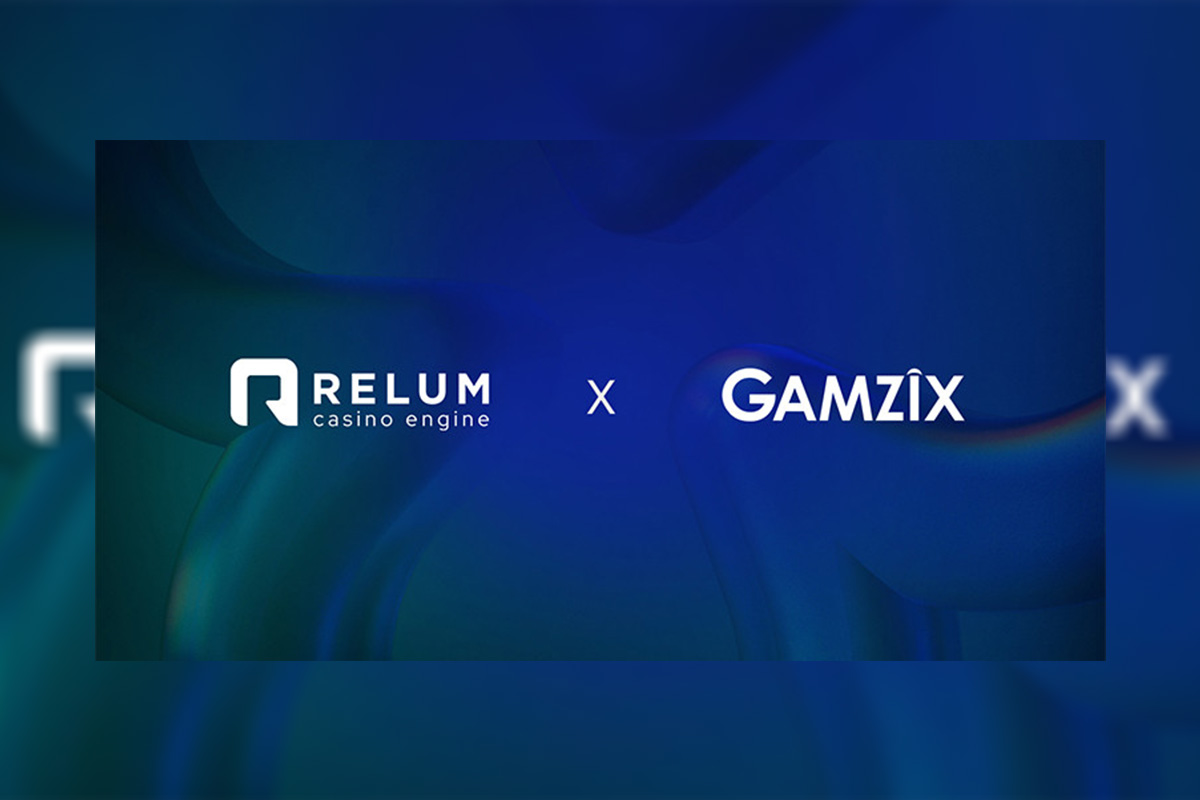 Reading Time:
< 1
minute
Relum, the leading supplier of innovative API solutions, has partnered with Gamzix, a slot games provider recognised for youthful energy and creativity.
Gamzix is a rapidly expanding international game developer. They swiftly won recognition in the industry by launching their game engine within just five months of inception. Since then, their high-performance team has produced more than 50 compelling games. The Gamzix portfolio shines with a vibrant collection of slot machines and crash games that captivate players with incredible graphics and immersive soundscapes.
The Relum team believes in the value of diversity in gaming offerings. The portfolio of over 14,000 games testifies to Relum's commitment to serving the broadest range of player preferences. By integrating Gamzix's high-quality slots, Relum continues to enrich this assortment and provide even more entertainment choices through its aggregation.
Relum's advanced promotional and analytical tools will work in tune with Gamzix's games. Their slots offer high payouts and large jackpots, and Relum's engagement tools will amplify the thrill of winning for players and enhance the attractiveness of Gamzix's offerings. Furthermore, the "mobile-first" strategy of Gamzix resonates strongly with Relum's vision of flexible and convenient gaming. Their best efforts will ensure an unmatched gaming experience for mobile users, perfectly optimised for the small screen.
‍Emil Hakobian, CEO of Relum, said: "The dedication of Gamzix to creativity, quality, and innovation speaks to us. We look forward to offering their variety of slots through our game aggregation."