National Gambling Support Network to Focus on Early Intervention and Regional-First Approach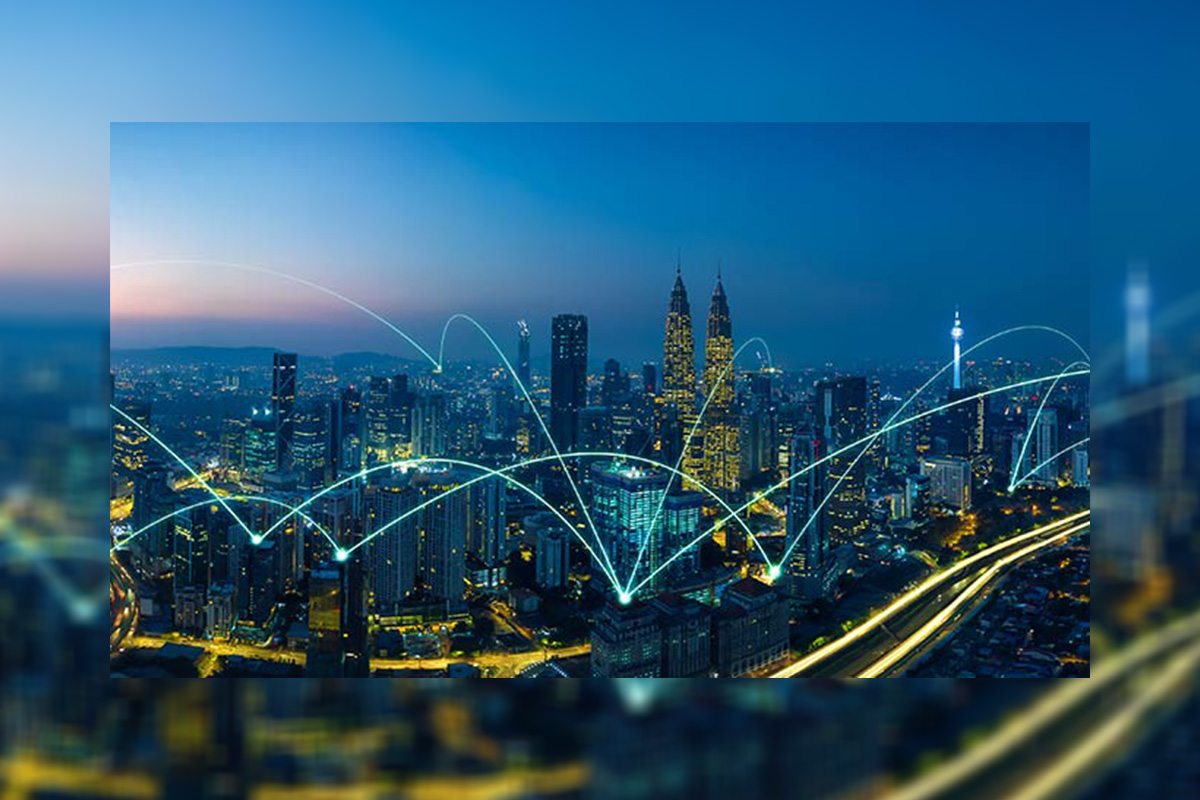 Reading Time:
2
minutes
GambleAware – Great Britain's leading commissioner for the reduction of gambling harm – has developed a comprehensive partnership of treatment and support providers during a robust process that has built on extensive engagement. The National Gambling Support Network (previously National Gambling Treatment Service or the "NGTS") will deliver a regional-first approach, improving referral routes and ensuring individuals receive the right support at the right time.
The National Gambling Support Network (NGSN) is made up of a range of third sector treatment providers across who provide free, confidential support, without judgement, for anyone experiencing problems from gambling, as well as those affected by someone else's gambling.
GambleAware commissioned this network to meet the growing and changing needs of those at risk of gambling harms in Great Britain and will have a specific focus on early intervention. This will help prevent escalation of harms and support required which, in turn, will help relieve pressure on the NHS.
The transformation of early intervention, support and treatment services will lead to several long-term benefits for the gambling harms sector, with the promotion of a holistic, joined up service and by creating the conditions and incentives across the sector for providers to innovate and deliver cost-effective, high-quality outcomes for service users.
This will be reflected by a regional first approach, resulting in improved referral routes for anyone experiencing harms from gambling. During any form of brief intervention for gambling harm, or any initial call to the National Gambling Helpline, staff will direct those in need of support to their local treatment provider. At this stage, local providers will conduct an assessment and refer individuals into the best treatment or support option for their needs.
Anna Hargrave, GambleAware Chief Commissioning Officer, said: "As the country's leading commissioner in this sector, we're delighted to announce the new National Gambling Support Network and our increase in investment for those experiencing gambling harm.
"The NGSN is built on strong foundations and brings together a network of excellent regional providers, who are strong agents of change working to meet people's needs. By taking a regional first approach we hope to create new opportunities to work with other local services and government agencies. By broadening our reach at a local level and engaging with local authorities or the criminal justice sector, for example, means we can further help those experiencing harm from gambling."
The involvement of people with lived experience of gambling harms has been central to the design of the new NGSN. The views of those from this community will be integral in shaping how the network operates in the future, to ensure it continues to meet the needs of those experiencing gambling harm.
Wayne, ALERTS, who has lived experience of gambling harms, said: "Gambling harms can affect anyone. This is why it is so important the treatment and support services available for people are as accessible, proactive and representative as possible.
"The design of the new National Gambling Support Network means those who are experiencing gambling harm can access specialist, tailored treatment or support, dependent on their needs, quickly and efficiently, wherever they are across Great Britain."
Gaming Americas Weekly Roundup – September 18-24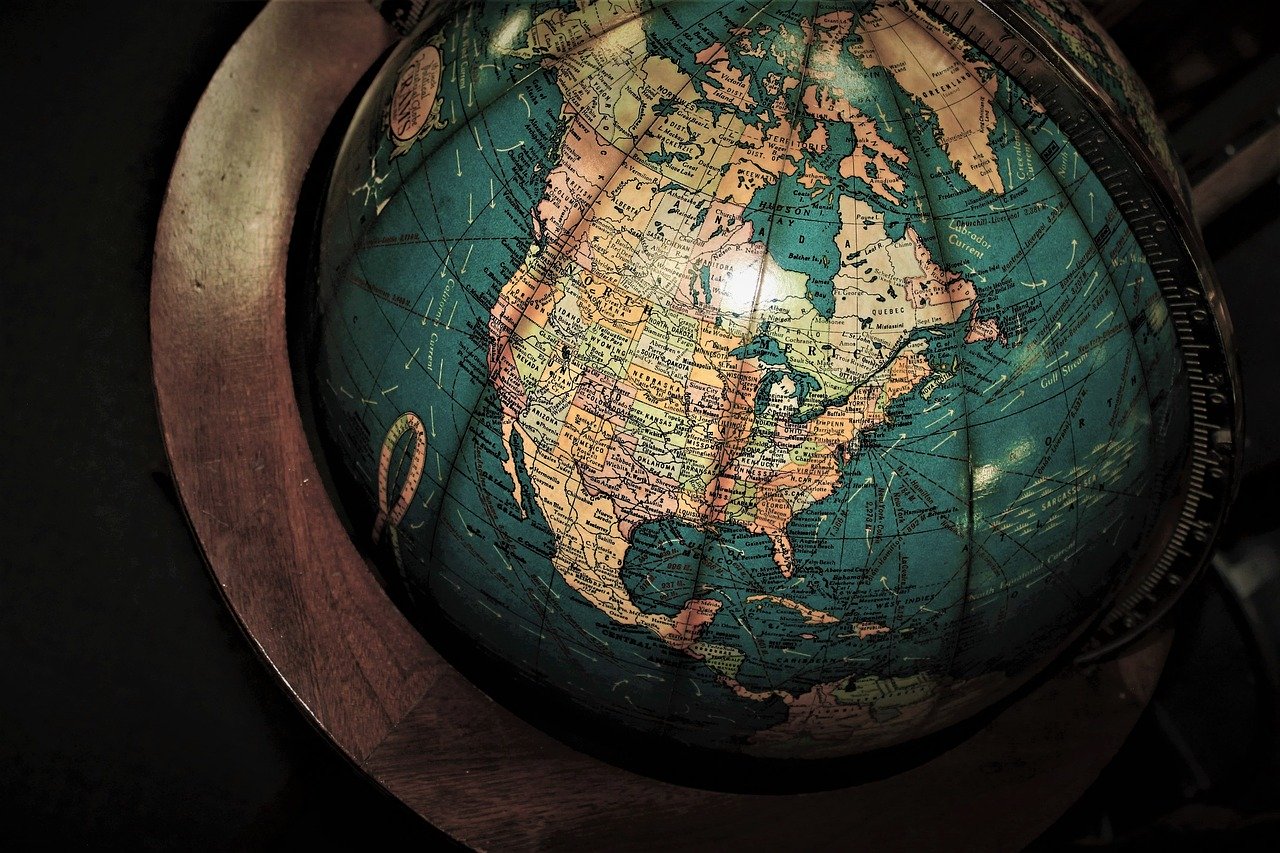 Reading Time:
2
minutes
Welcome to our weekly roundup of American gambling news again! Here, we are going through the weekly highlights of the American gambling industry which include the latest news and new partnerships. Read on and get updated.
Latest News
SB22 has introduced Lucky22, a first-of-its-kind wager placement streamlining system that is fully integrated into its proprietary K22 self-service gaming kiosk. The patent-pending Lucky22 button provides the player with a set of simple, tailored wagering offers, which can adjust the bet and amount wagered based on how much the player wants to win.
Twenty-Nine Palms Band of Mission Indians, a Native American Tribe in Southern California, has standardised its growing business and government operations on Oracle Fusion Cloud Applications Suite to support its mission of being a self-sustaining, independent Tribe.
Several points in Shawnee, Okla., are shining brighter now that JCM Global has installed numerous outdoor digital signs for the Citizen Potawatomi Nation. The Citizen Potawatomi Nation Monument now glows with a 10mm Mitsubishi NXL Series measuring 9.5 feet wide x 5 feet high and enables the Tribe to dynamically communicate messages to members and visitors.
In an effort to combat illegal gaming activities, Michigan Gaming Control Board Executive Director Henry Williams recently met with Flint Mayor Sheldon Neeley and State Rep. Cynthia Neeley (D-Flint) to discuss strategies to help deter and crack down on illegal gaming operations in the city.
Win Systems is going to attend G2E Las Vegas, to be held October 10–12 at the Venetian Expo. The company will be at the same booth as last year, #4447, where visitors will be able to see and learn first-hand about all the latest innovations designed to optimise casino operations and player experience.
edX, a leading global online learning platform from 2U Inc., and global technology leader HP Inc. announced a new online Professional Certificate programme in Esports Management, Game Design, and Programming to bring cutting-edge skills to learners globally.
CT Gaming has officially announced its attendance at G2E 2023, taking place in Las Vegas from 10-12 October. The Expo is recognised across the industry as a crucible of innovation and business opportunities, where CT Gaming will be presenting a blend of its legacy products and new developments at stand 2050.
INTELITY announced that it will exhibit at the 2023 Global Gaming Expo from October 9–12 at The Venetian Expo in Las Vegas, Nevada. During G2E 2023, INTELITY will highlight the latest updates to its cloud-based Platform R5, as well as its newly updated API capabilities, both used by dozens of casinos around the world.
Partnerships
SharpLink Gaming announced that SaharaBets will be the first U.S. sports betting operator to begin integration of SharpLink's innovative new C4 BetSense technology into its online betting platform.
CT Interactive has signed a distribution deal with Vivelo24. Through this agreement, the Mexican players will get the chance to experience the amazing products of the leading online provider CT Interactive.
Playtech has announced its continued partnership with betPARX. Under this collaboration, betPARX has integrated Playtech's industry-leading IMS platform and native mobile applications to power its launch in Maryland.
With the grand opening of The Queen Baton Rouge, the first land-based casino in the city, The Queen Casino & Entertainment has successfully launched Konami Gaming's SYNKROS casino management system.
FACEIT reveals personal CS:GO wrap up with FACEIT REPLAY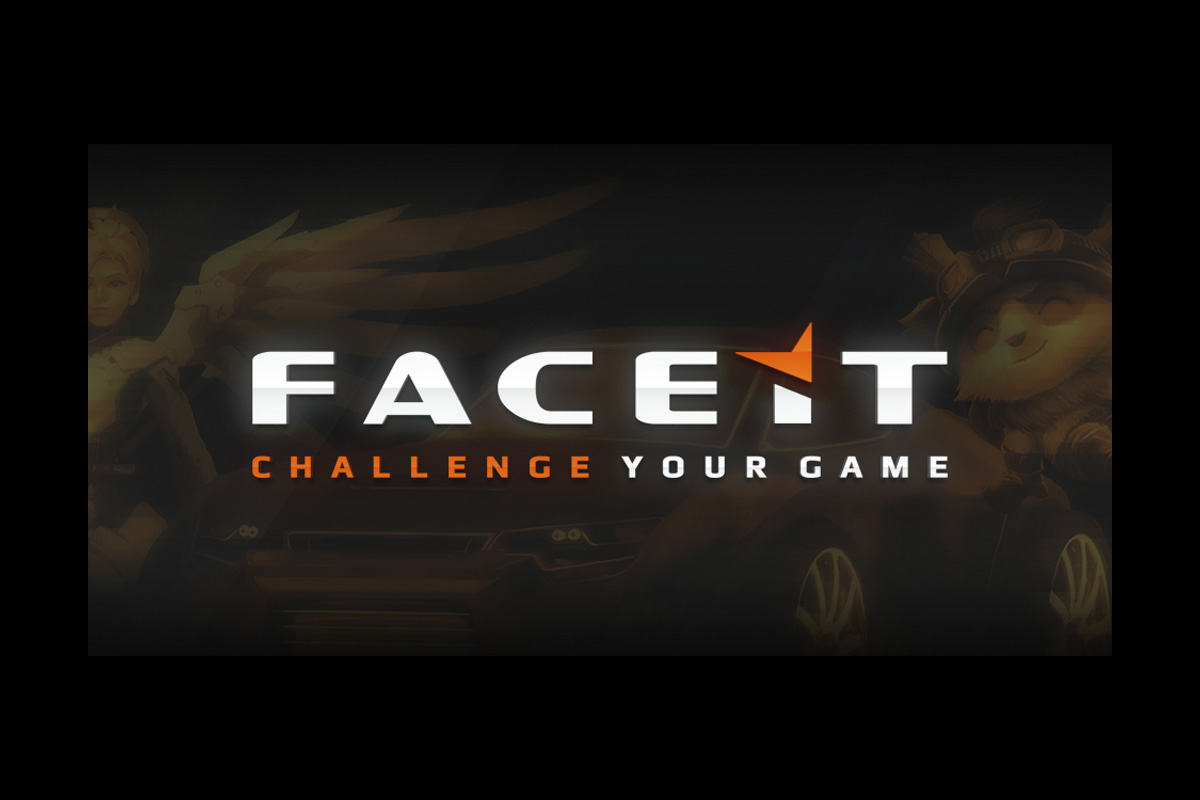 Reading Time:
2
minutes
As we get ready for CS2 on FACEIT, let's look back at your achievements so far! ESL FACEIT Group (EFG), the leading esports and video game entertainment company today launches FACEIT REPLAY, an epic reflection on Counter-Strike: Global Offensive (CS:GO) that lets its 30 million users relive their CS:GO history on the FACEIT platform.
The new shareable feature lets players discover their personal stats from the last three years, such as global/local rank, number of kills, headshot accuracy, best map and more.
As FACEIT is the most popular training ground for pro Counter-Strike players, FACEIT REPLAY can also reveal the data of some of the game's biggest stars, including FACEIT #1 ranked player Ilya "m0NESY" Osipov, and acclaimed Dutch player Shuaib "D0cC" Ahmad. Amateur players will also be able to compare their stats against the pro players.
I wanted to share the details in case this is of interest for news. Assets including pro player FACEIT REPLAY graphics can be found here.
As the world eagerly awaits the launch of Counter-Strike 2, FACEIT, the world's leading online platform for competitive gaming, has launched FACEIT REPLAY, an opportunity for the community to reflect on three years of grinding, winning, losing, and improving on CS:GO.
Players can head to FACEIT REPLAY now to discover their FACEIT Replay and learn where they place amongst the world's biggest community of serious Counter-Strike players, including some of the world's best pro players.
FACEIT users can now share their accolades such as global/local rank, number of kills, headshot accuracy, best map, kill breakdown, minutes played and more directly on social media to compare with friends and famous members of the community.
Pros already using the new feature include:
| | | | |
| --- | --- | --- | --- |
| Player | Minutes played | Elo | Total Matches |
| m0NESY #1 | 189,274 | 7,200 | 4,970 |
| fame #4 | 209,958 | 6,363 | 5,524 |
| ZywOo #21 | 141,928 | 5,960 | 3,774 |
| NertZ #20 | 228,071 | 5,962 | 5,949 |
| b1t #18 | 220,542 | 5,971 | 5,660 |
Counter-Strike talent have also been discovering their CS history on FACEIT:
On FACEIT, players can join communities, gather tips and feedback for their path going pro and can join or host matches on private servers. FACEIT provides its own ranking system in which players start at Level 1 and are able to reach Level 10. Players can participate in community tournaments or qualify for the FACEIT Pro League and start the journey to become one of the best CS players in the world. To ensure a safe environment, FACEIT offers its industry leading anti-cheat and chat moderation through its own AI called "Minerva".
For more information about FACEIT head to FACEIT.com. Follow us on Twitter, Facebook and Reddit. Watch clips and tournaments on FACEIT's YouTube and Twitch Channels. For more general information, visit eslfaceitgroup.com or follow ESL FACEIT Group on LinkedIn.
Let me know if you have any questions.
Leading mobile games developer TapNation celebrates an epic milestone at Times Square: over a billion downloads and counting.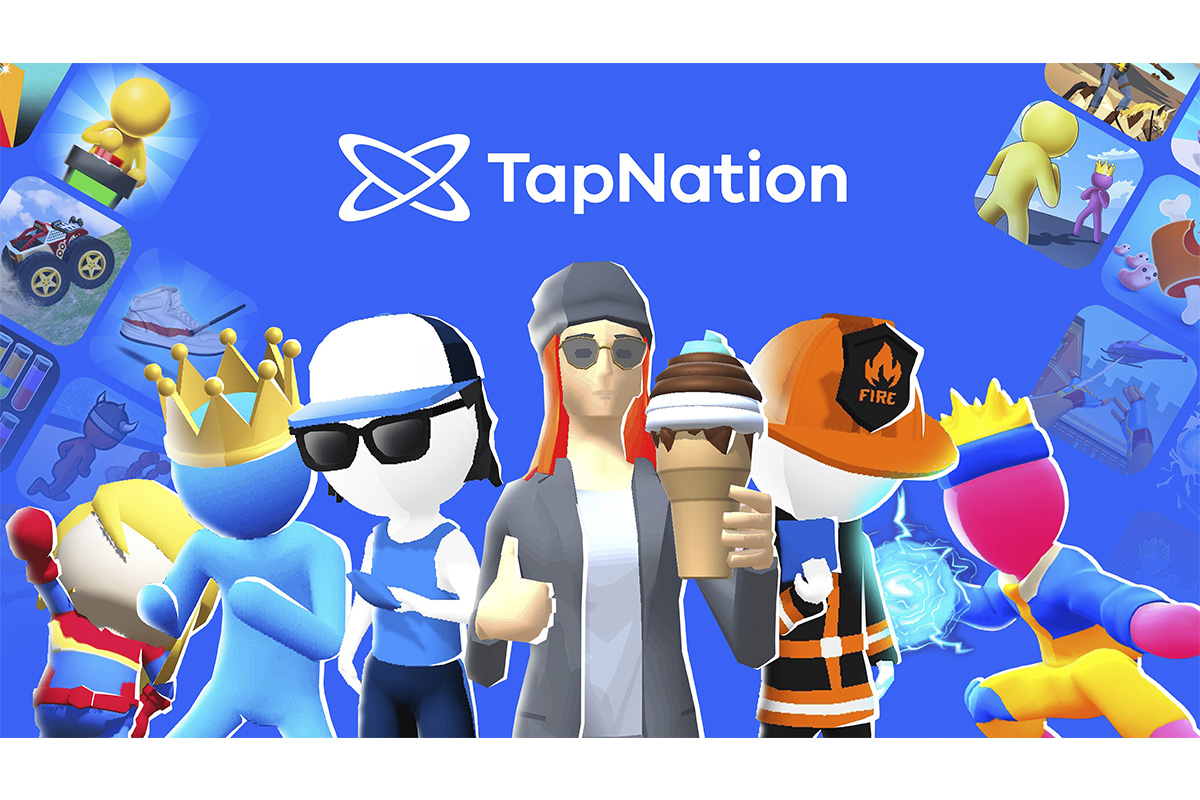 Reading Time:
2
minutes
French mobile game developer and publisher TapNation has reached over a billion downloads across its entire games portfolio.
French mobile game developer and publisher TapNation has reached over a billion downloads across its entire games portfolio.
TapNation's games portfolio includes Ice Cream Inc — which has been downloaded over 230 million times — Thief Puzzle and Giant Rush.
"One billion downloads is hard to comprehend, especially when we think about the path that led us there! This success was made possible thanks to all the work of our team, but also the tools and processes we developed in-house to empower our employees," says Hervé Montoute, CEO and co-founder at TapNation.
"We were convinced from day one that gaming will be a strong player in the AI space, so we also included prediction and Machine Learning pipelines whenever we could. We are incredibly grateful for the support of our players and look forward to continuing to deliver exceptional gaming experiences."
2023 has been a landmark year for TapNation. It was recognized as a finalist for Best Developer at the 2023 PGC Awards and also featured in the prestigious French Tech 120. At the core of all this however, is the firm's expert creative team.
"TapNation is first of all, a pool of talented and passionate people. We have a strong company culture, where our employees strive and grow within the gaming space," comments Igor Zabukovec, co-founder and CTO at TapNation.
"We also are deeply rooted in tech and AI, with engineers coming from different backgrounds. We are a truly international team with more than 13 nationalities represented — our market is global, so is our team!"
In line with its tech-driven ethos, TapNation is seamlessly integrating the latest AI advancements into its pipelines, including ChatGPT and real-time user segmentation. The firm's agile development approach allows them to prototype quickly, ensuring its games stay ahead of the curve.
"We are like a lab, where we need to create and prototype things quickly — not in months but in weeks," continues Zabukovec. "Our tech team is built following this principle. This includes the data scientists, but also our Unity developers, backend and SDK — everyone!"
Looking ahead, TapNation has ambitious initiatives for 2023 and beyond. It remains committed to player-centric game development: prioritising the needs and preferences of its loyal fanbase.
With a steadfast focus on technological advancements, TapNation aims to continue expanding its tech stack and developing cutting-edge tools to reach its next milestone of 5 billion downloads.