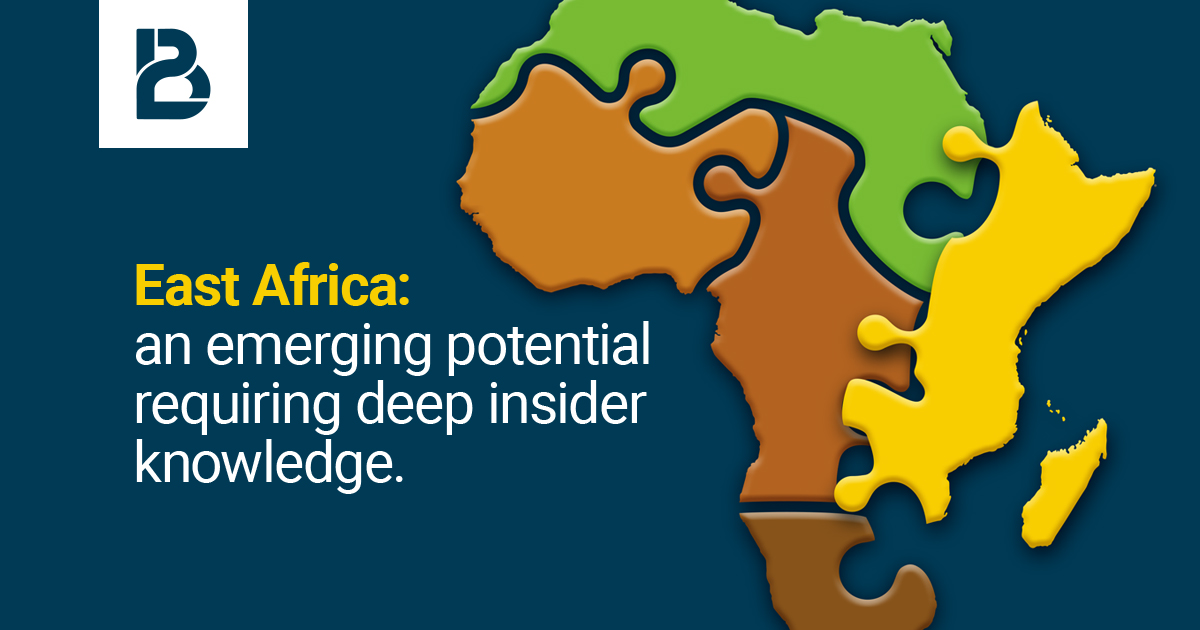 Reading Time:
2
minutes
SBEA 2018 EAST AFRICA: AN EMERGING POTENTIAL REQUIRING DEEP INSIDER KNOWLEDGE
April, 5. 2018 – With a population of 1.26 billion people, Africa is the second most populous continent in the world. It is however crucially a young continent, with 67% of its population under the age of 35, with the 'working population' expected to grow exponentially to reach the 450 million mark over a span of 20 years.
As our latest Industry Report outlines, when it comes to the gambling sector it is however East Africa that propels itself as one of the most appealing regions of the continent, with an increasing propensity of mobile penetration, and a legal landscape in many countries in the region that offers an important basis of stability for operators.
With Africa in general considered as one of the world's most impressive innovators when it comes to mobile technology, it is again Eastern Africa and Kenya, that distinguish themselves as one of Africa's fastest growing gambling markets, with an increasing smartphone penetration driving the industry's fast growing expansion.
Despite the fact that the gambling sector is predominantly land-based, there has been a clear growth of mobile use and penetration in the region. This exponential growth is an indication of the route that the retail side of the industry must undertake to satisfy the needs of the gambling community, with the tendency expected to further weigh in favor of a move from shop-only to mobile.
Importance of shops and mobile interaction
BtoBet's Chairman, Alessandro Fried, stated that a strong operating partnership with the retail aspect of the industry is fundamental for reaping the benefits of the mobile experience. The technological aspect must be seen as a maximization of the experience in the shop, with technology itself providing the support to enable the delivery of the most effective betting proposal to players.
Thus the operator can make use of a dedicated set of tools that will allow him to first and foremost collect the players' data and thus processing this information to deliver a tailor-made offer and satisfying experience to the player. All this regardless of the channel used.
Alessandro Fried also noted that all those operators thinking about entering or expanding their activities in the African market will have the chance to meet BtoBet at this year's SBEA edition from the 10th till the 11th April.
To meet our experts in Kampala, Uganda, contact sales@btobet.com or call +356 27135974.
About BtoBet:
BtoBet is a multinational company and is part of a group with 20 years of experience in software development in IT, finance, telecommunication, e-commerce and banking, strongly committed to technology and widely investing in technology research and development. The experience gained in these advanced environments, allows BtoBet to be visionary in the iGaming and Sports betting industry with a deep understanding of the requirements of the market, catching changing trends and anticipating bookmakers' and operators' needs. BtoBet is a true partner in technology, offering a standalone platform and services for the iGaming and Sports Betting industry. It counts on a very talented, continuously trained development team and day to day management support to clients. BtoBet allows licensees to be unique in the market, by giving them the opportunity to completely personalise their offers for Sports betting and iGaming business, online mobile and retail. BtoBet has technical branches with large ever-growing teams of developers in Skopje, Ohrid, Bitola, Belgrade, Nish, Tirana, and Rome. Malta hosts the commercial and marketing centre.
South Africa gambling operators react to new casino bill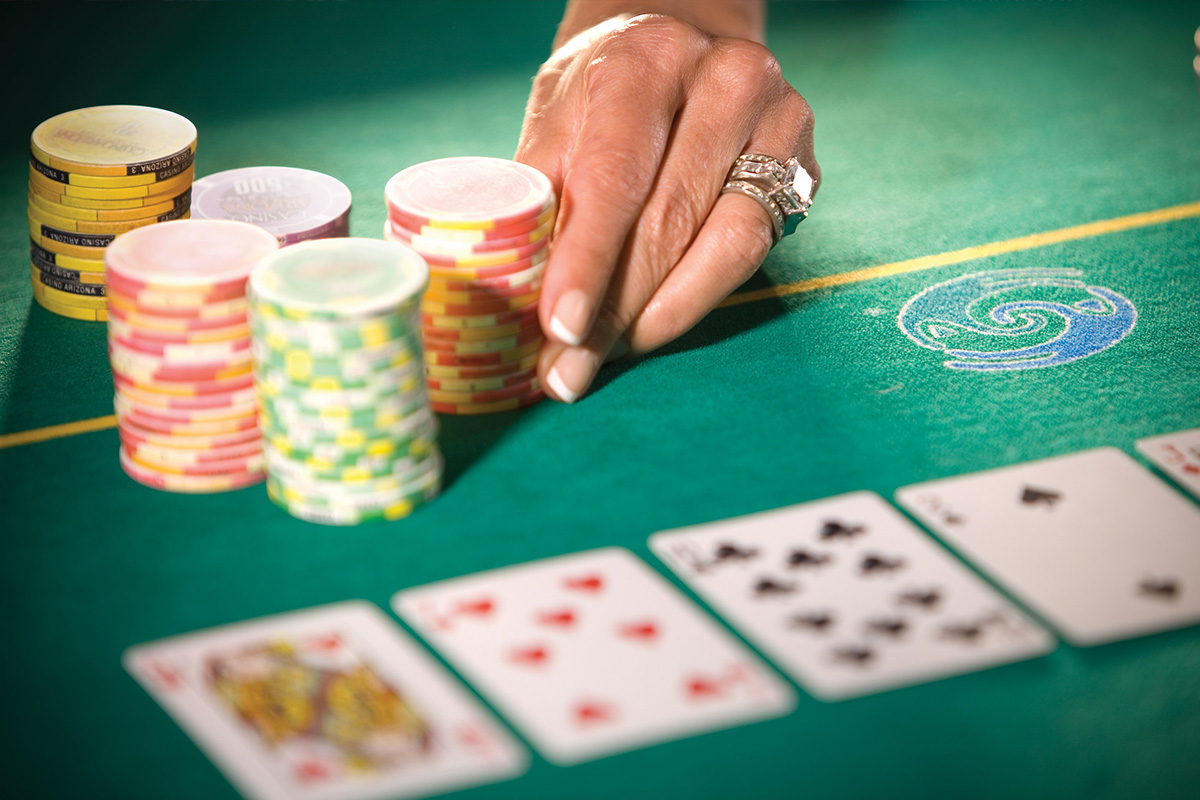 Reading Time:
2
minutes
South African legislators are about to relocate the country's casinos to Trade Bay, much to the sadness of many local gambling operators.
The move was opposed by the local gambling operators, which would be an enactment of the Western Cape Nineteenth Gambling and Racing Amendment Bill, 2018, and this would lead to a serious downfal in revenue as jobs as well.
The bill was intended to amend the existing Western Cape Gambling and Racing Act, 1996 (Act 4 of 1996), giving the Western Cape government the authority to compel existing casinos in five district municipal regions of the province to transfer to other areas.
While the bill has yet to be tabled before the legislative committee, South Africa-based casino operators like Sun International and Tsogo Sun Holdings Ltd. have expressed mixed opinions over the possible impact of the proposed bill to their operations.
Tsogo Sun CEO Jacques Booysen said the company would support the proposed relocations of casinos in Western Cape, as long as it "is done in a manner that makes commercial sense" for them.
South Africa's biggest hotel and casino operator had been under pressure lately to temper its mounting debt by putting the brakes on acquisitions and business expansion. Tsogo Sun also reduced its spending in the most previous fiscal year by 8%, dropping it down to $261.5 million.
Tsogo Sun planned to submit its comments on the proposed bill before July 31 after seeing the draft legislation, according to Booysen.
Sun International, which operates the GrandWest Casino, was up in arms over the proposed relocation of their competitors, saying it might lead to lower profits and more layoffs in the future. The company's chief executive, Anthony Leeming, estimated that GrandWest could see a gross gambling revenue decline of 24 percent while "headcount" will drop by 15 to 20 percent.
"The majority of job losses will be from the casino, but a drop in footfall will result in additional and similar job losses in the supporting… operations at GrandWest, as many of these businesses are entirely dependent on footfall generated by the casino," Leeming said, according to the news outlet.
Source: CalvinAyre.com
BetConstruct attends Sports Betting West Africa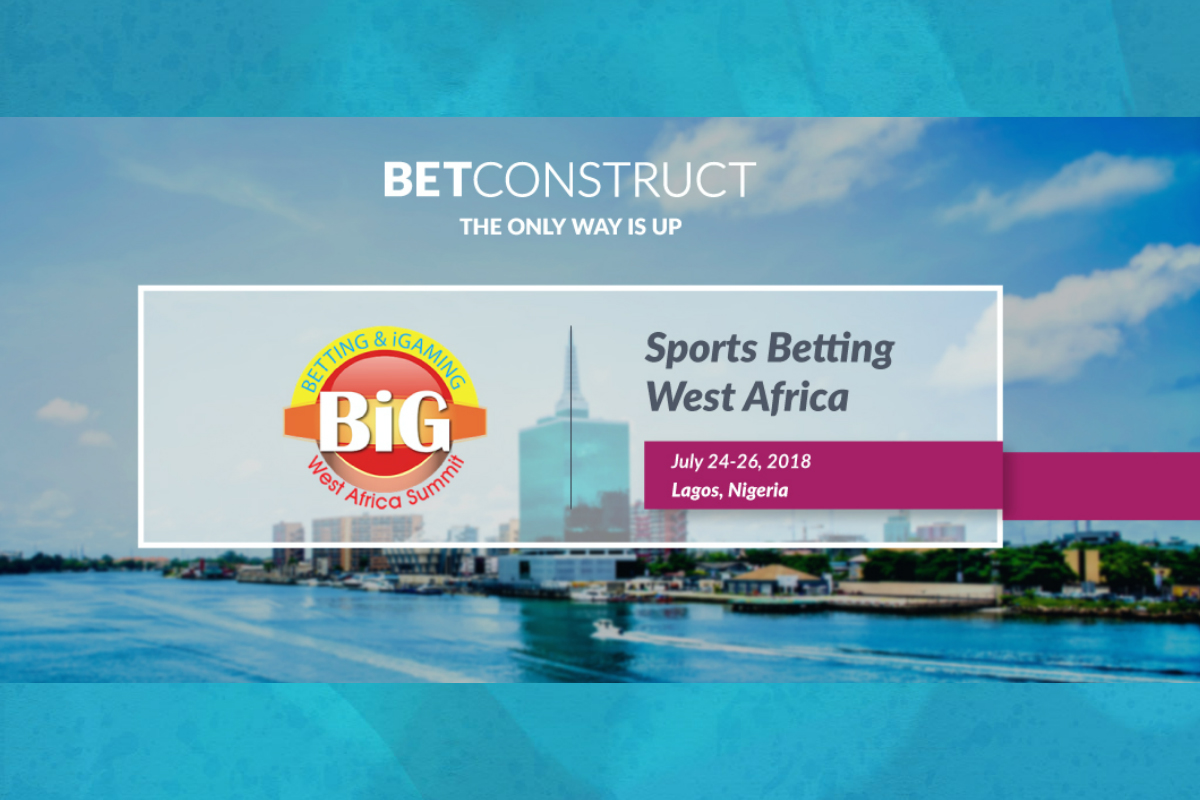 Reading Time:
1
minute
On July 24 – 26 BetConstruct will be joining the Sports Betting West Africa summit.
Taking the chance to attend the 4th edition of the event, we will join the lively discussion of the West African market diversity with the peers. Ready to offer its solutions tailored for the region, BetConstruct will have its products showcased at Stand 1006. The provider's innovative and proven offerings include Sportsbook with industry-leading coverage of 30,000 live matches and 55,000+ pre‐match events each month, SMS Betting channel, Fantasy Sports with enhanced graphics, RNG Casino Suite with 4,000+ games, Live Dealer Casino with new gaming features and halls, and many more solution.
For operators willing to get all BetConstruct products as well as services and start their gaming and betting right away, we will demonstrate how our business management platform, SpringBME, works.
Alongside with the products we will also tell more about our data feed solutions provided by FeedConstruct and its sports video market, Friendship Platform.
BetConstruct is an award-winning developer and provider of online and land-based gaming solutions with development, sales and service centers in 16 countries.
BetConstruct's innovative and proven offerings include an extensive range of products and services, including Sportsbook, Sports Data Solutions, Retail Solutions, RNG & Live Dealer Casino, VR Casino, Poker, Skill Games, Fantasy Sports, Social Platform and more. The latest addition is the industry-first complete management infrastructure, SpringBME (Business Management Environment).
All partners benefit from the BetConstruct Spring platform with its powerful back office tools and all-inclusive services that empower operators' growth and help contain their costs. From stand-alone set up to turn-key and white label solutions, BetConstruct offers its partners unfettered opportunity to succeed.
Two killed in Uganda over gambling dispute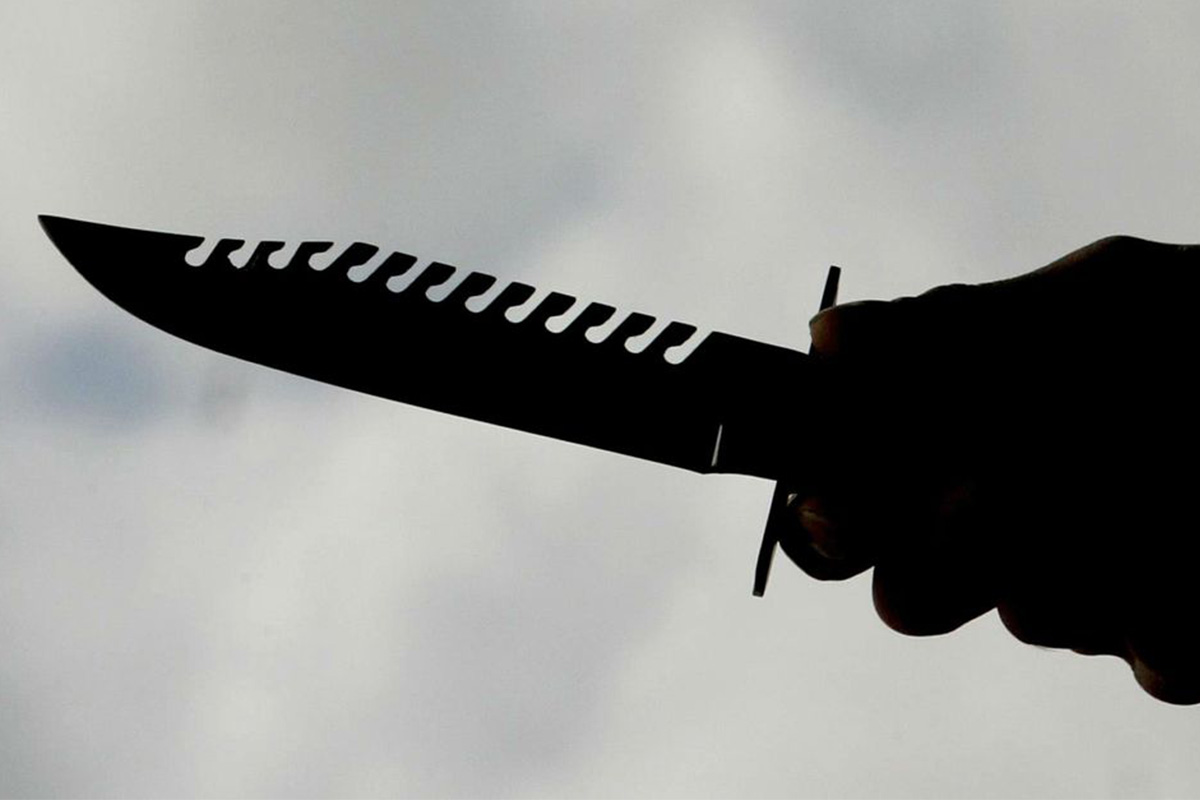 Reading Time:
1
minute
Two people have been killed in Uganda in a brawl allegedly arose over a gambling dispute. One of the dead has been identified as 36-year-old Ronald Mukiibi, a resident of Kabule village in Ttamu Division in Mityana municipality.
Leonard Kiwanuka, the area defence secretary, says Mukiibi was stabbed to death by an unidentified man who was also killed by a mob when he declined to pay him Shis 30,000 (around 250 EUR) he had staked. Mukiibi was reportedly stabbed in the ear, causing him to bleed profusely.
"They have always played cards in this place but this time the two picked a misunderstanding over Shs 30,000 then one of them stabbed his colleague to death," says Kiwanuka.
Wamala regional police spokesperson, says they were notified about the incident and rushed to the area only to find a mob assaulting the unidentified man for stabbing his colleague to death. He says they rescued the man from the mob but he passed on shortly after arrival at Mityana referral hospital.
Ochom says although the man had killed his colleague, it was unlawful for residents to take matter in their hands.
Source: observer.ug