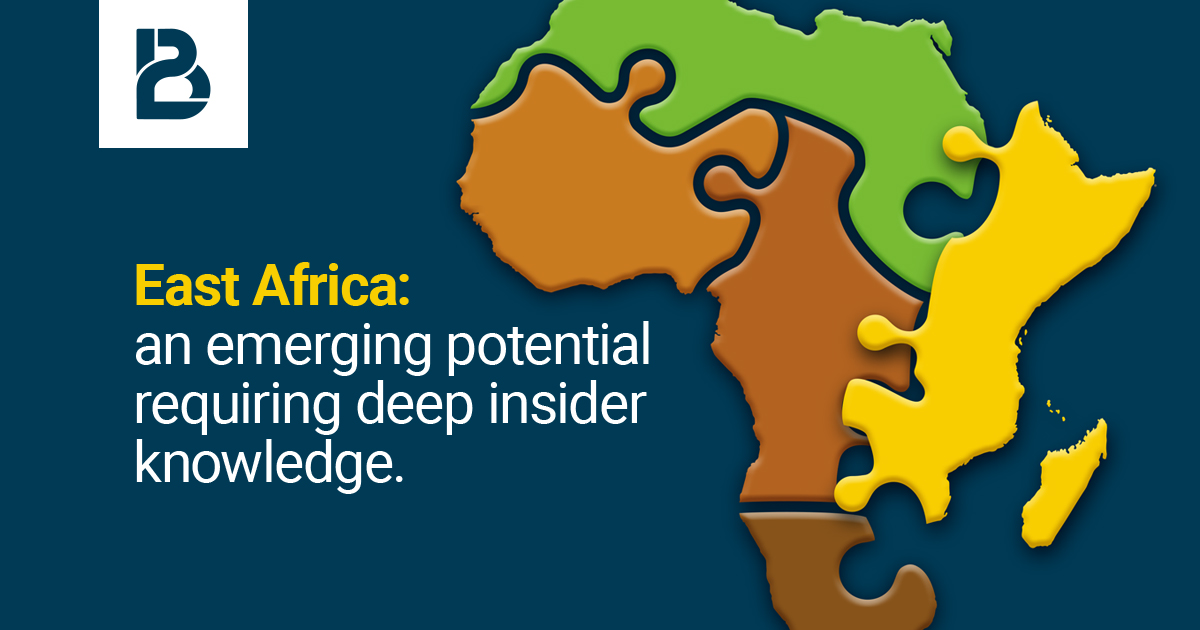 Reading Time:
2
minutes
SBEA 2018 EAST AFRICA: AN EMERGING POTENTIAL REQUIRING DEEP INSIDER KNOWLEDGE
April, 5. 2018 – With a population of 1.26 billion people, Africa is the second most populous continent in the world. It is however crucially a young continent, with 67% of its population under the age of 35, with the 'working population' expected to grow exponentially to reach the 450 million mark over a span of 20 years.
As our latest Industry Report outlines, when it comes to the gambling sector it is however East Africa that propels itself as one of the most appealing regions of the continent, with an increasing propensity of mobile penetration, and a legal landscape in many countries in the region that offers an important basis of stability for operators.
With Africa in general considered as one of the world's most impressive innovators when it comes to mobile technology, it is again Eastern Africa and Kenya, that distinguish themselves as one of Africa's fastest growing gambling markets, with an increasing smartphone penetration driving the industry's fast growing expansion.
Despite the fact that the gambling sector is predominantly land-based, there has been a clear growth of mobile use and penetration in the region. This exponential growth is an indication of the route that the retail side of the industry must undertake to satisfy the needs of the gambling community, with the tendency expected to further weigh in favor of a move from shop-only to mobile.
Importance of shops and mobile interaction
BtoBet's Chairman, Alessandro Fried, stated that a strong operating partnership with the retail aspect of the industry is fundamental for reaping the benefits of the mobile experience. The technological aspect must be seen as a maximization of the experience in the shop, with technology itself providing the support to enable the delivery of the most effective betting proposal to players.
Thus the operator can make use of a dedicated set of tools that will allow him to first and foremost collect the players' data and thus processing this information to deliver a tailor-made offer and satisfying experience to the player. All this regardless of the channel used.
Alessandro Fried also noted that all those operators thinking about entering or expanding their activities in the African market will have the chance to meet BtoBet at this year's SBEA edition from the 10th till the 11th April.
To meet our experts in Kampala, Uganda, contact sales@btobet.com or call +356 27135974.
About BtoBet:
BtoBet is a multinational company and is part of a group with 20 years of experience in software development in IT, finance, telecommunication, e-commerce and banking, strongly committed to technology and widely investing in technology research and development. The experience gained in these advanced environments, allows BtoBet to be visionary in the iGaming and Sports betting industry with a deep understanding of the requirements of the market, catching changing trends and anticipating bookmakers' and operators' needs. BtoBet is a true partner in technology, offering a standalone platform and services for the iGaming and Sports Betting industry. It counts on a very talented, continuously trained development team and day to day management support to clients. BtoBet allows licensees to be unique in the market, by giving them the opportunity to completely personalise their offers for Sports betting and iGaming business, online mobile and retail. BtoBet has technical branches with large ever-growing teams of developers in Skopje, Ohrid, Bitola, Belgrade, Nish, Tirana, and Rome. Malta hosts the commercial and marketing centre.
Kenya may reduce gambling taxes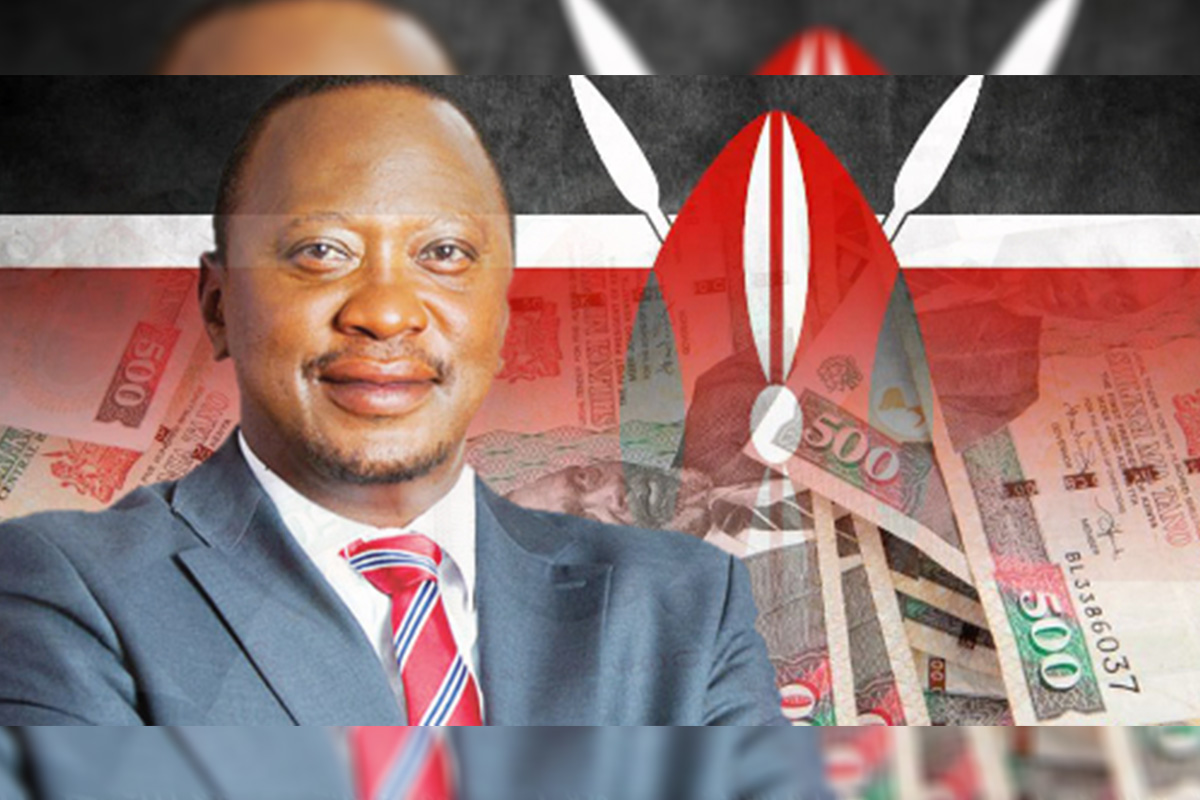 Reading Time:
2
minutes
Kenya's inconsistent gambling policy could take another U-turn if the new tax proposal is approved. Kenyan President Uhuru Kenyatta reportedly declined to sign the new Finance Bill, 2018, which proposes a new gambling tax regime of 35 per cent. The president returned the bill to the parliament to revise the proposals. The president, reportedly, wants a gambling tax rate of 15 per cent.
For starters, here is a summary of Kenya's summersaults in gambling tax rate. President Kenyatta himself signed legislation in June 2017 that boosted gambling taxes from as low as 5 per cent (for lotteries) and 7.5 per cent (for betting operators) to a new uniform 35 per cent rate for all gambling products. The new rate officially kicked in on January 1.
Since Kenyatta signed on the bottom line, gaming companies have fiercely lobbied legislators to reduce their tax rate to something they believe does not make their Kenyan operations unworkable. Two such reprieve efforts have already gone down to defeat, including an amendment to the Finance Bill that was rejected earlier this month.
Kenya's Treasury Secretary had originally sought a truly nutty 50 per cent gambling tax and the 35 per cent rate was a compromise measure proposed by Kenyatta himself. Kenyatta previously resisted efforts to keep taxes at their earlier rates due to his stated desire to curb Kenyan youth's gambling participation. It is unclear what might have prompted Kenyatta's current about-face on this issue.
Business Daily quoted a National Assembly legislator familiar with the contents of Kenyatta's memo saying there was little appetite in parliament for reopening the gambling tax debate due to the "social impact" of gambling. "This is where we are going to differ with the president."
The anonymous parliamentarian failed to mention the impact that the tax hike has had on local sports bodies, as large betting operators such as SportPesa cited the tax hike as justification for scrapping its existing sports sponsorships, then renewing some of these deals at reduced rates.
Compounding matters, local sports bodies are complaining that the government has yet to release the portion of the Sh8b (US$79.3m) in new gambling taxes collected that are supposed to help fund their operations. The Standard quoted Sports Cabinet Secretary Rashid Echesa saying that the treasury is waiting for parliament to approve the release of the funds.
Source: CalvinAyre
South Africa makes progress in gambling legislation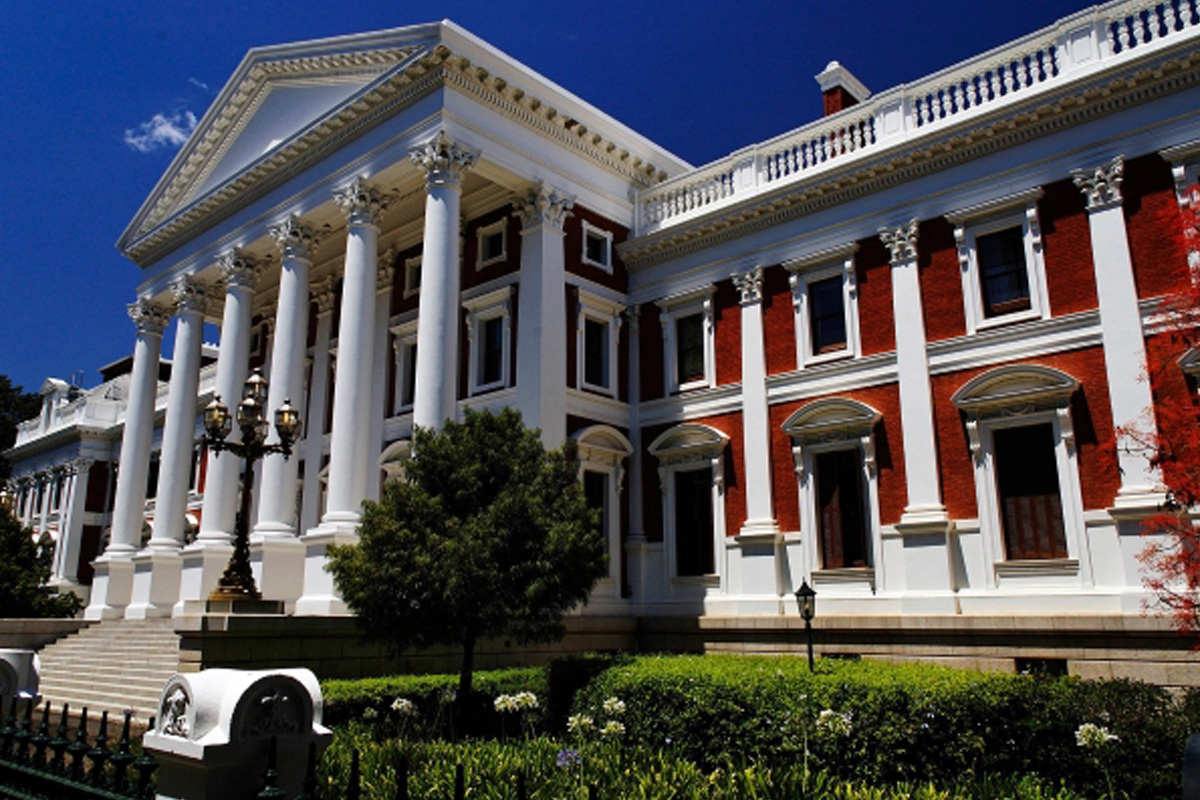 Reading Time:
1
minute
Gambling legislation has been a hotly debated topic in South Africa, especially the newly proposed National Gambling Amendment Bill. The latest news is that the legislators are closer to reach an agreement over the proposals of the bill. Garron Whitesman, a Cape Town-based gaming lawyer sounds optimistic.
"Whilst it is still very early days in the process, it appears that a positive watershed moment may have been reached in policy as the position overtly adopted by the members of the Portfolio Committee was materially different to that adopted a number of years ago when the issue was previously considered," Whitesman told news to industry media outlet and added: "A much more realistic and sensible view seems to be being adopted by the parliamentarians ultimately responsible for the setting of gambling policy in South Africa."
It would be useful to remind the readers that the legislators from both the ruling African National Congress (ANC) and the opposition Democratic Alliance members were critical of the content of the bill.
Helio Gaming strikes Hammer Lottery deal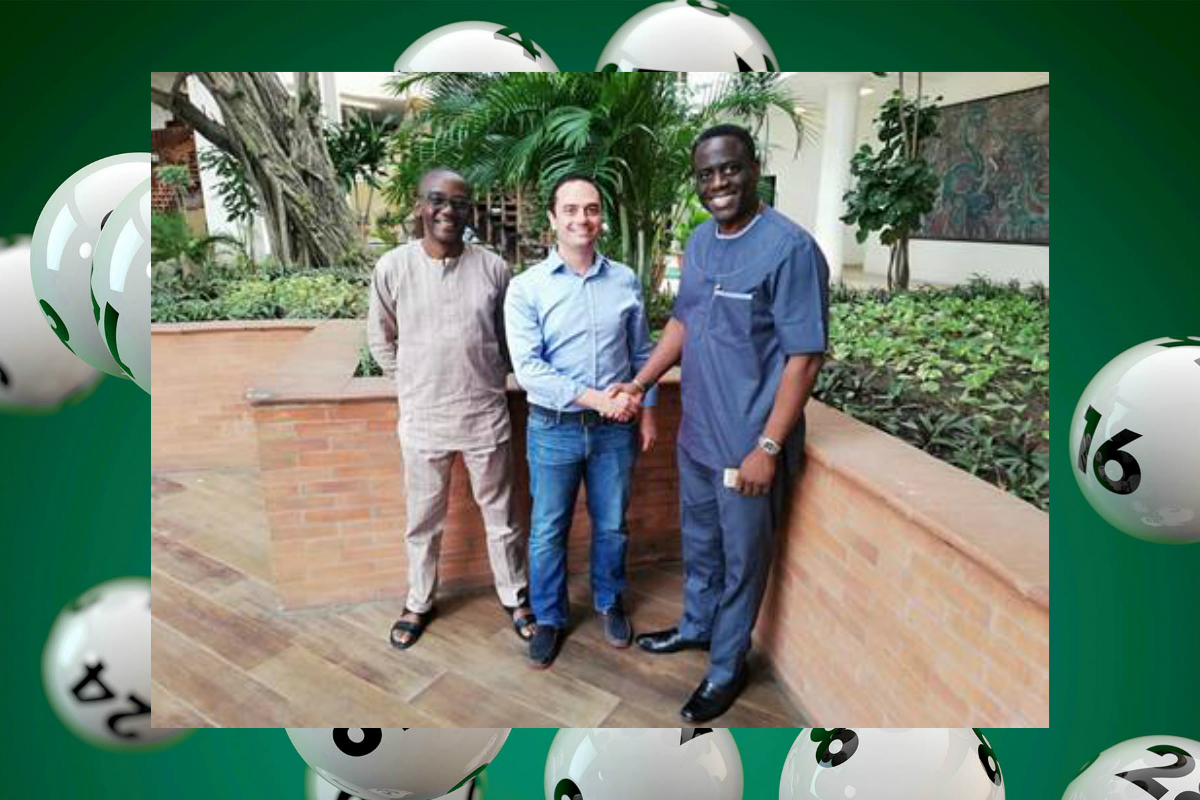 Reading Time:
2
minutes
First game to go live later this month
Games from innovative lottery supplier Helio Gaming are to go live in Nigeria for the first time after the supplier agreed a deal with Hammer Lottery.
Hammer Lottery operates a number of popular lottery products and will add Helio's suite of tailored jackpot games in order to give players further chances to win big from small stakes.
An operator-branded 6 of 25 game, costing 100 Naira a ticket and drawn twice a week, will be launched in September, with further games boasting localised features to follow in the coming months.
Requiring no skill or pre-existing knowledge, these games boost acquisition and retention and enhance an operator's ability to cross-sell to both casino and sportsbook players by offering high-frequency, life-changing prizes.
The new agreement comes a few weeks after Helio struck their first deal on the continent with popular Kenyan operator Lotto Joto.
Richard Mifsud, CEO at Helio Gaming, who is planning a local CSR initiative as part of the launch, said: "I'm delighted to announce our cooperation with Hammer Lottery and I am very confident their customers will enjoy playing our games.
"We have ambitious plans in Africa, which has a number of markets which are tailor-made for our new breed of lottery products, and it is great that Hammer lottery are leading the charge in Nigeria."
Olumuyiwa Awosile, Managing Director at Hammer Lottery, said: "We are very pleased to have reached an agreement with Richard and the team at Helio and are excited about the opportunities the deal presents.
Malta-based Helio Gaming now offer a number of customisable lottery games including daily, weekly, and event-based draws, which can be branded by individual operators to appeal to a large number of customer demographics.
With unlimited jackpots, the draws can use the supplier's certified RNG or live broadcast using existing casino studios, and even include non-monetary prizes such as cars, yachts, and luxury holidays.
About Helio Gaming:
Helio Gaming, a fully scalable lottery engine system that offers multiple API functionality with which to integrate existing gaming platforms, customer relationship management, campaign management, affiliate management, and other marketing automation tools.  Its portfolio includes custom-made lottery games to fulfil any operator's lottery needs, including its flagship brand Lotto Hero. Such games can vary from operator-branded RNG lottery games, where the operator can tailor the game to their needs, lottery games based on the outcome of international lotteries, and much more. Helio Gaming's products offer its partners a new vertical through which to grow and strengthen their player base and drive cross-sell between their other game verticals.  These products give them the edge in what is a fiercely competitive sector and can be integrated easily and seamlessly into any platform.