BETR-Better Betting Ramps up Team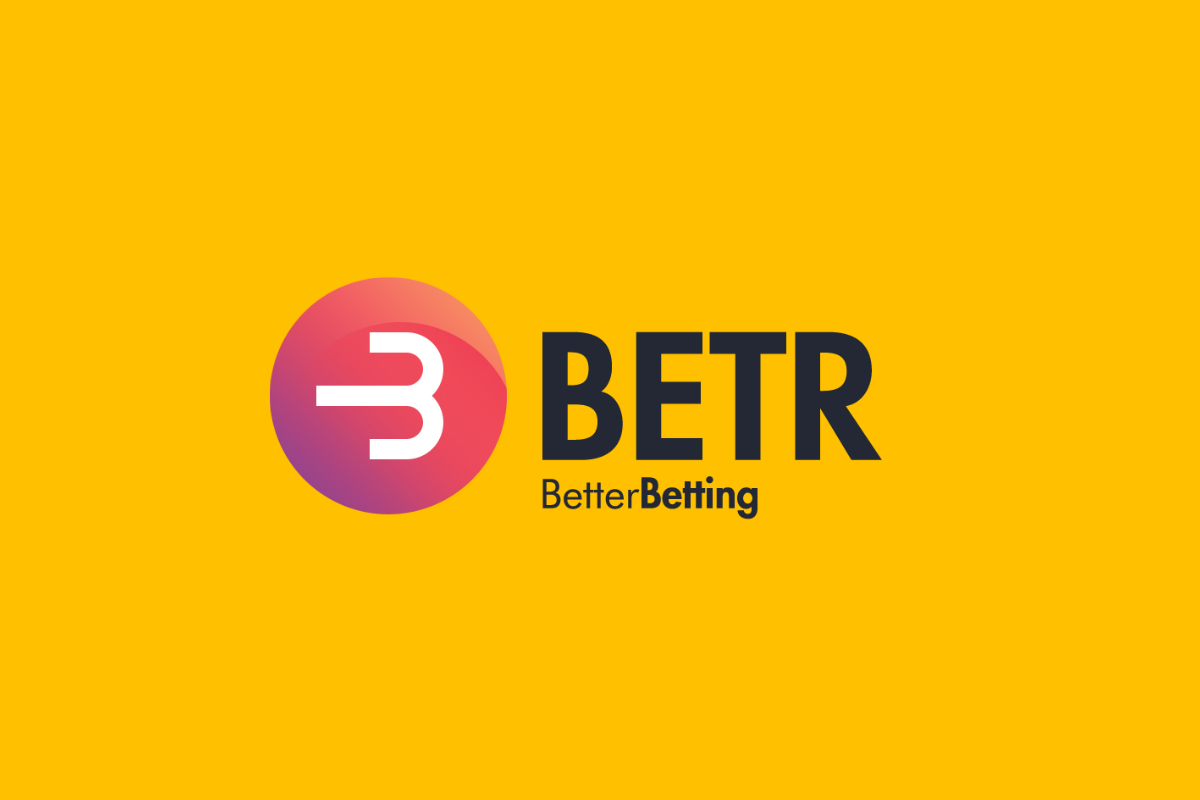 Reading Time:
2
minutes
10 July 2018, Tallinn, Estonia – Re-energising the Foundation's Supervisory Board with a relevant, experienced team and bringing on board a new CTO, BETR is prepared for the next phase in their development.  David Vanrenen is appointed Chair of the Foundation; Simon Collins and Velvo Vaht join the Supervisory Board; and experienced IT software architect Steve Gray is appointed Chief Technical Officer of BETR.
Joining the Foundation board, Simon Collins, Founder of Gaming Realms Plc and an experienced Executive in the online gaming business, commented, "I've known Adriaan for many years and respect his track record in the industry.  When he came to me with the BETR proposition – peer-to-peer betting on the decentralised Blockchain – I immediately invested.  I am delighted I have been invited to join the Foundation board and look forward to working with the team to chart new territory with the BETR token."
Collins brings a wealth of experience to the board having founded Cashcade Ltd, an online bingo focused gaming business, which he sold for £96m in 2009.  Gaming Realms, which Collins founded in 2013, leads the way in digital gaming on mobile related devices.
Velvo Vaht, an entrepreneur and partner at Finance Plus OŰ, is a tax advisor.  Excited by the BETR proposition, Vaht accepted the appointment saying, "Estonia is becoming a 'go-to' destination for new and exciting crypto ventures and BETR, established in Estonia, is becoming a leading proponent of the use of Blockchain technologies to facilitate decentralised, escrow contracts.  I believe we can expect great things from the technology that BETR are developing, with the uses for the BETR utility token potentially extending way beyond the current betting application."
Vanrenen, a veteran investment manager and stockbroker, previously Chair of Earthport Plc, Chairs this newly realigned board.
Coming in to head up the experienced development team, Steve Gray, a self-declared 'Geek', brings over 20 years of software development experience to the team from leading software initiatives in large corporates to working on innovative new technologies as CTO in previous roles.  "I've been involved with building the current BETR app for Android and the more I have become involved, the more excited I am by the potential for the BETR."  Gray joins Ian Sherrington, Sportsbook Architect, and the rest of the development team at a critical time, with the soft launch of the BETR betting technology now well underway having launched successfully for the World Cup. 
"I am excited and energised by the team I have around me," says Brink.  "We look forward to enhancing the BETR products and adding further utility with the BETR token in the peer-to-peer betting space and potentially across other applications where peer-to-peer escrow functionality is required."
For further information on BETR and links to technical white papers and other documentation please visit the website at https://betr.org/
PointsBet Partners With Catfish Bend Casino in Iowa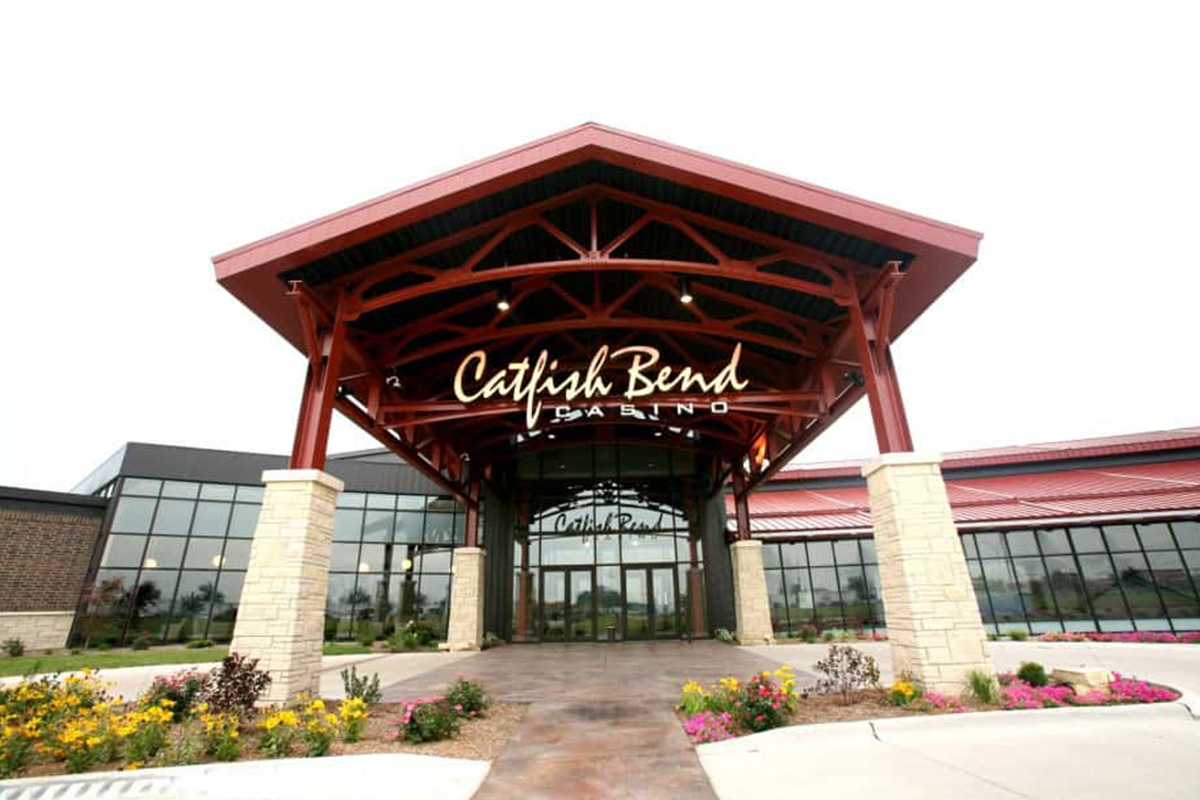 Reading Time:
1
minute
PointsBet, the top-tier sportsbook operator, has entered a multi-year partnership with Catfish Bend Casino, one of Iowa's leading casino, entertainment, and hotel destinations.
The partnership will include the launch of both premium retail and mobile sportsbook operations in Iowa, following proper licensing afforded by the Iowa Racing and Gaming Commission. PointsBet and Catfish Bend Casino will work in tandem to build out a multi-faceted sports entertainment venue centrally located on the Catfish Bend property.
"PointsBet is thrilled to announce this partnership, enabling us to create a first-class sportsbook for Iowa's sports bettors at one of the best casino resorts in the Midwest. Catfish Bend Casino's executives – Gary Hoyer and Rob Higgins – are two of the most progressive and forward-thinking operators in the industry. We knew they were the perfect match for PointsBet's long-term vision of gaming in the U.S. from day one," Johnny Aitken, PointsBet's U.S. CEO said.
"We couldn't imagine a better sportsbook to bring to Catfish Bend Casino and the state of Iowa. The potential legalization of sports betting in Iowa opens an exciting new opportunity for recreational and avid players, and PointsBet's unmatched dedication to bettors makes them the ideal partner for our brand and go-to-market plan," Gary Hoyer, CEO of Great River Entertainment said.
AMATIC Industries Reports Excellent FER in Madrid, Presents Roulette Grand Jeu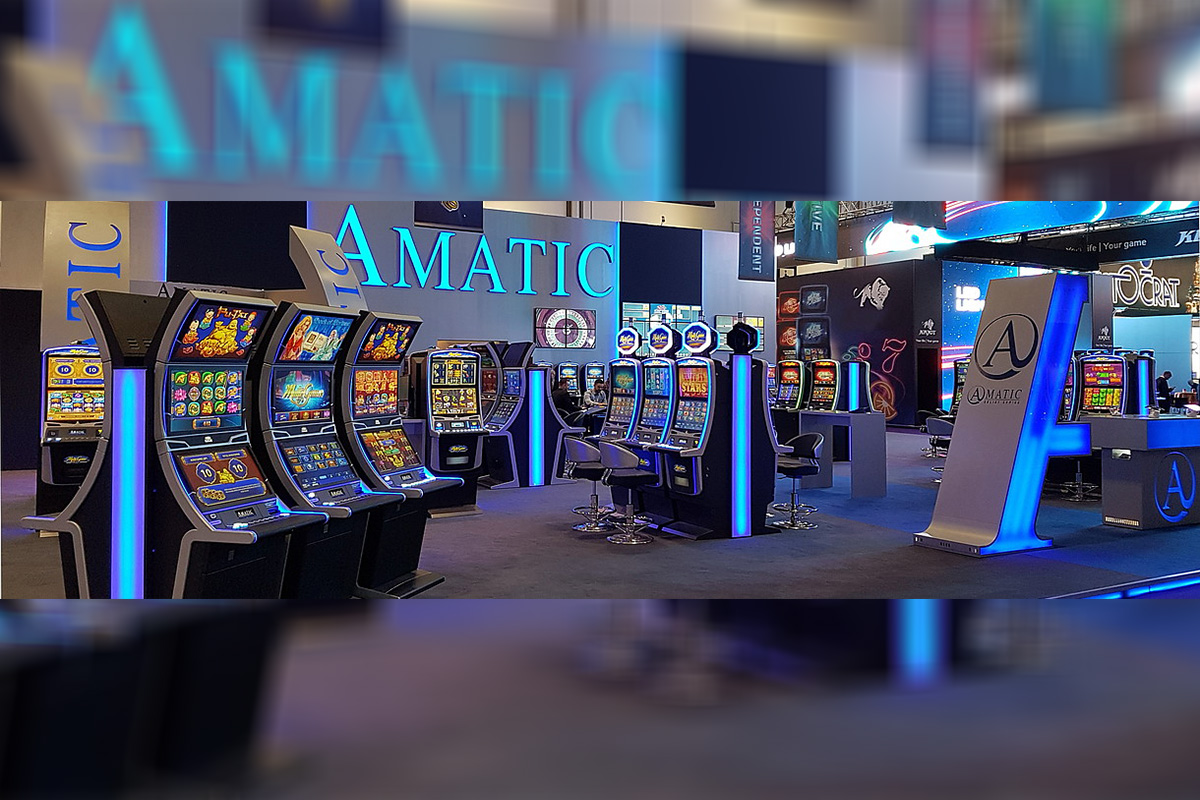 Reading Time:
1
minute
AMATIC Industries, an integrated supplier of premium gaming products, in collaboration with Comatel, has reported an excellent Fería International del Juego (FER) show in Madrid.
There was plenty to see as Comatel secured a large stand to house the AMATIC solutions. AMATIC Industries presented the latest Roulette Grand Jeu with the stylish, brand new Corona II overhead design that incorporates a large screen that can be viewed from both sides. This is an excellent way to portray the GO FOR GOLD bonus game which has been created especially for the Spanish market. Another highlight at the FER was the introduction of a further bonus game called LET'S PARTY.
Leopold Öller, Director at AMATIC Industries, summed up the response from the FER, stating, "It was a great opportunity to see our valued customers in Spain. Thanks to our unique partnership with Comatel our games have become extremely popular throughout the country. We are always focusing on bringing new innovations to strengthen our position here. We were able to do this in all areas – with our Corona II on the Roulette Grand Jeu, our new Amarox C24 Nero and new games for our Multiliner as well as the focus on our Landscape solution. We were very pleased with the response."
Betinvest to present new iFrame product with Asia-specific interface in Macao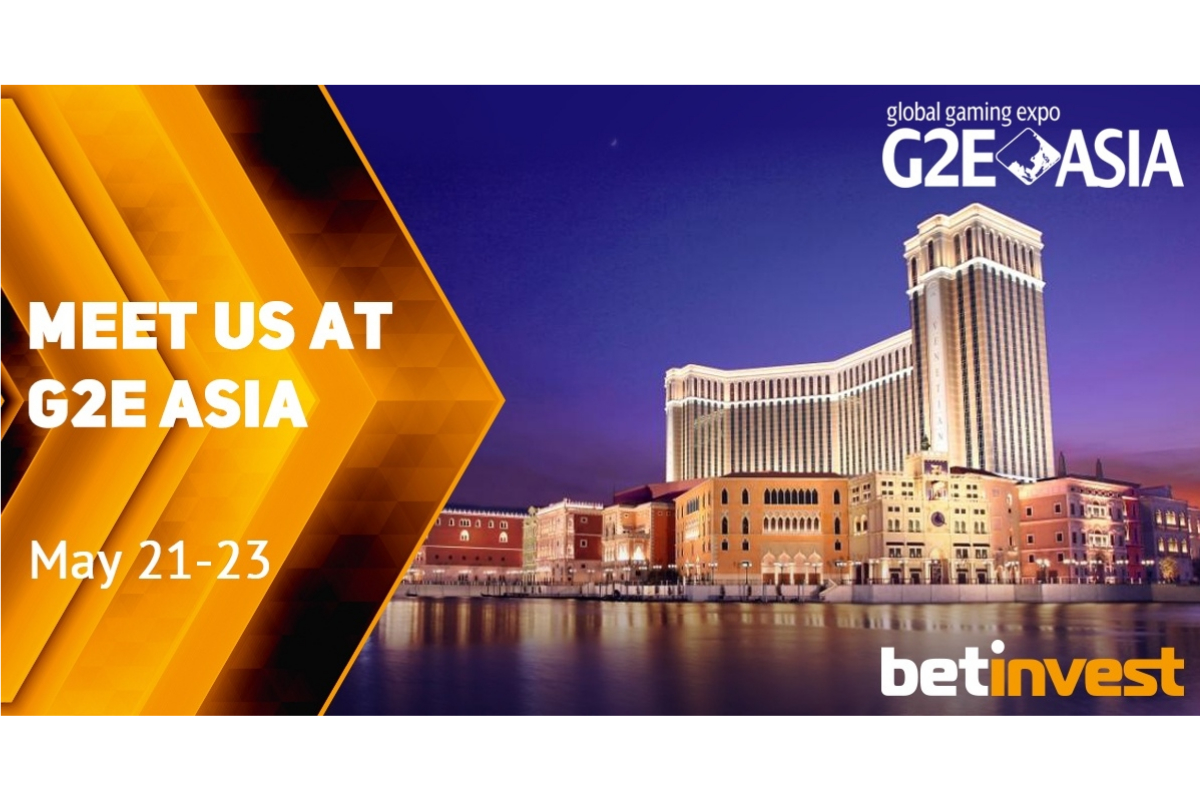 Reading Time:
2
minutes
Betinvest is going to the very heart of the Asian entertainment industry – Macao – to take part in one of the gaming business's leading international events. At stand D1229, the company will present its well-established sports betting products as well as its very latest solutions, such as iFrame Sportsbook. The Betinvest team have also announced that visitors will have the opportunity to get a €5,000 certificate which can be used towards the cost of any Betinvest product.
"We are delighted to be returning to G2E Asia this year, both to network and to present our new special offers. We were able to have a discussion with our Asian partners before the exhibition to find out all about the special needs and requirements of betting operators in Asia. We're well prepared and hope that visitors to our stand will be pleasantly surprised by what we have to offer them," said Betinvest's VP of Business Development, Valentyn Kyrylenko.
"We'll be presenting our new iFrame solution which offers unique opportunities to integrate and manage traditional Sportsbook and/or eSports betting. Our iFrame solution will be an essential tool for operators in any region. As for special features for the Asian market, we've made some changes in the backend according to the market's needs and developed a corresponding frontend. I hope they'll like it!" Kyrylenko added.
Between 21st and 23rd May 2019 at The Venetian Macao, the Betinvest team will showcase – and provide every visitor with an opportunity to try out for themselves – all of the company's products and services. The core Betinvest products are Sportsbook and Data Feed, but the company also offers simple yet profitable in-house solutions such as Lottery, Keno and Roulette.
Betinvest will be exhibiting at stand D1229. You can book a meeting with the Betinvest team here.