BlockChain Innovations Corp. CEO, Matthew Stafford to speak at iGB Live! 2018 in Amsterdam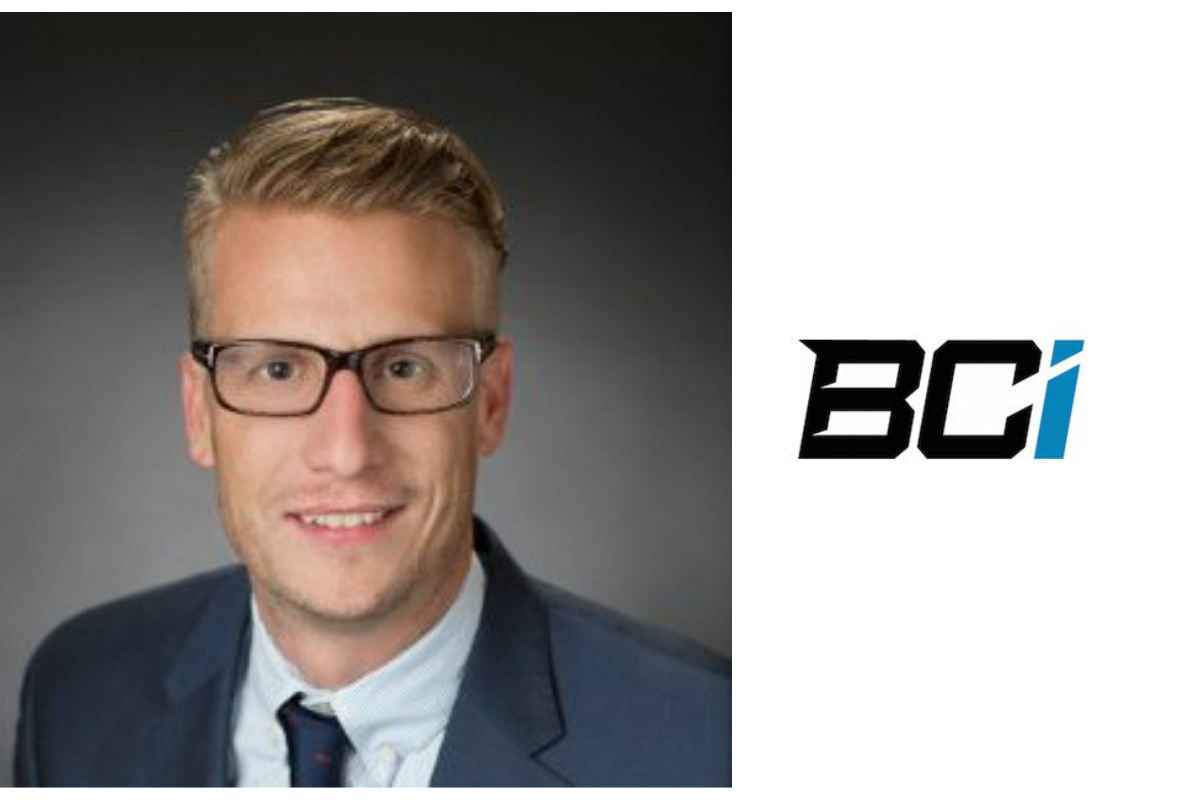 Reading Time:
2
minutes
Toronto, Canada – July 10, 2018 – BlockChain Innovations Corp. ("BCI"), an international blockchain technology supplier serving the regulated gaming industry is pleased to announce that Matthew Stafford, CEO, will present at iGB Live! 2018's Crypto Live event on July 19, 2018 at 2.30pm. Also attending is Morris Mosseri, Founder and CTO of the BCI.
Crypto Live showcases the latest and most cutting-edge technologies and products in iGaming, offering potential partners, advisors, and investors a chance to identify and approach the best businesses in crypto/blockchain iGaming
Matt Stafford stated, "BCI's blockchain solution and products are beyond a doubt the most dynamic and market ready for the wagering industry, it's the backbone of any digital offering for a modern operator and I look forward to presenting our technology to the world's leading gaming operators and suppliers."
BCI began developing its gaming-by-design technology in 2015 and it is the only current blockchain solution to allow gaming companies across all sectors of the wagering industry: sportsbooks and exchanges, lotteries, e-sports, and daily fantasy; the ability to offer instant confirmation of on-blockchain live-event wagering, which is deposit-less, secure, and truly managed on a distributed network.
About BlockChain Innovation Corp.
Blockchain Innovations is headquartered in Las Vegas. The company designs and develops market ready blockchain technology for public and private real-money wagering and peer-to-peer gaming companies across the globe.
The company's blockchain technology consists of a fully functional crypto-currency wallet, a tipbot – PebbleShare for easily sending and receiving smart contracts, and its smart contracts platform- the ideal wagering eco-system for instant confirmation, where contracts are tradeable, divisible, transferable and new wagering not available in traditional retail or online markets.
The company's technology is built around PebbleCoin, a gambling-by-design cryptocurrency that has been mined since 2015. PebbleCoin's unique features make it the only crypto-currency that can facilitate real-time wagering.
DAO.Casino is launching Sandbox for game developers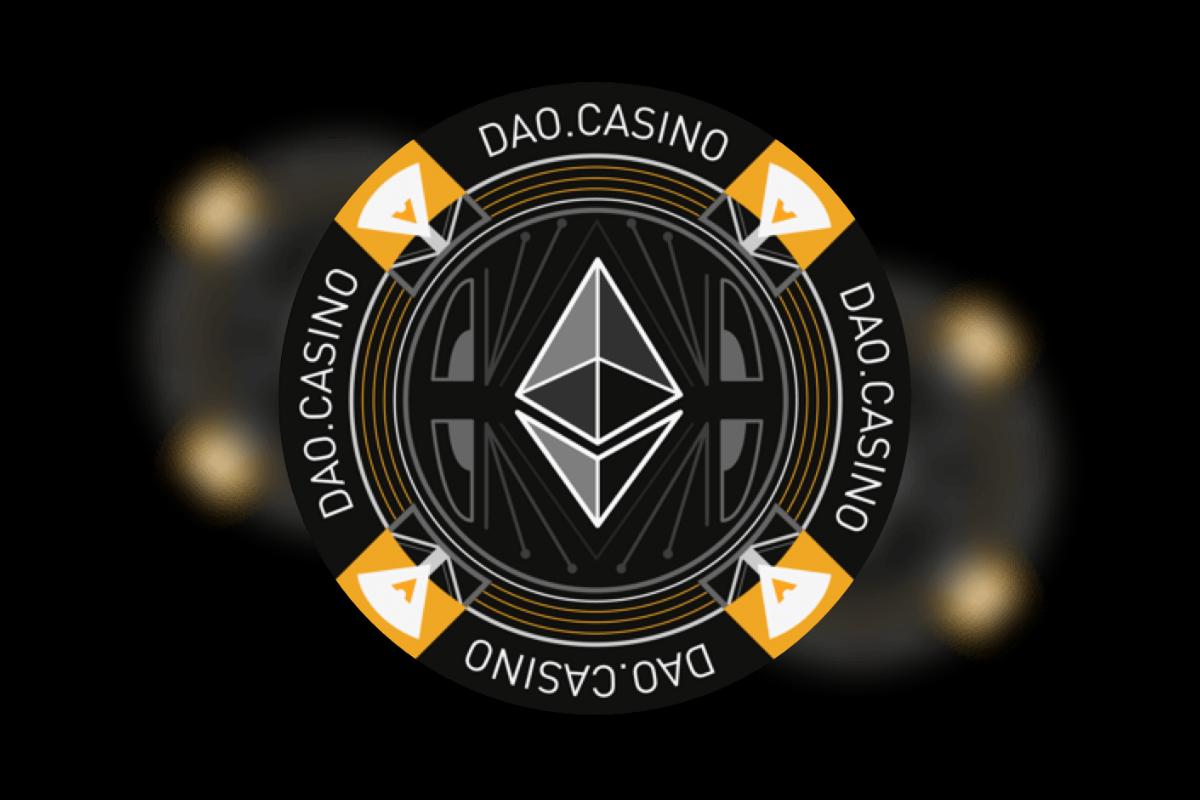 Reading Time:
2
minutes
Game developers will be able to become pioneers in the development of decentralized games for the gambling industry using DAO.Casino protocol.
On September 17, 2018, DAO.Casino is opening Sandbox for developers, independent teams and game development studios that choose to harness the power of the rapidly developing DApp industry.
Since Monday everyone may submit their application for Sandbox on the official Sandbox page.
The Sandbox project is designed by DAO.Casino developers. Participants of Sandbox will learn the basics of decentralized applications development on DAO.Casino protocol. Developers participating in Sandbox will learn to create, design and deploy decentralized games and applications on Ethereum blockchain.
DAO.Casino is planning to reward most active developers for their constructive feedback on the improvement and optimization of the SDK and related documentation. The company will separately announce the details of the rewards program later this fall.
"We are confident that the Sandbox project will play an important role in our collaboration with studios and independent game developers. We cannot wait to see our product helping developers unleash their creative and entrepreneurial talents and apply those to one of the most groundbreaking technologies of the XXI century. — states Ilya Tarutov, CEO, DAO.Casino. – I am sure that the products we're developing will transform the online gambling into a fair and transparent industry for all of the involved parties: casino operators, developers, and affiliate marketers. "
"We are launching the Sandbox with the goal of enabling as many developers as possible to learn to create decentralized games. We have achieved an important milestone by starting to accept applications from developers all around the world who share our idea to make online gambling fair and transparent. With our technology, developers can take the whole gambling industry to the next level" – says Alexandra Fetisova from DAO.Casino.
DAO.Casino disrupted the online gambling industry in 2017 by starting the development of the protocol based on Ethereum blockchain technology. DAO.Casino protocol ensures the automation of transactions and facilitates interactions between all the industry participants: casino operators, game developers, and affiliate marketers. DAO.Casino team is fully dedicated to developing the best products and making the gambling industry a better place.
Big Time Gaming licences patented mechanic to Storm Gaming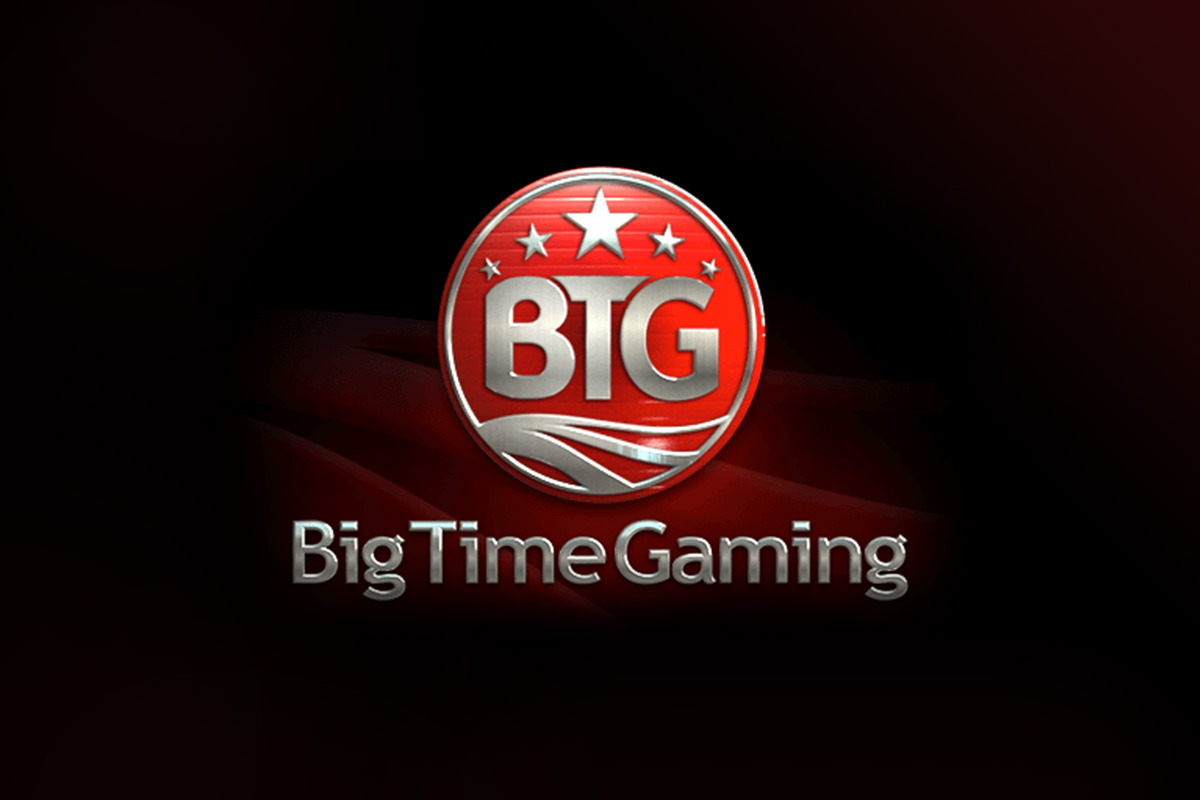 Reading Time:
1
minute
BTG licences its patented and trademarked MegaWays™ mechanic to UK-based developer Storm Gaming Technology Ltd
Pioneering online slot developer, Big Time Gaming, has struck yet another deal to licence its patented and trademarked MegaWays™ mechanic to Storm Gaming. Storm Gaming will be combining this with some of its brand licenses including I'm A Celebrity Get Me Out of Here, The Chase and Tipping Point to take its slots to the next level and deliver a superior player experience. The partnership will allow Storm Gaming to design and develop its own games using MegaWays™, which debuted in Big Time Gaming's Dragon Born over three years ago.
Blueprint, another licensee of MegaWays™ has had great success leveraging BTG's ground breaking IP, and Storm are sure to follow suit with a range of interesting products penned for land-based and online deployment Q1 2019.
MegaWays™ is a random reel modifier system that allows any given spin to produce a different number of symbols across the reels, allowing players to experience a totally different game with every spin. Big Time Gaming has cornered the market with this innovation with games like Bonanza, White Rabbit and Extra Chilli, and will be launching Who Wants to be a Millionaire in November – the most anticipated branded slot launch in history.
Nik Robinson, Big Time Gaming CEO, said: "We're looking forward to seeing how Storm use the MegaWays™ mechanic. Storm has some highly entertaining IP licenses that will work seamlessly with MegaWays™."
Steve Murray from Storm Gaming, said: "The MegaWays™ concept is remarkable; it provides for and delivers exciting game play on a whole new level. "We shall be using MegaWays™ on new Storm concepts and licensed IP with a number of launches set for the coming months."
AGA Releases New Research On Economic Impact Of Gaming Industry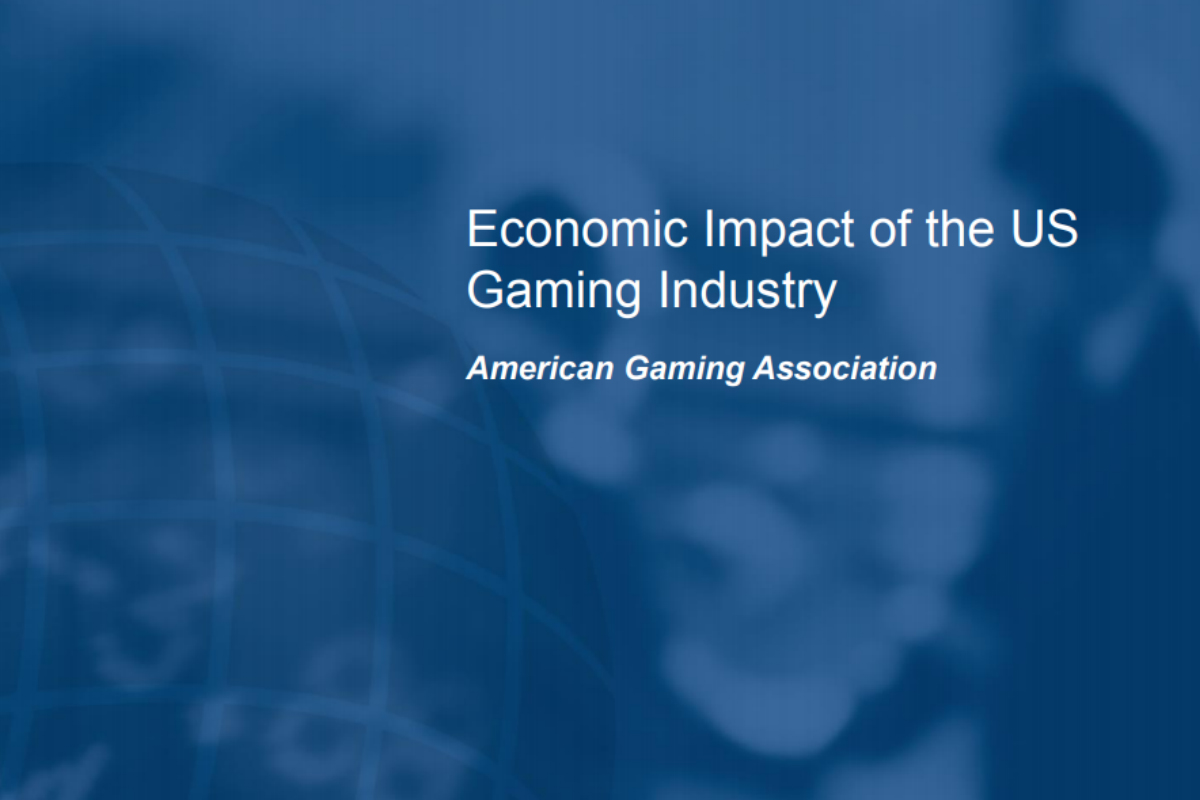 Reading Time:
1
minute
Report shows 9.5 percent increase in economic output; industry now supports 1.8 million jobs nationwide
The American Gaming Association (AGA) released a new study examining the striking impact the gaming industry has on the U.S. economy – providing stable jobs to nearly two million Americans and generating billions of dollars in tax revenue. This is the first comprehensive report on the gaming industry's national economic impact since 2014.
Oxford Economics' 2018 study found that the U.S. gaming industry:
Contributes $261 billion to the U.S. economy, a 9.5 percent increase since 2014;
Supports nearly 1.8 million jobs, up from 1.7 million jobs in 2014; and
Generates $40.8 billion in tax revenues to federal, state and local governments.
"Gaming companies across the country are enabling long-lasting careers for their employees and making a huge impact on their communities through innovative partnerships with local nonprofits, volunteerism and the generation of revenue that supports critical services. The industry's tax revenue alone provides enough funding to hire 692,000 new teachers," said Sara Slane, senior vice president of public affairs for the American Gaming Association. "Since our last study in 2014, casino gaming has expanded into new markets, offered innovative new entertainment options and enhanced its position as a key contributor to local, state and federal economies."
The research was commissioned by AGA and conducted by Oxford Economics. More information about the study can be viewed here.
About AGA: 
The American Gaming Association is the premier national trade group representing the $261 billion U.S. casino industry, which supports 1.8 million jobs nationwide. AGA members include commercial and tribal casino operators, gaming suppliers and other entities affiliated with the gaming industry. It is the mission of the AGA to achieve sound policies and regulations consistent with casino gaming's modern appeal and vast economic contributions.