Betsoft Hosts Historic Party to Celebrate a Successful Summer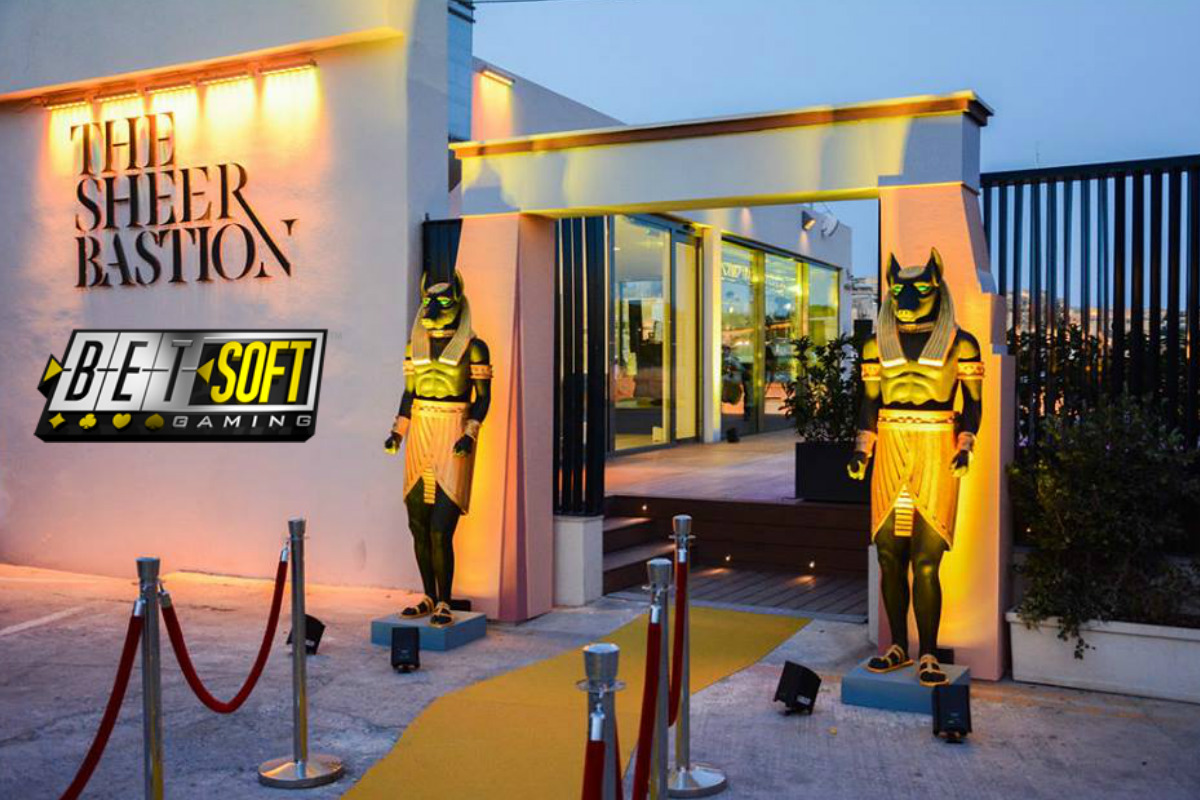 Reading Time:
2
minutes
To mark the end of a successful summer and celebrate the upcoming launch of marquee game Max Quest: Wrath of Ra, Betsoft Gaming hosted a glamorous evening event in the historic heart of Malta this month.
On 12th September, more than a hundred industry figures homed in on the legendary Sheer Bastion just after sunset.  While the venue dates back to the 1550s, guests received an even older welcome in the form of Ancient Egyptian statues, gold accents, and hosts dressed as royalty, soldiers, and servants from the time of the Pharaohs.
The glittering makeover was in honour of Max Quest, the revolutionary new Betsoft game scheduled to launch later this year.  In Max Quest, players party up to explore a sunken tomb beneath the sands in search of treasure, collaborating and competing in an interactive shooting experience that puts an entirely new slant on traditional slot gaming.
To recreate the atmosphere and opulence of Ancient Egypt, two statues of Anubis were placed on guard beside the Sheer Bastion entrance.  From there visitors walked a golden carpet past a gigantic canvas poster of Max Quest's reanimated villain, where they had the chance to pose with Egyptian props.  Inside, overlooking the harbour, guests found a sphinx statue sitting beside a table loaded with cocktails, canapés, and screens showing recent highlights from Betsoft's Slots3TM series in action.
Guests had ample time to gather and network, as the celebrations continued into the night.  Live music and entertainment came in the form of an exclusive DJ set by Belgian act The Knight Riders, traditional goblet drum players, and glamorously-dressed snake charmers who danced with serpents draped around their shoulders.
To find out more about Max Quest: Wrath of Ra, or to discuss what is sure to be a successful autumn season for one of the iGaming industry's leading content providers, visit www.betsoft.com.
About Betsoft Gaming:
Betsoft Gaming develops innovative casino games for desktop and mobile.  Its portfolio of more than 190 RNG titles reaches players through partnerships with many of the iGaming industry's leading operators.  Under the SLOTS3TM banner, Betsoft is elevating players' expectations; these cinematic, true-3D slots blend rapid, gratifying gameplay with an audio-visual excellence more typical of movies and videogames.
An early entrant to mobile gaming, Betsoft launched the ToGoTM collection in 2012.  More recently, Betsoft revealed the ShiftTM environment, which supports truly cross-platform development at the same time as increasing performance, drastically reducing file size and streamlining integration.
Casino Manager, Betsoft's comprehensive back-office platform, rolls reporting, management, marketing, promotion, and administration into a single compelling package.
Betsoft is headquartered and licensed to operate in Malta, and holds additional licenses in Romania and Curacao.
AMATIC Industries Reports Excellent FER in Madrid, Presents Roulette Grand Jeu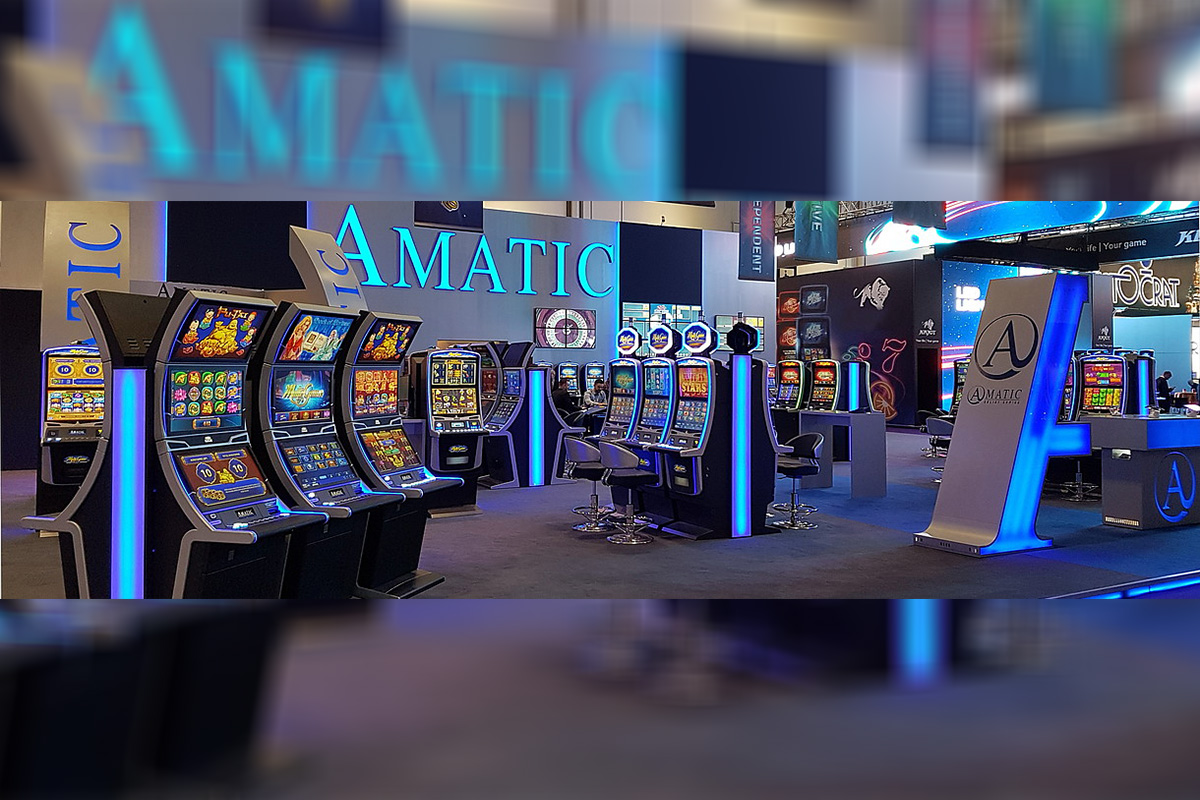 Reading Time:
1
minute
AMATIC Industries, an integrated supplier of premium gaming products, in collaboration with Comatel, has reported an excellent Fería International del Juego (FER) show in Madrid.
There was plenty to see as Comatel secured a large stand to house the AMATIC solutions. AMATIC Industries presented the latest Roulette Grand Jeu with the stylish, brand new Corona II overhead design that incorporates a large screen that can be viewed from both sides. This is an excellent way to portray the GO FOR GOLD bonus game which has been created especially for the Spanish market. Another highlight at the FER was the introduction of a further bonus game called LET'S PARTY.
Leopold Öller, Director at AMATIC Industries, summed up the response from the FER, stating, "It was a great opportunity to see our valued customers in Spain. Thanks to our unique partnership with Comatel our games have become extremely popular throughout the country. We are always focusing on bringing new innovations to strengthen our position here. We were able to do this in all areas – with our Corona II on the Roulette Grand Jeu, our new Amarox C24 Nero and new games for our Multiliner as well as the focus on our Landscape solution. We were very pleased with the response."
Angel Sets to Complete GPI Acquisition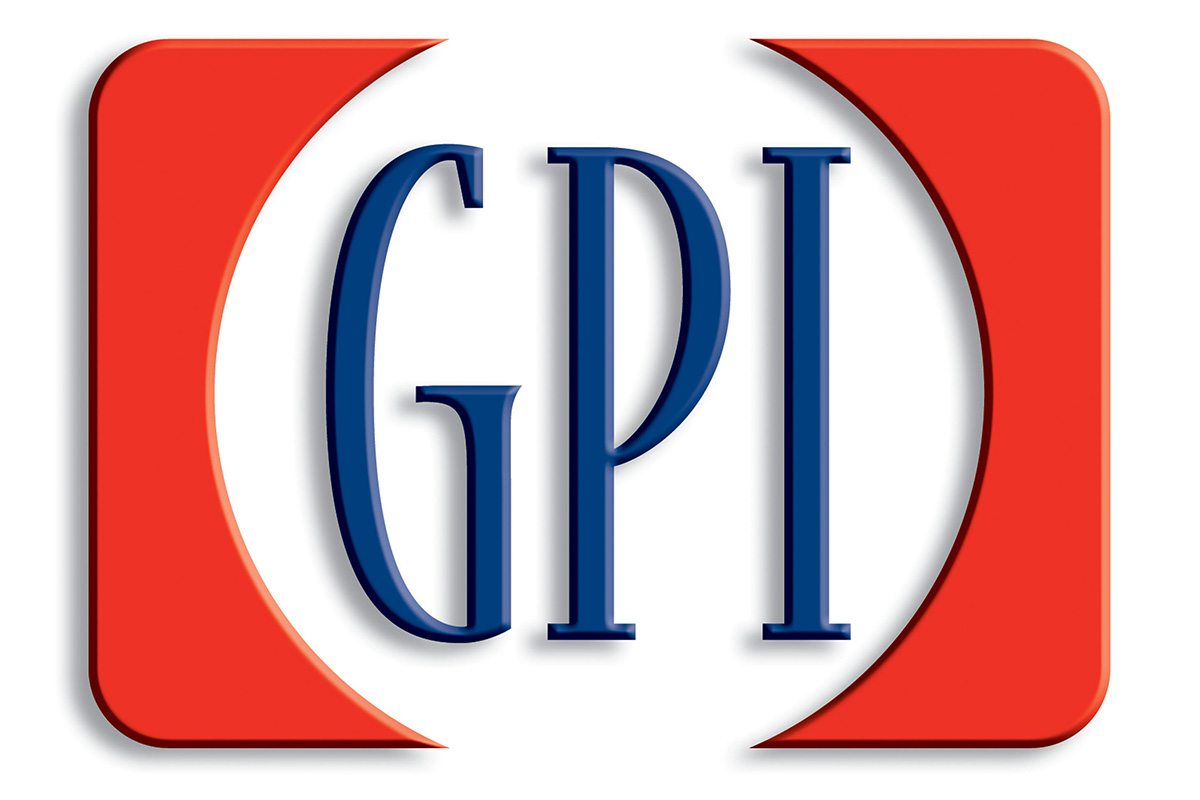 Reading Time:
1
minute
Angel Holdings Godo Kaisha is going to complete its acquisition of Gaming Partners International Corporation (GPI). GPI has already delivered a written communication to NASDAQ regarding the merging date.
Under the terms of the merger agreement with Angel, GPI stockholders will receive US$13.75 in cash per share in exchange for their shares. Upon completion of the deal, Angel will own 100% of GPI, making GPI a wholly-owned subsidiary of the company.
Galaxy Gaming and Caesars Entertainment UK Extend Partnership with Multi-Year Agreement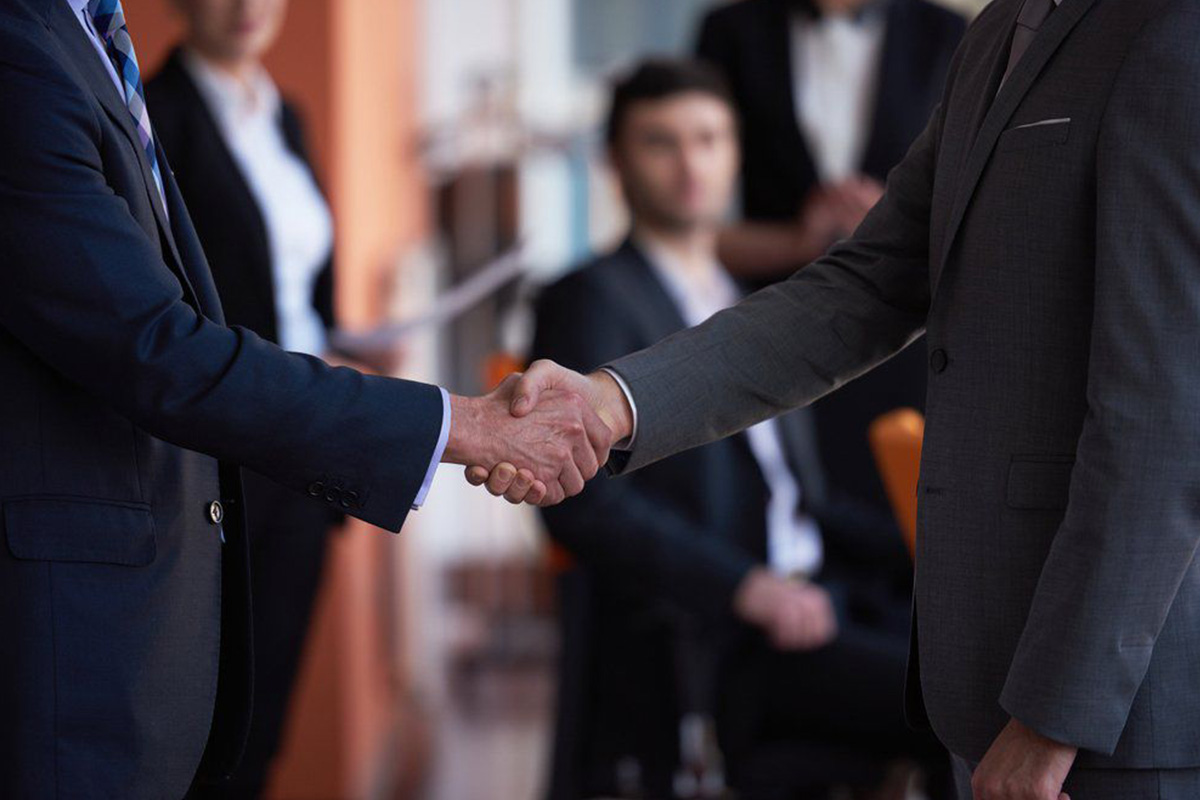 Reading Time:
1
minute
Galaxy Gaming, Inc. announced Caesars Entertainment EMEA agreed to a multi-year agreement with the organization. The agreement includes an integrated partnership including product and marketing support for all Galaxy Gaming proprietary table game titles at Caesars Entertainment EMEA properties as well as progressive systems.
"Galaxy Gaming is excited for the opportunity to continue working closely with Caesars EMEA in driving more players to their gaming facilities and contributing to the overall player experience," said Todd Cravens, Galaxy's CEO.  "Showcasing our table games at some of the most premier casinos around the country will be an honour."
"We are delighted to work with Galaxy Gaming to bring new and innovative gaming experiences to our customers.  Customer appetite for new bonuses and variations on classic games is increasing and we pride ourselves on delivering the best gaming environments in the UK." Peter Turpin, Group Operations Director Caesars Entertainment EMEA.
About Galaxy Gaming:
Headquartered in Las Vegas, Nevada, Galaxy Gaming, Inc. (galaxygaming.com) develops, manufactures and distributes innovative proprietary table games, state-of-the-art electronic wagering platforms and enhanced bonusing systems to land-based, riverboat, cruise ships and online casinos worldwide.  Through its iGaming partner Progressive Games Marketing Ltd., Galaxy Gaming licenses its proprietary table games to the online gaming industry