Lottoland launches 'P.A.R.E.N.T'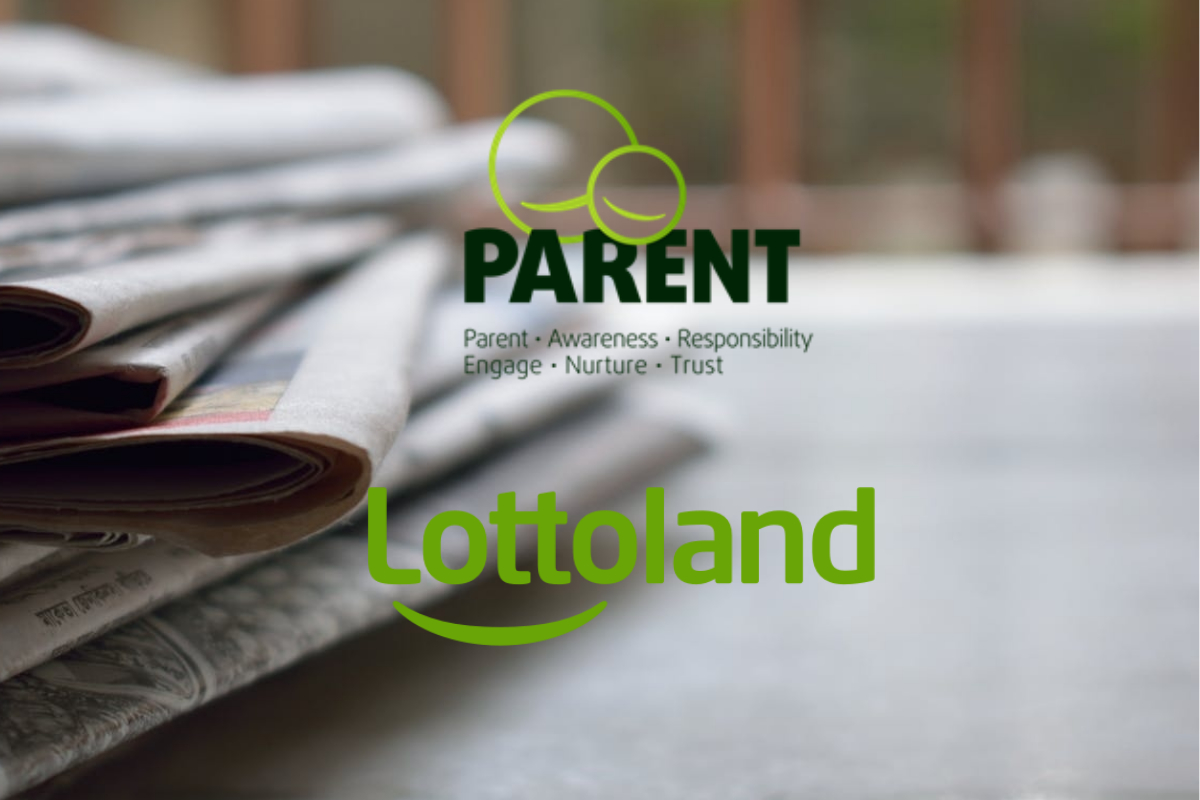 Reading Time:
4
minutes
An Educational 'Youth Gaming' Awareness Program for Teachers, Parents and Children
Department for Education, teachers, parents and more stand united for new campaign
A new campaign devised by Lottoland, in conjunction with Government education officials in Gibraltar, has been launched to help mitigate the risks posed by online gaming trends among young people today.
Lottoland's P.A.R.E.N.T initiative will support parents, educators and youth representatives across the board to educate, inspire and empower young people to not only stay safe online but also strike a balance between 'online' and 'offline' following its official launch in Gibraltar this week.
Designed to help all those involved in youth gaming 'stay on their game' with regards to online risks, the scheme is being rolled out in conjunction with Gibraltar's Department for Education following initial consultation with teachers, NGOs and other stakeholders based locally.
Nigel Birrell, CEO at Lottoland, said: "Focus group discussions held at the University in Gibraltar helped us create a forum of people crucial in bringing this scheme to life, and the response we have had has been incredibly positive.
"Together, we will provide young people today with the resources they need to ensure they are empowered to 'switch off' when they need to, and 'switched on' enough to enjoy all that online gaming has to offer with the self-awareness required to stay safe and sound at all times."
Focusing on six key behaviours essential for responsible gaming, discussions held ahead of the campaign's launch during Responsible Gaming Week (Nov 1 – 7) have led to plans for teachers to work with parents and help them get their children to 'Switch off to Switch on'.
These six key areas are:
P – Parent
A – Awareness
R – Responsibility
E – Environment
N – Nurture
T – Trust
As such, PARENT scheme training sessions, delivered by Young Gamblers Education Trust, for primary and secondary teachers will  begin in early 2019, subject to further conversation with Government education officials.
Evidence from programmes rolled out in Gibraltar will then also be used to launch PARENT in other countries through the European Lotto Betting Association, of which Lottoland is a founding member.
ELBA's chairperson and Head of Corporate Affairs at myLotto24, Lena Patel, said: "Lottoland's P.A.R.E.N.T initiative is a testament to the lotto betting industry's concern over the effects of ''digital overload'' for young people. The initiative represents and confirms ELBA's core values aimed at preventing harm and contributing to social responsibility. ELBA will carry forward the work started by this initiative and appreciates fellow member Lottoland launching this important initiative."
The campaign otherwise comes after Lottoland researchers* also found:
Almost half the nation's children enjoy unlimited time online each day – and 1 in 5 have access to online games without any restrictions in place at all.
Children's online gaming habits cost the average UK parent £31 in charges – a third of whom are unaware of the costs due to them until it is time to pay
Almost one in five (18%) parents with children aged 7-16 in the UK do not know you can play games with other users live over the internet.
More than a quarter of UK parents with children aged 16 or younger admit to knowing 'none', 'very few' or only 'some' of their online friends.  
Half of all UK youngsters spend up to four hours a day online in the school holidays – and almost twice the amount of time on average that they do in term time.
Lee Willows, Chief Executive, YGAM says 'It is a pleasure to be working alongside Lottoland to deliver this important new campaign. The insight from OnePoll paints a similar picture to what parents tell us in England and in response, YGAM has now developed a suite of resources aimed specifically at teachers and parents. In line with the message from the UK Gambling Commission, we believe empowering both with timely and relevant material so they can have conversations with their children around gaming is important. This launch is timely during Responsible Gambling Week and we are looking forward to working with Lottoland and the Department for Education to create awareness year round and take this important campaign to other jurisdictions.'
Although not directly involved in the delivery of social gaming, Lottoland's commitment to the promotion of responsible behaviour online is one the company takes extremely seriously. As a leading online betting site based in Gibraltar, introduction of the PARENT scheme is just one of many ways in which the company seeks to provide ongoing support to the community around it.
Nigel Birrell added: "Industry operators often focus inside our businesses when it comes to helping and supporting our customers, and rightly so – we have to tick all the right boxes and above all be responsible operators."
"Research shows that issues can start from a much younger age than amongst those players simply aged 18 or older, however, and Lottoland felt strongly that we could and should be doing more in the countries we operate in."
"PARENT is a pioneering venture which will equip parents, teachers and others involved in the care and education of young people today with the awareness, control and responsibility they need to successfully navigate today's online gaming environment, both in Gibraltar and hopefully worldwide too," he said.
* The study was conducted by OnePoll between 19th and 28th of September, 2018 and polled 2000 parents of children aged 7-16. Participants were recruited online and were paid to participate.
About Lottoland
Lottoland has grown rapidly to become a world leader in online lotto. Innovation, coupled with the freedom to offer players a unique and enhanced lottery experience, has been key to the company's success. In June 2018, Lottoland paid out €90 million to one lucky winner in Germany – this win has been confirmed by Guinness World Records as the Largest online gambling payout. This is also the biggest payout for Lottoland to date.
The Gibraltar-based business is active in 13 markets, has over 350 employees, and more than 8 million customers worldwide. Lottoland is licensed and regulated by the Government of Gibraltar, the UK Gambling Commission, the Republic of Ireland National Excise License Office, the Agenzia delle Dogane e dei Monopoli in Italy and the Northern Territory's Racing Commission in Australia.
New partnership of EGT Interactive with the esteemed operator Videoslots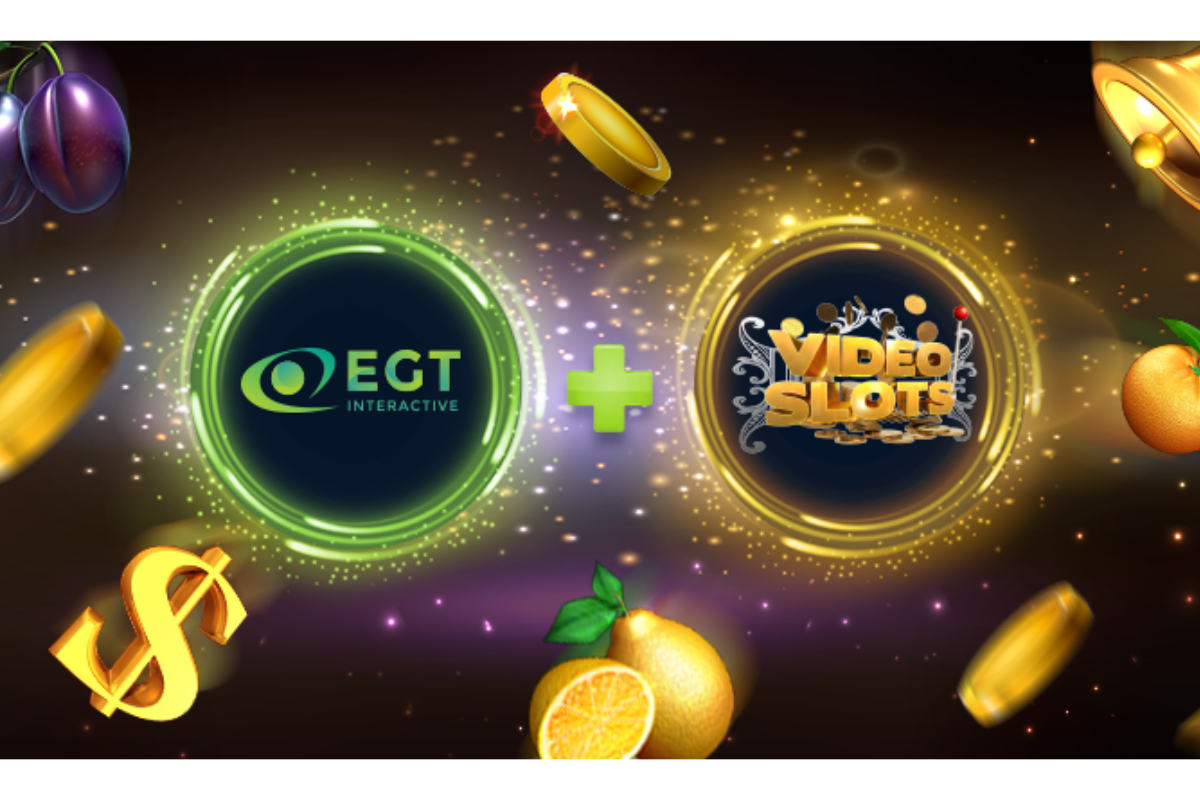 Reading Time:
1
minute
We are delighted to announce that the high value casino operator Videoslots has integrated our well-known and preferred content. This partnership has a big importance for our company as it gives us the opportunity to strengthen our positions as a leading provider in territories with big potential. As a first step we will launch our high-quality content in the so called .com territories, covered by our new partner.
Todor Zahariev, the Managing Director of EGT Interactive, commented: "As an ambitious company we are very proud, that Videoslots put faith in our reliable and top-notch content. This partnership is a strategic step, as in accordance to our long-term development strategy to enter new markets, we are expecting our successful partnership to expand also in Sweden. Territory, which we consider as top priority. Sharing common values such as security, excellence, integrity and passion, we believe that we will be a great partner for Videoslots and will be able to deliver the ultimate experience to their dedicated players."
What the Management of Videoslots commented: "The Videoslots team is continually striving to become the world's biggest and best online casino and we have ensured our players have access to even more high-quality games than ever with this deal. EGT Interactive's quality portfolio is full of exciting games blended together with immersive graphics, exciting maths models and engaging narratives. Our players are sure to love our latest editions."
Spain's Ombudsman Calls for Gambling Ad Ban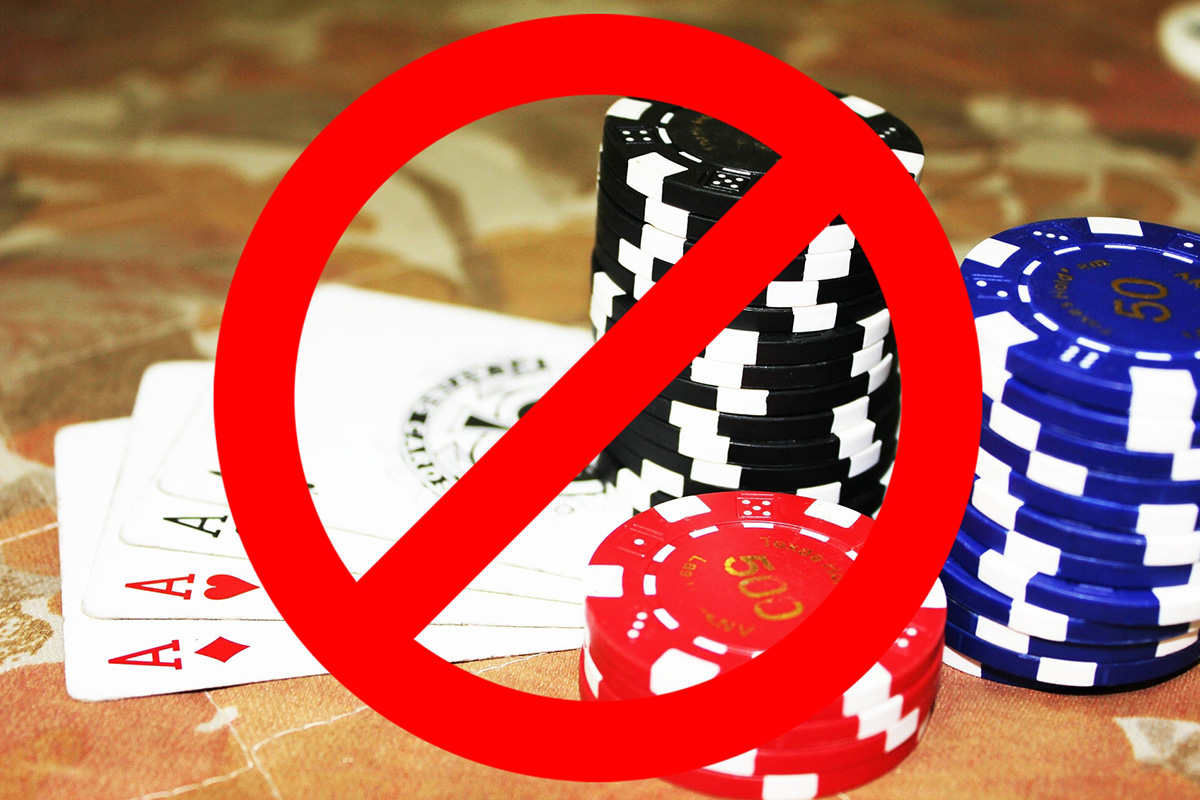 Reading Time:
1
minute
Francisco Fernández Marugán, Spain's acting Civic Ombudsman, has recommended the Spanish government to issue a complete ban on advertising gambling products and services. Marugán addressed the recommendations to the Ministries of Finance and Health, Consumer Affairs and Social Welfare.
The ban would mean that operators would be prohibited from displaying any form of broadcast pertaining to gambling products and services before a particular time, in addition to the prohibition of celebrity endorsements and gambling signage at sporting events.
Marugán has stated that any operator found to be in contravention of the proposed ban could result in the cancellation of an operator's license, however, this can only be justified if a total ban is imposed.
Marugán considers that the advertising of gambling and bets "should not be considered protected in the freedom of business, as it is not in products such as tobacco or addictive substances."
Schleswig-Holstein Extends Validity of Current Gambling Rules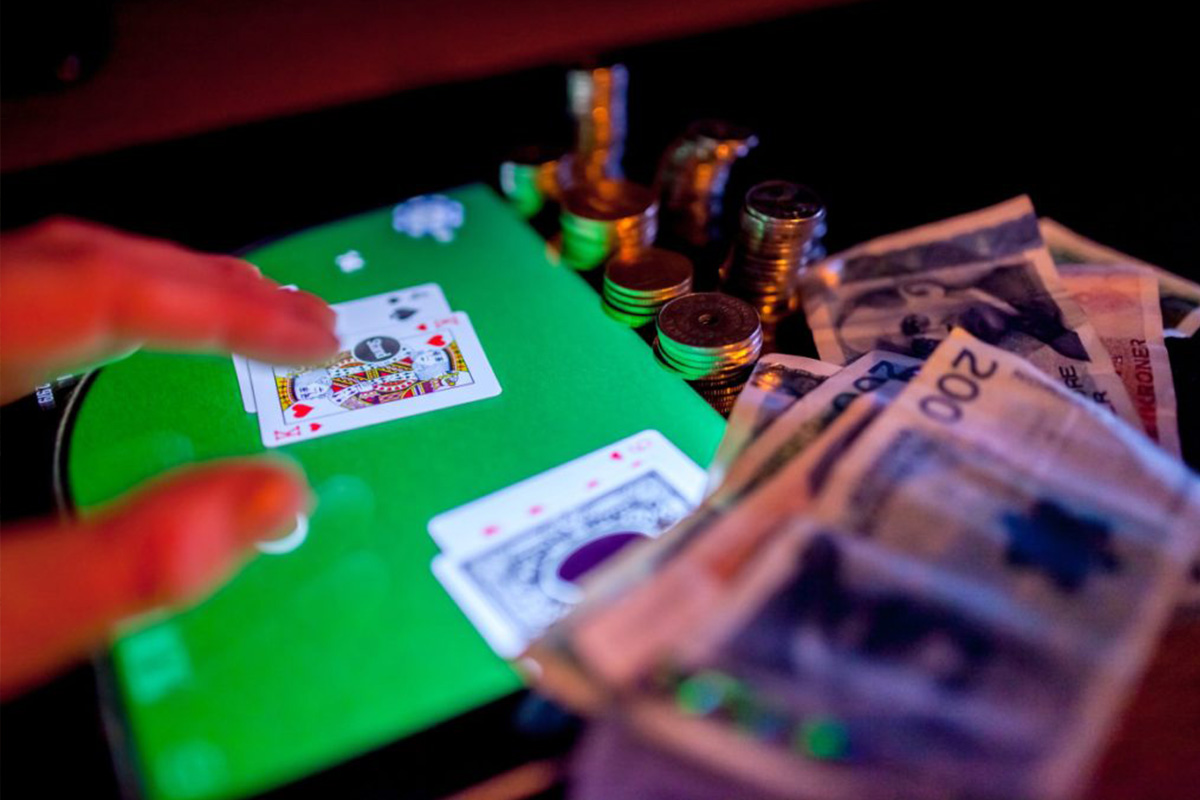 Reading Time:
1
minute
The German state of Schleswig-Holstein has passed a bill that allows the current online gambling regulatory regime to remain in place until mid-2021.
The successful regulation of online gambling on the territory of Germany has proved quite the challenge over the past seven years. The latest version of the Interstate Treaty on Gambling was introduced this year and was presented to the European Commission for a review earlier this month. An approval from EU authorities is one of the necessary steps before the law takes effect at a federal level.
The Schleswig-Holstein has been allowed to implement its own regulatory framework that will stay in effect until June 30, 2021. The framework's extended validity was voted in favour of by the state's Greens, Free Democratic Party, South Schleswig Voters' Association, Christian Democratic Union party, and the Alternative for Germany party.