iKala "GCP.expert" Launches 3 Big Data & AI Solutions with Google Cloud Data Analytics Specialization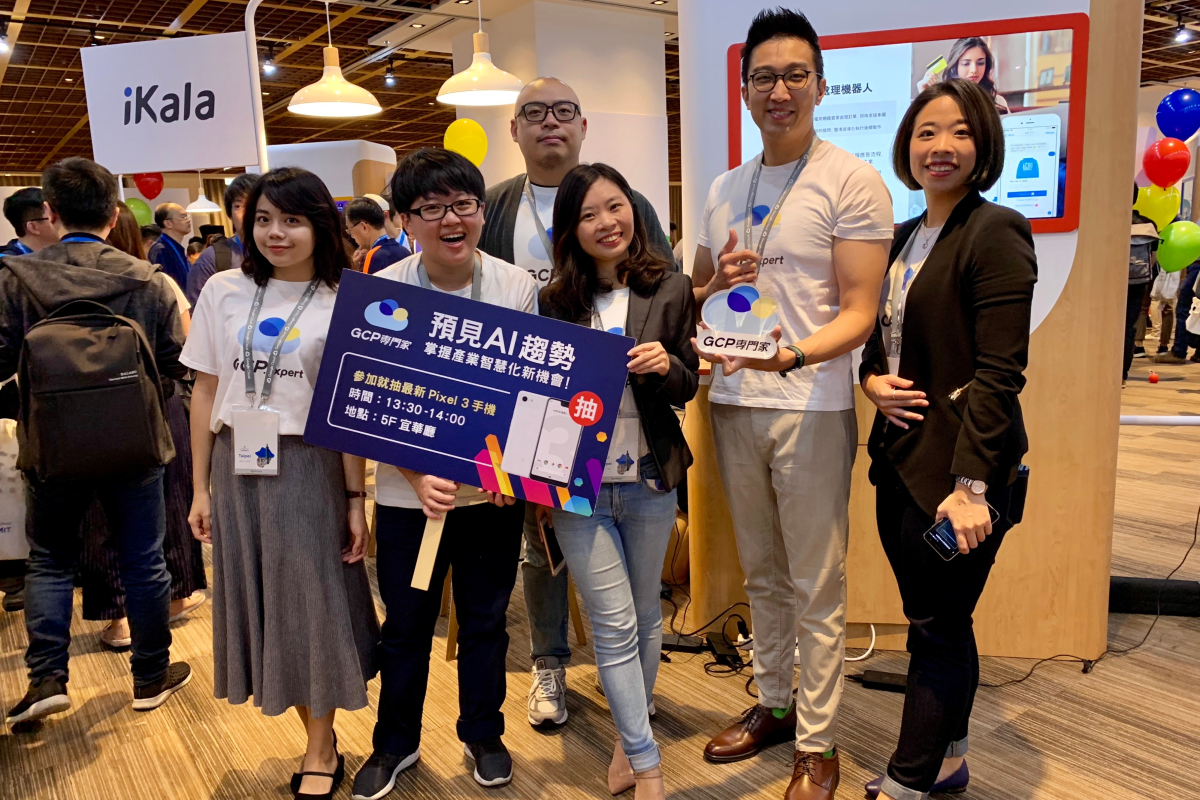 Reading Time:
2
minutes
Derived from big data, AI has eternally changed the way we operate business. As a Google Cloud Premier Partner and Technology Partner, iKala "GCP.expert" pursues an AI-first strategy to enforce the speedy construction and deployment of AI applications at scale. Today iKala "GCP.expert" announces that it is authorized as the only Data Analytics Specialization partner in Greater China region by Google, less than a month after it got Infrastructure Specialization. Meanwhile, iKala "GCP.expert" officially launches 3 novel Big Data & AI Solutions: LTV (Life Time Value) Solution, Smart Recommendation Engine Solution, and Advanced Chatbot Solution.
Expanding Your Business with Big Data & AI Solutions
LTV (Life Time Value) Solution, also called CLV (Customer Life Time Value), is a prediction of the net profit attributed to the entire future relationship with a customer. Ideally, companies can predict and assess the value of target audiences through data analytics. However, the complexity and difficulty of building prediction models drive companies away from big data. With over 40 professional architects, iKala "GCP.expert" utilize GCP machine learning tools, such as AutoML and TensorFlow, to help corporates build precise customer analytics model from their data. It helps companies identify customers of high life time value with precision. Applications in finance, adtech, e-commerce and gaming sectors can all benefit from this solution and corporates can allocate their marketing budgets more wisely, boosting the conversion rate.
Smart Recommendation Engine Solution provides off-the-box and generalized recommendation engines to corporates. It is currently used in iKala's flagship influencer marketing product "KOL Radar" to automatically match suitable KOLs through AI technology. The generalized solution can also be used in a wide spectrum of applications including the ones in retail, e-ccommerce, and adtech.
Lastly, iKala "GCP.expert" has been offering chatbot solutions, helping companies provide 24/7 automatic customer service. The newly announced Advanced Chatbot Solution augments the existing offering with voice recognition interfaces, as well as advanced analytics for self-training and improvement of the bots. The well-known social sellers' tool provider "Shoplus" has adopted the Advanced Chatbot Solution and successfully launched their latest Facebook sellers' chatbot services in Thailand.
Sharing Latest AI Trends & Solutions at Google Cloud Summit TW 2018
On November 7th, iKala "GCP.expert" attended Google Cloud Summit Taiwan 2018 as a platinum partner. Sega Cheng, iKala's CEO, shared the latest global AI trends and how to build scalable AI products through its successful showcases in social commerce and influencer marketing markets. In addition, during the cloud summit, iKala "GCP.expert" showcased its chatbot solution and an AutoML vision demo that achieved amazing accuracy of classifying dog pictures. In the era of data-driven AI, iKala "GCP.expert" will continue to provide even more big data & AI solutions to its customers.
About iKala GCP.expert:
iKala "GCP.expert" is the only Taiwan-based Google Cloud Premier Partner with Technology Partner recognition. With over 4 years of first-hand professional and solid experiences, they have enabled over 200 businesses across APAC in 12+ industries including gaming, media, Ad tech, e-commerce and finance to implement GCP. Having over 40 professional architects with 20+ cloud certifications, they provide in-depth GCP-centric solutions such as technical consulting, billing support, service migration, and enterprise training solutions.
Source: iKala
PlayGame Collaborates with The Walt Disney Company Southeast Asia to Bring Disney Games to Southeast Asian Fans on Playgame.com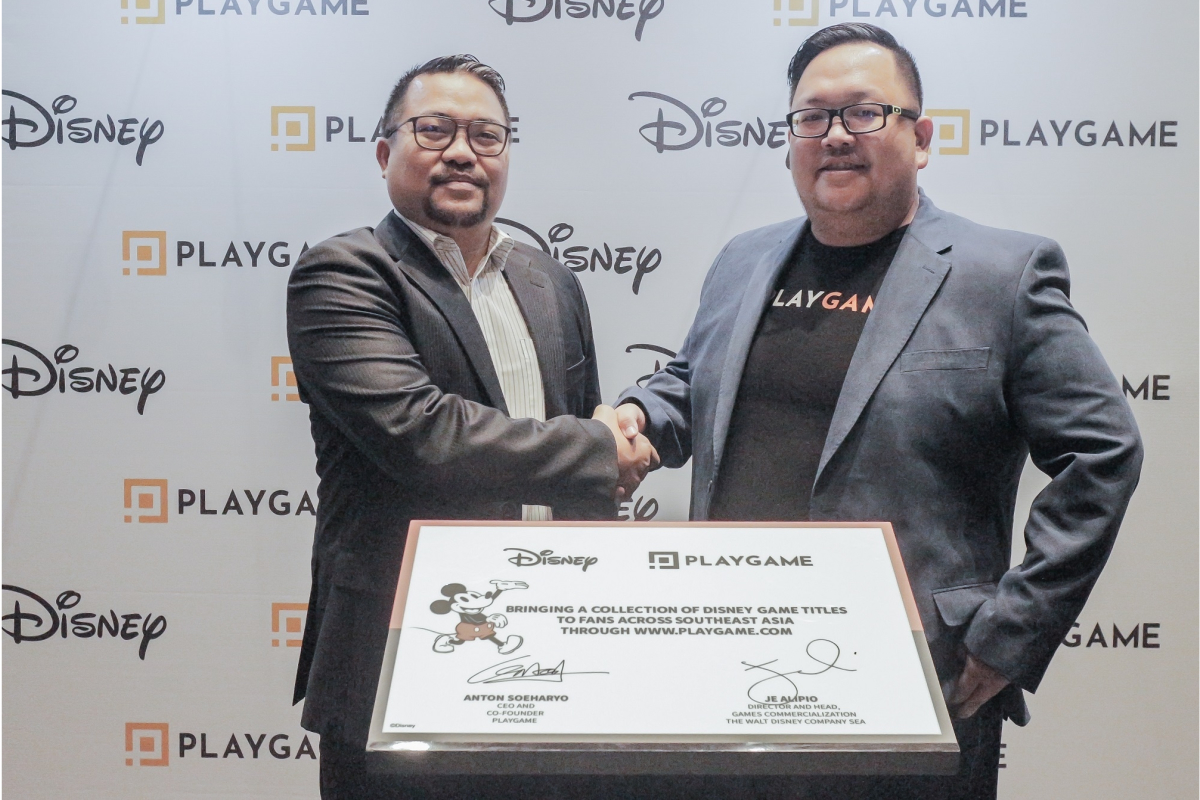 Reading Time:
2
minutes
PlayGame and The Walt Disney Company Southeast Asia today announced a one-year collaboration to bring a collection of game titles to fans across Southeast Asia. The games will feature beloved characters from the Disney franchise and will be available on the direct-to-play gaming platform, www.PlayGame.com, starting this December 2018.
"We are delighted to announce this wonderful collaboration with The Walt Disney Company. Like millions of people all over the world, I am a huge fan of Disney myself. This is a very exciting collaboration, as our blockchain-powered decentralized gaming platform will encourage innovation and bring Disney's well-loved creative products to the vast PlayGame community," said Anton Soeharyo, CEO of PlayGame.
"This collaboration with PlayGame provides more opportunities to bring our beloved characters and stories closer to Southeast Asian fans through high-quality interactive game experiences," said Je Alipio, Director and Head, Games Commercialization, The Walt Disney Company, Southeast Asia.
The PlayGame platform allows players of all ages to enjoy free-to-play HTML5 games directly from their desktop and mobile browsers. Some of the game titles will feature fan-favorite characters like Mickey Mouse and Minnie Mouse as well as Olaf from "Frozen":
Mickey's Delivery Dash, where players must help Mickey deliver croissants across Paris to Minnie's cafe before time runs out
Olaf's Freeze Fall, where players will have to help Olaf to look for his missing arms, buttons and nose
As players develop an affinity to the platform, they can anticipate a series of surprises featuring more game titles with Disney's favorite characters that they grew up with over the years.
The games will be first introduced across 6 countries in Southeast Asia — Indonesia, Singapore, Malaysia, Thailand, Vietnam, and the Philippines.
About Playgame:
PlayGame is a blockchain-powered direct-to-play gaming platform where people can play for free, create their competition with their friends and win pool prizes. PlayGame has a mission to help gamers, game developers, entrepreneurs, and investors convert their game ideas into fully-functional games that can be enjoyed by millions of people regardless of their location, origin, game devices or socioeconomic status.
Source: PlayGame
Las Vegas Sands pushes hard to get Japanese IR license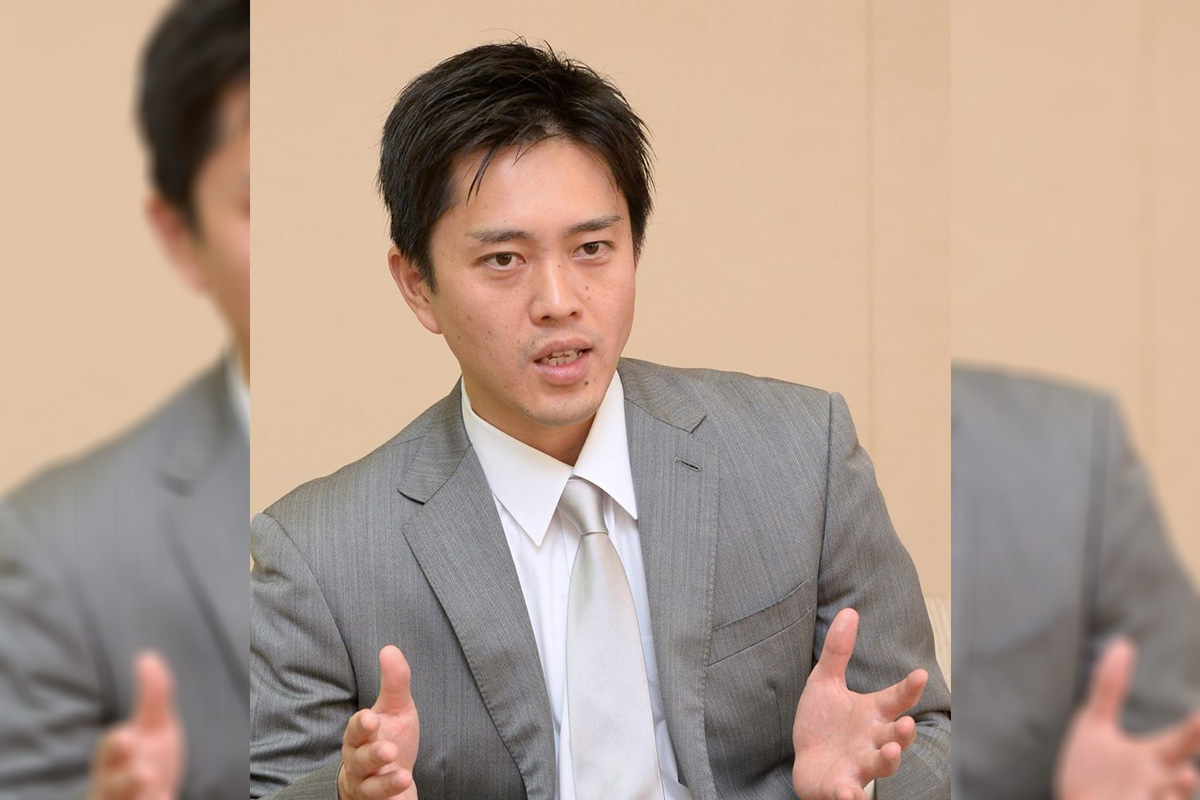 Reading Time:
1
minute
Las Vegas Sands President courts Osaka officials, pitches multi-billion-dollar integrated resort plan
Robert Goldstein, the president of US-based casino company Las Vegas Sands, has held meeting with Osaka Governor Ichiro Matsui and Osaka Mayor Hirofumi Yoshimura to present the company's plans for building and running a casino in Osaka. Osaka is tipped to be one of the three locations for which the newly announced IR licenses will be issued.
Goldstein briefed the officials about Las Vegas Sands' success in the international gambling markets and company's plans for investment in building an greatest integrated resort in Osaka. Sand now has casino facilities in Las Vegas, Macau, and Singapore.
Las Vegas Sands is willing to invest more than $10 billion for an IR facility in Japan.
eSports market of Japan grows 13-fold last year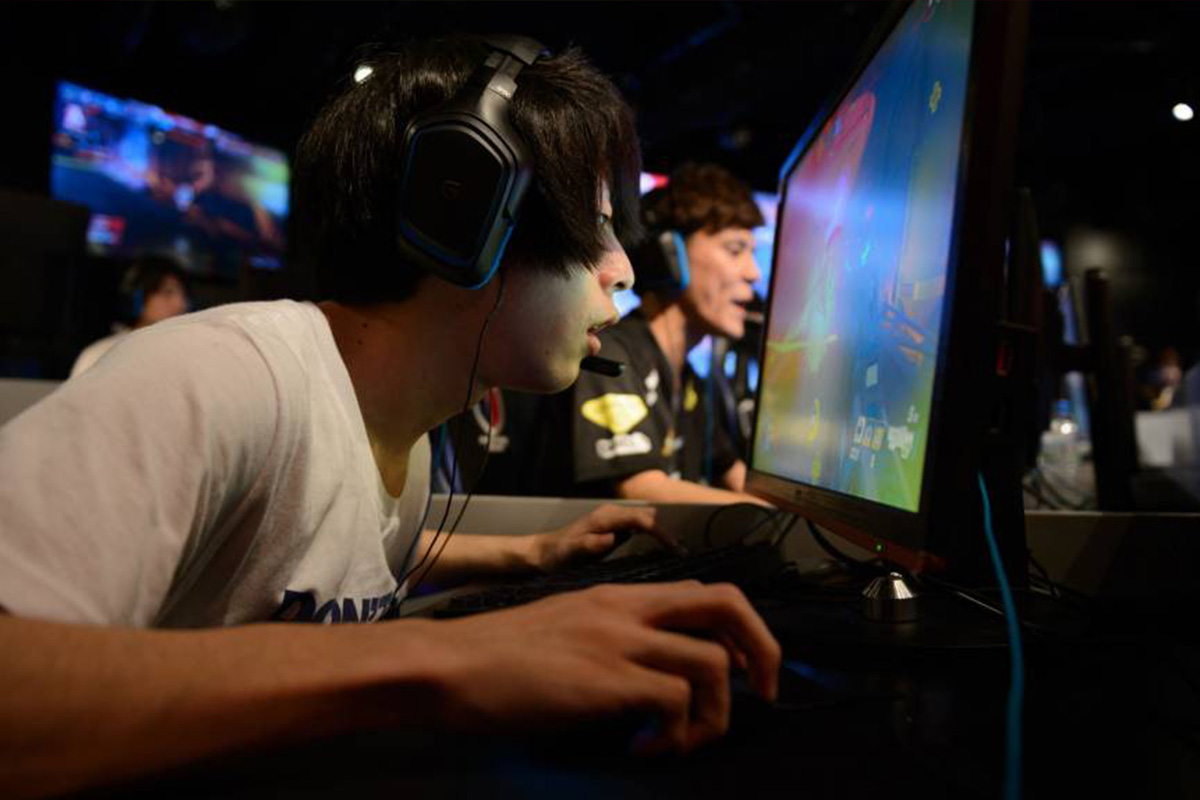 Reading Time:
1
minute
According to gaming industry publisher Gzbrain Inc, Japan's eSports market has grown by 13-fold to touch ¥4.8 billion (about $42.5 million) this year.
There has been a massive jump in revenue since competitive video gaming was legalised in February. The Japan Esports Union has also been set up, which provides professional licenses to gamers.
A number of new competitions have been planned. All these will make Japan's eSports fan base to grow further. The industry forecast is that the domestic market will touch about $90 million in 2022.