Tencent to Showcase Optimized Cloud Services at G-STAR Gaming Event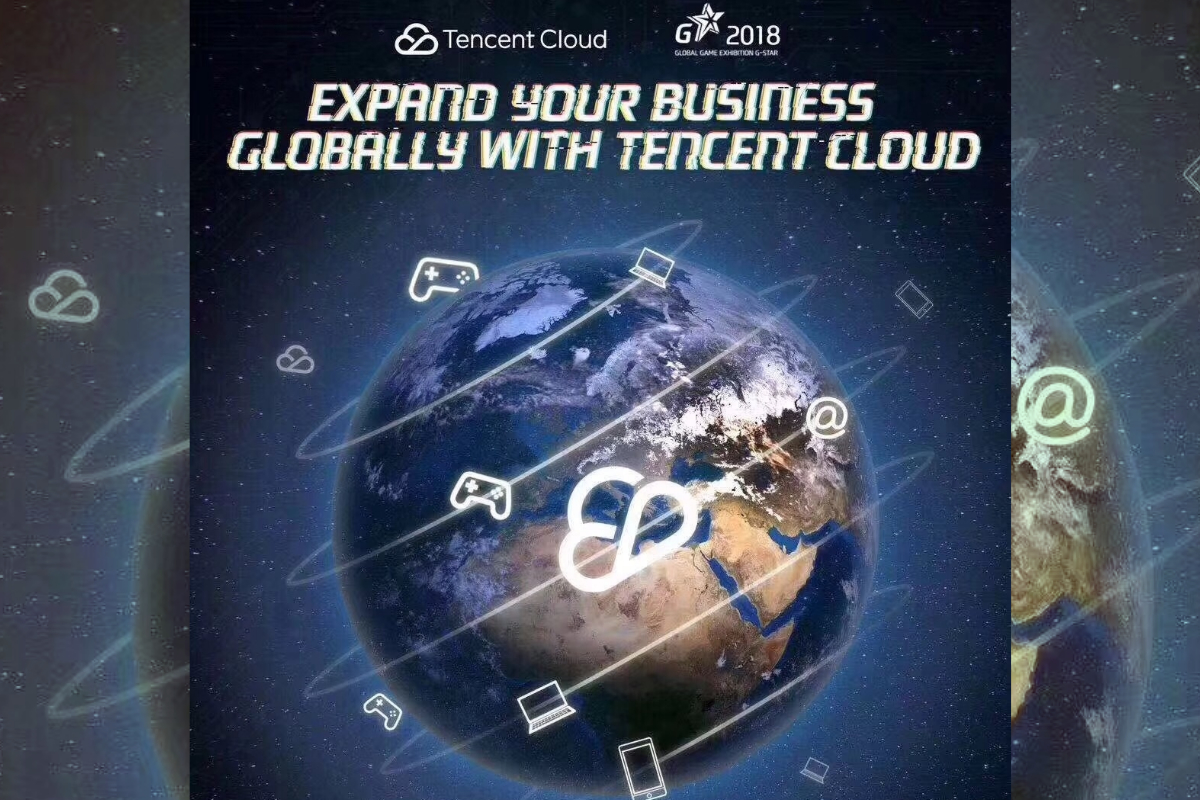 Reading Time:
2
minutes
Technology Leader to Demonstrate Cloud Services Enriched by Gaming Know-How

Tencent, a leading internet services provider, will showcase its cloud services and its one-of-a-kind gaming and social platform linkages at the G-STAR 2018 exhibition in Busan, Korea from November 15-18. The event, one of the world's largest gaming exhibitions, will see the Chinese technology company — itself a renowned game developer — operating in familiar territory.
"We are keen to connect with our friends in the gaming industry and to demonstrate how our experience in the space has helped make Tencent Cloud the solution of choice for game developers and publishers," said John Dao, Vice President of Tencent Cloud.
Tencent Cloud has 49 availability zones — each with high-speed connections offering 4T-protected bandwidth — that operate across 25 geographic regions globally. Tencent Cloud products support the whole life cycle of game development and operation as well as their rapid development of international business. In addition, Tencent Cloud offers seamless connectivity with QQ, WeChat, WeGame, Tencent App Store and other services operated by the company to provide a wealth of channel-based promotional resources and to help overseas gaming companies with expansion aiming to tap into the Chinese market.
In addition to an introductory conference, Tencent Cloud services will be showcased at Tencent's G-STAR exhibition booth. A number of hands-on interactive experiences will be available, including demonstrations of cloud gaming and immersive 3D audio effect of Game Multimedia Engine.
About G-Star 2018:
As one of the world's top four gaming exhibitions, G-STAR has gone from being a regional industry conference to a truly international celebration for game developers and players from across the globe.
About Tencent:
Tencent uses technology to enrich the lives of Internet users. Our social products Weixin and QQ link our users to a rich digital content catalogue including games, video, music and books. Our proprietary targeting technology helps advertisers reach out to hundreds of millions of consumers in China. Our infrastructure services including payment, security, cloud and artificial intelligence create differentiated offerings and support our partners' business growth. Tencent invests heavily in people and innovation, enabling us to evolve with the Internet.
Tencent was founded in Shenzhen, China, in 1998. Shares of Tencent are traded on the Main Board of the Stock Exchange of Hong Kong.
Source: Tencent Cloud
Cambodia Grants 13 Casinos Licenses in Four Months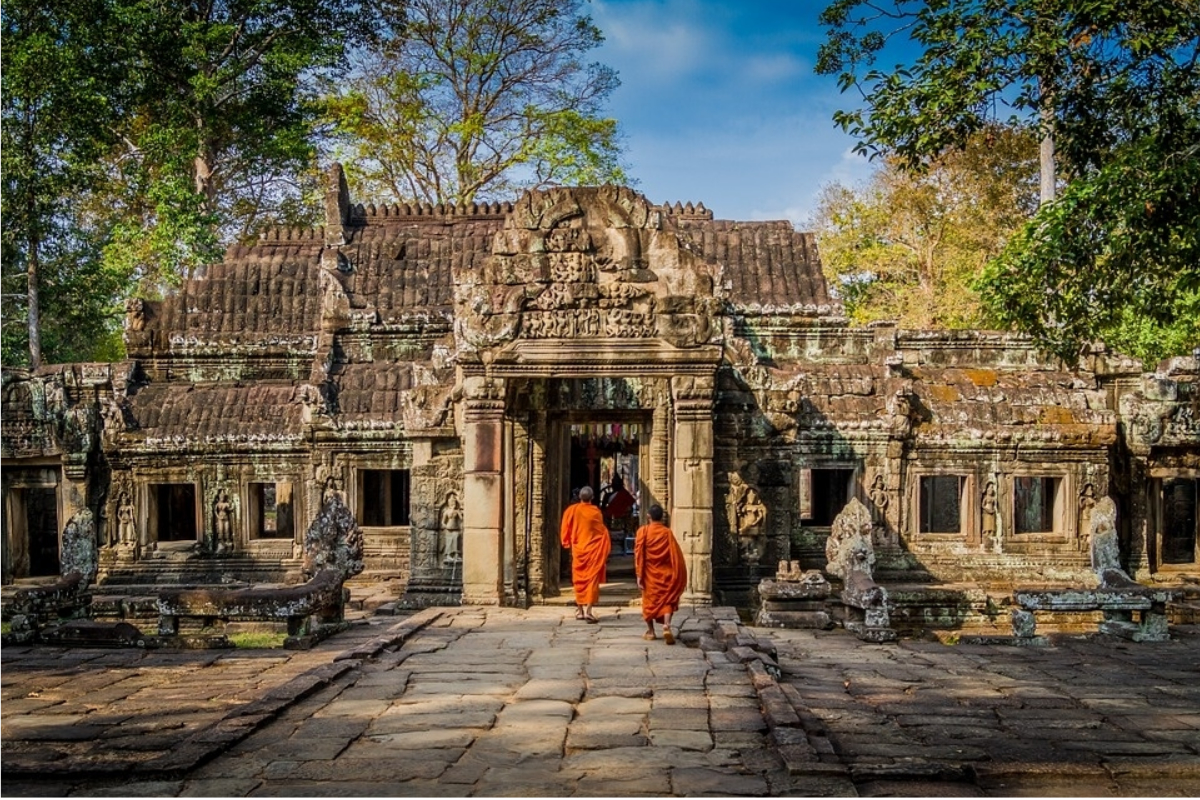 Reading Time:
1
minute
The authorities in Cambodia have granted 13 casino licences in the first four months of this year. Ros Phearun, an official in the Ministry of Finance in Phnom Penh, said that the authorities had now granted a total of 163 casino licences and 91 of the licences were for casinos in the province of Preah Sihanouk.
"We have granted a lot of licences, but there are actually only 51 casinos in operation. The rest are now being built, while some have halted operations. The rise in the number of casinos reflects the increase in tourists, particularly Chinese," Mr Phearun said.
He said the government is expecting US$70 million in tax revenue from the gaming industry this year. He also added that the relevant ministries had finished drafting legislation governing gaming, and that the respective bill would be sent to the Council of Ministers soon, with a view to its eventual enactment.
"With this law, we hope that to attract more big casino investors and increase revenue from the industry. I think that, as a result of this law, revenue collected from the industry will double," Phearun said.
APE Announces 2019 Summer Internship Program Offering 480 Hours On-the-job Training for Undergraduates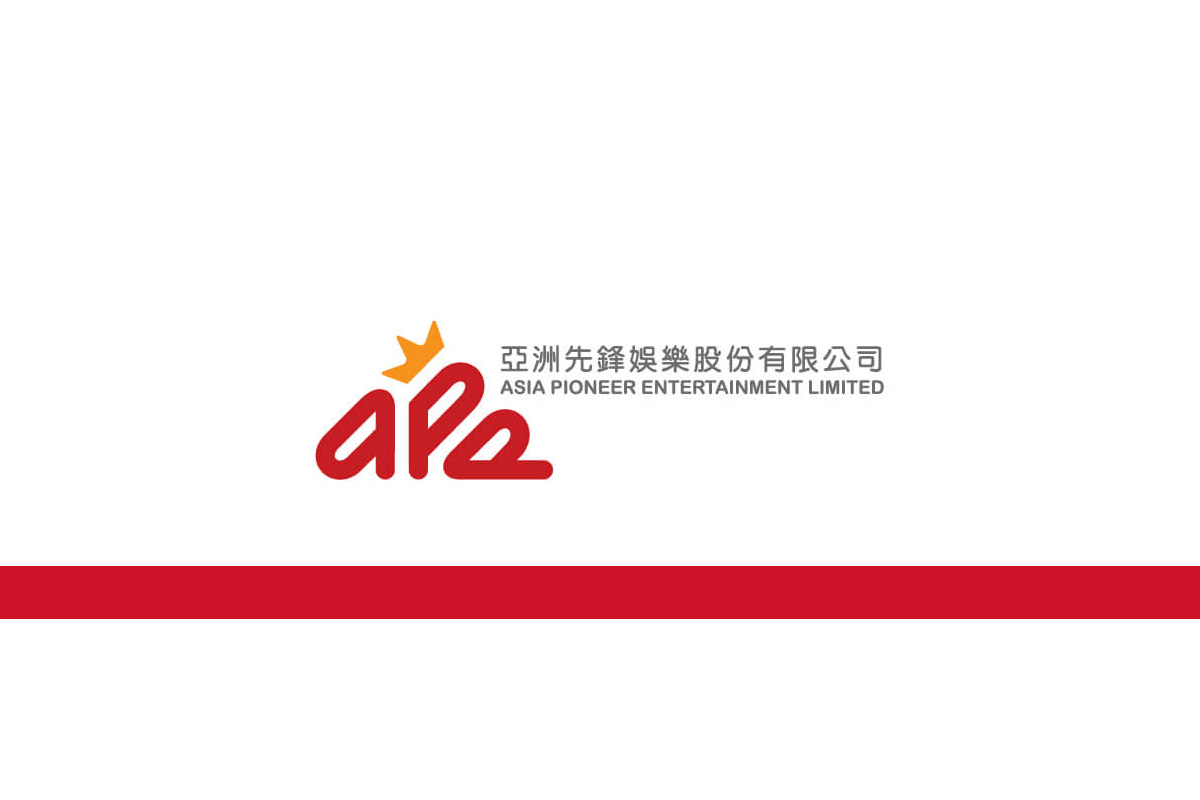 Reading Time:
1
minute
Asia Pioneer Entertainment Holdings Limited is pleased to announce its paid summer internship program joint with University of Macau, has launched recently from June to August.
This is the second year in a row of APE to launch internship program. The Internship this year is a full-time student studying in International Integrated Resort Management, specializes in Gaming Management in University of Macau. The working hours will be 480 hours throughout the program. In this period, the student will be placed in different departments including Sales & Marketing Department, Administration & Human Resource Department , Technical Department, etc. Students who complete the program with outstanding results will have priority received a chance to become APE full-time employees.
The program is targeted at the students from local higher education institutions who are interested in gaming industry especially the electronic gaming equipment (EGEs) area. Feedback from the internship program students and schools last year was encouraging. To continue the success, 2019 summer internship program as part of its effort to nurture and support young people. It provides training on team work, social skills as well as job skills to young people to broaden their perspectives, helping them to navigate a better future.
"It is honored to support this meaningful program again. APE has been investing resources over the years to nurture young people including our junior staff because the sense of accomplishment and self-worth of the younger generation can bring about positive changes. We are proud to join hands with University of Macau and share our experience about EGEs and gaming industry. It is anticipated that the students will come back for being an employee after they graduated. " said Mr. Herman Ng, Chief Executive Officer and Executive Director of APE.
Operators, Investment Firms Confirmed Sponsors of the Kyushu – Nagasaki IR Business Connect Seminar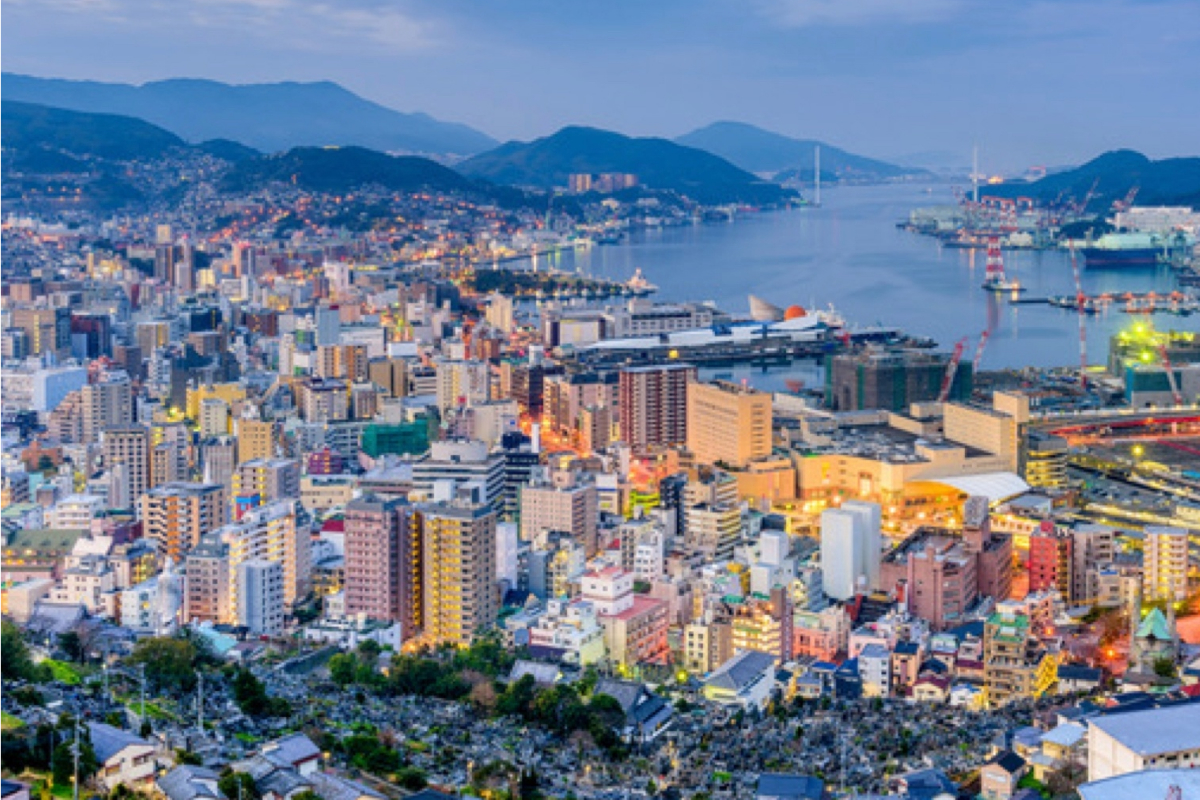 Reading Time:
2
minutes
The Kyushu – Nagasaki IR Business Connect Seminar (to be held on 27 June 2019) has confirmed at least six international operators and investment groups who have agreed to support the event and speak to attendees. The operators in attendance will be presenting on a variety of topics to an expected audience of nearly 500 participants.
Confirmed event sponsors now include Agora Hospitality Group, Current Corp. – Sofitel Macau at Ponte 16 & Get Nice Holdings Limited, Oshidori International Development Limited, Disaster Support Foundation and Casino Austria International, as well as one international operator who has asked to remain anonymous until the event date. Each of the sponsors will be given time to present individually, where they will introduce their organizations, visions for the future of an integrated resort in Nagasaki Prefecture as well as how they foresee economic integration with the Greater Kyushu Region at large. Problem gaming will also be a topic for discussion. A second session will include a panel discussion which will be chaired by Mr. Andrew Edsall of The Carter Group, a Japanese market research firm based in Tokyo.
The event is expected to draw attendance from Nagasaki Prefecture as well as the Greater Kyushu Region across both the public and private sectors. Additional attendees will include event supporters such as the Nagasaki Prefecture and Sasebo City Governments and a variety of Chambers of Commerce and Economic Federations from throughout Kyushu. The event is seen as the first major IR seminar in the region and follows the recent announcement at the Kyushu Regional Strategy Conference that confirmed agreement for the support of a Nagasaki-based IR by all Kyushu Governors as well as the governors of Okinawa and Yamaguchi.
It is expected that attendees will be interviewed after the event to gauge feedback based on the presentations given and will be passed to the event supporters to further study and understand public perception and IR support within the region.
About HOGO:
HOGO is a marketing strategy and corporate communications company that focuses on the tourism, hospitality, gaming and entertainment industries. Based in Macau, the agency has offices in Hong Kong, Vietnam, Thailand, Cambodia and Japan. Focused on creative marketing and strategic vision, HOGO works with clients to further develop and build their brands throughout Asia Pacific.