Tencent to Showcase Optimized Cloud Services at G-STAR Gaming Event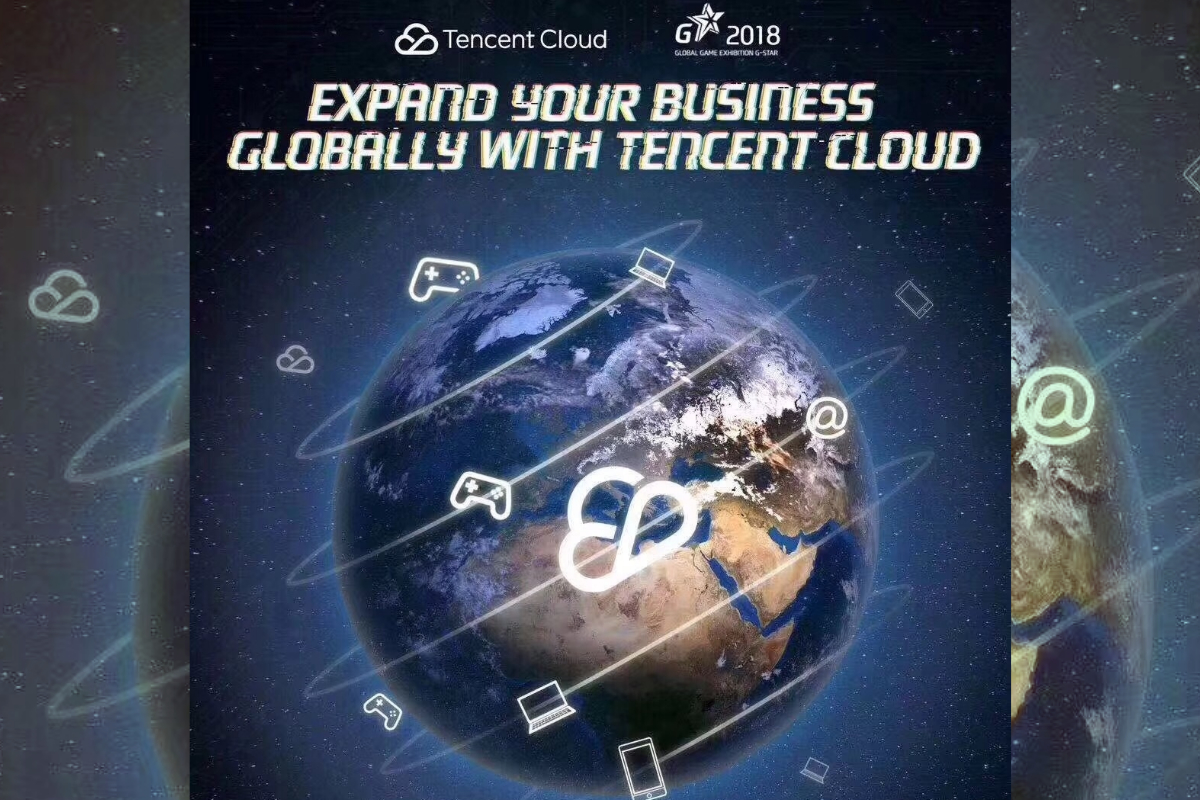 Reading Time:
2
minutes
Technology Leader to Demonstrate Cloud Services Enriched by Gaming Know-How

Tencent, a leading internet services provider, will showcase its cloud services and its one-of-a-kind gaming and social platform linkages at the G-STAR 2018 exhibition in Busan, Korea from November 15-18. The event, one of the world's largest gaming exhibitions, will see the Chinese technology company — itself a renowned game developer — operating in familiar territory.
"We are keen to connect with our friends in the gaming industry and to demonstrate how our experience in the space has helped make Tencent Cloud the solution of choice for game developers and publishers," said John Dao, Vice President of Tencent Cloud.
Tencent Cloud has 49 availability zones — each with high-speed connections offering 4T-protected bandwidth — that operate across 25 geographic regions globally. Tencent Cloud products support the whole life cycle of game development and operation as well as their rapid development of international business. In addition, Tencent Cloud offers seamless connectivity with QQ, WeChat, WeGame, Tencent App Store and other services operated by the company to provide a wealth of channel-based promotional resources and to help overseas gaming companies with expansion aiming to tap into the Chinese market.
In addition to an introductory conference, Tencent Cloud services will be showcased at Tencent's G-STAR exhibition booth. A number of hands-on interactive experiences will be available, including demonstrations of cloud gaming and immersive 3D audio effect of Game Multimedia Engine.
About G-Star 2018:
As one of the world's top four gaming exhibitions, G-STAR has gone from being a regional industry conference to a truly international celebration for game developers and players from across the globe.
About Tencent:
Tencent uses technology to enrich the lives of Internet users. Our social products Weixin and QQ link our users to a rich digital content catalogue including games, video, music and books. Our proprietary targeting technology helps advertisers reach out to hundreds of millions of consumers in China. Our infrastructure services including payment, security, cloud and artificial intelligence create differentiated offerings and support our partners' business growth. Tencent invests heavily in people and innovation, enabling us to evolve with the Internet.
Tencent was founded in Shenzhen, China, in 1998. Shares of Tencent are traded on the Main Board of the Stock Exchange of Hong Kong.
Source: Tencent Cloud
Sega Sammy throws in hat into Japan's IR bidding ring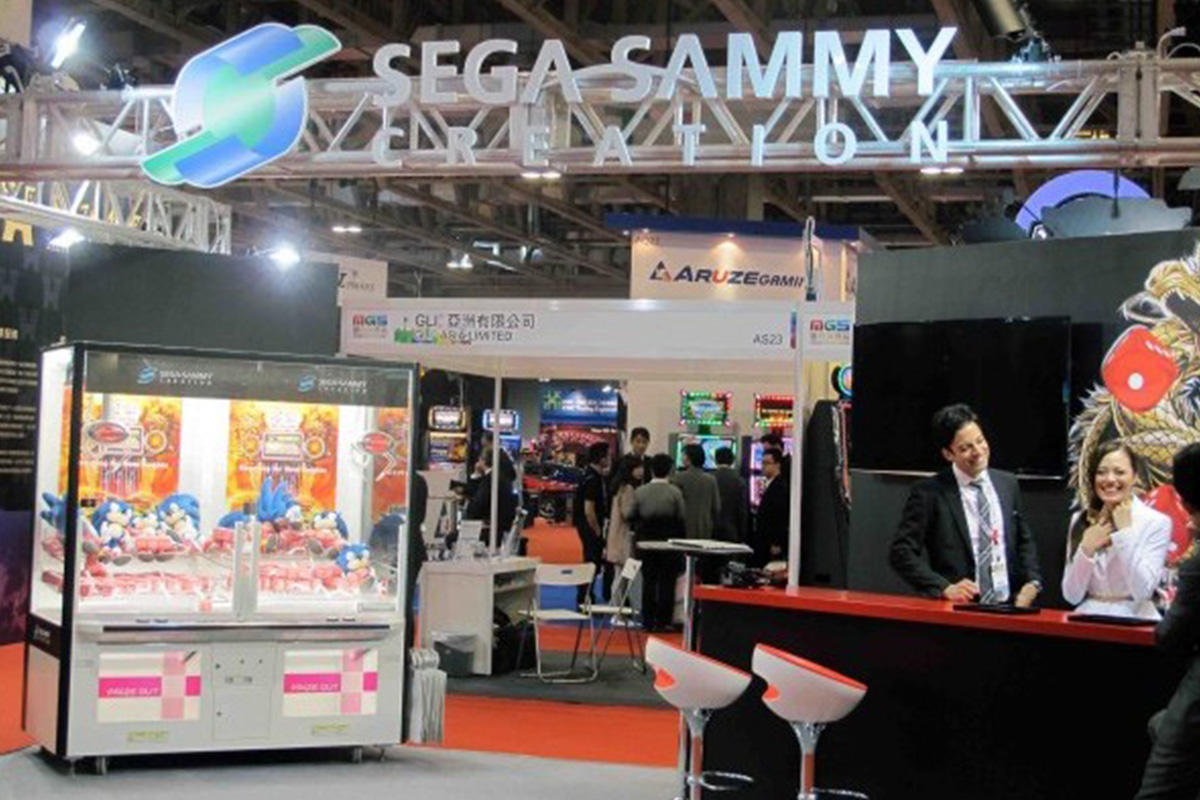 Reading Time:
2
minutes
Sega Sammy Holdings Inc., the entertainment behemoth in Japan, has entered into the bidding fray for Japan's proposed integrated resort (IR) license for operating casinos. The big Japanese is looking for the "most appropriate partner" to bid for IR license.
As per Japan's IR bill, three casinos will be allowed in the country. The venue of these licenses is not chosen yet. A bidding process will begin soon. A number of international companies planning to set shop in Japan to play a part in the gaming revolution in Japan. Sega Sammy expects the bidding process to "commence in 2019 at the earliest and in 2020 at the latest."
"We would prepare for formulating plans in line with such timing," including announcing partners, said the company.
Sega Sammy has mentioned previously it was "accumulating know-how" in resort management via its investment in South Korean foreigner-only casino resort Paradise City.
In October, Sega Sammy's chairman and group chief executive Hajime Satomi said such knowledge would set the brand in good stead for its strategy of investing in other "growth businesses" including a bid for a casino resort in Japan.
Mr Satomi added that Sega Sammy was interested primarily in being a majority owner of any Japan casino project in which it participates. In that country, such schemes are known as "integrated resorts" or IRs.
In the latest presentation, Sega Sammy's management said that if the partnership with South Korean casino operator Paradise Co Ltd "becomes a big success," the Paradise City brand can be expanded "into different regions." That did not mean, however, that the group had decided to bid for a Japanese licence in partnership with Paradise Co, it added.
"For a Japanese integrated resort, we would like to find the most appropriate partner including other collaborative operators as the partnership with Paradise group has not been decided," it stated.
Japan IRs to verify identity of big money players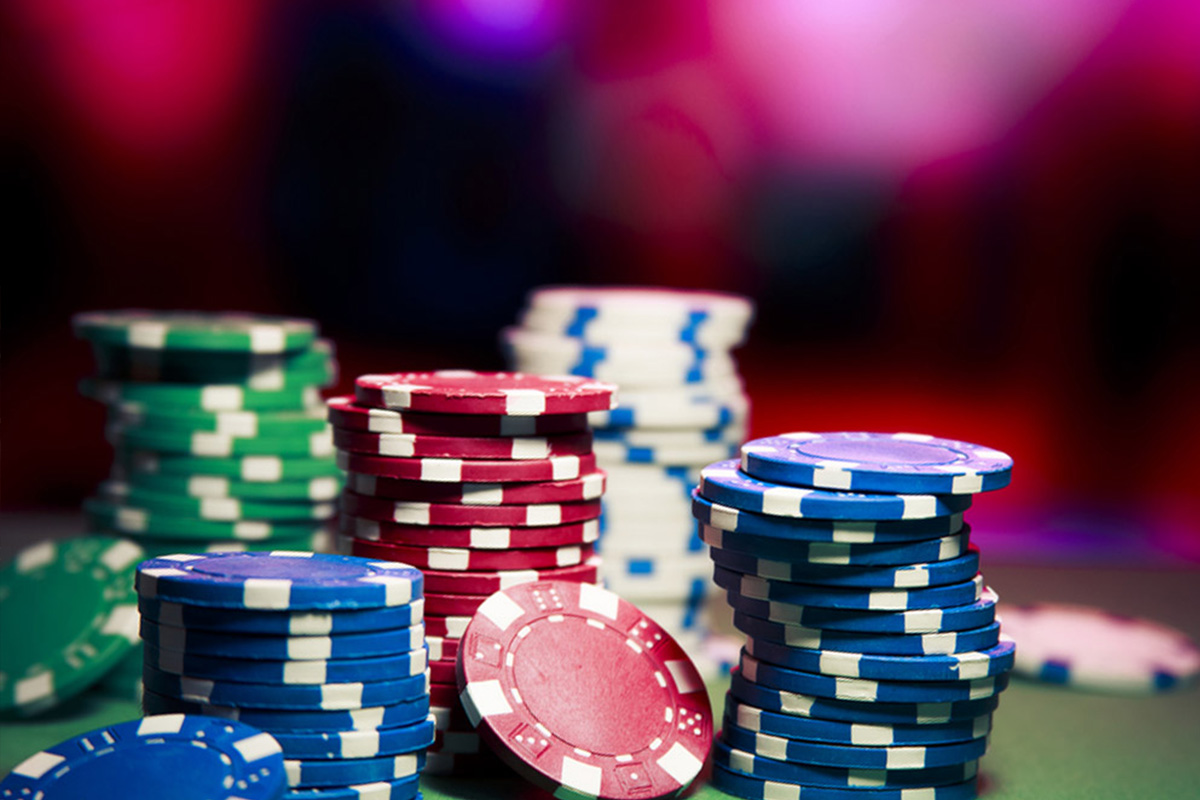 Reading Time:
1
minute
The Experts' Committee, which is setting up ground rules for the soon-to-be-launched Japanese integrated resorts, has proposed a mandatory requirement of verifying and confirming the identity of any player looking to buy chips worth JPY300,000 (US$2,650) or more. The committee also proposed that the maximum space a casino floor can occupy must be limited to 3 per cent of the total IR space. The panel also suggested a higher minimum size for hotel rooms in the nation's IRs.
The panel also wants any transactions worth JPY1 million (US$8,830) to be reported to the Casino Management Committee—the IR oversight committee to be established next year.
The Japanese government will issue its decree in 2019 laying out the specific standards for IRs based on the Act on Promotion of Development of Specified Complex Tourist Facilities Area.
Police arrest 8 persons in China for illegal online gambling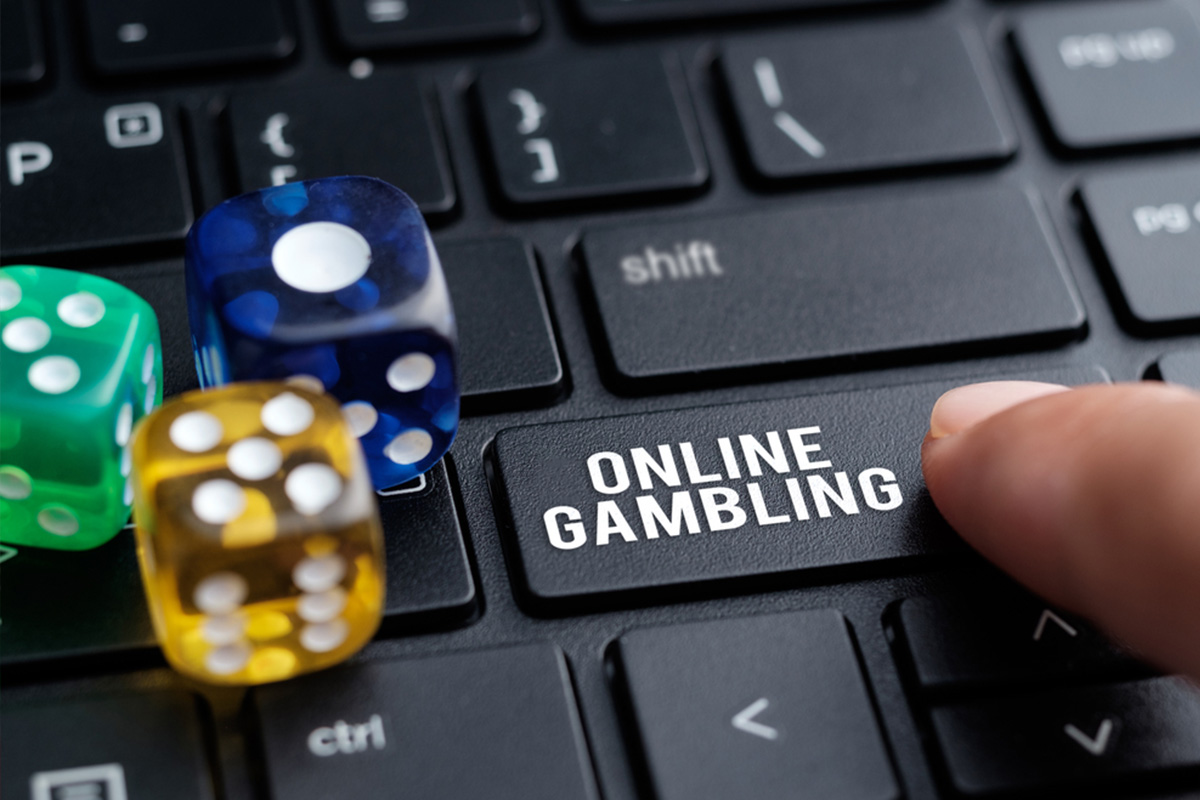 Reading Time:
1
minute
Police in Anhui Province, an eastern province in China, have nabbed eight persons in connection with alleged running of organising online gambling business. The business allegedly had about 500 gamblers and was worth 100 million yuan (around 14.6 million U.S. dollars).
The police raided the office of the online casino. The gang was conducting the operations through an instant messaging app.
The police received a tip-off from a person who allegedly lost 130,000 yuan in gambling with the group. A task group was set up to investigate the case in the city of Pingxiang in neighbouring Jiangxi Province, where the chat group organisers were based. Eight suspects were arrested as of Nov. 28. Further investigation is underway.