Tencent to Showcase Optimized Cloud Services at G-STAR Gaming Event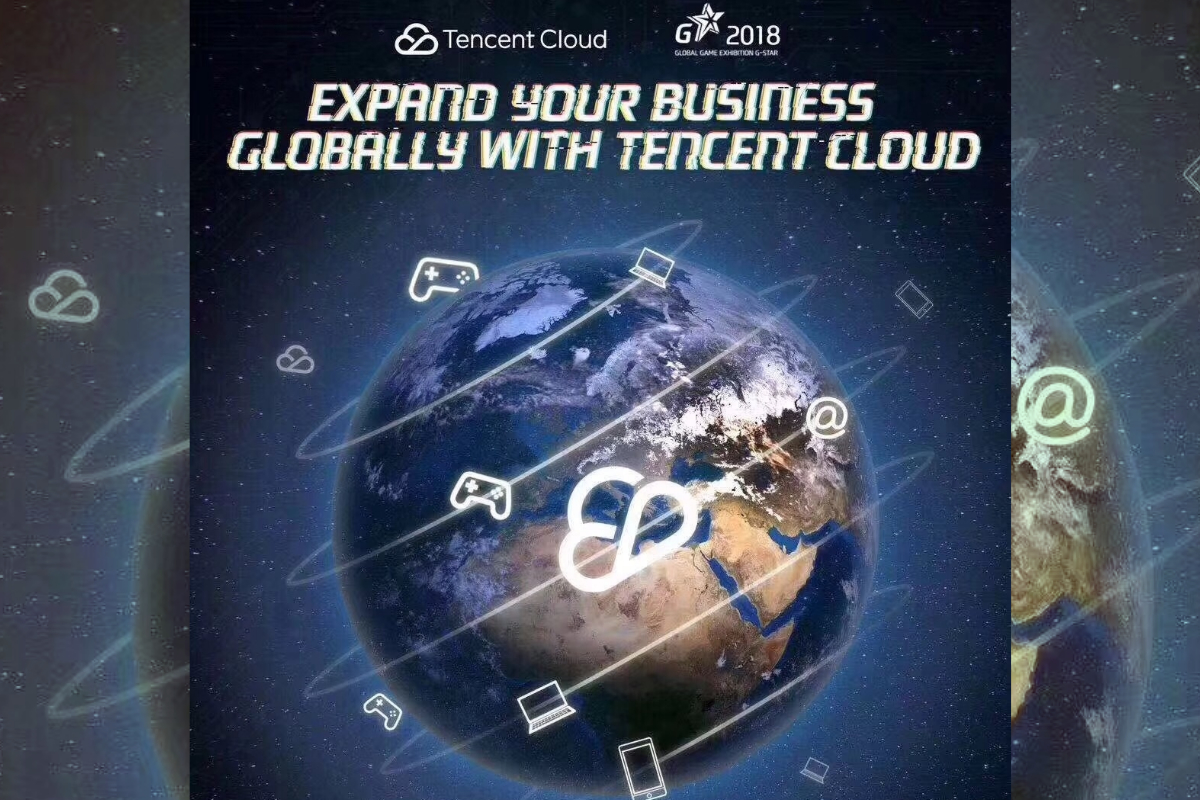 Reading Time:
2
minutes
Technology Leader to Demonstrate Cloud Services Enriched by Gaming Know-How

Tencent, a leading internet services provider, will showcase its cloud services and its one-of-a-kind gaming and social platform linkages at the G-STAR 2018 exhibition in Busan, Korea from November 15-18. The event, one of the world's largest gaming exhibitions, will see the Chinese technology company — itself a renowned game developer — operating in familiar territory.
"We are keen to connect with our friends in the gaming industry and to demonstrate how our experience in the space has helped make Tencent Cloud the solution of choice for game developers and publishers," said John Dao, Vice President of Tencent Cloud.
Tencent Cloud has 49 availability zones — each with high-speed connections offering 4T-protected bandwidth — that operate across 25 geographic regions globally. Tencent Cloud products support the whole life cycle of game development and operation as well as their rapid development of international business. In addition, Tencent Cloud offers seamless connectivity with QQ, WeChat, WeGame, Tencent App Store and other services operated by the company to provide a wealth of channel-based promotional resources and to help overseas gaming companies with expansion aiming to tap into the Chinese market.
In addition to an introductory conference, Tencent Cloud services will be showcased at Tencent's G-STAR exhibition booth. A number of hands-on interactive experiences will be available, including demonstrations of cloud gaming and immersive 3D audio effect of Game Multimedia Engine.
About G-Star 2018:
As one of the world's top four gaming exhibitions, G-STAR has gone from being a regional industry conference to a truly international celebration for game developers and players from across the globe.
About Tencent:
Tencent uses technology to enrich the lives of Internet users. Our social products Weixin and QQ link our users to a rich digital content catalogue including games, video, music and books. Our proprietary targeting technology helps advertisers reach out to hundreds of millions of consumers in China. Our infrastructure services including payment, security, cloud and artificial intelligence create differentiated offerings and support our partners' business growth. Tencent invests heavily in people and innovation, enabling us to evolve with the Internet.
Tencent was founded in Shenzhen, China, in 1998. Shares of Tencent are traded on the Main Board of the Stock Exchange of Hong Kong.
Source: Tencent Cloud
Sands China Reports Net Revenue of US$9M in April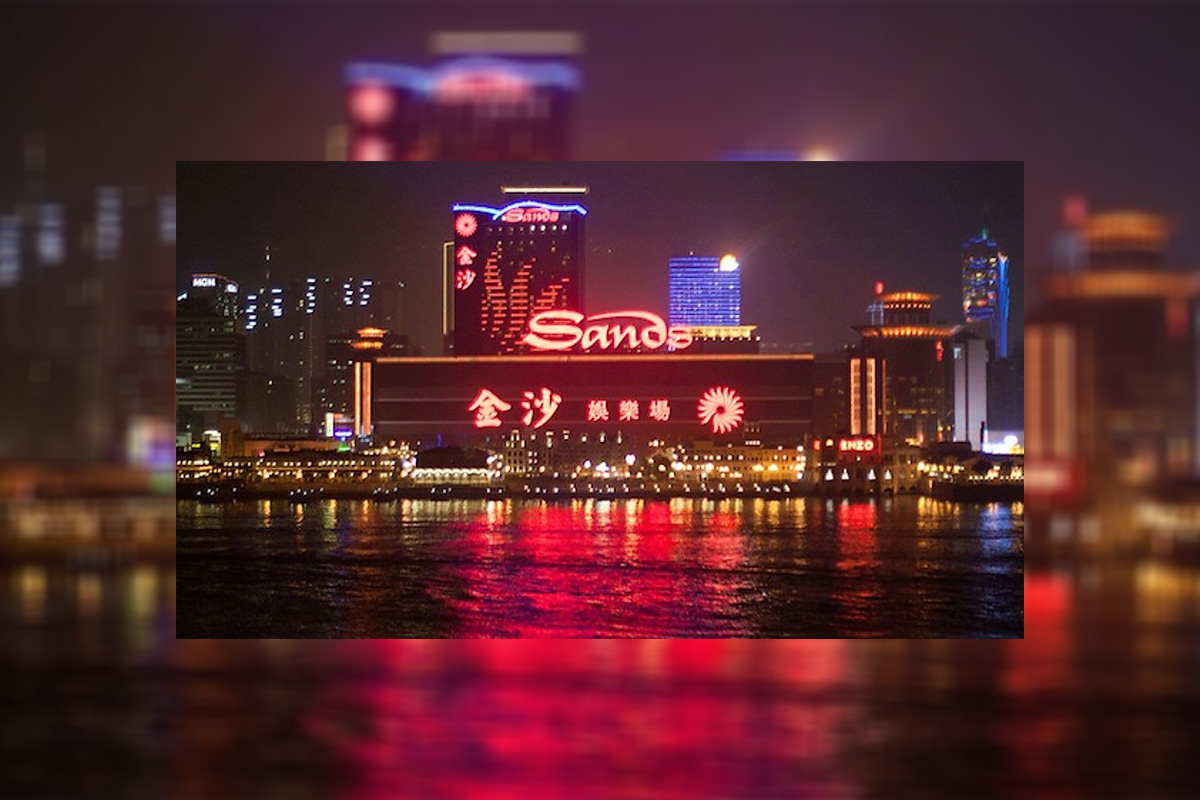 Reading Time:
< 1
minute
Macau casino operator Sands China has reported net revenue of US$9 million in April, a net loss of $180 million.
Under the current conditions, Sands China is exposed to monthly operating costs of around $110 million each month, in addition to development and maintenance capital expenditures of approximately $65 million and interest expenses of $25 million.
Sands China said it has taken various mitigating measures to get through the current environment, including a cost reduction programme to minimise cash outflow of non-essential items, as well as not recommending payment of a final dividend for 2019.
The company said it has around $2.4 billion in liquidity in place to keep its operations running for 12 months in the current operating environment.
"SCL believes it will be able to support its continuing operations, complete the major construction projects that are underway, and respond to the current COVID-19 Pandemic challenges," Sands China said.
Nagasaki Reconsolidates IR Bid Support from All Governors of Kyushu Island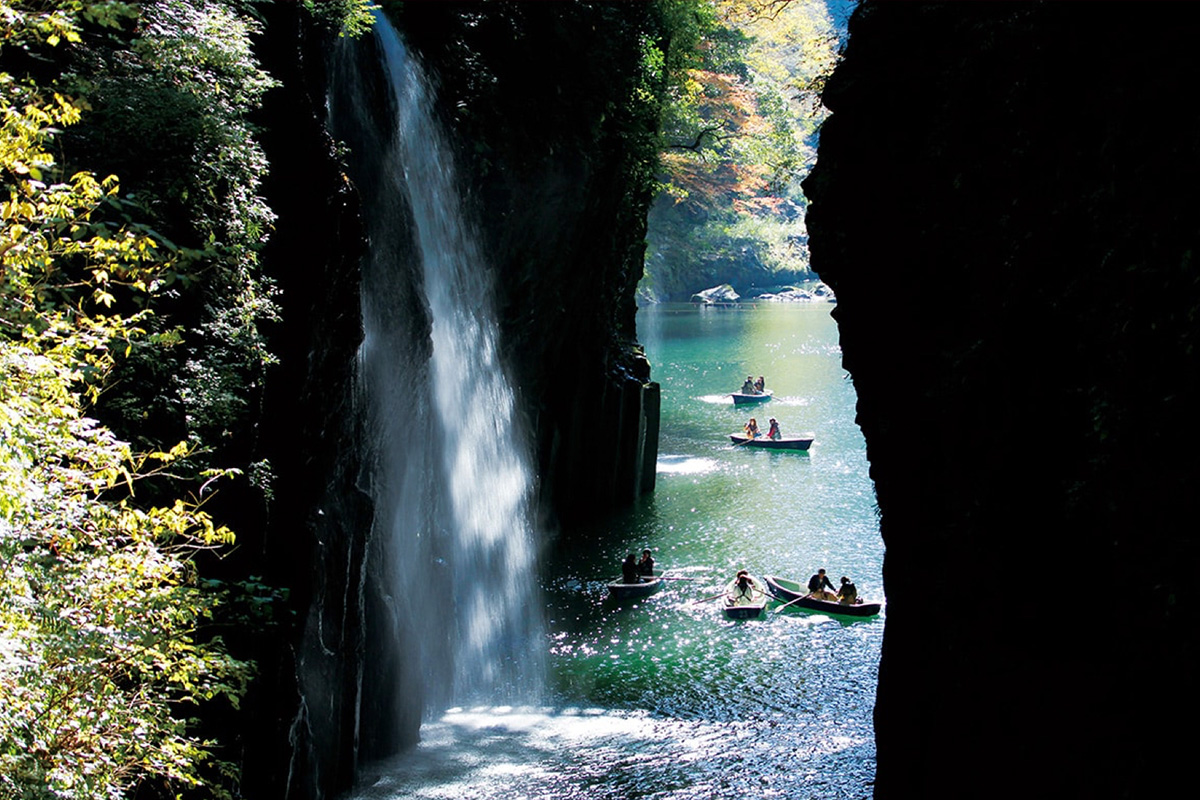 Reading Time:
< 1
minute
Nagasaki has re-consolidated the IR bid support from all the regional governors of Kyushu Island.
The Kyushu Regional Strategy Conference, consisting of the seven governors of Kyushu region, as well as those of nearby Yamaguchi prefecture and Okinawa prefecture, plus the leaders of regional economic organisations, released an official message supporting Nagasaki's IR bid.
Under the principle of "Kyushu is One," potential IR operators were advised that they were expected to offer, and could be expected to receive, support for tourism development in the entire region.
While Nagasaki had gained early support from such regional associations, the regional unity behind its bid was briefly threatened by the prospect that either Fukuoka city or Kitakyushu city might join the IR race.
Study Confirms High Rollers Gambled in Macau Despite COVID-19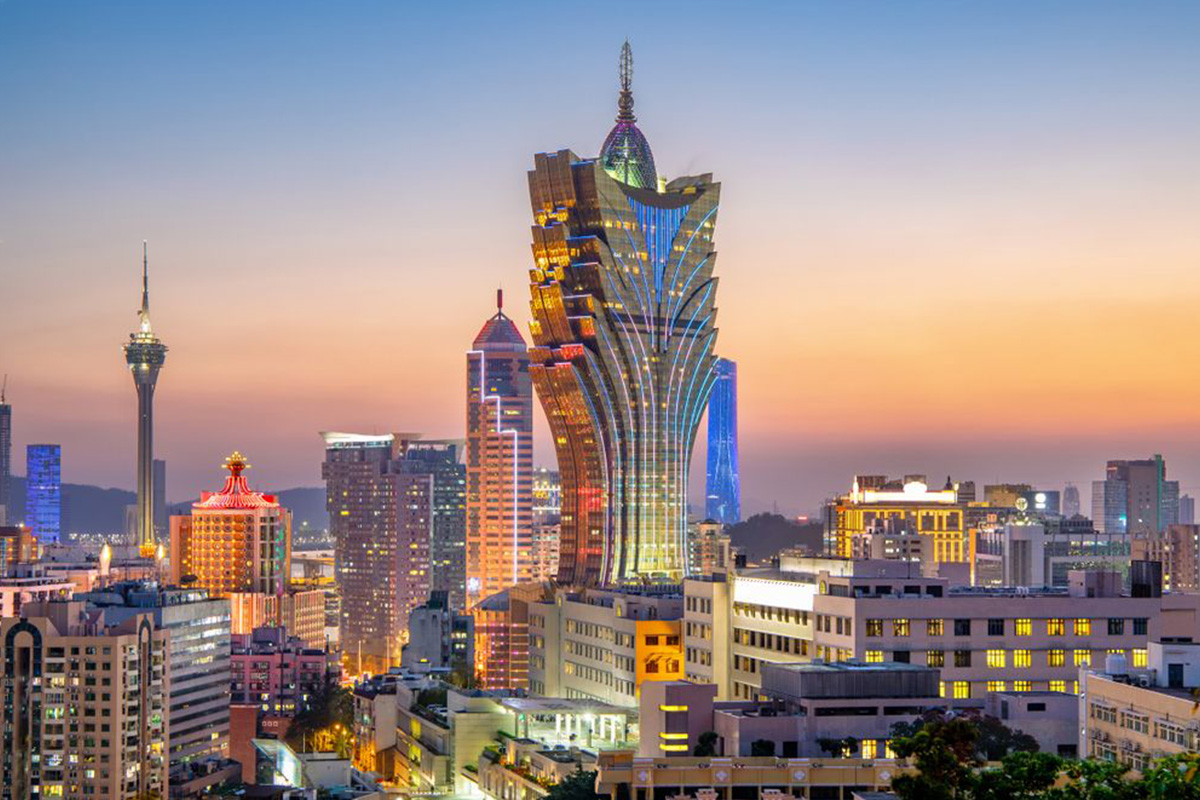 Reading Time:
< 1
minute
A new study released by the Macau Research Centre has found that 60% of those who visited Macau during the COVID-19 pandemic did so for gambling, with each willing to spend around MOP$87,000 on average.
The research centre surveyed 103 visitors between March and May, of which 93.2% were from mainland China. With the threat of a 14-day quarantine upon leaving Macau, research showed those mainlanders chose to stay longer, with an average stay of 6.7 days. Around 59% stayed for more than five days.
The study also found that 59% of those surveyed visited Macau for gaming, while 87% had conducted gaming activities. Their gaming budget ranged from MOP$1,000 to MOP$500,000, with an average of MOP$87,000.
"Compared to the mass market, the spending decisions of this group of high-end customers may be less influenced by macroeconomic and social sentiment," the study said.
Moreover, the visitors spent another MOP$45,549 during their visits on average, mostly on dining, shopping and hospitality.
The study also found the arrivals had visited Macau an average of 5.8 times in the last 12 months, while 83% of them had visited Macau at least three times in the last 12 months.