UK Gambling Commission appoints Dr Anna van der Gaag as Chair of the Responsible Gambling Strategy Board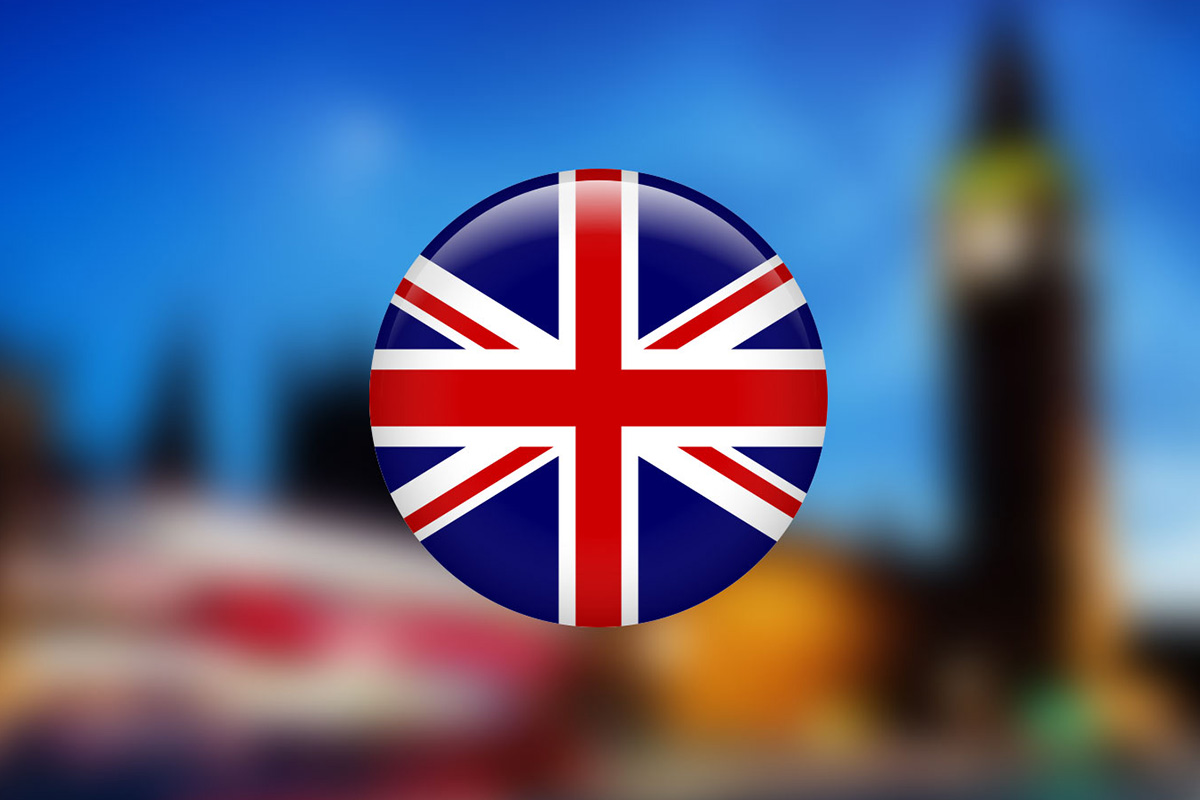 Reading Time:
2
minutes
Dr. Anna van der Gaag CBE has been appointed as the new Chair for the Responsible Gambling Strategy Board (RGSB) – the Gambling Commission's expert advisors on the research, education and treatment required to reduce gambling-related harms.
Anna will join RGSB as a member with immediate effect and will take on the role of Chair to succeed Sir Christopher Kelly, whose term as RGSB chair comes to an end in March 2019. Anna is a Visiting Professor of Ethics and Regulation at the University of Surrey and she's held regulatory roles in the health, social care and legal sectors. Anna also has a particular interest in how regulators can be proactive in the prevention of harm.
Bill Moyes, Gambling Commission Chair said: "It is with pleasure that we announce Dr Anna van der Gaag as the new Chair of RGSB. She brings with her a wealth of experience in health, social care and the prevention of harm that will be an asset in advising on how to implement the next National Strategy, which will launch in April 2019 and on which we will shortly be consulting."
Dr Anna van der Gaag, speaking about her appointment said: "Gambling-related harms are increasingly recognised as a public health issue requiring robust collective action. I am thrilled by this opportunity to join a team with such a passionate commitment to understanding and reducing harms and raising awareness of the personal and societal costs that can arise from gambling activities."
Sir Christopher Kelly said: "I am delighted to welcome Dr Anna van der Gaag as my successor. Anna's strong background in research and regulation provides a solid foundation to provide authoritative advice on the next strategy and to achieve our aim – to reduce the impact of gambling-related harms, especially among the most vulnerable."
Formerly Chair of the Health and Care Professions Council, she is a non-executive director at Health Education England and the Kent Surrey and Sussex Academic Health Science Network and a founding member of the Q Community, a quality improvement network led by the Health Foundation. She was awarded the CBE for services to health and care in 2015.
Videoslots adds Red Tiger's Jackpot Network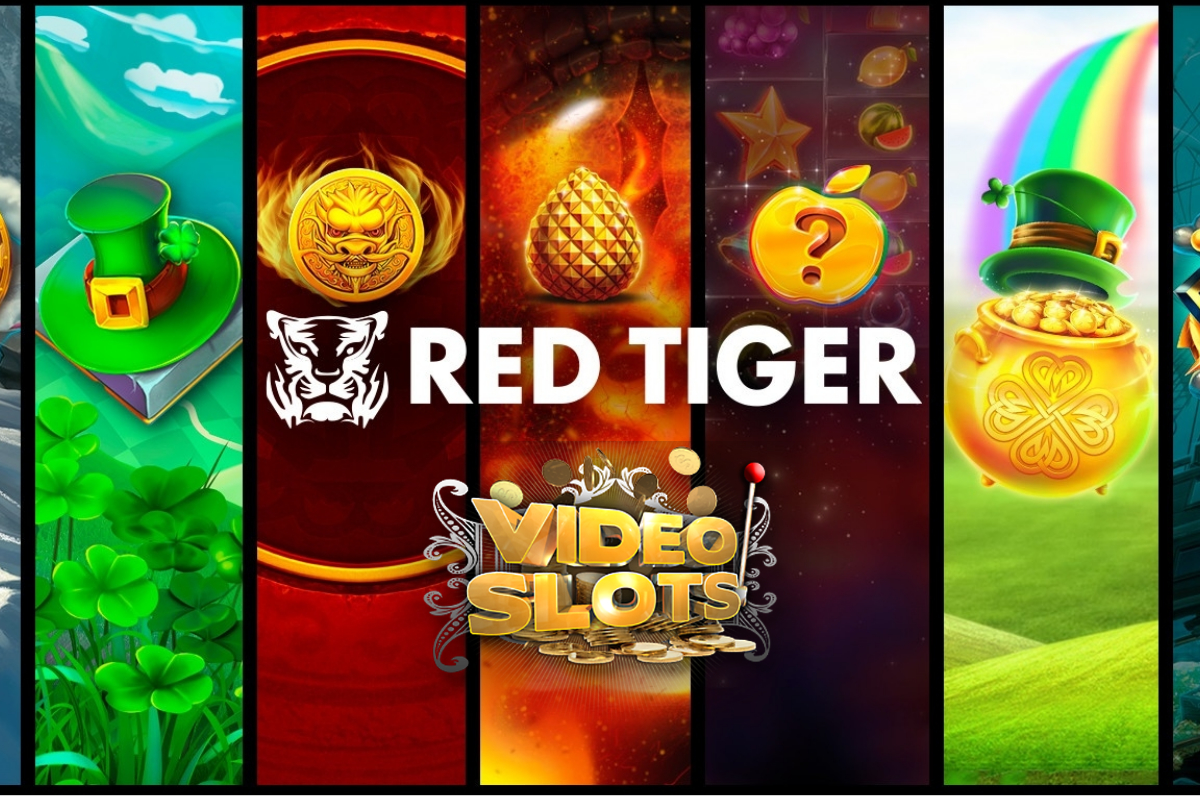 Reading Time:
1
minute
Daily and hourly windfalls now available to players
Leading online casino Videoslots.com has partnered with innovative games provider Red Tiger to provide its players with daily and hourly jackpots – giving them even more chances to win big.
Videoslots prides itself on offering its players innovative content and Red Tiger's Jackpot Network, which has already paid out nearly €9million, will now be available on all of the supplier's slots.
These offerings include Pirate's Plenty – Battle for Gold, Dragon's Fire, Wild Elements, and Phoenix Fire, all of which feature the latest in top-of-the-line graphics and sounds, as well as exciting maths models.
William Ahlberg, Head of Casino at Videoslots.com, said: "The Videoslots team thrives on innovation and player-friendly tools, so we are delighted to be working with the like-minded Red Tiger.
"Winning big money from small stakes is everybody's aim and with daily and hourly windfalls now available, we are giving more Videoslots players than ever the chance to fulfil their jackpot dreams."
Carl Ejlertsson, Business Development Director at Red Tiger, added: "Our Jackpot Network has been a hugely popular addition to our portfolio, and we are delighted to be working with Videoslots.
"Adding these jackpots give players yet another chance of winning big prizes on already popular games and the network is sure to help boost Videoslots acquisition and retention."
Racing Post roll out enhanced football offering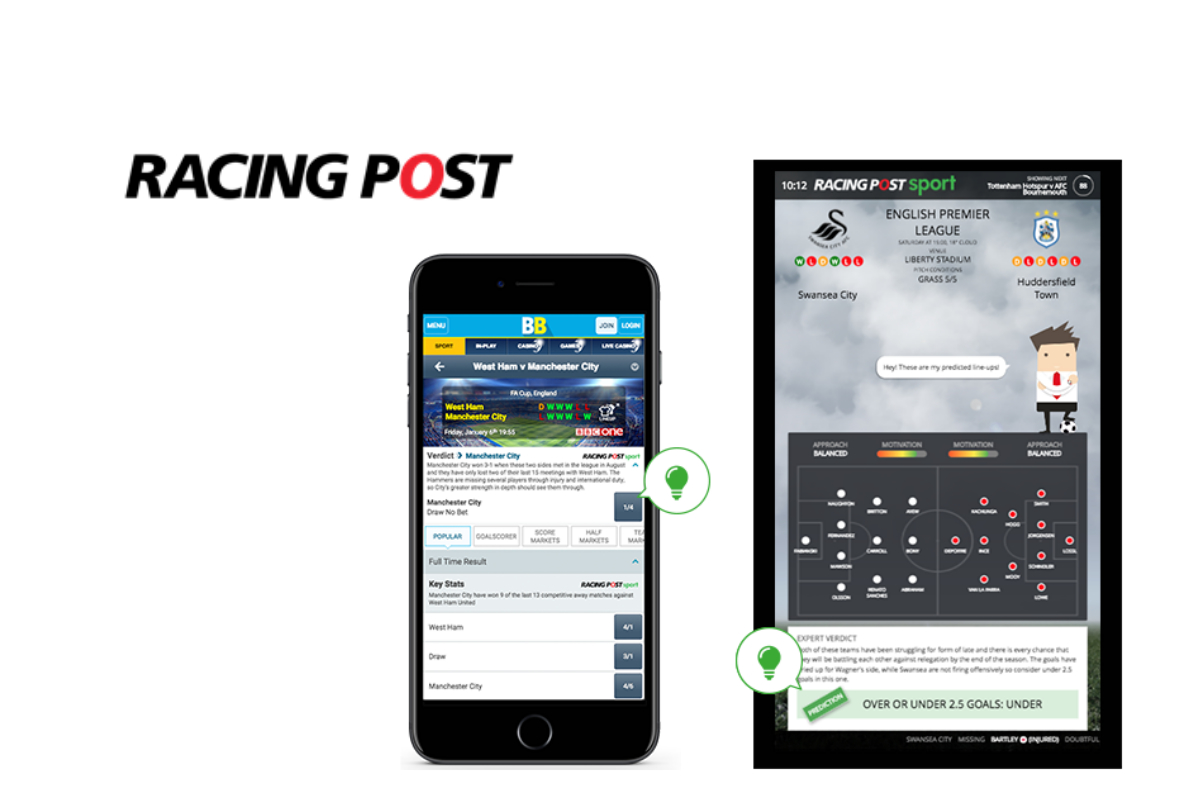 Reading Time:
1
minute
Racing Post's industry-leading football packages have been enhanced with the addition of further key features bringing customers closer to the action than ever before. The unique football content, which includes coverage of all major leagues and cups from around the world, has been enhanced with the inclusion of confirmed line-ups, audio commentaries and new audio goal alerts.
The pre-match betting-focused expert analysis is handwritten by Racing Post's team of football experts and is designed to engage customers in-store and online. Supplementing the predicted team line-ups, available three days before kick-off, is added news content from around the grounds, keeping customers up to date with all important injury news and press conference fall out.
Whilst live commentaries and audio goal alerts ensure customers are kept up to date with the action taking place on the field, the content for the global game is produced for the global audience, available in over 60 languages.
Racing Post's Head of B2B Sport, Will Fyler, spoke about how the enhancements give customers more information and analysis to make informed decisions and gives clients the necessary tools to retain customers.
Fyler said: "The football market is so important to bookmakers that it is vital they offer the most enhanced experience to their customers. Our research shows that our expert content helps retain customers for up to 40% longer and it has been specifically designed to inform punters and engage them for longer.
"The enhanced pre-play content perfectly supplements Intellr In-Play that we launched in recent months, meaning Racing Post can now offer bookmakers a full life cycle of content and analysis from three days before kick-off right up to the final whistle."
Blueprint Gaming adds The Goonies to Jackpot King series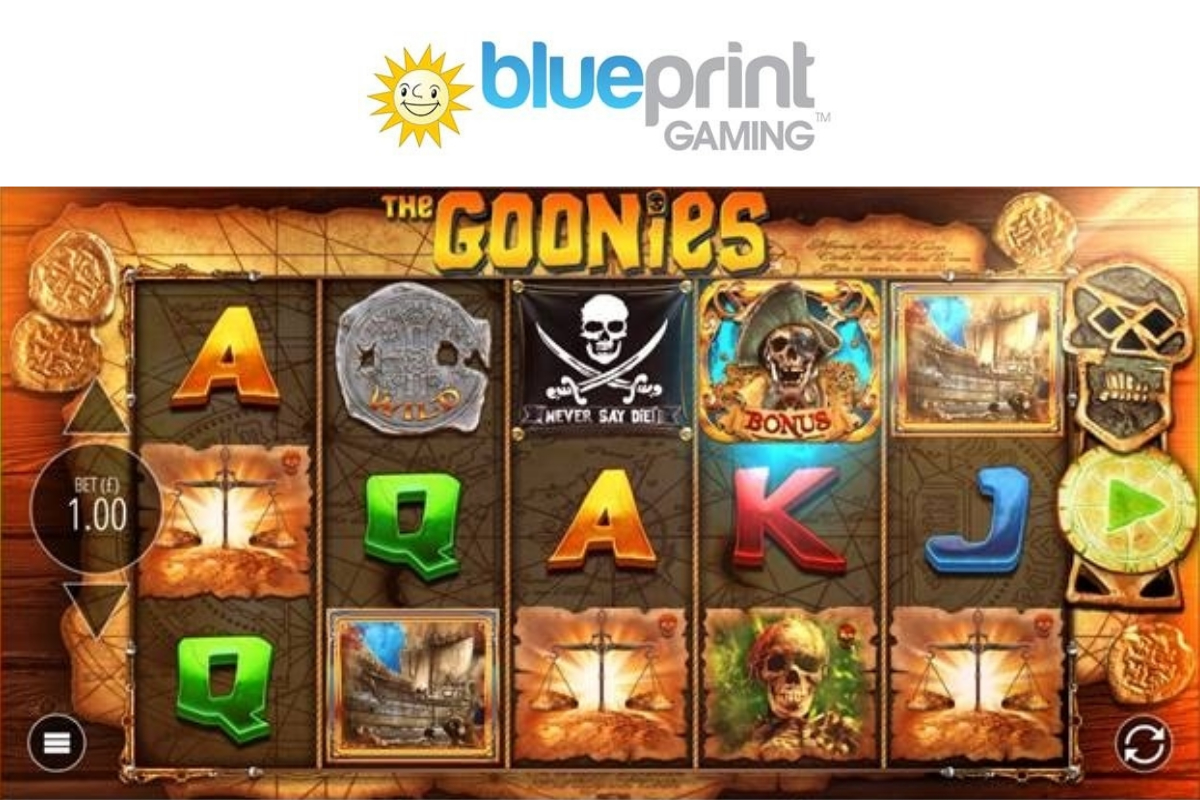 Reading Time:
1
minute
Players can win big from a single spin through supplier's jackpot progressive system
The award-winning slot game The Goonies, developed by Blueprint Gaming, has been enhanced to feature the supplier's popular Jackpot King progressive system for the first time.
Built in partnership with Warner Bros. Consumer Products, the game inspired by the popular 1980's cult classic film now has the added incentive of players triggering the Jackpot King during any spin from any stake placed, adding a new layer of excitement to the gameplay.
In addition to the main Jackpot King pot, the system includes the Royal and Regal pots, which must be won before reaching £3,500 and £35,000 respectively.
The latest addition to the Jackpot King suite of games includes all the features and modifiers from the original release, such as Chunk's Truffle Shuffle, Mikey's Hidden Treasure and Super Sloth's Free Spins.
Blueprint's hugely successful multi-game jackpot progressive system has created multiple millionaires since launching. Jackpot King has paid out a staggering £63.7 million and has proven to increase player engagement by 40% on average when appearing on an operator's homepage.
Jo Purvis, Director of Marketing and Relationships at Blueprint Gaming, said: "The Goonies has been an overwhelming success for operators, with players embracing the opportunity to hunt for the illusive treasure of One-Eyed Willy.
"With our Jackpot King functionality now available during the gameplay, players will be performing the Truffle Shuffle should they strike lucky and claim the big prize!"