Speciale Invest Leads Investor Group to Raise an Undisclosed Seed Fund for the Tech-gaming Poker Startup Pocket52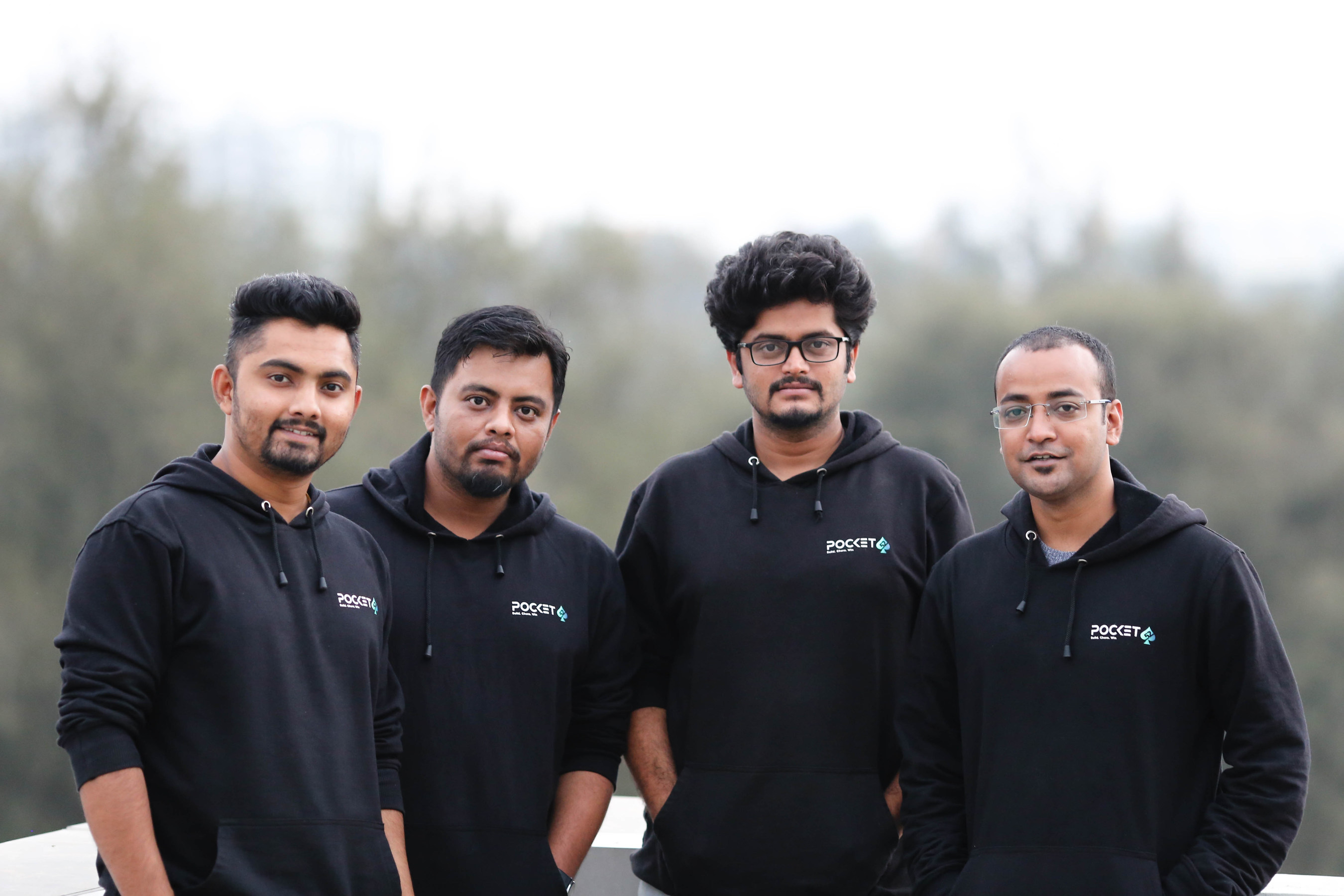 Reading Time:
3
minutes
Bangalore-based start-up, an online poker platform Pocket52 , has taken a major step in evolving the Random Number Generator technology. iTech labs, a globally renowned third-party certification agency based out of Australia, has certified Pocket52 as a cryptographically secure RNG platform.
In Fact, Pocket52 is the first company to develop a cryptographically secure RNG, powered by Lava Lamps in India. They call it RNG+.
Speciale Invest led an investor group to raise an undisclosed seed fund for Pocket52. The group included marquee poker players like Abhigya Sagar, Pranjal Batra and a slew of astute entrepreneurs.
Pocket52 is boldly held together by Nitesh Salvi (CEO) along with other co-founders Saurav Suman(COO) (Co-Founder TimeMyTask now acquired), Debashish Bhattacharjee (CMO), and Satyam Verma(CTO).
Nitesh (Co-founder and CEO Pocket52) is an IIT Bombay graduate and a serial entrepreneur. His first venture Plancess was one of the top-ranked Ed-tech startups which were later acquired by the Career Point Group, Kota. Nitesh has been an ardent poker player from his IIT Bombay days. He mentions identifying major anomalies in his online poker experience over varied platforms.
A decade of unsatisfactory experiences inspired him to build a space of his own in the Online Poker Circuit. Nitesh along with the founding team aims to reconstruct the online poker experience with the help of Data & Machine Learning.
The Bangalore-based company expressed their intentions to infuse their funds in contriving an expanding consumer business. Pocket52 built their software from the scratch. The technology was built by India's finest, led by the CTO of the company who is an avid poker player himself. Pocket52 has introduced many new features for a sophisticated gaming experience for their users.
The startup has absorbed a very dynamic and tech-savvy team which has built a whale of a product. This product holds the potential to attract a large user base and foster their sustenance. The CMO of the company with his extensive knowledge on the customer leads the planning of every reward feature and benefit. Each promotion is designed keeping in mind every type of potential poker player in India. This exhibits a tremendous level of faith in the start-up by their investors.
Arjun Rao, General Partner at Speciale Invest expresses, "We're excited to support Pocket52 in their vision. Their vision is to bring technological innovations to the Indian online gaming sector. Of course, poker is their first game. They have a strong product differentiation around the game-play. Their integrity levels, fairness and high-quality player engagement, strengthen our confidence in them."
Founder of Speciale Invest, Vishesh Ramrajan mentions, "The growth rate of the Indian online poker gaming industry is very high. It is a land of opportunities. Pocket52 has taken the technological lead in this space and we are happy to be a part of their growth journey."
The RNG+ technology employed by Pocket52 is an additional security layer in their online card shuffle process. They drew this technological inspiration from some noteworthy companies like Cloudflare, a platform that acts as a medium to secure 10% of the entire World Wide Web.
Pocket52 has traced a roadmap for themselves. Their plan includes construction of personalized learning modules. This will equip the platform to impart personalized learning experience to the poker players. Machine learning will play a pivotal role in the design of these learning modules.
As per a study by KPMG & Google in India published in May 2017, the market value of Indian gaming Industry's is about USD 300 Million. The estimated value of the online poker space in India is USD 7 billion. This value is combined with a base of more than 5 million poker players in India. This infers a massive market potential as companies like PokerStars India, Adda52, Spartan Poker, Pokerbaazi & 9Stacks are changing the face of online poker by promoting it as a game of skill.
About Pocket52
Pocket52 is a tech-savvy Poker platform, designed to create an excellent poker gaming experience and is equipped to nurture the dream of players who aspire to be professionals in poker. With a small team of dynamic people, we keep innovating to bring out the best in the players on the platform. We are always innovating to explore the untapped areas of online poker in India. So "BuildChurnWin" today at Pocket52.
For more information, please visit https://www.pocket52.com/ . 
Resorts World Manila to Reopen Casino's Second Floor Next Month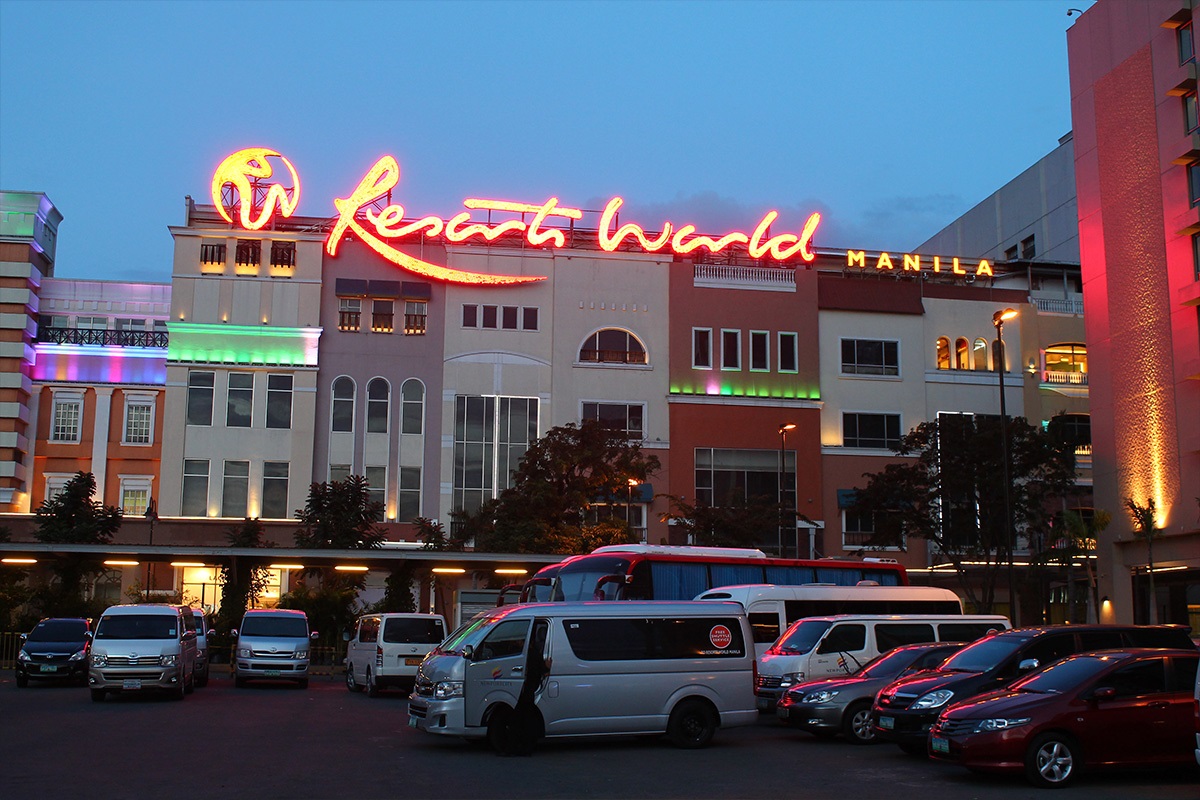 Reading Time:
1
minute
Kingson Sian, the CEO of Travellers International Hotel Group, has announced the reopening of Resorts World Manila next month. The venue is owned by a joint venture between Genting Group and Alliance Global Group's, Travellers International Hotel Group, Inc.
In 2017, a disgruntled, failed gambler attacked the Resorts World Manila in order to rob it, but ultimately decided to set it on fire. The arson resulted in the deaths of 38 people and heavily damaged the casino's second floor. The resort has not been operational since.
Kingson Sian said that it will be "an entire new floor of gaming space," and, "As we expand the gaming space, we are attracting not only locals but also foreign players to come, and we can develop new junket relationships."
Sian further told the investors that, once the venue is completely operational again, it will offer 465 gaming tables and 2300 slot machines. The total number of gaming positions will be greater than what was offered before the attack.
Cambodia Grants 13 Casinos Licenses in Four Months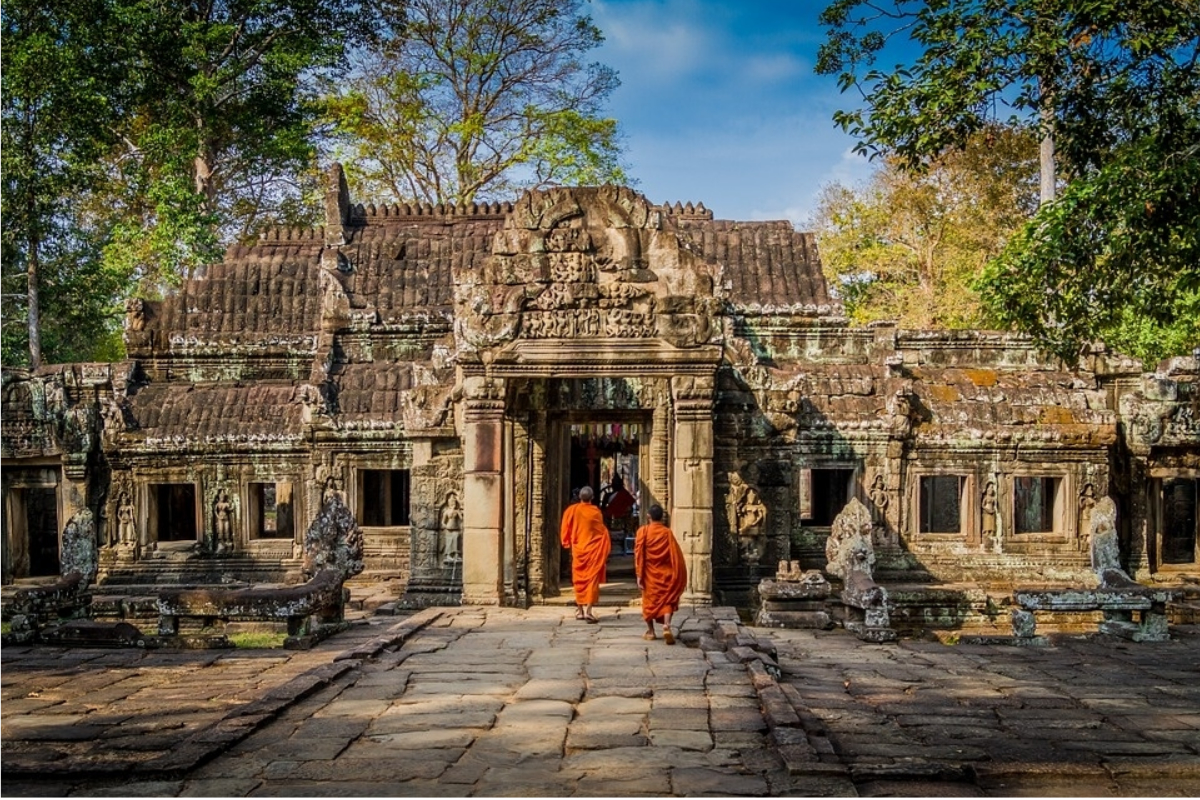 Reading Time:
1
minute
The authorities in Cambodia have granted 13 casino licences in the first four months of this year. Ros Phearun, an official in the Ministry of Finance in Phnom Penh, said that the authorities had now granted a total of 163 casino licences and 91 of the licences were for casinos in the province of Preah Sihanouk.
"We have granted a lot of licences, but there are actually only 51 casinos in operation. The rest are now being built, while some have halted operations. The rise in the number of casinos reflects the increase in tourists, particularly Chinese," Mr Phearun said.
He said the government is expecting US$70 million in tax revenue from the gaming industry this year. He also added that the relevant ministries had finished drafting legislation governing gaming, and that the respective bill would be sent to the Council of Ministers soon, with a view to its eventual enactment.
"With this law, we hope that to attract more big casino investors and increase revenue from the industry. I think that, as a result of this law, revenue collected from the industry will double," Phearun said.
APE Announces 2019 Summer Internship Program Offering 480 Hours On-the-job Training for Undergraduates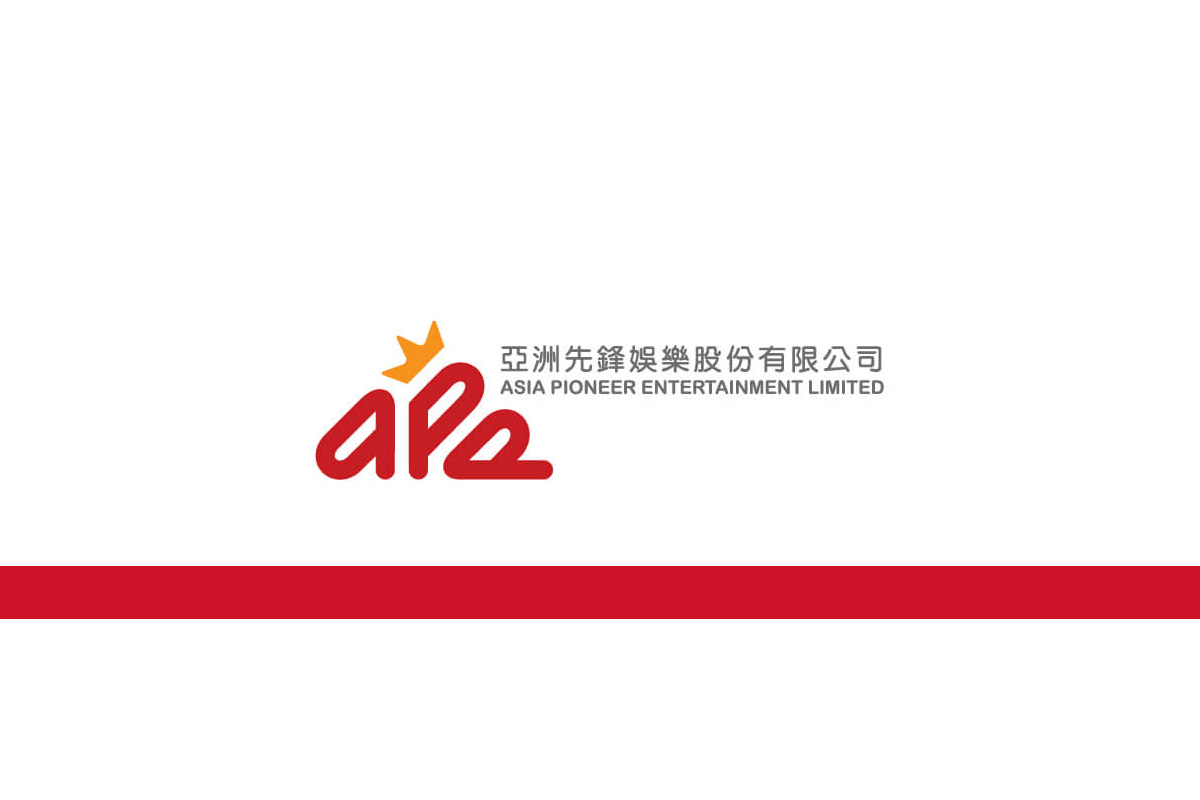 Reading Time:
1
minute
Asia Pioneer Entertainment Holdings Limited is pleased to announce its paid summer internship program joint with University of Macau, has launched recently from June to August.
This is the second year in a row of APE to launch internship program. The Internship this year is a full-time student studying in International Integrated Resort Management, specializes in Gaming Management in University of Macau. The working hours will be 480 hours throughout the program. In this period, the student will be placed in different departments including Sales & Marketing Department, Administration & Human Resource Department , Technical Department, etc. Students who complete the program with outstanding results will have priority received a chance to become APE full-time employees.
The program is targeted at the students from local higher education institutions who are interested in gaming industry especially the electronic gaming equipment (EGEs) area. Feedback from the internship program students and schools last year was encouraging. To continue the success, 2019 summer internship program as part of its effort to nurture and support young people. It provides training on team work, social skills as well as job skills to young people to broaden their perspectives, helping them to navigate a better future.
"It is honored to support this meaningful program again. APE has been investing resources over the years to nurture young people including our junior staff because the sense of accomplishment and self-worth of the younger generation can bring about positive changes. We are proud to join hands with University of Macau and share our experience about EGEs and gaming industry. It is anticipated that the students will come back for being an employee after they graduated. " said Mr. Herman Ng, Chief Executive Officer and Executive Director of APE.