Speciale Invest Leads Investor Group to Raise an Undisclosed Seed Fund for the Tech-gaming Poker Startup Pocket52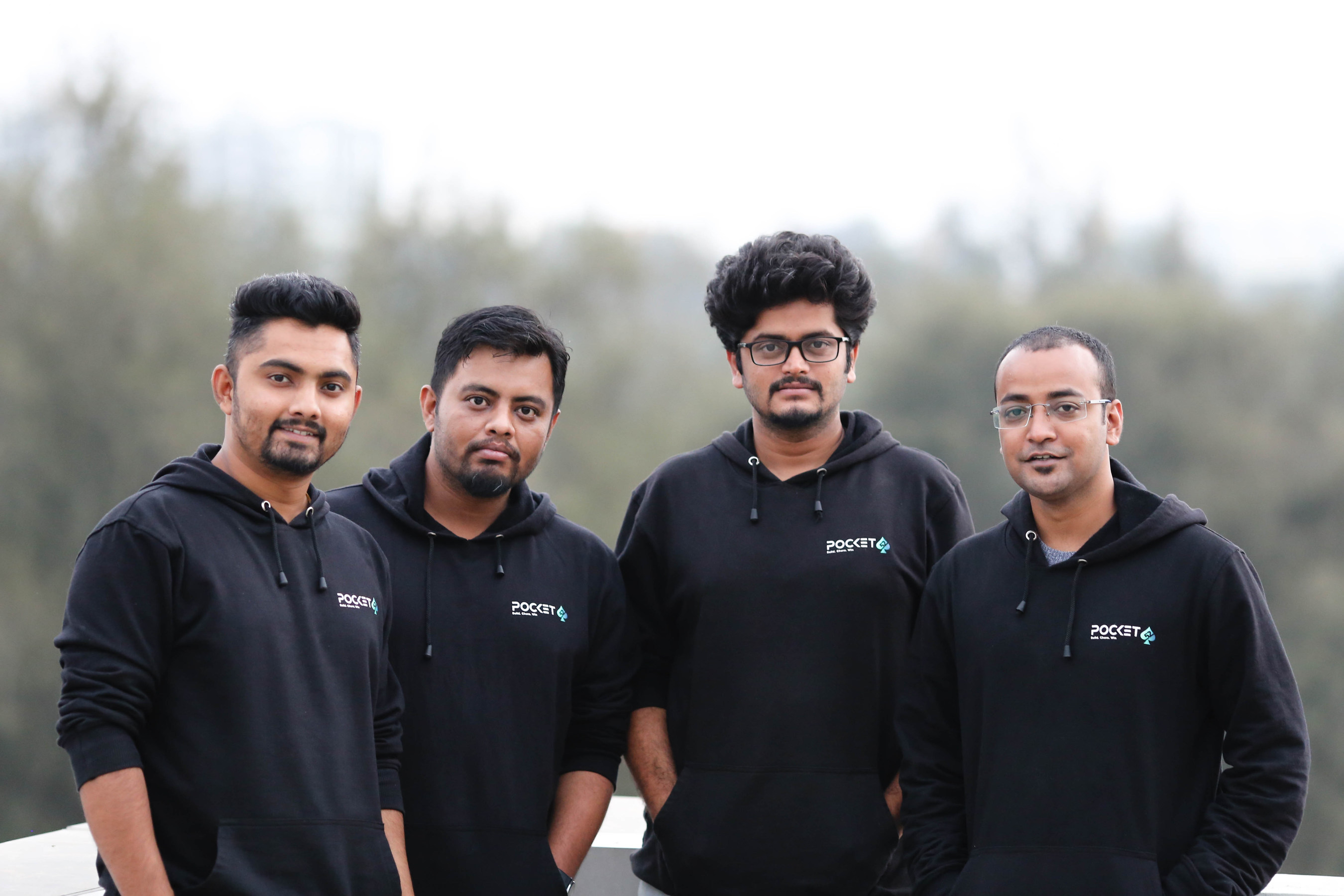 Reading Time:
3
minutes
Bangalore-based start-up, an online poker platform Pocket52 , has taken a major step in evolving the Random Number Generator technology. iTech labs, a globally renowned third-party certification agency based out of Australia, has certified Pocket52 as a cryptographically secure RNG platform.
In Fact, Pocket52 is the first company to develop a cryptographically secure RNG, powered by Lava Lamps in India. They call it RNG+.
Speciale Invest led an investor group to raise an undisclosed seed fund for Pocket52. The group included marquee poker players like Abhigya Sagar, Pranjal Batra and a slew of astute entrepreneurs.
Pocket52 is boldly held together by Nitesh Salvi (CEO) along with other co-founders Saurav Suman(COO) (Co-Founder TimeMyTask now acquired), Debashish Bhattacharjee (CMO), and Satyam Verma(CTO).
Nitesh (Co-founder and CEO Pocket52) is an IIT Bombay graduate and a serial entrepreneur. His first venture Plancess was one of the top-ranked Ed-tech startups which were later acquired by the Career Point Group, Kota. Nitesh has been an ardent poker player from his IIT Bombay days. He mentions identifying major anomalies in his online poker experience over varied platforms.
A decade of unsatisfactory experiences inspired him to build a space of his own in the Online Poker Circuit. Nitesh along with the founding team aims to reconstruct the online poker experience with the help of Data & Machine Learning.
The Bangalore-based company expressed their intentions to infuse their funds in contriving an expanding consumer business. Pocket52 built their software from the scratch. The technology was built by India's finest, led by the CTO of the company who is an avid poker player himself. Pocket52 has introduced many new features for a sophisticated gaming experience for their users.
The startup has absorbed a very dynamic and tech-savvy team which has built a whale of a product. This product holds the potential to attract a large user base and foster their sustenance. The CMO of the company with his extensive knowledge on the customer leads the planning of every reward feature and benefit. Each promotion is designed keeping in mind every type of potential poker player in India. This exhibits a tremendous level of faith in the start-up by their investors.
Arjun Rao, General Partner at Speciale Invest expresses, "We're excited to support Pocket52 in their vision. Their vision is to bring technological innovations to the Indian online gaming sector. Of course, poker is their first game. They have a strong product differentiation around the game-play. Their integrity levels, fairness and high-quality player engagement, strengthen our confidence in them."
Founder of Speciale Invest, Vishesh Ramrajan mentions, "The growth rate of the Indian online poker gaming industry is very high. It is a land of opportunities. Pocket52 has taken the technological lead in this space and we are happy to be a part of their growth journey."
The RNG+ technology employed by Pocket52 is an additional security layer in their online card shuffle process. They drew this technological inspiration from some noteworthy companies like Cloudflare, a platform that acts as a medium to secure 10% of the entire World Wide Web.
Pocket52 has traced a roadmap for themselves. Their plan includes construction of personalized learning modules. This will equip the platform to impart personalized learning experience to the poker players. Machine learning will play a pivotal role in the design of these learning modules.
As per a study by KPMG & Google in India published in May 2017, the market value of Indian gaming Industry's is about USD 300 Million. The estimated value of the online poker space in India is USD 7 billion. This value is combined with a base of more than 5 million poker players in India. This infers a massive market potential as companies like PokerStars India, Adda52, Spartan Poker, Pokerbaazi & 9Stacks are changing the face of online poker by promoting it as a game of skill.
About Pocket52
Pocket52 is a tech-savvy Poker platform, designed to create an excellent poker gaming experience and is equipped to nurture the dream of players who aspire to be professionals in poker. With a small team of dynamic people, we keep innovating to bring out the best in the players on the platform. We are always innovating to explore the untapped areas of online poker in India. So "BuildChurnWin" today at Pocket52.
For more information, please visit https://www.pocket52.com/ . 
Asia Gaming Expert Jeffery Fong Joins BMM Testlabs as Vice President of Sales, Asia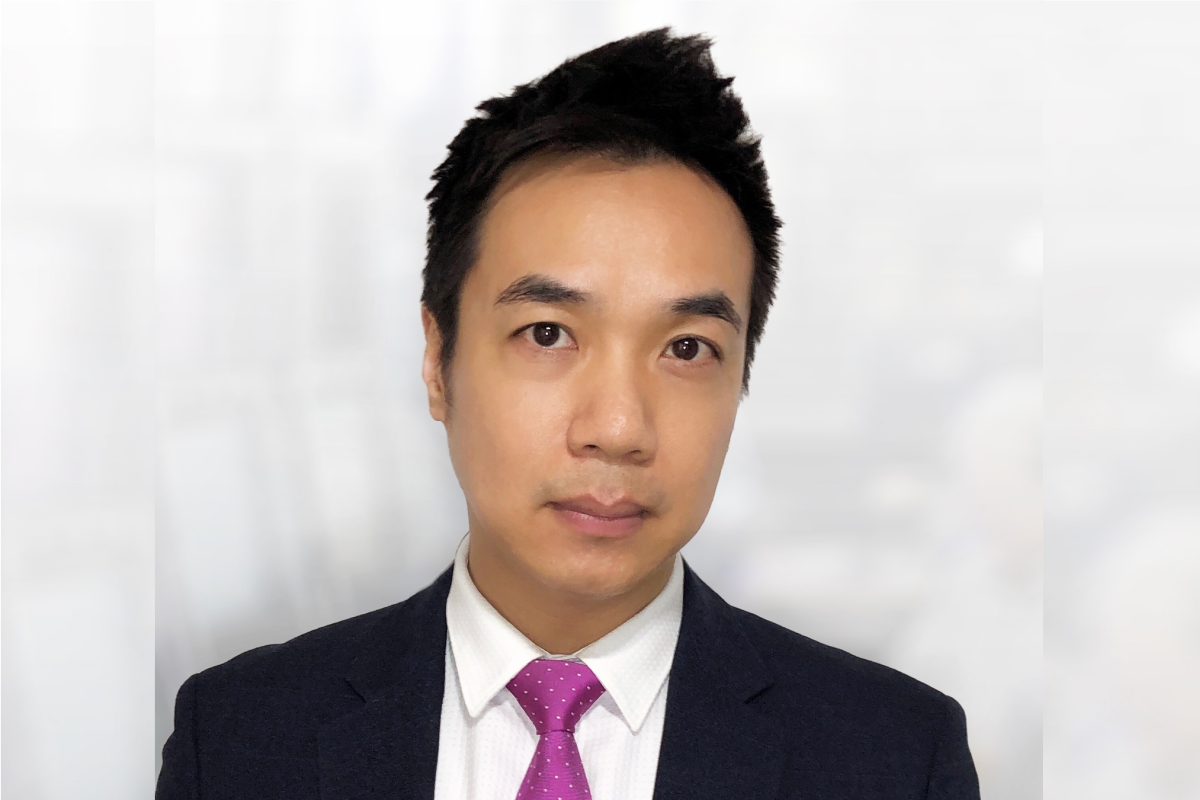 Reading Time:
1
minute
BMM Testlabs, the world's best gaming testing laboratory and technical consultancy, is pleased to announce the addition of Jeffrey Fong as the new Vice President of Sales, Asia. Fong will further develop BMM's leading position in compliance testing for iGaming and land-based products and casino services in the region.
Kirk White, EVP & GM Asia Pacific and Africa commented, "BMM is continually pushing for excellence in customer support and service offerings via our sales and service delivery teams. We consider it our mission to drive innovation and provide value at every turn. Jeffrey has a unique blend of business development, strategic planning, project management and gaming product knowledge that is going to help drive this mission."
Fong has worked across multiple industries related to gaming and hospitality over the past 15 years, in both Asia and the United States.
White continued, "Asia remains a fast growing gaming market with many new market opportunities. Jeffrey's experience with different cultures and industry segments including, land-based gaming, iGaming, casino products and operations, account management and business operations will be a real asset to BMM and our customer base."
Fong concluded, "BMM has a stellar reputation in the industry as the go-to lab in Asia. I'm thrilled at the opportunity to join BMM and continue to provide quality testing and customer service to the gaming industry in the area."
Yabo Sport Becomes International Presenting Sponsor Asia for Serie A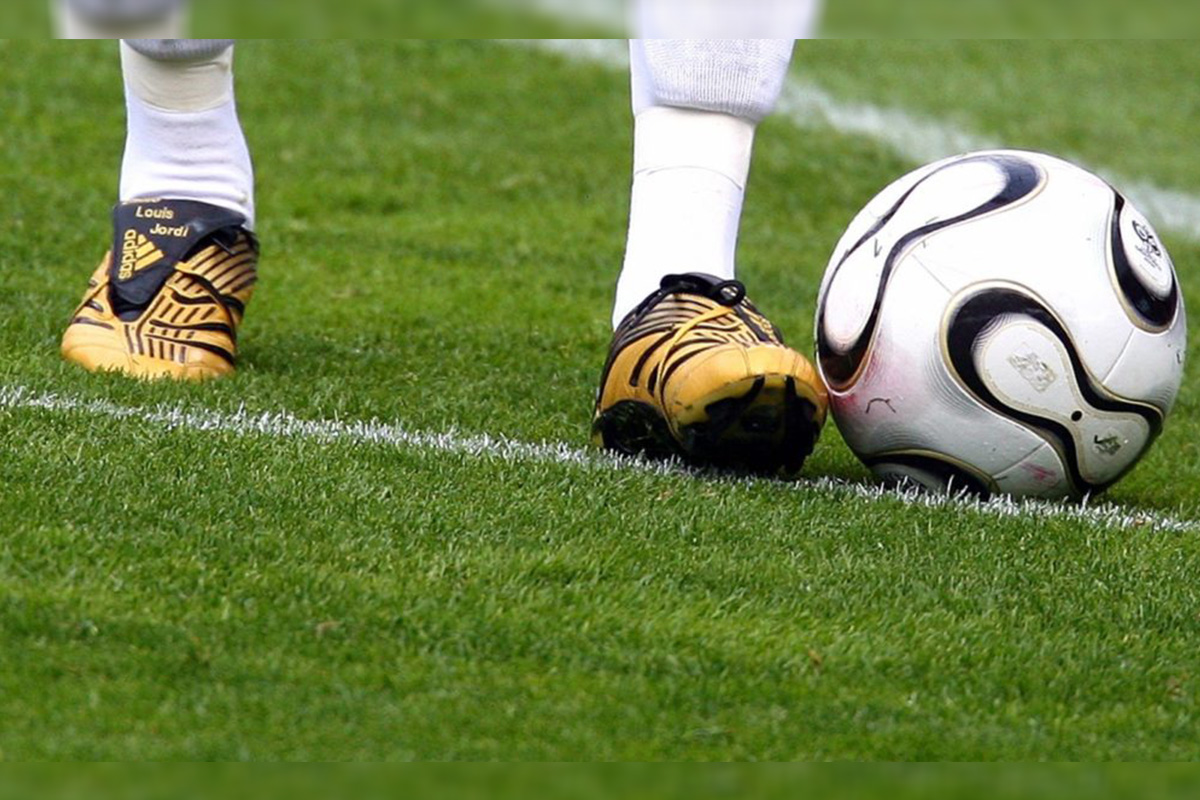 Reading Time:
1
minute
Yabo Sport has become the International Presenting Sponsor Asia for Italy's Lega Serie A. With this, the company's brand will be featured in match graphics, idents, and virtual goalmat advertising in all live Serie A TIM matches broadcast throughout Asia.
Yabo Sport CEO Martin Novak said : " We are a sports betting platform with global aspirations. Serie A has produced more great footballers than any other league. It is no exaggeration that a relationship with Serie A means we are working with one of the very best."
The package is delivered by Interregional Sports Group (ISG) who are now in their fourth season of providing this tailored approach to sponsorship in Serie A TIM. "We are delighted to have entered into this agreement with such a prestigious brand as Yabo Sport and are looking forward to working closely with them for the rest of this season and beyond," said ISG's Group CEO Chris Buckley. "Yabo Sport have a long track record of working with clubs and even national teams but this is their first league-wide deal and demonstrated just what a major force they have become," he added. "Delivering regional audiences to our brand partners through globally popular sports events is at the core of our business."
Silver Heritage negotiates a $5.2m settlement over Vietnam casino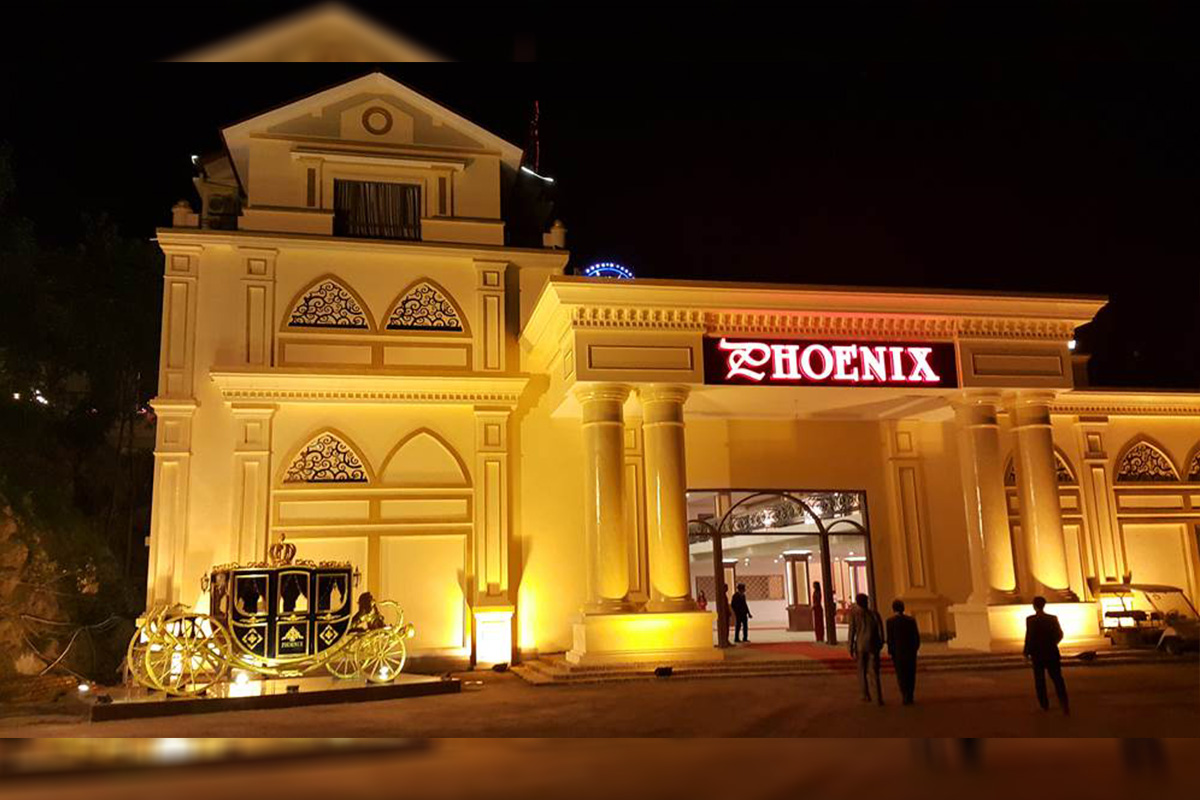 Reading Time:
1
minute
Australia-based Silver Heritage Group has successfully completed the negotiation of a $5.2m settlement with the owner of the Phoenix International Club in Vietnam. The company had to go for settlement after its recent closure owing to complications with its investment certificate.
The settlement will be paid in two instalments and represents about two years of expected EBITDA contributions from Phoenix. Silver Heritage expects to record a loss on disposal of about $1.2m, related to the remaining unamortised value of the entertainment services agreement with the club, the transfer of assets and shutdown costs.
Silver Heritage said it views the settlement as "generally favourable," given the recent underperformance of the club and the uncertainty regarding its Investment certificate and whether it will be amended to allow table games.