Gamefish Global signs reciprocal distribution deal with WeAreCasino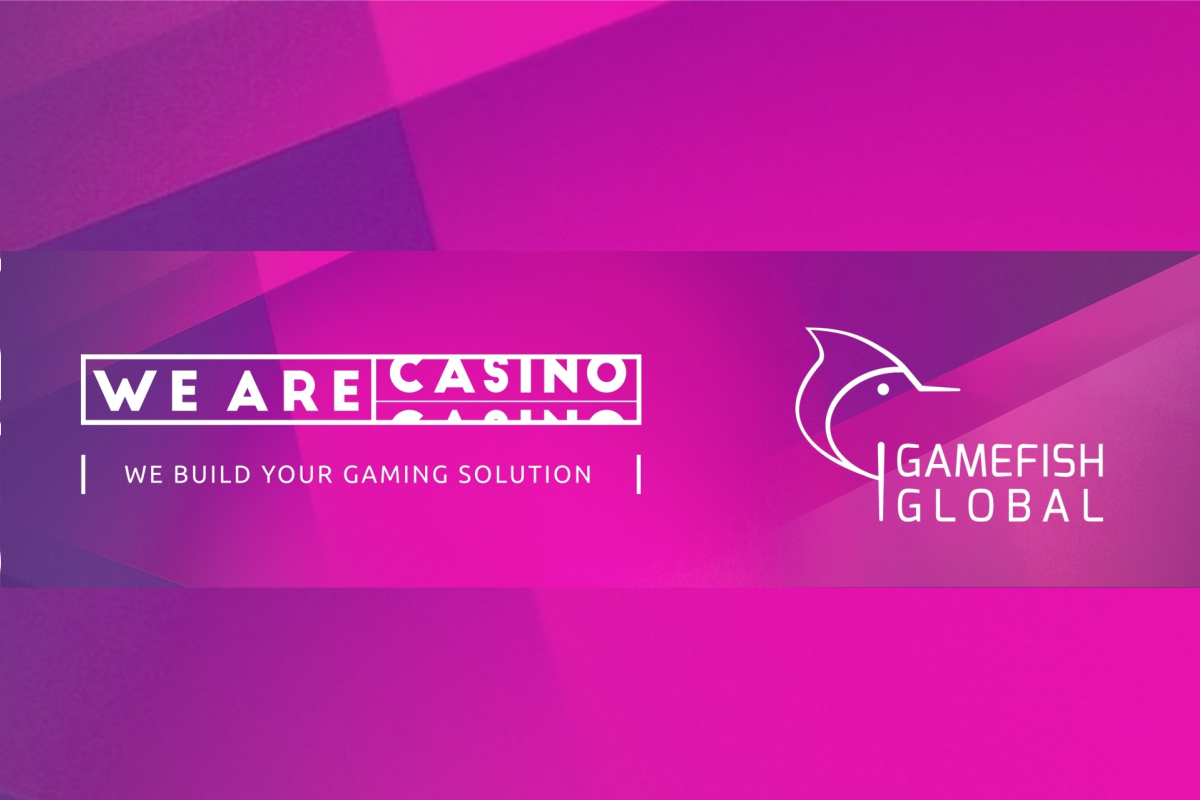 Reading Time:
2
minutes
WeAreCasino, a Malta-based provider and distributor of slots, video bingo games and live casino content, has signed an agreement with the Australian-based game development studio & content distributor, Gamefish Global.
The new deal sees premium content from Gamefish's three in-house studios and selected partner studios delivered into the WeAreCasino platform while WeAreCasino's extensive suite of games from diverse partner studios compliments Gamefish's boutique portfolio.
The deal expands the product offering and distribution opportunities for both businesses by delivering new content as well as extending access to existing and emerging global markets.
WeAreCasino Sales Director, Marko Jelen, said: "We are extremely pleased to start a new relationship with Gamefish Global. The quality of the games they bring to WeAreCasino is impressive & we believe their products will be well received by our customers. The reciprocal distribution deal makes good sense for both businesses and we're pleased to be expanding our global distribution network."
Gamefish Global's CEO, Hamish Brown, said: "We are delighted that WeAreCasino has seen fit to distribute our premium content to their global partners & excited to see new operators recognising the quality of our games. We have no doubt that WeAreCasino's operators will benefit from the Gamefish Global portfolio, while WeAreCasino and their partner studios enjoy access to Gamefish's extensive distribution channels"
About Gamefish Global:
Gamefish Global is a premium casino game developer & distributor, based in Australia. Founded by seasoned gaming executives & drawing on decades of experience within top tier online & land-based gaming businesses, they have proven expertise in the online casino space.
Enquiries: [email protected]
About WeAreCasino:
WeAreCasino is a real novelty in the online gaming Industry with his aggregator platform and Slot Builder Solutions. Trough the new version of the Slot Builder, WeAreCasino gives the possibility to create unique and customize slots for operators In the Industry. Meet the team at ICE2019, Stand No N1-411

PUBLIC HEARINGS TO BE HELD AS PART OF THE STAR CASINO'S LICENCE REVIEW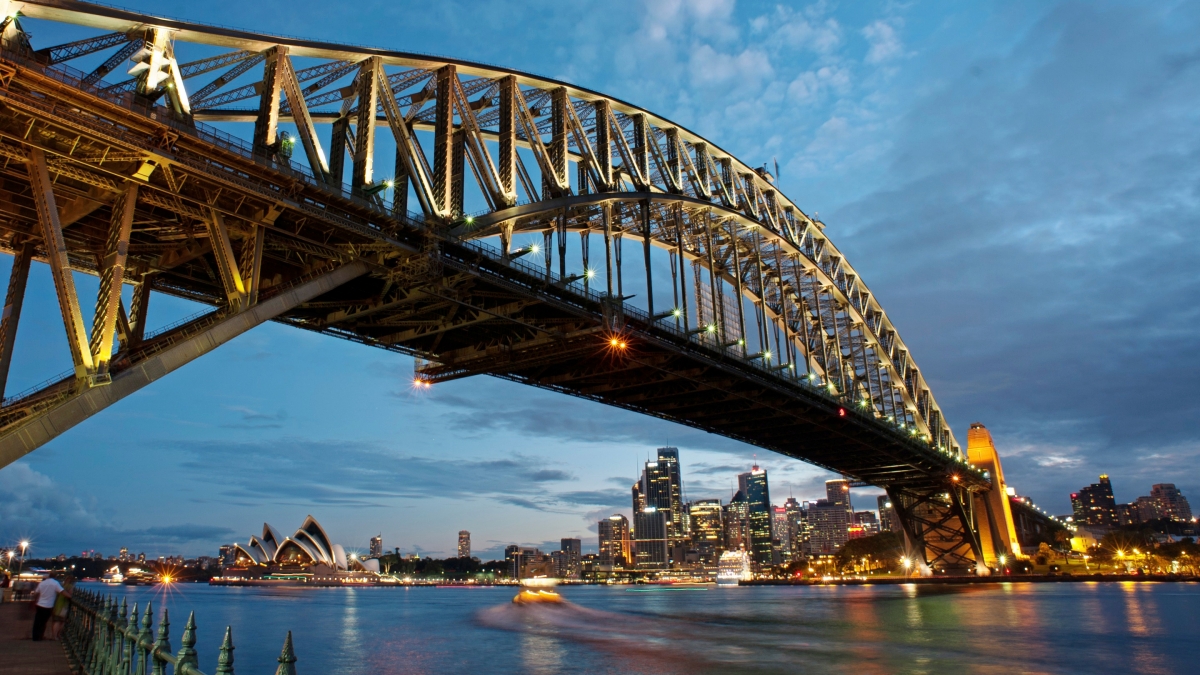 Reading Time:
< 1
minute
Public hearings will be carried out early next year as part of a review of The Star Casino.
The review, which is considering how effectively The Star is complying with its statutory obligations and whether it remains suitable to hold a casino licence, started four weeks ago after Adam Bell SC was appointed by the Independent Liquor & Gaming Authority (ILGA).
Mr Bell has advised ILGA that he considers it in the public's interest to hold public hearings on matters including but not limited to The Star's maintenance and administration of systems to counter money laundering and infiltration by organised crime.
ILGA is fully supportive of Mr Bell's decision, with hearings expected to be held in March 2022. The publicly available report will be due to ILGA by 30 June 2022.
Regular reviews of casinos in NSW are required under the Casino Control Act. The last review of The Star was conducted in 2016 by Jonathan Horton QC.
Star Sydney Casino Reopens After Three-month Closure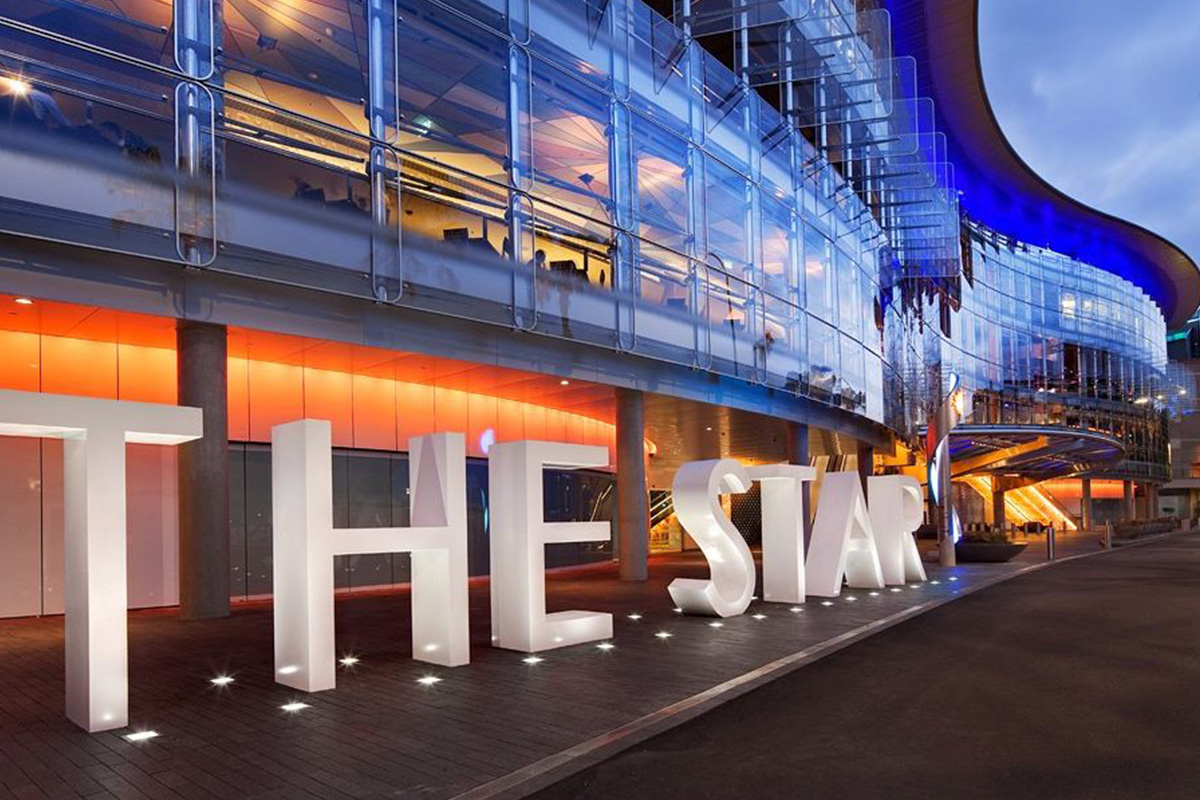 Reading Time:
< 1
minute
Star Entertainment has confirmed that the Star Sydney has been allowed to reopen for fully vaccinated customers. The venue will operate at a limited capacity of 1 person per 4 square metres indoors and 1 person per 2 square metres outside.
Casino guests will also be ordered to wear masks and to remain seated while eating or drinking. All of Star Sydney's staff have been fully vaccinated. It is expected restrictions will be eased once New South Wales reaches an 80% vaccination rate.
Meanwhile, Star Queensland has increased its capacity to 1 person per 2 square metres. Patrons no longer have to be seated while eating or drinking. However, the wearing of masks remains mandatory indoors.
Australia: NATIONAL RESEARCH REVEALS ONLINE HABITS DOUBLE IN A DECADE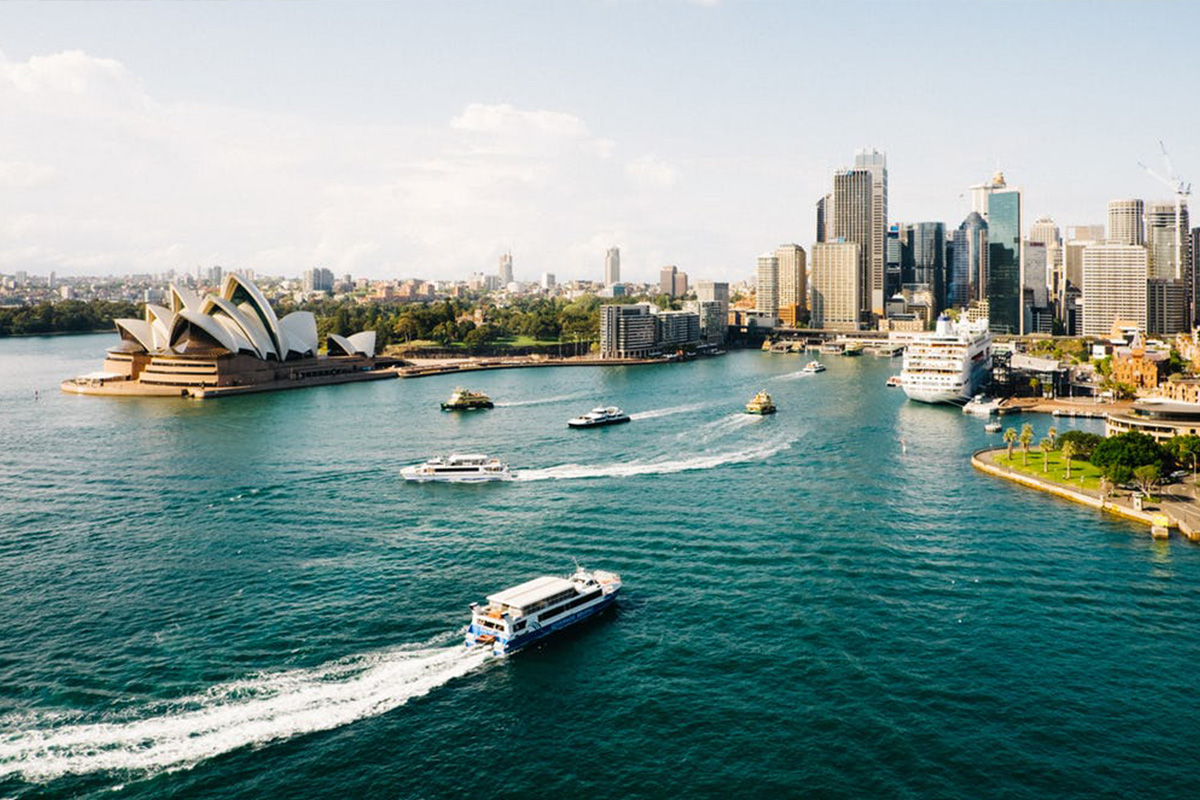 Reading Time:
2
minutes
A two-year gambling study has revealed more Australians than ever are reaching for their phone to have a punt, with the number of online gamblers doubling in the past decade.
The Second National Study of Interactive Gambling in Australia surveyed more than 15,000 Australians and found 17.5 per cent of adults had gambled online in 2019, up from 8.1 per cent in 2010.
The study, funded by Gambling Research Australia, found that overall gambling participation decreased from 64.3 per cent in 2010, to 56.9 per cent in 2019.
Professor Nerilee Hing, from CQUniversity's Experimental Gambling Research Laboratory said Australia's most popular forms of online gambling were lotteries (10.1 per cent of adults), race betting (5.9 per cent) and sports betting (5.8 per cent).
"This growth in online gambling has been driven by faster internet speeds, the convenience of betting on smartphone apps, extensive advertising and inducements, and new betting options like multi-bets," Professor Hing said.
"New online activities have also been introduced, including e-sports, fantasy sports, skin gambling, and loot boxes."
The study found the average online gambler was likely to be a young male, better educated than the average Australian, in a de facto relationship, and to gamble across multiple activities.
The Commonwealth and State/Territory Governments are currently implementing the National Consumer Protection Framework for Online Wagering (the National Framework).
The intent of the National Framework is to bring Australian consumer protection measures up to date, to ensure they reflect best practice nationally, and are consistent across jurisdictions. The National Framework consists of 10 consumer protection measures that aim to reduce gambling harm.
This was also the first national study to examine the negative consequences of gambling for gamblers, their family and friends.
Overall, 9.1 per cent of Australian adults experienced some level of harm from their own gambling and 6.0 per cent from another person's gambling. Online gamblers were twice as likely as land-based only gamblers to experience harm.
The findings from this study will further inform online gambling policy and consumer protection measures across Australia.
Gambling Research Australia is a national gambling research partnership between Commonwealth, State and Territory governments, and chaired by the NSW Government. GRA funds projects of national significance and contributed more than $1 million towards the Second National Study of Interactive Gambling in Australia.
CQUniversity's Experimental Gambling Research Laboratory is a research initiative to support understanding of games of chance, through experiment, simulation, and observation.
Second National Study of Interactive Gambling in Australia researchers included CQUniversity team members Dr Alex Russell, Professor Matthew Rockloff, Professor Matthew Browne, Nancy Greer and Vijay Rawat, International researcher Dr Anne Salonen (National Institute for Health and Welfare, Finland), Associate Professor Nicki Dowling and Dr Stephanie Merkouris (Deakin University), Dr Matthew Stevens (Charles Darwin University), Associate Professor Daniel King (Flinders University), and Linda Woo (former Executive Director of Policy and Projects, Queensland Department of Justice and Attorney-General).