Make your dream about a #luxurylife come true with Endorphina and their latest release.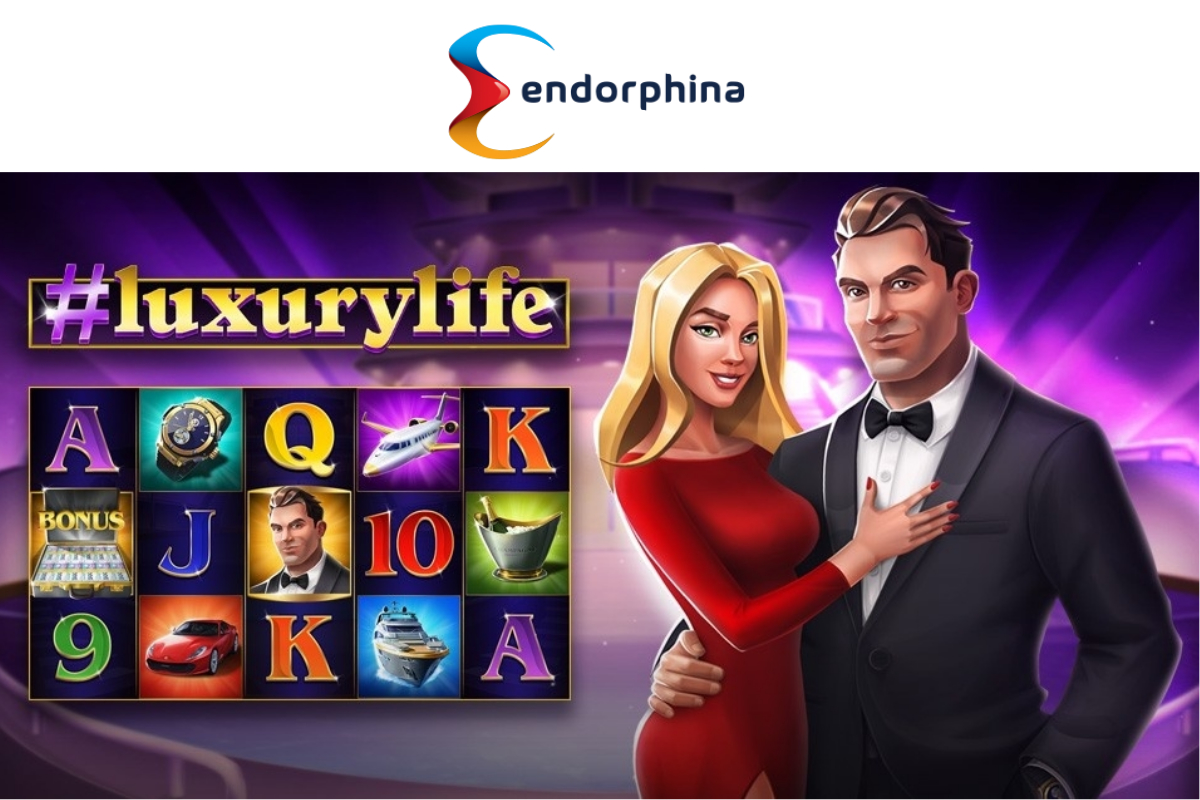 Reading Time:
1
minute
Have you ever dreamed about living the instagram-perfect lifestyle? It's easy for most of us to get carried away sometimes, imagining what life would be like to have enough money for absolute freedom. Endorphina take things a step further by turning our imagination into a reality in their newest slot game #luxurylife, which is a light sequel from their long-time hit Jetsetter.
This time, a dream couple will lead us through the game, surrounded by the finest luxury goods to live your best life. #couplegoals. As the name suggests, one of the main highlights of the game stems from the life lived on social media – in which some people live their glorious lives and are not afraid to share their lifestyle with their followers while setting new trends.
The game is set in violet hues and offers a sleek and modern design. When it comes to the gameplay, #luxurylife as a free games feature with banknotes torn in half spinning on the reels that have the potential to bring you only the fastest and highest wins.
Endorphina recently showed a gameplay preview at their stand during ICE London so you might have seen some bits of this new title if you were among the visitors, if not, you have a chance now because the game went live with the best casinos today. What can we predict about the game? The Jetsetter is among the company's best performing games worldwide and hopefully this new title will attract players who appreciate the current mathematics with a more modern and luxurious slot design.
Play demo : https://endorphina.com/games/luxurylife
Learn more about Endorphina: https://endorphina.com/about
Lucky streak 1 – A new game by Endorphina to put reels on fire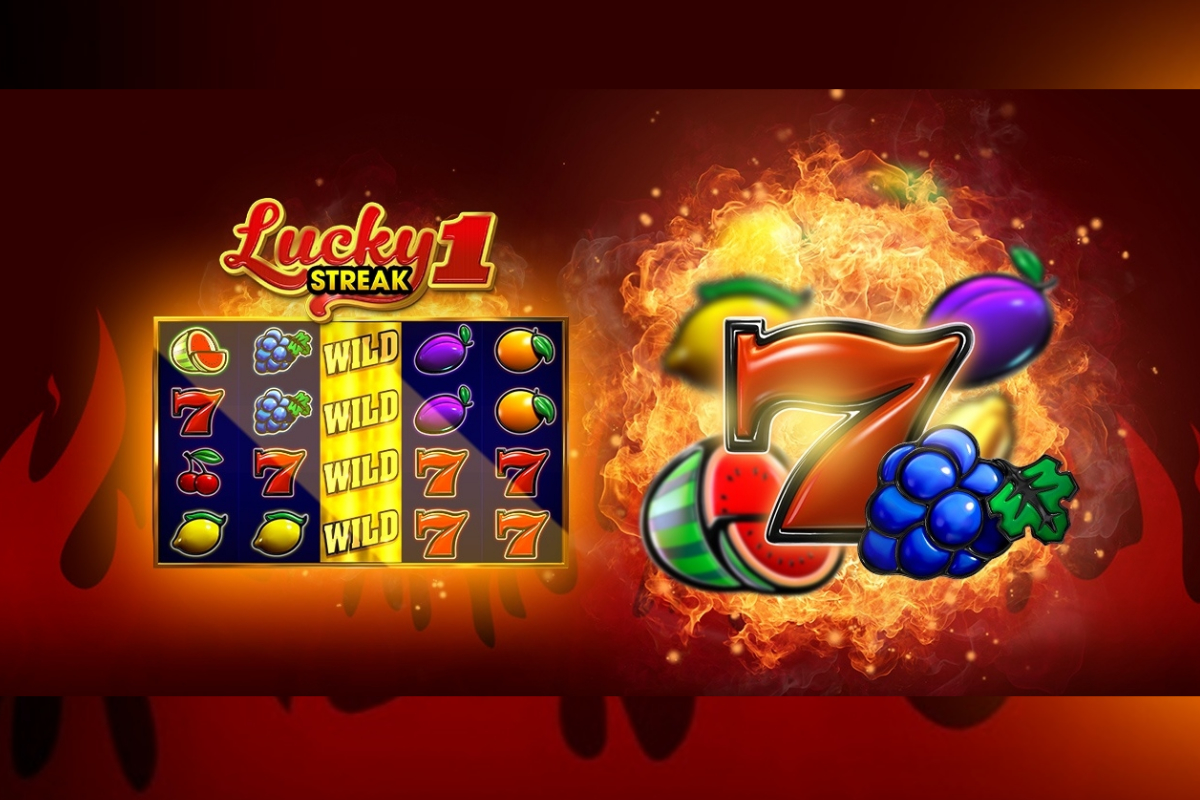 Reading Time:
1
minute
It is the beginning of autumn, where the temperature and moods begin to drop, leaving everyone feeling a bit blue and lazy before the Christmas rush hits us in full force. However, this is not Endorphina's case. Recently these guys have been dropping new games like there's no tomorrow – and they don't plan to slow down or stop. Lucky Lands, Kamchatka, Dia de Los Muertos and the last game to heat things up in their portfolio is the new release called Lucky Streak 1. The slot will be available in casinos starting the 8th of November.
Lucky Streak 1 is the first game from the sequel of 3 fruit games, all of them sharing the same core name. What this slot has to offer is an easy gameplay and bright colorful fruits spinning on the reels. Because not everyone is always in the mood for something complicated all the time – or are you?
Fruit games have their solid place in Endorphina's portfolio and are among the most favourited slots worldwide according to the provider's statistics. It is highly expected that this hot new 4-row, 5-reel, 40-line gem will make its way to players´ hearts very quickly as well. This game is supposed to give players the feeling of that good old school slot wrapped in beautiful HD graphics with intricate animations. Especially when it comes to those animations of flames, it will make your heart race. Those burning symbols are here to bring the juiciest and absolutely biggest wins. Are you ready to play?
For a demo and to get more info, visit Endorphina's website: endorphina.com
Kamchatka slot is your new adventure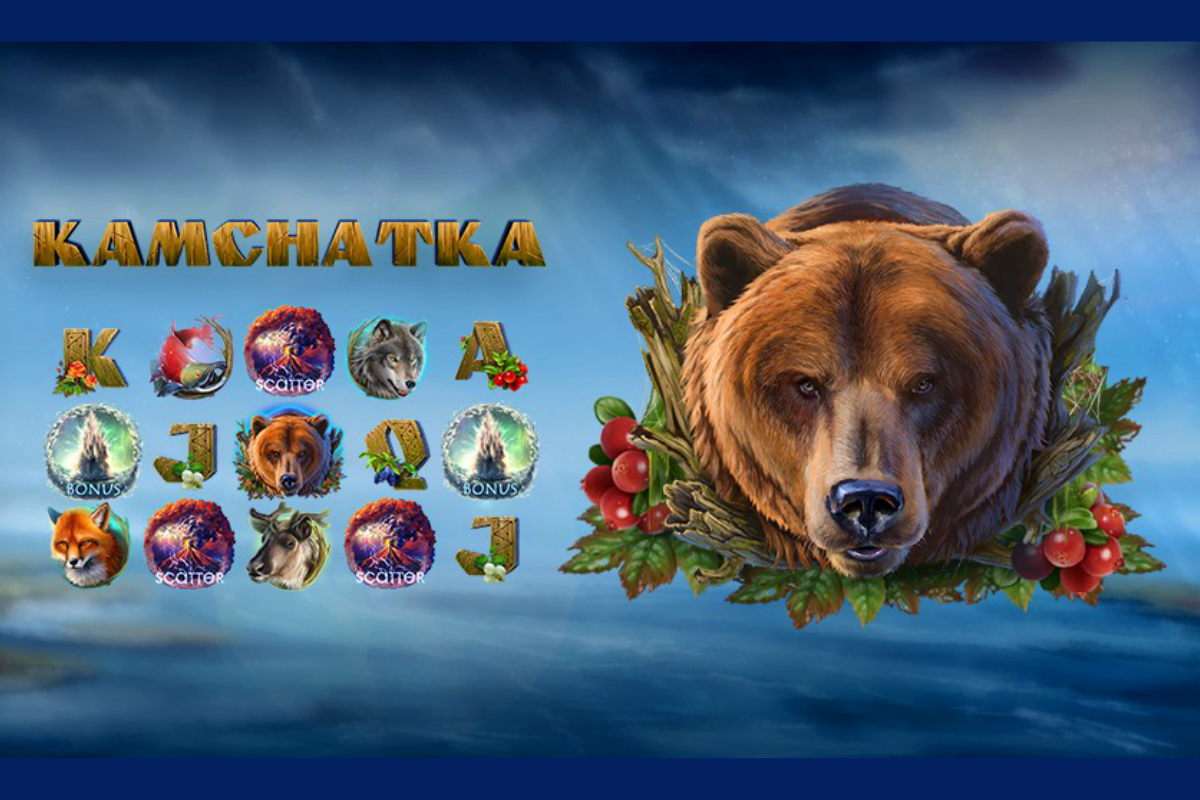 Reading Time:
1
minute
Kamchatka's first release is taking place after the hot summer days of 2018, where we offer you this refreshing game with 243 fixed lines and two options on how you can increase your wins. Our mighty new slot game is situated inside the wild terrain of Kamchatka. With magnificent geysers, high-rise mountains and solid wins waiting for you to discover them, you should expect nothing less than pure adventure inside of our newest addition. The theme of Kamchatka is strongly inspired by its local nature – where we also incorporate some of its wild predators rolling within our wheels in beautiful high-definition graphics (like the wild bear, eagle, wolf, and fox – amongst other symbols).
Which exciting features can be found in the game? On top of the classic free games that are triggered by three scatter symbols that appear on the reels, there's also a geyser pick bonus. The mathematic model used in this game is truly unique and are being used for the first time in Endorphina's slot. As shared by the creators of the game, they expect that this title will span worldwide with no geographic limitations and that this theme will be attractive for many players across the globe.
Are you interested in roaming the wild lands within Kamchatka? Try Endorphina's DEMO game here.
Visit "Lucky Lands" in a new slot game by Endorphina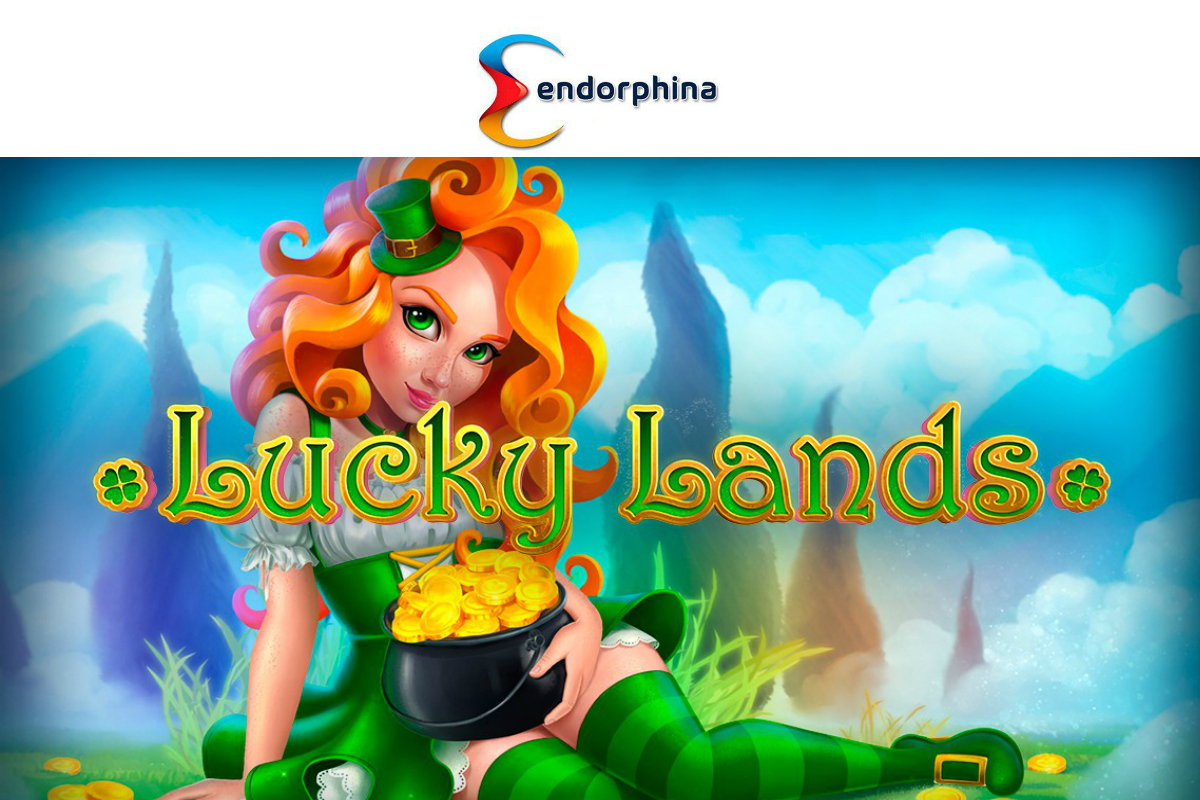 Reading Time:
1
minute
It's only been a few weeks since we've last heard from Endorphina –– who've just presented their newest game Football Superstar. But to our surprise, they're already popping out another release!
Endorphina, the online slot game provider, has just let us know about their NEWEST game Lucky Lands. It's a playful slot game featuring a cute ginger girl who will guide all players through 4 different and exotic lands to find some solid wins.
Endorphina prides themselves on the stability of their software and their unique game mathematics. This slot game offers 4 different types of free spins (after 3 or more scatter symbols appear on the reels at the same time). If this happens, the player is given the freedom to choose which combination of free spins and multiplier he wants to use for his next spins. We assume that this type of mathematics will be very popular amongst the players due to having the freedom to make their own choices.
The slot game is also extremely colorful and saturated. These 4 lucky lands called Fortune Forest, Golden Hills, Happy Valley and Wealth Ridge offer various color palettes from deep violet hues to golden yellow tones –– all to create a unique and mesmerizing atmosphere for the players.
So it seems that Endorphina, the Czech game provider, is on a roll this year with its ongoing successful releases. Let's stay tuned to see if this Lucky Lands game will make it to the top like Endorphina's other hits Voodoo and Jetsetter!