BK8.com ropes in John Terry as Brand Ambassador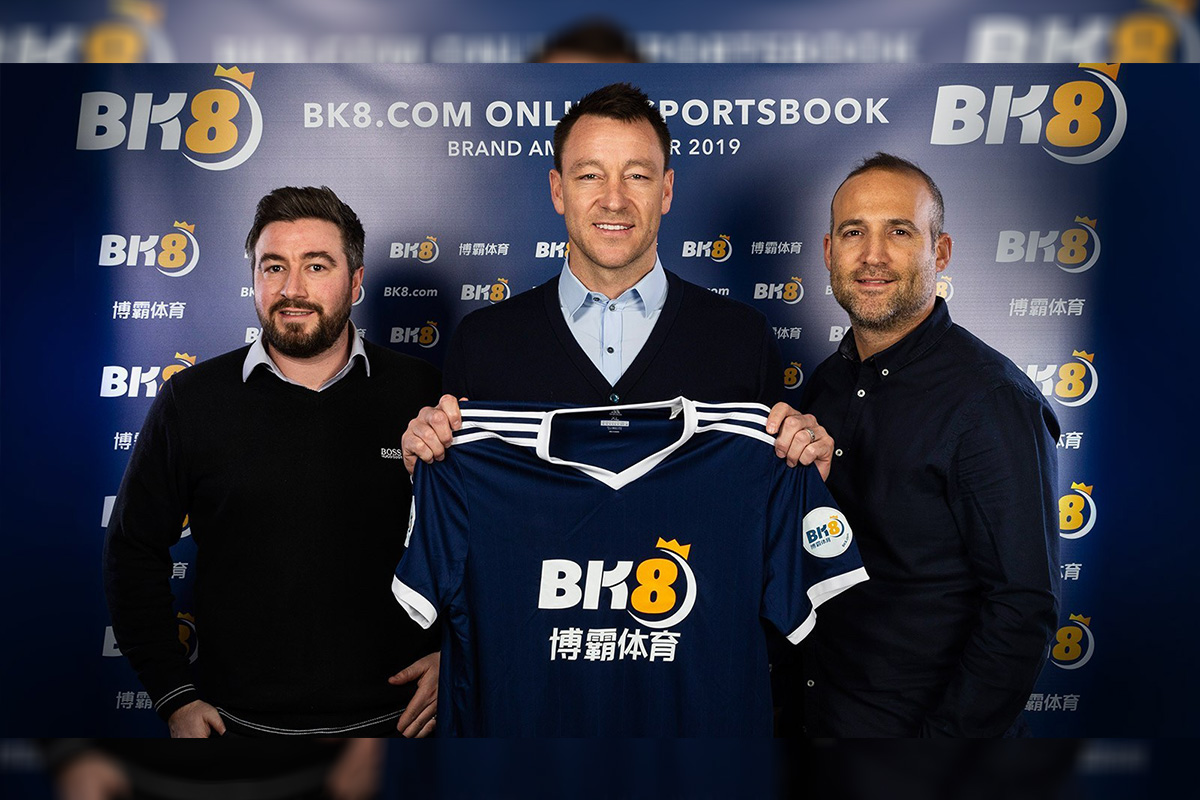 Reading Time:
1
minute
BK8.com, a premier online gaming company in Asia, has appointed John Terry, former Chelsea captain and England football player, as the first brand ambassador of the company.
With this BK8 has the rights to promote their products using John Terry as Brand Ambassador. Terry will appear in the group's marketing campaigns and advertising platforms throughout Asia.
John Terry said: "I'm excited to begin this partnership with BK8.com! They share my great passion for football and I'm looking forward to playing a role in their many plans to promote the brand to new and existing players throughout Asia."
Mr. Lawrence Wayneson, General Manager of BK8.com, said: "We are delighted to welcome John Terry to BK8.com; a man who shares many of the same values as our brand and who is always looking for opportunities to reach greatness. One of the most influential and successful captains to compete at the highest level of club football, John Terry is a true sport icon who inspires fans worldwide to strive to reach the ultimate standards of excellence. John Terry will help engage our target audience in Asia and working with him as a brand ambassador is just one of the many exciting, upcoming projects BK8.com have planned for 2019!"
The agreement is a result of a collaboration between Samson Sport Consultancy and Entourage Sport & Entertainment, the commercial agents for John Terry.
Ahyeon Polytechnic High School Pioneers esports as Academic Discipline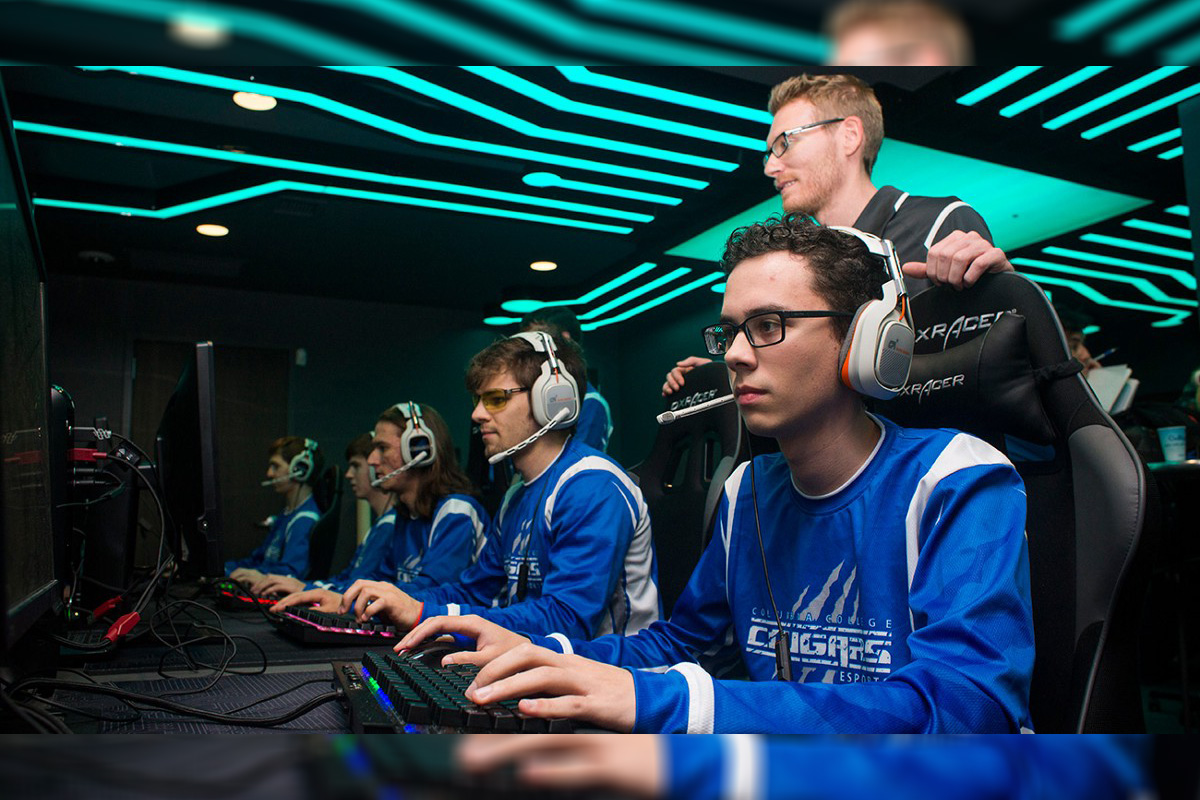 Reading Time:
2
minutes
Ahyeon Polytechnic High School in South Korea has pioneered the idea of esports as an academic discipline.
The course was the brainchild of Bang Seung-ho, who started 10 years ago as a counselor and is now the principal of the school, which teaches courses from cookery to music and design.
He was sick, he said, of seeing kids, especially boys, turning up late and half asleep, resentful and swearing at their teachers, because they had spent much of the night playing video games. So he decided to bring the internet cafe to the school and video games into the classroom.
When Bang started out, people dismissed him as eccentric and many parents viewed the course as a waste of time. Even today, there are plenty of cynics, but Bang said they are coming around to the idea of esports as a way of channeling their children's interests and abilities — and as a pathway to a career.
"People poked their fingers at me, but I knew this was a space the students needed," Bang Seung-ho said.
The huge incomes on offer for professional gamers definitely help sell the idea. But there is another side for this. In April, the World Health Organisation included "gaming disorder" for the first time among its International Classification of Diseases, defining it as gaming taking "precedence over other life interests and daily activities."
"Students don't really get addicted to gaming itself. It's more that they seek shelter in gaming to run away from reality, when they fall short of parental expectations for academic achievement, or when they get bullied in school," he said.
"Students used to react angrily when we told them to turn off their game at the end of each session. But with counseling and guidance, students gradually learned to control the duration of their game time," he added.
Chinese Territory of Macau Chooses Ho Iat Seng as its Leader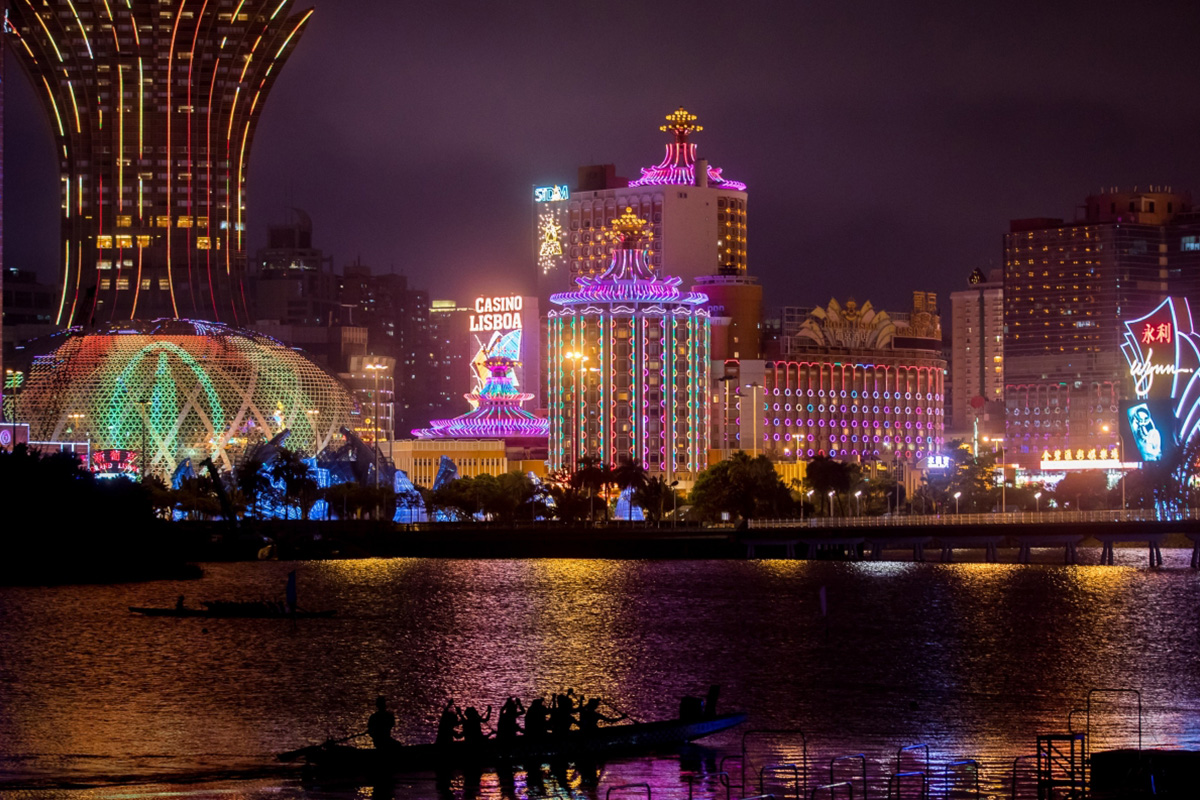 Reading Time:
1
minute
The Chinese territory of Macau has elected former legislature head Ho Iat Seng as its leader. He secured 392 votes from a 400-member pro-Beijing committee. Ho is expected to cement Beijing's control over the special administrative region and distance it from protests in neighbouring Hong Kong.
Ho's highly scripted appointment comes as the former Portuguese colony tries to position itself as a beacon of stability and model for the Chinese government's "one country, two systems" formula through which Beijing administers Macau and Hong Kong.
Although anti-government protests have roiled the former British colony of Hong Kong for nearly three months, Macau has seen little dissent to Beijing's rule.
Ho said local youth could resist the influence of Hong Kong's protesters and support measures to boost patriotism in Macau.
Chinese Police Arrests 11 Suspects for Organising Online Gambling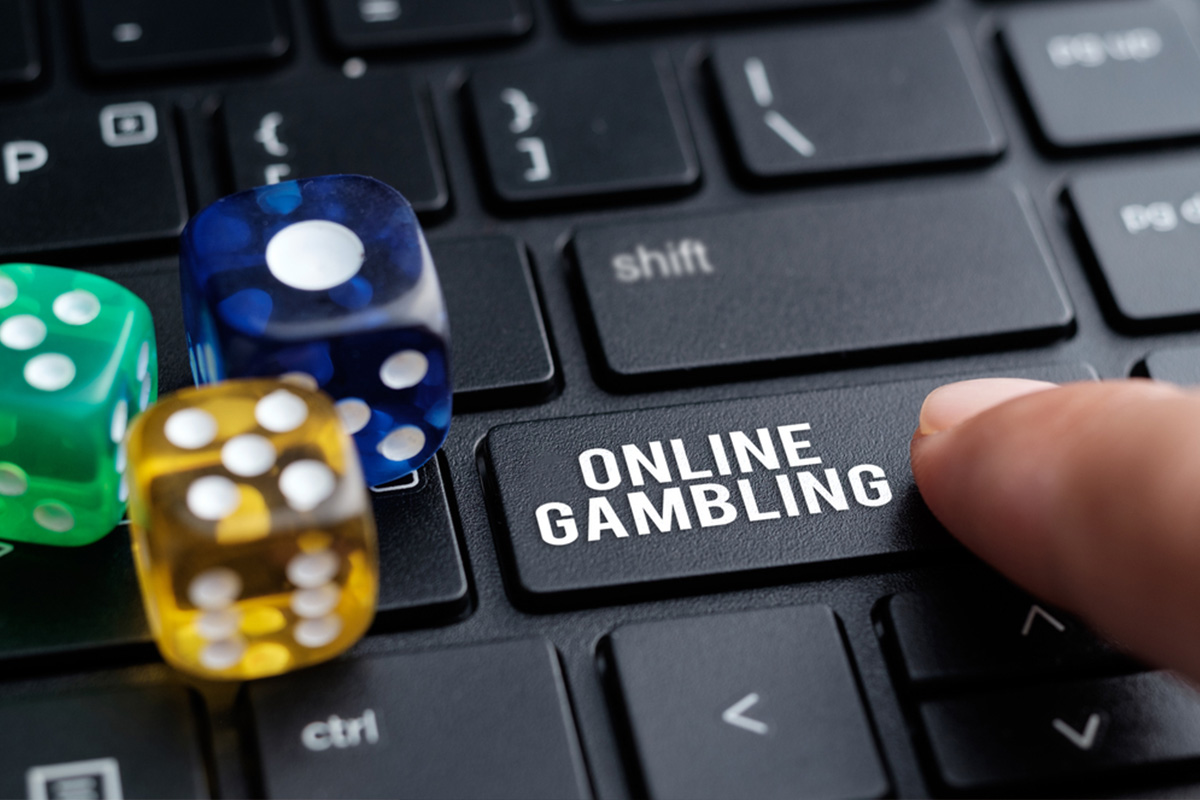 Reading Time:
1
minute
Chinese police have arrested 11 suspects from Anhui Province for organising online gambling involving over 60 million yuan.
Police in the city of Hefei found several netisens sending overseas online gambling platform promotions through QQ groups during a daily patrol in January.
A total of 11 suspects were arrested from the provinces of Guangdong, Shandong, Fujian and Anhui after a preliminary investigation. More than 500 bank cards, 100 cellphones and computers were also seized.