BK8.com ropes in John Terry as Brand Ambassador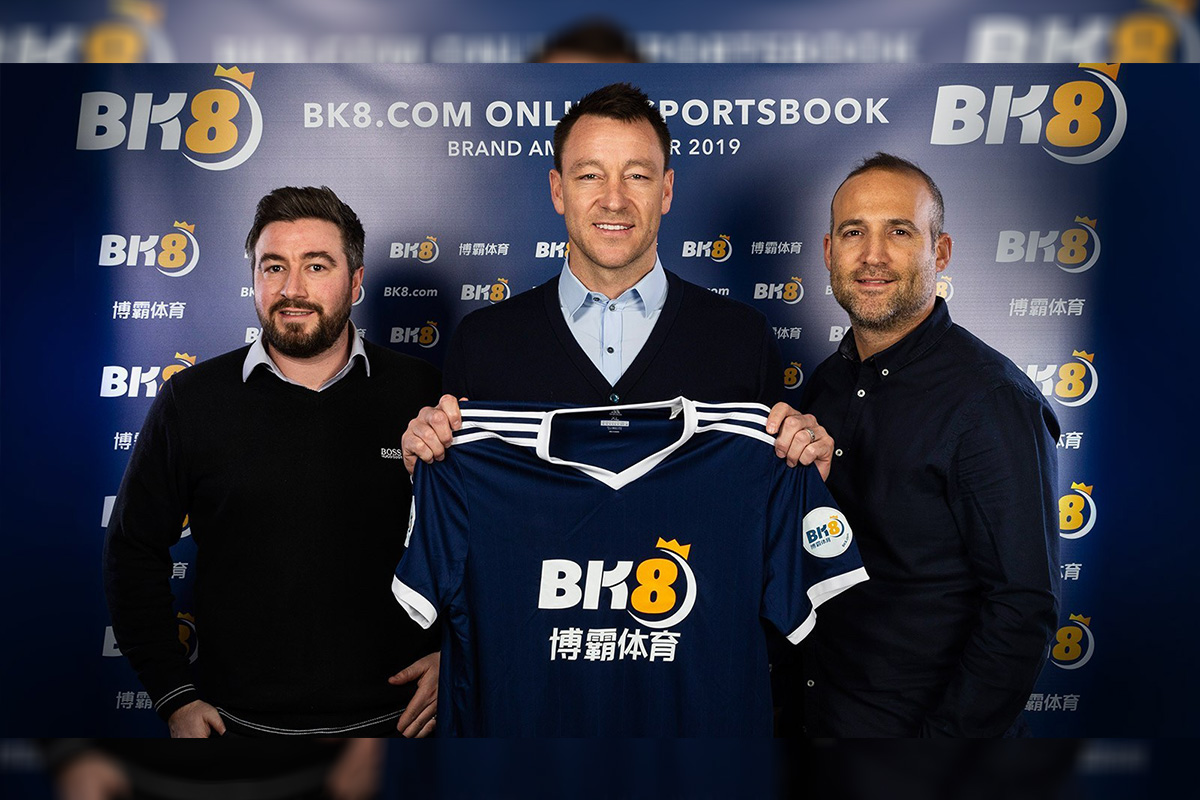 Reading Time:
1
minute
BK8.com, a premier online gaming company in Asia, has appointed John Terry, former Chelsea captain and England football player, as the first brand ambassador of the company.
With this BK8 has the rights to promote their products using John Terry as Brand Ambassador. Terry will appear in the group's marketing campaigns and advertising platforms throughout Asia.
John Terry said: "I'm excited to begin this partnership with BK8.com! They share my great passion for football and I'm looking forward to playing a role in their many plans to promote the brand to new and existing players throughout Asia."
Mr. Lawrence Wayneson, General Manager of BK8.com, said: "We are delighted to welcome John Terry to BK8.com; a man who shares many of the same values as our brand and who is always looking for opportunities to reach greatness. One of the most influential and successful captains to compete at the highest level of club football, John Terry is a true sport icon who inspires fans worldwide to strive to reach the ultimate standards of excellence. John Terry will help engage our target audience in Asia and working with him as a brand ambassador is just one of the many exciting, upcoming projects BK8.com have planned for 2019!"
The agreement is a result of a collaboration between Samson Sport Consultancy and Entourage Sport & Entertainment, the commercial agents for John Terry.
AGA Announces details for 2019 G2E Asia Awards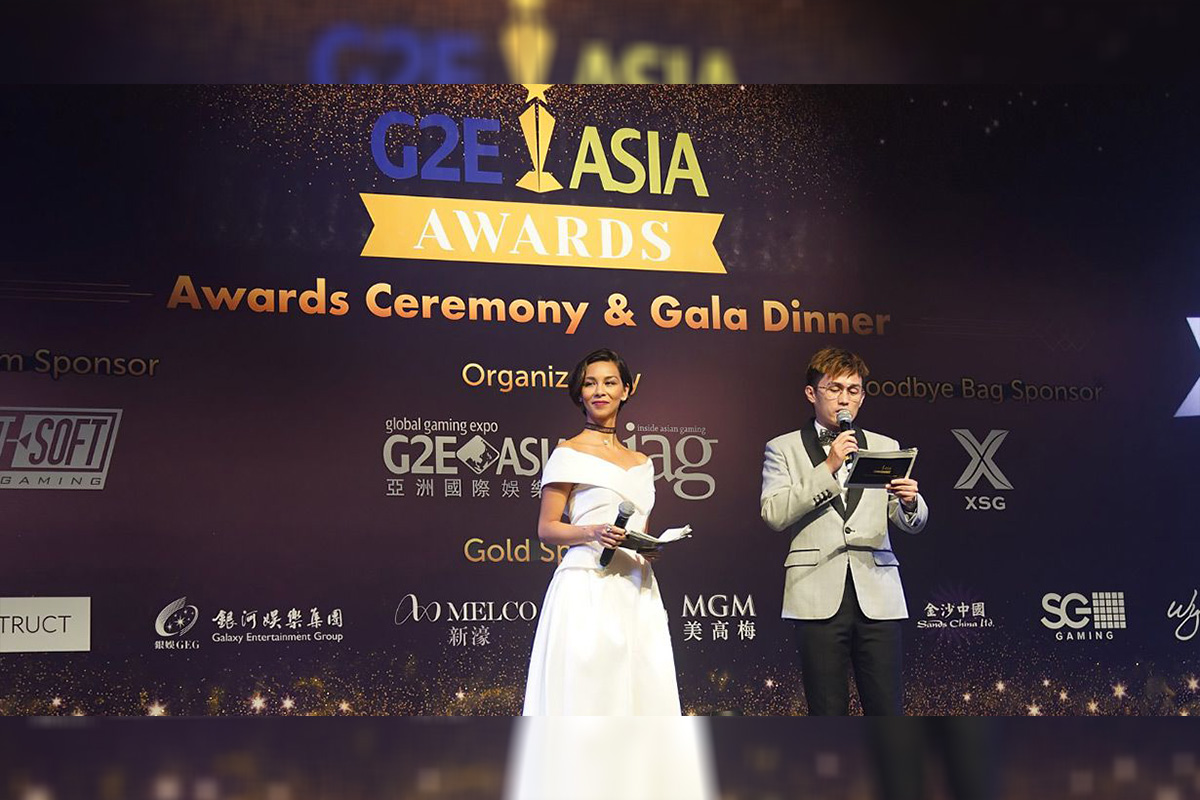 Reading Time:
1
minute
The American Gaming Association (AGA) and Reed Exhibitions, who organise G2E Asia, and the top B2B Asian gaming industry media brand Inside Asian Gaming, co-organisers of the G2E Asia Awards, has announced the details of the 2019 G2E Asia Awards. The Awards ceremony will be held in the Parisian Macao Ballroom on the evening of Tuesday 21 May 2019.
The event, along with the formal dinner, will recognise excellence and innovation within Asian gaming while celebrating the success and outstanding contributions of the entire entertainment industry in Asia. The awards evening will provide an unrivalled industry networking opportunity.
The G2E Asia Awards will recognise merit in 12 categories:
Best IR Non-Gaming Attraction
Best B2B Digital Product Solution
Best Electronic Gaming Solution (Slots and ETGs)
Best Table Game Solution
Best Industry Innovation
Best Gaming Floor
Best Industry Rising Stars (Maximum of 5 Winners)
Best Corporate Social Responsibility Contribution
Best VIP Gaming Promoter
Best Industry Supplier
Best Regional Asian IR (Outside Macau or Singapore)
Best Integrated Resort
The submissions can be made till Friday 5 April 2019. Any member of the gaming and entertainment industry may submit a nomination by visiting G2EAsiaAwards.com.
Tickets for the G2E Asia Awards can be purchased at G2EAsiaAwards.com.
Play'n GO Granted Authorisation by PAGCOR for Philippines Market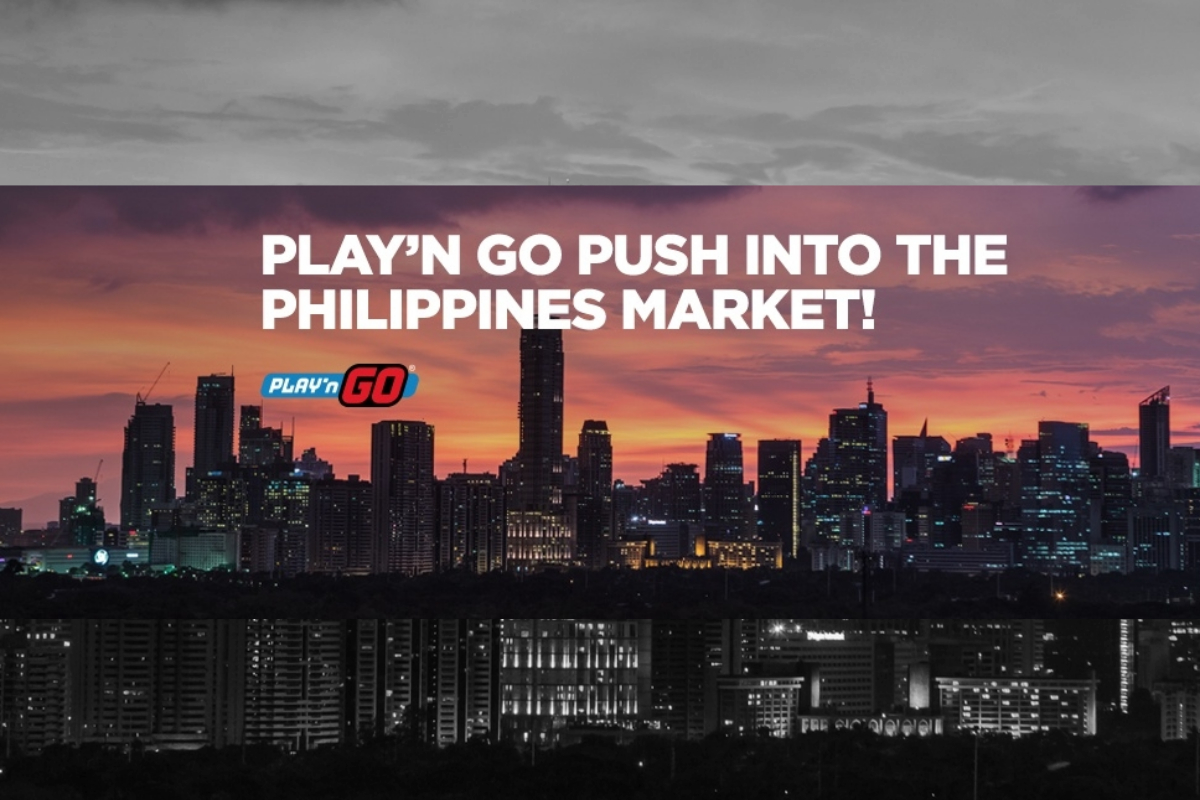 Reading Time:
1
minute
Play'n GO today announced that they have been added to the select list of suppliers authorised to provide software to the Philippines market.
As a leading supplier of gambling software, this authorisation establishes Play'n GO as the supplier of choice in regulated markets, and this authorisation gives the company an even farther reach.
The authorisation comes from the market's regulating body PAGCOR (Philippine Amusement and Gaming Corporation). A notoriously rigorous organisation, their main focus is "to attain and enforce a regulatory framework that preserves the integrity and propels the development of the gaming industry" in the Philippines.
Johan Törnqvist, CEO of Play'n GO, explained the move was part of the company's dedication to its commitment as a leading supplier:
"We have a strong presence in regulated markets, and that continues to grow as we expand in both size and standing in the industry. This authorisation opens up a wealth of new opportunities for us in the region and fits perfectly with the strategy that we plan to implement in the coming future."
About Play'n GO:
Founded in 2005, Play'n GO are a leading supplier for slot gaming in the casino industry. One of the first suppliers to recognise and utilise the potential of mobile slot gaming, their innovation has revolutionised the industry and led Play'n GO to the forefront of the casino supplier market. Since its inception Play'n GO have curated a portfolio of award-winning games developed and tailored for compatibility with all devices and operating systems. In addition to this, they also provide back-end services and solutions to ensure operators are equipped to provide the ultimate gaming experience; this includes their casino platform and their server-based gaming solution, OMNY.
PAGCOR Press Statement on Quezon City's insistence to impose casino entry fees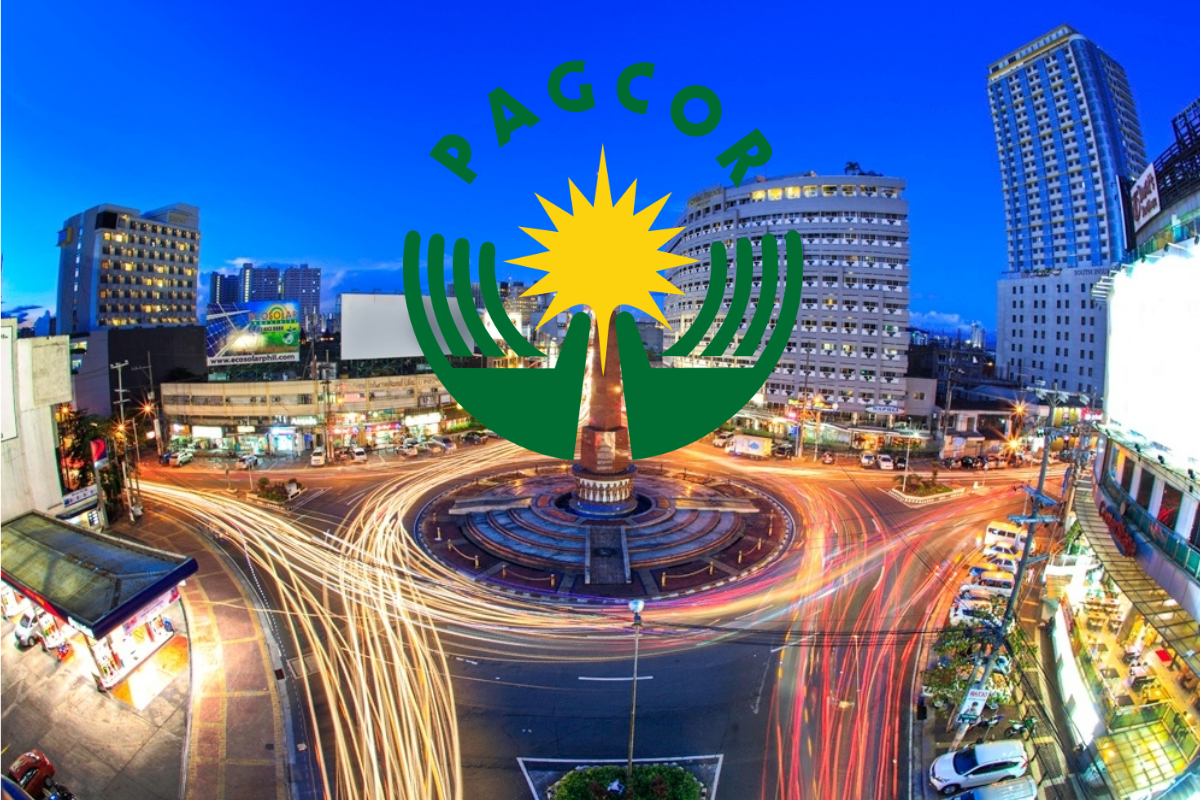 Reading Time:
2
minutes
As Quezon City Vice Mayor Joy Belmonte continues to insist on the imposition of entrance fees to Quezon City residents who wish to play in casinos and other gambling facility in the area, the Philippine Amusement and Gaming Corporation (PAGCOR) underscores several cases and provisions that cite the supremacy of national government over local government units.
First, in "Basco vs. PAGCOR (1991)", wherein the City of Manila filed a case seeking to annul the PAGCOR charter, the court ruled that Presidential Decree (P.D.) 1869 waived the right of the city to impose taxes and fees. The court decision cited that the power of the local government to impose taxes and fees "is always subject to limitations which Congress may provide by law."
It furthered that P.D. 1869 remains an operative law, until amended or repealed.
Another case, "City of Cagayan de Oro vs. Pryce and PAGCOR (1994)", cited that ordinances should not contravene a statute that is obvious. It stated that "municipal governments are only agents of the national government; and local councils exercise only delegated legislative powers from Congress as the national law-making body." Hence, local government units cannot be superior to Congress from which they derive their powers.
The third case, "Herbert Bautista vs. PAGCOR (2016)", cited that under its Charter, PAGCOR and its agents are exempted from paying local taxes as P.D. 1869 Section 13 provides that "no tax of any kind or form, income or otherwise, as well as fees, charges or levies of whatever nature, whether national or local, shall be assessed and collected under this Franchise from the Corporation nor shall any form of tax or charge attach in any way to the earnings of the Corporation, except a franchise tax of five percent of the gross revenue or earnings derived by the Corporation from its operation under this franchise."
The entry fees on the city residents who will enter the casino which the Quezon City local government is contemplating on imposing, takes the form of "tax" because of its nature to generate revenues.
However, if the purpose of the imposition of entry fees is to discourage citizens to frequent gaming facilities, such practice is an obvious exercise of police power, and in fact, an encroachment on the function of a national regulatory entity.
PAGCOR, having been granted by Congress with the power to regulate gambling, has the authority to determine the rules and regulations that may deem fit in the regulation of the gaming industry.
If PAGCOR does not find it necessary to impose entrance fees to its clients, then Quezon City's local government cannot supersede this even if it claims that the imposition of entry fees is only applicable to their constituents.
Besides, if the local government of Quezon City believes that doing such is tantamount only to "safeguarding the welfare of their people", why did it grant so many Letters of No Objection (LONOs) and Resolutions of No Objection (RONOs) to bingo and other electronic gaming sites in Quezon City?
As of February 28, 2019, there are 97 electronic gaming sites in Quezon City. Of this number, 63 are bingo sites and 34 are eGames gaming sites. This figure does not include the LONO and RONO granted by Quezon City government to Solaire Resort and Casino.