Danish fantasy game breaks all records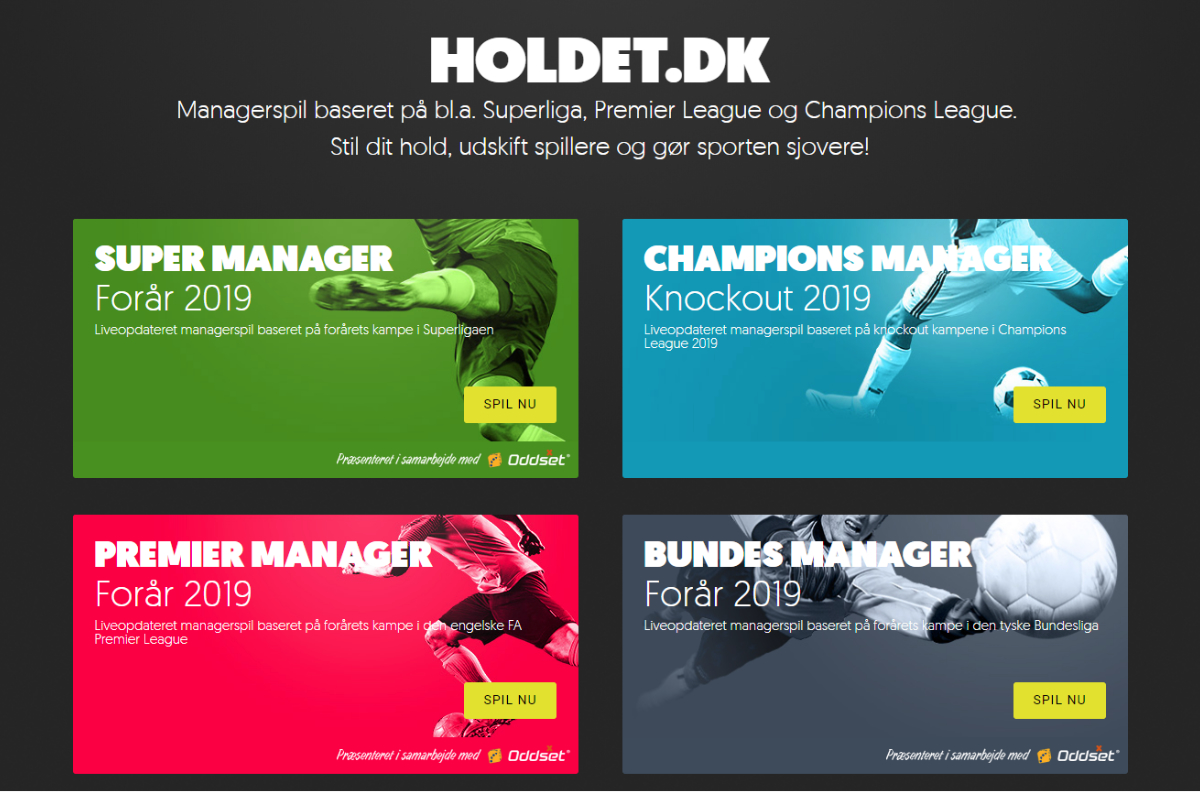 Reading Time:
2
minutes
With the football World Cup as the climax Holdet.dk, a Danish seasonal fantasy game, broke all records in 2018. More than 200.000 fans made 515.000 fantasy teams.
That means more than 3.5 % of the Danish population played the game, and a new team was created almost every minute of every day for the whole of 2018.
"With more than 160.000 participants our fantasy game for the 2018 football World Cup broke all records and contributed to a magnificent year. 3.7 % of all Danes playing the game in 2018 shows us, that we are top of mind of all Danish sports fans." – says Ole Christensen, partner i Swush.com.
A battle for bragging rights
Friends, colleagues and families all join together in mini-leagues competing in a social challenge. For the 2018 World Cup more than 80 % of users played in mini-leagues and there were more than 4.000 company mini-leagues.
"Our users has their own way to celebrate their leagues. Whether it's the loser that buys a round of beer, puts on a dress or they throw a celebration for the winner, it's the social aspect of Holdet.dk that captivates Danish sports fans." – says Ole Christensen.
In total, Danish fans spend more than 250 years with fantasy sports on Holdet.dk in 2018.
"Our mission is to make sport fun, so with this many participating we look to expand beyond the Danish borders. There is a demand from fans, media and sports organizations, and at the moment we are building a more lean and agile game so we can provide engaging fantasy games to partners in Europe." – Ole Christensen, Swush.com
Swush.com is Scandinavia's oldest fantasy provider, and the market leader in Denmark with Holdet.dk, as well as the manager game provider for Scandinavians biggest sports newspaper Aftonbladet.
Holdet.dk i 2018
Users: 210.000
Teams: 515.000
Avg. Time-on-site: 7 min.
Total time spend: 250 years.
User profile: 82 % men // Mobil: 70 %
Danish population: 5.7 mio. (3.7 % of all Danes played fantasy at Holdet.dk)
Games: 23 (Football, Cycling, Handball, NFL, Ice hockey, Formel 1 etc.)
Danish bookmaker Danske Spil owns 60 % of Swush.com
Fantasy Gaming Company FSport AB drops new football pool-game in Sweden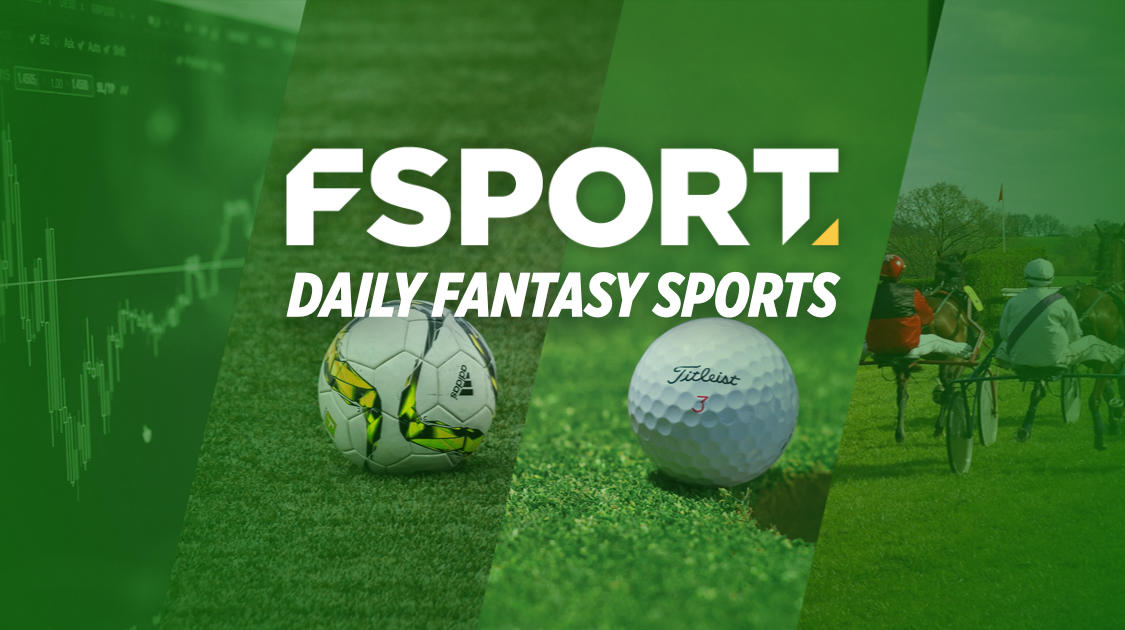 Reading Time:
< 1
minute
The gaming and media platform company FSport AB recently launched the game PoolX in Sweden. PoolX offers the players a global jackpot of ten million SEK every Saturday and a daily jackpot up to one million SEK. With the highest payback rate on the Swedish market 80%, PoolX is expecting to attract large numbers of players in the region.
Players max out on their betting and sports experience by playing the outcome of 8, 12 or 13 games with a guaranteed pot. Matches will be picked from Allsvenskan, Premier League, La Liga, Serie A and Champions League. PoolX is available on fsport.se and offers daily game rounds.
Heavy gaming entrepreneurs and investors are backing PoolX. The company is led by Johan Moazed – with extensive experience from gaming companies such as Betting Promotion, Cherry and Yggdrasil Gaming – and with Jesper Kärrbrink, former CEO of Svenska Spel and gaming operator Mr Green on the board of advisors.
"PoolX invites you to come join the football party every Saturday! With significant jackpots exceeding ten million SEK. We are pleased to be able to offer players an exciting gaming experience and offer one of the highest prize pools to date for pool games in Sweden," says Johan Moazed, CEO and founder of PoolX.
"FSport hits the Swedish gaming market with the most entertaining pool-game experience yet, creating a significant milestone in the Company's growth strategy. We are delighted to welcome PoolX to fsport.se and kick off immediately with a wide range of regular games," says Staffan Lindgren, CEO of FSport AB.
Sorare Partners with Premier League to Launch Digital Player Cards for Fantasy Football Game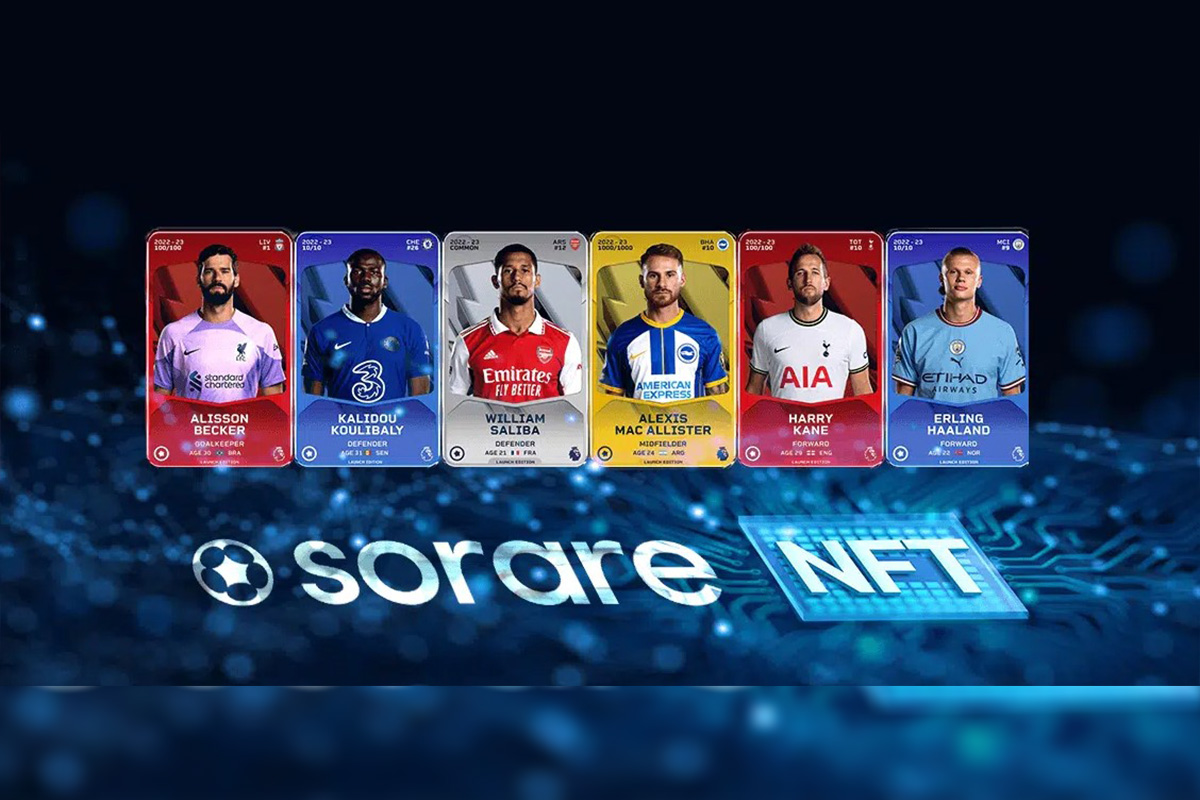 Reading Time:
2
minutes
Sorare, the global sports entertainment company, has signed a four-year licensing partnership with the Premier League.
The agreement will allow Sorare to release digital cards of players from all 20 Premier League clubs as part of its free-to-play online fantasy football game and will provide fans with another way to connect with their favourite clubs and players.
Just like a team manager, Premier League fans can now buy, sell, collect, and build teams with officially licensed digital player cards, and compete with their teams in Sorare's free fantasy football game for rewards. To mark the new partnership, Sorare has also launched exciting new gameplay features including league-specific competitions, draft-based gameplay, and capped-mode competitions.
The Premier League is the world's most watched football competition with a long history of entertaining sports audiences within the UK and internationally. Premier League games are broadcast to 880 million households in 188 countries, with 90 broadcasters and more than 400 channels showing games. The Premier League and its clubs count almost a billion followers on social media.
With more than three million users worldwide, Sorare is one of the world's most popular online sports games and offers the Premier League another way to engage with its supporters.
Sorare has experienced incredible demand and hypergrowth since its launch in 2018, partnering with over 300 sports organisations to launch cards of their players, including Spain's LaLiga, Germany's Bundesliga, and Italy's Serie A. In 2022, it also expanded into two new sports – baseball and basketball – by partnering with the NBA and MLB and this latest partnership is a major milestone for the company. Sorare also has athletes Serena Williams, Lionel Messi, Zinedine Zidane, Rio Ferdinand, Antoine Griezmann, Gerard Piqué, Blake Griffin, and Rudy Gobert among its investors, ambassadors, and advisors.
Richard Masters, Chief Executive of the Premier League, said: "The way that supporters follow their favourite teams and players is evolving and the Premier League is always looking for ways to engage with fans. Sorare's digital cards and innovative online game represent a new way for them to feel closer to the Premier League whether they are watching in the stadium or from around the world. We believe that Sorare are the ideal partner for the Premier League and we look forward to working closely together."
Nicolas Julia, CEO and co-founder of Sorare, said: "The Premier League is a truly global competition and has been the home to so many iconic moments and players over the last 30 years. As football fans ourselves, this partnership is something we've dreamt of since we founded the business. It's a major milestone for us as we pursue our goal to build a compelling global sports community for fans and we're extremely proud to have now partnered with three of the biggest sports leagues in the world: the Premier League, NBA and MLB. We're incredibly excited and can't wait to see fans play with Premier League cards in our tournaments."
Super Fantasy Soccer hits the top spot for Low6 and Sportsbet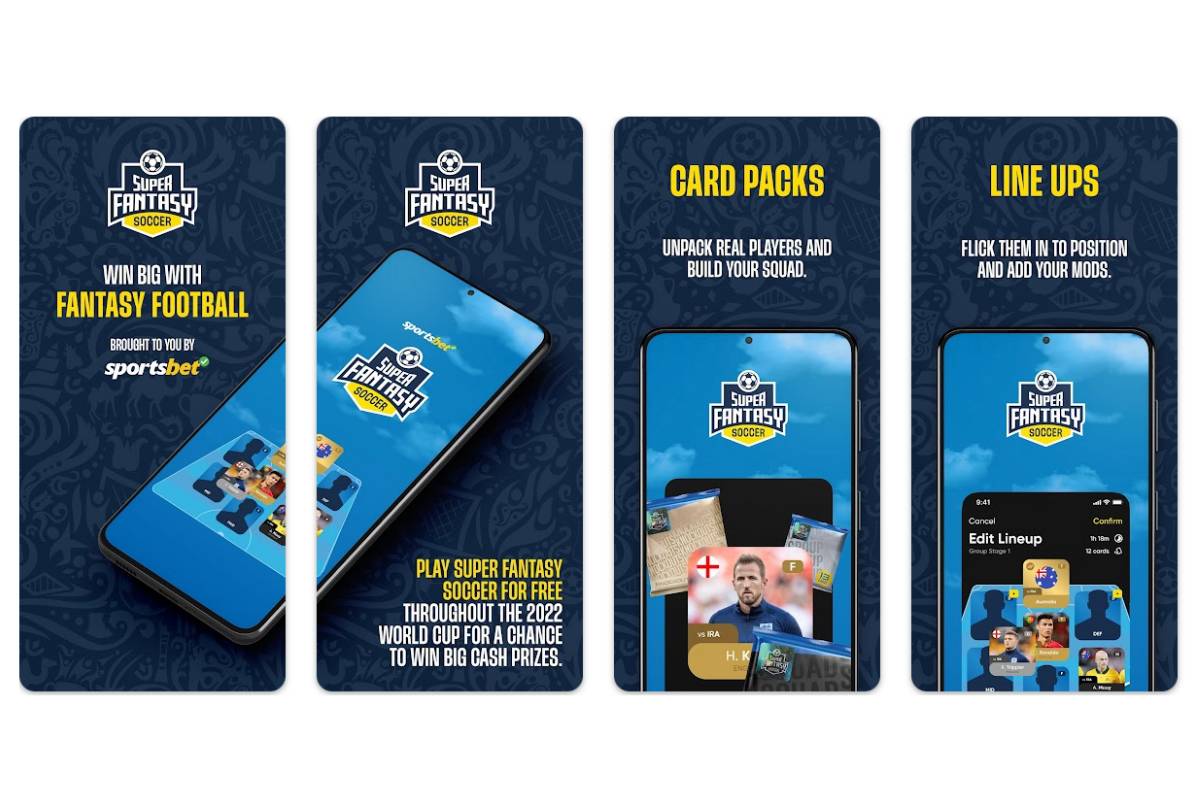 Reading Time:
2
minutes
Low6, the award-winning global leader in sports gamification, has launched a game with Sportsbet, part of Flutter Entertainment plc and the market leader in online sports betting across Australia, for the World Cup.
Super Fantasy Soccer, which has launched as the partnership's first game, is a spin-off of the hugely successful UltimateFan franchise. Within 36 hours of its release it has already topped the charts becoming No.1 Top Free Apps in Sports on the App Store in Australia.
The innovative whitelabel game issues and rewards players with  'packdrops' which reveal athletes and team cards to create lineups for each World Cup contest. With points being earned from the real-life performances, players compete on a global leaderboard to win a $50,000 prizepool every gameweek as well as the ability to create and join Invitational Leagues to compete against their friends, family and colleagues. Sportsbet's live odds are also integrated into the gameplay to further enhance the experience.
UltimateFan has already proved to be a huge hit for Low6 with over 200,000 Installs for the game to date. Launched initially for the Euro 2020 soccer tournament, within weeks of the English Premier League season starting it had become the Number One Top Grossing Sports App in the UK and the No.2 Most Downloaded UK Sports App. With franchised games for the NFL Cincinnati Bengals, Jacksonville Jaguars and LA Chargers, it scooped "Fantasy Product" and "Innovation of the Year" at the EGR Awards as well as Low6 being recognised as "B2B Fantasy & DFS Supplier" at the EGR B2B Awards 2022.
Jamie Mitchell, Low6 CEO comments "We're very proud to be working with Sportsbet and excited to help them continue to grow their market-leading position in Australia with innovative gamification. Given the success of UltimateFan, we're confident that our leading sports products will acquire new Sportsbet users on mass as well as increasing daily active users throughout the World Cup and beyond."