Betsoft Gaming Signs Content Agreement with River iGaming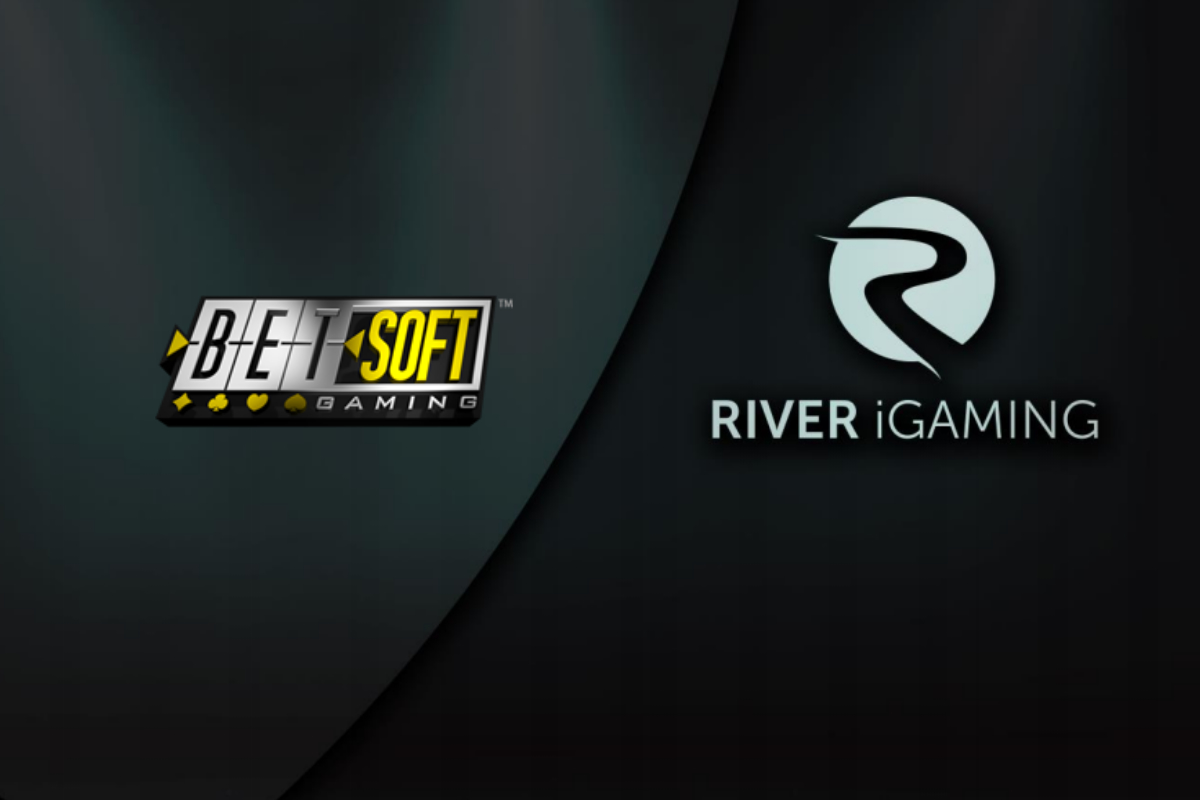 Reading Time:
3
minutes
Securing its status as a preferred content provider for companies looking to make their mark on the iGaming industry, Betsoft Gaming has signed a strategic content agreement with multinational, multi-pronged business River iGaming.
The agreement is comprehensive, covering every Betsoft slot game accredited for the regulated markets in which River iGaming (hereafter "River") operates – including all marquee titles from the sought-after SLOTS3TM series.
Founded in late 2017, River iGaming has had a notable first year.  From its headquarters in Malta, the company has driven an ambitious strategy of expansion and acquisition that has seen it establish a player-facing online casino, bring comprehensive digital marketing services in-house, build its own affiliate program, and secure high-profile branding agreements in one of the world's most competitive markets.
In just twelve months River has grown to a company of more than 40 employees, providing comprehensive B2B and B2C services in 7 different markets.  As its player-facing operations grew (with deposits doubling in less than a year) River began to canvas the market, seeking content providers that could support its players' appetites and the company's own ambitions for the future.
"River has very quickly carved out a unique position in the iGaming industry, with a new vision for a comprehensive player journey where every touchpoint is managed under a single roof, and the value of every player is maximised" explains Annamaria Anastasi, Marketing Director at Betsoft Gaming.  "One of the cornerstones of this vision is, of course, to provide value to the player in return.  This requires the operator portion of River's business to be able to offer the best slot games the market already has to offer, with a reliable stream of innovative new content being added over time.  We are proud to have met these criteria and to have been selected as a key content partner.  We look forward to supporting River's ambitions for the foreseeable future."
In addition to new slot games like the revolutionary Max Quest: Wrath of Ra, the agreement also lays the foundation for the integration of other elements of Betsoft's offer in the future, as River's business continues to grow and diversify.
"At River, we look at the iGaming business differently," explains Ismael Diagne, Chief Operating Officer.  "Our goal is to provide an incredible gaming experience by running in the opposite direction to the competition: prioritising the quality of the player experience over the rate of player acquisition.  We have already been able to secure the right investment and acquire the right innovative technologies to pursue that vision, so the final piece of the puzzle was identifying the right content partner to ensure that our players have access to the finest games available today, and that we have a way of adding tomorrow's best content to our portfolio quickly and easily.  After analysing the market, we came to the conclusion that Betsoft could deliver everything we required, and we look forward to a long and fruitful relationship with them."
About Betsoft Gaming:
Betsoft Gaming develops innovative casino games for desktop and mobile.  Its portfolio of more than 190 RNG titles reaches players through partnerships with many of the iGaming industry's leading operators.  Under the SLOTS3TM banner, Betsoft is elevating players' expectations; these cinematic slots blend rapid, gratifying gameplay with an audio-visual excellence more typical of movies and videogames.
An early entrant to mobile gaming, Betsoft launched the ToGoTM collection in 2012.  More recently, Betsoft revealed the ShiftTM environment, which supports truly cross-platform development at the same time as increasing performance, drastically reducing file size and streamlining integration.
Casino Manager, Betsoft's comprehensive back-office platform, rolls reporting, management, marketing, promotion, and administration into a single compelling package.
Betsoft has held a Class 4 license with the Malta Gaming Authority since 2014.  The company's games and RNG are both independently certified in more than 15 different regulated markets, including Italy, Germany, and Romania.
Tennis Integrity Supervisory Board Appoints Jonathan Gray as CEO of TIU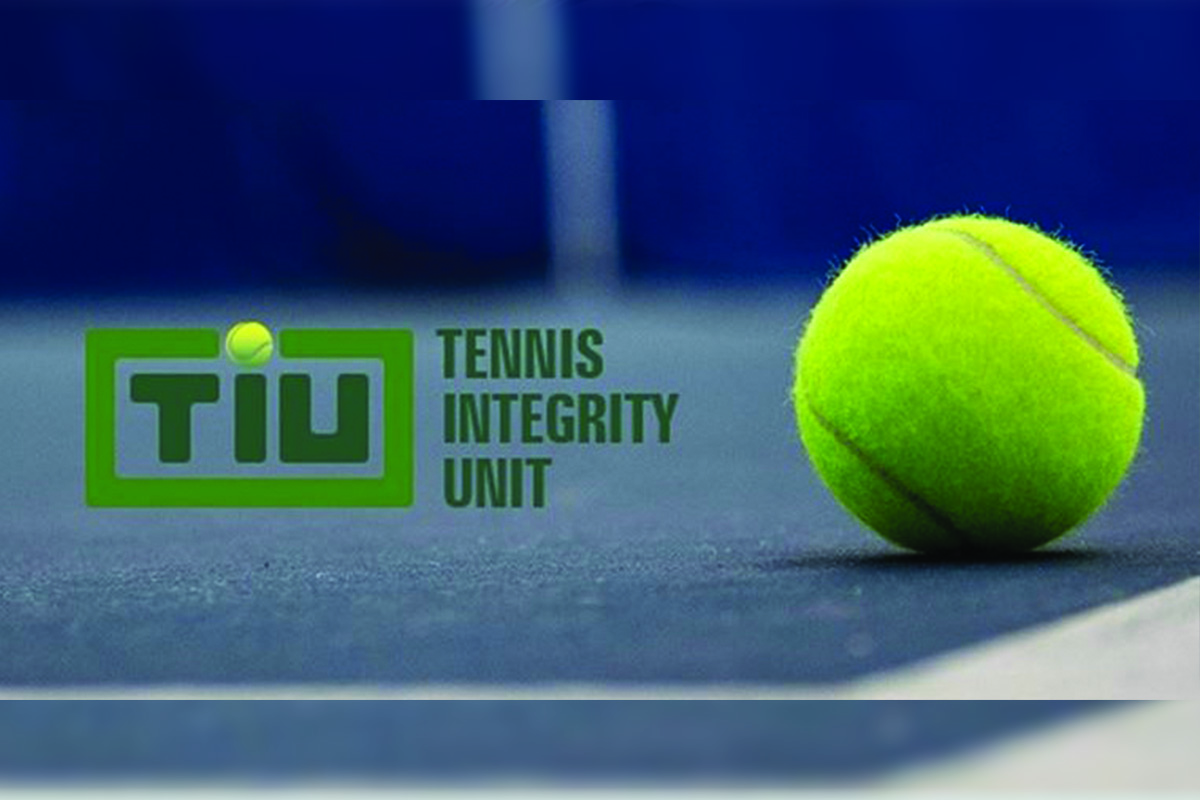 Reading Time:
1
minute
The Tennis Integrity Supervisory Board has appointed Jonathan Gray as the first CEO of the Tennis Integrity Unit (TIU). Gray will take up his new role in February 2020. He will report to the independent Tennis Integrity Supervisory Board and work closely with TIU director Nigel Willerton.
"This is a unique opportunity to work with a global sport in tackling issues around corruption and doping. I share the absolute commitment of tennis to achieving the highest standards of integrity and believe passionately in fair and clean sport. It is clear to me that much good work has already been done in this area, and I am looking forward to building on those strong foundations," Gray said.
Gray is having more than 14 years of experience as a senior partner at specialist global risk consultancy Control Risks. He also had a 20-year career in the British Army, commanding operations in Belfast and Iraq, and also seeing action in the Balkans, Falklands, Canada and Europe.
"Jonny was the outstanding candidate in a very strong and varied field. He shares our determination to create the best, most innovative integrity organisation in sport, and his skills and experience will be vital in helping tennis to realise that ambition," Jennie Price, independent chair of Tennis Integrity Supervisory Board said.
TVBET Launches its New Game Lucky6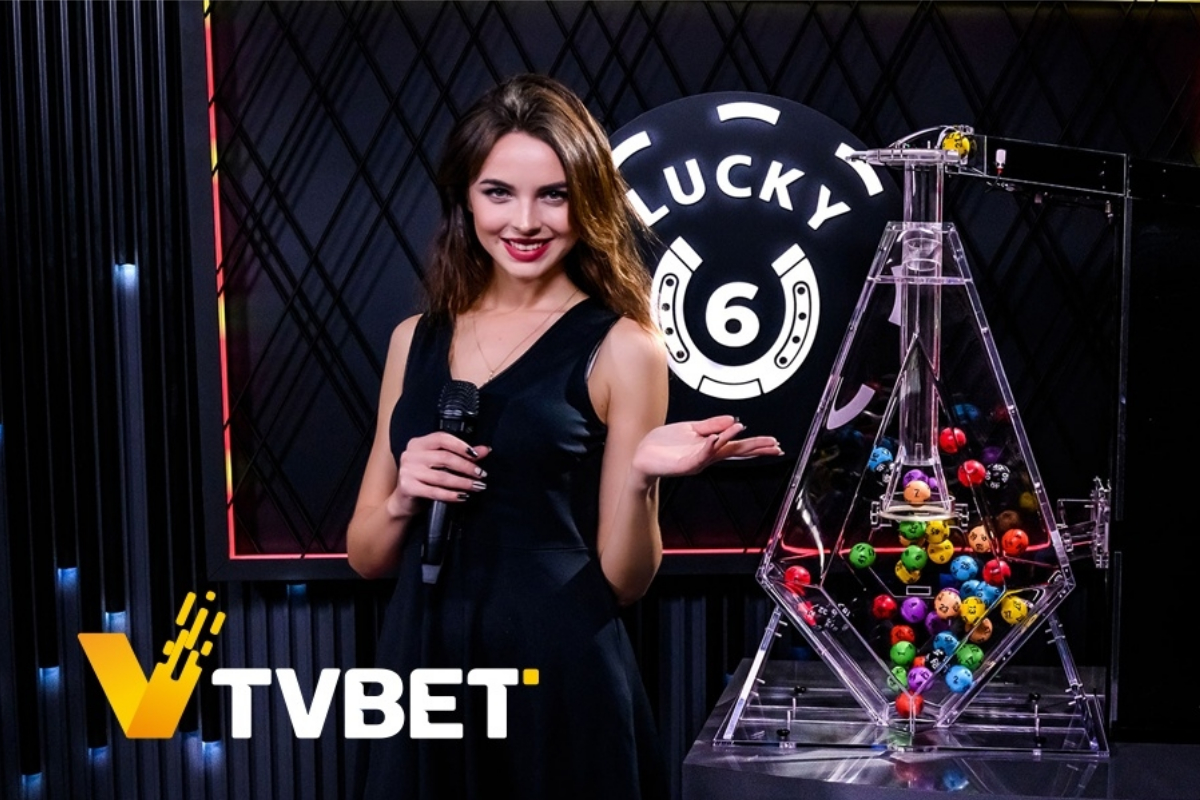 Reading Time:
1
minute
TVBET has launched its new game Lucky6 as a part of its global expansion. The well-known classic game is now available at the Demo section on the official website and planning to be added on the partners' platforms soon.
"Being one of the leaders on the global live-games market TVBET focuses on providing our clients with the most relevant content, and our new Lucky6 is in full accordance with the requirements of the more demanding audience. This game is a madly popular of their genre, and our company has launched it in a highly qualitative live-format, including also adjustable bonuses, promo codes, and jackpots. Today, we're happy to present the content that will help our partners in reaching their business goals," Peter Korpusenko, CEO of TVBET said.
Lucky6 is a classic game in which the player is offered 48 numbers, 35 of which are selected randomly. The player is offered to guess 6 balls. The last, sixth, ball brings special fortune to the lucky winner – the winning coefficient depends on the position of his loss.
PMU Reports French Racing Growth in Q3 2019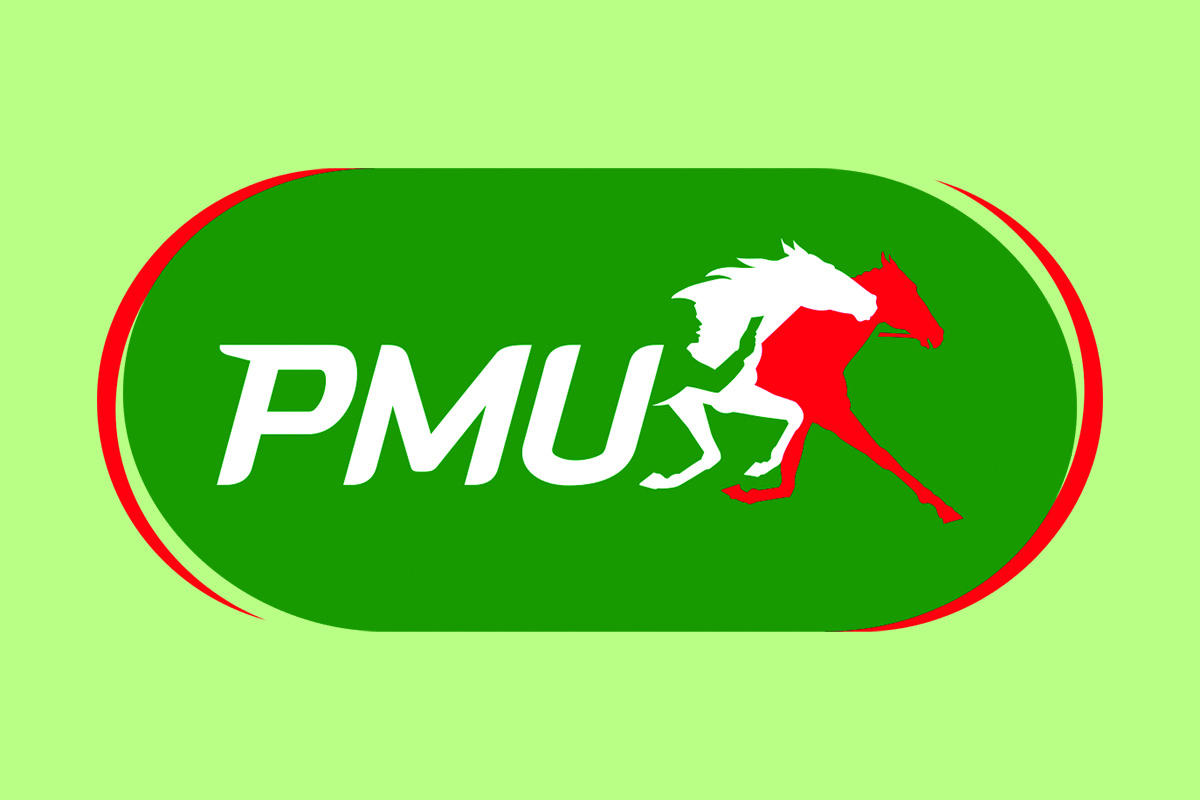 Reading Time:
1
minute
French horse betting company Pari Mutuel Urbain (PMU) has reported consecutive growth quarters for its racing vertical. Chief Executive Cyril Linette revealed that French racing wagers during Q2 and Q3 trading had consecutively grown by 0.5% to €1.9 billion.
Despite a tough opening to 2019 racing (−3.4%), with the PMU reducing its race schedule and revamping its "Quinte+ prognostic" product, PMU governance estimates that French racing will be delivered at −1% wagering for 2019 trading.
"This is proof that the strategy put in place is bearing fruit despite a reduction in supply (−20% of races), even if we do not end the year in growth, for six months we have shown real growth, which is of great satisfaction" Linette said.
Under Linette's guidance, at the start of 2019, the PMU launched its "revitalisation programme" approved by the operator's core shareholders of France Gallop and Le Trot Francais.