New Dapp Slot Game Released – EOSReel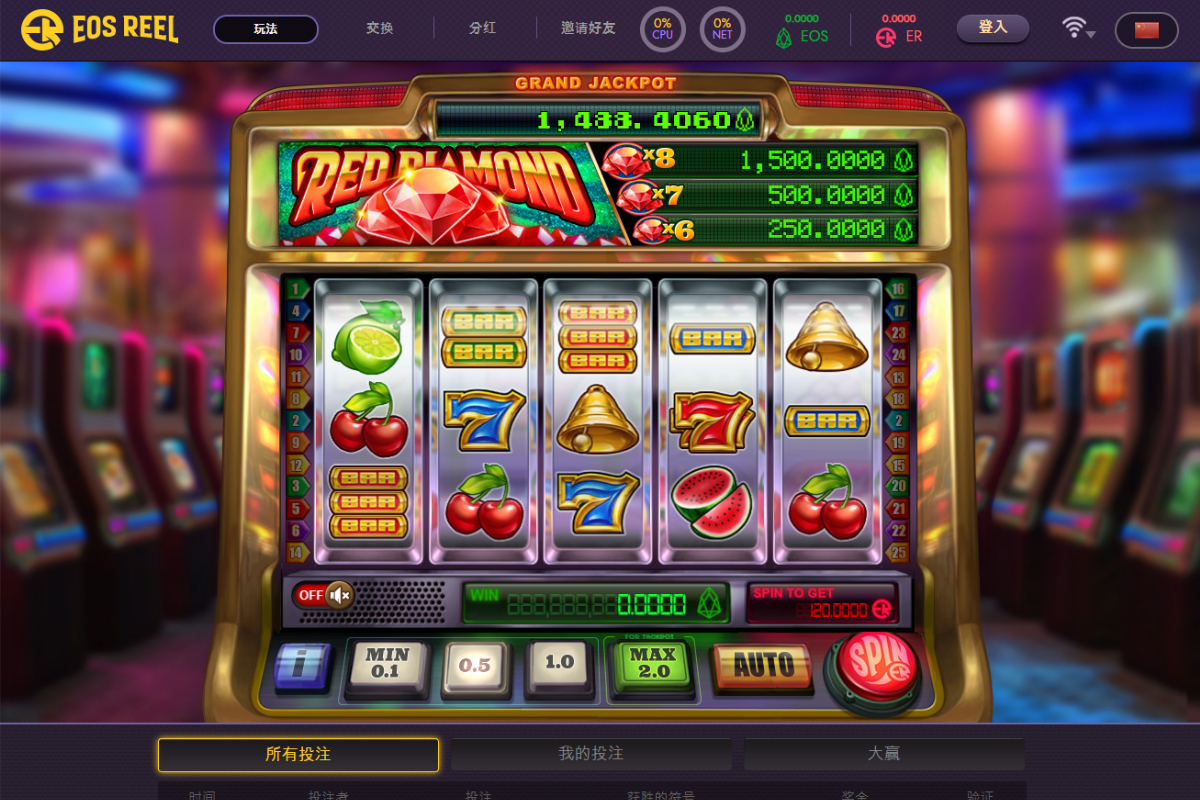 Reading Time:
2
minutes
EOSReel, popularity and fairness, aiming two rabbits in DApp market.
Started the service for the development of the block chain DApp ecosystem.
In 2009, the world has had an extraordinary interest in the block-chain technology that began in the paper by Satoshi Nakamoto. Due to 'reliability' of block chain technology. All transactions are shown to all participants in the transaction, and the concept of preventing counterfeiting against data is expected to be widely used in real life such as distribution, anti-counterfeiting, e-voting, and real estate registration.
In many areas, block-chain technology has been integrated and the game industry is no exception.
In the case of the gambling DAPP, which has the greatest influence on the market, it is expected to enjoy a fair game since existing market problems such as fraud and forgery are resolved. But reality was different from expectations. Many gambling DApps did not disclose the verification process transparently, and users began to question their fairness. Moreover, poor graphics and UI make the public think that the block chain is hard to access, which is a factor that hinders the spread of technology.
To address these concerns, EOSreel began planning and launching services to make the public and technology more intimate, based on entertainment elements and economic benefits. To make it easier to reach the public, we have implemented more than high-quality graphics and UI that are available in the existing App Store or Google Play. The game 'Slot Machine' that the world has enjoyed for decades has made development easier to have everyone enjoy the game. This will provide the public with an easy access to the block chain technology and will help to dissipate the resistance to the technology and the barrier to new technologies.
Once you start playing the game, you become a shareholder of this slot machine to earn shared profit. In addition to it, EOSreel does not stake 12% of the team tokens issued to maximize the user's profits.
Best of all, there are no pre-issued tokens or sold tokens because we have not received any investment during development process. The first ER token was issued when the first user pressed the 'SPIN' button. This also provides a very favorable economic system for users who play EOSreel. Because of this, EOSreel is ranked at top for several weeks in the daily ROI announced by Cryptodividend.io daily.
Finally, we disclose the verification procedure for each game result to implement "trust", the fundamental value of the block chain. Ultimately, it will also provide users with a good function that increases the reliability of the block chain DAap ecosystem and technology.
EOSreel has just started its service. In February 19, web, mobile and progressive jackpot features were updated. Mining promotion with limited amount is also carried out. For next update, another high quality slot game with free spins is being developed and plan to add one new game every quarter. It is listed on decentralized exchanges, Nexdex and Dexeos, and is going to be listed on the global CEX exchange soon. This will be the first step in which EOSreel, which has just started, will grow into killer content for the DAap market and contribute to the block chain technology approach to the public.
SoftGamings partners with Genii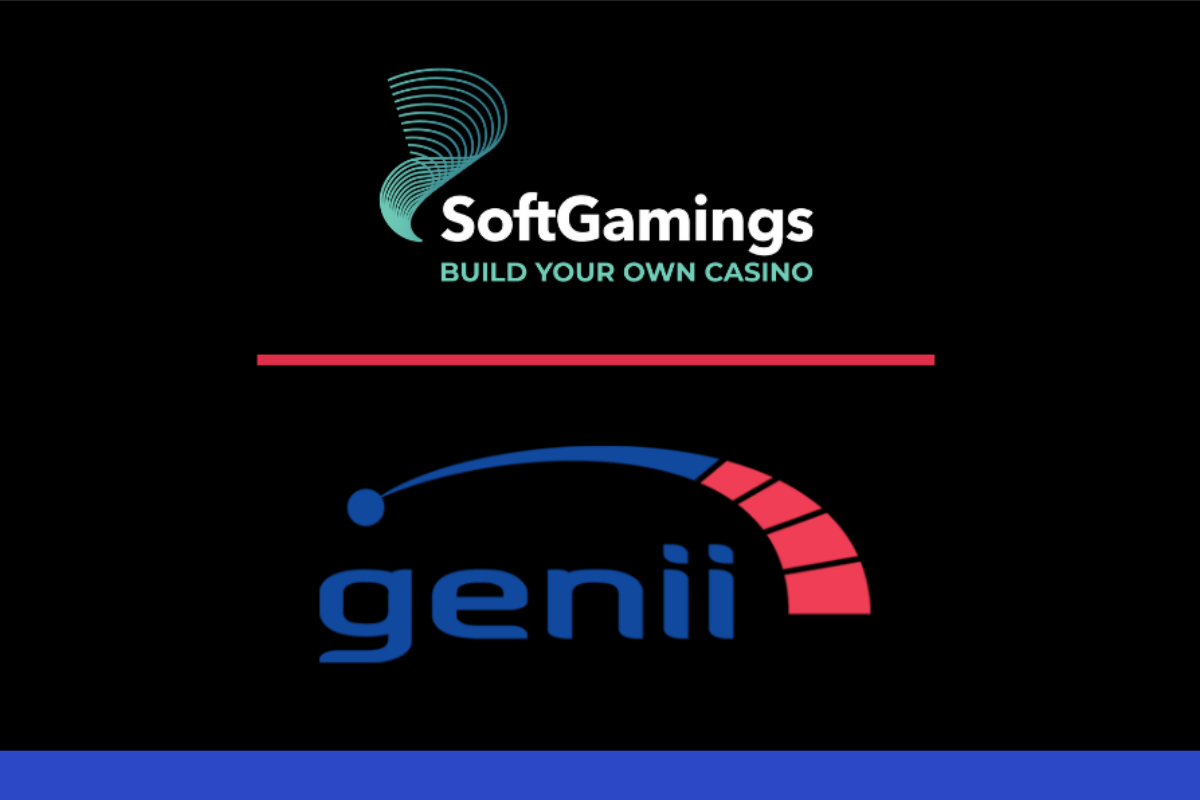 Reading Time:
2
minutes
Global trailblazer in the development of gaming platforms, SoftGamings, has struck a partnership with Genii to integrate content into their casino platform.
The diverse suite of Genii games available at SoftGamings includes more than 135 casino games developed with a specific focus on player interaction and engagement. The games have been developed through extensive research covering market trends, player demographics and operator analysis.
The genre of games made available to SoftGamings includes fruit slots, horror, fantasy, adventure, sci-fi and comedy. Genii's innovation in game development sets them apart from their competitors with unique features such as the mood-enhancing technology (best experienced when playing the Robin of Sherwood slot game), hot-and-cold features which provoke more player engagement, and game teasers to keep the player's entertained.  
Dinesh Choudree (Director @ Genii) had the following to say, "This partnership with SoftGamings is an exciting opportunity for Genii to showcase our games through an industry leader. SoftGamings is among the best in the business, with over 100 clients using their content, and over 10 years in the business."
The Genii games cater for over 60 currencies, including numerous crypto solutions. Their cross-platform games are also offered in over 12 languages.  
About Genii:
Genii is committed to delivering creative and innovative casino games for the iGaming industry. Combining cutting edge real-time technology with out-of-the-box thinking, Genii are adding a new dimension to player engagement and entertainment. Licensed in multiple markets including the UK and Malta, their content portfolio caters for a vast array of languages and currencies, ensuring Genii can cater to any operator's requirements.
About SoftGamings:
SoftGamings is a B2B casino platform provider and gaming system aggregator. With over 10 years of experience in the industry, SoftGamings provides solutions demanded in the market and develops its own creative solutions: White Label, Turnkey, Self-Service, Bitcoin platform solutions, Bonus System Standalone feature, Sportsbook solution, Slots Bundle, Live Bundle, and Casino Games Integration. SoftGamings' strong IT team can also provide gamification possibilities — one of the major industry trends. Their product portfolio includes more than 100 gaming suppliers with over 3000 games.
Hacksaw Gaming sign with Twin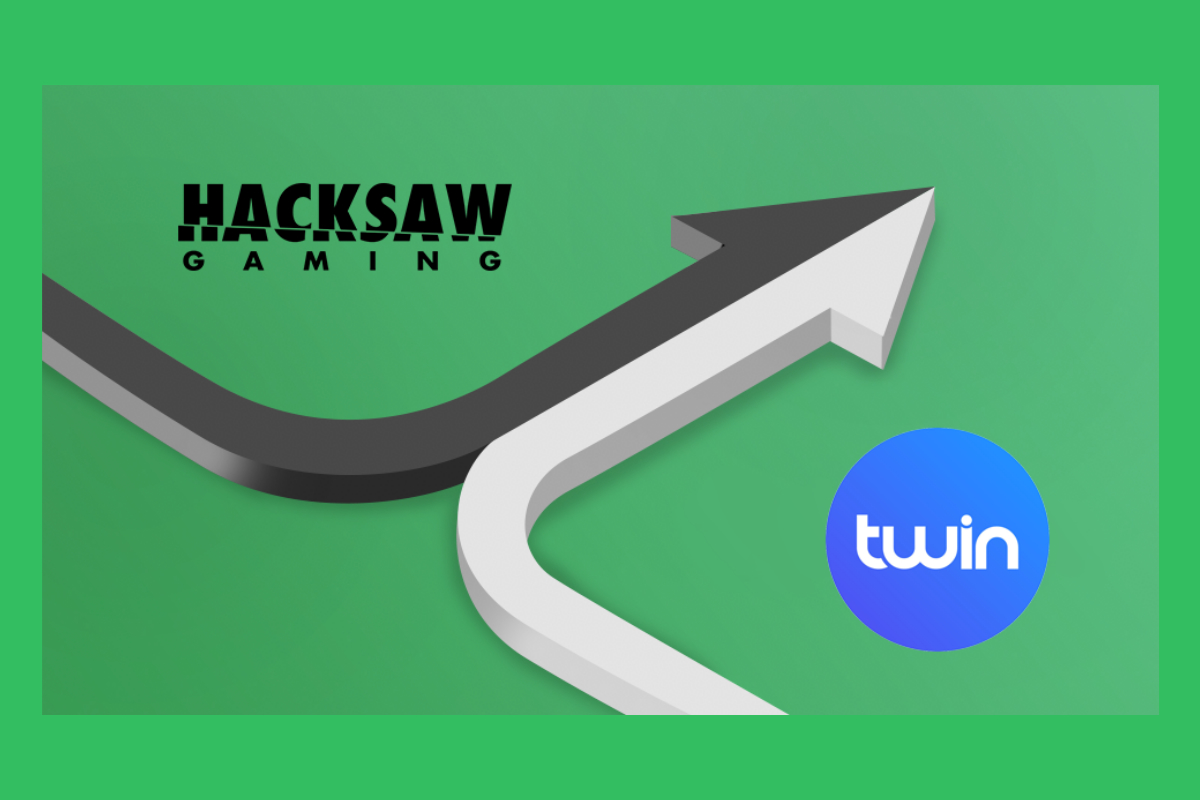 Reading Time:
< 1
minute
Hacksaw Gaming has signed with leading online casino Twin and are now live with Hacksaw's slots including Om Nom, Stick 'em and Miami Multiplier.
Marcus Corders, COO at Hacksaw Gaming said, "We are very pleased to add Twin to our partner portfolio and we hope to build on this relationship further by providing new and exciting content to Twin customers."
Kasper Bach, Head of Casino at Twin added, "I have been closely following Hacksaw Gaming for a while now and with their 'Pocket Series' of amazing casino slots it is no wonder they have already established themselves as a clear partner choice for Twin.
Their fun and innovative games, as well as their new upcoming Jackpot slot as a worthy mention, will enable us to offer our players an enriched experience with great potential wins."
ORYX Gaming hails success with Pragmatic Play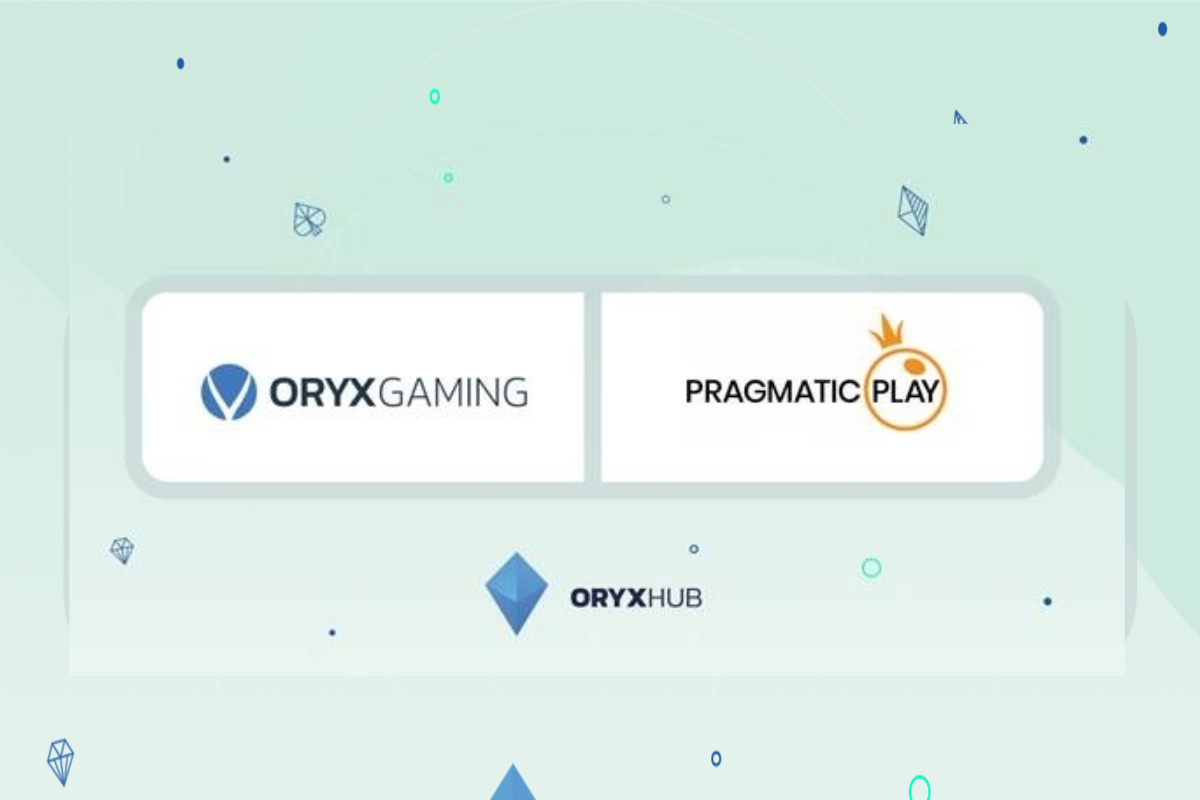 Reading Time:
< 1
minute
ORYX Gaming, a Bragg Gaming Group company, has hailed its successful partnership with Pragmatic Play which has rapidly seen the supplier's content become among the best performing on ORYX Hub.
Pragmatic Play's multi-product offering was added to ORYX's games platform, ORYX Hub, at the end of 2019 and is now in the top 10 of suppliers on the platform.
The partnership includes all of Pragmatic Play's immersive slot titles, its Live Casino product, as well as its in-game promotional tools, Pragmatic Play Enhance™, designed to boost player experience and provide added value.
The promotional tools include tournaments, prize drops, free round bonuses, free card bonuses and prize multipliers, which have all proven to enhance gaming engagement and excitement.
ORYX Hub gives clients easy access to a library of over 8,000 games from more than 80 operators through one single account and integration, and is one of only a few platforms offering Pragmatic Play's content.
Matevz Mazij, Managing Director of ORYX Gaming, said: "Since adding Pragmatic Play's premium multi-product offering to ORYX Hub we have seen a great response from our partners and it is evident that their portfolio of games and promotional tools are a real hit with players.
"The deal with Pragmatic Play greatly enhances our offering on ORYX Hub and we are very excited about our partnership."
Melissa Summerfield, Chief Commercial Officer of Pragmatic Play, said: "We are thrilled that our innovative casino titles and promotional tools have been so well-received by ORYX's partners and their players.
"ORYX's partners include top-tier operators in global regulated markets so this partnership was an obvious choice for us as we continue to expand our business."