ISG secure La Liga virtual advertising rights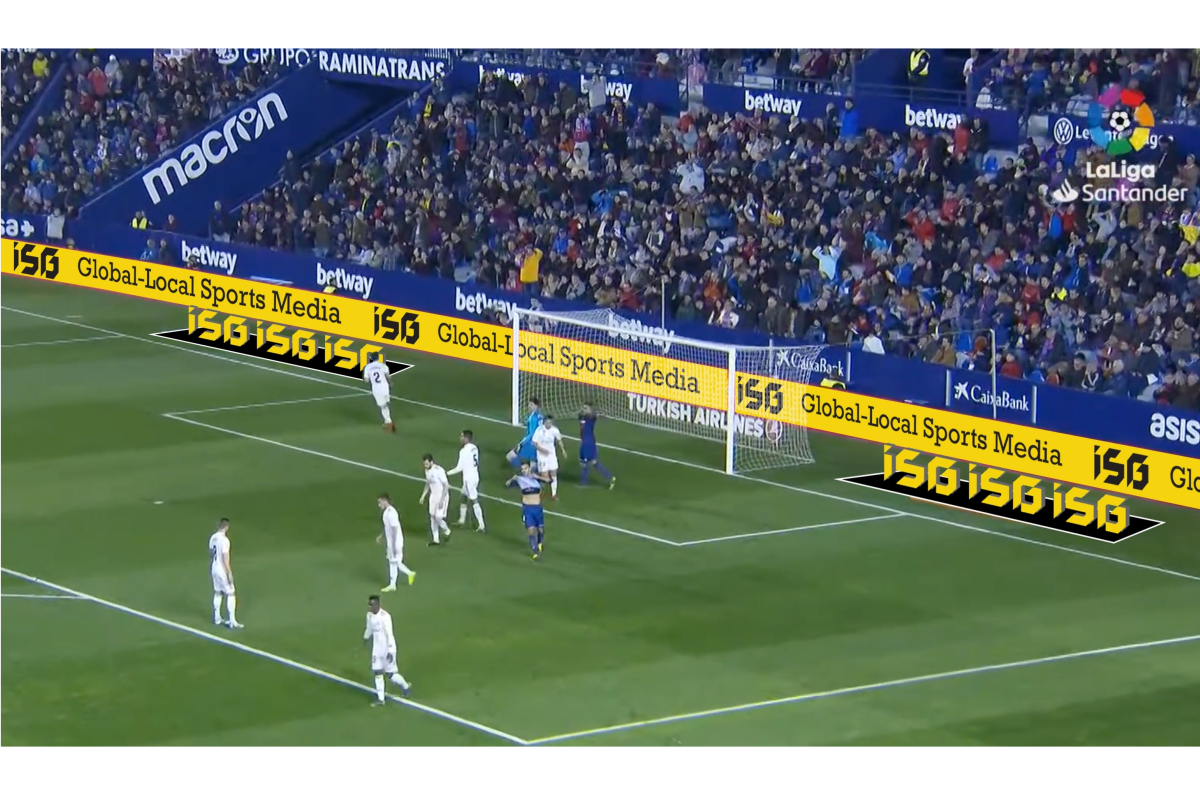 Reading Time:
2
minutes
Interregional Sports Group (ISG) has agreed a three-season deal with MediaPro to acquire the rights for virtual perimeter and virtual goal-side advertising from high-profile games in La Liga.
The package of 53 games will all feature either FC Barcelona, Real Madrid or Atletico Madrid with multi packaged geo-targeted broadcast feeds being distributed around the world.
'We are delighted to have strengthened our virtual rights portfolio adding La Liga to the assets we already operate extensively in Serie A and Formula 1,' said Tony Ragan, joint Chairman of ISG.
'We are world leaders in the sale and delivery of virtual advertising and have a proven track record of enabling brands to access their target markets through premium sports events. We were instrumental in the creation of this rights package back in 2011 and so are very excited at the prospect of taking them to market again for the next three seasons and beyond.
'ISG were very early adopters of virtual advertising within sport and we bring with us the vast experience we have gained to help ensure the market receives the premium product and level of customer service that should be associated with La Liga,' he added.
The agreement with ISG runs until the end of the 2021/22 season and will allow brands to select the regional markets in which their advertising appears. ISG will be working with their preferred partner agencies Lagardere Sports and Sportseen on the sale and distribution of these rights.
For MediaPro the Agreement with ISG is an extension to what is already a strong relationship.
'We have worked successfully with ISG across a number of rights packages in recent years and believe they are the right partner to manage and deliver our virtual services,' said Julian Fernandez, Commercial Director of MediaPro Media. 'They understand the value of La Liga and the importance of building strong relationships with brands in each of the regions. We see this as re-setting of these markets and are very excited about what can be achieved,' he added.
About ISG:
Interregional Sports Group is an International Sports Media Group that has its HQ in London. The company is a full service agency focused upon global premium sports, with emphasis upon regionalising broadcast technology and strategies. ISG provides its clients with the optimal audience engagement products. Working across all five top European football leagues, including UEFA, as well as Formula 1 racing on some of the best sports TV production in the world, to state-of-the-art virtual advertising technologies and traditional media; their philosophy is always globally impactful but regionally relevant.
Altenar enters Sweden's regulated market with LuckyCasino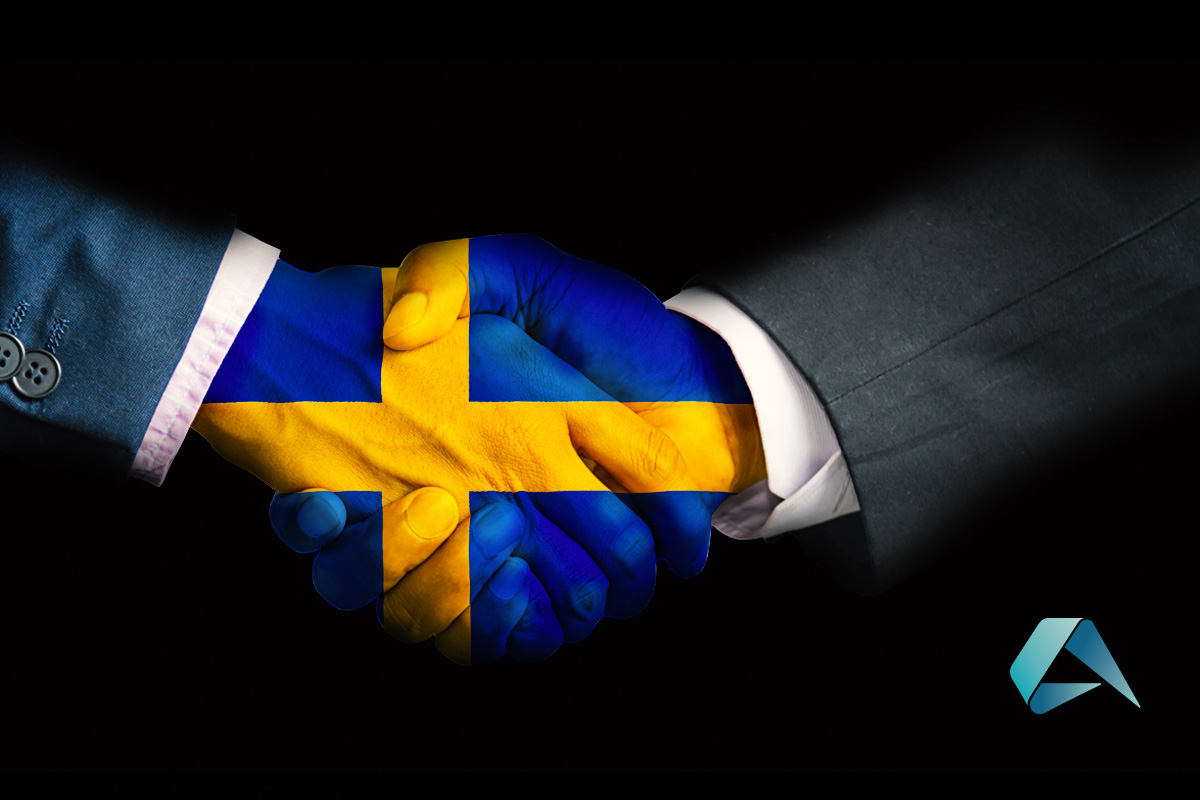 Reading Time:
2
minutes
Leading sportsbook platform provider Altenar has launched its first client in the regulated Swedish market, with LuckyCasino.com going live with its software in late May.
The addition of Altenar's sportsbook marks LuckyCasino's first foray into sports betting and adds to its existing casino product portfolio of slots, table games and live casino.
"We are really pleased with the work that Altenar has done, which will strengthen our customer offer and improve our competitiveness," said Martin Sidenvall, Director at Glitnor Group, which took over LuckyCasino in July last year.
Part of LuckyCasino's customer offering is that it uses the Trustly simplified registration process, something which is proving very popular in Sweden as it allows players to begin betting without needing to create an account.
As part of its preparation for the launch, Altenar's first with an operator using Trustly, it designed a new feature to mitigate the risk of fraud that can occur in sports betting due to the potential for misuse of inside information.
Limits are set, which can vary from operator to operator and segment to segment, and when payouts go over that limit Altenar will manually approve settlements.
Dinos Stranomitis, Chief Operating Officer at Altenar, said: "Over the past 12 months this unique deposit and withdrawal method that allows people to bet on sports or play casino has revolutionised player habits in Sweden. We are excited to launch our first regulated Swedish client with such an innovative selling point.
"We think this will become increasingly popular and so we have adapted our process so that good customers can enjoy the services of Trustly, but those who might attempt any type of fraud will be monitored and blocked."
Altenar is also preparing to launch imminently with other newly licensed operators in the Swedish market, with upcoming partnerships also expected to integrate Trustly.
The Swedish launch marks Altenar's second regulated market entry this year, having also secured its first Romanian client earlier this year with Red Sevens.
About Altenar
Altenar is a leading provider of sportsbook software and services to gaming operators. Its clients include Wplay.co, the dominant sportsbook operator in the regulated Colombian market, Betrebels in Greece, Winbet in Bulgaria and Betbiga in Nigeria.
It offers an extensive range of markets and sports thanks to its premium data package with Betradar, from which it holds gold certified status. It has also recently integrated the Betgenius live events portfolio.
For further queries, please contact marketing@altenar.com
Gill Whitehead Joins Camelot UK Lotteries as Non-Executive Director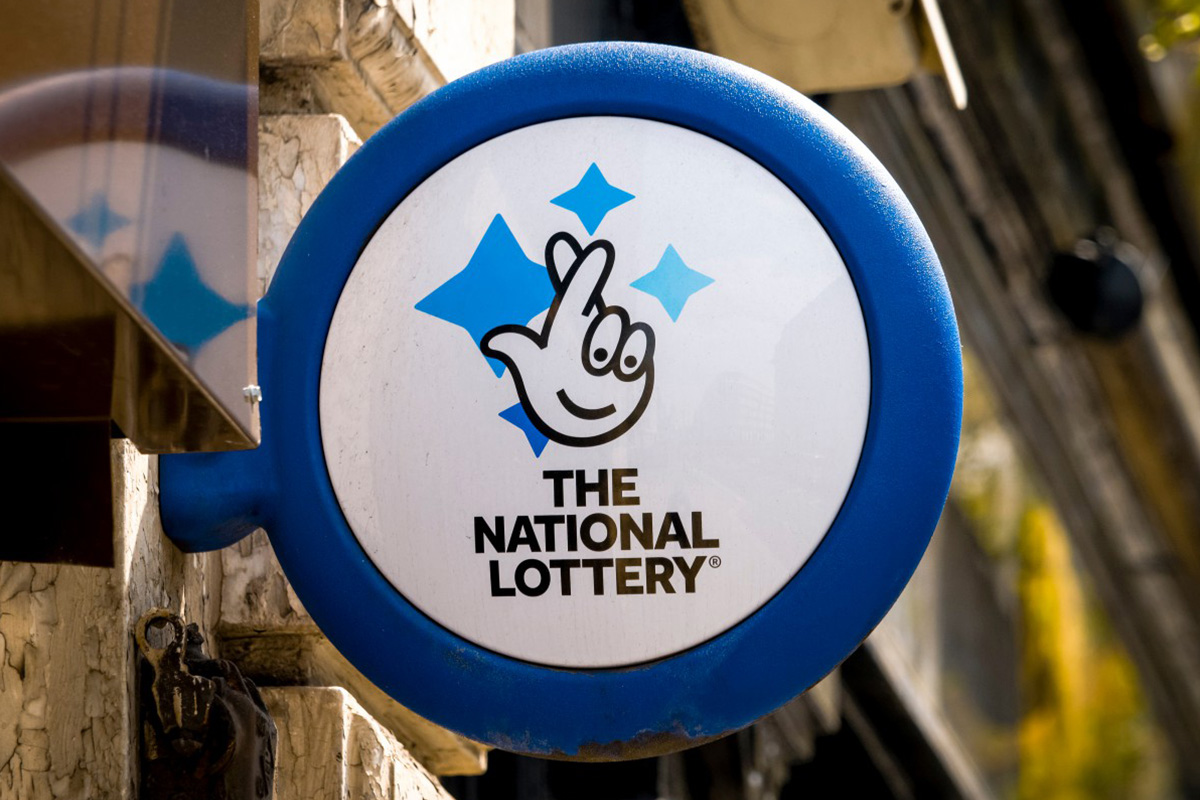 Reading Time:
1
minute
Camelot UK Lotteries Limited has appointed Gill Whitehead as its Non-Executive Director. Gill replaces David Kelly, who has become Chair of Camelot's sister company, Camelot Lottery Solutions.
Gill has over 20 years' experience in a number of leading companies including Google, Channel 4 and BBC. She joined Google in 2016 and is currently the Senior Director, Client Solutions & Analytics at Google. Prior to Google, Gill was an Executive Committee Member, and held roles as Director of Audience Technologies & Insight and Director of Strategy & Corporate Development at Channel 4 Television Corporation. Prior to that, she held a number of senior executive roles at the BBC.
Gill also held a number of Board appointments, including as a Non-Executive Director at the Financial Ombudsman Service and Board Director of both Youview Television and Freeview Television.
"I would like to welcome Gill – whose extensive experience in digital transformation, data and analytics, and consumer insight within high-calibre UK businesses will ensure that innovation continues to be at the forefront of our strategy. She is an ideal fit to continue to boost the standard and skillset of our Board, and I very much look forward to working with her," Camelot Chairman, Sir Hugh Robertson said.
"At the same time, I'd like to take this opportunity to personally thank David for his expertise and guidance since I joined last summer, and also for his over four years of tenure on the Board. David's in-depth knowledge of internet and technology businesses has been crucial in helping ensure our National Lottery digital products have gone from strength to strength. We wish him all the very best of luck in his new role as Chair of Camelot Lottery Solutions," Hugh Robertson added.
Vereeni makes investment in Caleta Gaming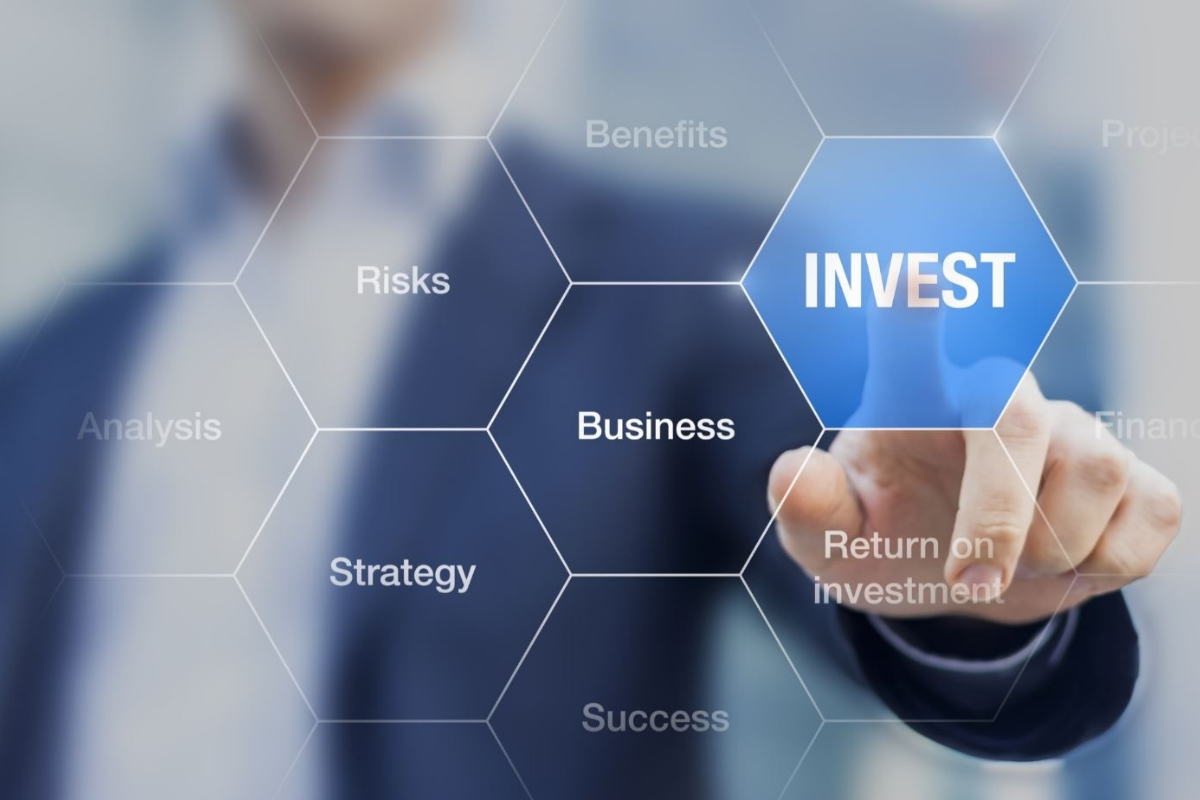 Reading Time:
2
minutes
 Venture capital firm Vereeni Investments Ltd has agreed a deal to invest in Brazilian content development studio Caleta Gaming.
The agreement will see Vereeni take a 25 per cent holding in Caleta in exchange for a GBP seven-figure investment.
With offices in Brazil and London, Caleta Gaming is a new casino content developer that has already built up an impressive portfolio of high-performing games, including popular titles China Charms, Fright Night and Magic Forest.
Caleta combine experience, creative talent, solid technology frameworks and processes to scale and foster innovation. Caleta's premium online and mobile gaming solutions are built using in-house cutting-edge technology. The investment from Vereeni will give Caleta access to extensive industry expertise as it looks to grow into one of the sector's most important content providers.
Timothy John Heath, Founding Partner, Vereeni Investments, said: "Vereeni Investments is always looking for businesses with fantastic teams and high-growth potential, and Caleta certainly ticks these boxes. Led by David Marcus and Fabiola Jaeger, Caleta has already established itself within the industry and is well-known for its innovative approach to technology and its world-class content. We are certain that with this investment, Caleta will be able to take the next step in its growth journey and become a major player in the provision of casino content."
David Marcus, CEO, Caleta Gaming, said: "The team at Vereeni Investments has an absolutely superb record in identifying and growing gaming businesses like ours, so when we were approached by Tim and the team, it was an easy decision to make. This investment will help Caleta grow by doing even more of what we do best. Being a member of the Vereeni network is going to be of immense value to us."
Vereeni has holdings in several innovative brands across the iGaming, business intelligence, software development, crypto and blockchain verticals, as part of its €100m 'Level Up' investment fund.
Since launching the fund in 2017, Vereeni has entered several strategic partnerships with the likes of OneTouch, Sherpa, Coolbet, Global Gaming, Hexagon, The Games Company,Kalamba Games, Puntaa, Skrilla, Moneyball, Triggy Bet and Singular.