Great Canadian Gaming Finalizes New GTA Gaming Bundle Lease Agreement at Casino Ajax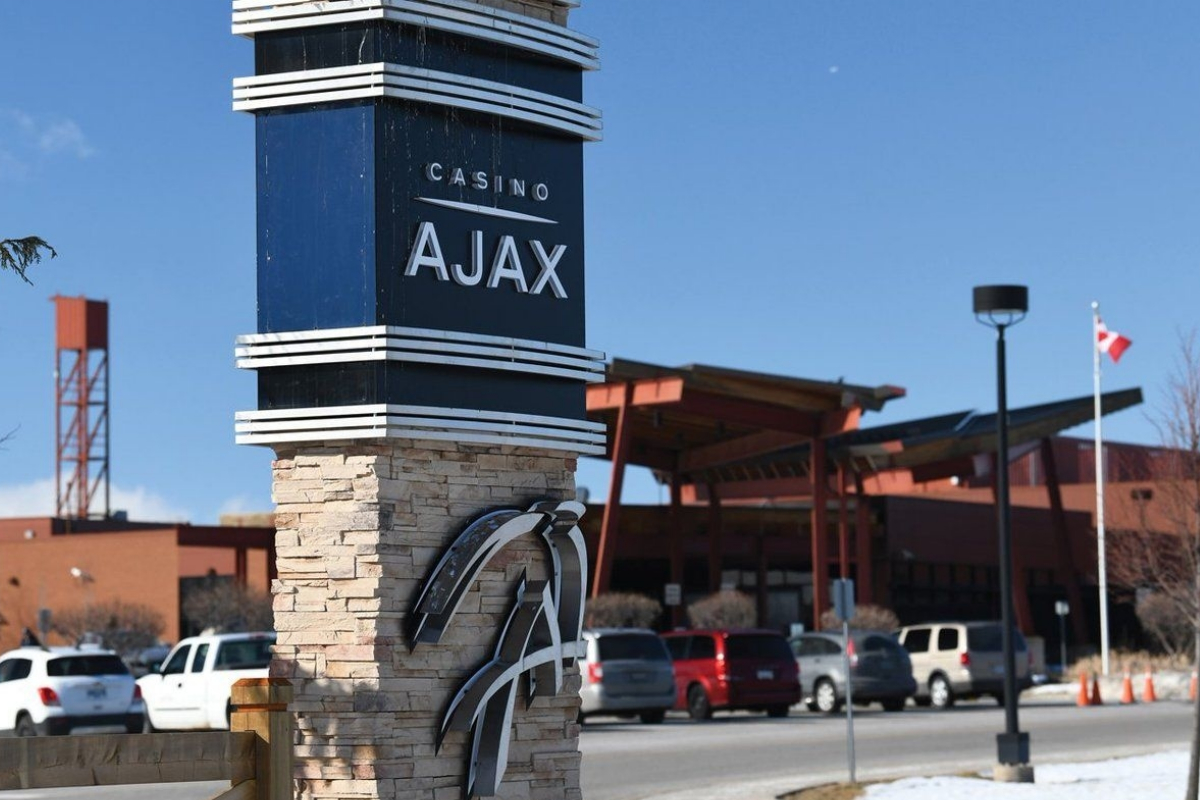 Reading Time:
2
minutes
Great Canadian Gaming Corporation announced that it has completed agreements with the Ontario Lottery and Gaming Corporation and the owners of the Ajax Downs racetrack for the continued operation of slots at Ajax Downs in Ajax, Ontario.
The Greater Toronto Area gaming bundle was awarded to the Ontario Gaming GTA Limited Partnership and is operated by the Company. The GTA bundle originally included Casino Woodbine, Great Blue Heron Casino, and Casino Ajax, whose operation was to be relocated to a new casino resort property to be developed by GCGC in Pickering, in addition to a fourth gaming zone opportunity to be located in the GTA bundle.
After assuming operation of the GTA Bundle, GCGC planned to close the Ajax slots facility upon the opening of a new casino resort property in Pickering. With the provincial government's most recent commitment to horse racing and job creation, this agreement allows for the addition of this new gaming zone and the continued operation of Casino Ajax with 500 slots with all current amenities.
The consummation of this agreement, initiated by Ontario's provincial government and OLG, affords stability for quarter horse racing at Ajax Downs, jobs supported by the facility, and the provincial horse racing industry in general.
"Since being awarded the East, GTA and West GTA gaming bundles, we have already created more than 1,100 new local jobs," said Rod Baker, Chief Executive Officer of GCGC. "With the encouragement of the OLG and the provincial government, we have quickly moved forward with an aggressive capital development plan in all markets we are operating in. There will be approximately 4,000 additional new jobs for people in Ontario communities once our developments are fully built out."
"The decision by the provincial government to create a new gaming zone at Ajax Downs has secured several hundred jobs at that location, with no impact on the number of jobs originally planned at the new facility under development in Pickering," added Baker. "This agreement also provides an opportunity for further capital investment and a more diverse selection of gaming options to our guests. Great Canadian is pleased with the collaboration from all stakeholders in bringing this agreement to fruition and the commitment by the provincial government to economic development and job creation in Ontario."
"I would like to thank the Government of Ontario, OLG, Great Canadian Gaming, and the loyal customers of Casino Ajax for their continued support and constructive work to finalize this agreement. This is a good day for horse racing, and we're excited to contribute to meaningful local employment opportunities in Ontario," said Justin Picov, President of Ajax Downs.
ABOUT GREAT CANADIAN GAMING CORPORATION:

Founded in 1982, Great Canadian Gaming Corporation is a BC based company that operates 28 gaming, entertainment and hospitality facilities in Ontario, British Columbia, New Brunswick, Nova Scotia, and Washington State. Fundamental to the company's culture is its commitment to social responsibility. "PROUD of our people, our business, our community" is Great Canadian's brand that unifies the company's community, volunteering and social responsibility efforts. Under the PROUD program, Great Canadian annually supports hundreds of non-profits, community groups, and in 2018, Great Canadian team members spent over 15,000 hours volunteering for various charitable and community initiatives. In each Canadian gaming jurisdiction, a significant portion of gross gaming revenue from gaming facilities is retained by our crown partners on behalf of their provincial government for the purpose of supporting programs like healthcare, education and social services.
Source: Great Canadian Gaming Corporation
SIGA Reports US$262 Million Revenue for 2018–2019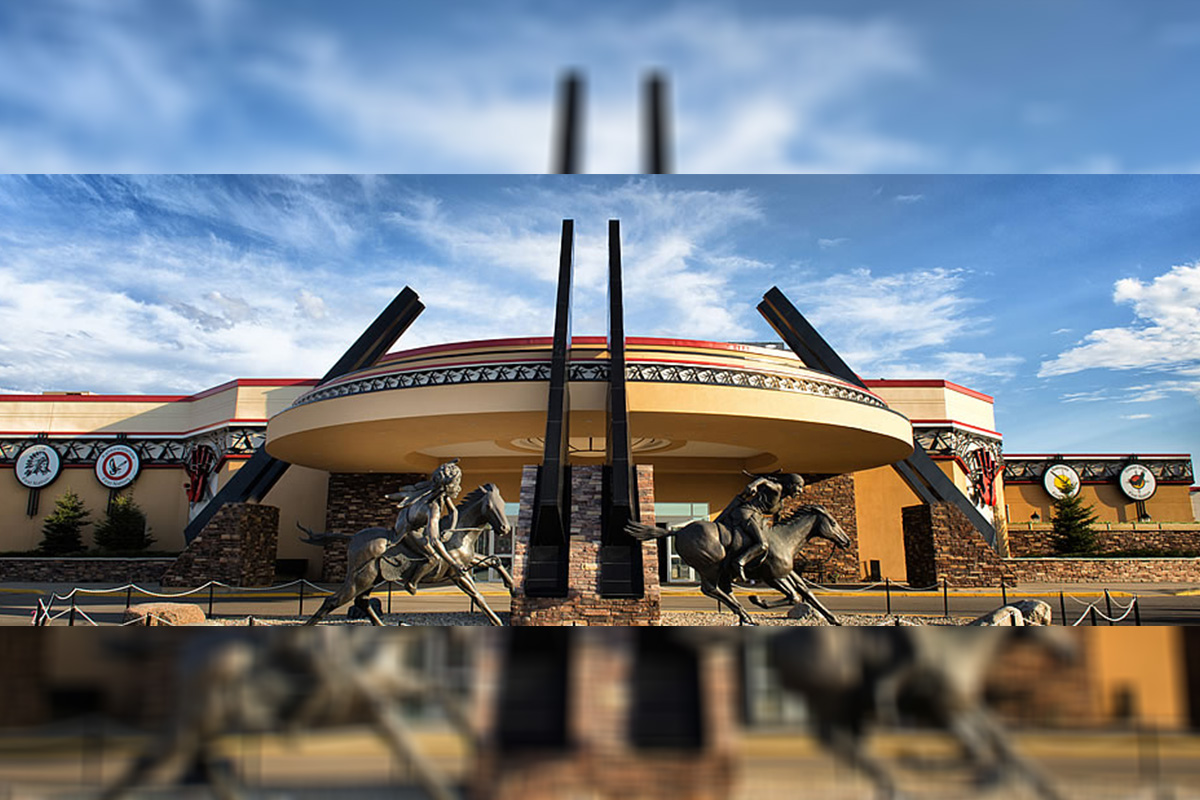 Reading Time:
1
minute
The Saskatchewan Indian Gaming Authority (SIGA) has reported a profit for its casinos in 2018–2019. The seven casinos operated by SIGA had profits of US$82.5 million last year and revenues of US$262 million.
SIGA's CEO Zane Hansen said: This performance is credited to the frequent and loyal patrons and "hard work" from employees for the successful year.
SIGA operates the Bear Claw Casino near Carlyle, Dakota Dunes Casino near Saskatoon, Gold Horse Casino in Lloydminster, Gold Eagle Casino in North Battleford, Living Sky Casino in Swift Current, Northern Lights Casino in Prince Albert and the Painted Hand Casino in Yorkton.
Half of the profits go into the First Nations Trust fund, which then goes to bands in the province, 25% of the profits go into the Saskatchewan General Revenue Fund and the remaining 25% guest a regional Community Development Corporation.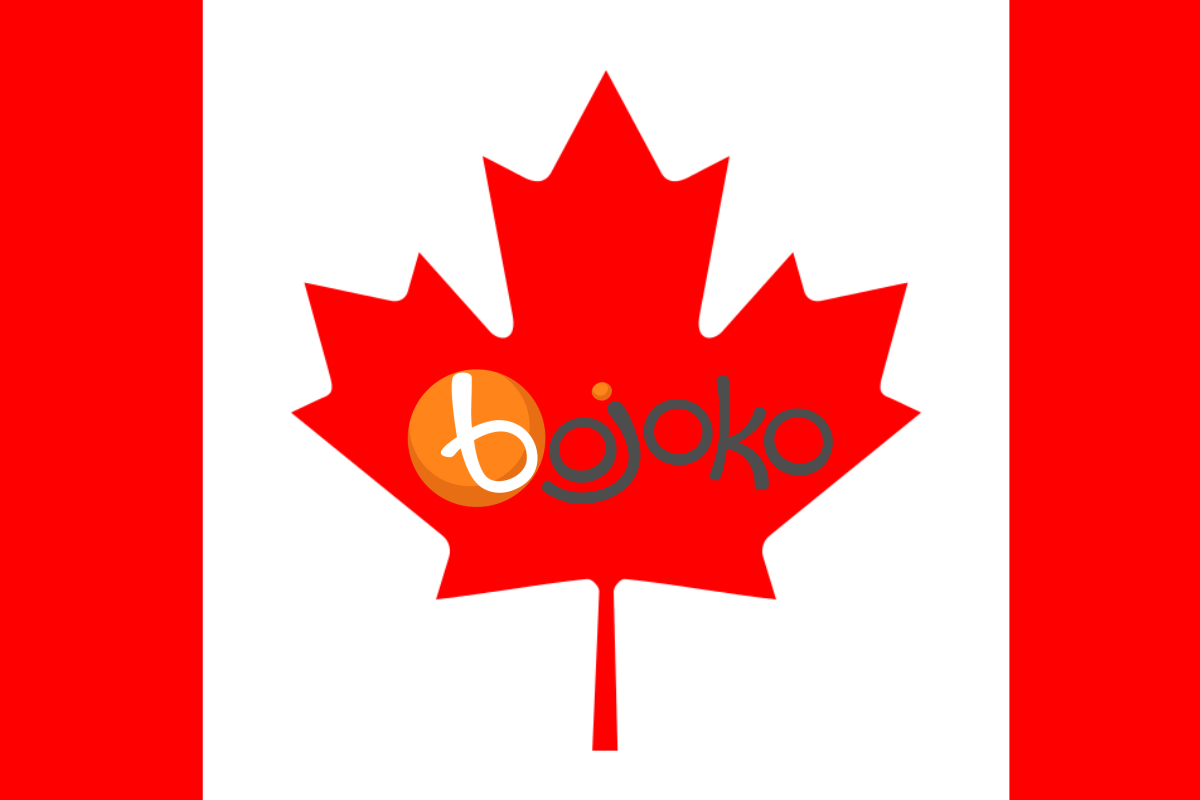 Reading Time:
2
minutes
The hugely popular online casino comparison site launches in Canada with a completely localised offering
Bojoko, the hugely popular online casino comparison site, has launched in Canada for the very first time after enjoying massive success in the UK market.
Bojoko is the Airbnb of the online casino world and allows operators and game developers to upload their own listings which players then rate and review.
Good Game Limited, the company behind Bojoko, has been preparing to launch in Canada for more than two years and enters the market with a completely localised offering.
This includes partnering with licensed online casinos that offer dedicated promotions and bonuses to Canadian players and that offer localised payment options.
All content on the Bojoko website has also been re-written in Canadian English, and all currencies are in Canadian dollars, too.
Bojoko is now calling on online casino operators that accept players from Canada to post their listings and allow players to start rating and reviewing their sites.
Players that sign up to Bojoko can take advantage of exclusive offers and promotions, be notified of any news and updates and "follow" their favourite casinos and game developers.
Joonas Karhu, Chief Business Officer at Bojoko, said: "Bojoko is just what online casino players in Canada need. It is a place where they can find reputable brands and discover the best bonuses and promotions available to them.
"Bojoko has proved to be very successful in the UK by allowing operators to upload their own profiles which are then rated and reviewed by players. We believe this formula will be just as popular in Canada and look forward to welcoming Canadian players to our growing community."
Bojoko's Canada launch kick-starts the brand's expansion into international markets, with plans to go live in additional online casino jurisdictions later this year.
Canada Amends the Criminal Code Offence of Money Laundering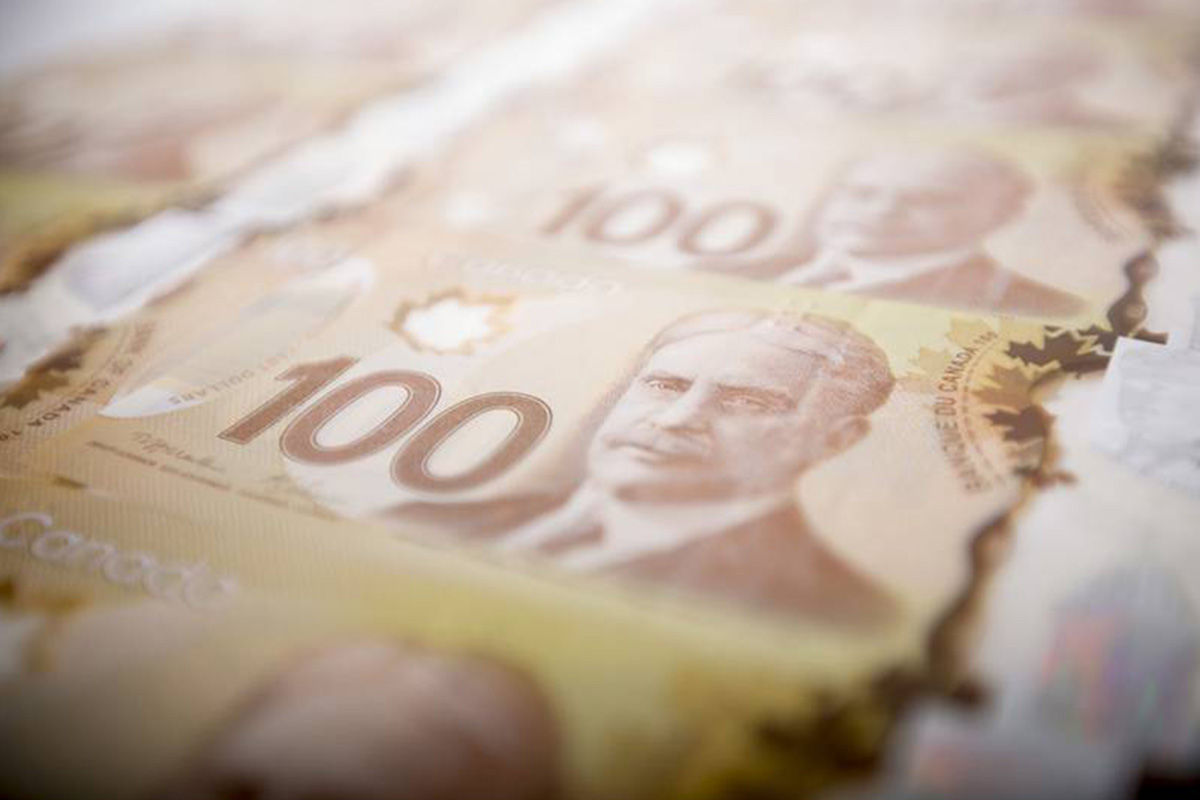 Reading Time:
1
minute
The Government of Canada has amended the Criminal Code offence of money laundering. The regulation changes criminalise moving money on behalf of someone despite money laundering suspicions.
"This change modernises Canada's money laundering criminal offences to be consistent with key allies (e.g. U.K. and Australia) and provides an additional tool to disrupt and more effectively investigate and prosecute money laundering, particularly when dealing with sophisticated actors such as professional launderers," Finance Department spokesman Greg Sommerville said.
Canada also considers other recommendations produced in the past 18 months. 120 recommendations were filed, but only 19 have been approved so far.
"Canada has fallen so far behind for so many years, we're playing catch-up," James Cohen, executive director of Transparency International Canada said.