BMM South Africa Continues Rapid Growth into 2019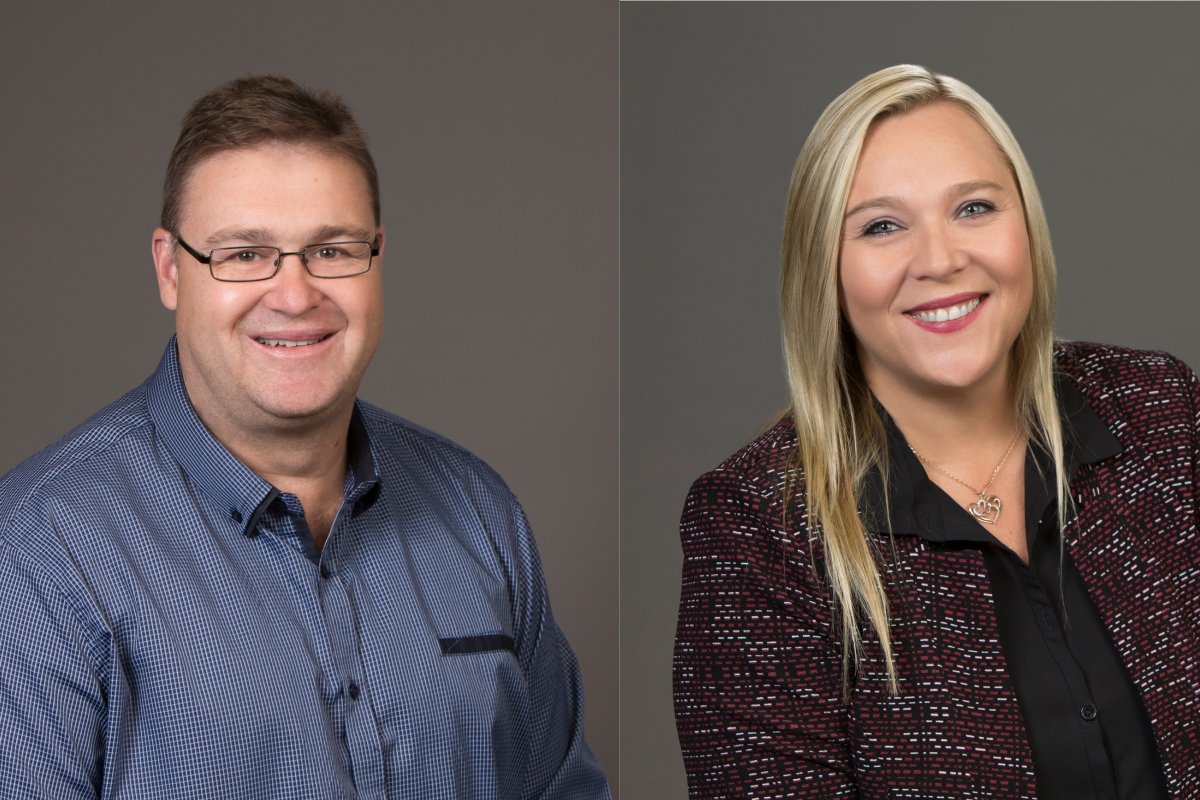 Reading Time:
2
minutes
BMM Testlabs, the world's best gaming test laboratory and technical consultancy, is pleased to report that BMM South Africa had a record year in 2018 and the excellent performance is continuing into 2019.
In 2018, BMM welcomed Zeena Rossouw as VP, Operations and Sales, South Africa. Rossouw's dedication to her new role has ensured the continuation of BMM South Africa's objectives, optimizing operational success and business performance. Rossouw's talents were noticed by the South African Gambling Industry Awards and she was selected as a finalist in the Compliance Professional of the Year category.
EVP and General Manager, APAC and South Africa, Kirk White commented, "BMM South Africa's presence in the South African and African market space is rapidly increasing with our new license acquisitions and acceptance in emerging African jurisdictions. BMM's expanding technical compliance and regulatory expertise is positioning BMM as the "go to lab" for both regulators and industry suppliers in the region. To support our growth BMM South Africa has appointed over 10 new staff in compliance, testing, inspections, project management and business support services providing intensive employee training programs for all of our team and interns."
Rossouw stated, "The immense success this past year has given way for our participation at ICE Africa and GRAF. We also had the pleasure to give back to the community through our participation and donations to the Nelson Mandela food drive initiative."
"With such a great team, the opportunities for us are endless. As more and more local and international customers are now preferring BMM's local South Africa services and are seeking us out to support them in their compliance needs for Africa. We're looking forward to another record performance in 2019." concluded White.
About BMM:
BMM is the longest established and most experienced private independent gaming certification lab in the world, providing professional technical and regulatory compliance services to the gaming industry since 1981.
At its core, BMM is a systems-expert company that has provided consulting for and tested many of the largest gaming networks and systems over the last 37 years. In addition, BMM has been successfully testing and certifying the full scope of Class III casino products for over two decades.
BMM authored the first set of independent gaming standards in 1992 and the first set of online gaming standards in 2001.
BMM employs some 400 people in 14 global locations and serves over 460 jurisdictions.
BMM's world headquarters are in Las Vegas (USA), with offices in Mexico City (Mexico), Lima (Peru), Melbourne and Sydney (Australia), Singapore, Macau (SAR, China), Moncton (Canada), Buenos Aires (Argentina), Barcelona (Spain), Vienna (Austria), Bologna (Italy), Midrand (South Africa) and Bucharest (Romania).
For more information on BMM Testlabs, please visit bmm.com
Kenya Orders Safaricom to Shut Down Betting Payments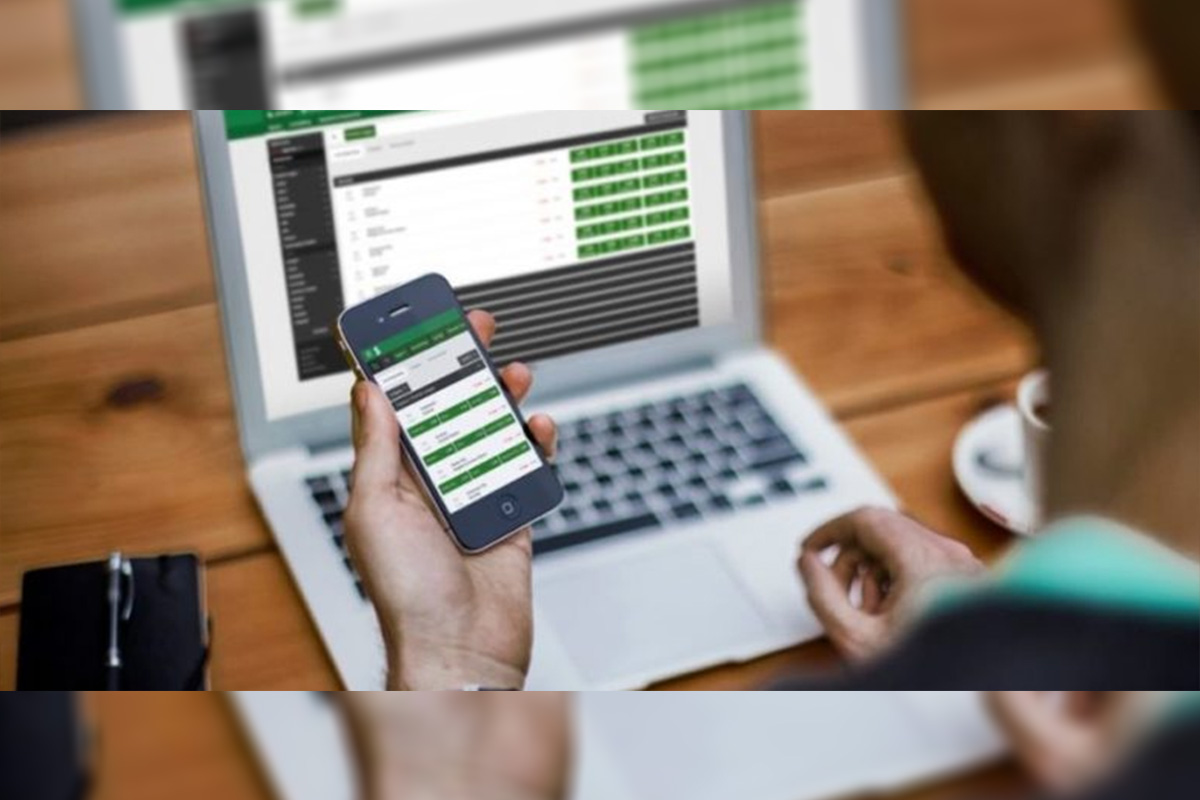 Reading Time:
1
minute
Kenya has ordered Safaricom, the leading telecommunications company in Kenya, to stop processing payments for sports betting companies.
Liti Wambua, Acting Director of the Betting Control and Licensing Board, told Safaricom that the licences for all 27 betting firms had not been renewed.
Wambua said that such payments should stop pending the outcome of an ongoing inquiry about their suitability to operate in the country.
"Consequently, we request you to suspend their pay-bills and short codes until otherwise advised," Wambua said.
Safaricom said that it required time to carry out the order since abrupt implementation would result in shutting millions of users out of funds already deposited in the gaming wallets of the various betting firms.
"The directive by the board will impact over 12 million customers," Safaricom said.
BtoBet Emphasises Importance Of Payment Systems in West Africa in Industry Report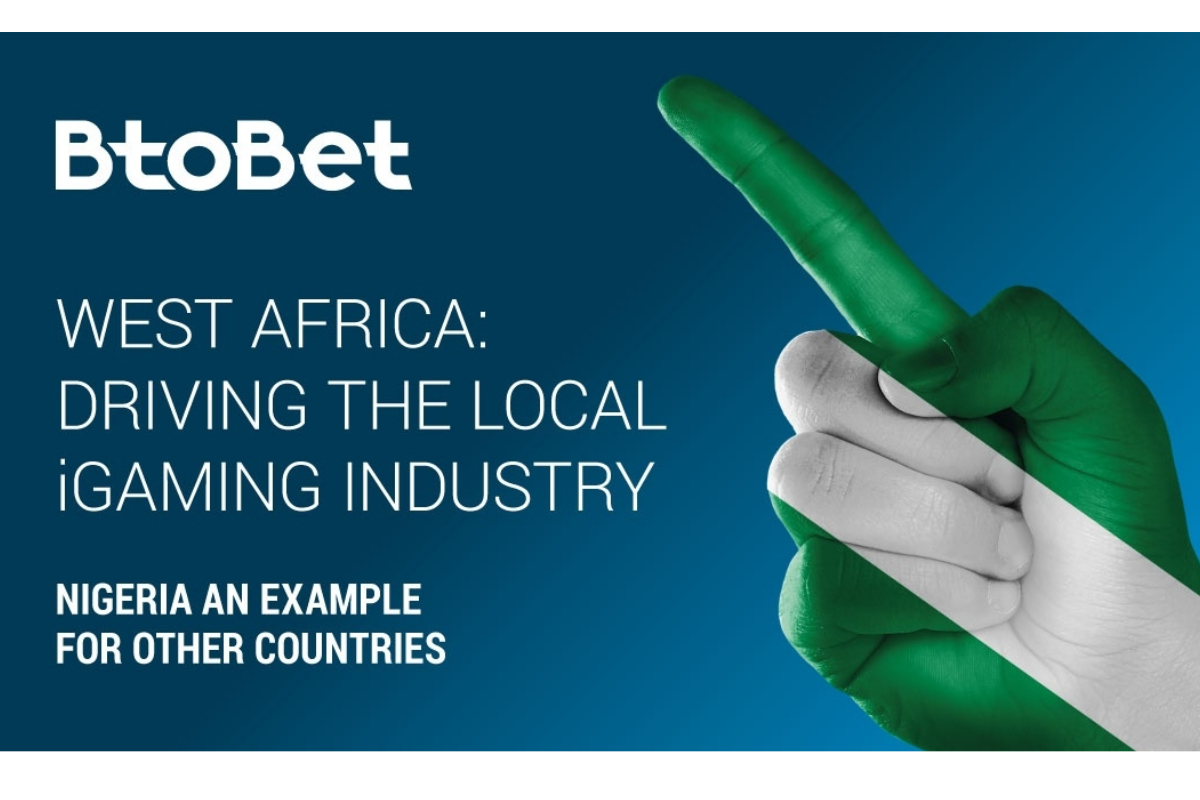 Reading Time:
2
minutes
Leading iGaming platform provider publishes Industry Report with focus on the Nigerian industry
With operators in the more mature European market facing stiff challenges in terms of regulatory upheavals and market growth somewhat plateauing, Africa has been one of the major emerging markets attracting operators' interest seeking to diversify their operations. But in a continent where the technological sector is still earmarked by many as having significant shortfalls, West Africa and especially Nigeria, is registering significant year-on-year improvements in terms of internet and smartphone penetrations, laying a solid foundation for an exponential growth for the local iGaming industry.
However as BtoBet's latest Industry Report analyses, online sports betting is booming largely thanks to payment systems developed by home-grown technology firms that are starting to make online businesses more viable. The payment gateways integrated in the more advanced iGaming platforms are not only resulting in faster digital payments, but have also helped to ease fears of electronic fraud, thus contributing in a shift towards online transactions, much in the same way that Safaricom's M-Pesa money transfers have changed the scenario in which transactions are carried out in Kenya.
As stated by Alessandro Pizzolotto, STM Gaming's CEO – with the company being BtoBet's regional Certified Partner for Africa – "not only is the country registering a constant increase in terms of internet and smartphone penetration, but investments in the fintech sector has seen the business thrive." He further stated that all indications are pointing to a massive potential for online penetration and expansion. "All this coupled with the fact that the local regulatory framework is one of the most robust in the region, and the local population being very passionate about sports in particular football and major European leagues, have resulted in a significant growth of Omnichannel operators in the market."
BtoBet will be flying to Lagos for the Sports Betting West Africa summit to meet with local and international licensees keen on expanding their footprint in the continent. Schedule a meeting to meet with our team of local experts by sending an email on sales@btobet.com.
Operators can also download BtoBet's latest Industry Report – West Africa: Driving the local iGaming industry – to have a better insight regarding the requirements and knowledge needed to become a leader in the local iGaming industry.
Namibia to Permit Legal Gambling Operations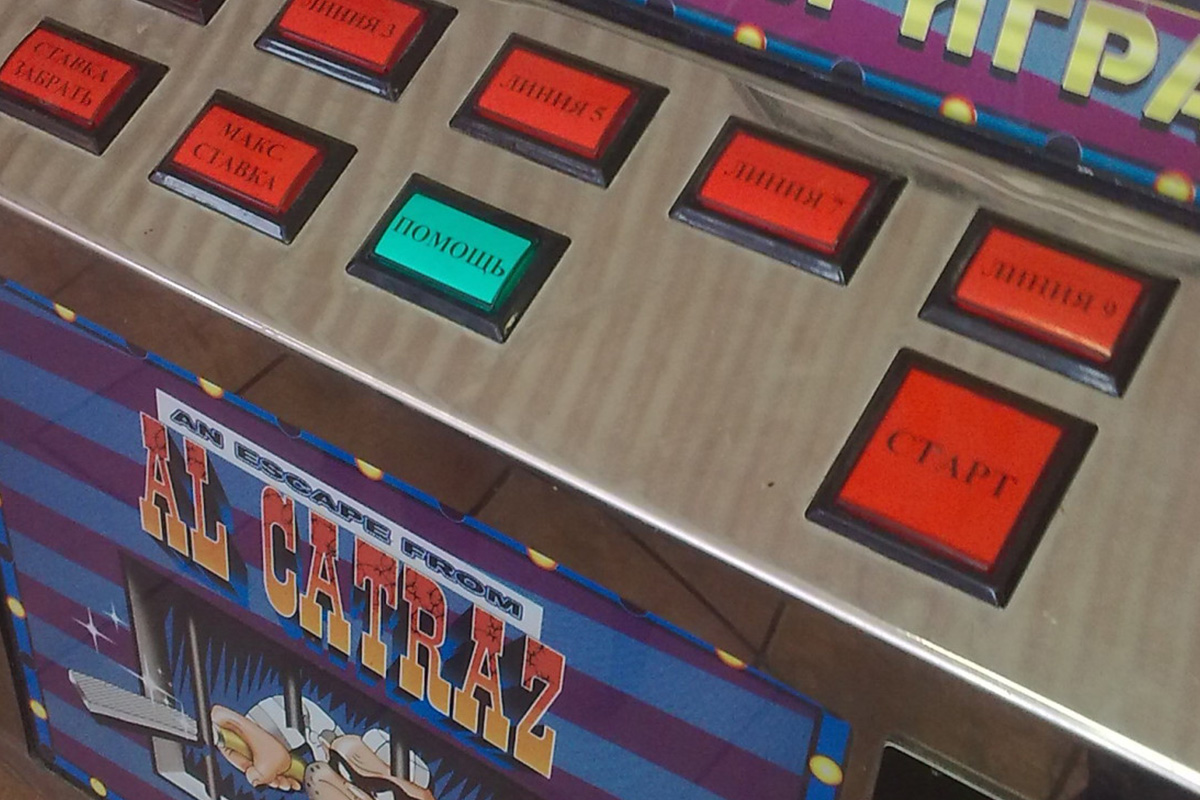 Reading Time:
1
minute
Namibian Minister of Environment and Tourism, Pohamba Shifeta, has told that the rules and regulations in Namibia are ready to permit legal operation of slots once more.
The remark from the minister came during a meeting in Oshakati with local slot operators prior to the drafting of the new Gambling and Entertainment Control Act 2018, which will be completed shortly. Currently, gambling in the country is administered under the Casinos and Gambling Houses Act of 1994.
"The new legislation will mean that venues can be registered and operations will be through a monitoring system. Inspectors would be introduced with the power of arrest and to seize assets," Shifeta said.
"The industry wants to operate legally and we need to be licensed. The process should be straightforward, not cumbersome," Tomas Jindji, chairman of the Namibia Chamber of Commerce said.