BMM South Africa Continues Rapid Growth into 2019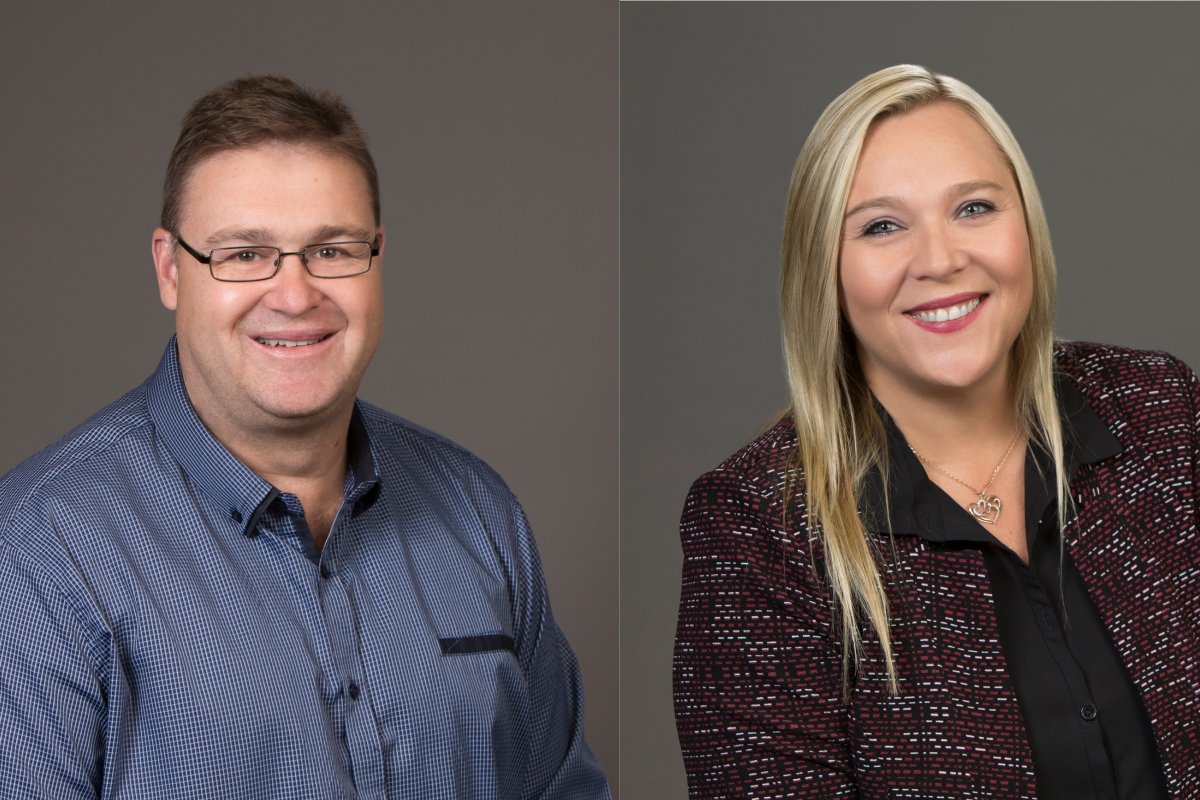 Reading Time:
2
minutes
BMM Testlabs, the world's best gaming test laboratory and technical consultancy, is pleased to report that BMM South Africa had a record year in 2018 and the excellent performance is continuing into 2019.
In 2018, BMM welcomed Zeena Rossouw as VP, Operations and Sales, South Africa. Rossouw's dedication to her new role has ensured the continuation of BMM South Africa's objectives, optimizing operational success and business performance. Rossouw's talents were noticed by the South African Gambling Industry Awards and she was selected as a finalist in the Compliance Professional of the Year category.
EVP and General Manager, APAC and South Africa, Kirk White commented, "BMM South Africa's presence in the South African and African market space is rapidly increasing with our new license acquisitions and acceptance in emerging African jurisdictions. BMM's expanding technical compliance and regulatory expertise is positioning BMM as the "go to lab" for both regulators and industry suppliers in the region. To support our growth BMM South Africa has appointed over 10 new staff in compliance, testing, inspections, project management and business support services providing intensive employee training programs for all of our team and interns."
Rossouw stated, "The immense success this past year has given way for our participation at ICE Africa and GRAF. We also had the pleasure to give back to the community through our participation and donations to the Nelson Mandela food drive initiative."
"With such a great team, the opportunities for us are endless. As more and more local and international customers are now preferring BMM's local South Africa services and are seeking us out to support them in their compliance needs for Africa. We're looking forward to another record performance in 2019." concluded White.
About BMM:
BMM is the longest established and most experienced private independent gaming certification lab in the world, providing professional technical and regulatory compliance services to the gaming industry since 1981.
At its core, BMM is a systems-expert company that has provided consulting for and tested many of the largest gaming networks and systems over the last 37 years. In addition, BMM has been successfully testing and certifying the full scope of Class III casino products for over two decades.
BMM authored the first set of independent gaming standards in 1992 and the first set of online gaming standards in 2001.
BMM employs some 400 people in 14 global locations and serves over 460 jurisdictions.
BMM's world headquarters are in Las Vegas (USA), with offices in Mexico City (Mexico), Lima (Peru), Melbourne and Sydney (Australia), Singapore, Macau (SAR, China), Moncton (Canada), Buenos Aires (Argentina), Barcelona (Spain), Vienna (Austria), Bologna (Italy), Midrand (South Africa) and Bucharest (Romania).
For more information on BMM Testlabs, please visit bmm.com
BtoBet Pens Significant Multi-channel Deal With Surebet247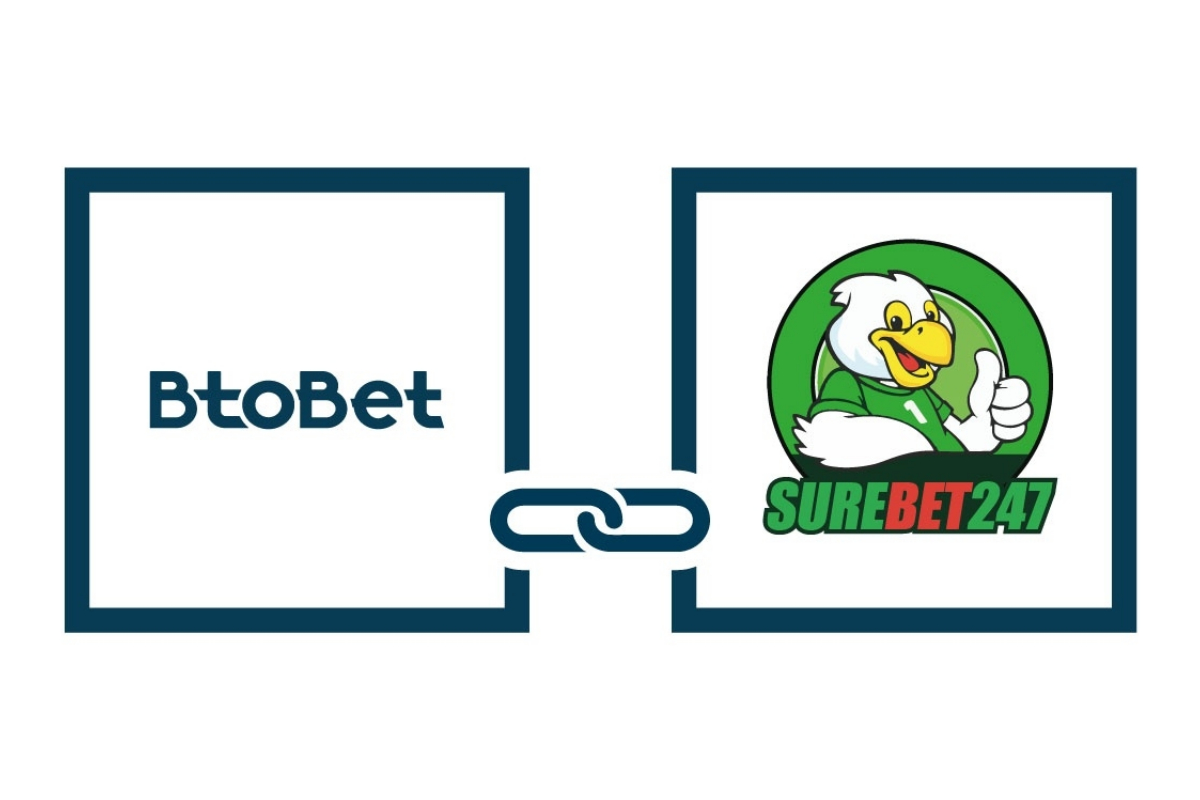 Reading Time:
1
minute
The terms of the deal will see the provision of the Neuron technologies also to the bookmaker's extensive retail network
Leading iGaming platform provider BtoBet has extended its footprint in Africa announcing a long term partnership with leading Nigerian bookmaker SureBet247. The deal will see the Nigerian licensee integrate the Neuron platform to all its channels, which also encompass circa 1500 betting facilities in the country, making it one of the largest betting brands in Nigeria. The Nigerian operator will be delivering a diverse portfolio of offerings based on local and international sports betting, including live sports events, online and live casino, jackpots and a range of special bets and virtuals.
Alessandro Fried, BtoBet's Chief Executive Officer, said that SureBet247 is clearly one of the major players in the Nigerian gambling market. "With BtoBet registering growth on all market fronts, we are pleased to note that this partnership further cements our leadership position in Africa. It is based on these results that we continue to build our strategy to create an unparalleled sports betting experience with visionary operators."
"The management team at SureBet247 were quick to recognize the quality and excellence of the Neuron platforms to deliver a true player-centric and holistic omni-channel betting experience, that will further help their strategy in bolstering their market leader status in Nigeria."
Under the terms of the deal SureBet247 will be gaining access to BtoBet's Neuron scalable technology, taking advantage of the flexibility and adaptability of the platform to create a unique front-end interface in order to create brand unicity whilst providing their target players with an augmented user experience.
BtoBet has a wide presence in the regulated African iGaming industry, with the advanced Neuron at the core of betting operations in 25 countries on the continent.
BMM Testlabs Attends ICE Africa 2019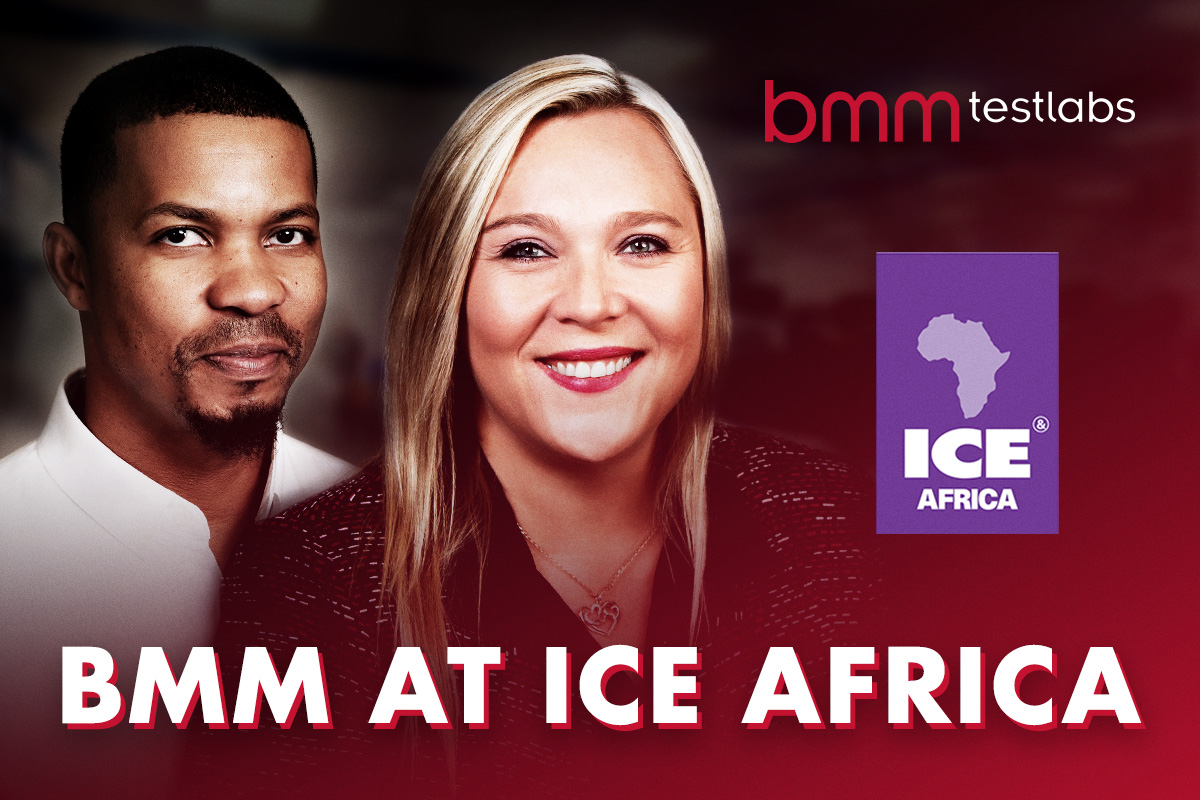 Reading Time:
1
minute
BMM Testlabs, the world's leading gaming test lab and product compliance consultancy, was pleased to attend ICE Africa 2019 at Sandton Convention Centre in Sandown Sandton, South Africa on October 2-3.
VP, Operations and Sales, Zeena Rossouw commented, "2019 has been another growth year for BMM South Africa. Our market opportunities are increasing because of our new licenses and acceptance in emerging African jurisdictions. We know that by attending important shows like ICE Africa, we meet and network with current and potential clients as the go-to test lab in the region. This year, I am honored to have been nominated to participate in the Women in Gaming breakfast and be featured as one of 30 women in gaming in Africa and South Africa."
EVP and General Manager, Australia and Asia Pacific, Kirk White added, "We are very proud of Zeena to be recognized for her success in the industry. Technical Compliance Manager, Obed Mathabe and PSD Manager Sifiso Sibiya will be joining Zeena at the show to support our growth and increase BMM's presence in the South Africa and Africa market. With our great team and understanding of compliance of all Africa's regulated gambling market, BMM will continue to be the test lab of choice in the region.
2nd edition of ICE Africa opens its doors to the continent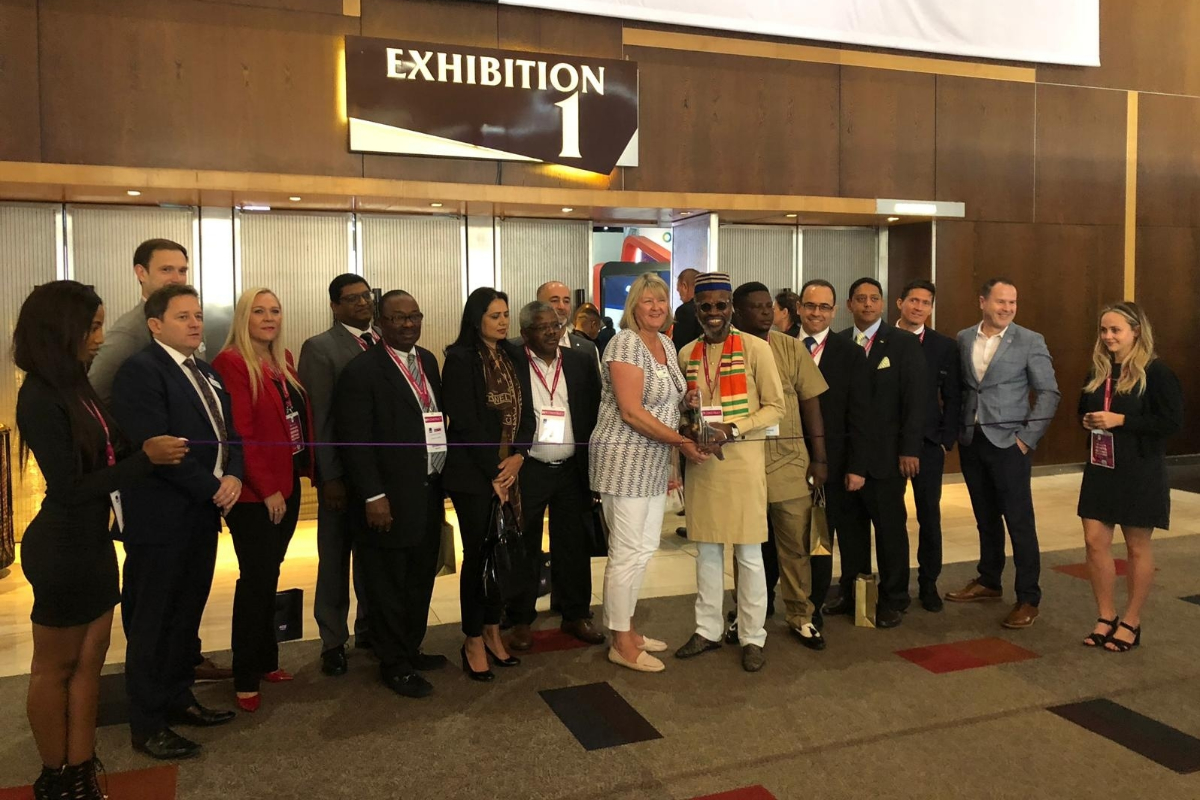 Reading Time:
2
minutes
Pre-registered delegates from a total of 29 African nations were expected to pass through the doors at the Sandton Convention Centre following the opening of the second edition of ICE Africa on Wednesday 2nd October. The ribbon cutting ceremony attended by some of the industry's leading dignitaries, signalled the beginning of the annual two day event which serves as a platform for 72 exhibitors and provides 15 hours of targeted learning delivered by a talent pool of over 60 thought leaders.
Speaking at the opening, Kate Chambers, Managing Director of organiser, Clarion Gaming welcomed attendees and stated: "When Clarion Gaming was asked to create and organise an event for the industry in Africa our vision was to help establish the foundations for future growth. In other words we weren't simply concerned with staging an event which satisfied short term objectives. Our aim was to work with existing stakeholders and to use the influence and reputation of the ICE brand to help create a sustainable and successful future within an environment in which we could bring together the international industry's most respected thought leaders alongside the innovators whose products and services make this sector so dynamic and exciting."
She continued: "There's no doubt that ICE Africa has developed and grown to be an invaluable focal point for the industry, providing a professional meeting place for the a-z of gaming on the continent. It provides a great opportunity for operators, regulators and suppliers to meet, network, share best practice and see the very latest gaming products and services.
"Before declaring the show open I would like to thank the team at Clarion Gaming for bringing ICE to Africa in such a professional way. To John Kamara who has been a fantastic event ambassador and to our friends in the media who serve as critical friends. Edward Lalumbe, in his capacity as Chief Operating Officer, Gauteng Gambling Board, was a great advocate for what we are trying to achieve. In June we learned of his passing following a tragic accident which also cost the life of his wife. ICE Africa owes an awful lot to Edward and I am sure he would be proud to see how it is showcasing the industry and helping to shape its future."