Andy Mace appointed Director of Accounts at Blueprint Gaming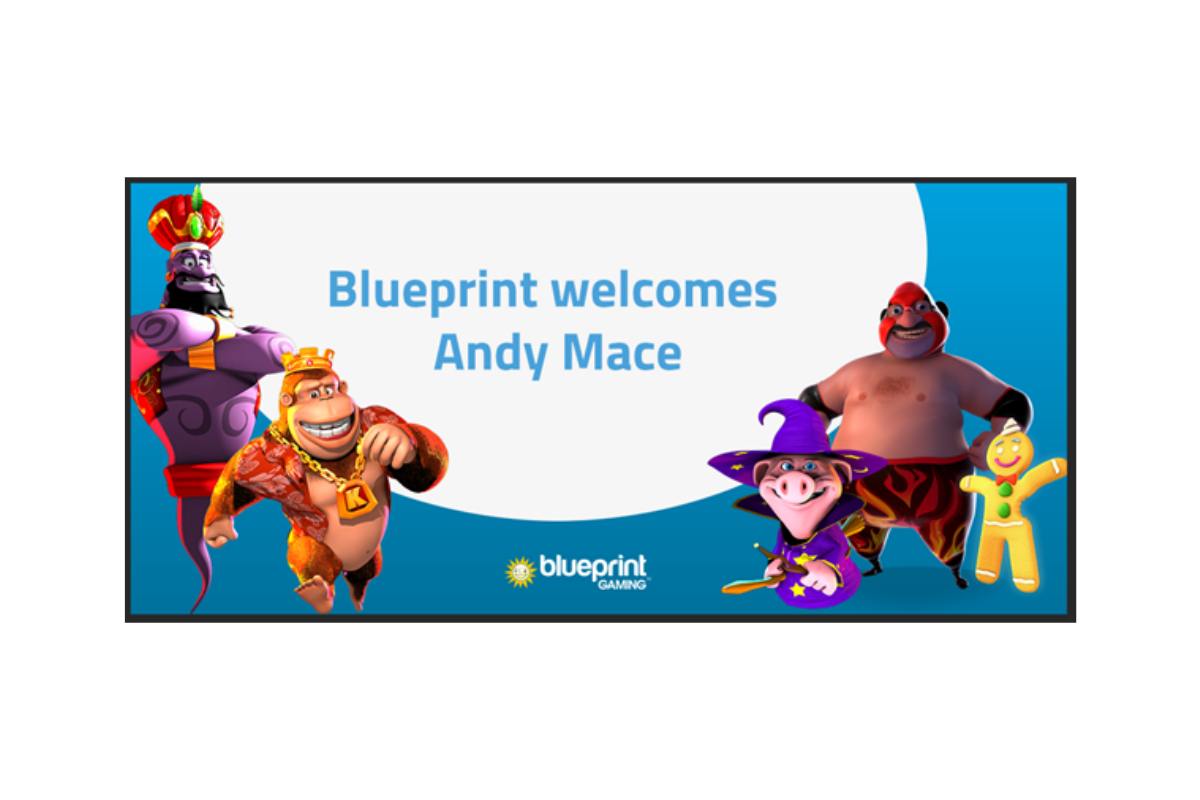 Reading Time:
1
minute
Former Head of Casino at bet365 joins leading slots supplier
Andy Mace has joined leading slots provider Blueprint Gaming as the company's new Director of Accounts.
Formerly Head of Casino at bet365 for 11 years, Mace will be responsible for managing the relationships with Blueprint's extensive and burgeoning list of partners in the UK and Europe.
Mace has held high profile roles within the gaming industry for a number of years, working at Stanley Casinos, PartyGaming, Clermont Leisure and the Alderney Gambling Control Commission.
Matt Cole, Managing Director of Blueprint Gaming, said: "We're thrilled to welcome Andy to Blueprint Gaming, he is going to be an extremely valuable new member of the team.
"First and foremost, he knows everything about us as he has been one of our main customers for the past 11 years. He has invaluable experience within the industry and I couldn't think of anyone better to help drive our offering and provide exceptional support to our operator partners."
Andy Mace said: "Blueprint Gaming has always been one of the best and most innovative slot suppliers and I'm absolutely delighted to be joining Matt and the team.
"It's a really exciting time to come on board, as they are growing rapidly around Europe and their games are second to none. I look forward to helping Blueprint Gaming cement its position as one of the premier suppliers in the iGaming industry."
Gambling sector deemed the industry most at risk of money laundering, new research from LexisNexis Risk Solutions reveals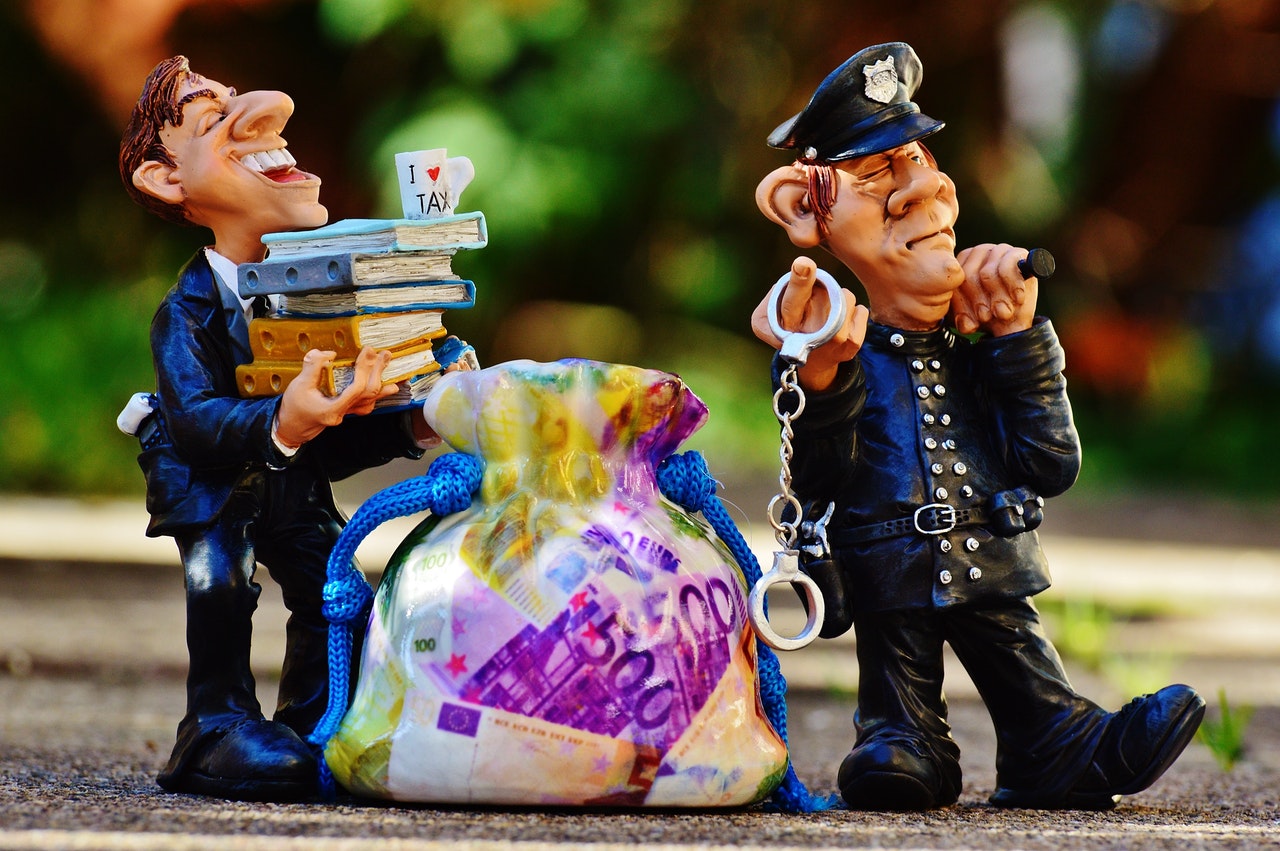 Reading Time:
2
minutes
1 in 3 (33.3%) anti-money laundering (AML) professionals in the gambling industry believe that their sector is at the highest risk of money laundering, according to a new report from global analytics provider LexisNexis® Risk Solutions. This opinion is shared by 41.9% of professionals in other regulated industries surveyed, who flagged the gambling sector as one of the top three industries most at risk of money laundering.
The report – On the Frontline: The UK's Fight Against Money Laundering – is based on research conducted by the Economist Intelligence Unit and points to the risk potentially being caused by an internal culture of complacency. Almost 40% (39.2%) of AML professionals in the sector identified complacency as the biggest internal barrier to fighting money laundering. This, coupled with the fact that the same number (39.2%) think UK money laundering regulations are only "somewhat effective" points to a potential financial crime storm ahead for the gambling sector.
The Gambling Commission is acutely aware of the challenge, and in its 2018/19 Enforcement Report noted that it had investigated 'a number of online casino operators' found to have breached conditions related to the AML portions of their licences. During the past financial year, the watchdog issued a record £19.6m in penalties against firms who failed to stop money laundering or meet social responsibility obligations, and has warned of further 'draconian' actions for those operators who fail to learn lessons from these fines.
Even with this ramping up of enforcement actions, over 40% (41.2%) of respondents believe that the anti-money laundering regulations that they have to comply with are disproportionate to the money laundering threat that they actually face.
Despite a culture of complacency and lack of confidence in the AML regime, gambling firms are pouring money into AML compliance, with a vast majority (82.3%) stating their compliance budgets have increased over the last two years – more so than any other sector surveyed in the report.
A majority of this budget is being allocated to technology aimed at tackling the problem, the research revealed. Over 40% (41.7%) of AML compliance budgets is dedicated to technology at the moment, with over three quarters of respondents (78.4%) expecting funding for technology to increase further over the next five years.
Michael Harris, Director of Financial Crime Compliance and Reputational Risk at LexisNexis® Risk Solutions says:
"The threat money laundering poses to the gambling sector is very real, and this fact is clearly recognised by those working within it too.
The industry needs to take urgent steps to address this growing threat by ensuring that customer due diligence checks are conducted before allowing any gambling activity to begin, and, given the rise in online gambling, should consider embracing digital know your customer (KYC) technologies.
This, along with training teams dealing with customers on the frontline to spot money laundering red flags and adopt a risk-based approach, gives gambling operators the best chance of fighting financial crime and meeting their legal obligations."
About LexisNexis® Risk Solutions
LexisNexis® Risk Solutions harnesses the power of data and advanced analytics to provide insights that help businesses and governmental entities reduce risk and improve decisions to benefit people around the globe. We provide data and technology solutions for a wide range of industries including insurance, financial services, healthcare and government. Headquartered in metro Atlanta, Georgia, we have offices throughout the world and are part of RELX (LSE: REL/NYSE: RELX), a global provider of information and analytics for professional and business customers across industries. For more information, please visit risk.lexisnexis.co.uk, and www.relx.com.
TotoGaming Announces Official Launch of Online Sportsbook and Casino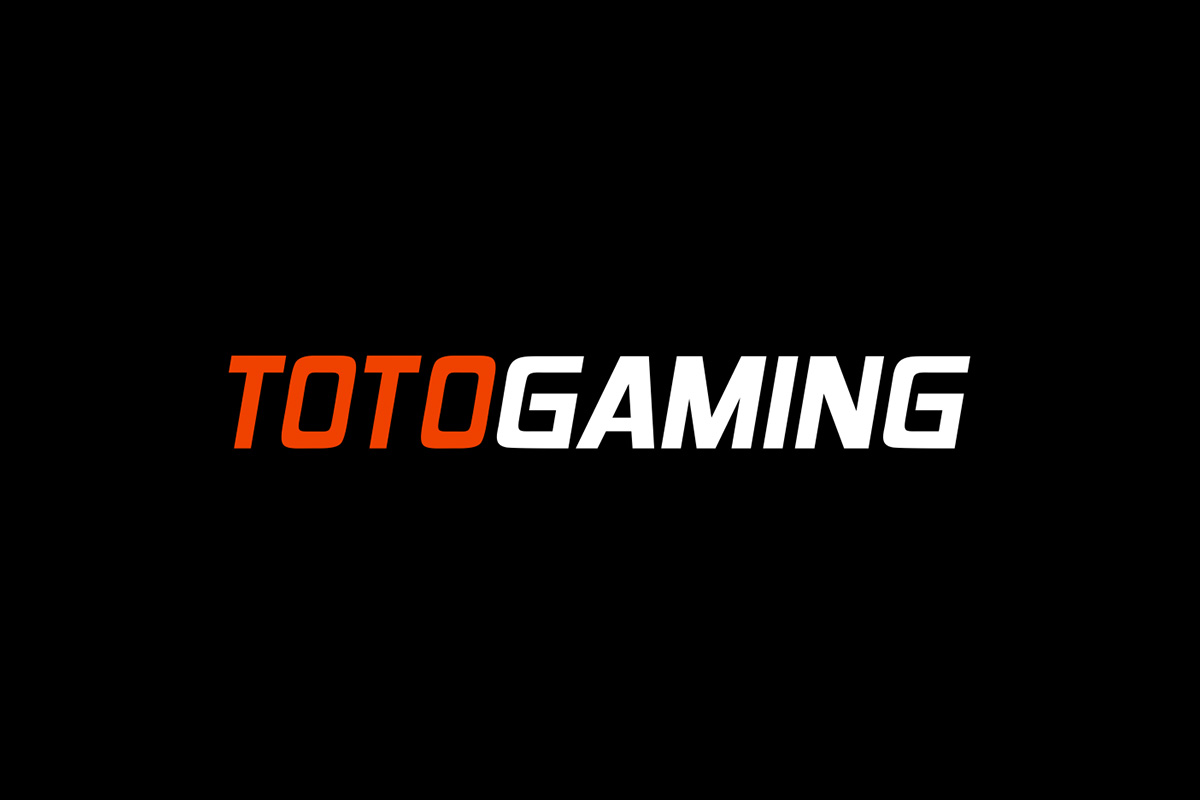 Reading Time:
1
minute
TotoGaming has announced the international launch of its online sportsbook and casino.
"We are very excited about the international launch of TotoGaming. This brand has been active in Armenian local market for over 15 years. The team will be in Amsterdam to celebrate our launch with the iGaming community, and of course, we will come with surprises for affiliates and their most meticulous players," Victoria Poghosyan, Deputy COO of TotoGaming said.
TotoGaming includes several competitive features: variety of high odds on almost any sports, engaging visualisations, super-fast Live betting, over 400 in-house traders covering 65 sports, 7500 leagues, 3000 betting markets, 40 000 pre-match monthly events and 30 000 real live monthly events.
TotoGaming is a perfect sportsbook brand where players can also enjoy casino experience. Live casino and online casino are equipped with the best providers with many current promotions.
EFL Survey Reports 71% of its Fans are Comfortable with Gambling Sponsorships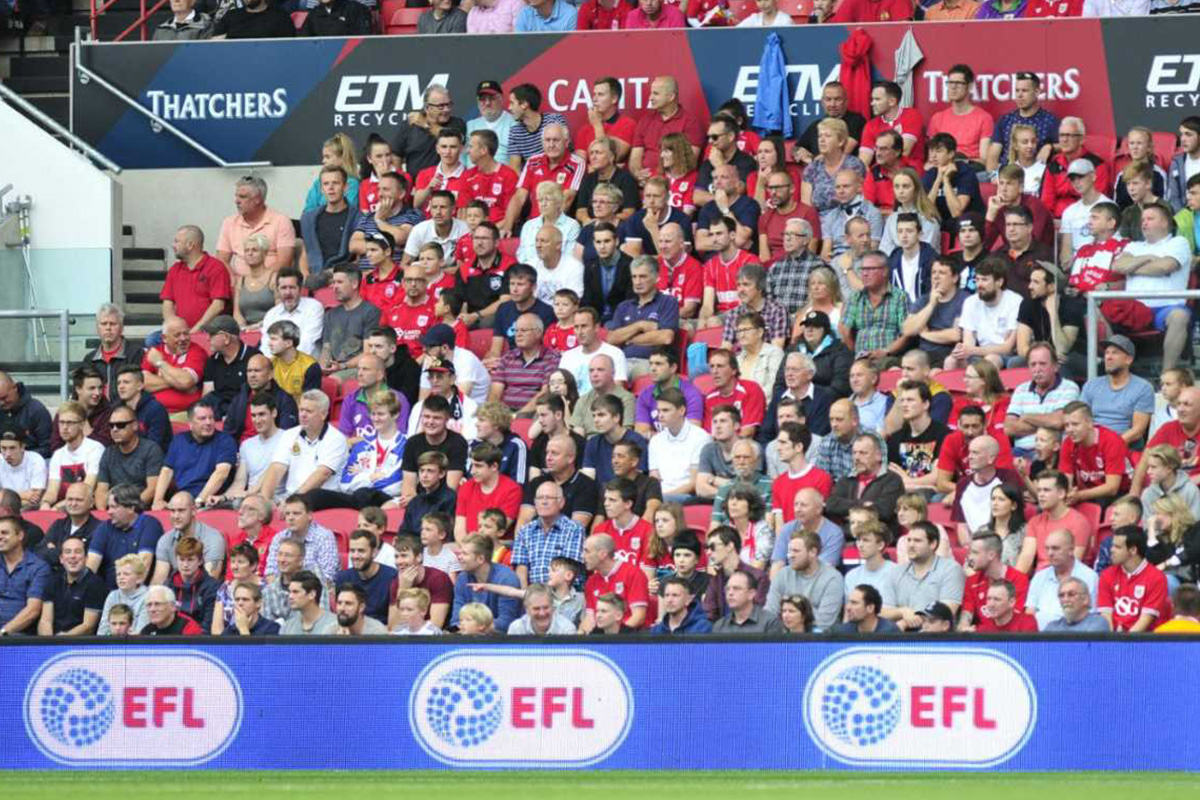 Reading Time:
1
minute
The English Football League has conducted a survey among its fans and found that 46% of EFL supporters gambled online during the last 12 months and 71% believe gambling sponsorship in football is acceptable.
In terms of regularity of betting, 13% place a bet every week and 28% of them placed bets exclusively on Sky Bet, the EFL's main sponsor. About 2% of fans had a bet every day.
Supporters aged over 65 had a higher likelihood of questioning the appropriateness of gambling partnerships.
EFL and Sky Bet have invested £1 million over a five-year period to educate clubs via responsible gambling campaign.