WagerTalk Adds Rick Allec to Ownership Team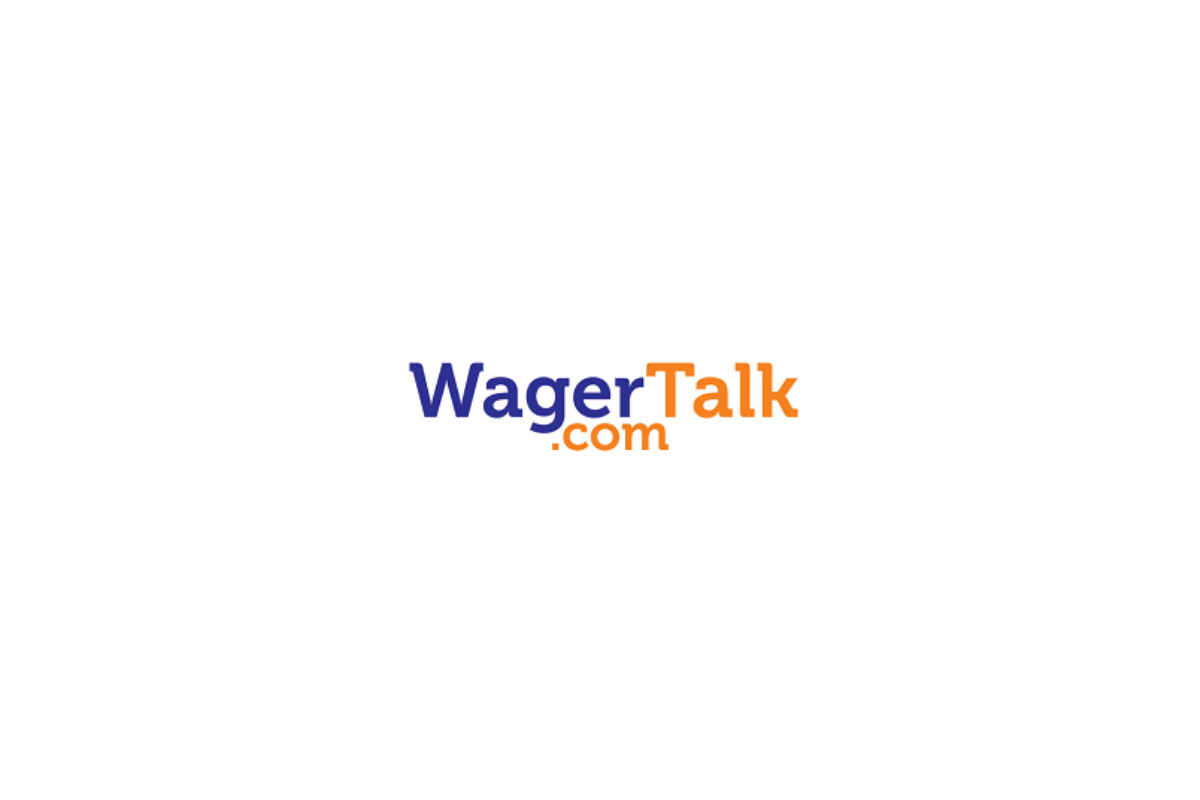 Reading Time:
2
minutes
WagerTalk, the largest sports betting content provider in the world, has added Gold Sheet owner Rick Allec to its ownership team.
With over three decades of experience in the sports betting industry, Allec has not only worked on both sides of the counter, he has provided services and information to both.
"I have deeply respected Rick as an operator and executor for 15 years," said WagerTalk President Lawrence Prezman. "There is no more talented, trustworthy, connected and genuinely nice guy than Rick."
After working with some of the world's largest bookmakers in the 1980s, Allec partnered with a betting group and was a daily regular at the Stardust opening line lottery, battling with the largest betting groups in the United States for a chance to bet the earliest lines.
As sports betting became mainstream, Allec moved into software development and created programs to help sports books manage their accounting, player tracking, and risk assessment.
In 1999, Allec joined the Don Best team and managed the release of their flagship odds products. Using his broad experience in the industry, Allec guided Don Best through massive growth, leading to one of the largest acquisitions in the space at that time.
In 2007, Allec founded SportsOptions and quickly grew the company into a force in the line service industry. With a reputation for the fastest updates, SportsOptions became a must-have tool for sports books and sports bettors around the world.
In 2017, SportsOptions merged with Don Best, and the SportsOptions software became the undisputed industry standard. SportsOptions was later acquired by Scientific Games, a multi-billion dollar global gaming company.
"Rick built two of the most respected brands in the sports gambling space: Don Best and SportsOptions," Prezman said. "He will now be putting his experience, connections and brain power towards building the Gold Sheet. WagerTalk has the best team assembled in this industry, and Rick has made us even better."
Founded in 1957, The Gold Sheet is the country's longest-running sports betting newsletter. Each week, the Gold Sheet team delivers analysis on all NFL and college football games, along with key NBA and college basketball matchups. WagerTalk recently announced its intent to acquire The Gold Sheet.
"I have watched WagerTalk grow from a small, unknown website to one of the largest sites in the industry at an amazing pace," Allec said. "Their growth is a testament to the skill and experience of the entire team, and the incredible customer service delivered to their clients."
Founded in July 2015, WagerTalk's team of writers, handicappers, and personalities create sports betting content from across the globe. The brand's YouTube channel has generated 5.9 million views for its weekly sports betting videos. WagerTalk produces a daily radio show from ESPN Las Vegas, and publishes a series of almost-daily podcasts.
"Having worked with Johnny, Lawerence, and Marco for over a decade, I am excited to have the opportunity to bring the Gold Sheet into the WagerTalk group and expand on the synergies between our companies," Allec said.
Source: WagerTalk
Google Allows NJ iGaming Companies to Advertise Using Google Ads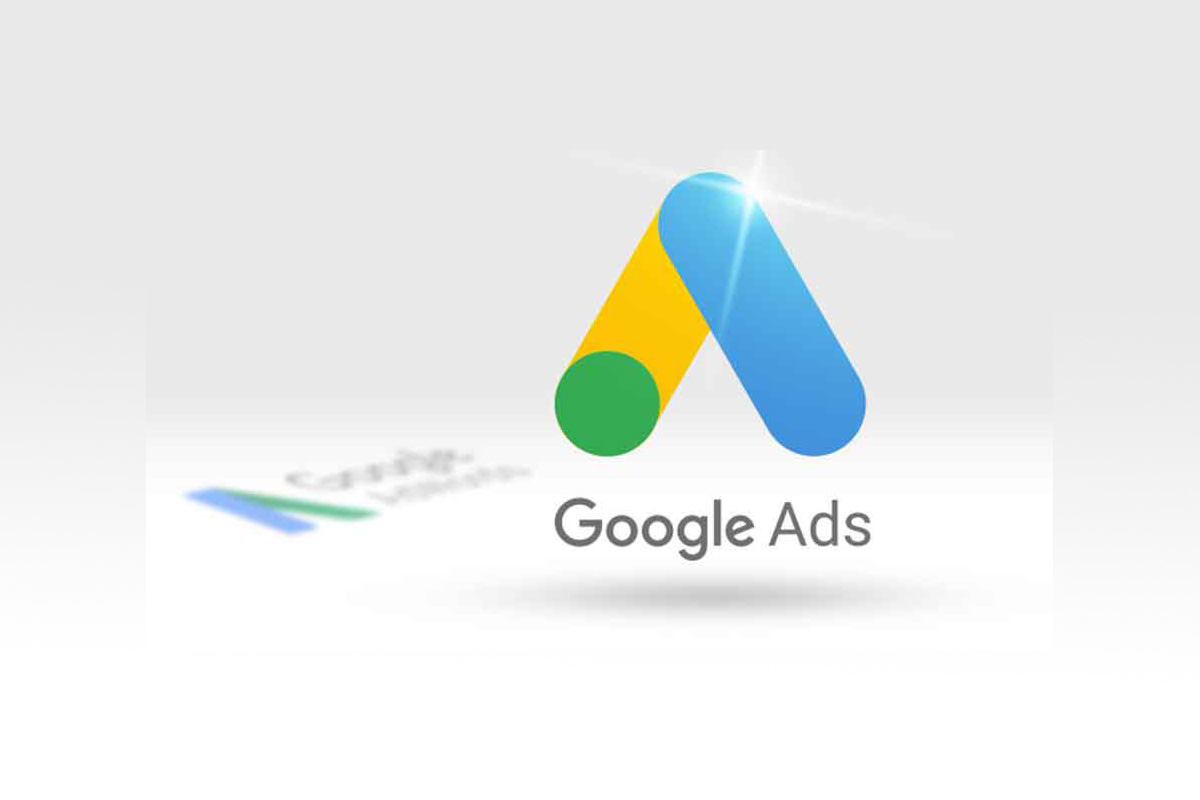 Reading Time:
1
minute
Google has updated its Google Ads policy. The behemoth tech corporation will now allow sports betting companies in New Jersey to advertise using the Google Ads.
This decision is a complete reversal of a previous decision by the company to narrow down the presence of gaming apps in the Google Play Store. A number of high-level gaming executives especially in New Jersey have welcomed the new decision.
According to Yaniv Sherman, an 888 executive, the new Google Ads policy update would enable the company to have "a competitive edge, and it broadens the marketing pie for us to choose from."
The new version of the Google Ads policy is very effective in helping its users to differentiate between regulated-market operators and unlicensed sites targeting users from other parts of the world.
"The Google ads policy on gambling and games will change in june 2019 to allow state-licensed gambling entities to promote sports betting content in new jersey, as part of a limited beta. After the update, advertisers who wish to promote online sports betting content in new jersey must submit a gambling certification request through the updated policy page," reads a section of the update."
Washington Tribes Celebrate 20 Years of Machine Style Gaming in Pacific NW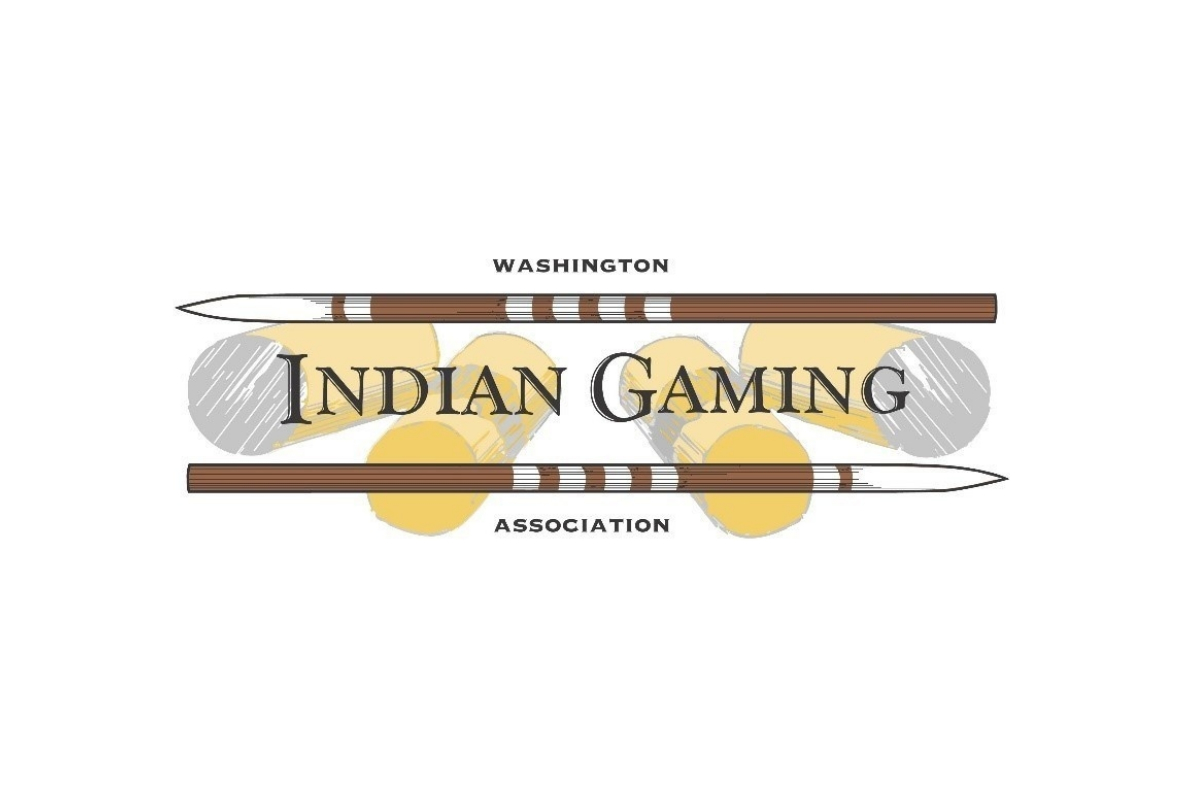 Reading Time:
1
minute
Twenty years ago, Appendix X brought the Tribal Lottery System and machine-style gaming to Washington. Tribes will celebrate the positive community, economic, environmental and cultural benefits of tribal gaming to both tribal and non-tribal communities at this year's Northwest Indian Gaming Conference & Expo. The conference will be held June 17-19 at the Tulalip Resort Casino.
"Through a mutually agreed friendly lawsuit between the State and the Tribes, a new electronic gaming system for tribal operation in Washington (Appendix X) enabled tribal governments to transform and improve the quality of lives and communities across the state. It has created economic development and employment and facilitated community investments and the building of a self-reliant future," said W. Ron Allen, Chairman of WIGA and Chairman of the Jamestown S'Klallam Tribe.
More than 500 people from throughout the western U.S. are expected to attend the trade show and conference which tees off at 10 a.m. June 17 with a charity golf tournament that benefits the WIGA College Scholarship Program. The welcome reception is at 6 p.m. at Tulalip Resort Casino, and conference breakout sessions span the next two days. Participants will have an opportunity to attend more than 20 panel discussions on current issues related to Indian gaming and to visit with over 100 exhibitors showcasing new products and services.
Attendees will learn about the latest gaming technology, regulations, management solutions and current political issues that impact Tribal gaming. Panel discussion topics include sports betting, enterprise diversification and addressing problem gambling. Learn more at www.washingtonindiangaming.org/expo/.
WIGA is a trade association that represents 26 of the 29 the tribes in Washington State that participate in tribal government gaming.  Revenue generated from gaming is used to pay for tribal government programs and services including health care, education, housing, public safety, infrastructure, environmental programs, natural resources and cultural programs.
Source: Washington Indian Gaming Association
Association of Gaming Equipment Manufacturers (AGEM) and Gaming Laboratories International (GLI®) Create "Lasting Impact Philanthropic Initiative"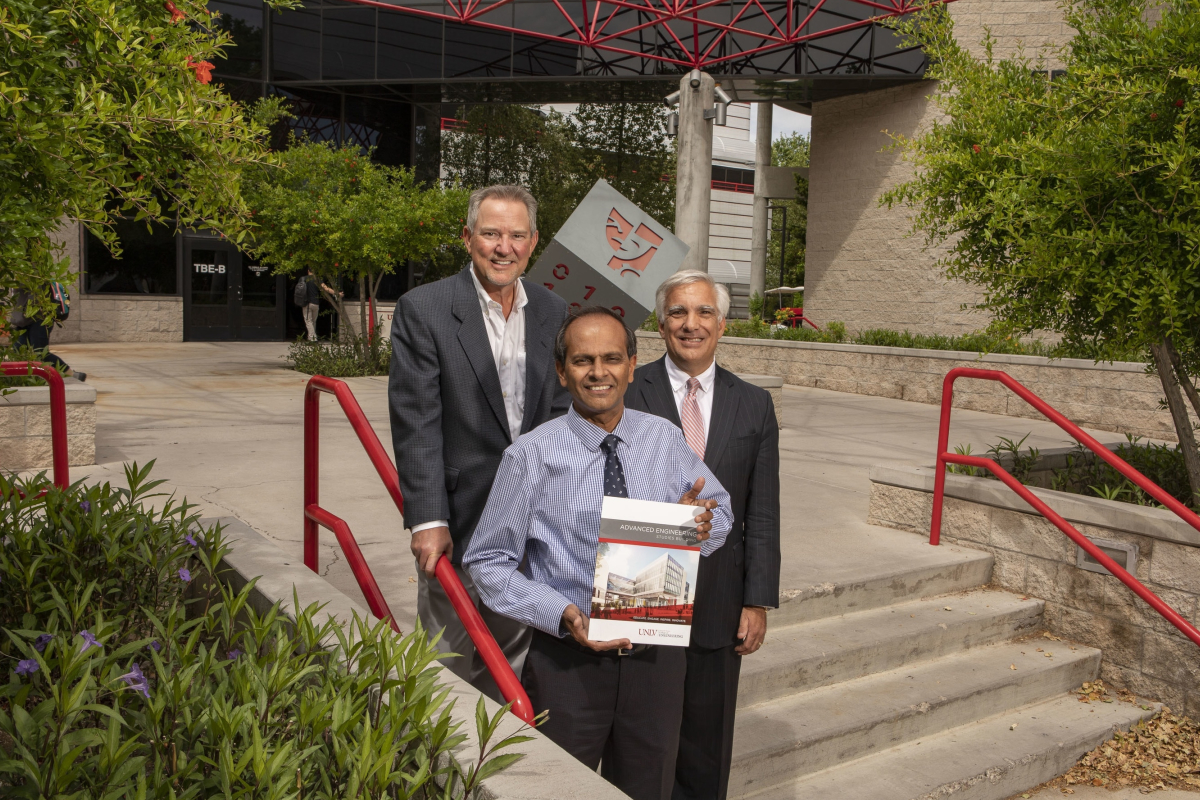 Reading Time:
2
minutes
First gift is a $500,000 contribution to UNLV College of Engineering building fund
The Association of Gaming Equipment Manufacturers (AGEM) and Gaming Laboratories International (GLI®) announced today the creation of their new "Lasting Impact Philanthropic Initiative," a multi-year effort aimed at identifying worthy causes that will utilize direct contributions to flourish over the long term and provide a variety of assistance to multiple beneficiaries.
The first gift from the newly formed Initiative is a $500,000 contribution to the Howard R. Hughes College of Engineering building fund at the University of Nevada, Las Vegas (UNLV), which is developing a 51,000-square foot, three-floor building on campus to accommodate the approximately 260 B.S., 50 M.S. and 20 Ph.D. engineering graduates each year and projected future growth. The Initiative's $500,000 gift is a direct investment in the importance of education in Nevada, the city of Las Vegas, university students and faculty and the future pipeline of skilled engineers for gaming and many other industries.
"AGEM is proud to be working with GLI on this unique giving program that will benefit many different audiences and will be true to the idea of making a 'lasting impact' through a strong ripple effect inside the gaming industry and beyond," AGEM Executive Director Marcus Prater said. "We value GLI's commitment in joining us to make a positive difference in everything we do, and we look forward to seeing the UNLV College of Engineering break ground on its new building."
"Since opening our doors 30 years ago, GLI has been dedicated to giving back to the communities where we do business around the world. We are committed to creating big ideas making a big difference in the global gaming industry and partnering with AGEM to create the Lasting Impact Philanthropic Initiative is the latest illustration of that commitment," said GLI President/CEO James Maida. "Given the highly technical nature of today's gaming industry, a vibrant and thriving engineering community is crucial to our mutual success, and that is why it was important that this first gift went to UNLV's College of Engineering, to further solidify a pipeline of talent that will help to ensure the industry's future success."
"The College of Engineering is committed to building the infrastructure needed to educate the engineers of tomorrow, and creating research space that will enable the forward-thinking progress of corporate partners such as AGEM and GLI," said Rama Venkat, Dean of the Howard R. Hughes College of Engineering. "This generous gift from the Lasting Impact Philanthropic Initiative will help make that possible. The new Advanced Engineering Studies Building will facilitate critical research, foster innovation, and pave the way for the vision we all share for Nevada's future of a robust tech-based economy."
The www.AGEMGLIimpact.org website will be an ongoing source of information about this collective effort.
Source: Gaming Laboratories International