Microgaming Launches Ruby Casino Queen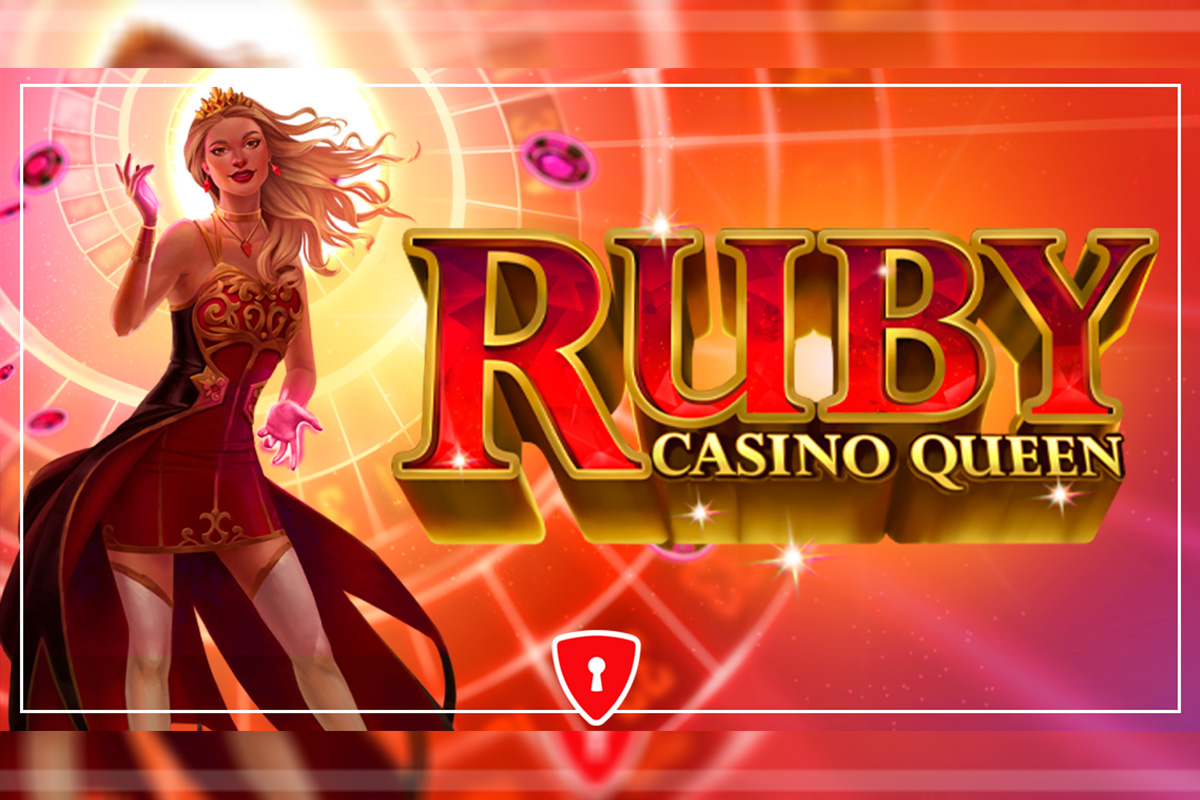 Reading Time:
< 1
minute
Microgaming, one of the leading software providers to the online gambling industry, has launched Ruby Casino Queen, developed exclusively by Just For The Win. This luxurious five-reel, 20-payline slot transports players into a glamorous world of riches. Ruby Casino Queen features respins, free spins and three types of wilds, all accompanied by sumptuous sounds and dazzling graphics.
In Ruby Casino Queen, wins are awarded when three or more successive matching symbols appear from left to right. When a player lands a free spin symbol on reels two, three and four, a magnificent nine free spins are awarded. In free spins, players can expect all the thrills of the casino floor, with Sticky Wilds and a 2x multiplier on all wins.
"Just For The Win have once again created an outstanding gaming experience, combining exquisite graphics with sophisticated features in Ruby Casino Queen. The second chance respin feature adds an extra level of excitement, while the 6x multiplier maximising potential rewards. Players can experience the true essence of casino elegance, along with all the action that can lead to big wins," Jagoda Barber, Head of Games at Microgaming said.
"We are thrilled to serve up a slice of casino royalty in Ruby Casino Queen, our latest title developed exclusively for Microgaming. Exhilarating mechanics combine with awesome aesthetics to deliver the ultimate casino experience. Players can feel like a high roller brushing their chips across the velvety felt tops of casino tables, with our casino queen Ruby leading the way towards big wins," Johan Persson, CEO at Just For The Win said.
IAGR AND IGSA ANNOUNCE COLLABORATION FOR EFFECTIVE AND EFFICIENT GAMING REGULATION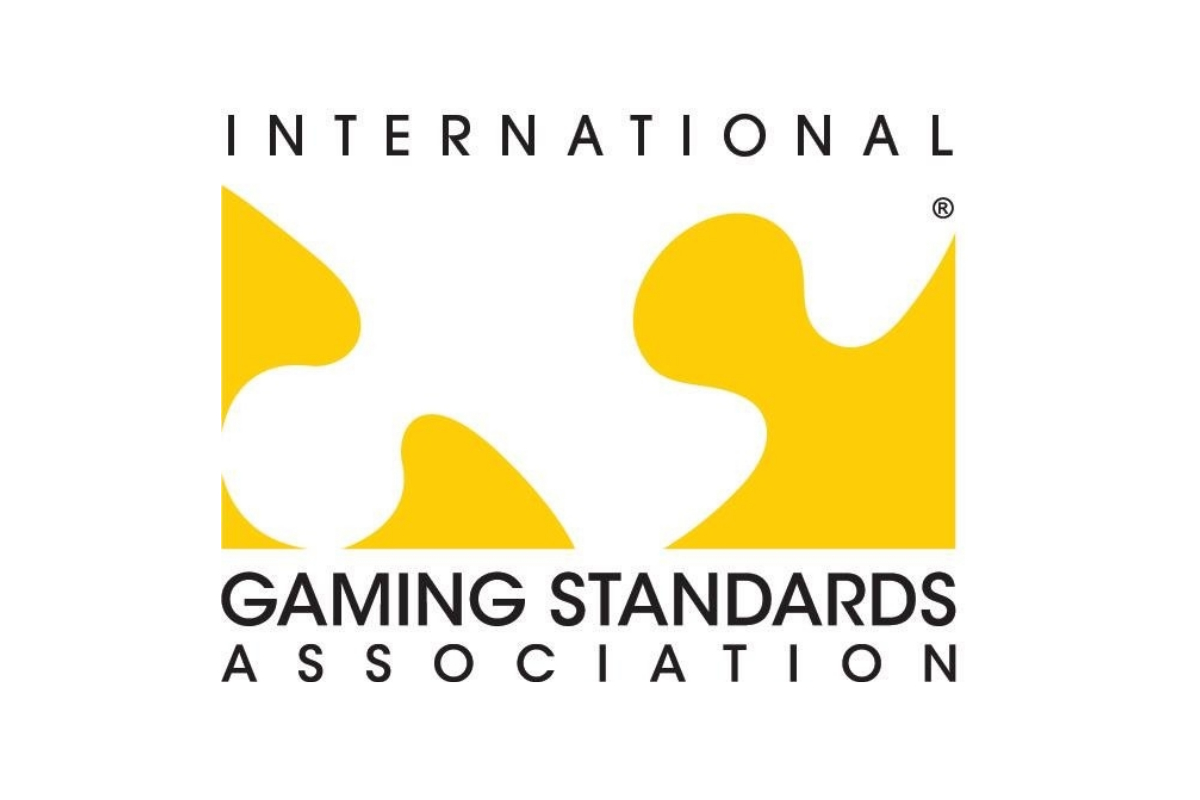 Reading Time:
< 1
minute
In a first for both organisations, the International Association of Gaming Regulators (IAGR) and the International Gaming Standards Association (IGSA) are pleased to announce a collaboration aimed at maximising opportunities for effective and efficient gaming regulation.
In announcing the initiative IAGR President Mr Mabutho Zwane said, "As regulators, we recognise that dialogue with industry is fundamental to both understand the sector and make informed decisions which can advance efficient and effective gambling regulation."
"This is particularly important at this time where there is opportunity to leverage technology to drive innovation in regulatory practice."
IGSA President Mr Peter DeRaedt said on announcing the initiative, "IGSA is the single technology standards setting organization in the gaming industry. We strongly believe that collective dialogue with regulatory authorities on an international level is crucial to enhance regulatory oversight while driving efficiencies for operators and suppliers. Our collaboration with IAGR is an enormous step forward towards the betterment of the gaming industry as a whole.Our organisation is very excited about the opportunities this new collaboration presents."
The initiative will focus on two key priorities over the coming year:
Discussion and information exchange concerning known and emerging issues impacting regulatory policy and practice;
Identifying opportunities to leverage standards and technology to advance efficient and effective gaming regulation;
As leading voices within the global gaming industry IAGR and IGSA look forward to the outcomes of this collaboration over the next 12 months and building on this initiative over time.
Receiver 2 Achieves Victory at the Game Development World Championship Lock & Load Weekly Vote!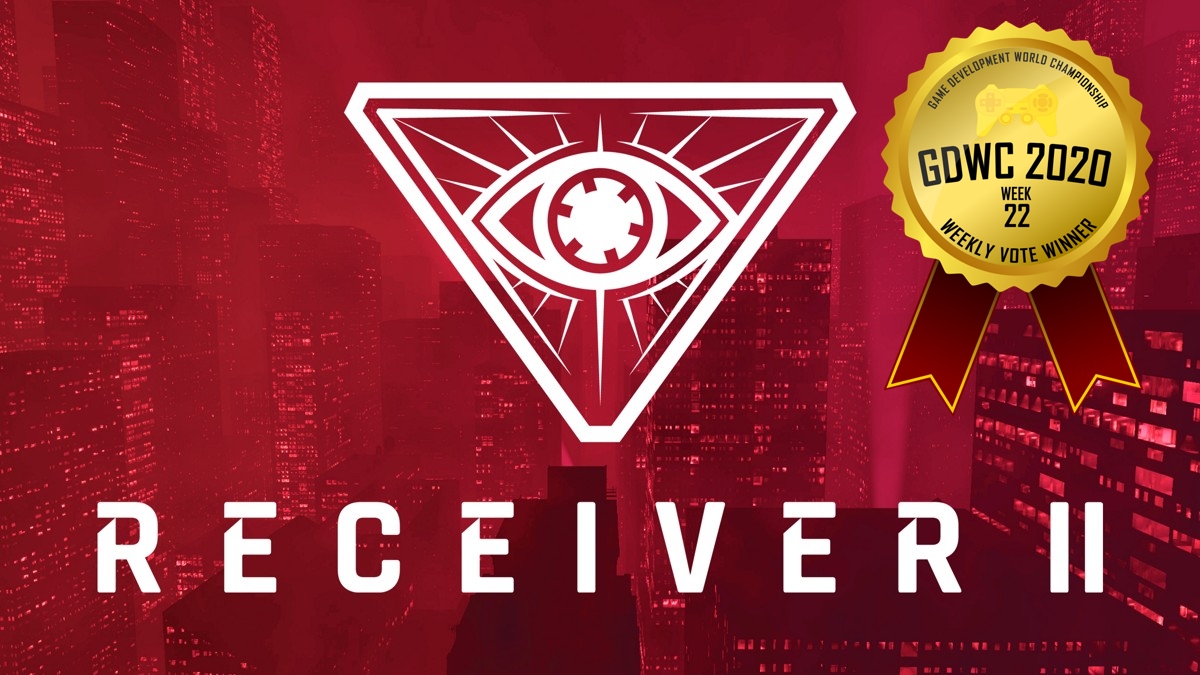 Reading Time:
2
minutes
Receiver 2 by Wolfire Games, innovative game studio from USA has won the weekly voting on Game Development World Championship Fan Favourite category for the Lock & Load Games Week. Receiver 2 is available on Steam.
"Receiver 2 simulates every internal part of each firearm based on manufacturer schematics and gunsmithing resources. Learn exactly how each sidearm works, including how to load and unload them, clear malfunctions, and operate their safety features." Wolfire Games describes Receiver 2.
Wolfire Games moves on to the next round of voting in the Fan Favourite category of the GDWC – Game Development World Championship and will meet other Weekly Vote winners in a battle for the crown at the end of the GDWC 2020 season.
2nd place was taken by Leap of Champions by Leaf games & software from Italy: "Leap of Champions is a 3D Competitive and cooperative first person shooter. An eternal war is fought into the universe. Two factions at war: one fighting to leave unaltered the flow of time, the other one decided to manipulate it for the greater good. "
3rd place went to Post Void by Y/CJ/Y from Sweden: "Post Void is a surreal headache, in a blinding haze of violence, where the goal of reaching the end is repeated again and again to impress yourself and your friends and to find the outside world a quietly bland but relaxing place."
The GDWC team sends congratulations to the winning team and big thanks to all Nominees and voters. The weekly votes take place each week, from Monday to Saturday and there are always six new exciting games to check out and vote for. This week's vote is already live on the event website at thegdwc.com.
This week's voting theme is Horror and the nominees are:
– Alice | 愛莉澄 by 838s Maniacs, Japan
– Dark Fracture by Twisted II Studio, Israel
– Hollow Head: Director's Cut by Rubeki, Canada
– Ikai by Endflame, Spain
– Private Kitchen by Andrea Pignataro Productions, Italy
– Wild Russia by Andreev, Russia
FeedConstruct to offer exclusive coverage for new Archery Shooting Competition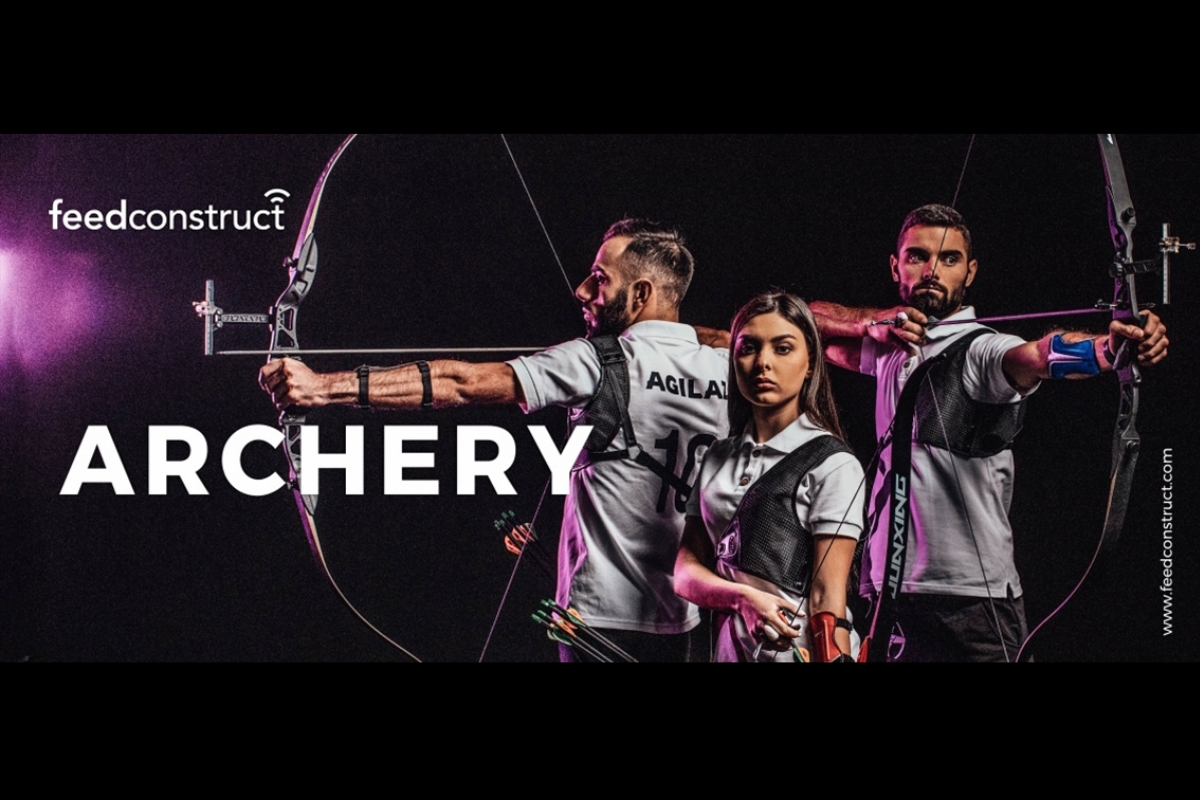 Reading Time:
< 1
minute
Archery is one of the oldest arts of ancient times which is still practiced today. From its first development until the 1500s, the bow was man's constant companion and has been the most widely used of all weapons in recorded history. The ancient Olympic games, tradition holds, were founded by an archer named Hercules. Archery tournaments, as we know them today, can also be traced back to England. Competitions were held as part of community festivals as early as the 17th century.
And now, Archery Shooting is a new and modern adaptation of archery. A sharp eye coupled with resilience is what lays the fundament of this sport.
FeedConstruct is happier than ever to announce the start of a new variation of archery with exclusive live video streaming and odds feed coverage.
350 action-packed and tense matches are awaiting you with FeedConstruct. Among the athletes are international class masters of sports and pro archers, who will demonstrate a fair and passionate tournament held in individual and H2H formats.
BetConstruct has already taken the initiative of adding Archery Shooting to its sportsbook. This only adds points to the success of these new sports.