Intralot Announces New Board Of Directors For Its U.S. Subsidiary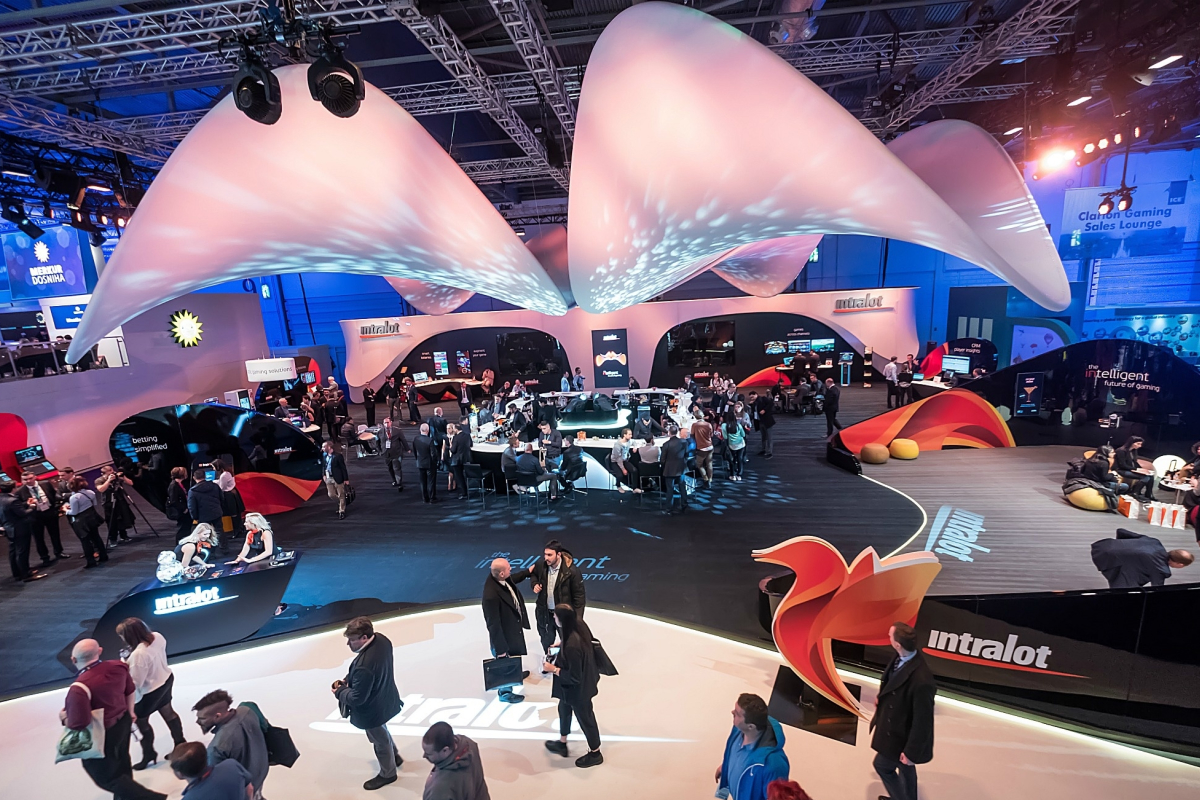 Reading Time:
2
minutes
INTRALOT announces the appointment of a new Board of Directors at its fully owned US subsidiary, INTRALOT Inc. to include three new Independent Directors.
Ambassador (Ret.) Thomas Miller, Non-Executive Chairman and Independent Director
Mr. Daniel Rappaport, Non-Executive Vice-Chairman and Independent Director
Mr. Nicholas Mitropoulos, Independent Director
Mr. Byron Boothe, Director and Interim CEO, INTRALOT Inc.
Mr. Nikolaos Nikolakopoulos, Director and INTRALOT Group Deputy CEO
INTRALOT Group Chairman and CEO Mr. Sokratis Kokkalis stated: "I am very pleased to welcome three very senior Independent Directors at the Board of INTRALOT Inc. joining a very experienced team, in support of our efforts to strengthen corporate governance as a driver for growth and customer satisfaction."
Thomas Miller is a former American diplomat and three-times U.S. Ambassador, including ambassadorships in Greece, Bosnia-Herzegovina, and as Cyprus negotiator. He has also served as CEO of Plan International, a UK-based NGO, working to help children in developing countries; President/CEO of International Executive Services Corps (IESC); President of the United Nations Association; Chairman of the International Commission of Missing Persons (ICMP); and a board member of The Partnership for a Secure America. He is a member of the Council on Foreign Relations.
Daniel Rappaport has served as Chairman of the Board/CEO of the New York Mercantile Exchange (NYMEX); member of the National Petroleum Council (NPC); and member of the U.S. Commodity Futures Trading Commission (CFTC) Global Markets Advisory Committee. He served as a board member of the Futures Industry Institute, a trustee on the Board of Trustees of New York Law School, and as an appointment of the Governor of the State of Connecticut on the board of directors of Connecticut Innovations.
Nicholas Mitropoulos is a political and business consultant who has previously worked with the Monitor Company. He served as Executive Director of the Taubman Center for State and Local Government at the Harvard Kennedy School, was the Director of the Forum at the Kennedy School, as well as Deputy Director of Institute of Politics at Harvard.
PA Commonwealth Court Rules Pennsylvania Skill Video Game Machines are Slot Machines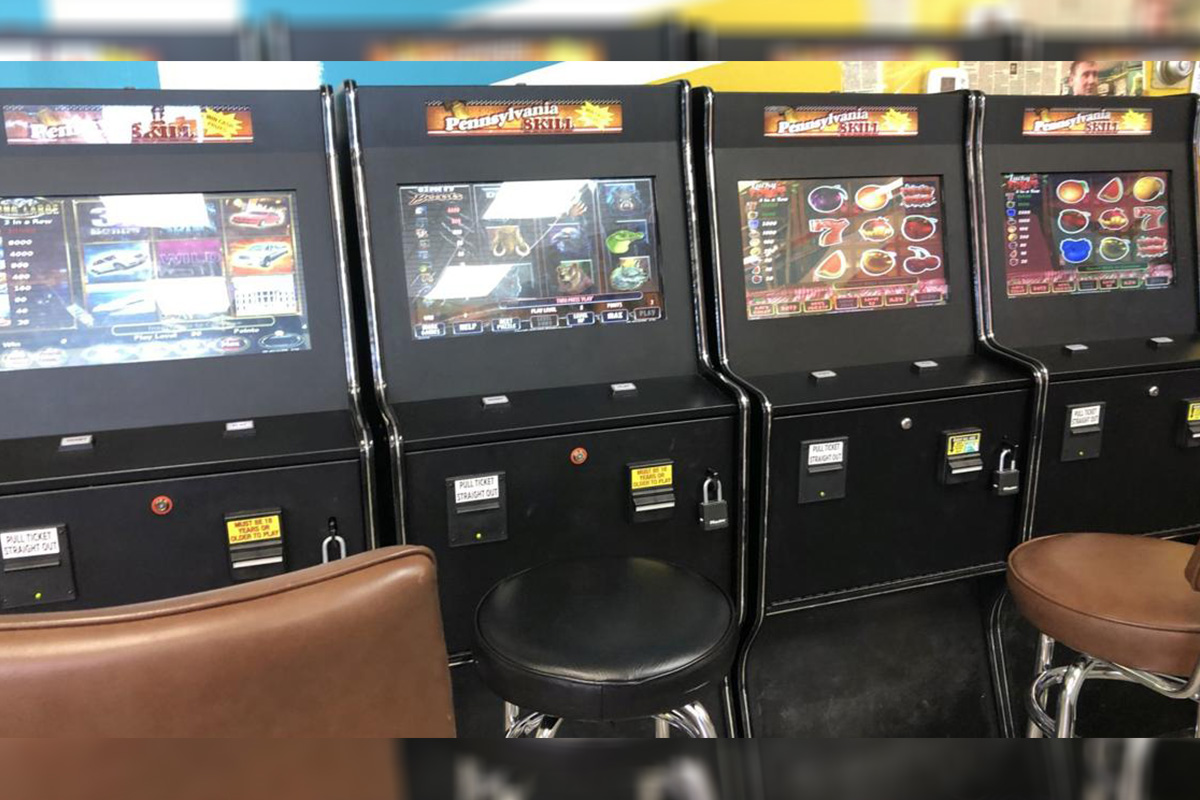 Reading Time:
< 1
minute
The Pennsylvania Commonwealth Court has ruled that the video game machines manufactured and distributed by the company POM under the name "Pennsylvania Skill" are considered "slot machines" under Pennsylvania law.
"With this decision, we urge the Pennsylvania State Police, the Office of Attorney General, police departments and District Attorneys across the state to enforce Pennsylvania law to halt the proliferation of thousands of illegal Pennsylvania Skill slot machines now in convenience stores, bars, restaurants and other establishments in communities across the state," Thomas C. Bonner, Group VP / Legal & Chief Counsel for Parx Casino said.
"We know that illegal slot machines and full-blown illegal casinos are popping up all over Pennsylvania. We know that minors are gambling, and we know that the state Lottery is losing tens of millions of dollars that should be going to our seniors because of these illegal machines. It's time to confiscate these machines and put these illegal casinos out of business," Bonner added.
The Commonwealth Court's clarification that the "Pennsylvania Skill" games are "slot machines" under Pennsylvania law provides concrete and clear legal justification for law enforcement at the state and local levels to confiscate such machines and prosecute those responsible for manufacturing, distributing, leasing, or owning these machines.
TCSJOHNHUXLEY Enters into Asset Purchase Agreement with GPI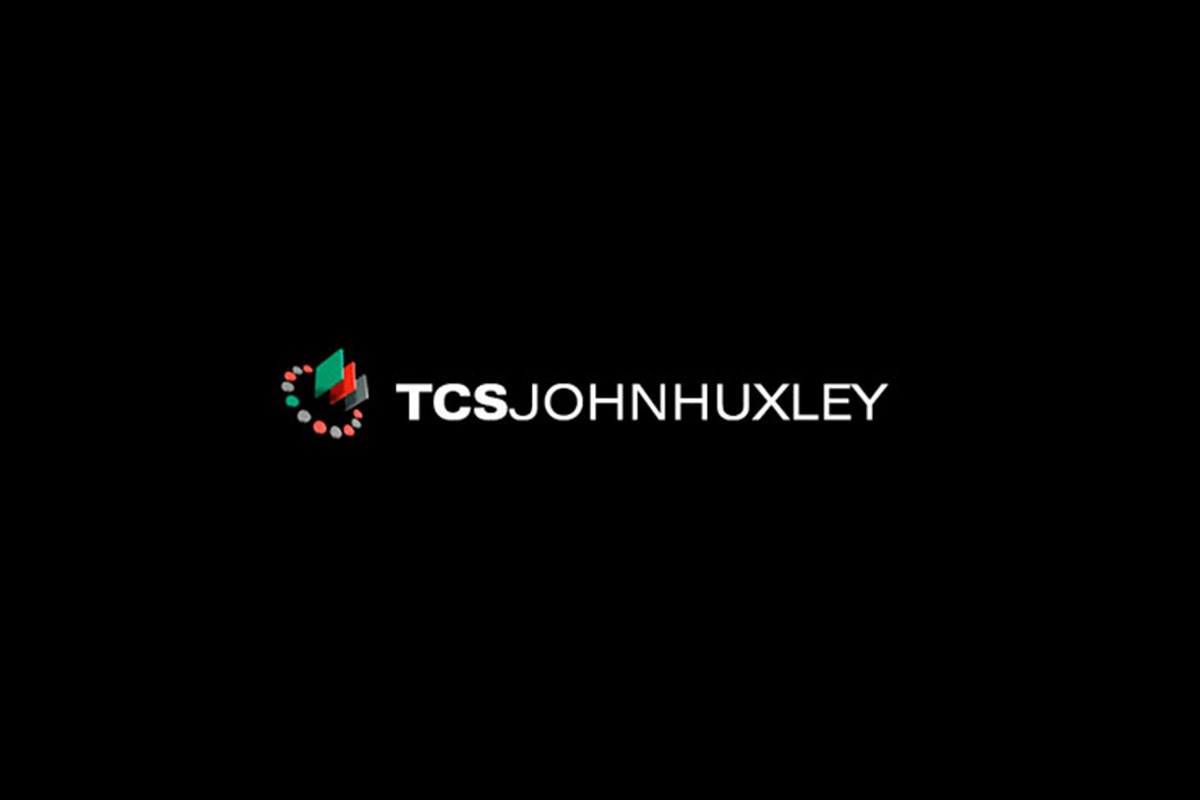 Reading Time:
< 1
minute
Live table game developer TCSJOHNHUXLEY has entered into an asset purchase agreement with Gaming Partners International (GPI) that will see TCSJOHNHUXLEY acquire all operating assets related to GPI's casino furniture, layouts and accessories businesses in the North American market.
This transaction is expected to strengthen TCSJOHNHUXLEY's market leadership in this area, while allowing GPI to focus on its core competence in casino security equipment, such as playing cards, currency and dice.
The transition began on November 20, and subject to closing conditions, the deal is expected to close by the end of the year, or in January 2020.
IGT Rolls Out PlaySports Betting Platform in Oregon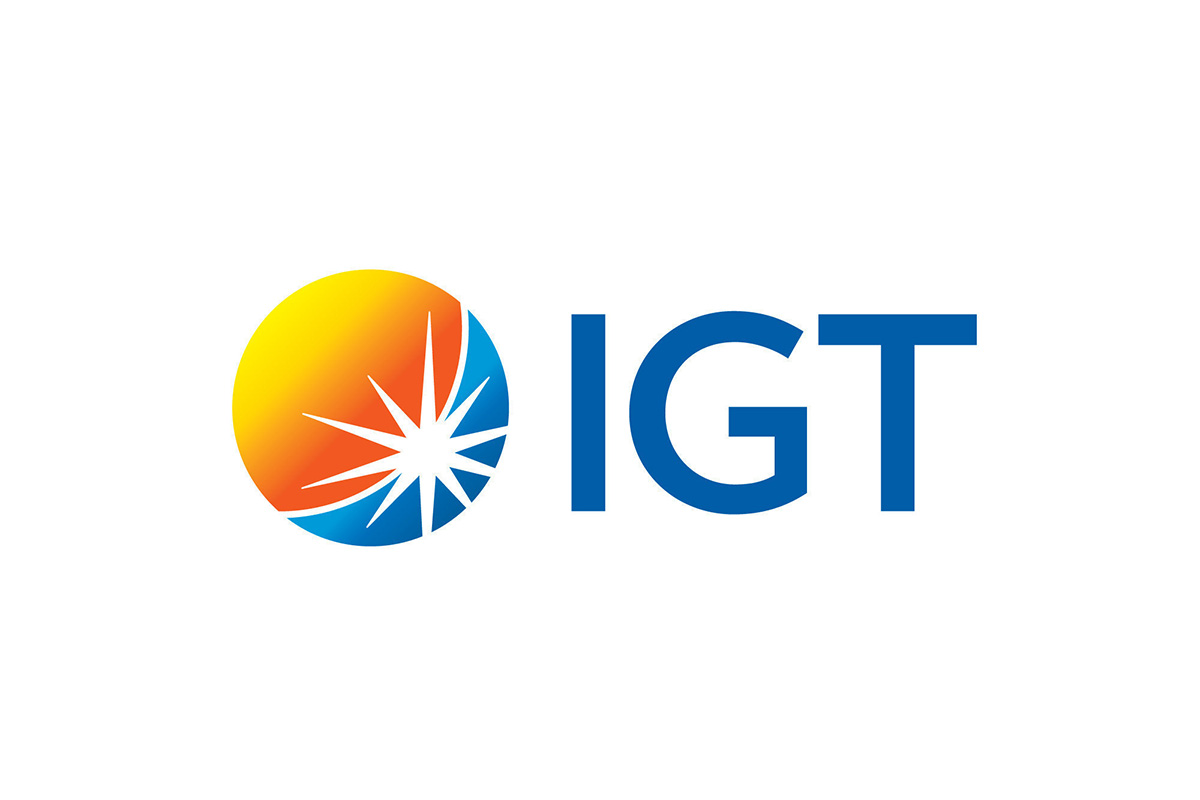 Reading Time:
< 1
minute
The Mill Casino in Oregon has installed International Game Technology PLC's IGT PlaySports platform. Patrons of Mill Casino can now place a range of sports wagers over the counter or via PlaySports kiosks.
"We are extremely pleased to be the only casino in Southern Oregon to provide our guests access to the excitement of sports betting through IGT's PlaySports technology. This new option perfectly complements our slots and table games offering and gives our customers even more reasons to visit our waterfront destination," Terri Porcaro, CEO of The Mill Casino said.
"Enabling The Mill Casino in Oregon to offer world-class sports betting experiences is another important milestone in the expansion of IGT's position in the U.S. sports betting market. The solution's market-readiness and proven capacity to seamlessly process high volumes of bets across devices and channels continues to differentiate IGT PlaySports in the market and has helped fuel its expansion into 11 U.S. states," Enrico Drago, Senior VP of IGT PlayDigital said.