Technology at centre NSW Responsible Gambling Grants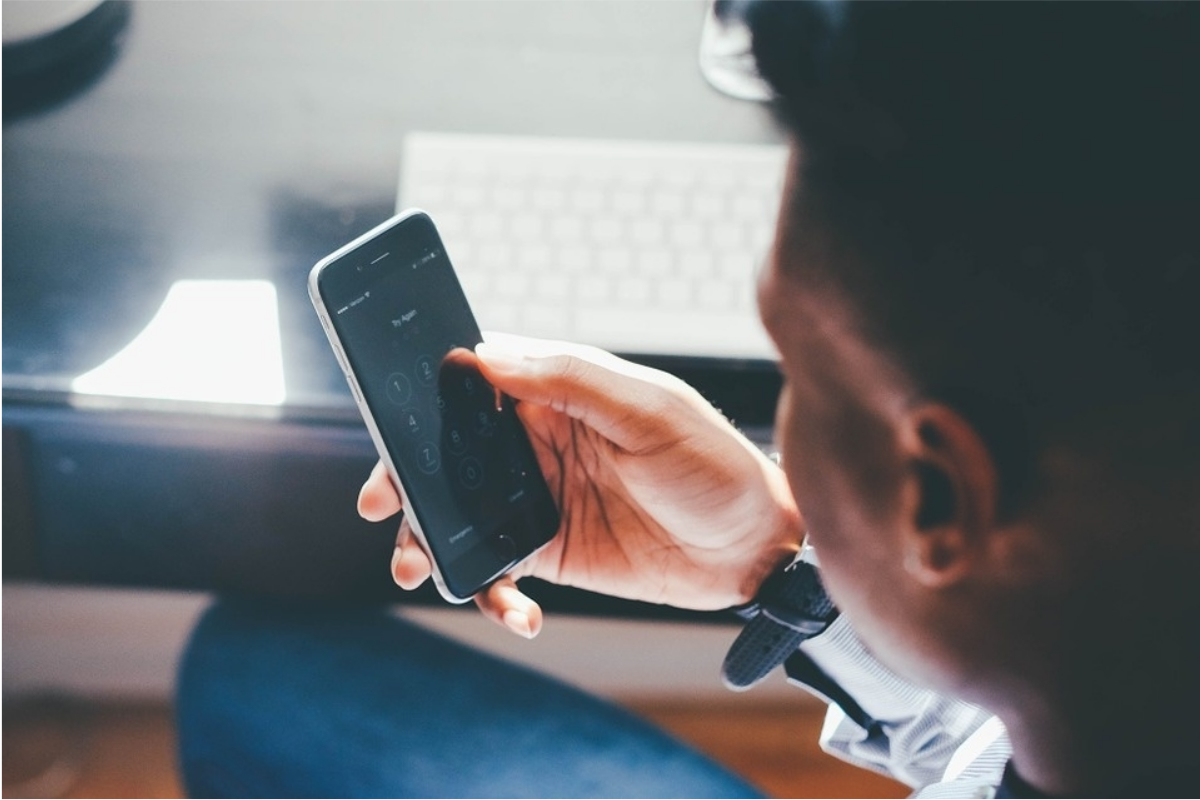 Reading Time:
2
minutes
A website to allow problem gamblers to self exclude from multiple venues and new online courses on responsible gambling are among innovative projects supported by $1.3 million funding from the New South Wales Office of Responsible Gambling.
The office's director, Natalie Wright, said projects funded by the 2019 Responsible Gambling grants will lead to tangible benefits for people who want to make positive changes to manage their gambling.
"We are pleased to support such a diverse range of projects that will help put NSW at the forefront of national efforts to prevent and reduce gambling harms," Ms Wright said.
"Just as technology is changing the way people gamble with the rise of online and app-based betting, it is also driving exciting new initiatives to support people to gamble responsibly.
"By funding programs and research projects like these, we will further develop and underpin the evidence base for responsible gambling policy and programs."Ms Wright said the University of Sydney Gambling Treatment and Research Clinic has received $176,400 to develop and trial a website enabling gamblers to self-exclude from multiple gambling venues from anywhere anytime.
The project will build on current self-exclusion technology in NSW, extending the ClubsNSW multi-venue self exclusion program to enable gamblers to self exclude online rather than having to exclude in person at a venue.
Deakin University has received $250,000 to deliver two online courses providing digital education and research on responsible gambling and preventing and reducing harm.
The courses will provide a social learning approach for the community (CALD, young people, Indigenous, lower socio-economic and vulnerable groups) and a resource for school teachers and support centres throughout NSW.
The project will develop an open online course available to the entire NSW community, as well as a course for school teachers and counsellors to help educate students and clients on responsible gambling strategies and gambling risks and harms.
Tabcorp Updates COVID-19 Impact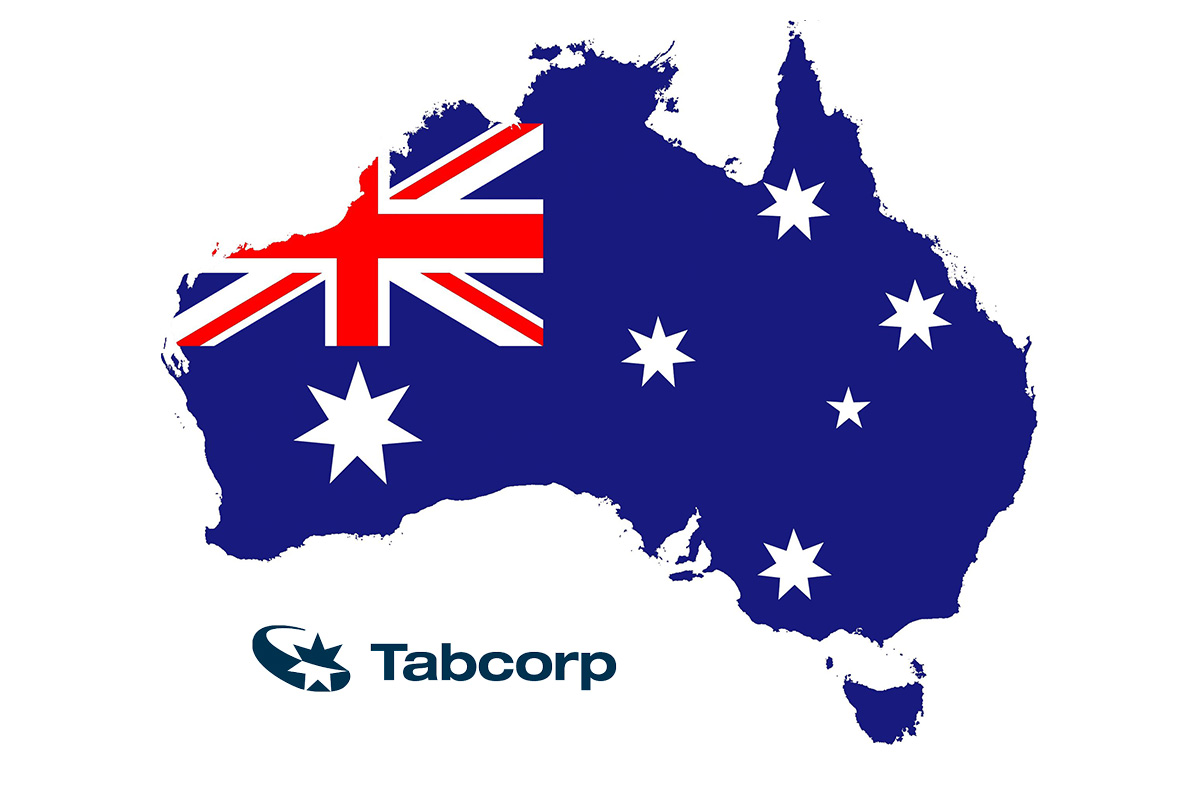 Reading Time:
2
minutes
Tabcorp Holdings Limited (Tabcorp) has provided an update on the impact of COVID-19 on its operations.
Tabcorp has temporarily closed its Australian licensed venues and TAB agencies which offer Tabcorp's Wagering & Media, Keno and Gaming Services products. The closure follows the Prime Minister's announcement to close certain types of venues to combat the spread of coronavirus.
The convenience stores and other such outlets, which distribute Tabcorp's Lottery products, are not covered by the measures and will remain open. It is expected that newsagencies, which also distribute Tabcorp's Lottery products, will remain open but is not yet confirmed.
Tabcorp notes that many national governments and sporting bodies have announced the cancellation and/or postponement of major sports events. Thoroughbred, harness and greyhound race meetings in Australia are currently still being conducted with restrictions on public attendance and otherwise in accordance with social distancing rules.
David Attenborough, Tabcorp's Managing Director and CEO, said:
"The health and safety of our people, our partners and the community are our priority at this point in time."
"We are working with governments, regulators, and our venue and racing industry partners to manage the impact on them, our customers and our businesses during this unprecedented period."
"We recognise how difficult this situation is for our people, our industry partners and the community, and we are committed to using the strength of our business model and our enduring partnerships to come through this stronger, together."
"We have implemented our business continuity plans and have maintained continuity of service, even with the vast majority of our employees now operating remotely."
"Despite the impact of these changes in licensed venues and, potentially, TAB agencies, we continue to offer customers Wagering & Media and Keno products through our digital channels."
In 1H20, revenue from Australian licensed venues, TAB agencies and on-course outlets accounted for 28% of Tabcorp Group revenues and Sports betting revenues accounted for 4% of Tabcorp Group revenues.
Given this evolving situation, and the high level of uncertainty regarding the impact of COVID-19 on the Group in FY20 and, likely, FY21, Tabcorp is not currently in a position to provide specific guidance on earnings or financial impacts.
Tabcorp is seeking to partially mitigate the impact of these changes by reducing operating and capital expenditure where it reasonably can, encouraging retail customers to use digital alternatives and actively promoting remaining available products.
Australian Communications and Media Authority takes action against 9Now for State of Origin gambling ads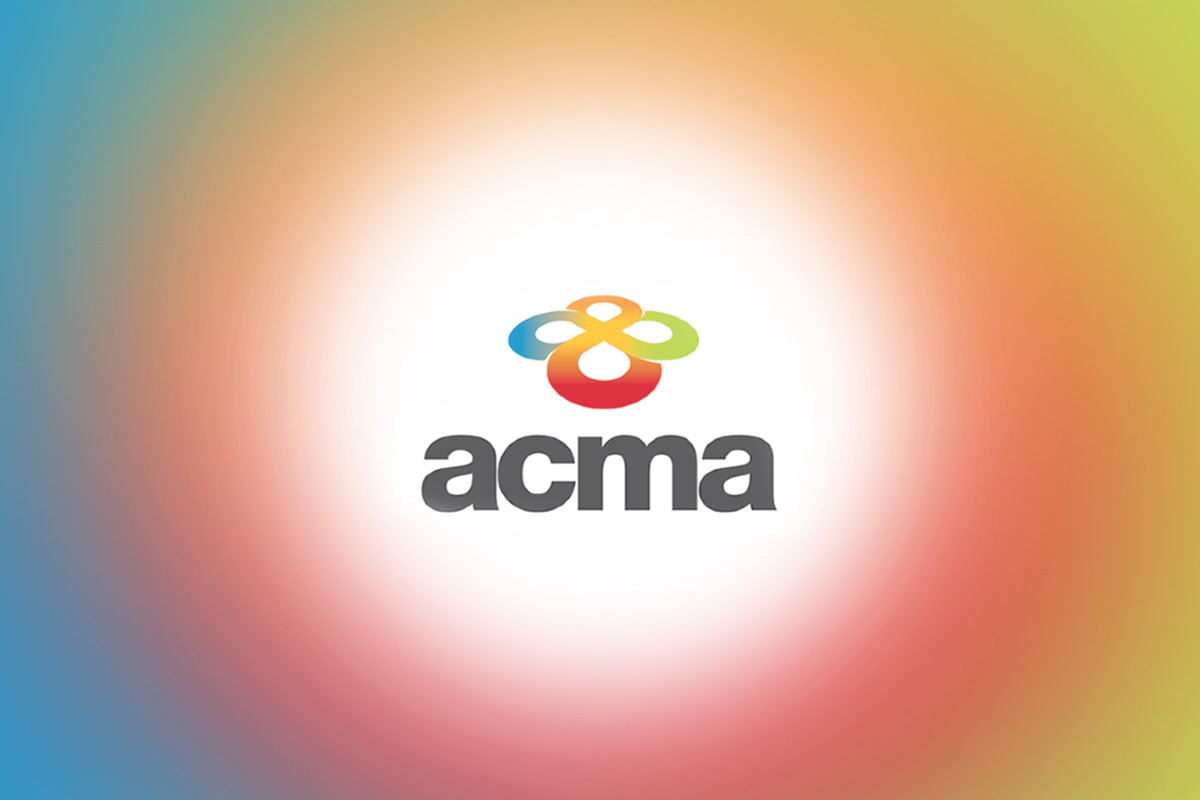 Reading Time:
< 1
minute
The Australian Communications and Media Authority (ACMA) has taken action against Nine for breaching gambling advertising rules during online streams of the 2019 NRL State of Origin.
An ACMA investigation found Nine aired gambling advertisements during the pre-game programming for State of Origin Games 1 and 2 on its streaming platform 9Now.
Under gambling advertising rules, restrictions start five minutes before 'kick-off' if the broadcaster lets viewers know when the game starts at least 24 hours in advance. In this case, Nine did not do this, so the rules applied five minutes before the pre-game coverage.
ACMA Chair Nerida O'Loughlin said the rules prohibit all gambling advertising during live sport streamed online between 5.00 am and 8.30 pm.
"I hope this sends a message to all streaming services that this is something they need to get right," Ms O'Loughlin said.
"One of the reasons these rules are in place is to allow families to watch live sport without exposing children to gambling."
The ACMA has issued Nine with a remedial direction requiring it to conduct staff training on the rules for gambling advertising on online platforms, and to submit two written reports showing compliance with the rules over the next 12 months.
In the event that Nine does not comply with the remedial direction, the ACMA may seek penalties of up to $420,000.
Source: acma.gov.au
ACMA Warns Public About Online Gambling Scams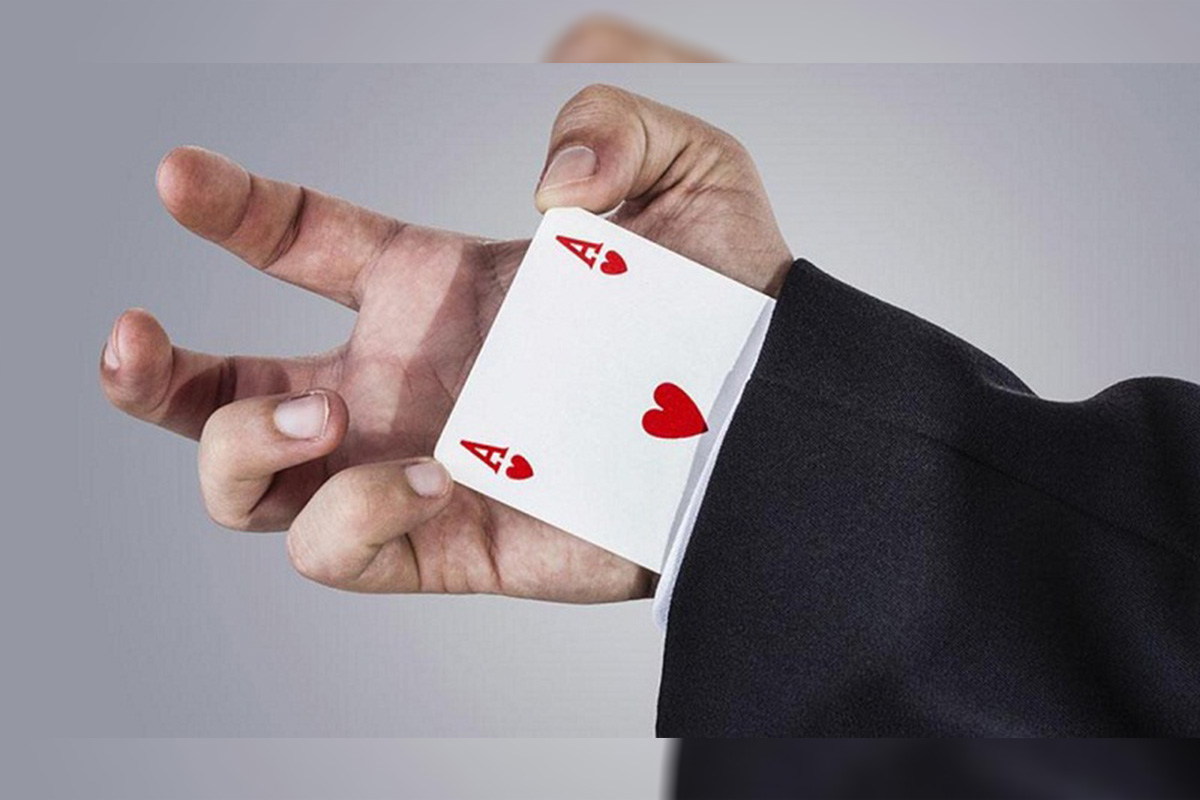 Reading Time:
< 1
minute
The Australian Communications and Media Authority (ACMA) has warned the public to be wary of suspicious messages pretending to be from online gambling websites and not to disclose personal information to potential scammers offering credit or free spins.
ACMA spokeswoman Fiona Cameron says people should delete the emails if they receive any, and do not respond or click on any links.
"There's no such thing as free money. Don't let yourself be conned into believing you have any credit or bonuses with these casinos – you don't," she said.
"This is just a phishing expedition to steal your identity or infect your computer with malicious malware. Remember if it looks too good to be true, it probably is," she added.
More than 6000 online gambling scams have been reported since the start of the year. The most common websites the scams claim to be from are Roo Casino, Pokie Spins, Bonza Spins and Syndicate Casino.