Rocketbank becomes ESforce Holding partner during The International qualifiers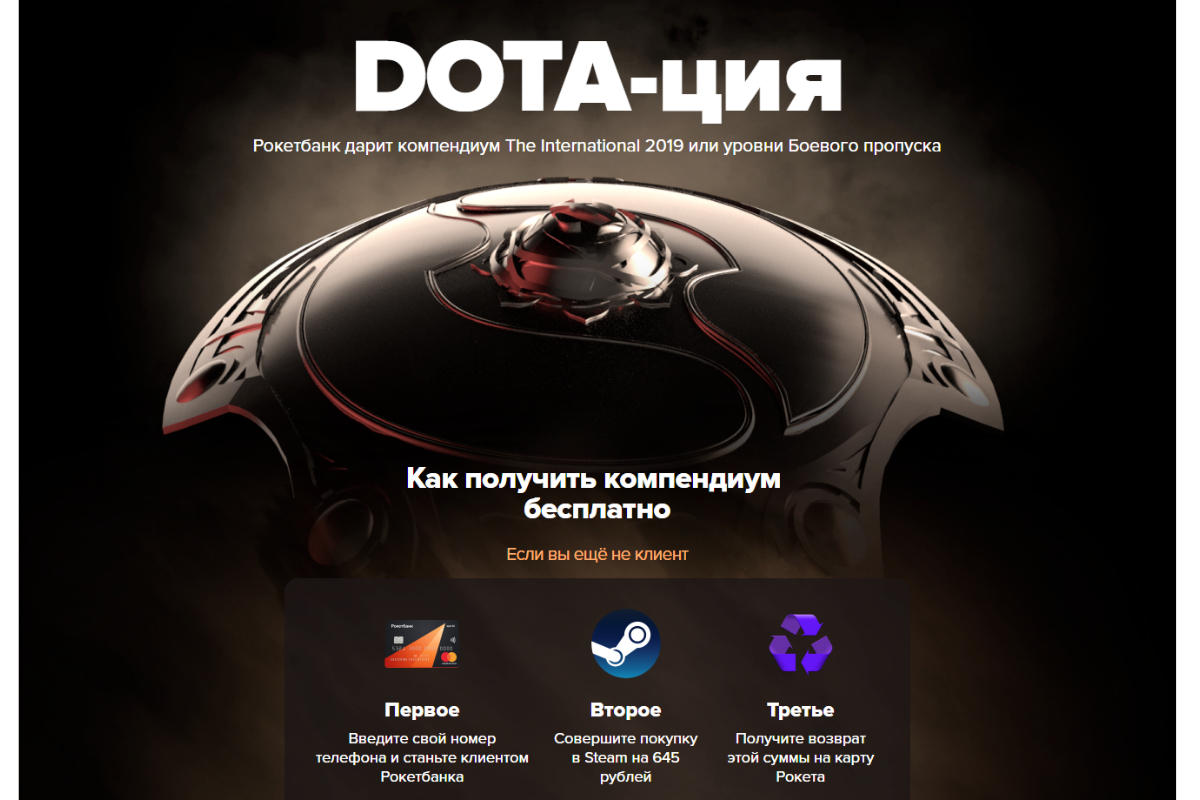 Reading Time:
< 1
minute
A campaign with RuHub and Cybersport.ru will take place on July 8-14.
Rocketbank and Russia's largest esports holding ESforce will become partners during the qualifiers of Dota 2 World Championship — The International 2019. As part of the multi-facet program centered around the tournament qualifiers, Rocketbank brand will be integrated into the largest Russian-based esports media channels RuHub and Cybersport.ru.
Up until August 26, esports fans will be able to receive or upgrade their Battle Pass, a tournament pass and a series of in-game services in Dota 2 made available by Valve in 2013 before every year's The International, for free. To access the event, esports fans need to apply for a Rocketbank card, perform a Steam transaction for 645 roubles (~10 USD), and receive this sum as cashback. Current clients may use the bank's referral system to receive a Battle Pass or upgrade it by 24 levels together with their friend. The more referrals the client has, the most levels to their Battle Pass they gain.
This is not the only offer Rocketbank has for fans of esports and gaming: the bank's client may complete special "missions" on the offer's website to gain an opportunity to "hustle" prizes from Rocket — spin the virtual wheel and win in-game items and PC accessories from the marketing campaign partners.
More detailed information is available at dota.rocketbank.ru.
FIFA and NBA2K among new games added to Luckbox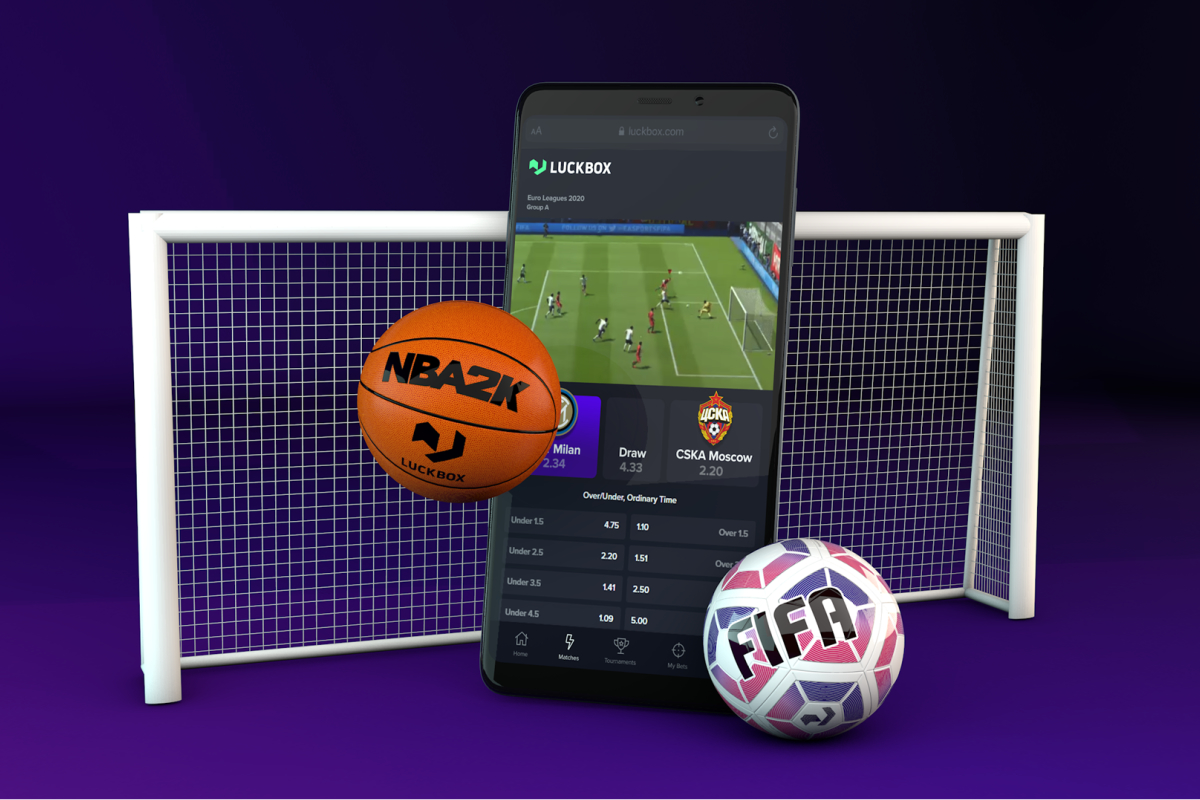 Reading Time:
2
minutes
Esports fans can now bet on FIFA and NBA2K at Luckbox after more new games were added to the platform.
Rocket League and Rainbow Six Siege have also been included at the site, taking the total number of games available at Luckbox to 13.
With COVID-19 outbreak cancelling traditional sports, there has been a huge spike in the number of fans looking to bet on FIFA and NBA2K in the early part of 2020.
Esports betting volumes have increased 20-fold, during lockdown, with FIFA and NBA2K accounting for 85% of that growth.
Luckbox Head of Esportsbook Metodi Zaburtov said: "The lack of traditional sports during the current crisis has clearly prompted fans to look elsewhere for their entertainment.
"It makes sense that they are attracted to the games they are most familiar with – sport sims such as FIFA and NBA2K. These are games where they understand the rules, they know the teams and they are familiar with the betting markets.
"Industry-wide, there has been a massive increase in the betting volume on FIFA and NBA2K and, while these games are not established esports such as CS:GO or Dota, they could prove to provide a fantastic gateway to introduce sports fans to the world of esports betting."
The esports industry is among the few to thrive during the lockdown period, with Luckbox in particular reporting a significant uptick in results.
Luckbox has seen a 500% increase in bets since lockdown started, turnover has risen to almost 13 times that seen in November 2019, while deposits are up 10x since then.
It has accelerated Luckbox's plans to go public and the company is preparing to list on the TSX-V.
About Luckbox:
Luckbox offers legal, real-money betting, live streams and stats on 13 esports. Luckbox was built by a team combining vast experience in the igaming industry and a passion for esports to offer players a unique and legal CS:GO betting, Dota 2 and League of Legends betting. Real Time Games Holding Limited – the company behind the Luckbox brand – holds a full licence under the Online Gambling Regulation Act (OGRA), issued by the Gaming Supervision Commission. Luckbox is committed to supporting responsible gambling.
Epic Esports Events organizes Epic Staff Battle charity event for esports clubs' staff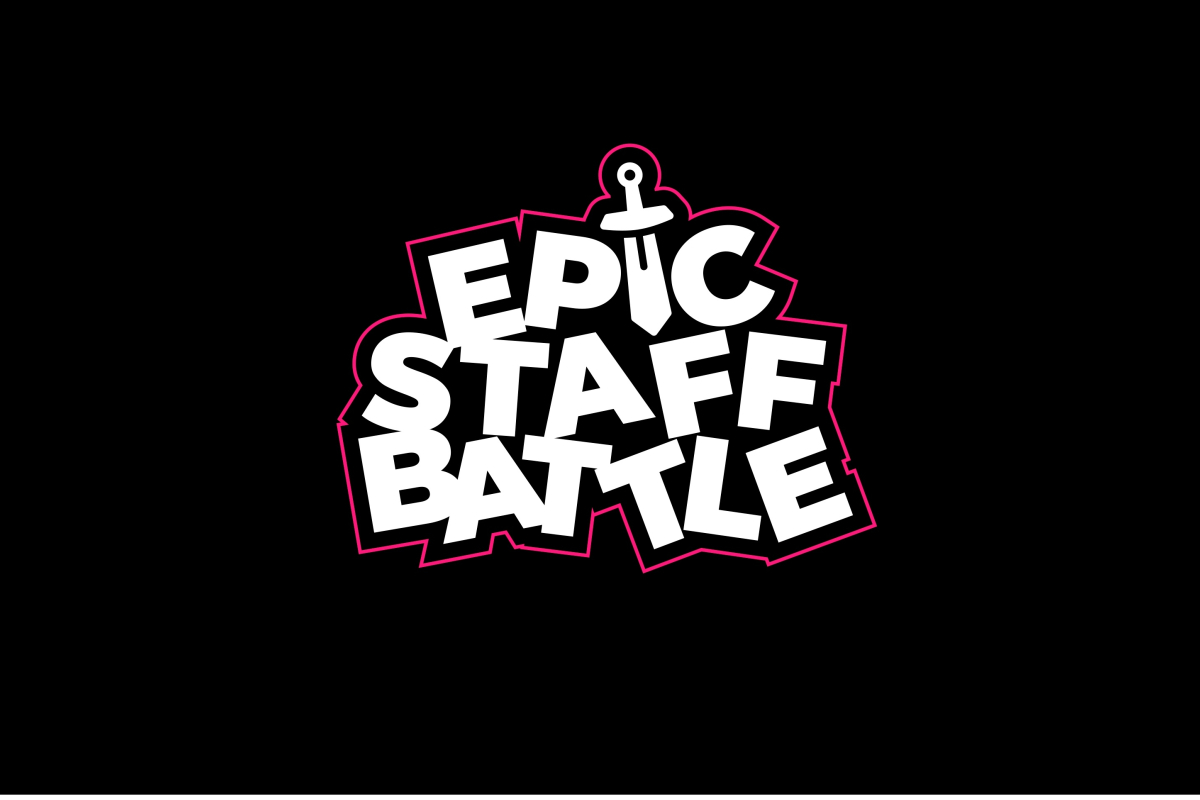 Reading Time:
< 1
minute
Epic Esports Events company announces Epic Staff Battle, a charity event scheduled for 27 May, 2020. Teams comprised of esports club staff will compete in Dota 2 and CS:GO as part of the series. RuHub Studio will provide the live coverage of the event.
Epic Staff Battle will turn the CIS-community spotlight on the ones who usually operate in the background: from media managers, designers, editors to coaches, team managers and journalists – in short, the people who ensure smooth operation of the esports scene day after day.
Staff-teams hailing from 12 of the best CIS esports clubs have already confirmed their participation:
Natus Vincere

Virtus.pro

Gambit Esports

Team Spirit

forZe

Espada

Winstrike

HellRaisers

Team Empire

Nemiga

Avangar

EXTREMUM
Epic Staff Battle rules allow the professional CS:GO players to participate in the Dota 2 show-matches — and vice versa. Ex-pros and coaching staff are also allowed to take part. Thanks to this ruleset, the viewers will get a rare chance to see the star players like NAVI's Alexandr "s1mple" Kostylev and Kirill "Boombl4" Mikhailov, forZe's coach Sergey "lmbt" Bezhanov and NAVI's journalist Yana "b2ru" Khimchenko battle it out on Dota 2's field of fray. The full list of participants will be revealed shortly before the competition start.
The event's base prize pool is $5000. The funds will be directed towards the charity organization of the winner's choosing. Epic Staff Battle prize pool can be increased via donations by commercial companies that would like to have their staff and/or affiliated streamers to participate in the show-matches. Besides the exposure via team naming and organizator's media support, the companies will be able to run their advertising during their team's games. Applications for commercial organizations participation are accepted till 12:00, 27 May via this link.
McLaren Racing Partners with Veloce Esports to Expand Global Esports Programme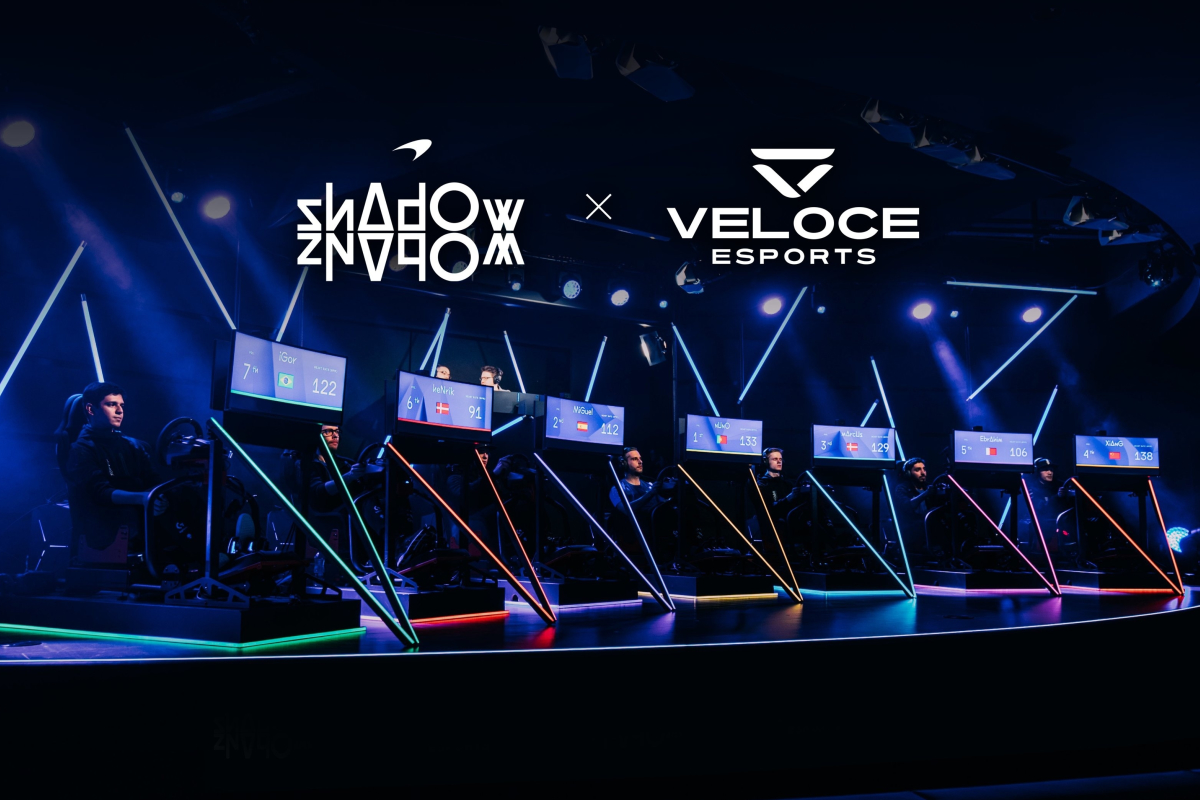 Reading Time:
2
minutes
McLaren Racing has partnered with leading esports provider Veloce Esports to deliver a multifaceted programme around the fast-growing industry of gaming and sim racing.
The partnership will see Veloce manage and develop McLaren's elite esports team, focussing on event success, gamer development and the positioning of the esports team internationally.
Additionally, McLaren and Veloce will work together to create an academy for the world's most promising racing gamers and establish a 'staircase of talent' – with the ultimate goal being a seat in the McLaren esports team.
"We are delighted to begin this new partnership with Veloce Esports with our clear focus on continuing to engage a new, younger generation of motorsports fans. Joining forces with an ambitious and forward-thinking company in Veloce is the next significant step to build on the great progress we have already made in the esports category over the last few years," Mark Waller, Managing Director of Sales and Marketing at McLaren Racing, said.
"The popularity and growth of esports has been well-documented in recent weeks and that trend looks set to continue even once racing on track resumes. Our aim is to develop and nurture fresh talent via the virtual academy, drive the performance of our esports team and carve new ways of attracting and interacting with fans from around the world," Mark Waller added.
"We are thrilled to be working with such a pioneering and iconic team as McLaren Racing, which has a renowned history in motorsport. We share a passion for competition and innovation, and I know this partnership will establish the ultimate destination for fans to interact and a unique space for the best gaming talent in the world to compete as a team. We are incredibly proud and look forward to building a full-scale esports ecosystem with McLaren," Jack Clarke, CCO and Co-Founder, Veloce Esports, said.