Hello Soda now cover 177 countries from Azerbaijan to Zimbabwe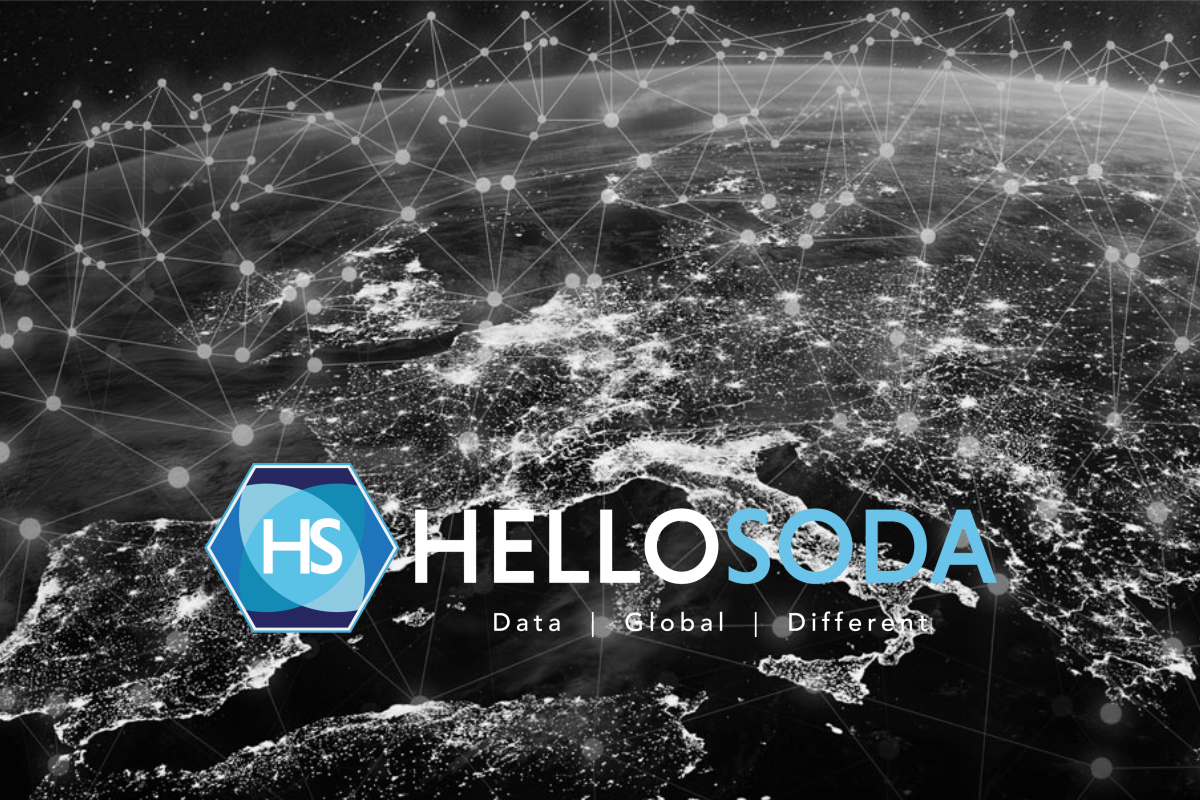 Reading Time:
2
minutes
Manchester-based digital identity verification providers, Hello Soda, now operate in 177 countries which equates to 91% of the globe. From Aruba to Australia, Iceland to the Ivory Coast, St Vincent and The Grenadines to Papua New Guinea.
Hello Soda's KYC (Know Your Customer) and AML (Anti-Money Laundering) solutions are truly global. They are being used across a wide range of sectors, across the world, every day. If there's internet connection Hello Soda can even verify customers in Antarctica!
As well as being used in exotic locations across the world, Hello Soda innovations are making a big difference to global and local businesses, and economies where traditional verification cannot be achieved. For example, in Bermuda, a country that companies and organisations haven't been able to authenticate in, has now been enabled through Hello Soda's flagship solution, Profile iD which is delivering high uplift rates, and reducing fraud.
Furthermore, developing countries across the globe, such as Lesotho, Malawi, Rwanda, Somalia, Sierra Leone and many others, are now being enabled through Profile iD. Thin files or limited credit data previously meant that many customers were being wrongly turned away, but now Profile iD can verify and authenticate these customers in seconds.
James Blake, CEO of Hello Soda said: "We're extremely proud of our global reach, and the thousands of checks we carry out every day to keep customers and companies going. We work with businesses all over the world, and are currently growing our client base in Latin America and the Far East, and are making ID verification more accessible in Africa. That's thanks to our suite of solutions and Universal API that makes it possible to verify anyone, anywhere in the world. It's fantastic to see us improving digital security in so many countries throughout the world."
Global clients include Blockchain, eToro, Klarna, Paysafe, and Sun Finance.
Hello Soda offers essential online identity verification where others can't, and where traditional and outdated checks simply don't work. If a customer is online they can be verified using solutions created and coded in Manchester, to make payments quicker, easier, and safer, and possible for thousands of people who otherwise couldn't. Hello Soda creates seamless customer journeys for every single new client.
From Timbuktu to Tijuana, Beirut to Bangalore, Zanzibar to Zakynthos, the Amazon to the Algarve, Hello Soda is enabling KYC and digital payments everywhere. Country coverage can be seen on a new interactive map which can be found by visiting https://hellosoda.com/global-coverage/.
5Dimes Owner William Sean Creighton Found Dead in Costa Rica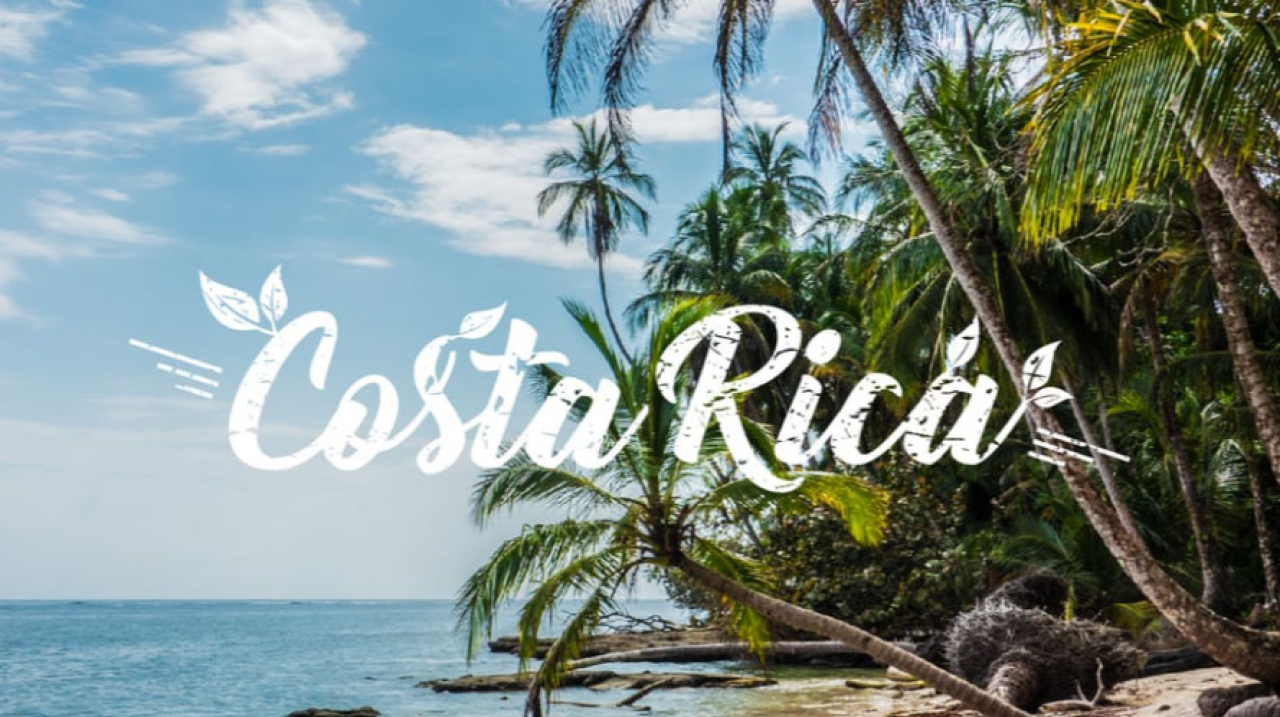 Reading Time:
1
minute
William Sean Creighton, the founder of online sportsbook 5Dimes, was found dead in Costa Rica. The cause of death has not been confirmed. Creighton, who was born in West Virginia, moved to Costa Rica and founded 5Dimes in 1999.
"We can confirm Costa Rican authorities identified the remains of a U.S. citizen in Costa Rica. We offer our sincerest condolences to the family on their loss. We are closely monitoring local authorities' investigation into the cause of death," a United States State Department spokesperson said.
Costa Rican officials said that Creighton was abducted last September and that his family received a $5 million ransom demand. Officials arrested 12 people in connection with his abduction in both Costa Rica and Spain in January. His body was found nearly three hours from where he was initially abducted.
Soft2Bet celebrates its 3rd birthday!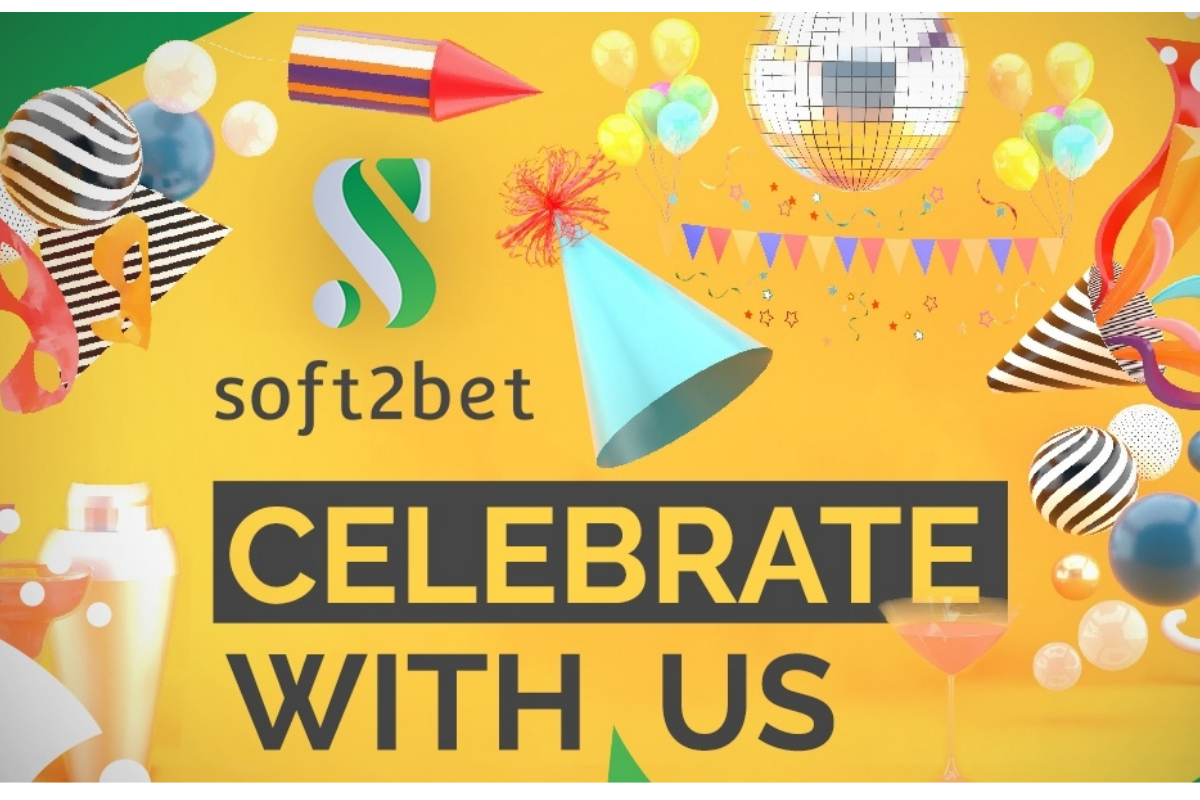 Reading Time:
2
minutes
Soft2Bet, а leading online gambling operator and software provider, announces third anniversary of the company's founding.
Established by a few passionate industry veterans in September 2016, now Soft2Bet boasts a team of more than 200 dedicated employees spread in four international offices in key European centres – Kyiv, Sofia, Limassol, and Malta.
Known as a multi-brand company, three years ago Soft2Bet started with MalinaCasino, an online casino and sports brand. Then, by the end of 2016 BuranCasino and YoYoCasino were launched. Nowadays, the portfolio consists of 13 unique brands, the latest of which is called Nomini and went officially live just a few days before the company's anniversary.
Soft2Bet is known for providing clients with an online casino experience that can be rarely seen anywhere else in the industry. At the beginning its brands were offering well-known casino games as well as sports betting options. Now, clients can play more than 2,500 games coming from industry leading providers. Sport fans can bet on thousands of pre-match and live events on over 30 types of sports including virtuals. Adding more verticals is on the roadmap of the company in the near future. But that is not all – some of the brands, the newest one, Nomini, for example incorporate a gamification technology that allows players not only to enjoy high-quality casino games but participate in 'a game in the game' – unlock achievements, collect special points, exchange them, earn prizes, and etc.
In terms of game providers, Soft2Bet brands are offering titles from top companies in the business as well as from trusted emerging iGaming software development studios. Working only with a few of them at the beginning, now Soft2Bet partners up with 44 key iGaming providers. Among the company's partners are Play'N Go, NetEnt, Evolution Gaming, Altenar, Pragmatic Play and Microgaming.
It is important to mention the two significant milestones reached during the last year – the acquisition of a licence from the Malta Gaming Authority and the BMM-certification that brings Soft2Bet one step closer to operating on the fruitful Swedish market. These are huge achievements that place the young company among the major online casino providers on the regulated European market!
Borish Chaikin, CEO of Soft2Bet comments: "We remain ambitious and hungry to improve further – to launch new products, incorporate the latest technologies, expand our geographical reach, introduce our brands to more people. We are at the right place now, and we wouldn't be here without the continued support of our partners. I hope our growth during these three years has also helped them in the development of their own businesses as well. And as far as I can conclude from our mutual growth results – it is the case. We will continue to put all our efforts to evolve in the future and conquer new heights. A 'thank you' doesn't sound enough, but we are thankful to all parties involved in our success story – from our business partners to our dedicated employees!"
A spectacular event with a circus show was organised on September 12 to celebrate the company's third anniversary together with employees and valued partners.
British Gate777 player wins €3.3M jackpot on NetEnt's Mega Fortune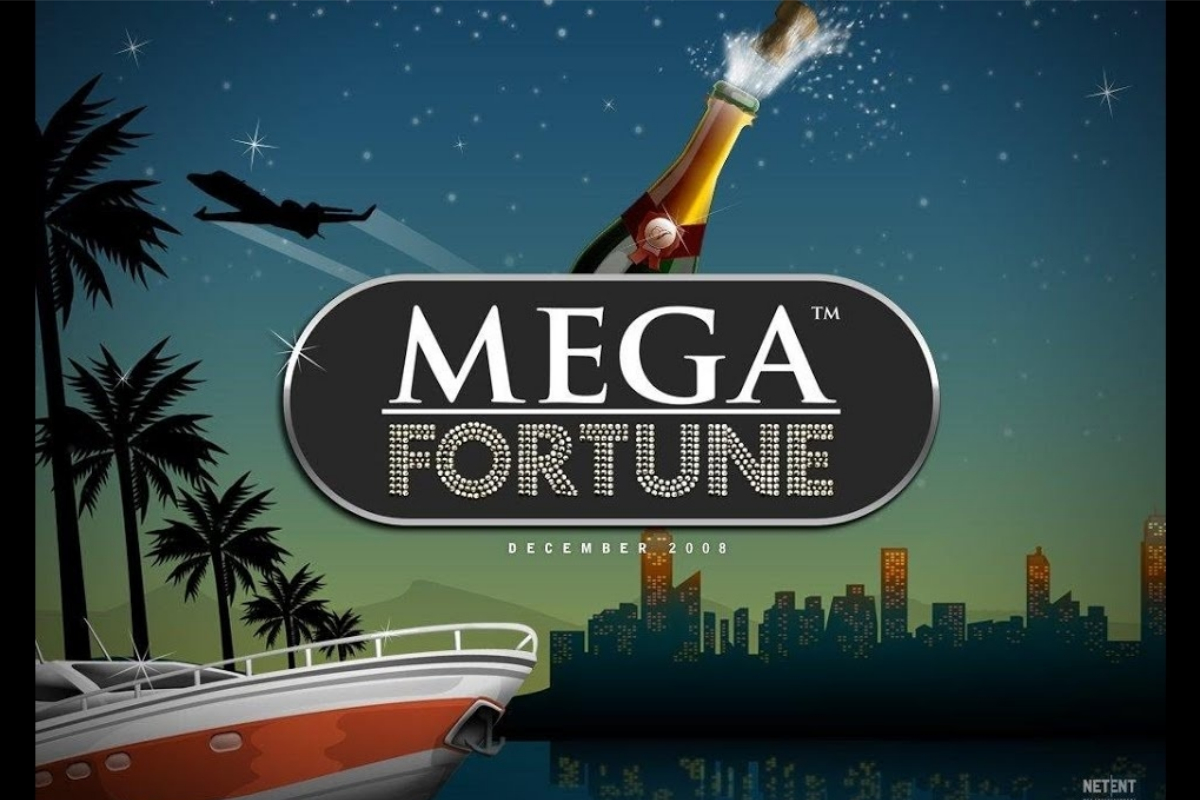 Reading Time:
1
minute
Mega Fortune continues to deliver life-changing wins after a 50 cent bet generated a €3.3 million euro jackpot win.
A British player on Gate 777, operated by White Hat Gaming, bagged a whopping €3.3 million euros when hitting the jackpot on NetEnt's Mega Fortune – after a bet of just 50 cents.
"We are thrilled that Mega Fortune has again created another instant multi-millionaire and delivered a life-changing win. Since their releases, Mega Fortune and its sibling titles have generated an astonishing 60 one-million-plus euro jackpots," said Bryan Upton, NetEnt Director of Games.
NetEnt has a strong legacy with jackpot games, with classics like Mega Fortune, Mega Fortune Dreams, Arabian Nights and Hall of Gods. Lately, new jackpot games like Grand Spinn Superpot, Mercy of the Gods and Imperial Riches have been added to the offering.
"We know that the chance of hitting it real big is something that players really love. Therefore, we've made a push to add even more exciting jackpot games to our portfolio. Stay tuned for more innovation in this space from NetEnt," added Upton.
Ronna Shilon, CEO at Gate777, said: "On behalf of everyone at Gate777, I extend huge congratulations to our big winner. We are beyond thrilled when our players have a fantastic experience with us and when they win. We work hard to bring them the best slot and table games the industry has to offer, and we look forward to seeing more and more winners on Gate777."