ULTRA.IO ANNOUNCES BLOCKCHAIN BLOCK PRODUCERS BITFINEX, EOS Rio and EOS New York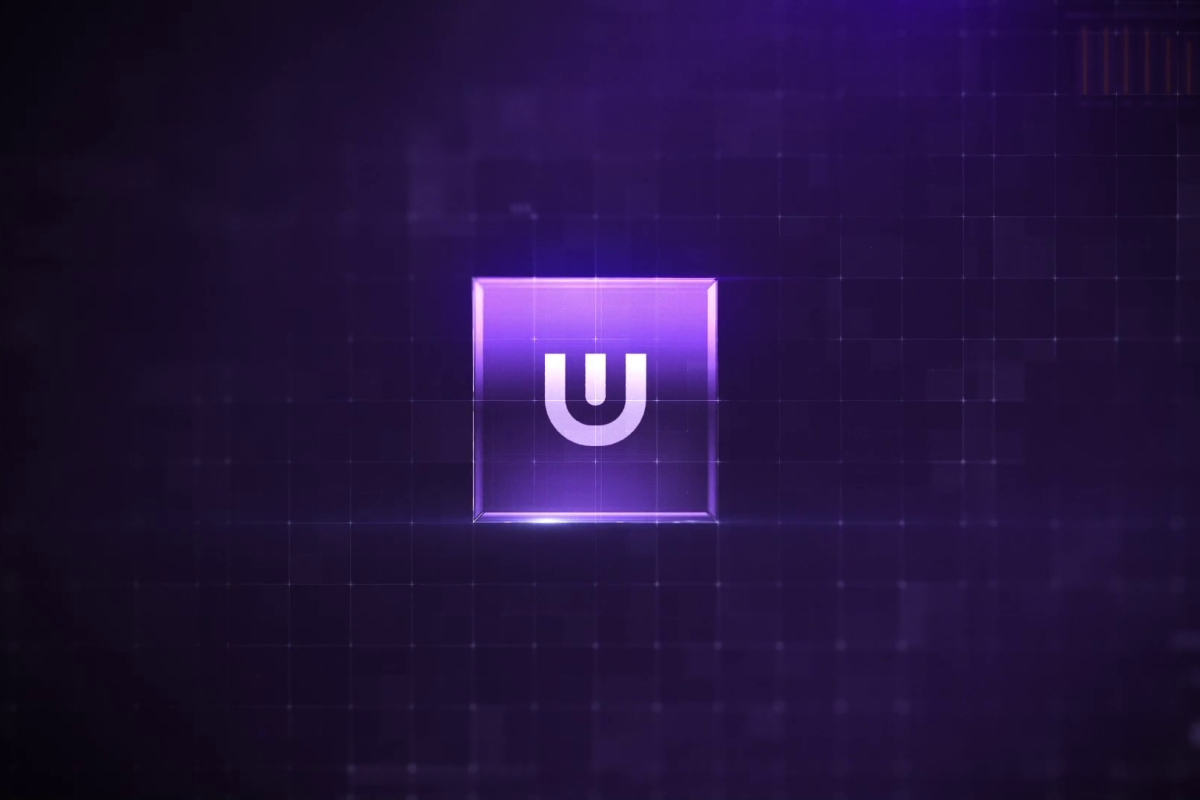 Reading Time:
3
minutes
Gaming distribution platform strategically partners with industry vets in the advancement towards Mainnet release
Ultra.io, blockchain-based PC Games distribution platform announced today a partnership with Bitfinex, EOS Rio, and EOS New York, as they advance the development of its blockchain towards Mainnet. The Ultra blockchain will be essential to providing new features, fairness, and transparency to the games industry, including programmable and instant money, the ability to trade games, and the availability of in-game assets with NFTs.
"When considering how best to launch and support Ultra Mainnet, we sought out a mix of trusted technical partners from within the EOSIO community and established corporate partners from the technology and video-games industries to work with us as block producers," said Michal Dunn CTO of Ultra. "Our initial technical block producers have worked with us on our chain design, development, and performance. We value their trust, expertise and ongoing support."
Ultra, tightly coupled with a dedication to an improved gaming system and the commitment to create an ecosystem on the blockchain, chose its partners with a precise goal towards the construction of an advanced PC games distribution platform. Bitfinex, one of the Top21 EOS BPs, provides technical knowledge, reputation and networks key to the success of Ultra. EOS Rio is recognized in the EOS community as one of the top technical teams and EOS New York has a strong technical and governance-related reputation within the EOS ecosystem setting a pristine bar for the participation of this new blockchain.
"This partnership demonstrates our commitment to providing long-term support for Ultra," said Paolo Ardoino, CTO of Bifinex. "We are proud to share our technical expertise to help secure and optimize this EOSIO chain. The mix of Corporate and Technical BPs is convincing, Ultra is not only building a competitive games distribution platform, but also a very unique kind of blockchain with a lot of potential for mainstream adoption."
At Ultra, the belief that the blockchain revolution will change the way games are conceived, distributed, and played, is a staple in the companies ethos. For this reason, EOSIO was the chain of choice for the development of the Ultra blockchain. Built into the blockchain will be features such as programmable money, microtransactions (feeless on Ultra), and non-fungible tokens (NFTs) for gamers. Additionally, in-game assets will enable new types of interactions between actors that were impossible before blockchain technology.
"We have been working closely with Ultra on adapting EOSIO for its need and designing network operational standards for almost one year, and are very excited by their vision," said Thiago Canellas Head of Strategy at EOS Rio. "We are proud to be part of this endeavor to create a fair ecosystem for game distribution. The team was able to draw from our experience on EOS Main Net and other chains to create an innovative, scalable and robust implementation of EOSIO."
"EOS New York was formed around the idea that blockchain, specifically EOSIO, could better position value creators into the center of the value equation. Ultra is a manifestation of this ethos," said Kevin Rose Co-Founder of EOS New York. "Ultra seeks to realign incentives of the entire video gaming industry and allow for more efficient value exchange between the developer and the gamer, emerging as a more rich and equitable ecosystem on the other side. We are happy and proud to be a part of this journey."
In addition to aiding in the optimization of the Ultra blockchain and maintenance of a secure location, all technical block producers will assist in providing technical expertise to facilitate Corporate BPs onboarding. Corporate BPs will be announced during Q4 and includes trusted games industry veterans.
DappRadar and B2Expand join forces to promote Light Trail Rush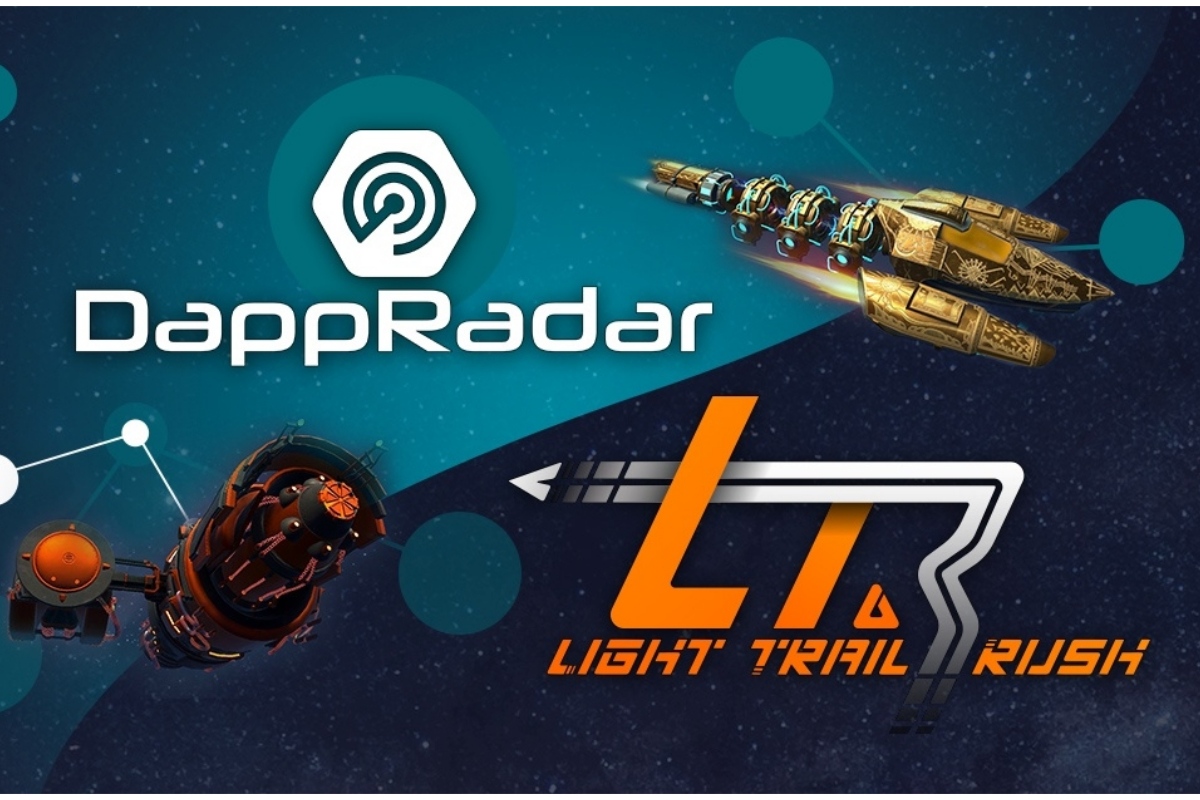 Reading Time:
< 1
minute
Blockchain gaming reimagined

Dapp data and distribution platform DappRadar has signed a publishing partnership with French developer B2Expand for its forthcoming blockchain game Light Trail Rush.
Due for release in mid-2020, the innovative PC title is a reimagining of the futuristic racer genre in which players compete to create complex tracks and rack up points for leading the race.
Already available in pre-alpha on Steam Early Access, Light Trail Rush also connects with the Ethereum blockchain to enable the true ownership of in-game items, which can be traded between players.
B2Expand will launch this part of the Light Trail Rush experience with a sale of limited edition skins, ranging from complex materials to animated effects.
Kicking off on 15 November, all skins will be discounted during the first week of the sale and will be immediately playable in the Early Access build.
To get a Steam key to access the pre-alpha build, please sign up at the Light Trail Rush website.
Note: Each skin is an Ethereum non-fungible token using the ERC721 standard. Users will need an Ethereum wallet such as MetaMask, Dappar, Enjin or Casa Tookan and ETH cryptocurrency to purchase and secure their skins. Skins will be immediately tradable on open marketplaces such as OpenSea.
Early Release Of Socios.Com App Now Available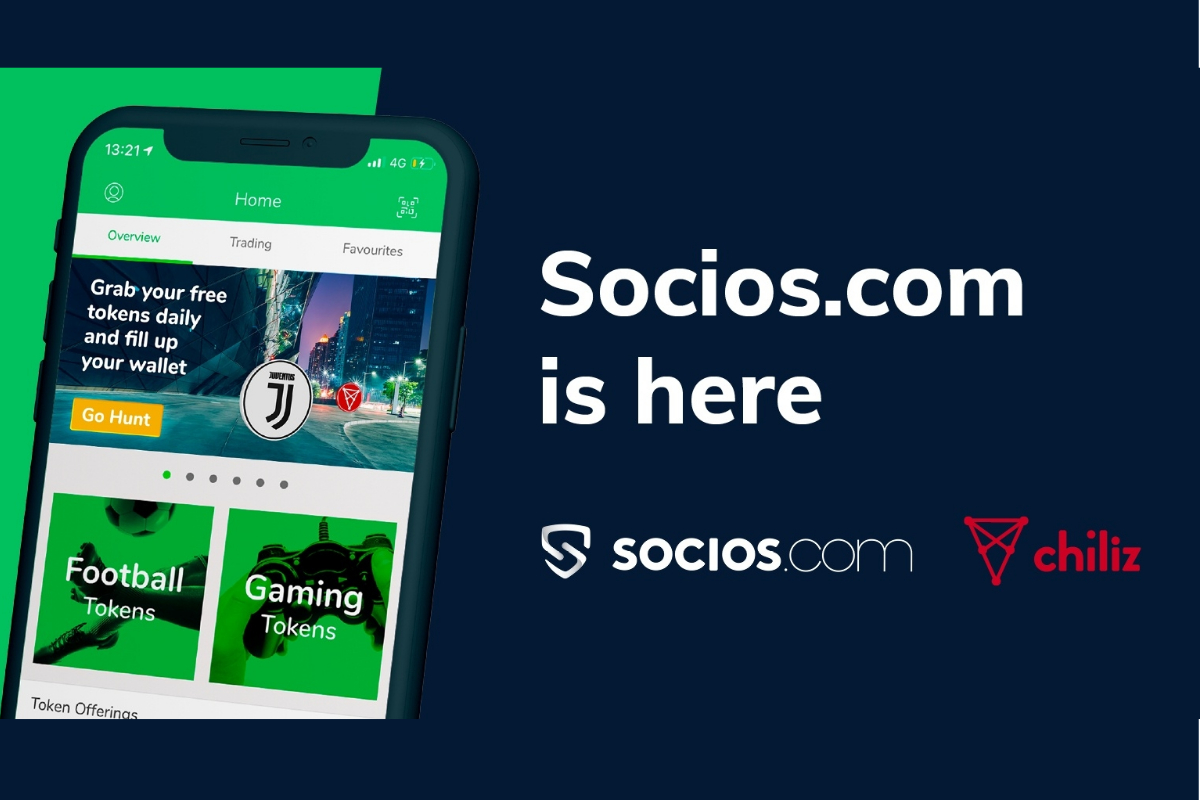 Reading Time:
1
minute
25 Million $CHZ & 50,000 $JUV (Juventus Fan Tokens) Available For Free 
 Chiliz, has released an early version of Socios.com, a first-of-its-kind blockchain-based fan engagement and rewards mobile app.
From today, Android users will be able to download this early version of Socios.com, ahead of the full commercial app release in Q1, and hunt for free $CHZ and $JUV (Juventus Fan Tokens) using augmented reality (AR) in-app feature Token Hunt. An iOS version of the app will be released in due course.
25 million $CHZ (the in-app digital currency of Socios.com) will be made available via Token Hunt, while 50,000 $JUV (Juventus Fan Tokens) will also be available  in anticipation of the  Juventus Fan Token Offering (FTO), which will take place at the end of November.
Token Hunt allows Socios.com users to hunt down $CHZ and Fan Tokens from almost anywhere in the world using geo-location technology. Once collected, the tokens will be transferred to the user's in-app digital wallet. There is a limit on the total number of tokens available each day for collection. The number of tokens left for individual users to hunt will be displayed on the screen. Free $CHZ can be exchanged for Fan Tokens when they become available.
Ownership of Fan Tokens allow users to vote in club designated polls and, in the future, earn reward points. Fan Tokens that are hunted can be used to vote as soon as the first polls go live, with Juventus' first poll running concurrently with their FTO.
The more a user interacts with their team through the app, the more rewards they can earn, in turn allowing them to compete for once-in-a-lifetime experiences and to gain access to exclusive merchandise, games and leaderboards.
Token Hunts & FTOs for the remaining partner teams – Paris Saint-Germain, West Ham, OG, AS Roma, Atlético de Madrid & Galatasaray –  are scheduled for Q1 2020.
PlayDapp Will Unlock the True Potential of Gaming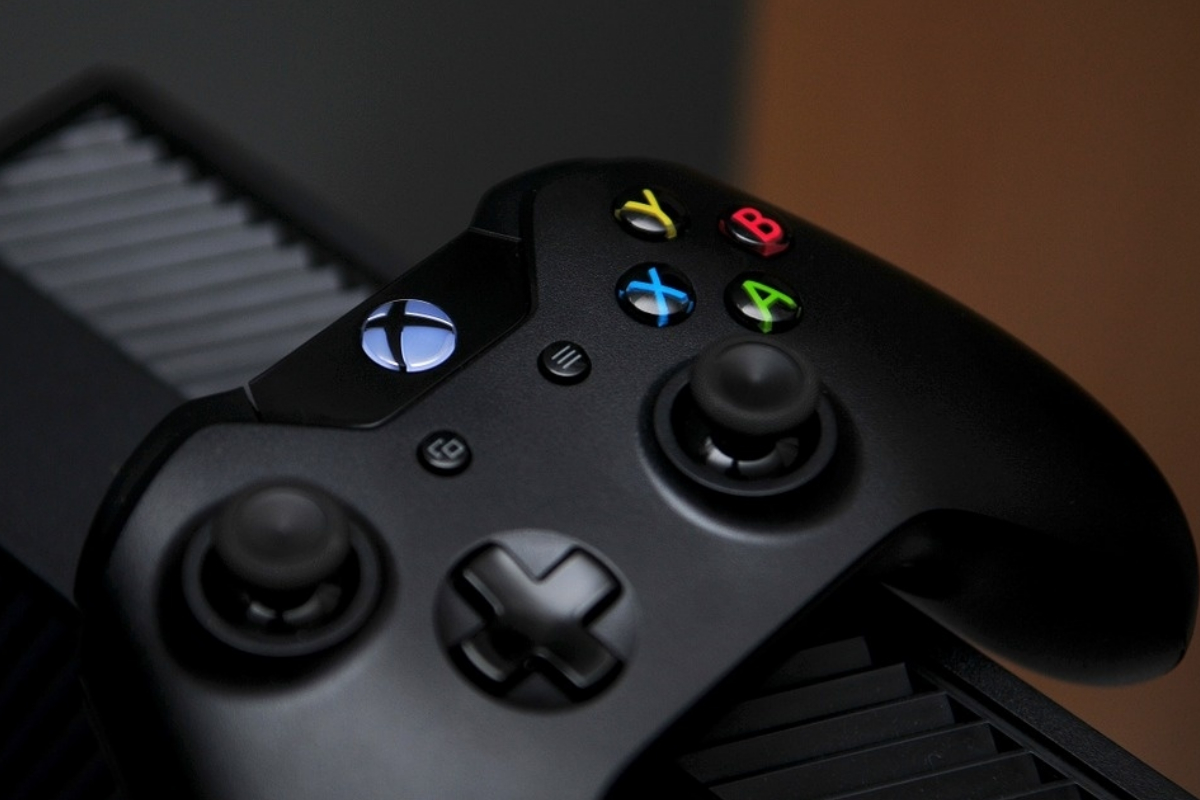 Reading Time:
2
minutes
Every game enthusiast reading will be keen to know about the latest in technological developments and gaming. This article looks at how companies such as PlayDapp are making use of blockchain technology when creating interesting games.
It is vital that people see blockchain as necessary for game success. It's only a matter of time after the first blockchain success story is revealed and confirmed that companies making video games can start bringing in money and take advantage of up and coming blockchain technology. From sandbox games to gambling based ones such as book of ra tricks, the gaming market is likely to see some exciting future changes.
A lot of experts in the field point to gaming as a true area where blockchain is bound to make a substantial difference. Gaming enthusiasts know an awful lot about virtual asset trading and analysis is suggesting that blockchain-based games will become ever more popular in the public eye.
Recently Korea hosted an official week-long Blockchain appreciation event held in Seoul at the Grand InterContinental hotel. Participants and key industry experts all predicted that games are going to take blockchain to a new level with many more blockchain-based types due to hit shelves soon. This inspirational digital architecture will create all sorts of new opportunities for in-game systems.
Recently an entrepreneur Kevin Chu founded a gaming platform Forte after setting up a famous studio for gaming development. He was very eager to embrace blockchain and its potential as soon as possible despite trends of decreasing money made from gaming since the early Millenium. Chiu predicts that a lot more people will start making money from them if blockchain architecture is applied. New and interesting economic systems will emerge within new games on the market.
The company has invested an ambitious $25 million in blockchain and its application to gaming. As people begin trusting one another they can begin trading in digital ways by exchanging cryptocurrency for digital items, even forming high price valuable items. They want to create the kind of "70th home run ball of Mark McGuire" high price items within games for buying and selling.
At the company PlayDapp, the head of strategic development Sung Choi has told the world about the benefits of harmony between blockchain and gaming. He looks towards projects such as e-sport services and others whereby people can compete and trust one another. They want to take ownership of the idea of assigning items to various users via blockchain.
PlayDapp has also spoken highly of the ability for blockchain connecting games together, for instance being able to open hypothetical treasure chests in a fantasy-based new video game by finding a key from a different game. Blockchain will allow gamers to get a sense of ownership with any items they have, helping implement systems of trust and ultimately mass trade.
Game markets are changing
It is clear that as games develop, markets needs to take into account technological changes. Gamers have already started to harness blockchain's power. Companies such as PlayDapp are a testament to this and the success of this digital architecture. It's an exciting future for enthusiasts worldwide.
Are we likely to see more blockchain-based video games? Let us know your thoughts in our comments section below.
Our Author:
Thomas Glare is a freelance copywriter who also runs his very own Gaming blog. He is also a frequent moderator on all sorts of gaming forums. In his spare time, Thomas likes to swim and play cricket for his local team.