ULTRA.IO ANNOUNCES BLOCKCHAIN BLOCK PRODUCERS BITFINEX, EOS Rio and EOS New York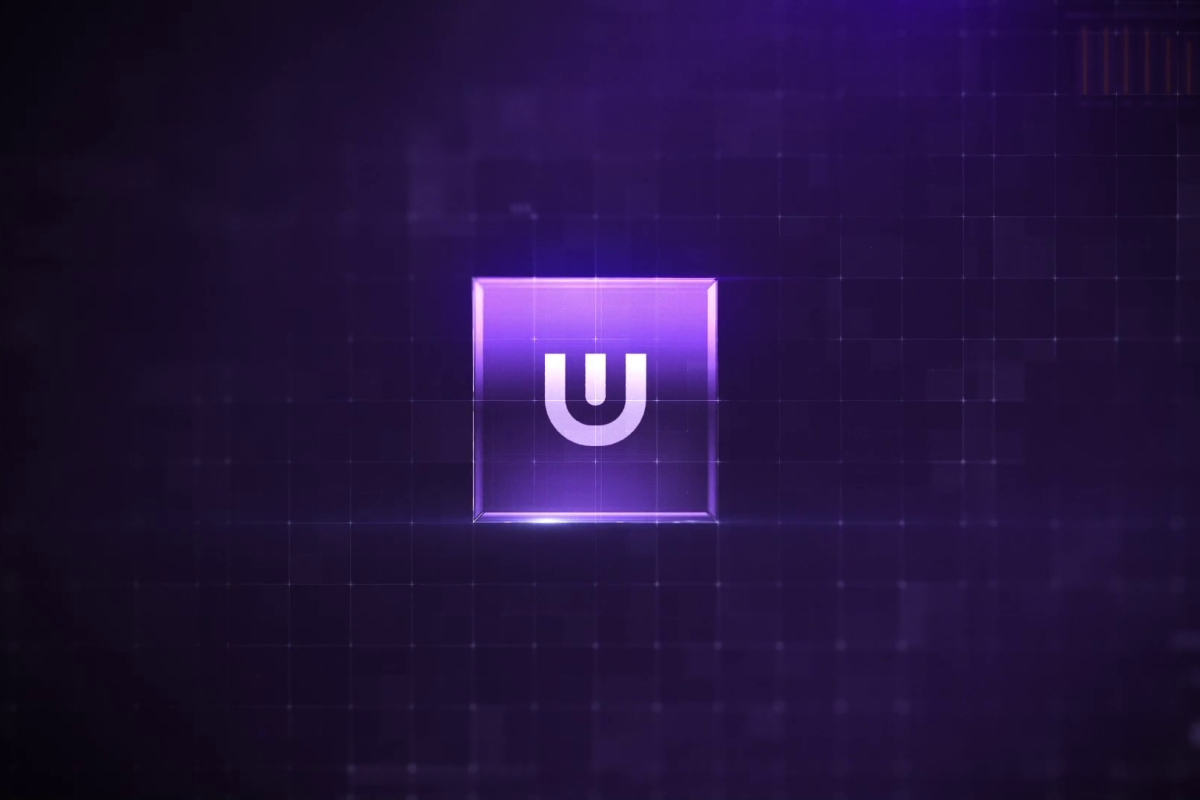 Reading Time:
3
minutes
Gaming distribution platform strategically partners with industry vets in the advancement towards Mainnet release
Ultra.io, blockchain-based PC Games distribution platform announced today a partnership with Bitfinex, EOS Rio, and EOS New York, as they advance the development of its blockchain towards Mainnet. The Ultra blockchain will be essential to providing new features, fairness, and transparency to the games industry, including programmable and instant money, the ability to trade games, and the availability of in-game assets with NFTs.
"When considering how best to launch and support Ultra Mainnet, we sought out a mix of trusted technical partners from within the EOSIO community and established corporate partners from the technology and video-games industries to work with us as block producers," said Michal Dunn CTO of Ultra. "Our initial technical block producers have worked with us on our chain design, development, and performance. We value their trust, expertise and ongoing support."
Ultra, tightly coupled with a dedication to an improved gaming system and the commitment to create an ecosystem on the blockchain, chose its partners with a precise goal towards the construction of an advanced PC games distribution platform. Bitfinex, one of the Top21 EOS BPs, provides technical knowledge, reputation and networks key to the success of Ultra. EOS Rio is recognized in the EOS community as one of the top technical teams and EOS New York has a strong technical and governance-related reputation within the EOS ecosystem setting a pristine bar for the participation of this new blockchain.
"This partnership demonstrates our commitment to providing long-term support for Ultra," said Paolo Ardoino, CTO of Bifinex. "We are proud to share our technical expertise to help secure and optimize this EOSIO chain. The mix of Corporate and Technical BPs is convincing, Ultra is not only building a competitive games distribution platform, but also a very unique kind of blockchain with a lot of potential for mainstream adoption."
At Ultra, the belief that the blockchain revolution will change the way games are conceived, distributed, and played, is a staple in the companies ethos. For this reason, EOSIO was the chain of choice for the development of the Ultra blockchain. Built into the blockchain will be features such as programmable money, microtransactions (feeless on Ultra), and non-fungible tokens (NFTs) for gamers. Additionally, in-game assets will enable new types of interactions between actors that were impossible before blockchain technology.
"We have been working closely with Ultra on adapting EOSIO for its need and designing network operational standards for almost one year, and are very excited by their vision," said Thiago Canellas Head of Strategy at EOS Rio. "We are proud to be part of this endeavor to create a fair ecosystem for game distribution. The team was able to draw from our experience on EOS Main Net and other chains to create an innovative, scalable and robust implementation of EOSIO."
"EOS New York was formed around the idea that blockchain, specifically EOSIO, could better position value creators into the center of the value equation. Ultra is a manifestation of this ethos," said Kevin Rose Co-Founder of EOS New York. "Ultra seeks to realign incentives of the entire video gaming industry and allow for more efficient value exchange between the developer and the gamer, emerging as a more rich and equitable ecosystem on the other side. We are happy and proud to be a part of this journey."
In addition to aiding in the optimization of the Ultra blockchain and maintenance of a secure location, all technical block producers will assist in providing technical expertise to facilitate Corporate BPs onboarding. Corporate BPs will be announced during Q4 and includes trusted games industry veterans.