Player Omega Tour Partners with Super League Gaming to Foster Ongoing Growth of Esports Communities in Local Markets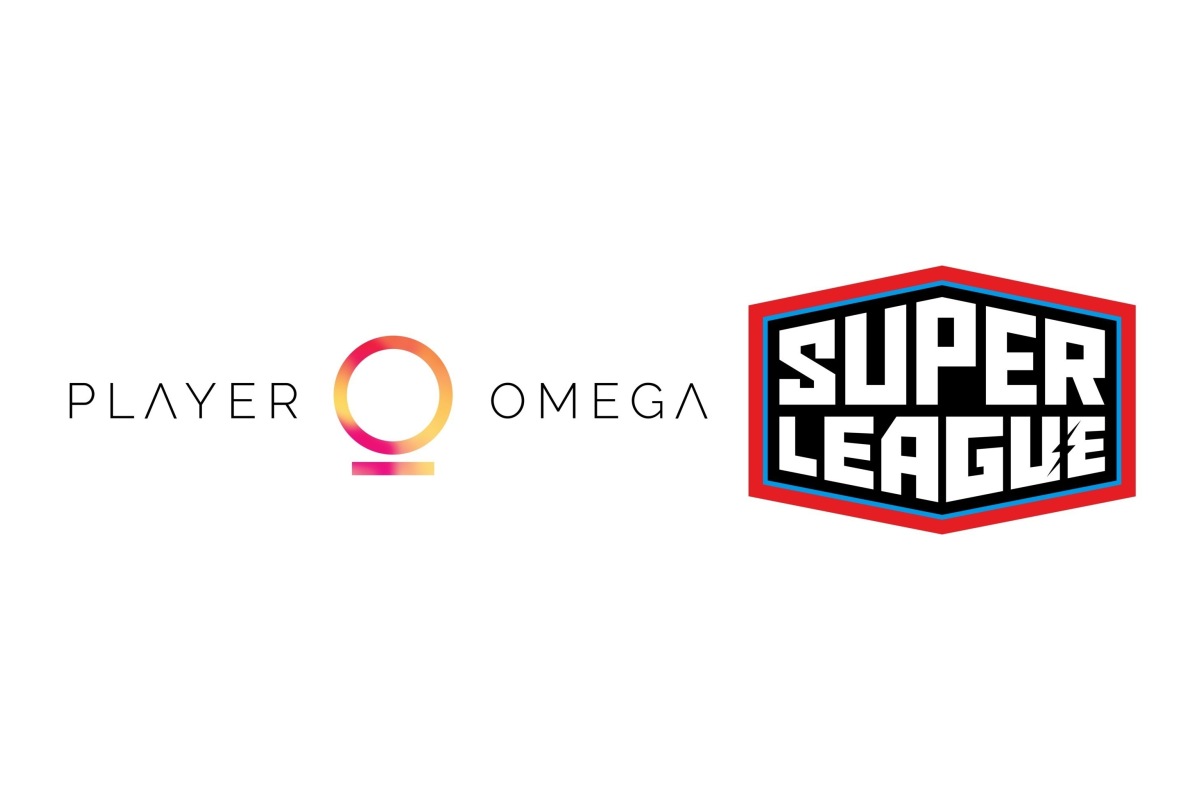 Reading Time:
3
minutes
Player Omega 2020 Host Cities to Gain Access to Year-Round Super League Esports Programming Designed for Local Gamers and Tournament Organizers
 Player Omega, a first-of-its kind, participation-based gaming and esports lifestyle tour, and Super League Gaming , a leader in bringing live and digital esports entertainment and experiences directly to everyday gamers around the world, announced a partnership to provide esports players, fans and local organizers with monthly events in each market where Player Omega debuts in 2020. Super League also will be participating in Player Omega's inaugural event on November 9-10 at the Fairplex in Pomona, Calif.
Together, Player Omega and Super League are committed to creating year-round opportunities for gaming communities in underserved markets to experience esports in ways typically available only to those living in major metropolitan cities.
Whether via competing, organizing, shoutcasting, or spectating, players and fans along Player Omega's tour stops will have access to events that cater to their love of gaming and enable local connections with others who share their passion. The partnership will foster a network of vibrant gaming communities built upon a foundation of positivity and inclusivity.
"Player Omega is about bringing something special, something big and exciting to players and organizers who haven't had local experiences like this," said Jon Bukosky, CEO and founder of Player Omega. "Working with Super League offers us a chance to continue the celebration of esports well after the tour stop ends, ensuring we're making a lasting impact in each community."
At the November event, Super League will host one of the participatory zones, offering programming for Fortnite, League of Legends and Minecraft players. For 2020, Player Omega has confirmed stops in Minneapolis, Niagara Falls, NY, Norwich, CT, Salt Lake City and Philadelphia, with tour dates to be announced in the coming weeks. Super League will recreate its Player Omega experience on a recurring basis in each market.
"It is inspiring to see Player Omega step up and address the unmet demand for large-scale esports events in cities across the country where fans generally are relegated to digital spectating," said Matt Edelman, chief commercial officer of Super League Gaming. "Through this partnership, Super League will be part of signature experiences that energize local gamer communities and then we will carry the torch on a grassroots level, consistently celebrating players who often are overlooked due to location yet contribute mightily to the amazing growth in gaming and esports."
About Player Omega:
Player Omega is a modern, participation-based event celebrating gaming and esports lifestyle as a large-scale experience. Founded and led by industry leaders in gaming, esports and music, this tour series is intended to deliver an evolution in how people come together to celebrate their shared passion of gaming and esports lifestyle. Leadership including Kevin Lyman, founder of the Vans Warped Tour, esteemed music manager John Greenberg and interactive entertainment entrepreneur Jon Bukosky. Player Omega will host gamers November 9-10, 2019 at the Pomona Fairplex in the inaugural event, with plans to expand to 10 different locations in 2020 and 20 stops in 2021.
About Super League Gaming:
Super League Gaming, Inc.  is a global leader in the mission to bring live and digital esports entertainment and experiences directly to the more than 2 billion everyday gamers around the world. The company operates premium city-vs-city amateur esports leagues, produces thousands of live competitive and social gaming events around the country, and publishes multiple forms of content celebrating the love of play on its websites and all major platforms including YouTube, Twitch and Instagram. Super League's vibrant audience of players and viewers spans age groups, skill levels and game titles, including an avid community of Minecraft players on Minehut, highly engaged viewers across one of the largest social video networks in gaming through Framerate, and local communities that have developed through partnerships with high-profile venue owners such as Topgolf, Cinemark Theatres and numerous independent fast-casual restaurants. Super League also is becoming the primary consumer-facing brand on PCs in more than 600 gaming centers around the world through a partnership with ggCircuit, giving the company a daily global footprint on a true grassroots level. With firm conviction that gaming together is more fun than gaming alone, Super League provides players with a global competitive framework and engaging content designed to foster the long-term growth of esports.
Source: Player Omega
Guild Esports appoints MediaCom S&E to support global partnerships strategy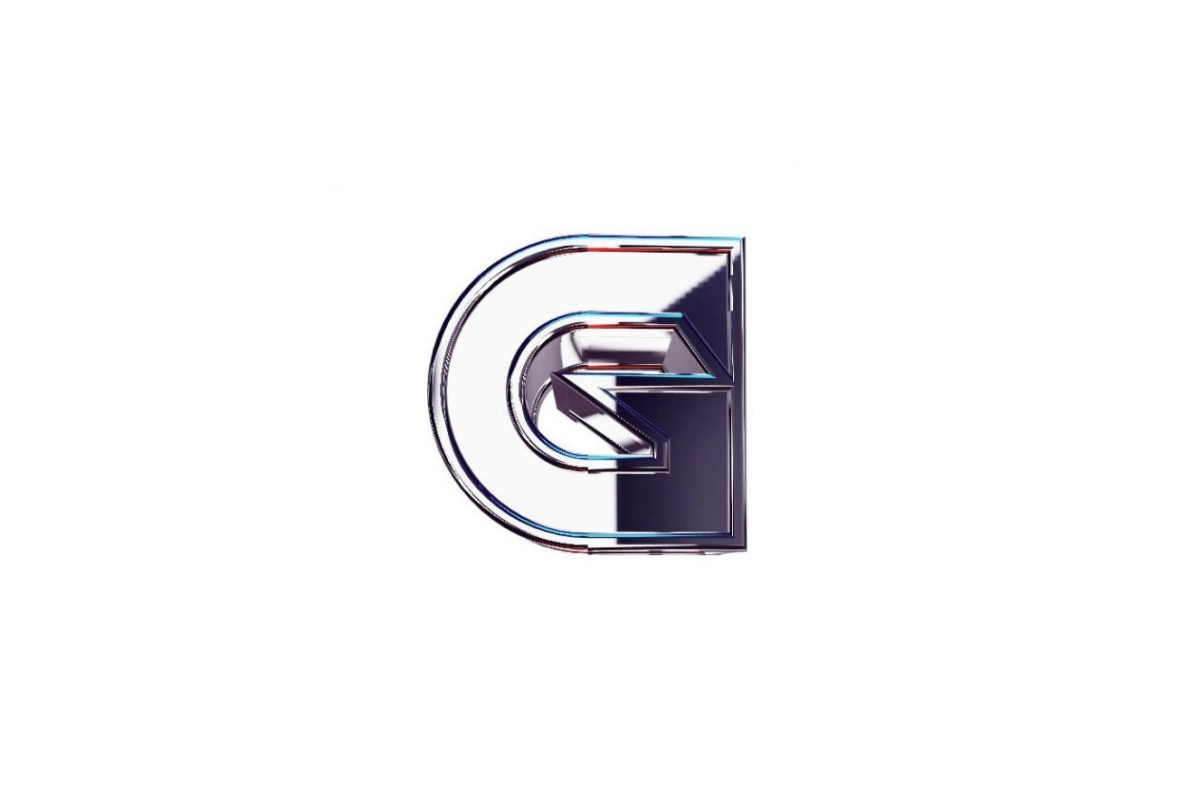 Reading Time:
2
minutes
Guild Esports (Guild), the global esports business headquartered in London, today announces the appointment of MediaCom Sport & Entertainment (MediaCom S&E) as the Company's first consultancy delivering Guild's commercial partnerships strategy.
Guild's appointment of the esports division of MediaCom, one of the world's leading media agencies, will support the Company across all aspects of its commercial proposition, development, and global go-to-market strategy for its commercial partners.
Guild Esports, which is co-owned by David Beckham, is bridging the gap between sports and esports with an academy-powered model and a brand that celebrates and harnesses the diverse and tribal loyalty of esports enthusiasts on a global scale. The Company's ambition is to build a culture of excellence around both its brand and digital presence and to develop a lifestyle cross-over brand suited to the fast-growing esports market. Globally esports is currently valued at US$1.1bn and is projected to grow by 42% to US$1.56bn by 2023.
Guild welcomes MediaCom S&E as an accomplished agency with a proven track record and a wealth of partnerships and esports expertise that will enhance and strengthen the appeal of Guild's expanding business. Guild's appointment of MediaCom S&E dovetails with the agency's recent expansion of its gaming business following recent work with Tencent, one of the world's largest investors into esports broadcasting and publishing, alongside Cartier, Piaget and Richemont.
Carleton Curtis, executive chairman at Guild, commented: "We are excited to be working with MediaCom to spearhead Guild's partnerships strategy. Their wealth of experience within the tech sector and their understanding of our core channels makes them a perfect fit in supporting the growth and establishment of Guild as one of the leading players within esports."
Michelle Tierney, Director of Commercial Partnerships at Guild, said: "We are at a pivotal moment with Guild poised for accelerated growth. This is an exciting time to welcome MediaCom S&E who can build on the momentum of our launch, foster partnerships and bring Guild to new audiences across the globe."
Misha Sher, global VP of MediaCom S&E, said: "We are delighted to be partnering with Guild at the beginning of their exciting journey. The popularity and appeal of esports as a cultural phenomenon continues to grow and Guild are perfectly positioned to capitalize on the momentum. Operating at the intersection of media, technology and culture, we know what's required to attract commercial partners in a new, digitally led world. We thank Guild for their trust and look forward to helping them build one of the industry's leading organisations."
Guild's inaugural teams for EA FIFA Esports and Rocket League debuted earlier this year and the Company will continue to scale into various esports disciplines over the course of the 2020/21 season. Guild's professional athletes can also expect to compete in the popular title Fortnite.
Enthusiast Gaming Announces Q2 2020 Financial Results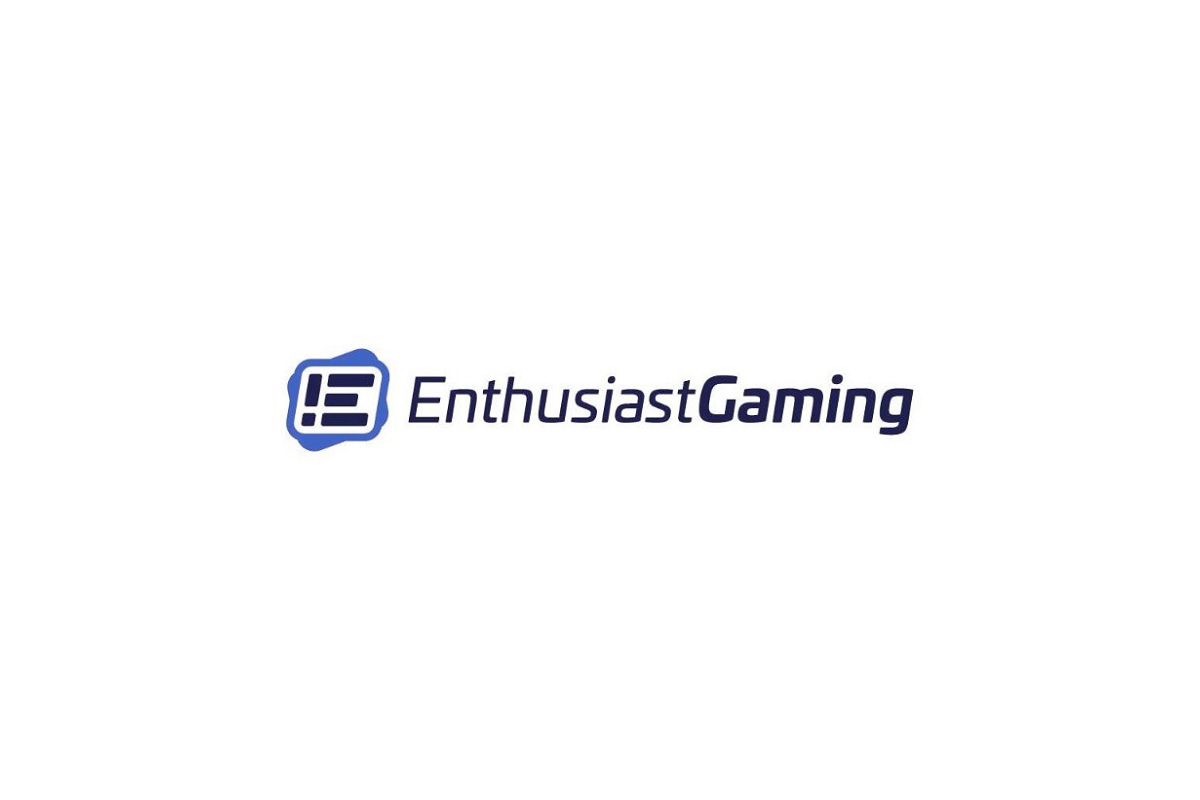 Reading Time:
2
minutes
Enthusiast Gaming Holdings Inc. has announced its financial results for the second quarter of 2020. All financial information is presented in Canadian dollars unless otherwise indicated.
Q2 2020 total revenue was $7.0 million, compared to $7.1 million for the three months ended March 31, 2020. Q2 revenue exceeded management's expectations, driven by the Company's media division outperforming amidst the COVID-19 pandemic. Annualised revenue per viewer in Q2 2020 was $0.12 increasing from $0.10 in Q1 2020.
Q2 2020 gross margin was 46%, compared to 46% in Q1 2020 and 34% in Q4 2019. The increase in gross margin in the current year as compared to Q4 2019 is attributable to the growth of higher margin revenue streams including direct sales and subscriptions, which are expected to continue to grow. Viewer engagement increased 35% to 3.1 billion page views across the media platform, as compared to 2.3 billion page views during Q1 2020.
Net loss in Q2 2020 was $5.2 million and net loss per share was $0.07. Net loss includes $1.4 million of interest and accretion, $1.1 million of amortisation and depreciation, $0.3 million of share-based compensation and a deferred income tax recovery of $0.4 million. The Company ended Q2 2020 with a strong cash position of $8.4 million.
"I am pleased with our strong Q2 performance, even against the backdrop of a global pandemic which negatively affected advertising rates across the board. It was exciting to see our direct sales team emerge as a valuable contributor to both revenue and margin, as well as our Pocket Gamer events successfully move online. Our media revenue growth was further strengthened by a surge in subscriptions and an increase in ads served, and this momentum in our different revenue streams continues into Q3," Adrian Montgomery, CEO of Enthusiast Gaming, said.
"Our Q2 results follow the transformational acquisition of Omnia Media announced last week. Acquiring Omnia will not only change the entire landscape of our business, but will also add immediate value both operationally and financially across every aspect of our platform, which will start to be reflected next quarter. The combination is highly complementary with our key priorities, and we look forward to working with Omnia's experienced team as we integrate the businesses," he added.
Portuguese Esports Federation Becomes Member of ESIC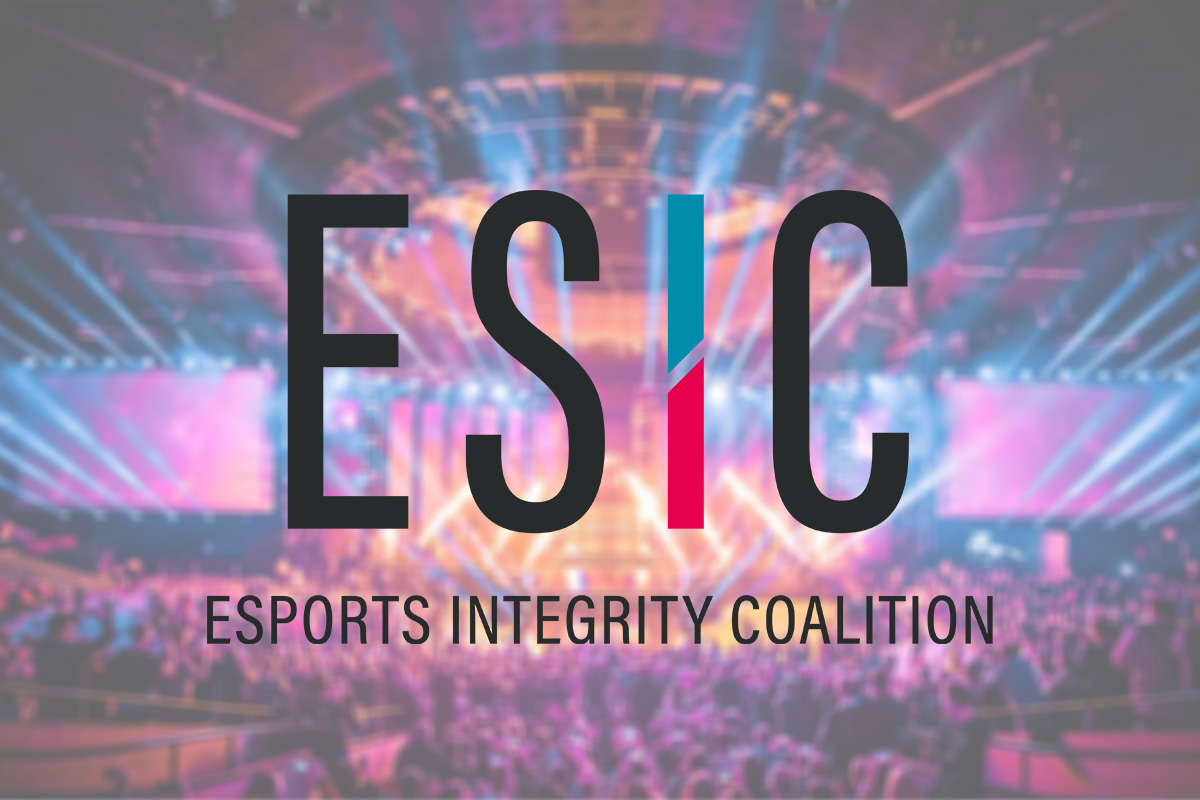 Reading Time:
< 1
minute
The Portuguese Esports Federation has become a member of the Esports Integrity Commission (ESIC).
This agreement will guarantee the compliance of the Portuguese Esports Federation with ESIC's Code of Ethics, as well as of all future competitions to be organised or licensed by the Portuguese Esports Federation with ESIC's Anti-Corruption Code, Player Code of Conduct and Anti-Doping Code.
"This is yet another step that we are doing in order to fulfil our mission of developing the Portuguese Esports Ecosystem, in accordance with a proper sports spirit, educational and cultural values and principles of active citizenship," Tiago Fernandes, President of Portuguese Esports Federation, said.
Tiago Fernandes added that, as the Portuguese Esports Federation is establishing a National Competitive Esports Calendar, in a multitude of different game titles, "this allows our country's players, coaches, referees and clubs to be assured that they will be participating in competitions that are fair and transparent and where integrity and loyalty are omnipresent, as well as true sportsmanship. This will also reassure the confidence of our commercial partners in investing in said competitions."
Ian Smith, Commissioner of ESIC, said, "It is such a pleasure to welcome the PESF into ESIC Membership. Their commitment to the development of a vibrant grass roots scene in Portugal with integrity at the heart of it is very encouraging. We look forward to working with the team to embed our Codes into their rules and regulations and supporting them with their education initiatives to ensure the next generation has all the tools it needs to succeed fairly and with sportsmanship."