MGA and Malta FA sign Data Sharing Agreement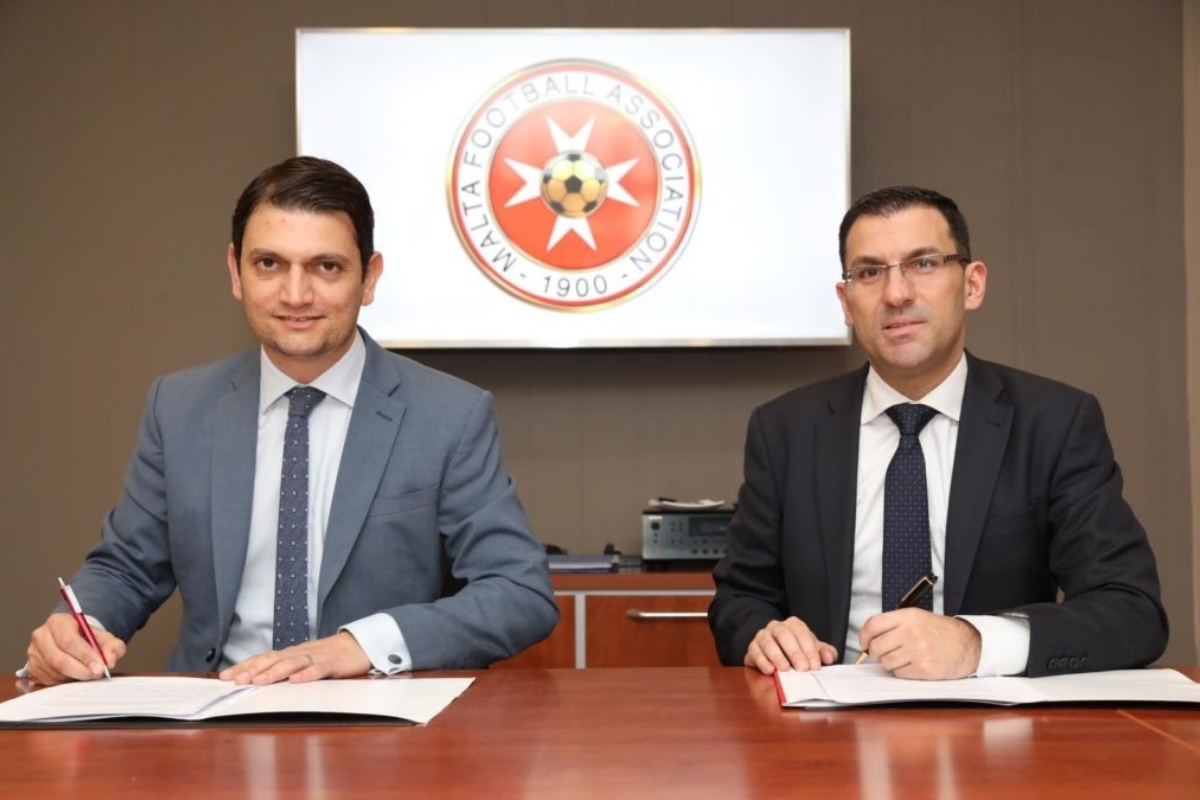 Reading Time:
2
minutes
Last week, at the Malta Football Association headquarters in Ta' Qali, Malta, the Malta Gaming Authority (MGA) and the Malta Football Association signed a Data Sharing Agreement which will allow both parties to share data and exchange relevant information in relation to the prevention and investigation of match-fixing and corruption incidents in sports.
This agreement is necessary for the data sharing process between the MGA and the Malta FA to ensue, as established by law.
Whilst enhancing the existing collaboration between the two entities, this Agreement ensures that areas of mutual regulatory interest are thoroughly and promptly investigated and that both parties are in possession of all necessary data to efficiently carry out their regulatory obligations.
Whilst praising the mutual efforts in the build-up to this initiative, Malta FA President Bjorn Vassallo said: "The Malta FA has a very good relationship with the MGA as strategic partners in the fight against corruption in sports.The Malta FA was the catalyst behind the Anti-Corruption Task Force in 2015 which eventually led to the introduction of the Prevention of Corruption in Sport Bill and the formation of a national Sports Integrity Unit.
This Data Sharing Agreement represents another important step to further strengthen the Malta FA's efforts to tackle match-fixing within its regulatory limits at sporting level. It enables the MGA and the Malta FA to share not only crucial data but also expertise."
The MGA's Chief Executive Officer, Heathcliff Farrugia, emphasised the importance of this agreement, stating: "This Data Sharing Agreement follows a number of MoUs signed by the MGA with other regulatory bodies throughout 2019, and also ties in perfectly with MGA's recent establishment of a dedicated Sports Integrity Unit. The Authority is committed to ensure that this agreement is not limited to data sharing, but also sharing of ideas and best practices for the benefit of both entities."
The Data Sharing Agreement came into force as of 5 December 2019.
MGA extends deadline for the submission of audited financial statements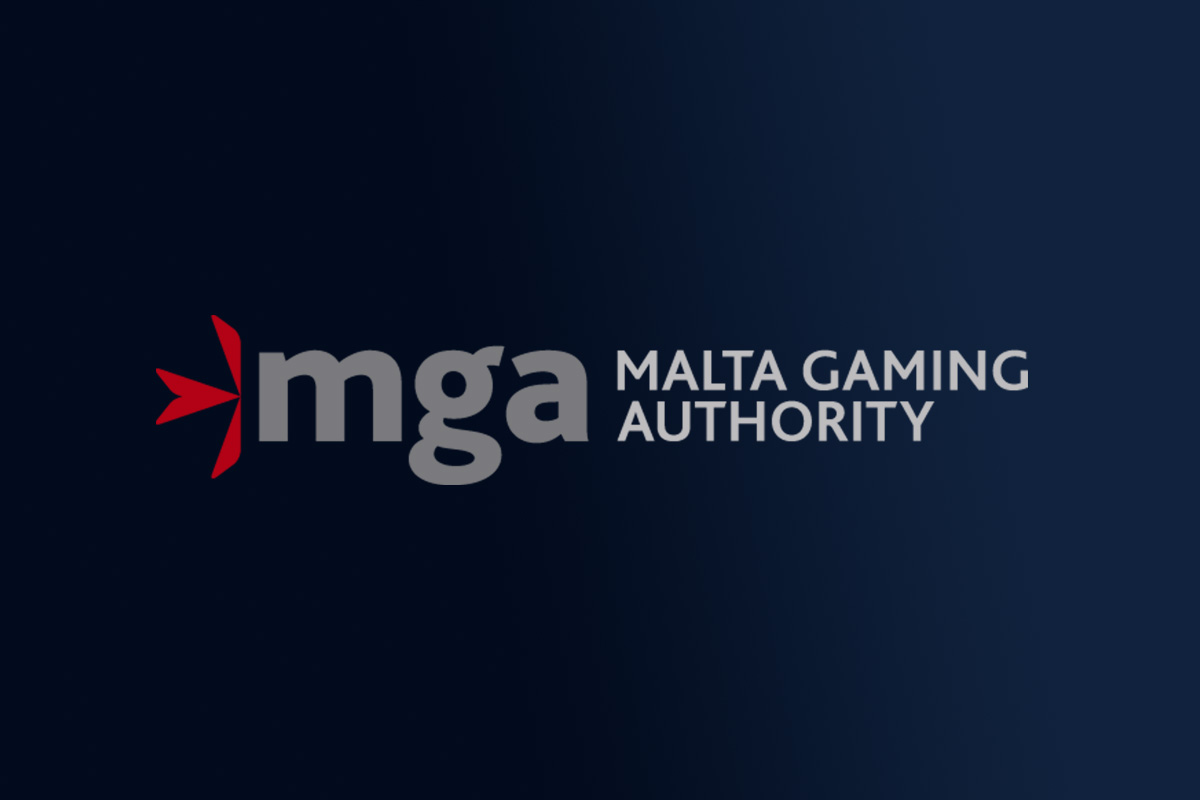 Reading Time:
< 1
minute
One of the regulatory requirements that stems from the regulatory instruments applicable to MGA licensees is that of the submission of audited financial statements for each financial year, by not later than 180 days after the end of such financial year.
The Authority is aware that adherence to such obligation is dependent on a thorough process which licensees must undergo with qualified third parties, and that the current situation in Malta and elsewhere, due to the COVID-19 pandemic, is such that such this may be difficult to complete in the timeframes which are expected in normal circumstances.
In this light, the Authority is hereby informing licensees whose last concluded financial year ended, or ends, between December 2019 and March 2020, that the deadline for submission of the audited financial statements envisaged in article 41 of the Gaming Authorisations and Compliance Directive is hereby extended to the end of October 2020.  Nevertheless, by not later than 180 days after the end of their financial year, licensees are obliged to submit unaudited accounts, in order for the Authority to retain continuous visibility over their financial standing.
Should other considerations be required as the situation develops, the Authority will act accordingly and proportionately in line with the relevant developments.
MGA issues notice on socially responsible commercial communications with respect to COVID-19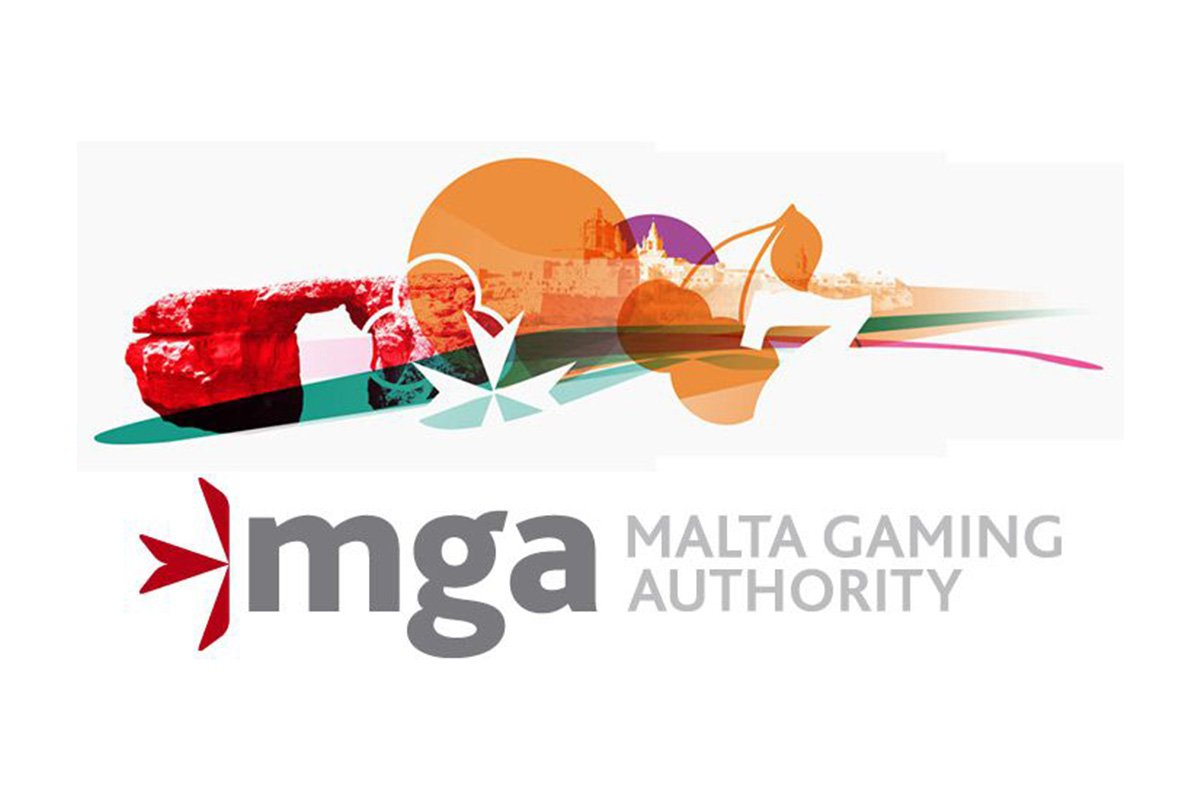 Reading Time:
< 1
minute
The Covid-19 pandemic is proving to be a very trying time for all. The MGA is taking heed of all relevant developments and is constantly proposing adequate and proportionate measures.
The Authority would like to take this opportunity to highlight the fact that this situation could also be particularly distressing to players. The MGA would like to remind its licensees that, in accordance with the Commercial Communications Regulations to which they are subject, all commercial communications must be socially responsible, especially in light of the current situation. Any direct or indirect reference to Covid-19, or any related circumstance, would be considered to amount to a breach of this regulation.
Amongst other requirements, at no point must any commercial communications directly or indirectly:
encourage antisocial behaviour
suggest that gaming can be a resolution to social, educational, personal or professional problems
suggest that gaming can be an alternative to employment
a solution to financial concerns or a form of financial investment
portray gaming as socially attractive or
suggest that solitary gaming is preferable to social gaming
The Authority urges its licensees to pass on this information to any affiliates, and to be vigilant and ensure that their brands are not being promoted in an unethical and socially irresponsible manner.
MFSA Approves MiFinity Malta as Financial Institution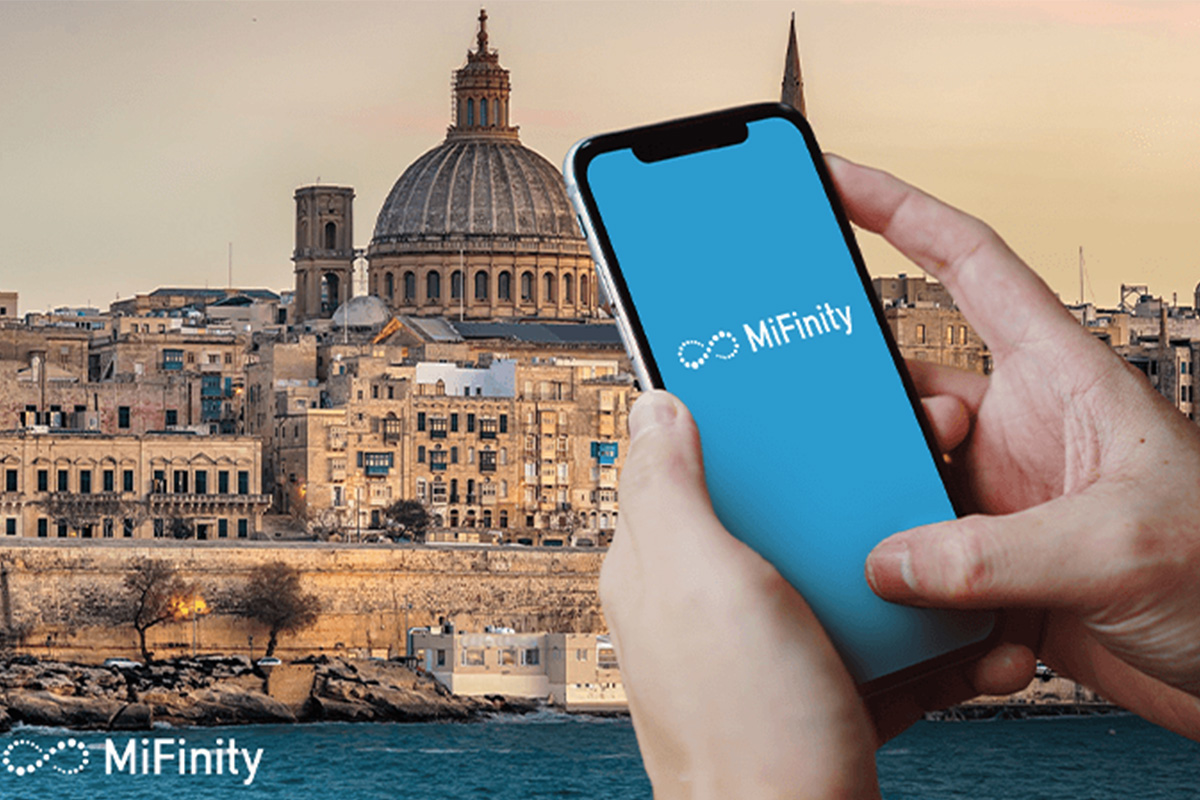 Reading Time:
< 1
minute
Global payments provider MiFinity's fully owned subsidiary Mifinity Malta Ltd has been approved by the Malta Financial Services Authority (MFSA) has as a financial institution.
This approval will support the existing Financial Conduct Authority (FCA) UK license, owned and operated by MiFinity UK Limited. MiFinity UK Limited is another fully owned subsidiary which is licensed as an authorised electronic money institution by the FCA.
Mifinity Malta Limited is one of a few companies within the last one year to have been granted an E-Money licence from the MFSA.
"MiFinity has achieved an incredible feat in being awarded an E-Money licence in Malta. We have been working on the application for over 24 months so that whatever route the UK chooses to take in its relationship with the EU, both we as a business and our customers from the EU are protected," Kieron Nolan, CFO of MiFinity, said.