Scientific Games Expands OpenGaming™ Presence with Addition of 4ThePlayer.com Content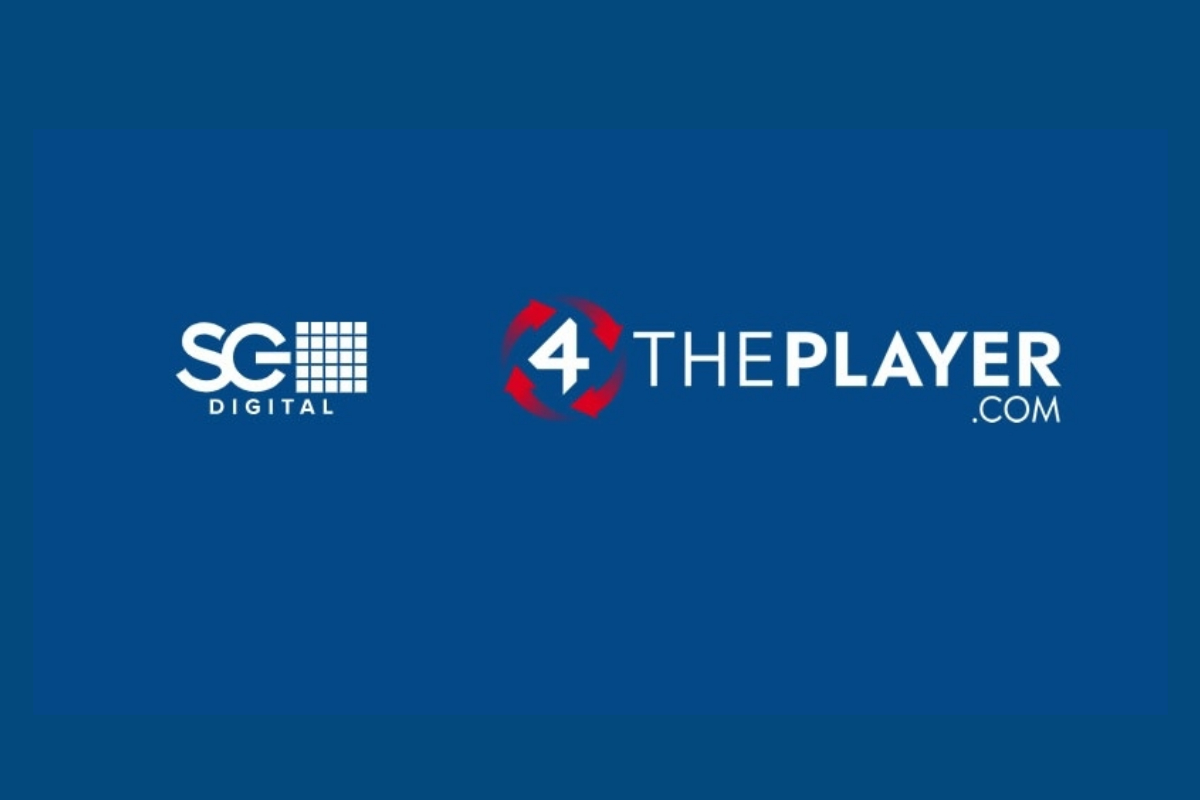 Reading Time:
< 1
minute
Scientific Games Corporation has expanded its OpenGaming content library with the launch of 4ThePlayer.com content. 4ThePlayer is a creator and innovator of mobile-first gambling games that are exciting, have engaging game mechanics and offer innovative themes, designs and features that create new experiences.
Dylan Slaney, SVP Casino at Scientific Games, said: "4ThePlayer's meticulous approach to game development is a great match for our OpenGaming. Leveraging their combined 50 years of industry experience, their games are based on a deep understanding of the market. When you combine that with the increased reach and stability of our platform, it's a win-win. We're excited to provide more great experiences to our customers and their players."
The Company launched 4ThePlayer.com games on its OpenGaming network December 4 with the release of 1 Left Alive, initially an exclusive to the brands of global sports betting and gaming leader, GVC Holdings. The game launched network-wide on December 11. 1 Left Alive showcases the new Plus+Ways™ feature from 4ThePlayer.com, maximizing wilds, stacks, and bonus potential. The title also features 4ThePlayer.com's innovative Big Reel Portrait Mode™ that revolutionizes portrait play – using up to 70% of the screen.
Andrew Porter, CEO of 4ThePlayer.com said: "We're thrilled to launch our games on Scientific Games' OpenGaming platform. OpenGaming features offer us unique opportunities to enhance our games and include features that will carry over into other titles. We're excited for players to experience 1 Left Alive and many more games via OpenGaming in the future."
Colin Cole-Johnson, Gaming Product Director at GVC Holdings, said: "1 Left Alive is an excellent game that has resonated strongly with our players. We're looking forward to offering more amazing gaming experiences to our players via Scientific Games' OpenGaming platform."
© 2019 Scientific Games Corporation. All rights reserved.

Trustly Becomes Official Open Banking Partner of West Ham United FC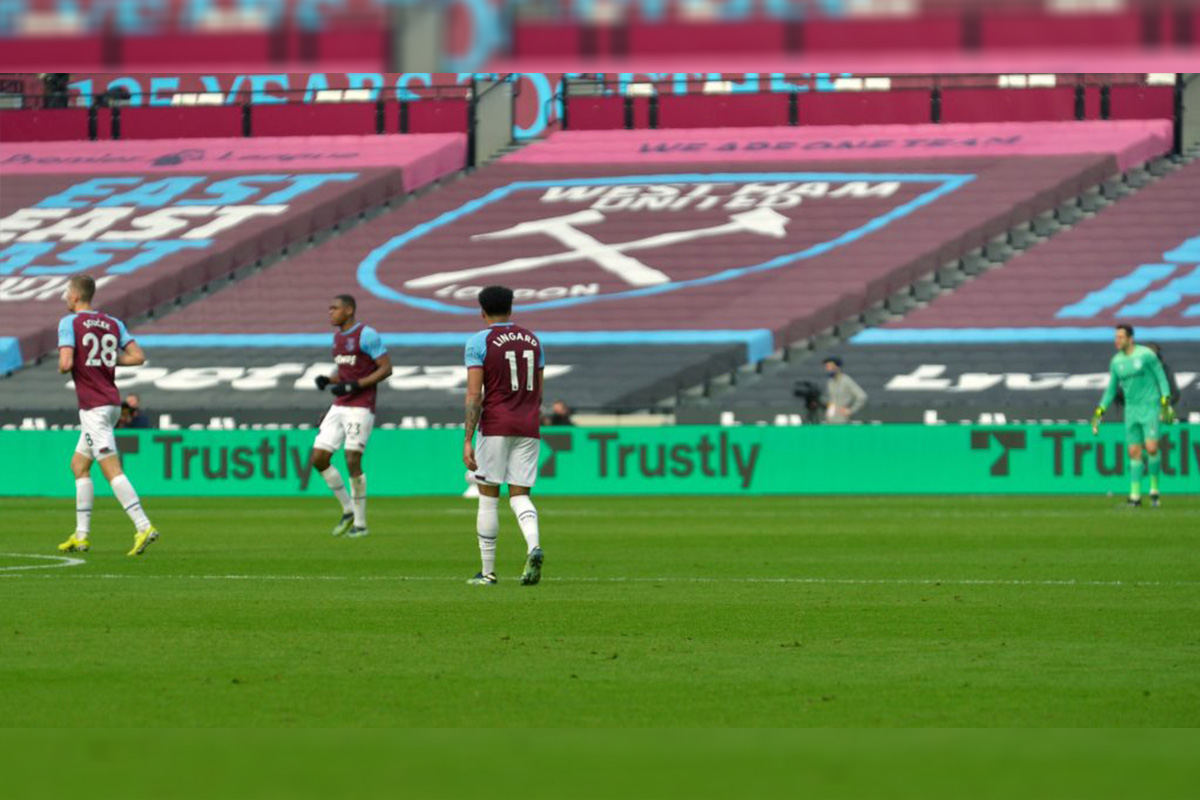 Reading Time:
< 1
minute
Trustly has become the Official Open Banking Partner of West Ham United, an iconic football team in the English Premier League.
Open Banking is an initiative that enables Trustly to further enhance its unique account-to-account-based payment solution in the UK market, giving merchants the possibility to offer consumers a preferred way to pay.
"Trustly is delighted to partner with West Ham United, the iconic London club in the Premier League. This partnership comes as the UK's adoption of Open Banking experiences tremendous growth. We're overjoyed to combine the worlds of football and payment solutions, and we look forward to working closely with West Ham throughout this multi-year partnership," Johan Nord, Trustly's EMEA Chief Business Officer, said.
"At West Ham United, innovation is key to everything we do and we are thrilled to partner with Trustly, an organization that is redefining the speed, simplicity and security of payments through its own products," Nathan Thompson, Commercial Director of West Ham United, said.
Playtika Announces Fourth Quarter and Full-year 2020 Results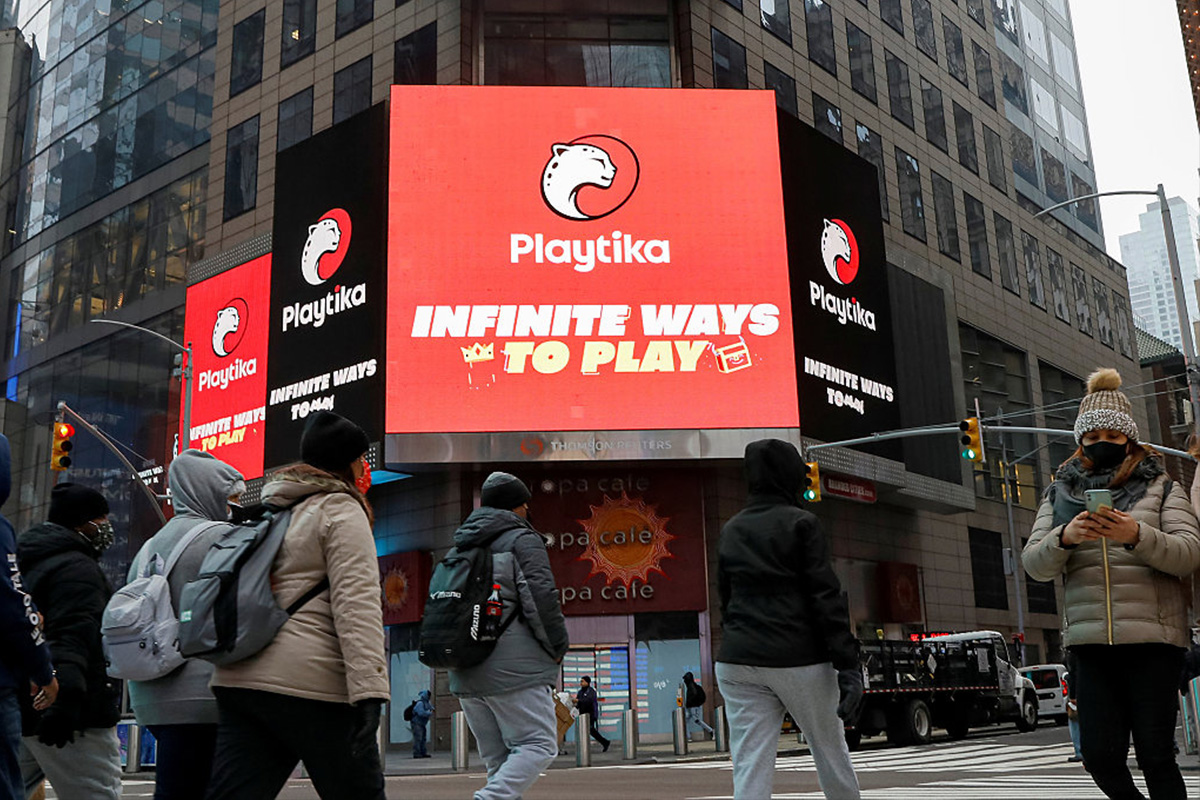 Reading Time:
2
minutes
Playtika Holding has released its fourth-quarter and full-year 2020 results.
Fourth-quarter revenue was $573.5 million compared to $488.2 million in the prior-year period. Net income in Q4 was $76 million compared to $30 million in the prior-year period due primarily to the flow-through impact of increased revenues. Adjusted EBITDA in Q4 was $210.4 million compared to $169.7 million in the prior-year period.
Revenue for the full year 2020 was $2371.5 million compared to $1887.6 million in the prior year. Revenue surpassed $2 billion for the first time in 2020. Net income was $92.1 million compared to $288.9 million in the prior year. Adjusted EBITDA was $941.6 million compared to $712.1 million in the prior year.
"Playtika had an incredible year of growth and achievement in 2020, culminating in our successful public offering in January of 2021. Throughout the challenging backdrop of 2020, our people displayed the necessary commitment and teamwork to allow Playtika to continue its mission of providing our customers with infinite ways to play. As evidence of our progress, for the first time our casual portfolio recorded over $1 billion in annual revenues. Our relentless focus on data and expertise in live operations is the foundation of our success and will continue to provide a competitive advantage as we look forward with optimism to 2021 and beyond," Robert Antokol, Chief Executive Officer of Playtika, said.
"We executed across our entire organization to deliver an impressive set of results for both the fourth quarter and full year 2020. I was especially pleased with our continued industry-leading organic revenue growth, all contributed by games we have operated for many years, which underscores our understanding of how mobile games work and how to operate them successfully. This expertise, combined with our efficient marketing and financial discipline enabled us to generate over $900 million in adjusted EBITDA in 2020," Craig Abrahams, President and Chief Financial Officer, said.
Cirsa Reports Net Loss of €254.6M for the Year 2020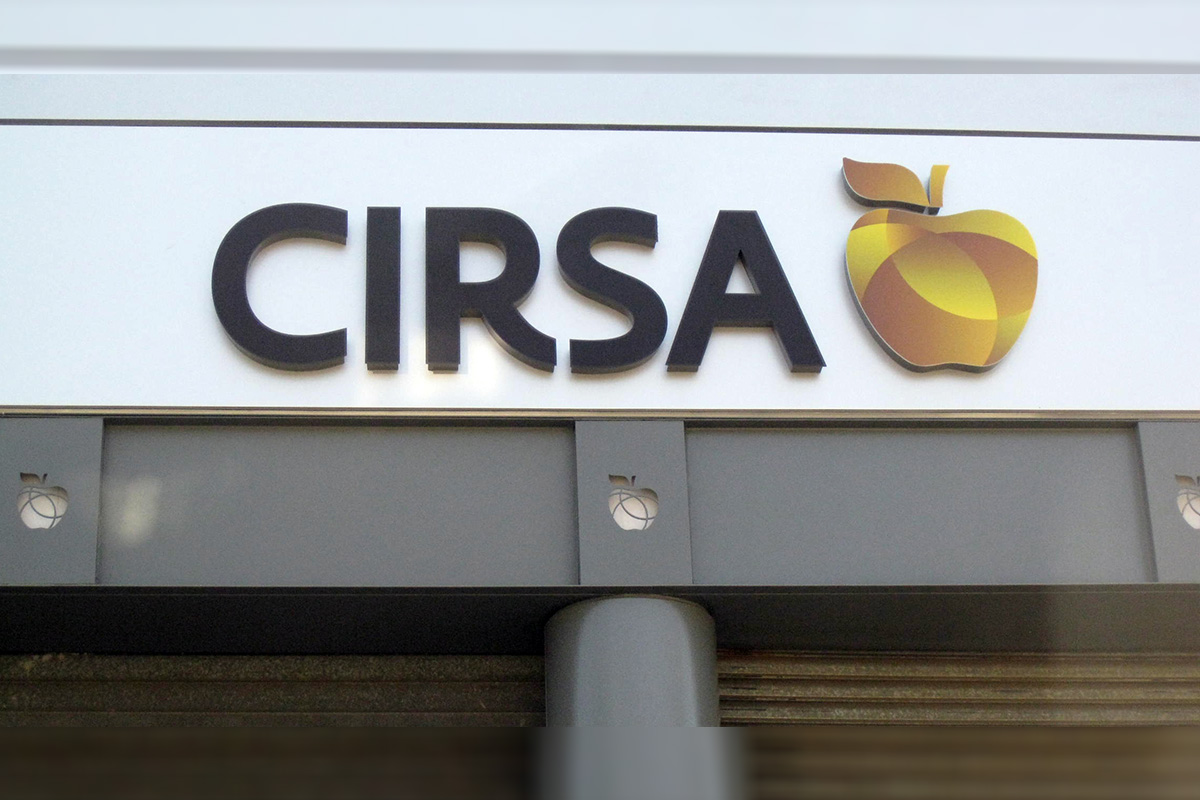 Reading Time:
< 1
minute
Cirsa has reported a net loss of €254.6m for its full-year 2020 as closures of land-based gaming outlets due to Covid-19 hit revenue.
Operating profit came in at €126m, down 73.3% from €842m in 2019. Operating revenue fell to €842m, down from €1.64bn in 2019. The fourth quarter saw operating revenue of €211m, down from €537.6m in the same period in 2019, and operating profit of €51m.
The year had begun with a strong start, with revenue up by 28% year-on-year in January and February before the Covid-19 pandemic hit land-based revenues from March onwards.
Bingo and casino operations were hit particularly hard during a year that saw the number of productive hours fall by 45% due to pandemic-related retail closures in different markets
However, Cirsa said it managed to mitigate the impact on revenue and recover its customer base through its "Secure Gaming" plan.
Slots also suffered but Cirsa said its subsidiary UNIDESA B2B's Manhattan and Pharaoh's Gold games had become the best performing slots in the market.