Custom presents the "Total Experience" for lottery, gaming and betting world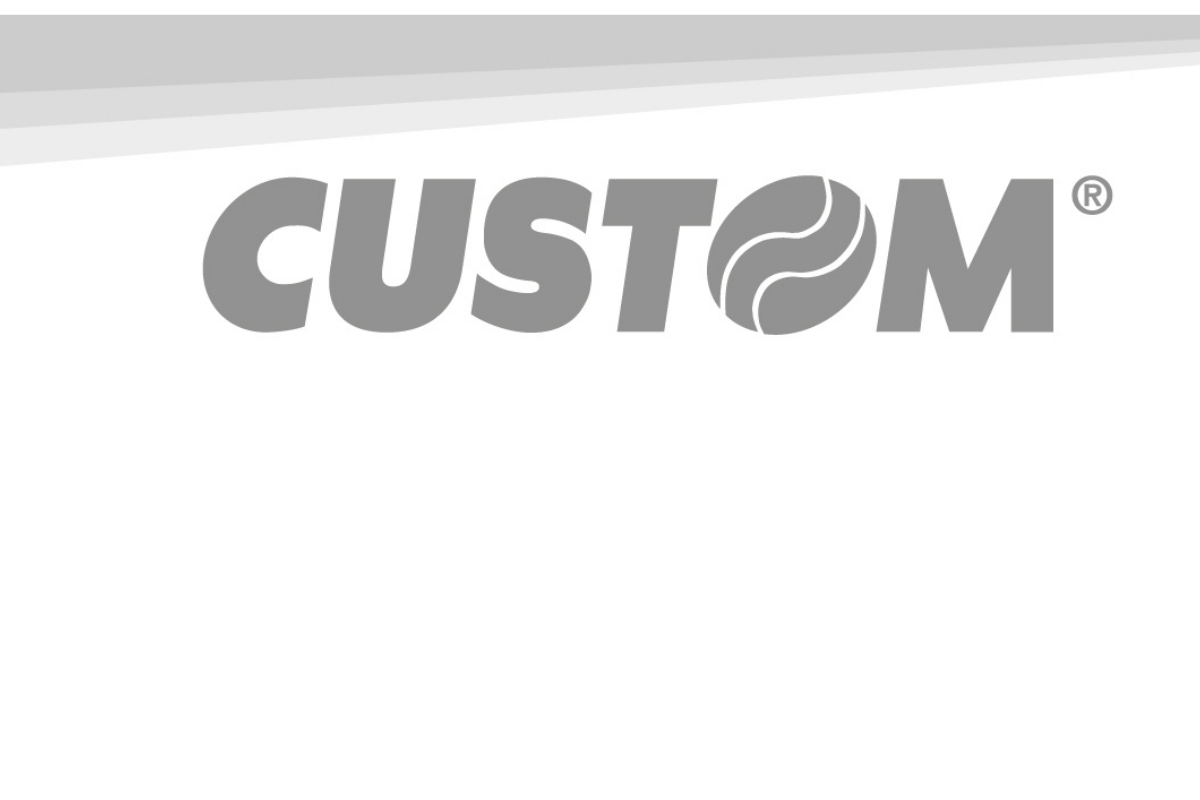 Reading Time:
4
minutes
"Total Experience": hospitality, gaming, as well as betting and payment services intersect with the various facets of the technology. Custom is already present in over 76 countries around the world
 
Synergy between technologies, fiscal experience, the capacity to engage end customers and a service centre of excellence: Custom at ICE – Stand S3-310 – preempts the demands of the gaming, lottery and betting world and presents itself as a unique partner for players around the world, with over 15 years of experience.
Today, the world of gaming, lotteries and betting is passing through a period of intense development and fusion. From a simple location providing only betting or gaming services, it is now becoming an environment where you can enjoy a complete and relaxing experience, with restaurants, bars and music. End customers seek a "Total Experience", which requires appropriate services and technologies that can meet people's needs for comfort and entertainment. At ICE, Custom presents a new approach to this sector, thanks to more than 15 years of experience in gaming, lotteries and betting, with over 120,000 field-based terminals throughout the world, including 50,000 value adeed services integrated system.
Cross-sectoral technologies and solutions: a single partner for all needs
Today, Custom is the only player able to offer a range of hardware, software and service solutions to meet the new demands of the gaming world. Founded in 1992 and present in 15 fiscal markets and 76 countries around the world, with over 680 professional staff, six software labs and five production facilities (Italy, India, Romania, China and Brazil), the company has made a cross-sectoral approach one of its basic characteristics. The continuous development of diversified yet synergetic expertise and skills has enabled the company to excel in numerous markets, often being the first to propose specific solutions.  This strategic mindset allows an increase of vertical skills in certain sectors, which, when integrated, offer an approach totally centred on the operator's needs, with close attention also given to the end consumer's experience. The key example comes from the gaming world, where Custom supports its customers with a comprehensive offer that brings together hospitality solutions (POS PC systems, fiscal printers, cash registers and mobile devices) and those more targeted towards betting and gaming, such as high-speed scanners and industry-specific printers. Nowadays, however, betting outlets are increasingly used for the payment of services such as car tax, insurance, subscriptions and fines: for this range of needs, Custom also provides hardware, software and services for extensive and constant support in all phases of its customers' business.
The Custom Service Centre: excellence since 2001
Custom anticipated what has now become a mantra by almost twenty years: the product is important but service is essential. On the strength on this conviction, the company employs a dedicated support staff of 300 technicians, available from 7.00 am to 9.00 pm each day, to attend to customers' needs. At any time and in any place: this is the secret of a proximity service that achieves high KPIs for the closure of service tickets, with an 8-hour Service Level Agreement worldwide. An original, "made-to-measure" and truly next-business-day service, based on the evolution of the market and the needs and technology that revolve around the store from day to day. Custom service is capable of fully managing the store machine fleet, providing support for hardware and software, thanks to a synergy between automation, business intelligence and technological implementation. It extends to new openings, technological refurbishment, the periodic verification of fiscal products and the management of extra services (transfers, changes of company name, location changes and closures).
From augmented reality to hospitality services: gaming beyond gaming to build customer loyalty
Today, the world of gaming and betting, in all its forms, has become a place where diverse needs intersect: people seek recreation but also require catering and entertainment services. With its long experience in the world of hospitality, Custom presents a series of solutions at ICE 2020 that are becoming central to the world of gaming, lotteries and betting. POS systems, mobile devices, printers and software are now becoming cross-sectoral and allow gaming industry leaders to have a single contact for all their needs. An example is POSA (the Android Point-of-Sale system): an Android App that meets all cash point needs in a smart, fast and reliable way. Developed for the hospitality world, this app allows you to manage bookings, employees and customers, with a range of customisable features. However, Custom goes beyond this and is presenting a series of technologies in London designed to enhance the consumer experience through Augmented Reality: information content, video, game statistics, advertising and everything else that creativity can suggest. This technology ecosystem, which mixes real and virtual, becomes a major development driver, facilitating the work of operators on the one hand, and, on the other, offering greater engagement and retention of end consumers.
Integrated Data Intelligence to optimise productivity and workflow
Data is now the new petrol. Companies that can manage data smartly and effectively have a major competitive advantage. For this reason, Custom has developed a program with Data Intelligence solutions that makes the operator's task smooth and agile, while, at the same time, providing an enjoyable experience for the end consumer. Faster payments, dedicated services, data storage and profiling: all these activities can optimise the entire workflow, with genuine benefits in terms of productivity and return on investment. Custom's capacity to integrate hardware, software and services is a key element, particularly when it comes to Data Intelligence: each of the Italian company's solutions, created in a synergistic perspective, where software features determine the form of the hardware, which, in turn, is natively organised to implement data-driven operations.
Synot Games Partners with Online Casino Wunderino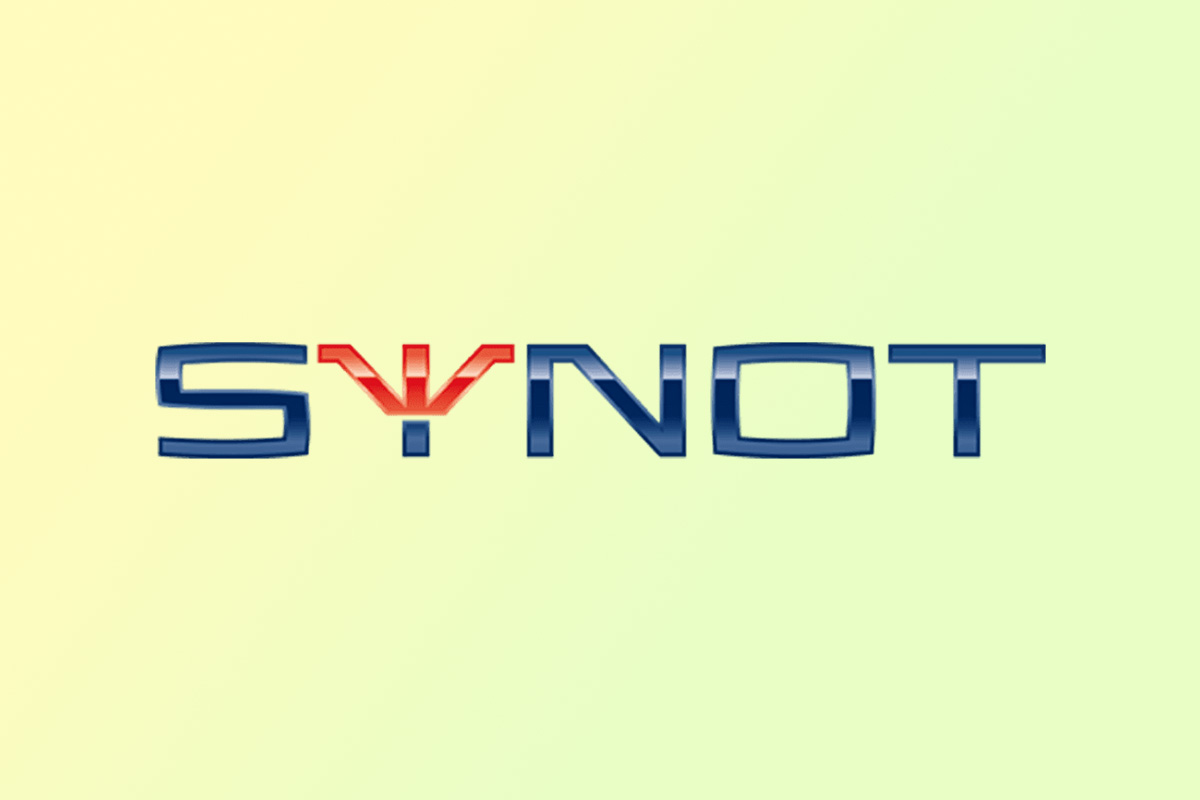 Reading Time:
< 1
minute
Synot Games has entered into an igaming distribution deal with online casino operator Wunderino.
"Adding our games to the Wunderino online casino is a true privilege and a great omen of exciting things to come before the end of the year. Both teams have worked on this with full dedication and a common goal in mind: Providing the best to the players," Martina Hrabinska, CCO at SYNOT Games, said.
Wunderino was launched in the spring of 2016 by i-gaming veterans to offer more than just the "regular" casino experience by focusing on innovative user experience and entertaining gamification elements in addition to a large selection of games.
Merkur Gaming to Give Live Stream Presentation of New Product Developments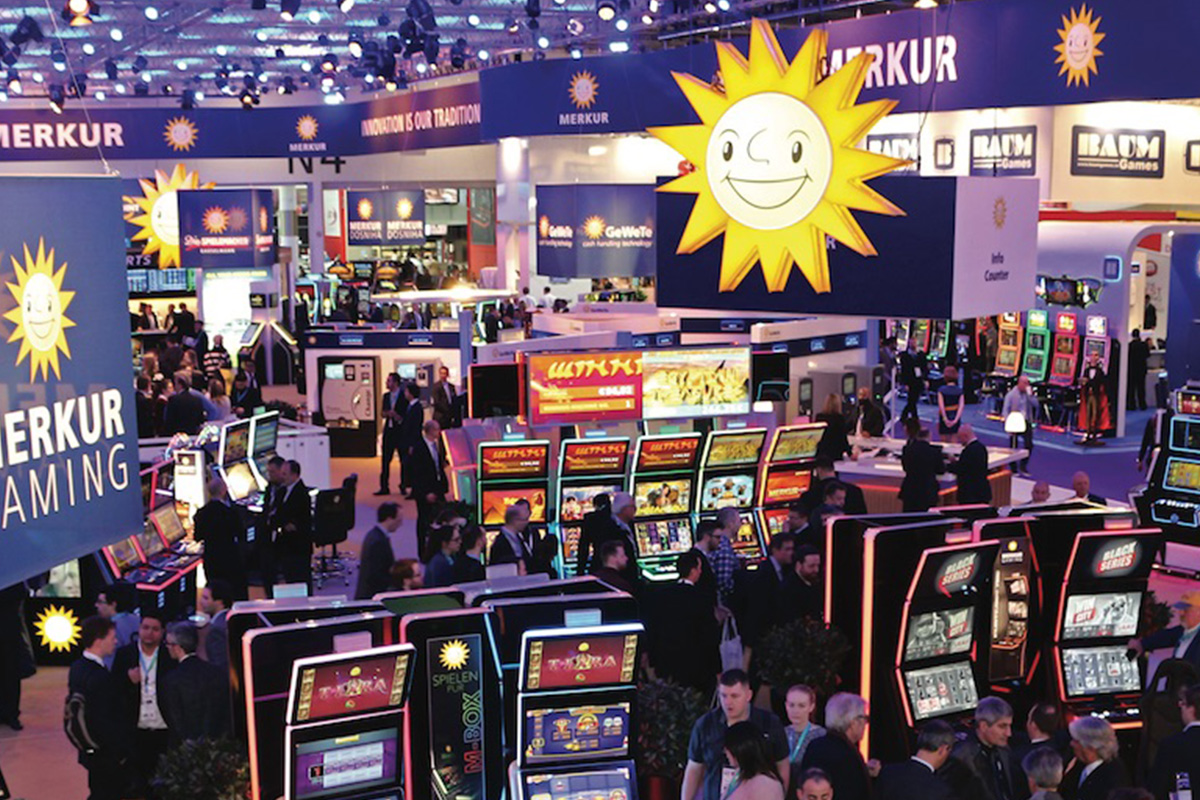 Reading Time:
2
minutes
Merkur Gaming is going to implement new initiatives and strategies to recover from the Impact of COVID-19.
Merkur Gaming's chief executive, International, Athanasios 'Sakis' Isaakidis, is at the forefront of supporting the Merkur Board and bringing to fruition new initiatives for the short term and also the strategies that will be necessary as more familiar business levels resume. "We are not on holiday and we are not sleeping" he said "we are working very hard to support our customers, in whatever they need, during these difficult times."
Mr. Isaakidis went on to explain a brand new initiative that is just one example of the efforts being made to support Merkur Gaming's customers.
He said: "What we will be bringing to our customers, starting in early November, will be a live stream presentation from our showroom in Luebbeke. This is not a 'virtual' event. Our invited customers will each be hosted by their own, familiar, company representative, and in real time. They will be able to see our new products, our new cabinets and our new games, discuss them one-to-one, ask any questions they have and so get a very valuable first insight into what will be available from Merkur Gaming. I promise you, it will intensive and it will be exciting. Exciting for us to be able to see our customers' reactions and exciting for them to be up to speed with what we are very confident will be major hit products on gaming floors soon."
Mr. Isaakidis went on to talk about where gaming is taking place successfully at present. "We are, of course, encouraging the industry to 'Restart with Merkur' and, in quite a few locations, that is already happening. Our business in Eastern Europe, in the Balkans particularly, is as healthy as it can be in the current situation. In Serbia, Croatia, Montenegro and Macedonia gaming entertainment is doing well. The recent announcement of the new gaming law in the Ukraine is truly exciting and we want all our customers and business partners to know that Merkur is coming, and we expect to be a major supplier there. Early 2021 will see the first installations in the Ukraine and there will be some exciting new developments in Bulgaria also.
In our home market, Germany, casino operations are doing well and the Gauselmann Group's mainstay, the many gaming arcades that we operate, are active and providing players with the high class gaming entertainment that they have come to expect. In this the existing regulations that gaming arcades must comply with have helped meet the primary need of keeping both players and our staff safe and well. It is mandatory to provide ample space between each gaming machine and that, combined with the highest levels of social distancing, sanitation and protective shielding from machine to machine, has given our loyal players the confidence to return, and in ever increasing numbers.
Despite all of the difficulties of the past months the entire Merkur Gaming team is looking forward to the challenges, and the opportunities, that lie ahead. We have always been passionate about our place in the national and international gaming industry and, right now and into the future we are focusing on keeping that passion and looking forward to what will certainly be a bright future."
Spain's Online Gambling Market Grows 17.7% Year-on-year in Q2 2020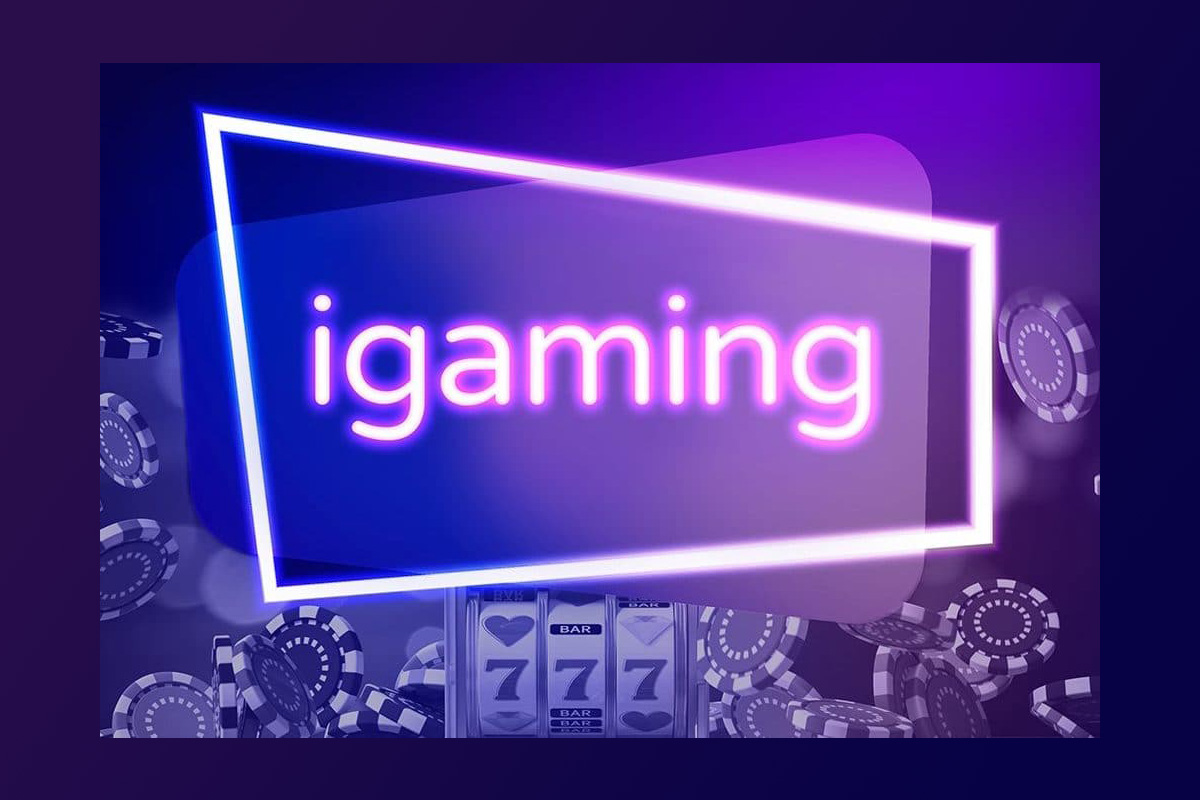 Reading Time:
< 1
minute
The online gambling market in Spain has grown 17.7% year-on-year in the second quarter of 2020.
Total gross revenue of €208.9m (£189.2m/$245.2m) for the three months to June 30 represents a 4.2% decline compared to Q1 2020, however, while advertising spend by licensees dipped significantly during the period.
Sports betting revenue was €68.1m, which represented a 20.8% year-on-year decline, and a 38.4% drop from Q1. Pre-match, fixed-odds staking fell 49.0% to €288.9m, with in-play wagers down 39.6% to €698.6m, as total stakes across all products and bet types declined 40.4% to €1.05bn.
Strong performance from online casino offset the betting vertical's declines, and suggested players had shifted from one vertical to the other. Revenue grew to €93.5m, a 36.5% improvement on the prior year, with customer stakes up 25.3% to €2.86bn.
This was largely down to slot play, with the product accounting for €51.9m of casino GGR, up 30.4% year-on-year, and more than 19.9% quarter-on-quarter. Live roulette continued to grow strongly, contributing revenue of €27.0m, a 75.7% jump from Q2 2019.
Poker saw revenue almost double, rising 97.4% to €38.2m, while bingo also enjoyed a strong quarter, with its contribution climbing 66.9% to €5.0m.