Gamban Partners with Lloyds Banking Group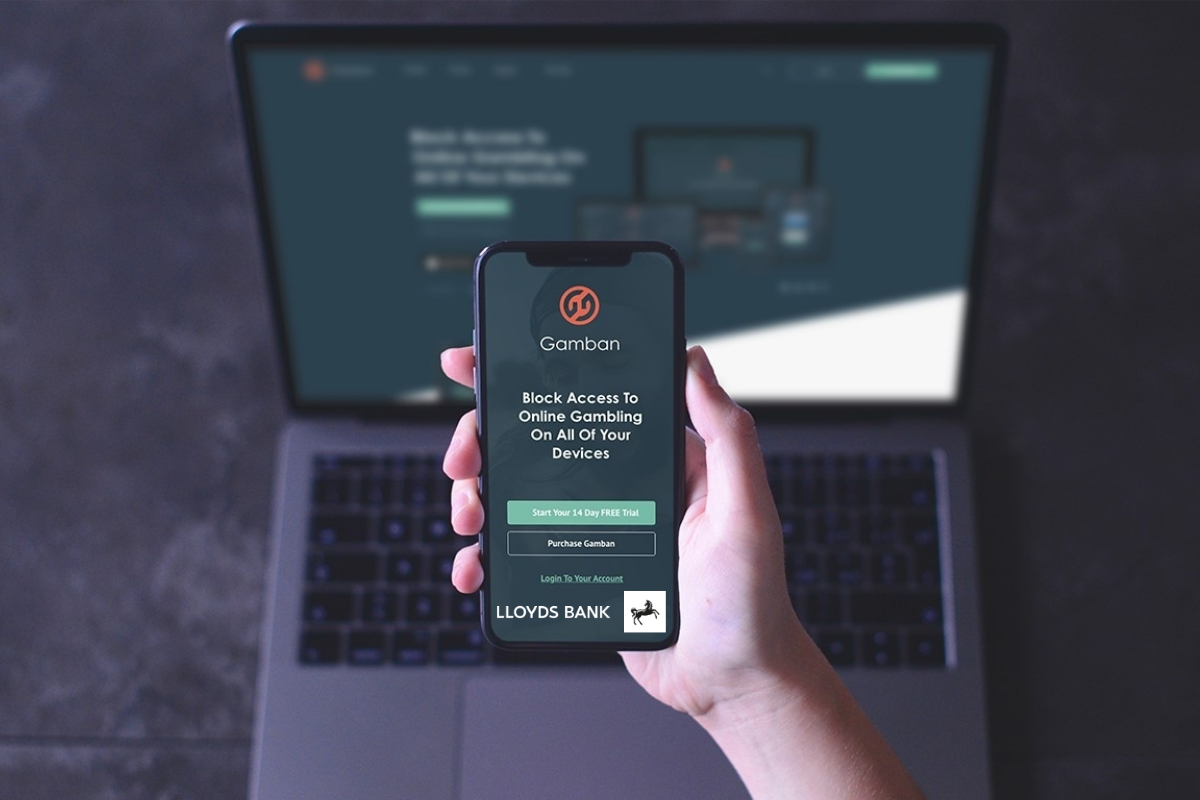 Reading Time:
2
minutes
To Help Customers Block Access to Online Gambling with Gamban
Since 2015, Gamban has gone from strength to strength, setting the standard in gambling blocking software. Gamban is the smartest and most effective software for blocking gambling sites and applications. First-hand experience of problem gambling, combined with the most talented minds in the field of self-exclusion software have resulted in the most effective cross-platform solution for creating friction and aiding willpower in the fight against gambling addiction.
We're extremely excited to announce a partnership between Lloyds Banking Group and Gamban, enabling Lloyds, Bank of Scotland and Halifax customers access to Gamban. This is in addition to the Lloyds Banking Group Gambling Transaction Freezes which customers can activate from within the mobile banking app, providing an additional layer of protection from potential gambling harm.
"We know that gambling related harm can have serious and long term impacts on our customers and we are committed to making sure they can easily access a wide range of support. In addition to our card controls that allow the freezing of gambling transactions we are delighted to have developed a pilot with Gamban offering our customers three months free access to their software, providing another level of protection" Elyn Corfield, Managing Director, Consumer Finance, Lloyds Banking Group
Gambling addiction is a complex problem and offering vulnerable customers a multi-layered form of protection is the best approach to help people control gambling activity. By blocking transactions and access to online gambling, people can more effectively tackle their relationship with gambling.
Lloyds Banking Group has been working closely with experts in the field of gambling support to ensure that customers have easy access to a wide range of help and support options.
"It's very positive to see forward-thinking banking institutions such as Lloyds Banking Group rise to the challenge of protecting vulnerable customers from gambling addiction through barriers such as spend control and collaboration with market-leading gambling-blocking technology, Gamban." – Jack Symons, Founder, Gamban
Initial integration of Gamban within Lloyds Banking Group banking offering was completed towards the end of January 2020 and a significant number of people have already activated the blocking protection, protecting iOS, Android, Windows and MacOS devices from thousands of gambling sites and applications.
More information on the Lloyds Bank Gambling Support: https://www.lloydsbank.com/help-guidance/customer-support/help-with-gambling.asp

ECA Postpones European Dealer Championship Until 2022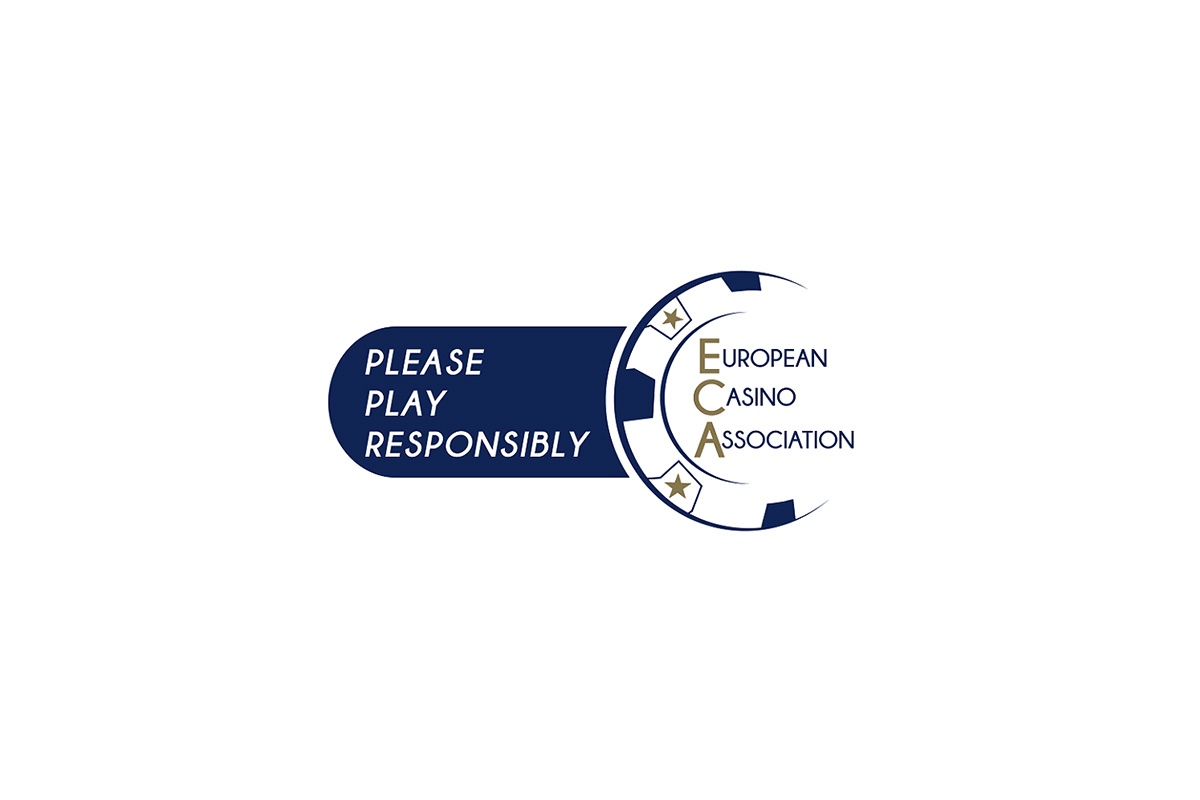 Reading Time:
< 1
minute
In light of the continued uncertainty regarding international travel and the viability of in-person events due to the ongoing pandemic, the Board of the European Casino Association (ECA) has announced the cancellation of this year's European Dealer Championship (Monte-Carlo, October 4-8) and ECA Industry Forum (Vienna, November 31-December 3), with both events postponed until 2022.
While no fixed dates can be supplied at this time, the ECA assures members that the European Dealer Championship will return in April/May 2022, followed by the ECA Industry Forum in September/October 2022.
"Health and safety have always been our top priority and the continued uncertainty created by the pandemic makes the postponement of our in-person events the prudent decision. We needed to put down our foot and make this decision now considering the scale of these events and the efforts that are going into organizing and executing them. While we regret the cancellations this year, we look forward to the prospect of EU-wide vaccination programmes lifting current travel restrictions to enable us to reunite with our members in 2022," ECA Chair Per Jaldung said.
"The ECA Dealer Championship brings together the best dealers from all over Europe in the spirit of healthy competition, while the Industry Forum is a special get-together for industry stakeholders, suppliers and researchers to celebrate the collaborative nature of this business. We believe these events will be more important than ever in 2022 as the industry rebounds from the pandemic and seeks to address the challenges of the 'new' future," Hermann Pamminger, Secretary-General of ECA, said.
DoubleUp Group Selects Fast Track for CRM Solutions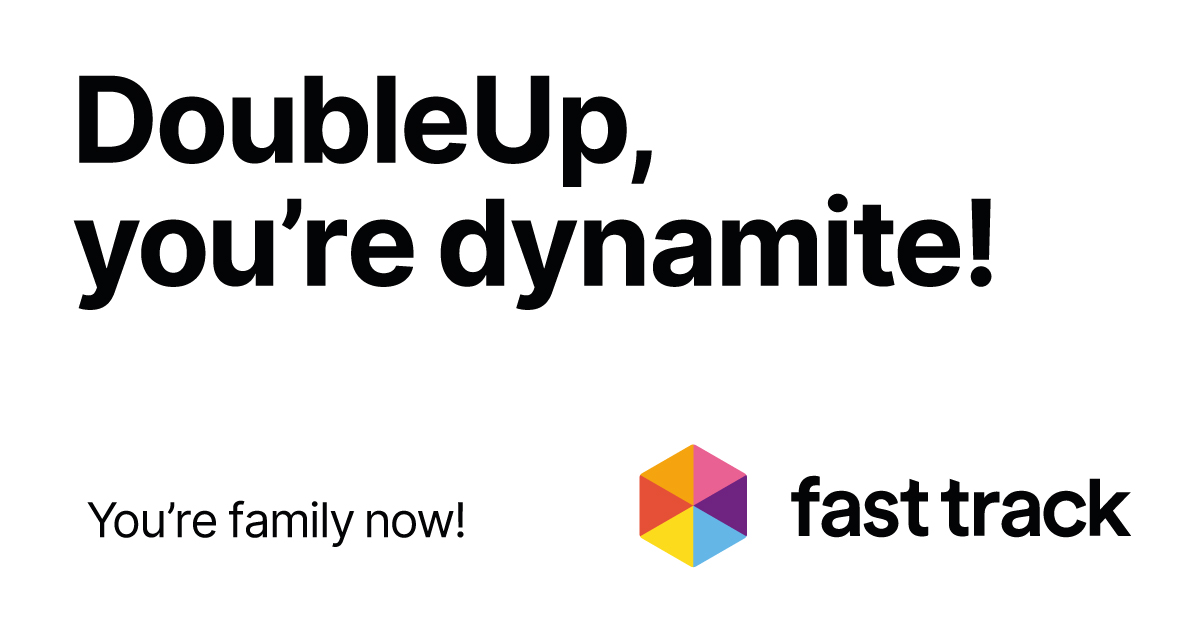 Reading Time:
< 1
minute
Fast Track has signed a deal to provide its customer relationship management (CRM) solution to the new online casino brand of the DoubleUp Group.
DoubleUp Group strives to simplify the user experience. Using their expertise in tech, the team is always on the lookout for ways to improve the player experience. This creates seamless experiences, allowing players to "dive straight into the fun." Their intuitive new online casino brand is set to launch this May.
Fast Track will support DoubleUp Group's new launch with their real-time player engagement platform, allowing the team to implement automation across CRM activities and efficiently scale this as the brand grows. This includes the use of Fast Track's in-house solution for on-site notifications to create "in the moment" engagements and experiences for their players.
"We chose Fast Track because they offer a flexible solution that can power the dynamic engagements that are vital to creating a memorable player experience. We want our team to harness the full extent of their creativity and not be limited by the capabilities of default tools. Fast Track will give them this freedom, allowing them to maximise player engagement," Ale Rollo, Managing Director of DoubleUp Group, said.
"We share a lot of the same values as DoubleUp; we are constantly looking at how products and processes can be improved, and don't settle for the status quo. We know they have ambitious plans for their brand and we are ready to support them in making it a success," Christopher Hirst, Co-founder of Fast Track, said.
FDJ Reports 5.2% Rise in Revenue in Q1 2021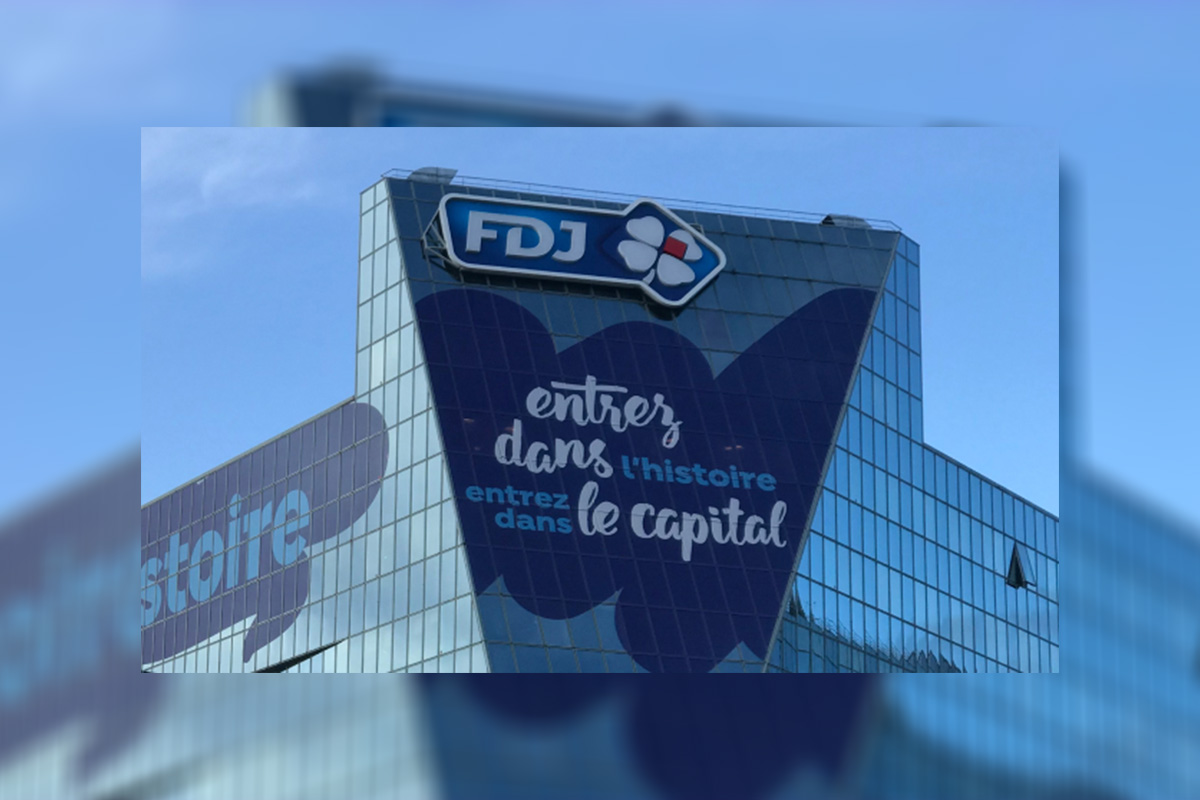 Reading Time:
2
minutes
French gaming giant La Française des Jeux (FDJ) has reported a year-on-year rise in revenue and stakes during its first quarter, despite continuing restrictions on retail activity related to the novel coronavirus (Covid-19) pandemic.
Total revenue for the three months to March 31 amounted €537.6m, up 5.2% from €511.2m in the same period last year. Gross gaming revenue was up by 5.1% year-on-year to €525.9m, while revenue from other activities jumped 10.7% from €10.6m to €11.8m.
FDJ said the rise in revenue was driven by an increase in stakes, with players spending a total of €4.6bn, up 11.8% from €4.11bn in Q1 of last year, despite the operator facing longer restrictions related to the pandemic than the same period in 2020.
However, despite the limitations, player spending was up across all areas of the group, most notably in sports betting, where stakes hiked 46.1% to €1.1bn, helped by the return of the traditional sports calendar after disruption in the latter part of Q1 2020.
Lottery remained FDJ's main source of income with stakes here rising 3.8% to €3.46bn, or 10.0% when excluding the Amigo game, which is offered in bars. FDJ said the closure of bars and other Covid-19 measures had a significant impact on Amigo, with stakes down 50%.
Draw-based game stakes were up 2.6% year-on-year to €1.3bn, while instant games stakes also increase 4.6% to €2.1bn
In terms of where customers were gambling, land-based operations remained the most popular source, with stakes here rising 5.7% to €4.0bn, despite the restrictions. Digital stakes jumped 64.7% to €1.4bn as more players turned to online during the quarter.
Players won a total of €3.20bn gambling with FDJ during the quarter, up 13.7% from €2.81bn in the same period last year. This left €1.40bn in gross gaming revenue and after paying €915.7m in public levies, revenue stood at €537.6m.
"Despite the enduring impact of the health situation on the environment, the first quarter confirmed the good trends in our business, with stakes exceeding the levels recorded before the crisis," FDJ chairwoman and chief executive Stéphane Pallez said.
"After reaching almost 10% of our global stakes in 2020, digital stakes continue to grow at a strong rate whereas our network activity is maintained. The events program for lottery and a busy sporting calendar, including Euro 2021 in football, should allow this momentum to continue in the months to come."